AME Offers Performance Suspension For Your Classic Truck 1967-72 C10
By Ron Ceridono   –   Photography by Chadly Johnson
Early in 1970 Art Morrison could be found at any number of dragstrips behind the wheel of the VW pickup wheelstander named "American Flyer"—and fly it with a fuel-fired big-block Chevy in the bed. By 1971, Art Morrison Enterprises began as a one-man operation in a home garage focusing primarily on manufacturing drag race chassis along with related components, and, as it's often said, the rest is history.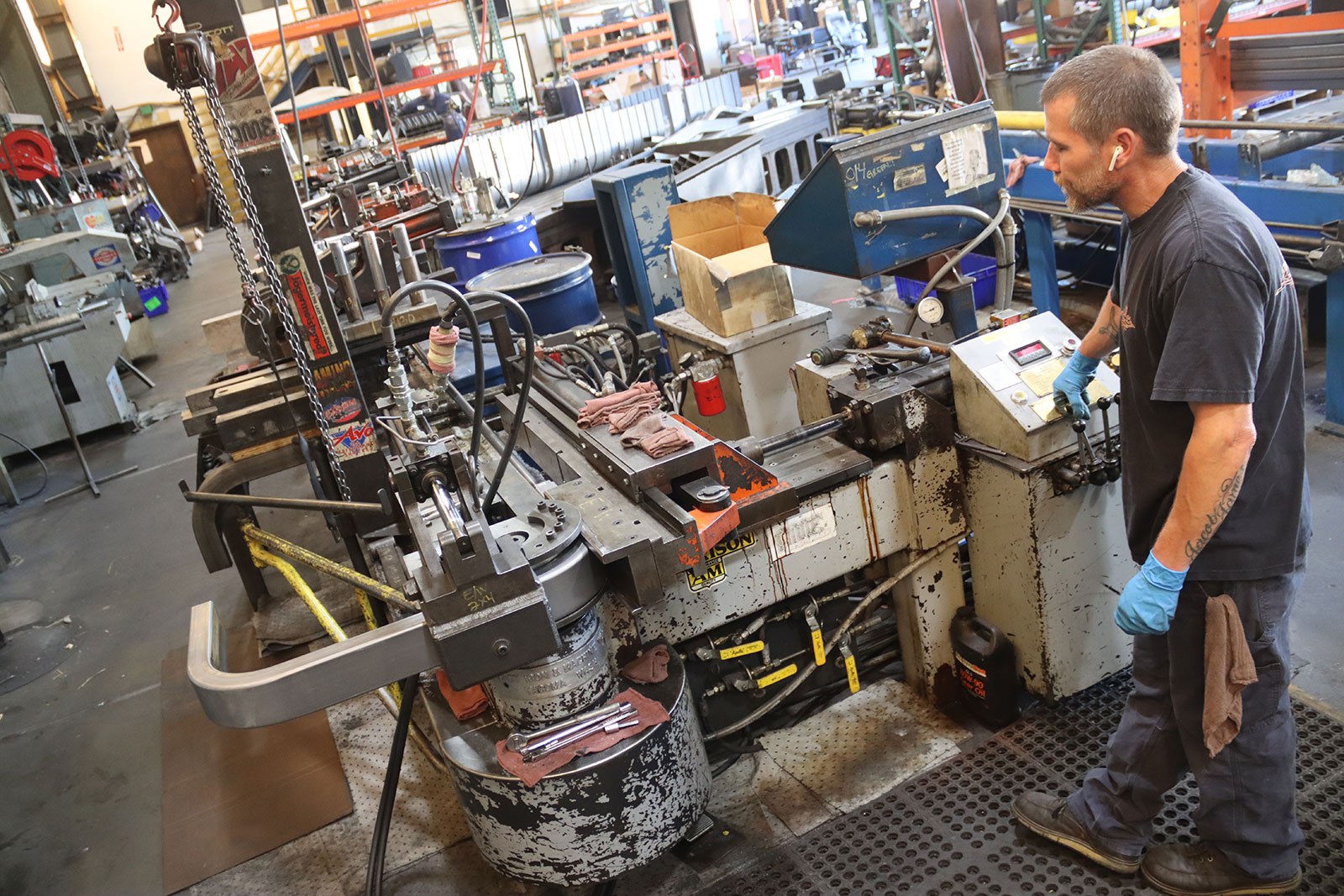 Read More: Orange Blossom Special Squarebody
Over the years Art Morrison Enterprises' product line expanded most notably by pioneering the high-performance, bolt-on chassis market, which began with the '55-57 Chevy GT Sport chassis developed in 2002. Today, Art Morrison Enterprises can provide custom one-off chassis for almost anything with wheels, along with a complete line of vehicle-specific chassis, including '67-72 Chevrolet/GMC pickups.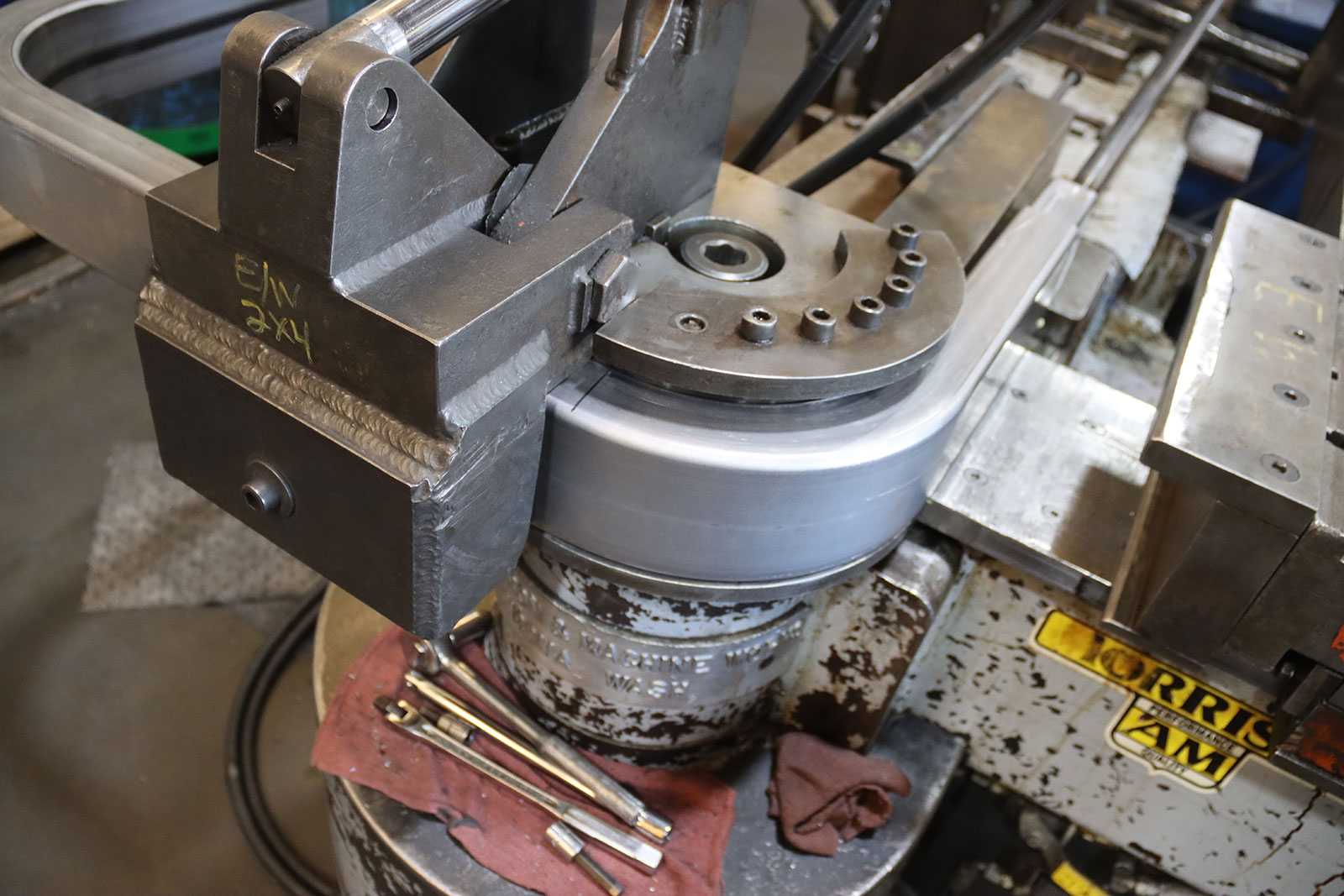 Art Morrison Enterprises' C10 chassis is based on 2×6-inch frame rails with bracing and crossmembers engineered to provide a significantly stiffer foundation when compared to the stock frame. As Art Morrison Enterprises' president, Matt Jones, explains it, "The GT Sport front suspension was designed with higher load ratings in mind. Wilwood's forged knuckle was the foundation primarily due to the bolt-on hub bearing. This type of bearing fits every wheel out there, unlike the spindle-type design. Compared to previous designs every material specification was increased. Control arm tubes are thicker and larger diameter, bushing diameter is used in the lower arm, the welded bosses in the crossmember are larger and everything is in double shear." Jones adds, "the most notable change is the lower arm design." The front inner control arm bushing is right at axle centerline, as a result all the lateral load is to that bushing and makes the overall design very stiff. Also, the rear bushing is placed far away to lengthen that lever arm—meaning that bushing doesn't have to work as hard to control the forces, which means there's less deflection under braking and cornering, not to mention longer bushing life."
Read More: V-belt To Serpentine Conversion Kits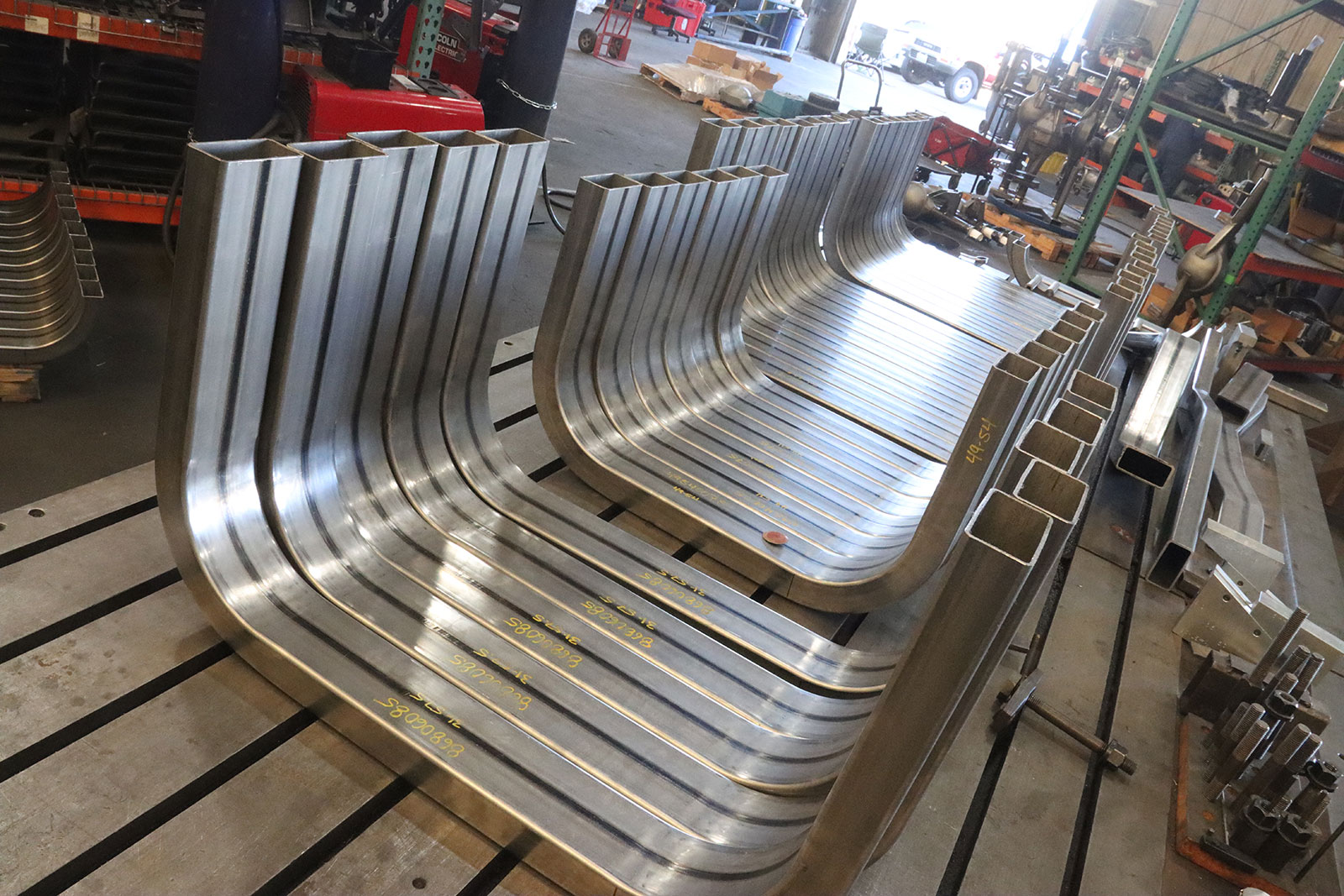 A major focus of the GT Sport suspension design was driveability and what is best described as street manners. Jones points out, "The roll center migrates less than 3 inches during hard cornering." That's engineer-speak that means the point the chassis rotates around as the vehicle leans in a corner remains relatively constant despite the suspension's movement; in other words, the vehicle's handling remains consistent in the corners, eliminating the need for countless steering corrections. In addition, Jones tells us the suspension's camber gain is aggressive enough to make any truck handle well, which is another way of saying the tires' treads stay planted to the pavement when cornering, providing the best possible grip. All these factors can be summed up by saying the GT Sport chassis' handling characteristics will be very predictable in any situation.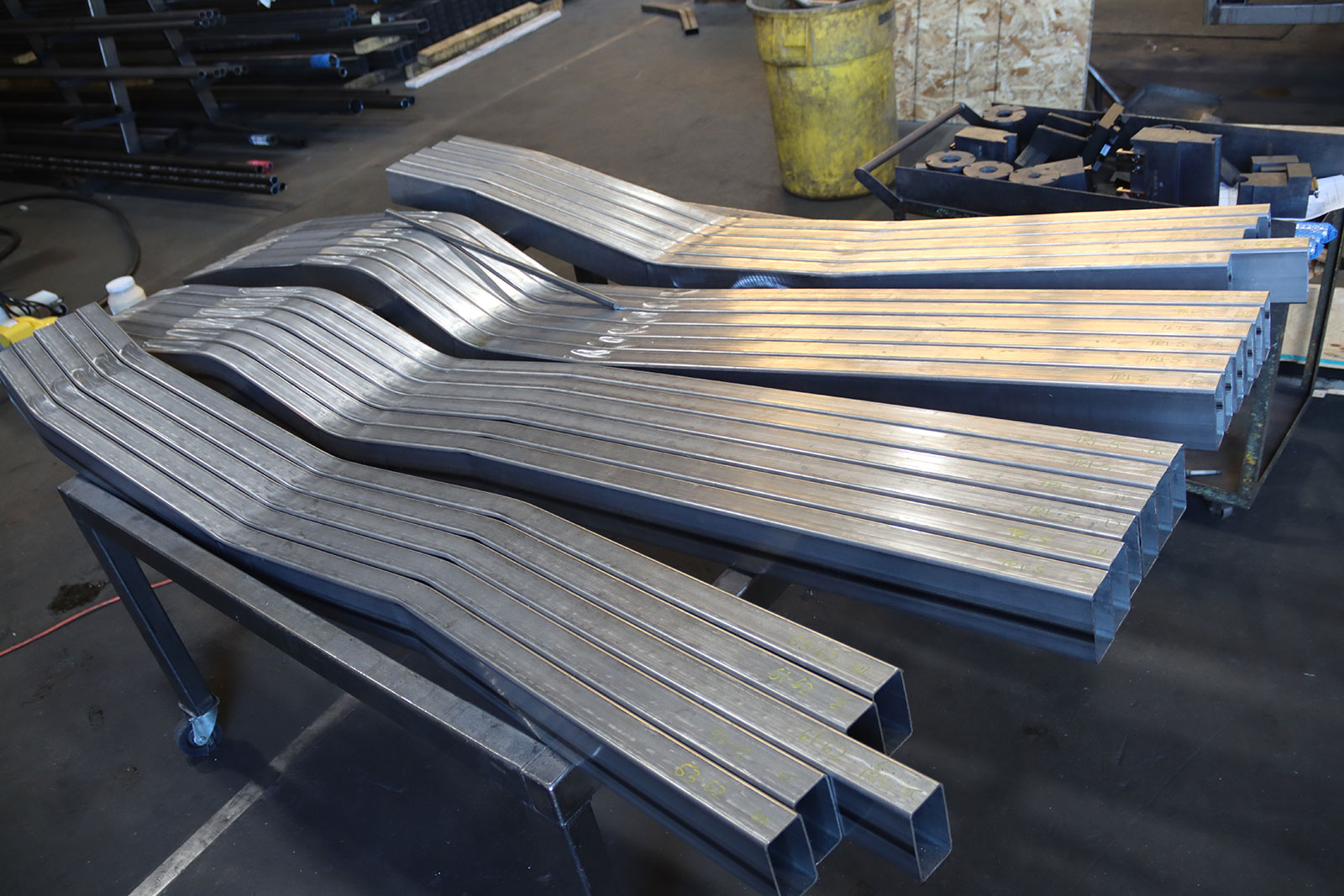 To complement the GT Sport front suspension, Art Morrison Enterprises' offers the tried-and-true rear suspension combination of a 9 inch rear end housing with a triangulated four-bar and coilovers. Also available is Art Morrison Enterprises' sophisticated Multi-Link independent rear suspension (see "Riding on a Cloud" story in the Oct. '22 issue of CTP).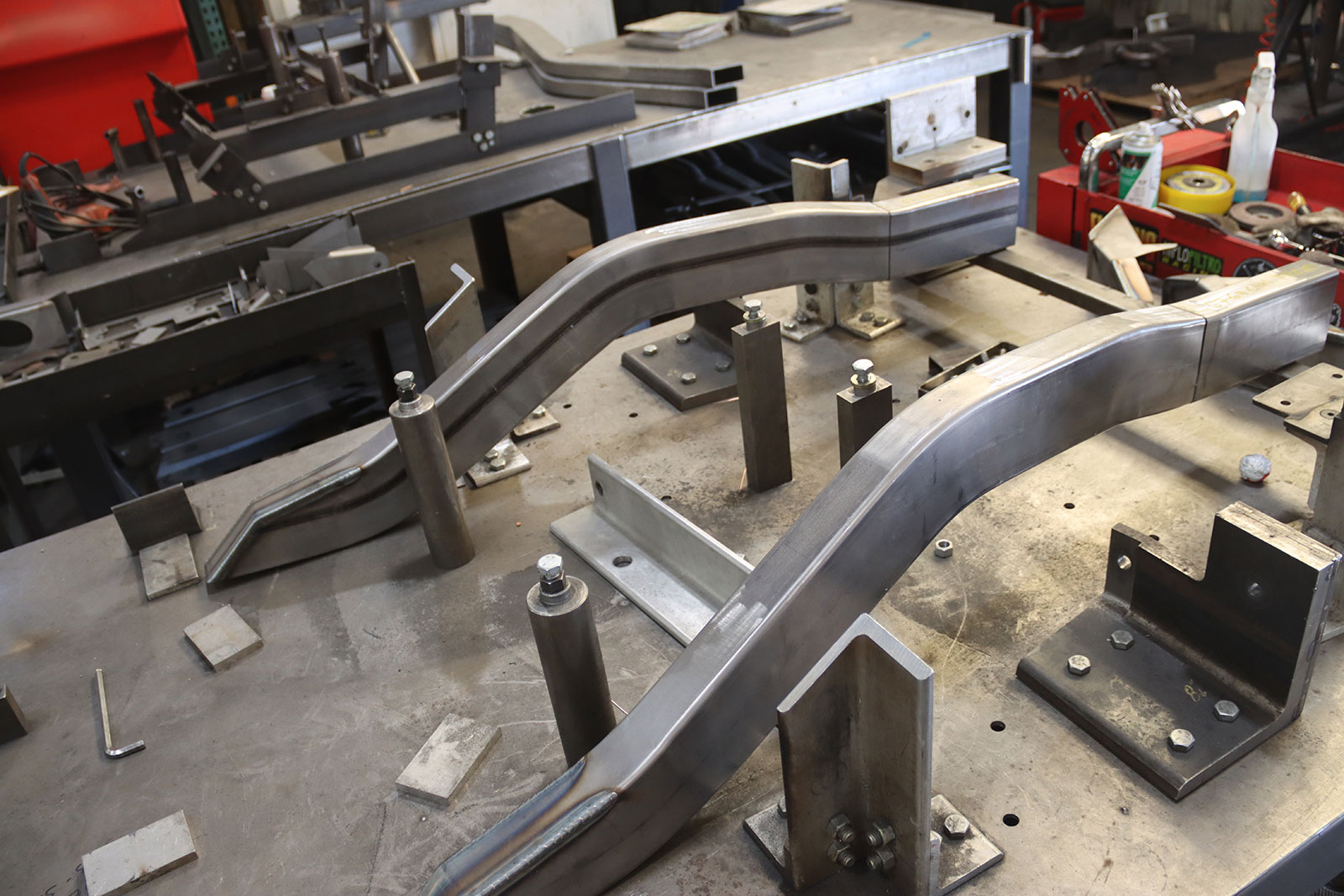 Read More: New 1967-72 Chevy C10 Art Morrison Chassis With IRS Upgrade
Like the thousands of award-winning rides built by pro builders and home hobbyists, owners of '67-72 Chevy C10 pickups can take advantage of the superior handling, improved ride quality, and lowered stance with GT Sport C10 chassis from Art Morrison Enterprises. It's a bolt-in project with no welding required and the result will be performance car handling in a classic truck package. What could be better than that?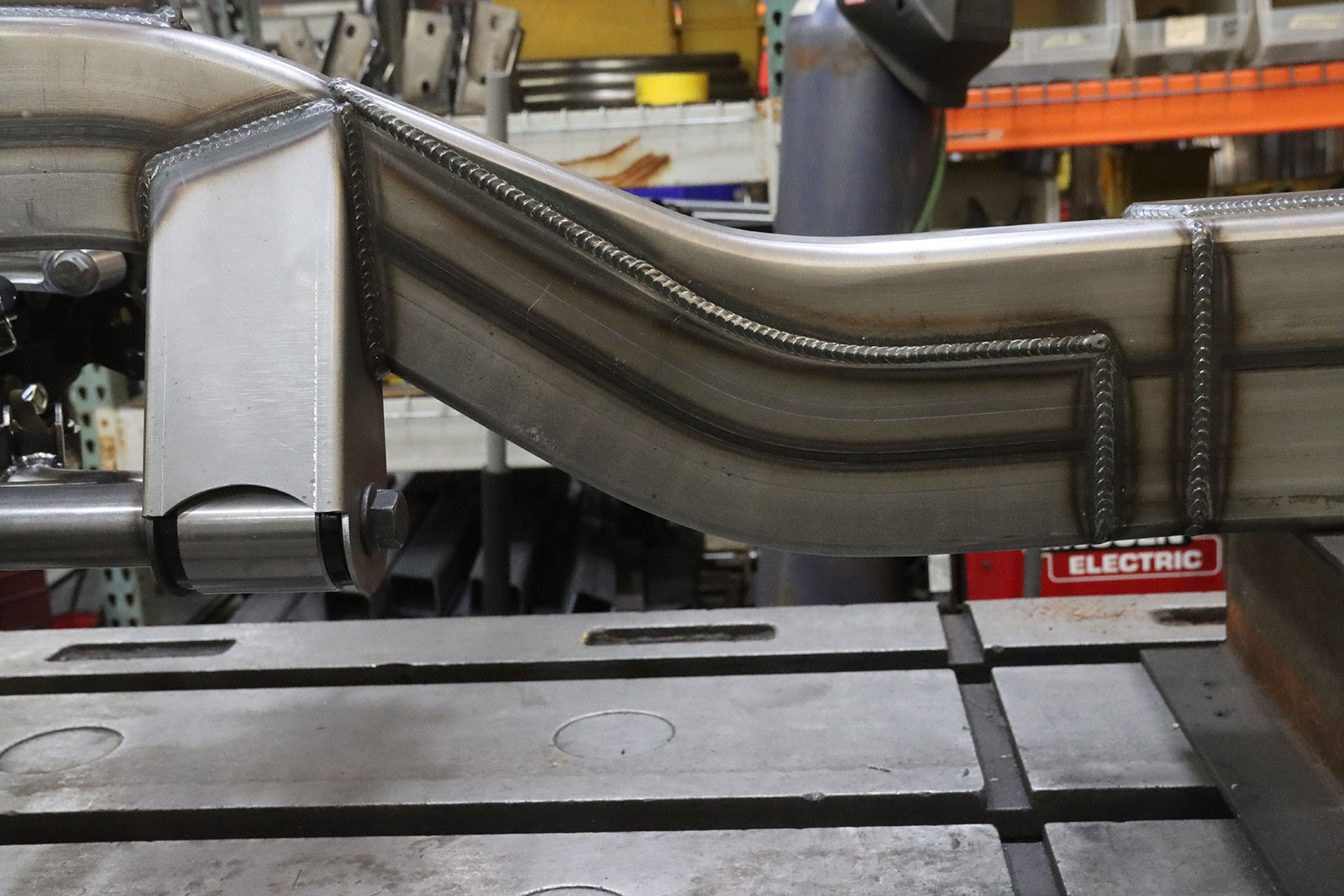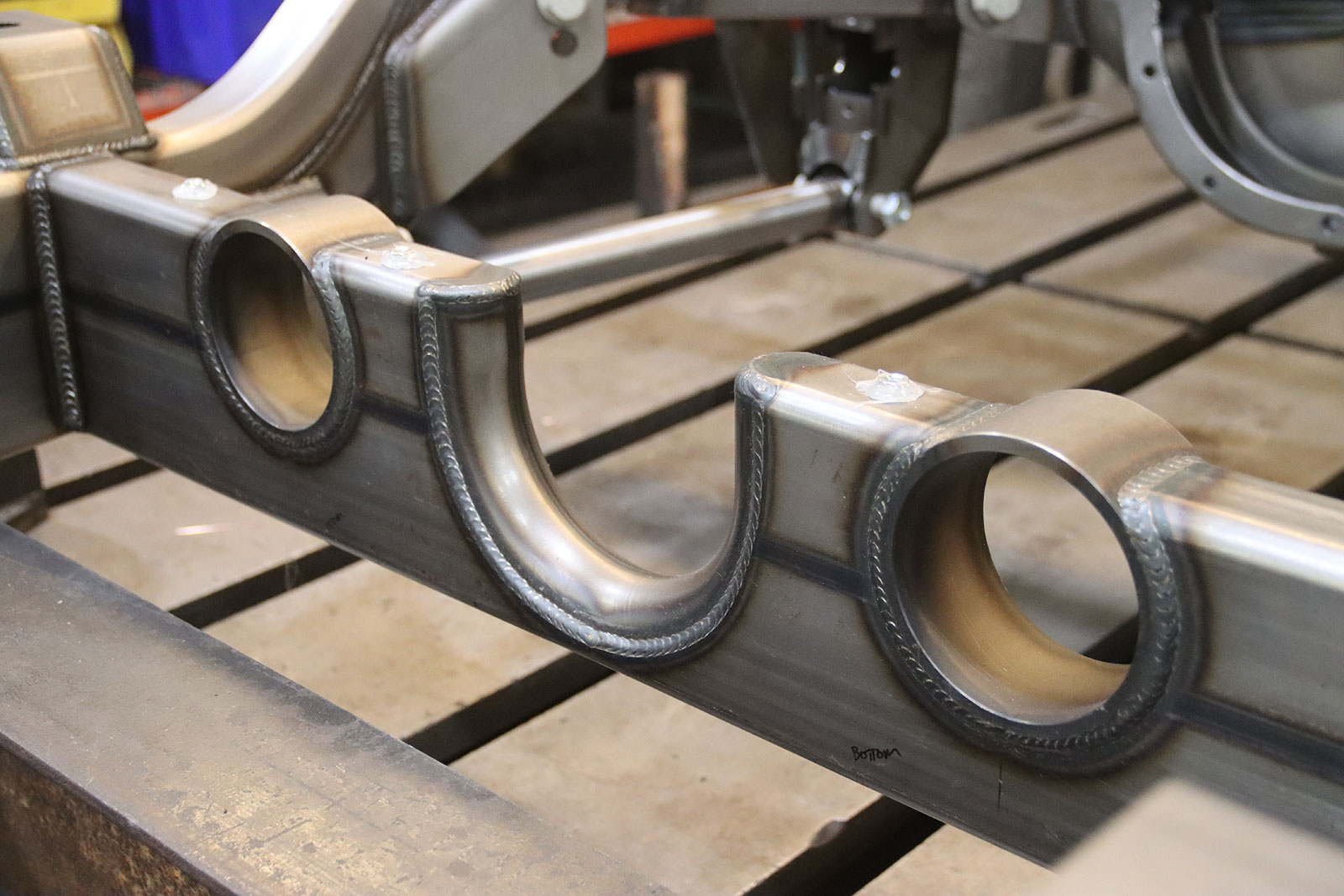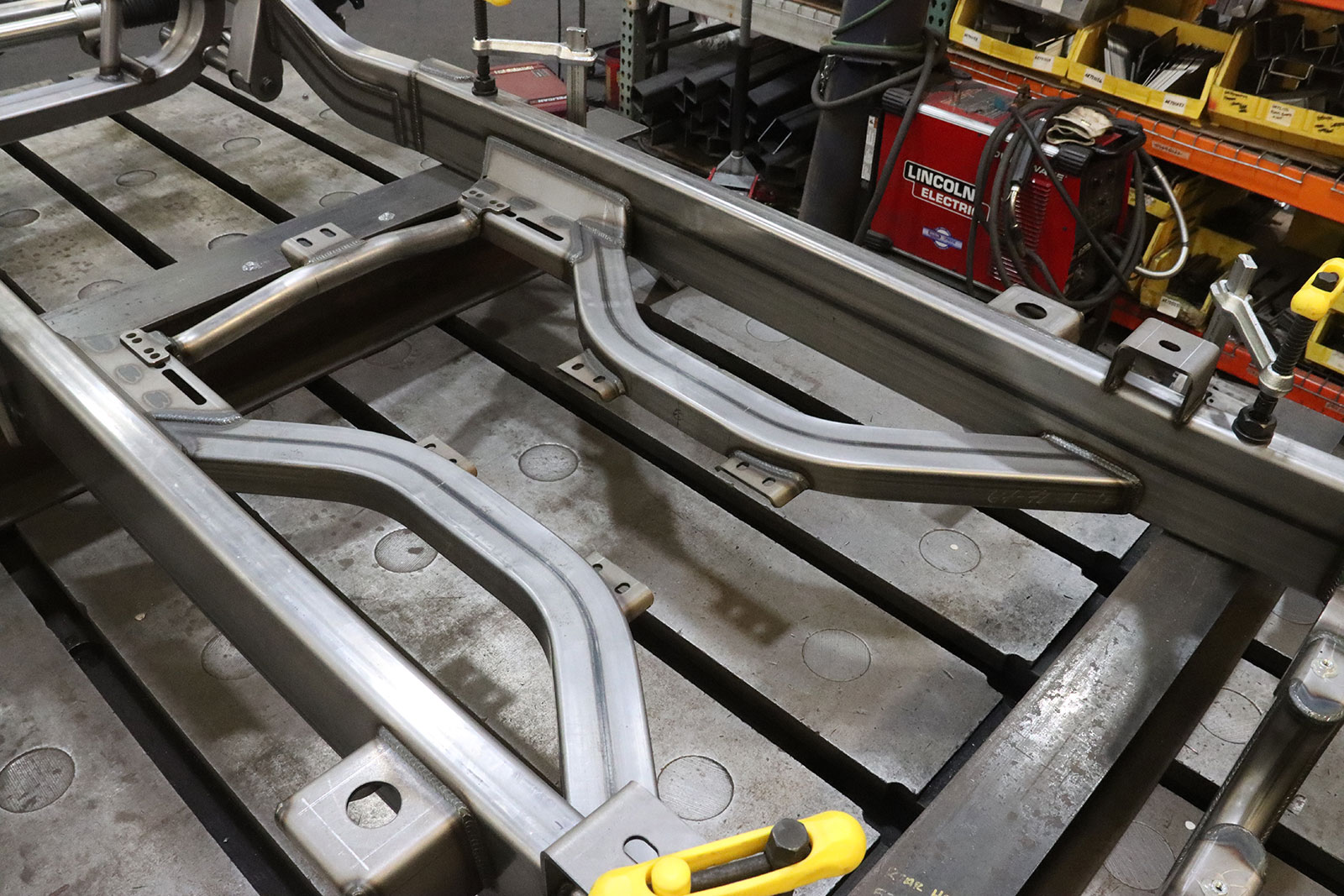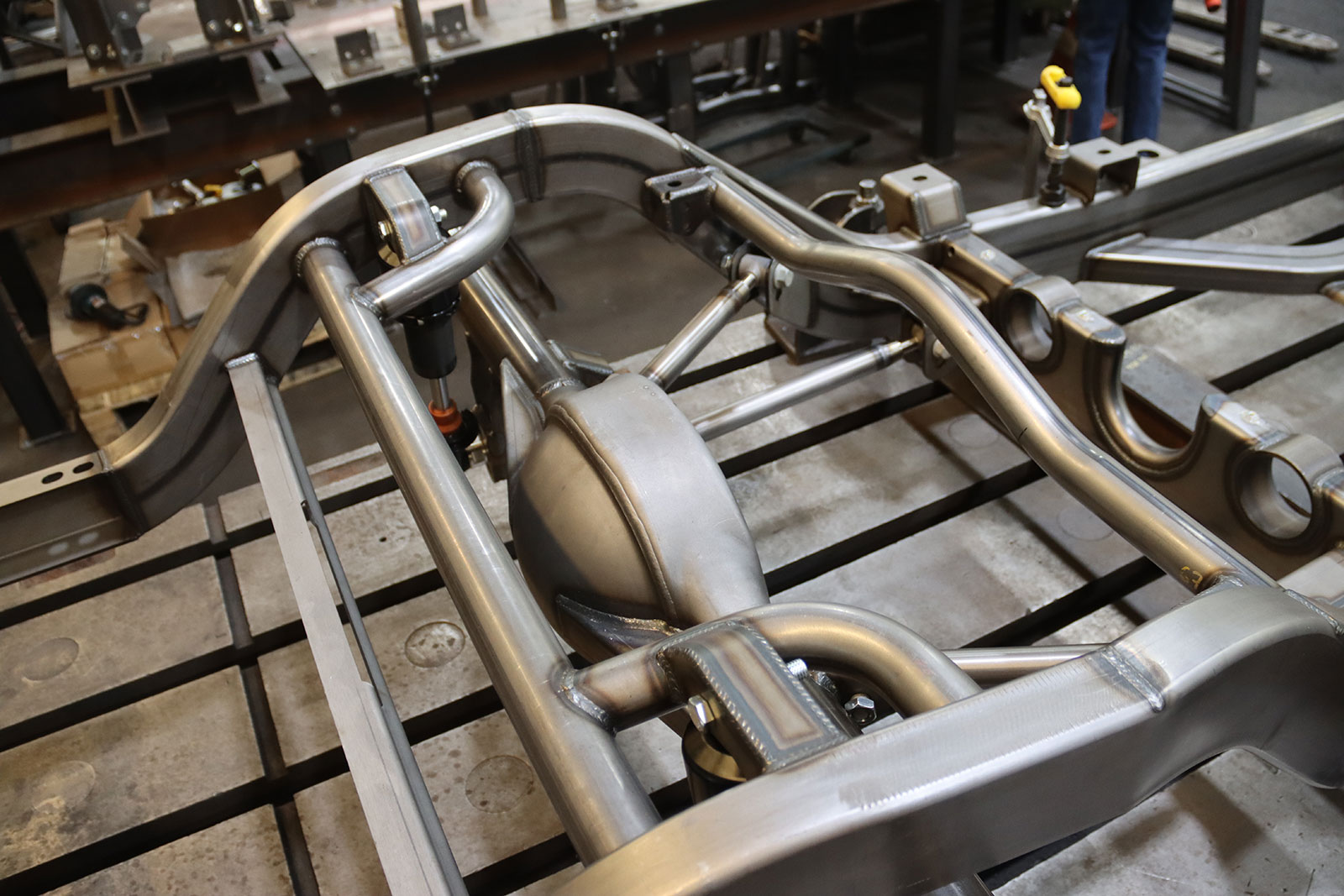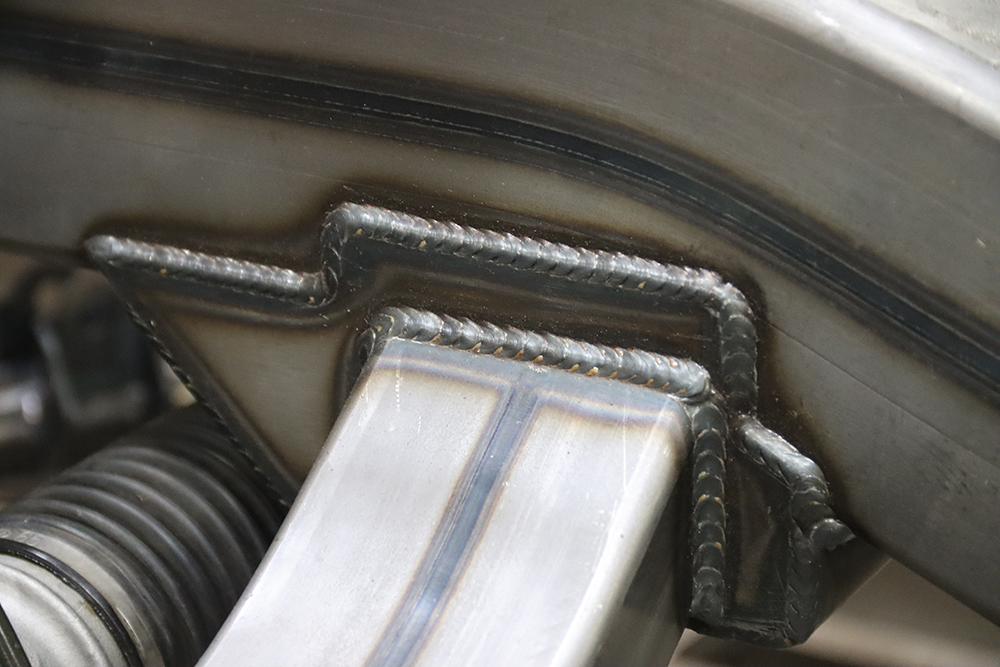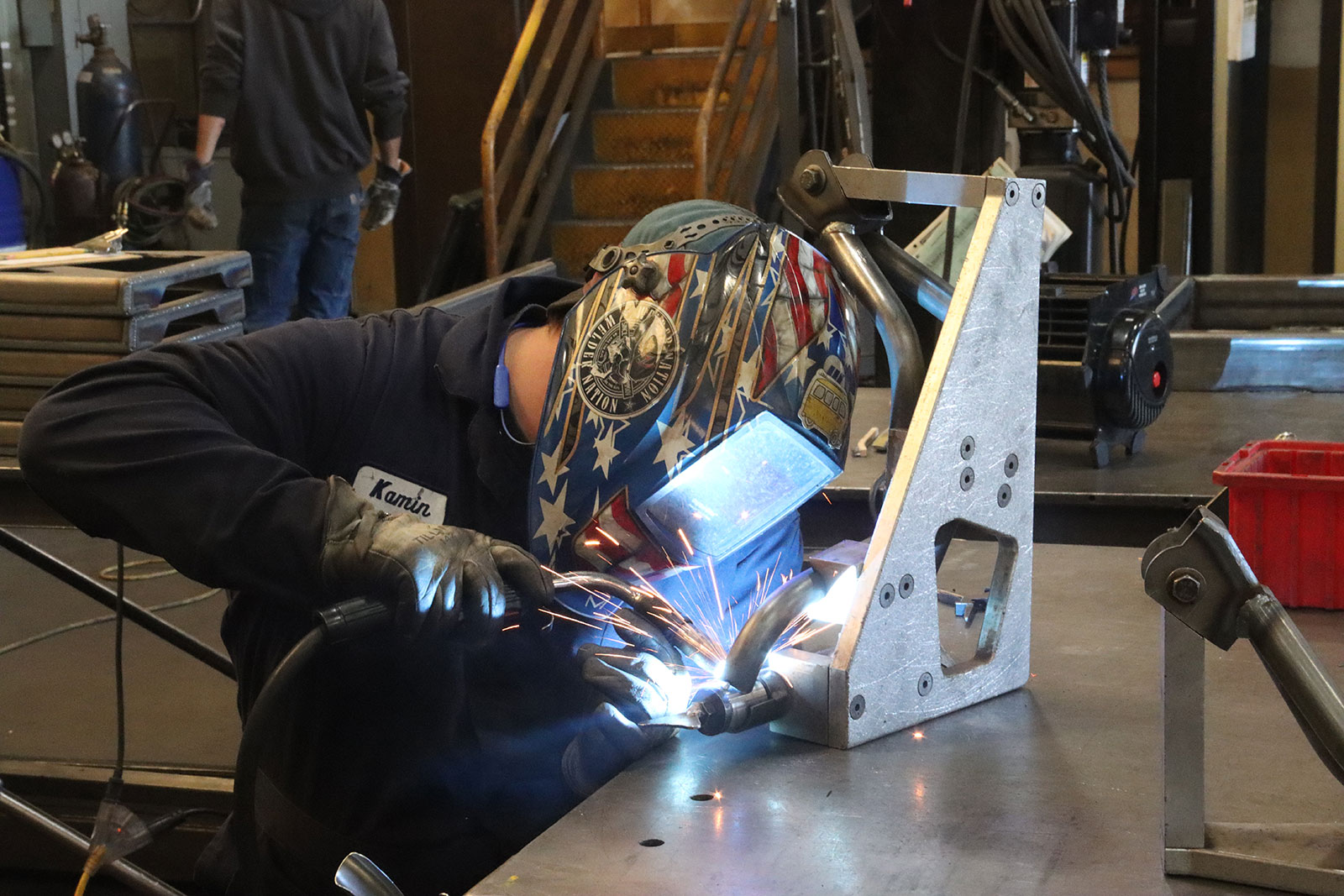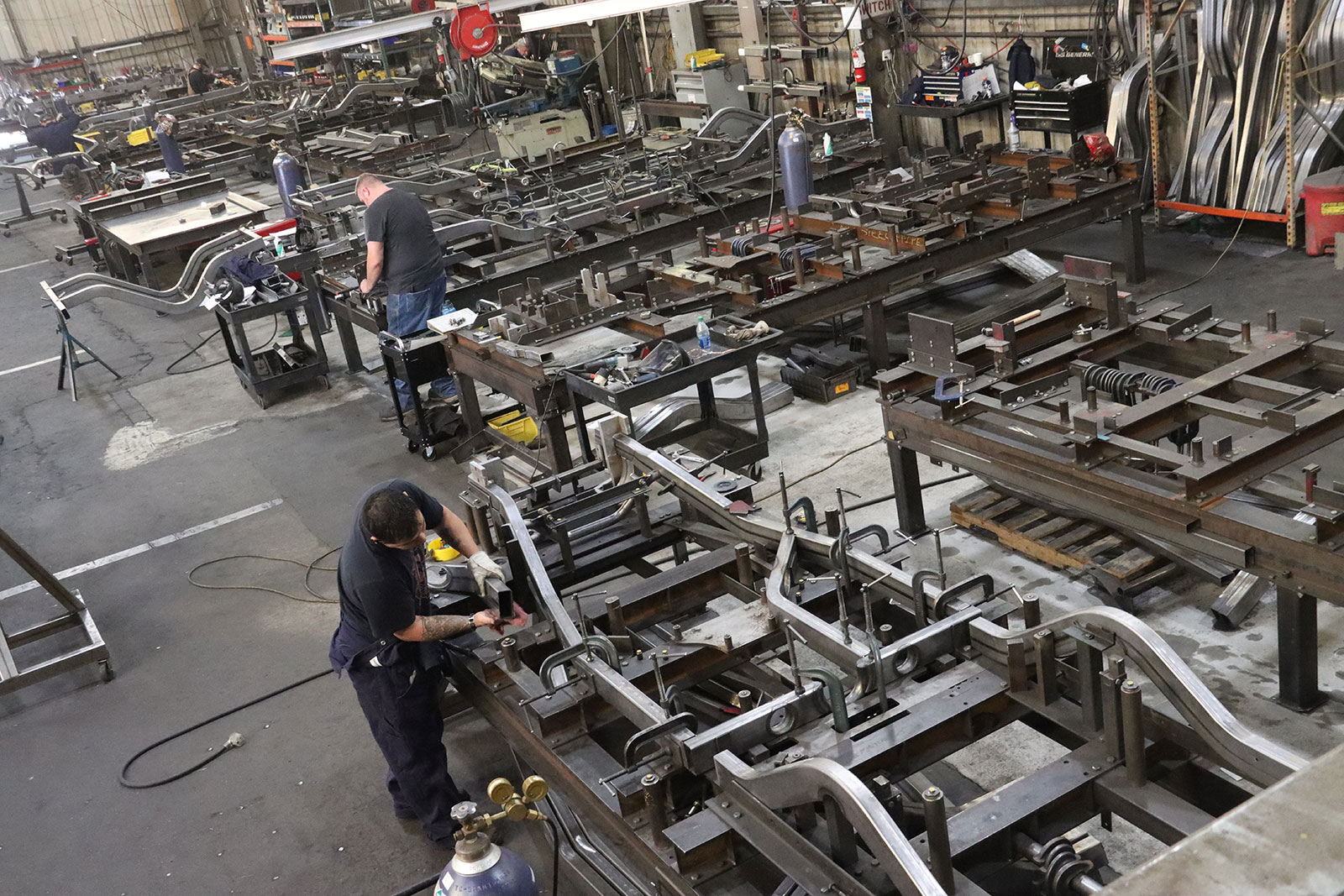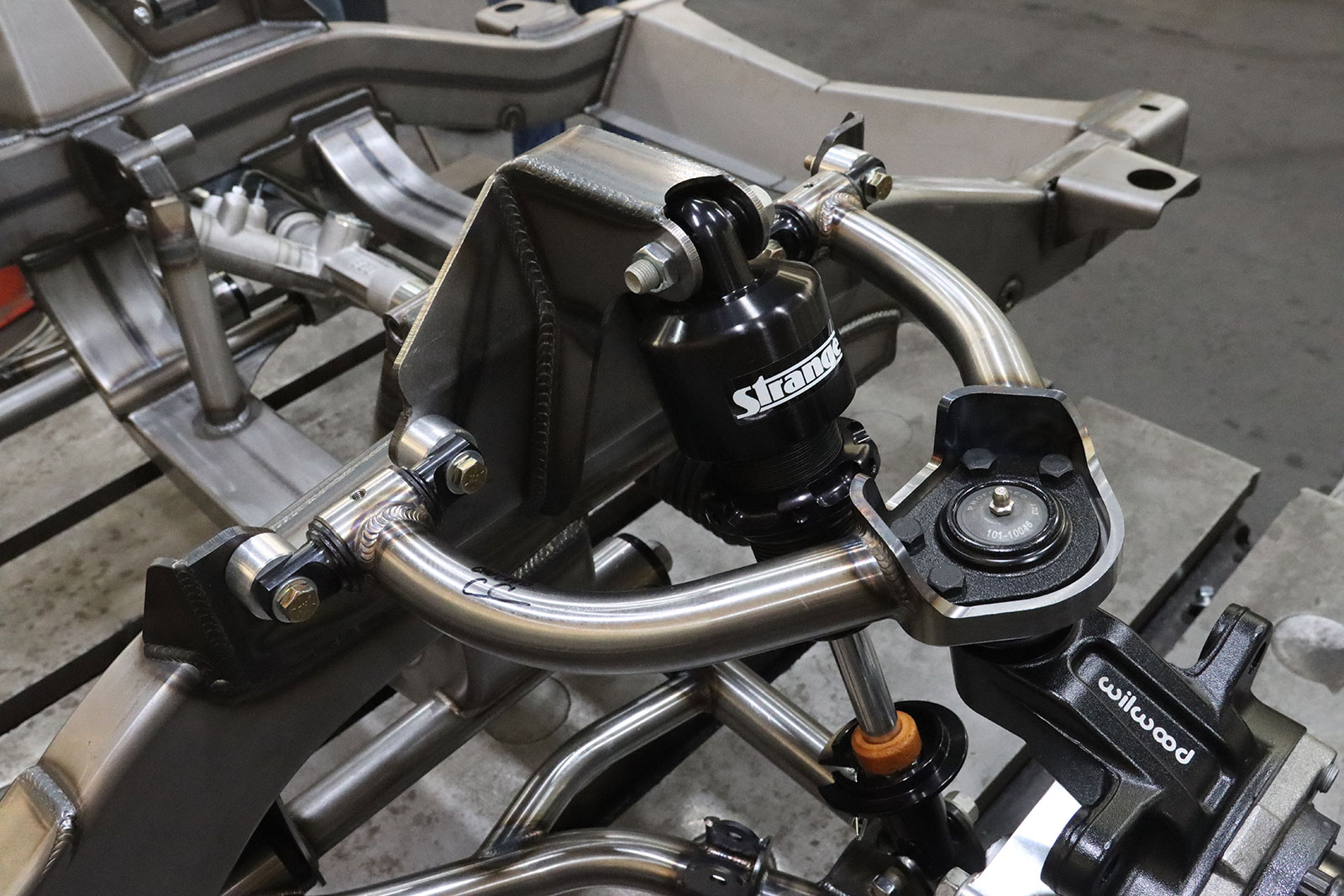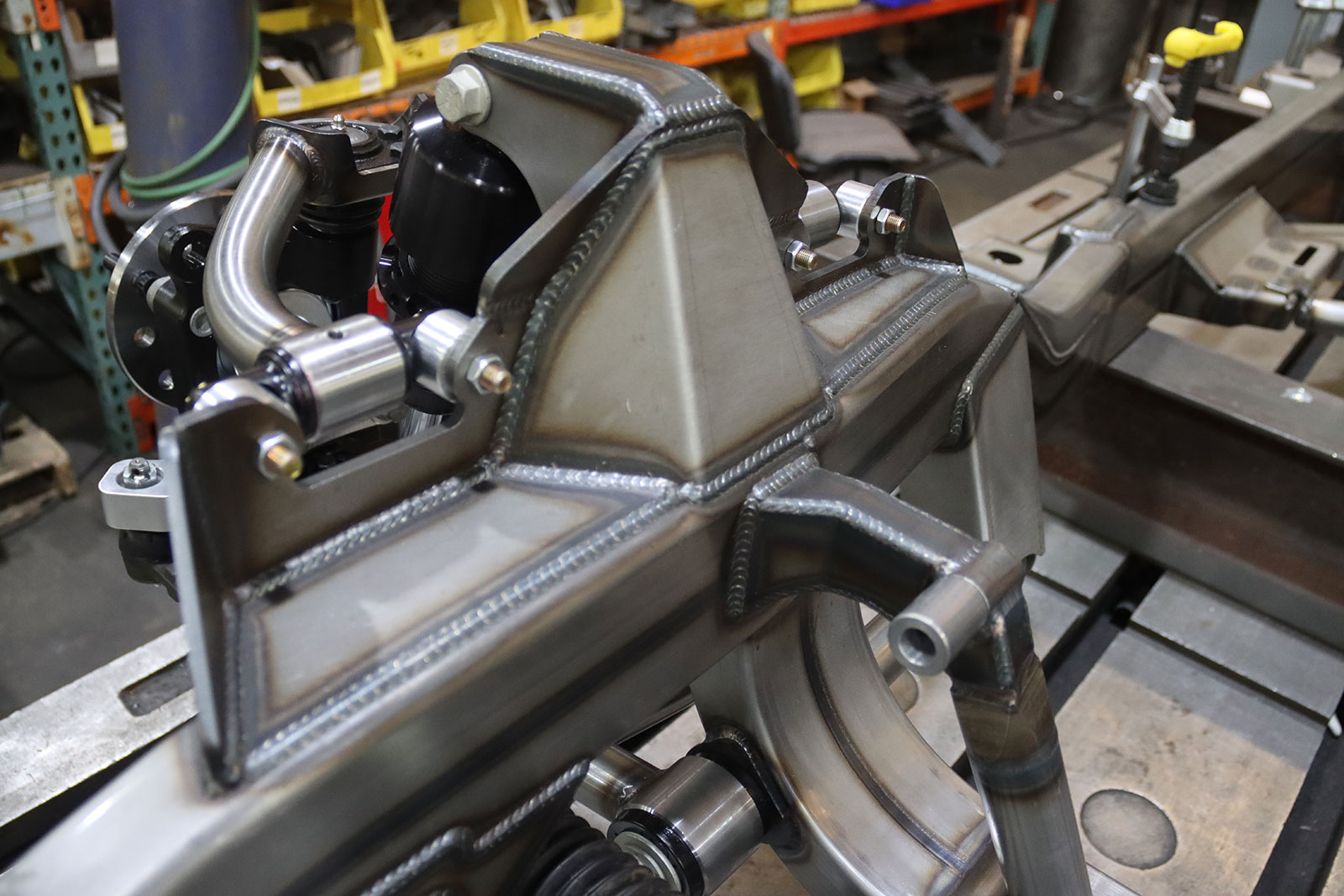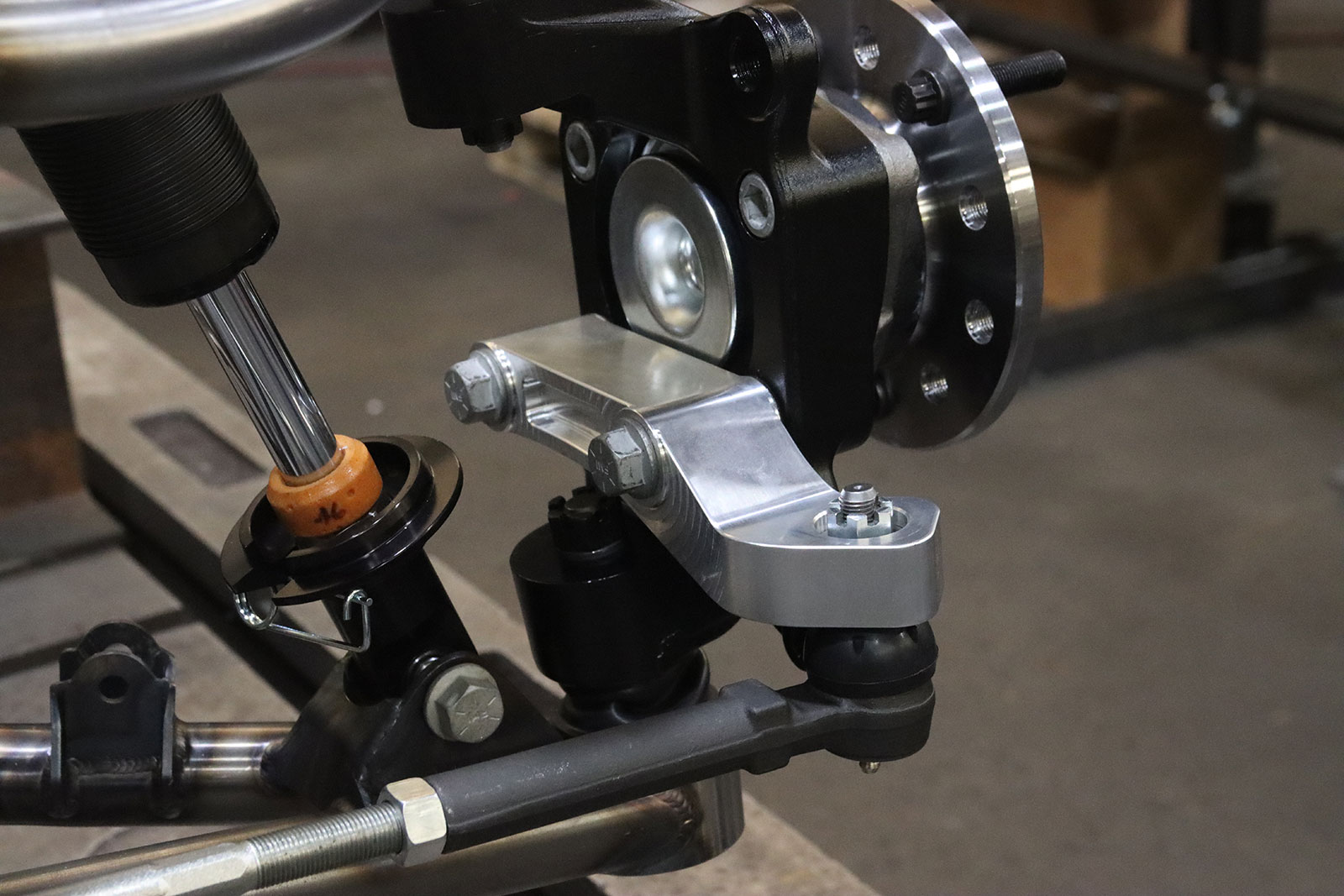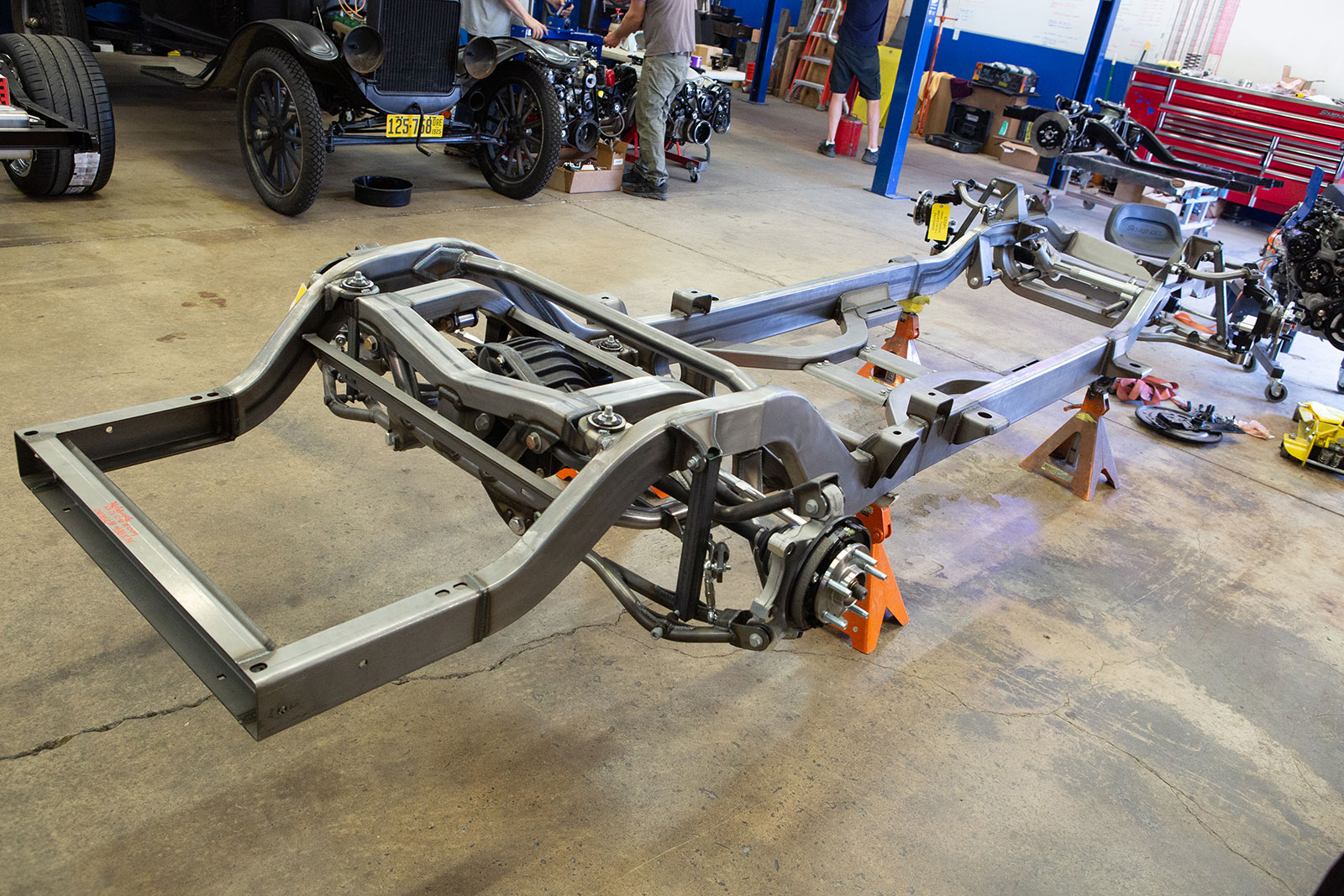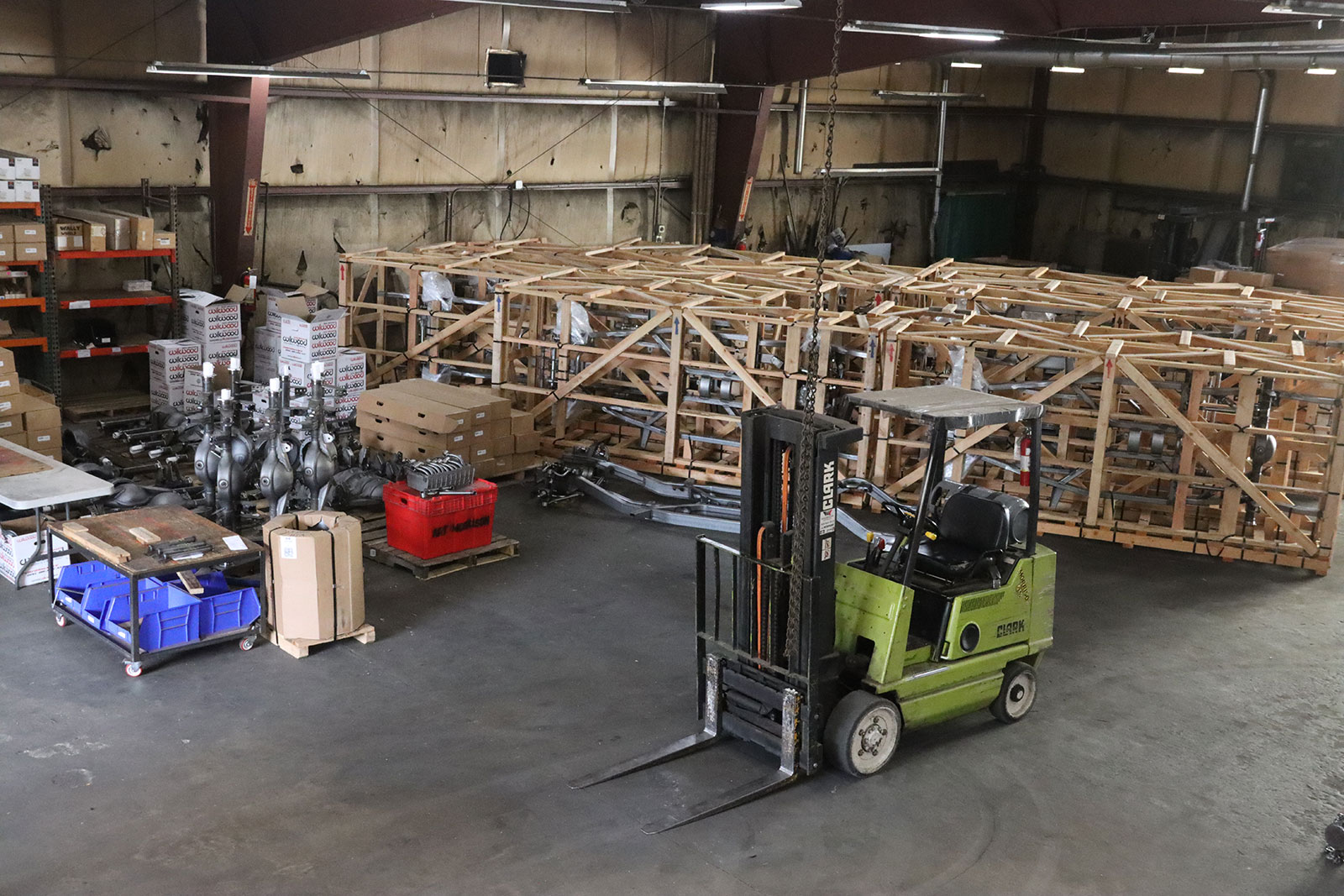 Sources
Art Morrison Enterprises
(800) 929-7188
artmorrison.com
MetalWorks Classic Auto Restoration
(541) 341-3372
metalworksclassics.com