All American Billet's Chevy Small Block Serpentine Accessory Drive
By Rob Fortier   –   Photography by Grinder TV
When function and form become one it is a well-designed and equally good-looking product, such as a machined-aluminum front drive system for your truck's engine. Whether it's a Ford Y-block, Hemi, LS/LT, Coyote, or a good ol' Chevy small block, our pals at All American Billet have a serpentine kit just for you. (Matter of fact, they have kits for FE/Cleveland and small-block Fords, small- and Chrysler big block, Chevy big block, and even a 4BT/6BT Cummins diesel!)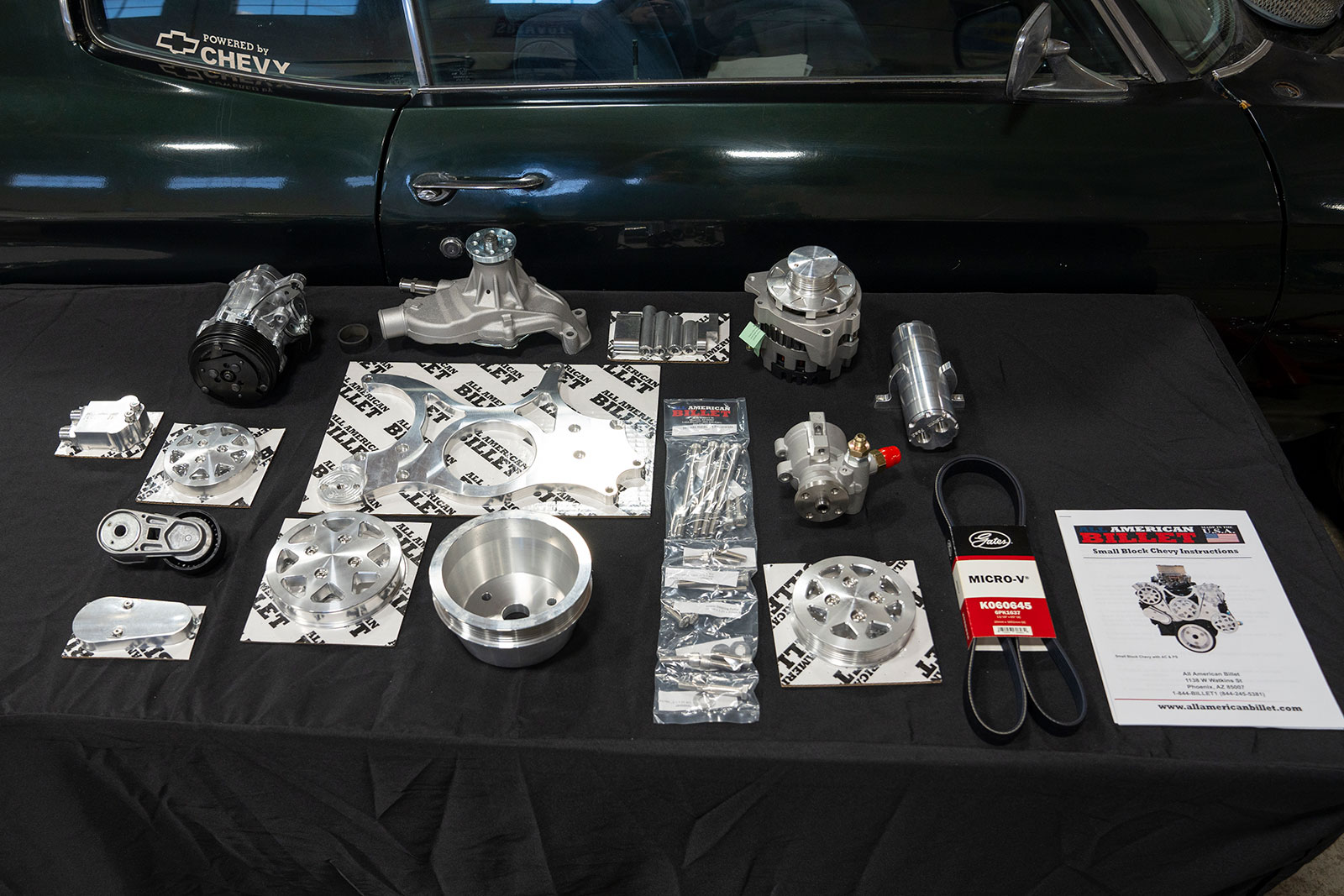 Read More: Canadian-Bred 1962 Chevy Apache
Unless you're going for that purest/vintage look and have nothing more than an alternator/generator spinning off your water pump, consider ditching that old V-belt setup for a more reliable, more efficient, and definitely better looking serpentine-driven accessory system. All American Billet offers not only the above mentioned variety of fitment applications but accessory options as well.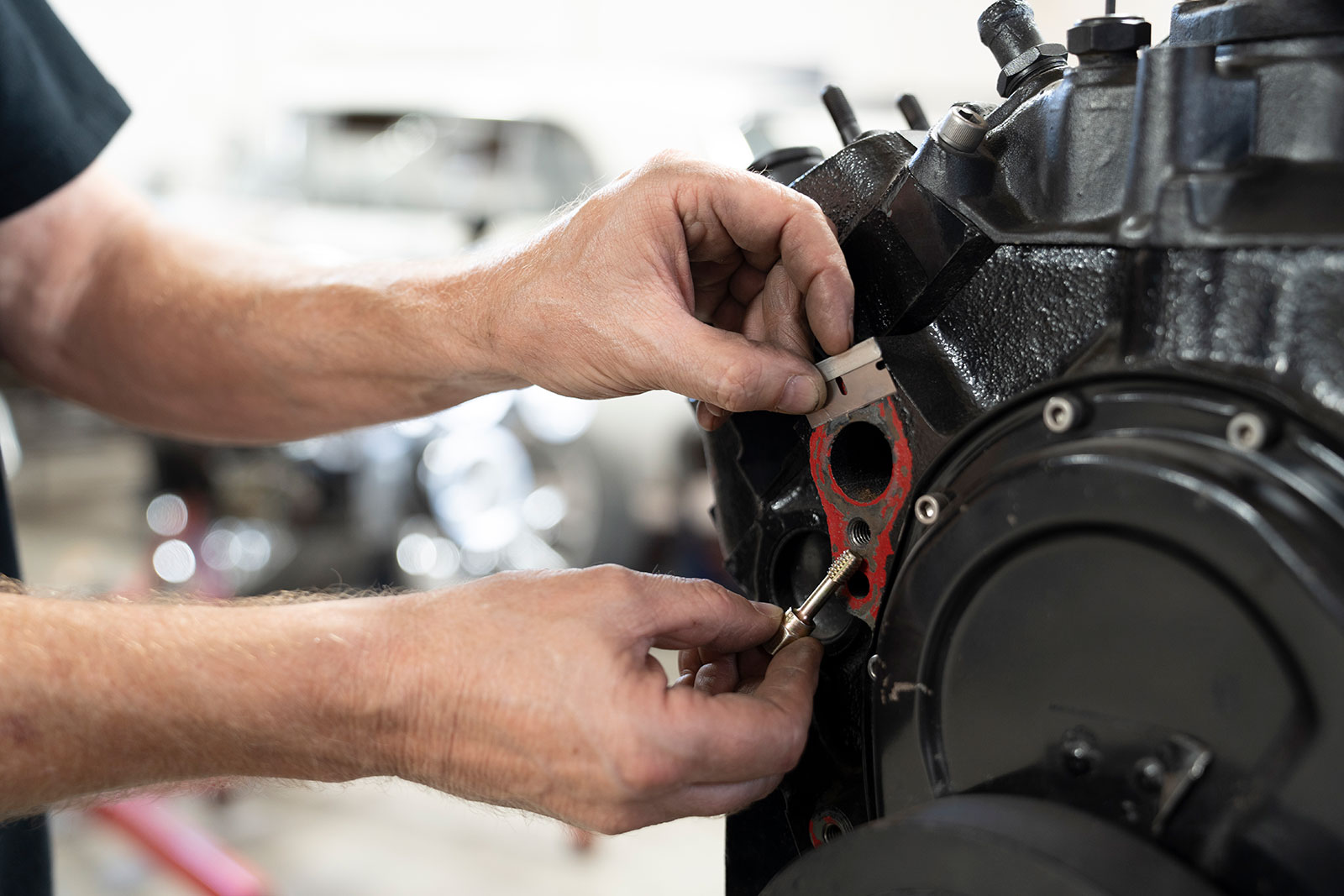 General Motors introduced a single belt serpentine drive with the debut of the '88 GMT400 pickup line, better known to most of you as the OBS, almost 10 years after Ford had already started using the auto-tensioned system in the Mustang IIs (it was originally designed by Gates in 1974)! So, if the OEs have been relying on serpentines for the better part of the last half-century, why aren't you?!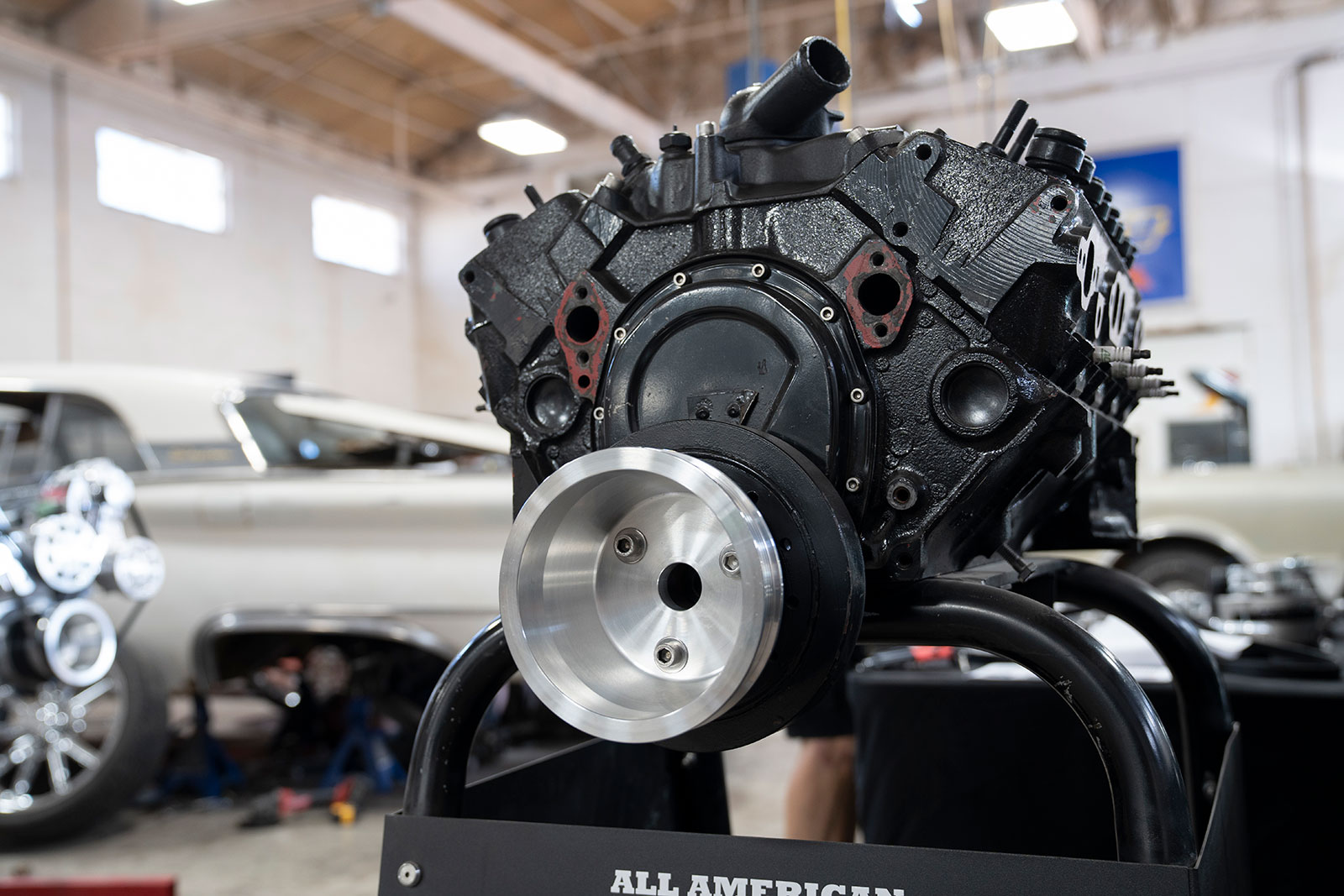 Read More: Chevy 3100 With Distinct Diesel Power
Just to show how easy the conversion from V-belt to serpentine is, we present you the following install of All American Billet's complete Chevy small block front drive kit, which doesn't require much more than basic mechanical knowledge, a good set of tools (yours or your dad's), a free afternoon, and, if possible, a helping hand with a few cold ones to celebrate your achievement!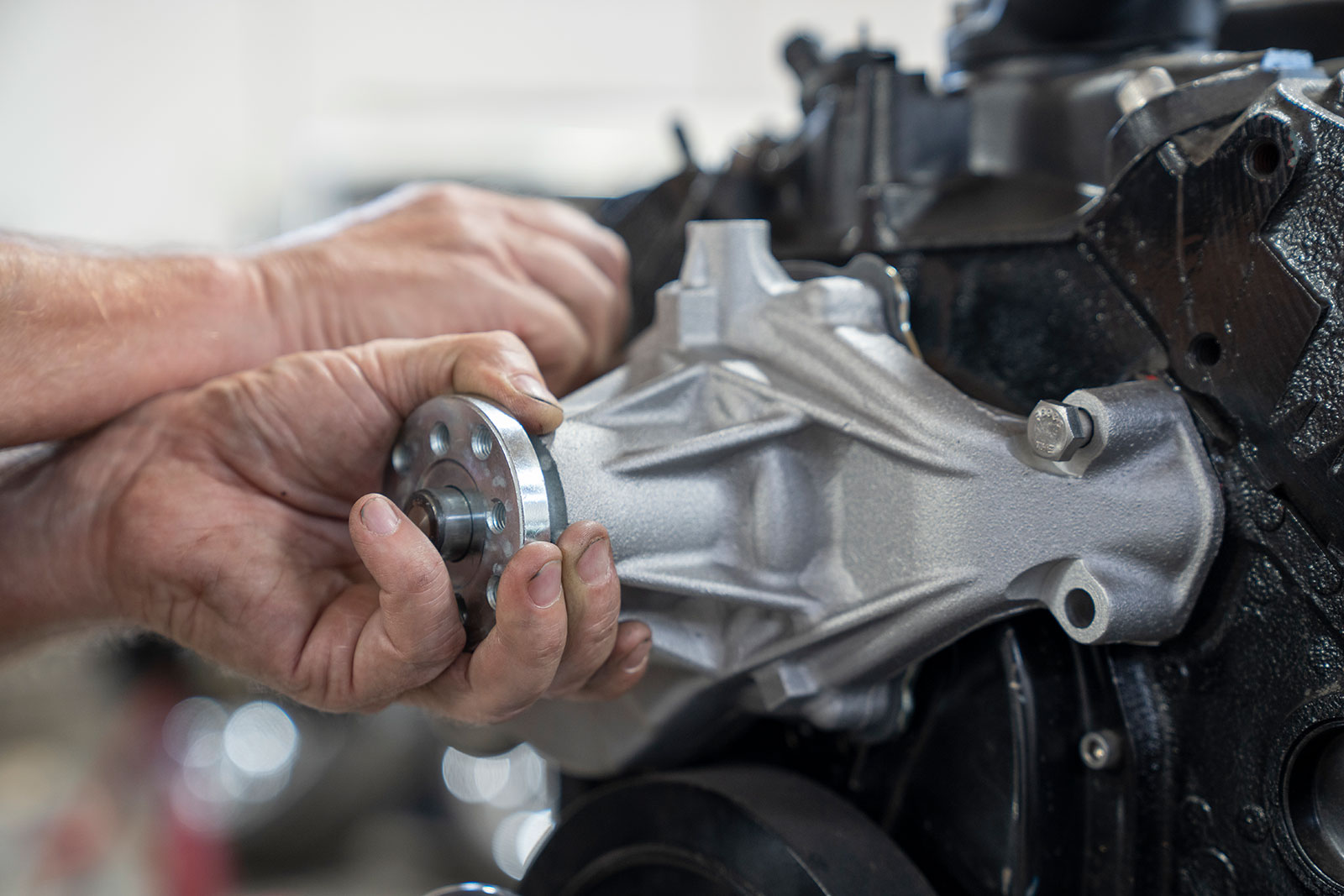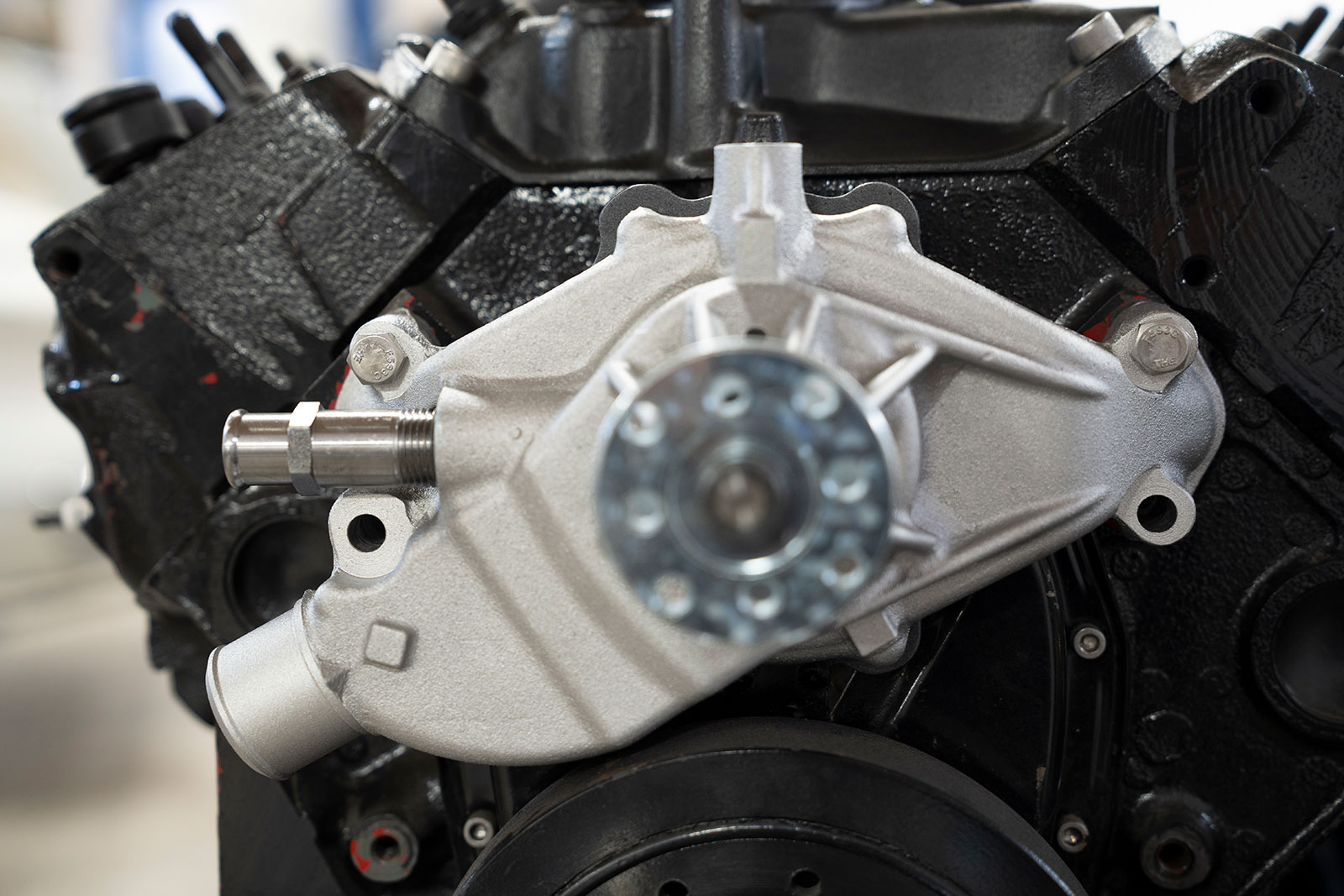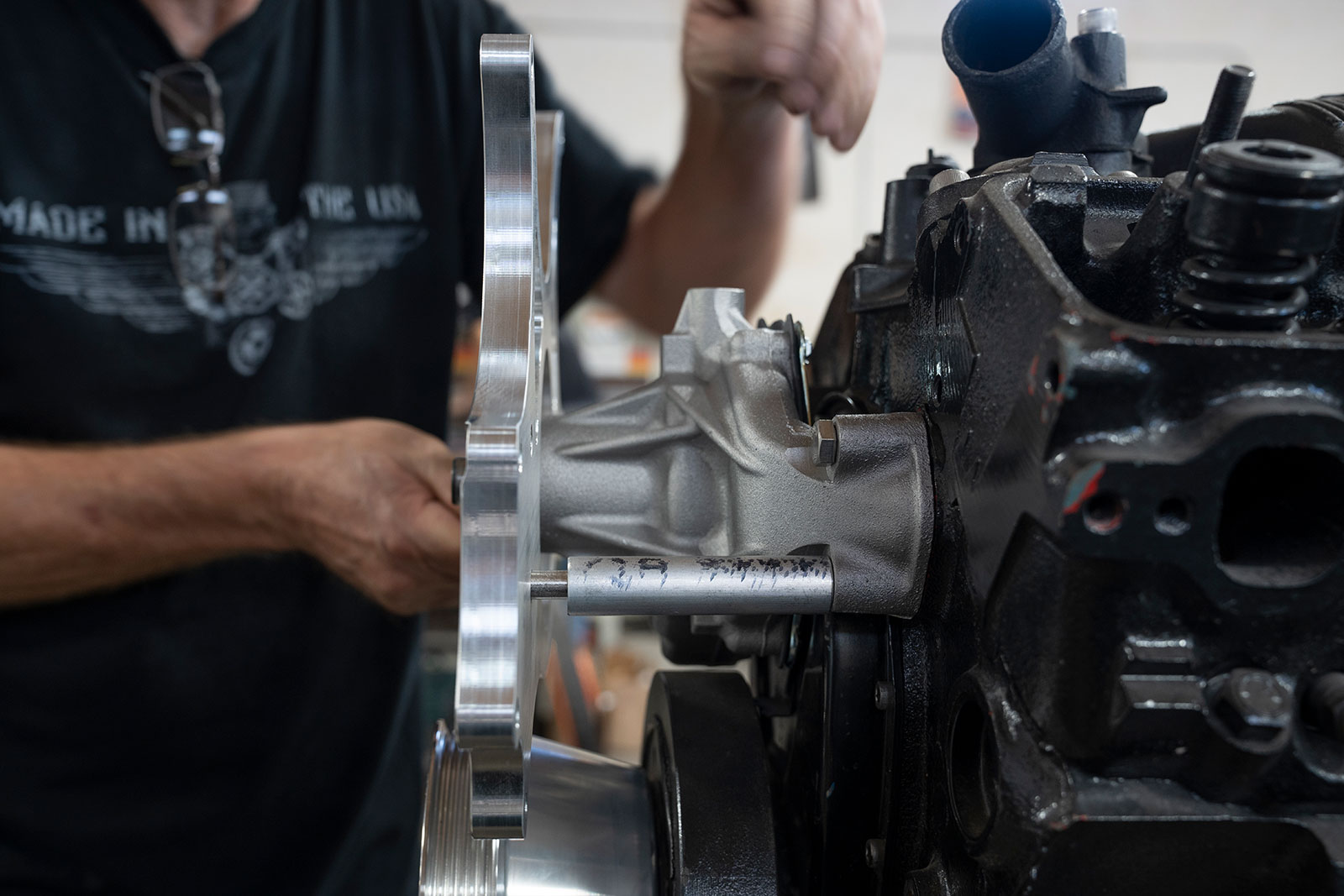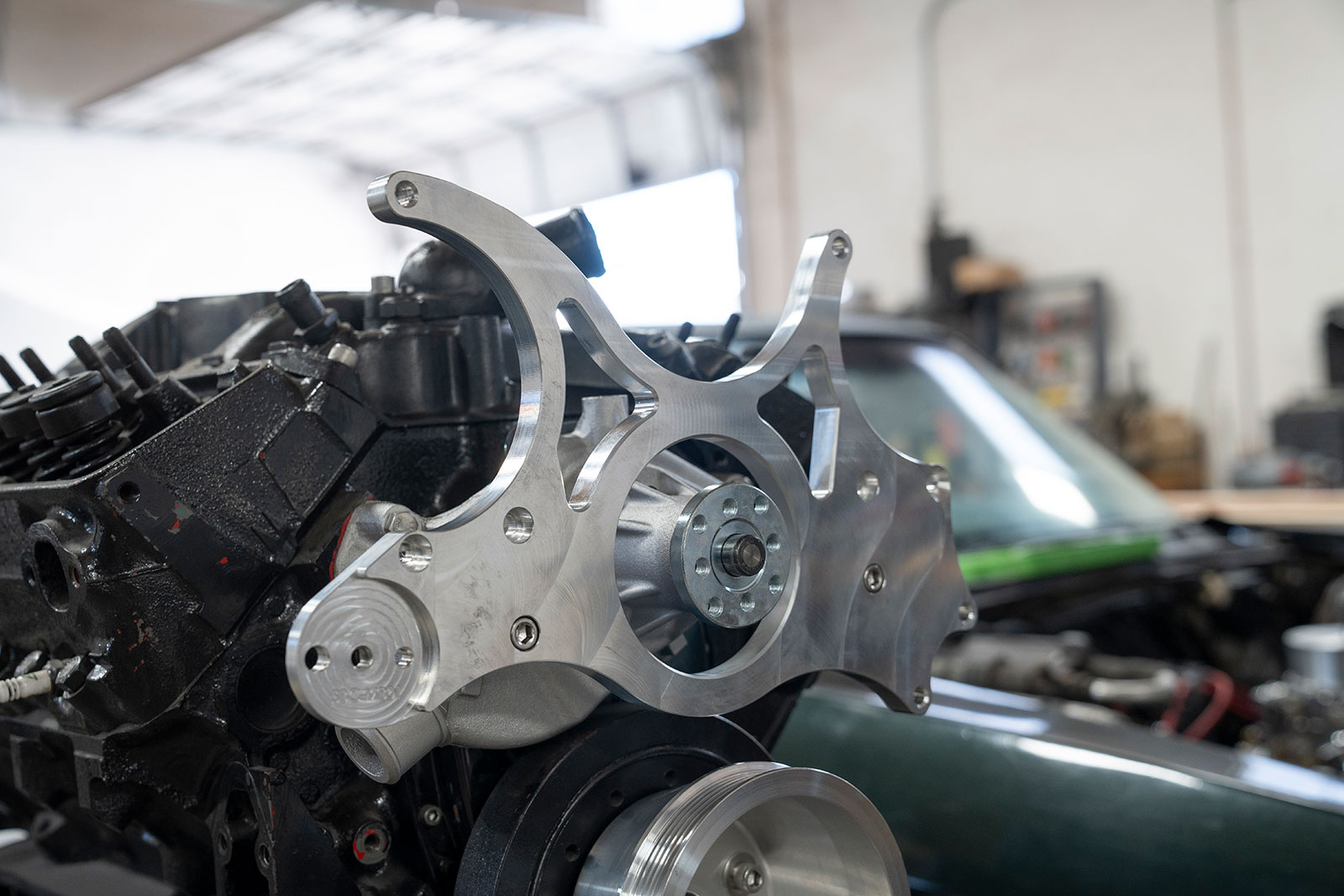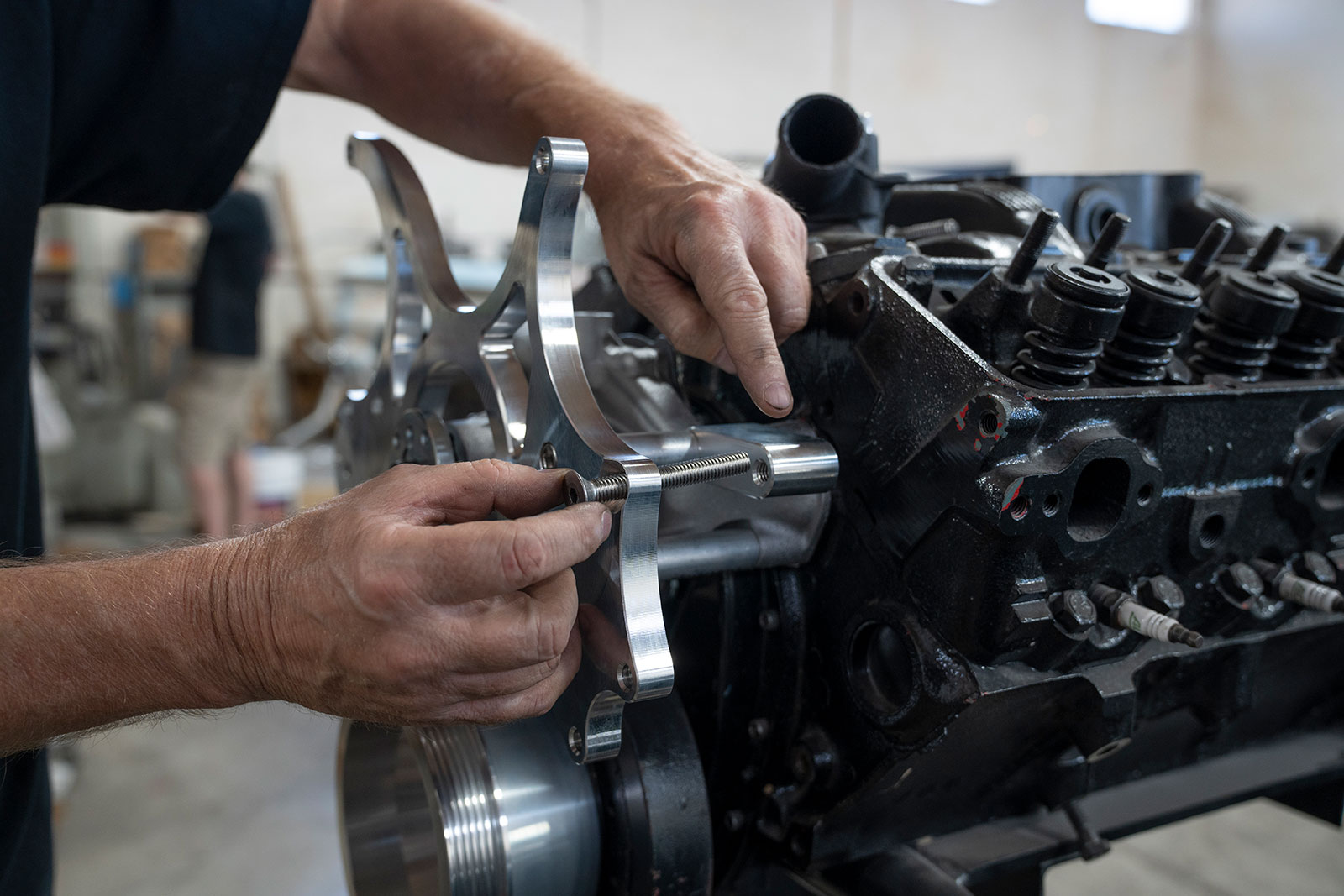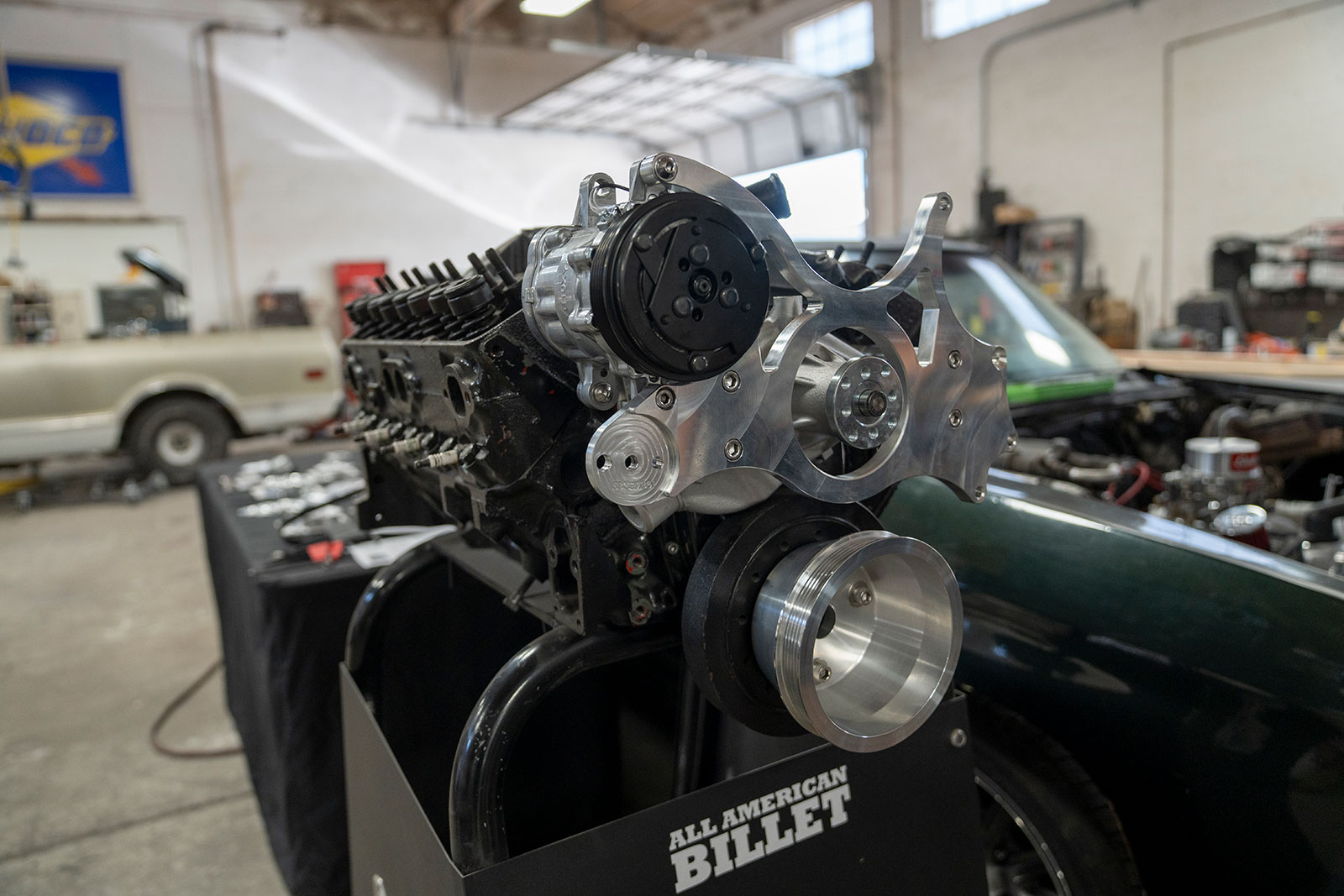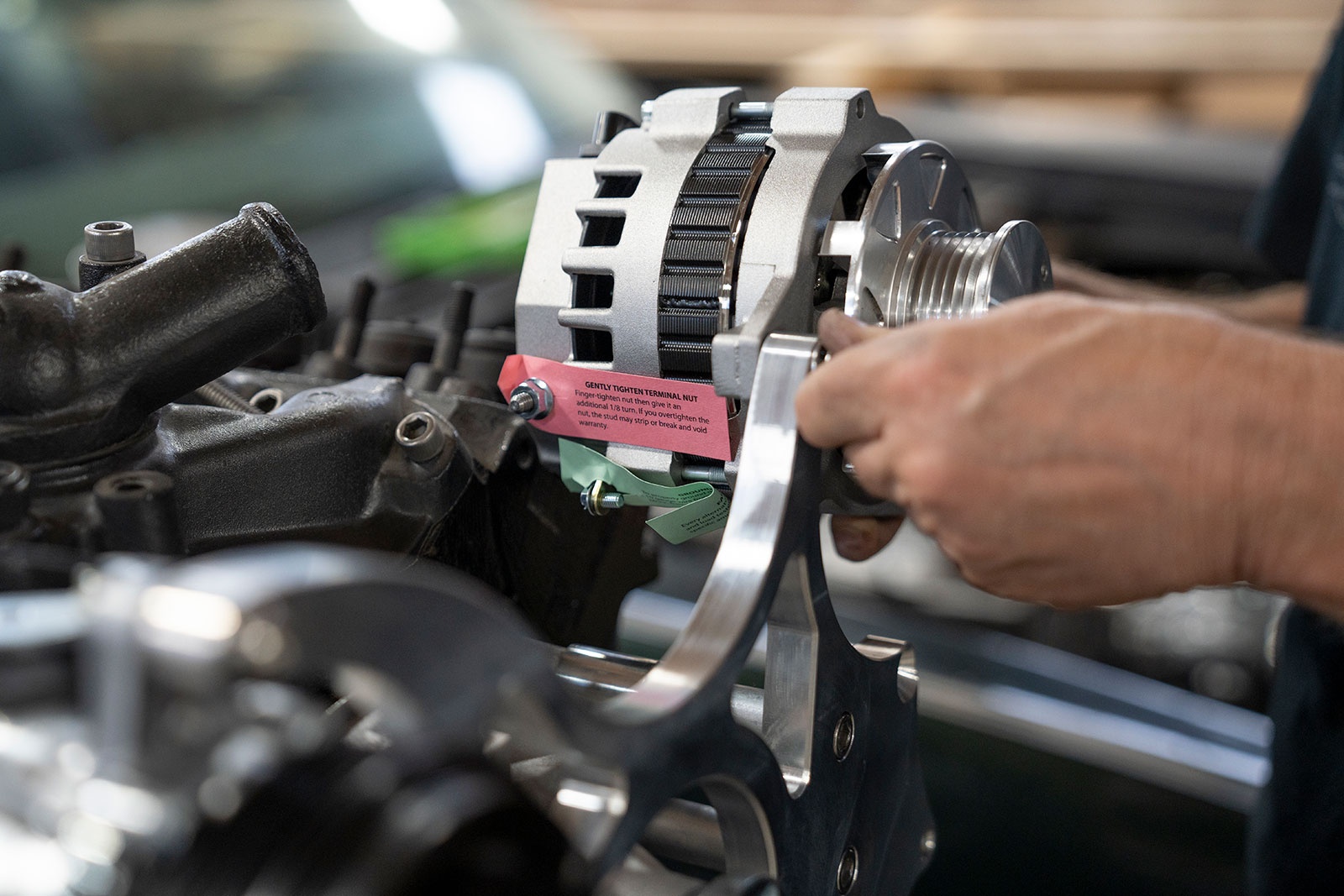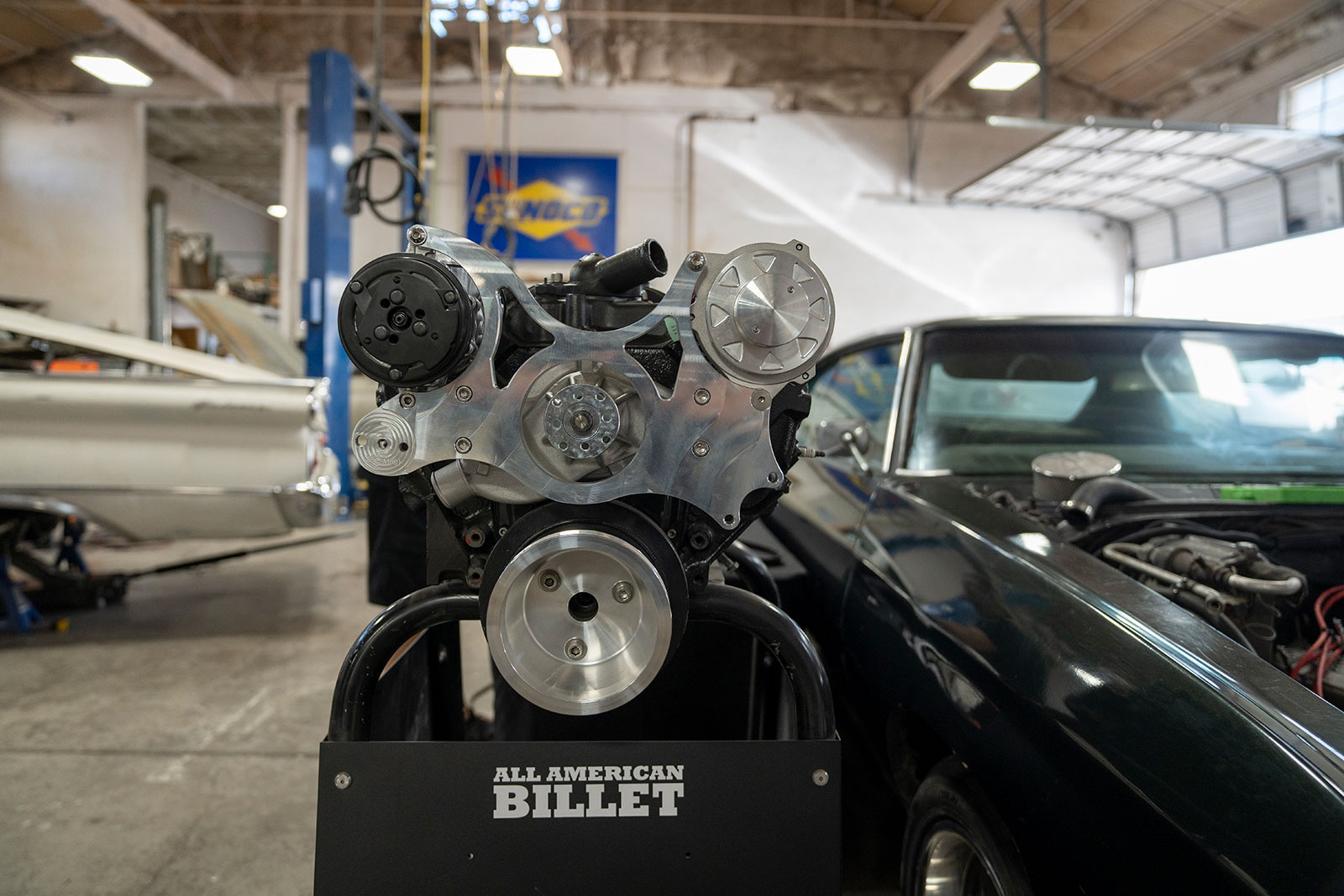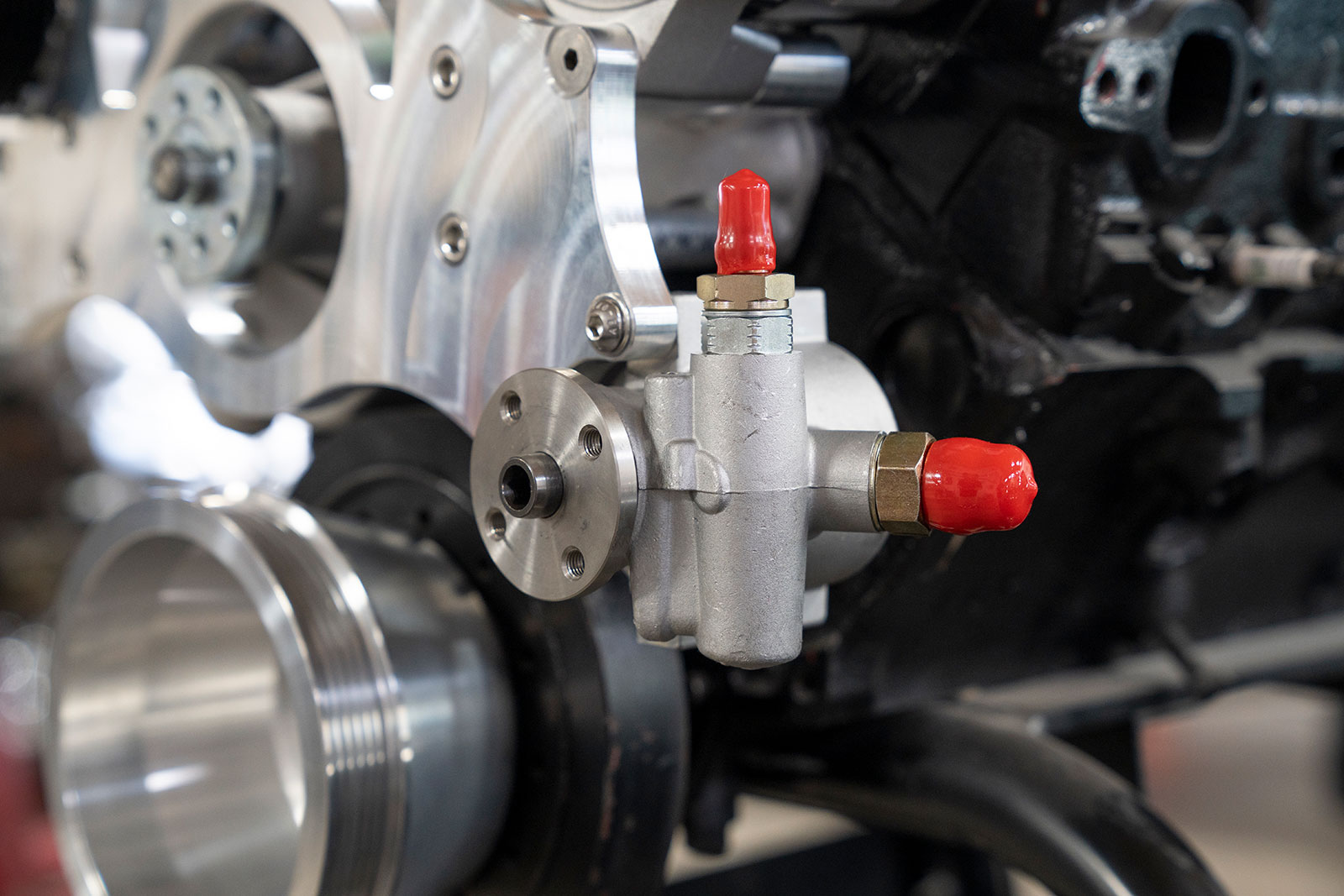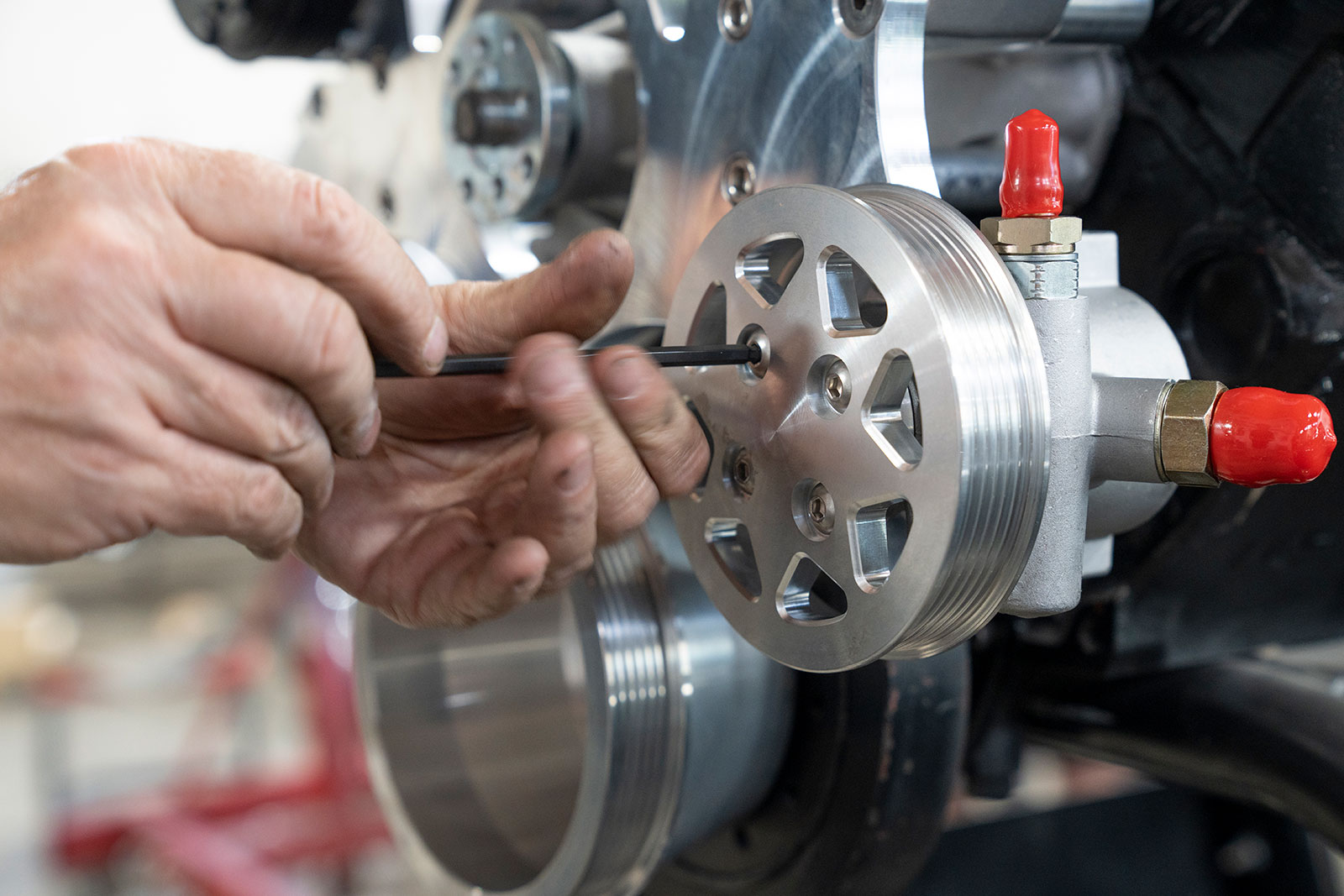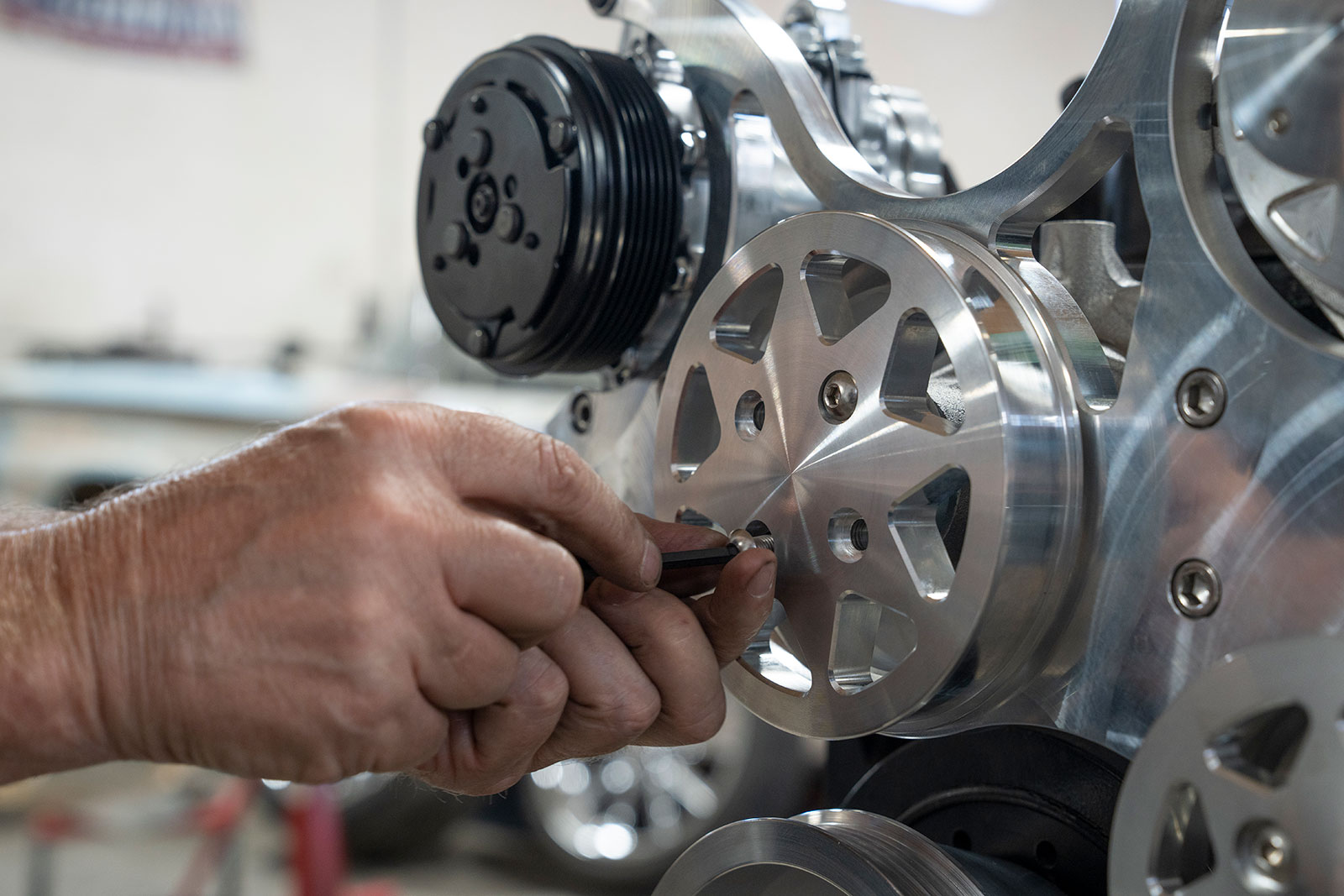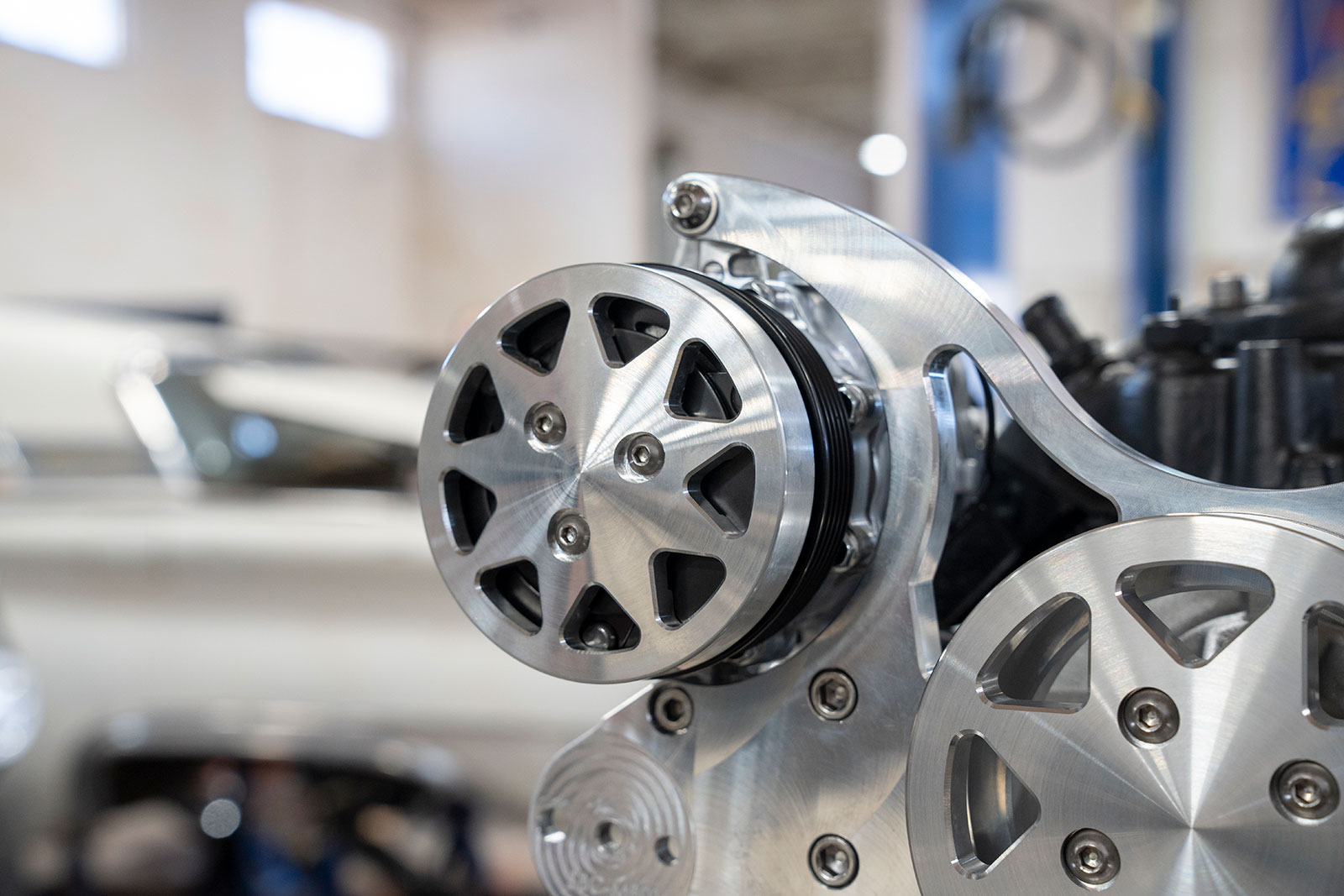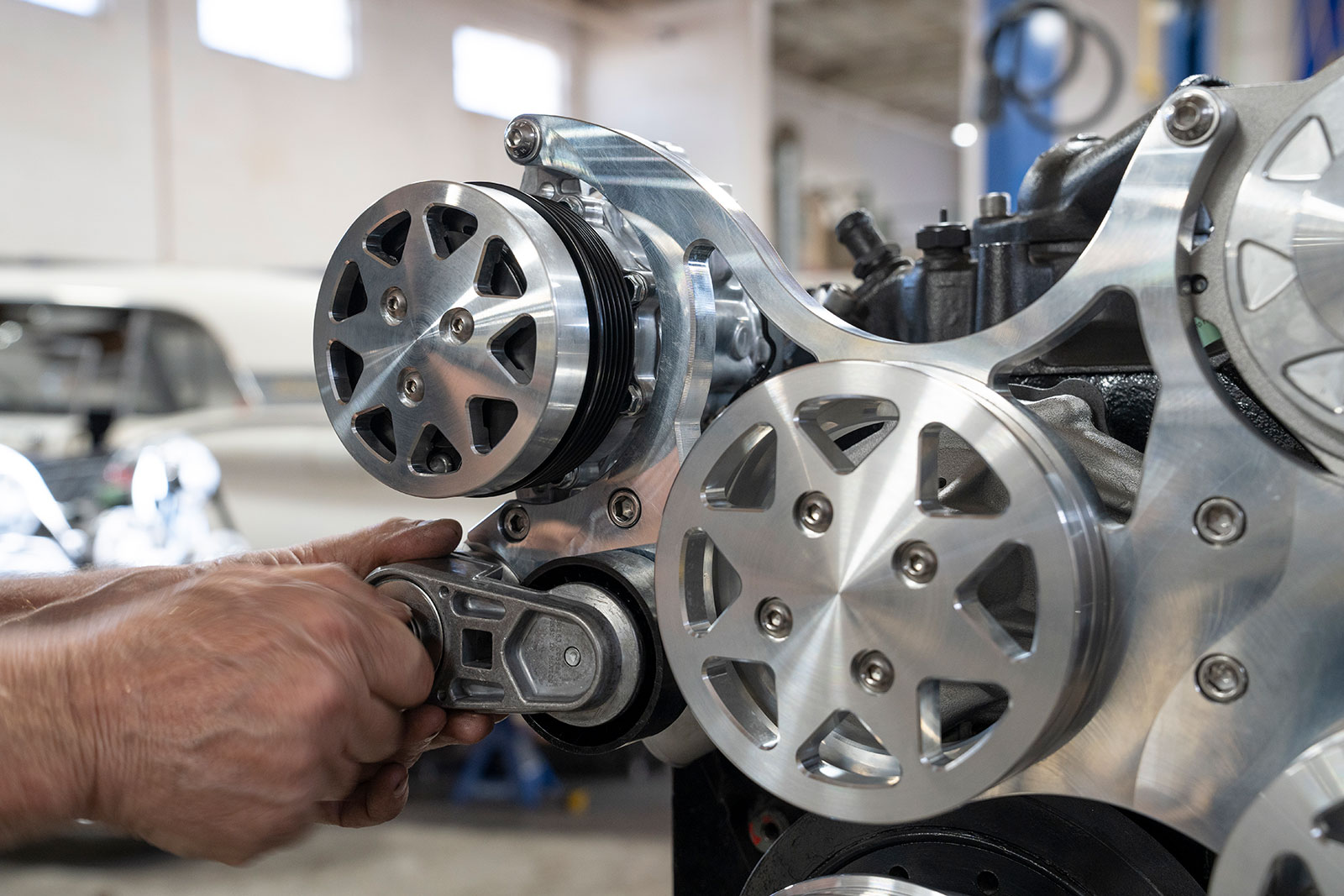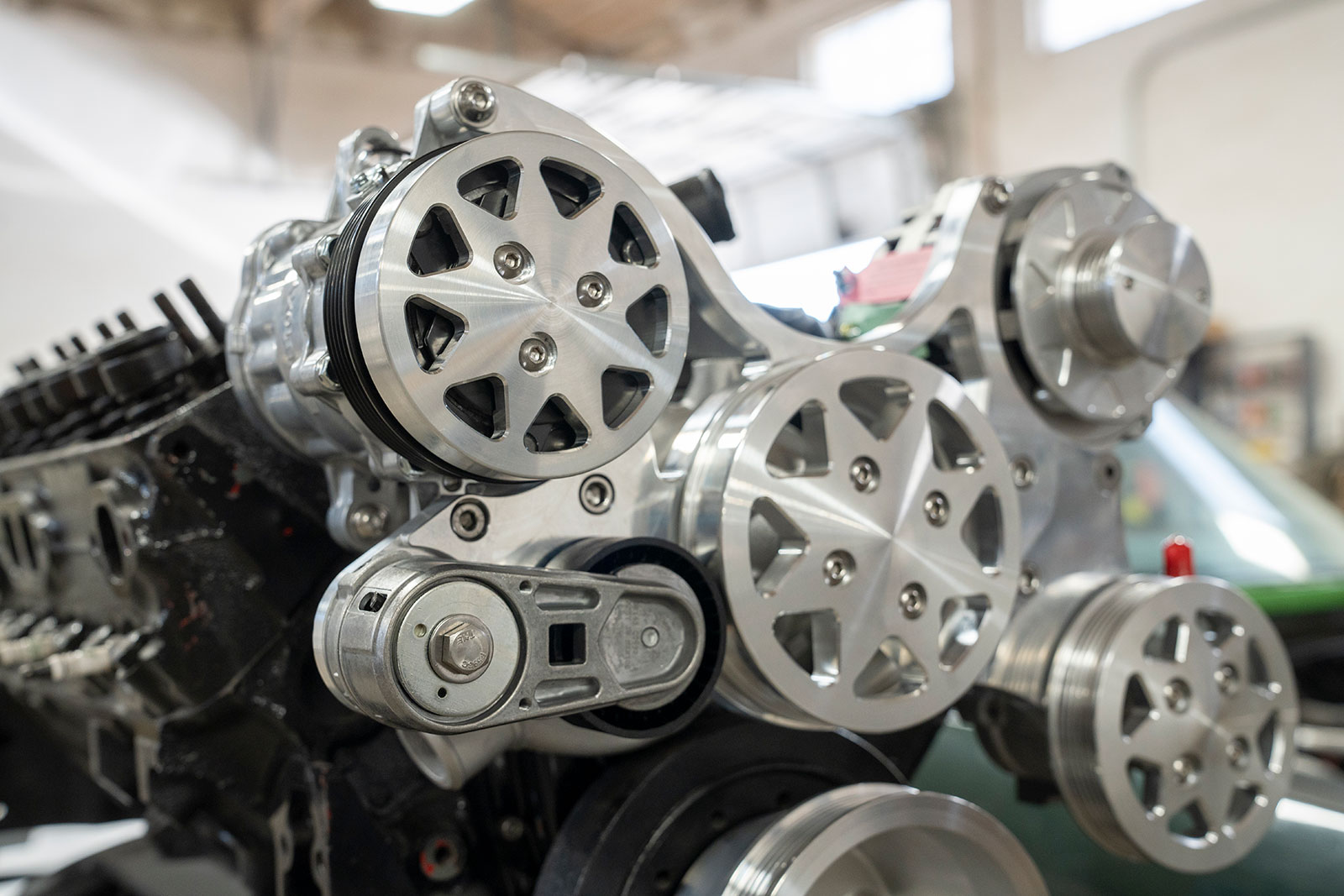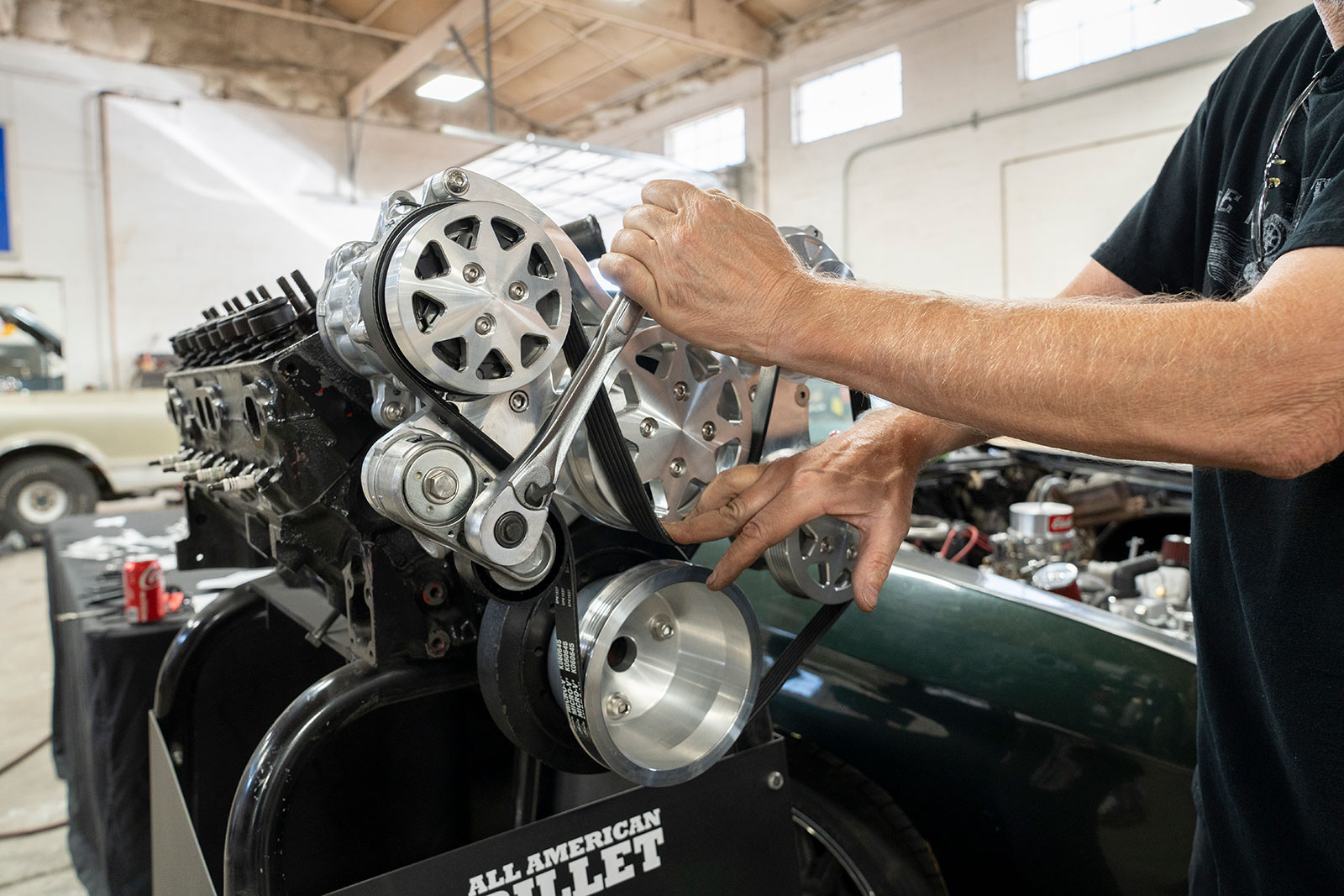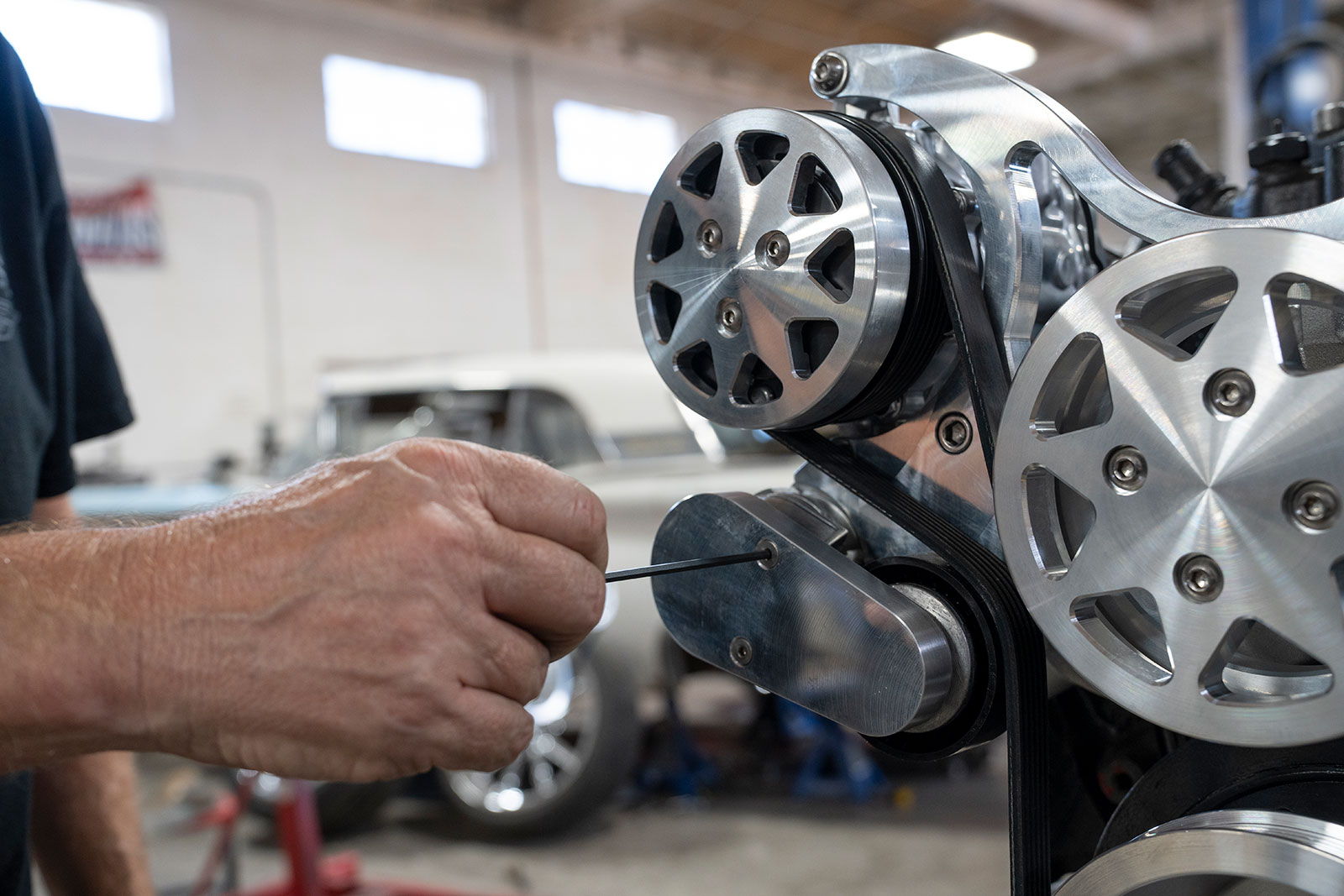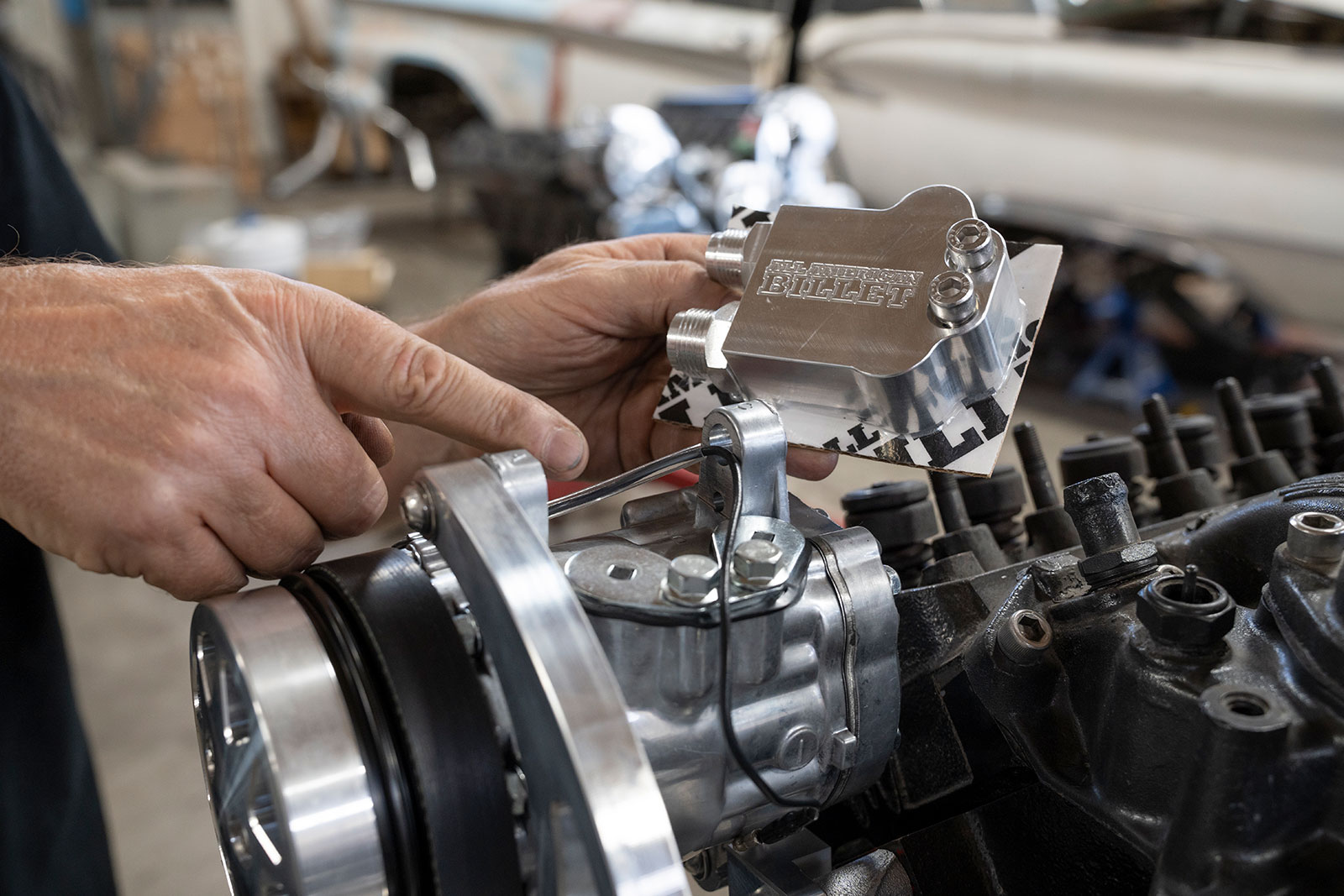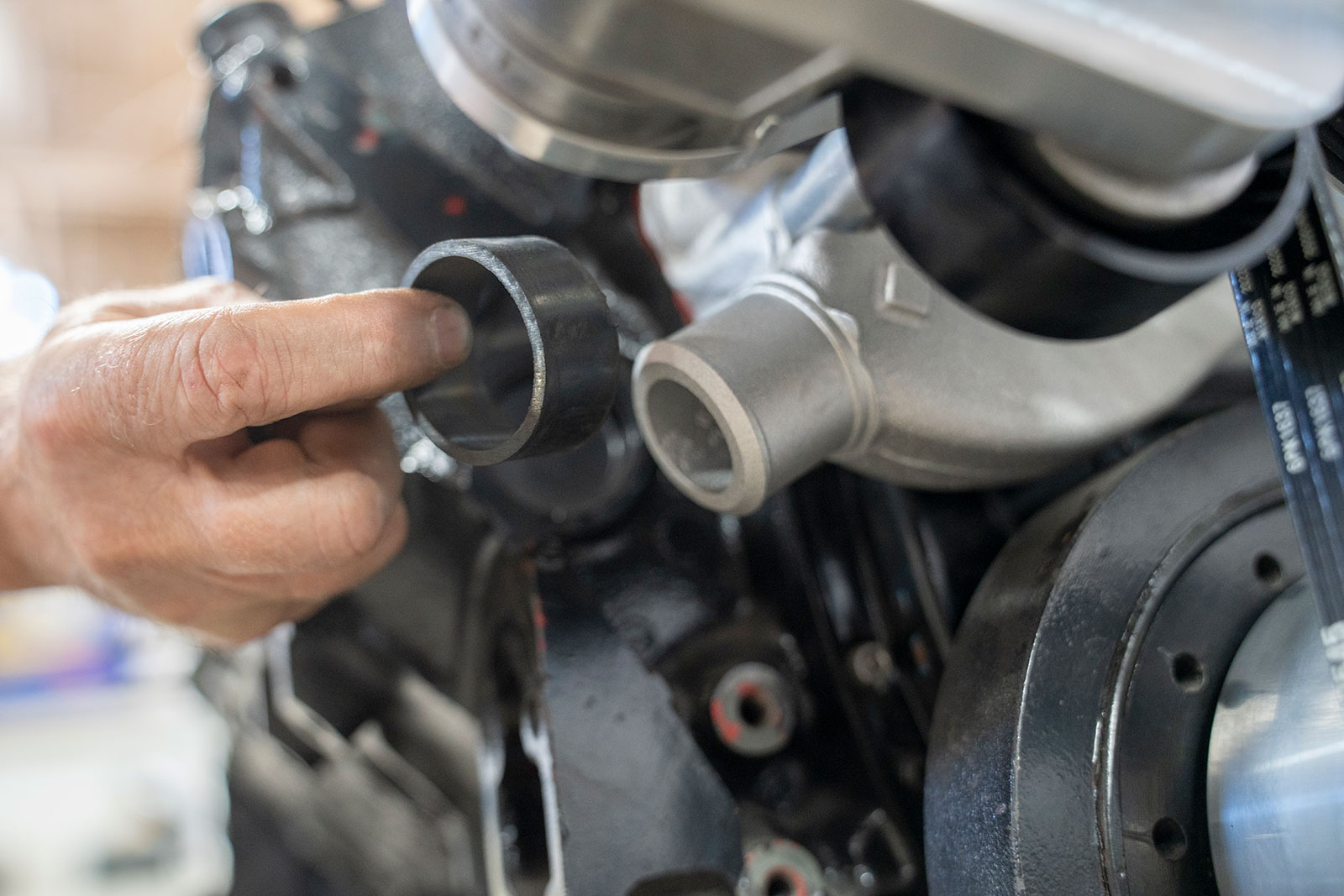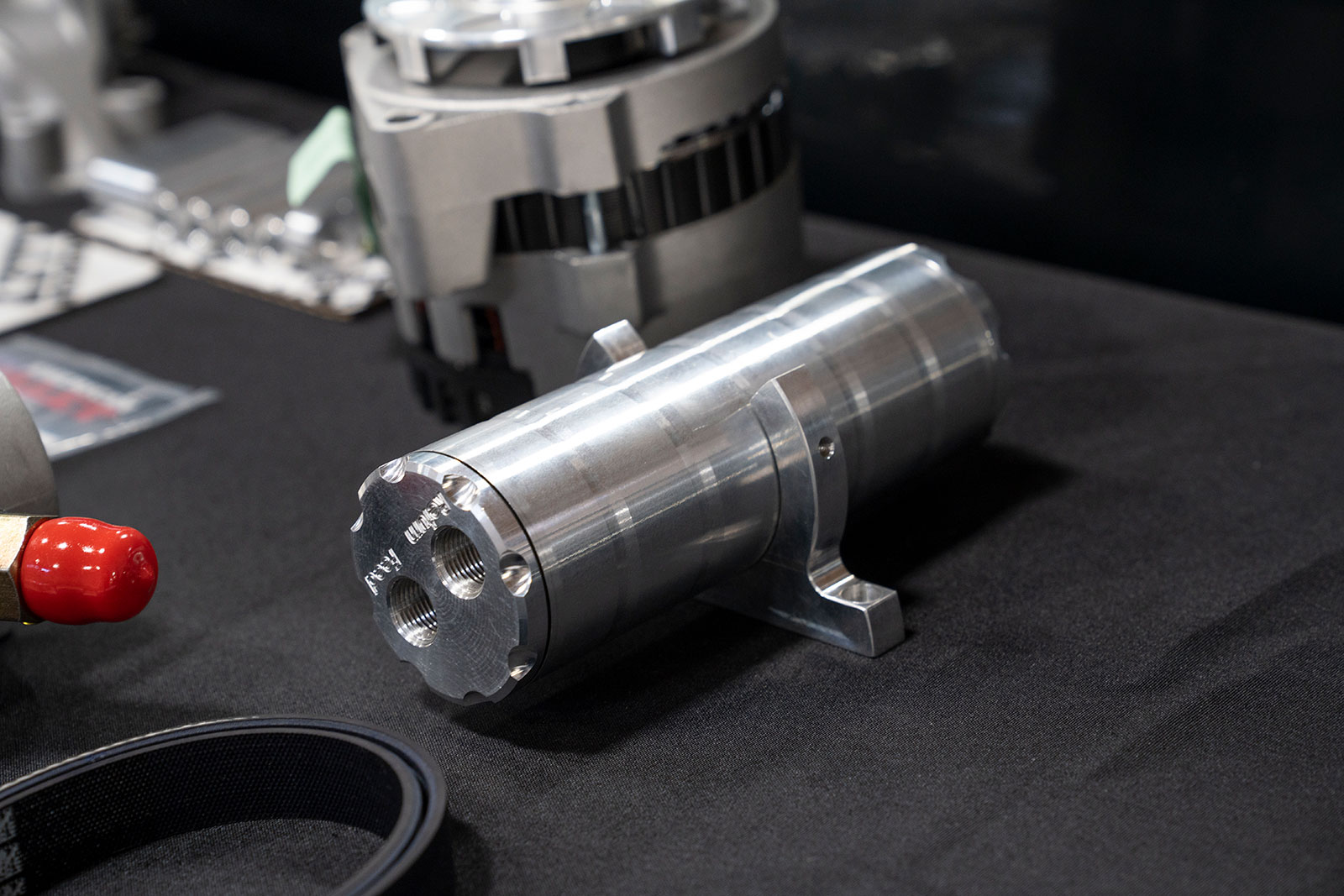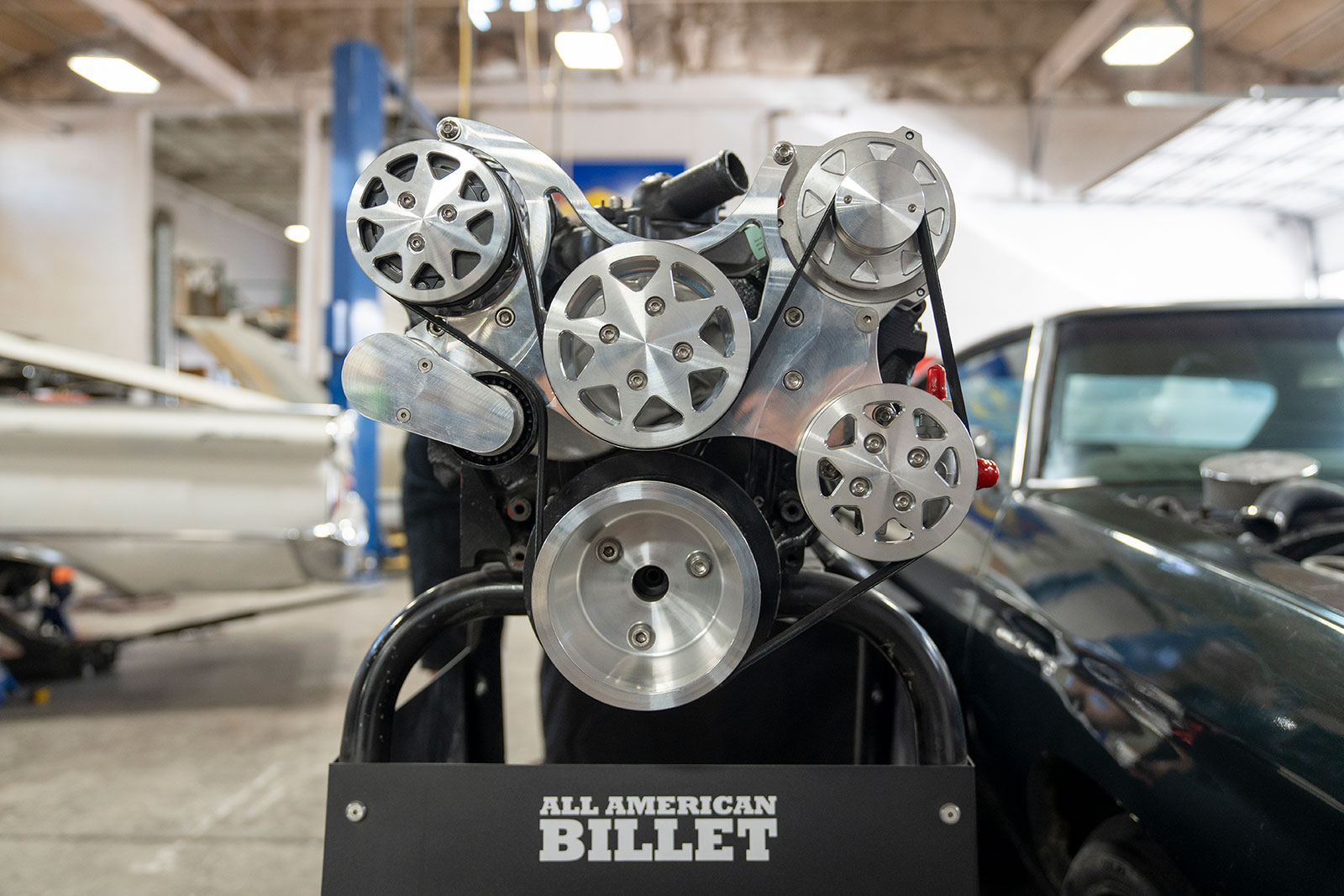 Source
All American Billet
(844) 245-5381
allamericanbillet.com