The Importance of Sway Bars & Classic Trucks
By Rob Fortier – Photography by the Author
I remember back in the early '90s when I had my '54 Chevy Bel Air airbagged (modified stock suspension). Despite being overly impressed with having the ability to drop it on the ground when parked, I wasn't as impressed with the ride quality when it came to cornering—and for quite some time, I'd attributed the extreme amount of "body roll" with the side-to-side air pressure transfer between the 'bags. Well, that was partially true.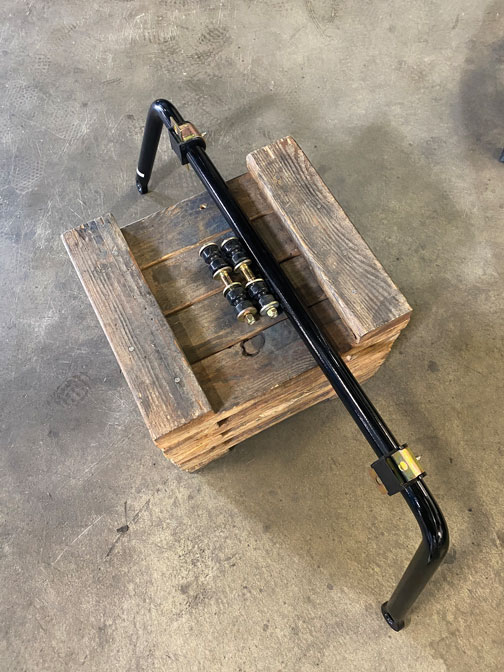 Over time, as the air ride suspension system evolved my vehicles, I was able to notice a bit of improvement, but nowhere near the performance of any lowered static car or truck I owned at the time. Again, I automatically placed blame on the air suspension … that is until I realized the one (main) component missing from the air suspension setup: a sway bar.
Read More Handling Mods: Borgeson C10 Quick Ratio Steering Box Upgrade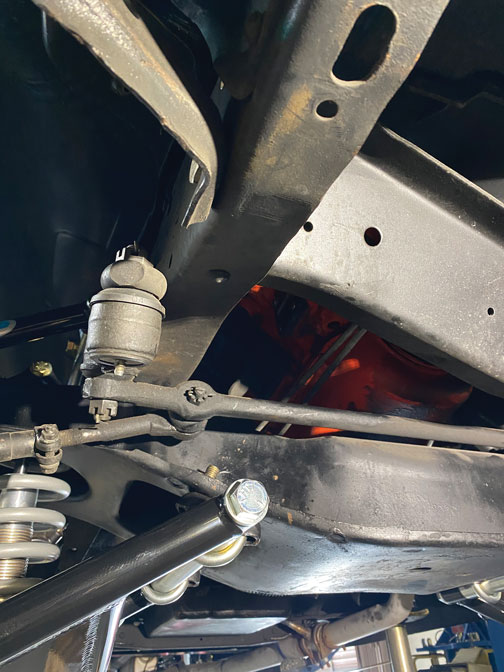 In order to make full use out of a typical airbag's travel range back then, the traditional endlink-style sway bar was eliminated, as it severely limited the air spring's range of inflation/deflation. Since then, technology has advanced, torsion arm–type anti-roll bars have become more popular, and air suspension is nothing like it used to be.
But, surprisingly, there are still a number of classic trucks out there—on the road—that don't utilize any type of sway bar at all … on adjustable and fixed-height suspensions! Just because a truck doesn't look like a sports car, doesn't mean it can't/won't handle like one. The first step to achieving that is facilitating a good, beefy sway bar. Quality adjustable shocks alone just won't cut it—to keep your truck's body roll and under/oversteer to a minimum, a sway bar is a must!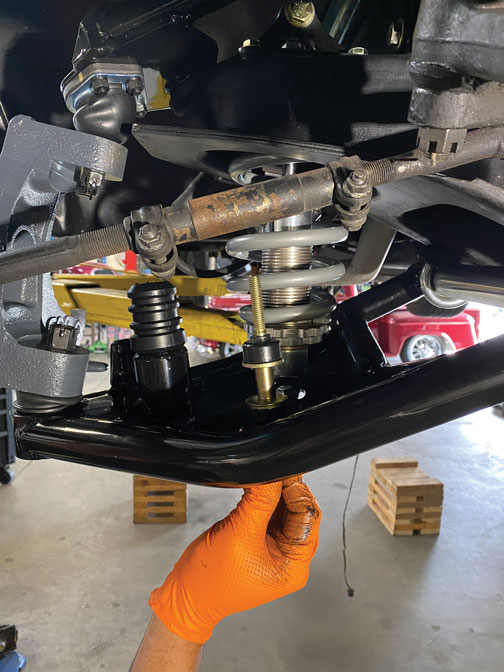 Read More Performance Mods: Installing a 350 crate engine in a 1979 Chevy C10
Whether your truck still has a parallel leaf beam axle beneath the front or an IFS, it can—and should—have a sway bar under there, too, even if it didn't come factory equipped with one. And, if at all possible, throw one on the rear suspension as well! When it comes to the venerable 1967-1972 C10 series, Classic Performance Products (CPP) not only makes it easier than ever, they've gone to the trouble to develop sway bar applications for stock-height and lowered trucks—and installation is a breeze, as you're about to see.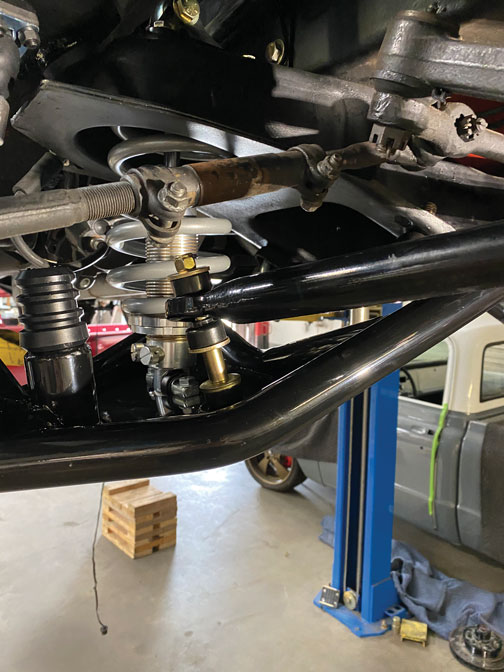 Classic Performance Products
(866) 882-6882
classicperform.com