Detroit Speed's Innovative SpeedMax Suspension Kit Provides Pro Touring Handling
By Ron Ceridono   –   Photography by John McLeod
When the doors to Detroit Speed and Engineering opened in late 2000, those doors were mounted on a two-car garage in Detroit and the first parts offered to the public were for early Camaros and Firebirds. Due to superb engineering and beautifully built products, it wasn't long before the demand for Detroit Speed components grew and eventually it was goodbye to the little Detroit garage and hello expansive facility in Mooresville, North Carolina. Today that's where Kyle Tucker, mechanical engineer, former GM employee working on Corvette suspension development, and most notably hard-core, hands-on performance enthusiast, oversees Detroit Speed's production of products for a variety of GM cars, Ford Mustangs, and '73-87 Chevrolet Square Body Trucks.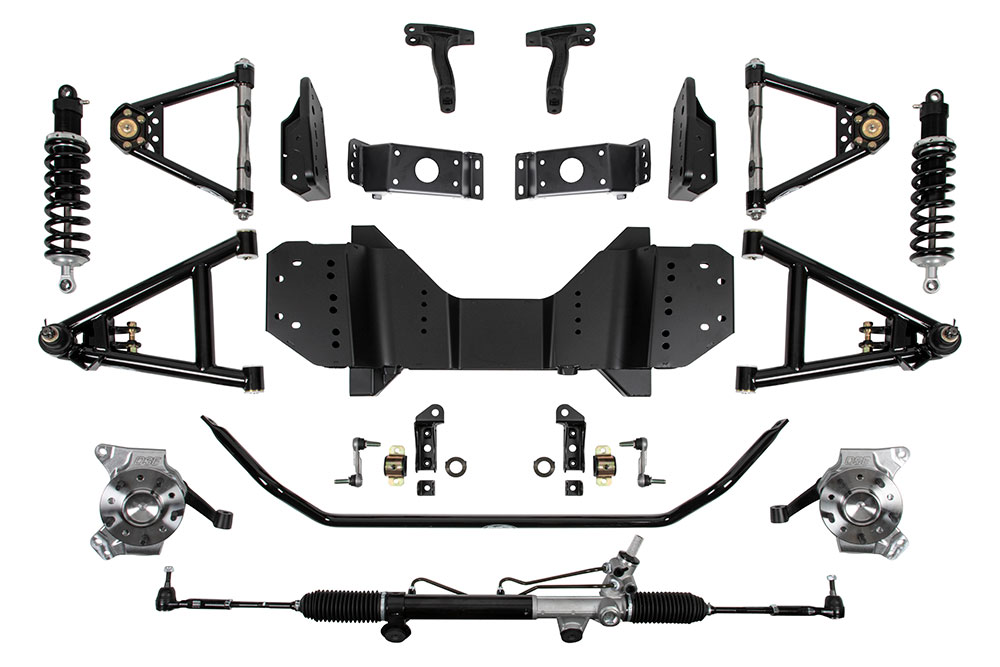 Read More: How To Install Wilwood's Forged Narrow Superlite Big Brake Kit
Someone else who knows a thing or two about performance vehicles is John McLeod of Classic Instruments. When he decided to update the front suspension of his C10 Chevy pickup he turned to Detroit Speed for one of their new SpeedMax front suspension kits. The SpeedMax kit completely replaces the factory front suspension in '67-72 and '73-87 C10s (there are minor differences in the kits, but they perform the same). While completely replacing the original front suspension may sound daunting, the installation of the SpeedMax components is a completely bolt-on operation with only a couple of holes to be drilled. None of the bodywork has to be removed and the engine and transmission remain in place.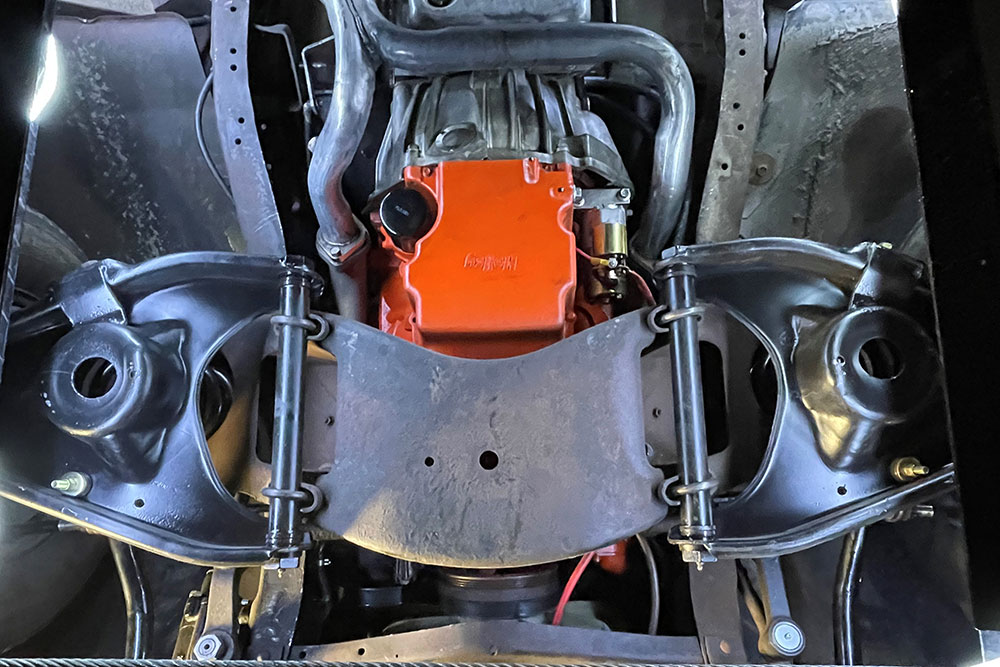 The Detroit Speed stamped steel front crossmember, or suspension cradle, mounts tubular upper and lower control arms with Delrin bushings for long life. The upper shafts are made from stainless steel and feature bushings for quick-and-easy caster changes independent of camber.
Read More: New 1967-72 Chevy C10 Art Morrison Chassis With IRS Upgrade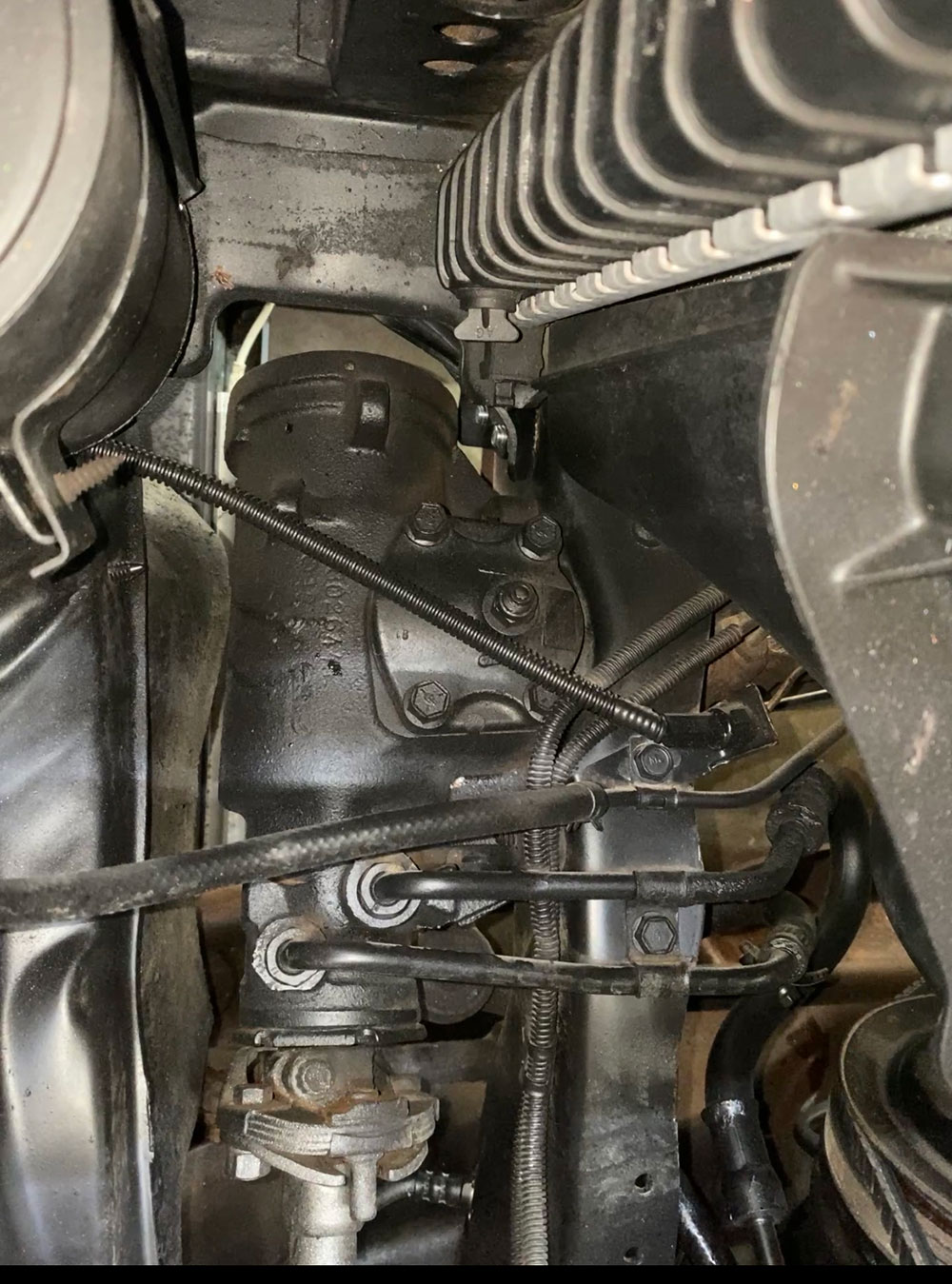 Replacing the original power steering box and cumbersome steering linkage is a "Detroit Tuned" GMT800 rack-and-pinion gear. It provides excellent driver feedback and provides the ultimate in control. To connect the rack to the original steering column a DSE steering coupler kit will be required; '67-72 trucks use PN 092534DS, '73-87 use PN 092531DS.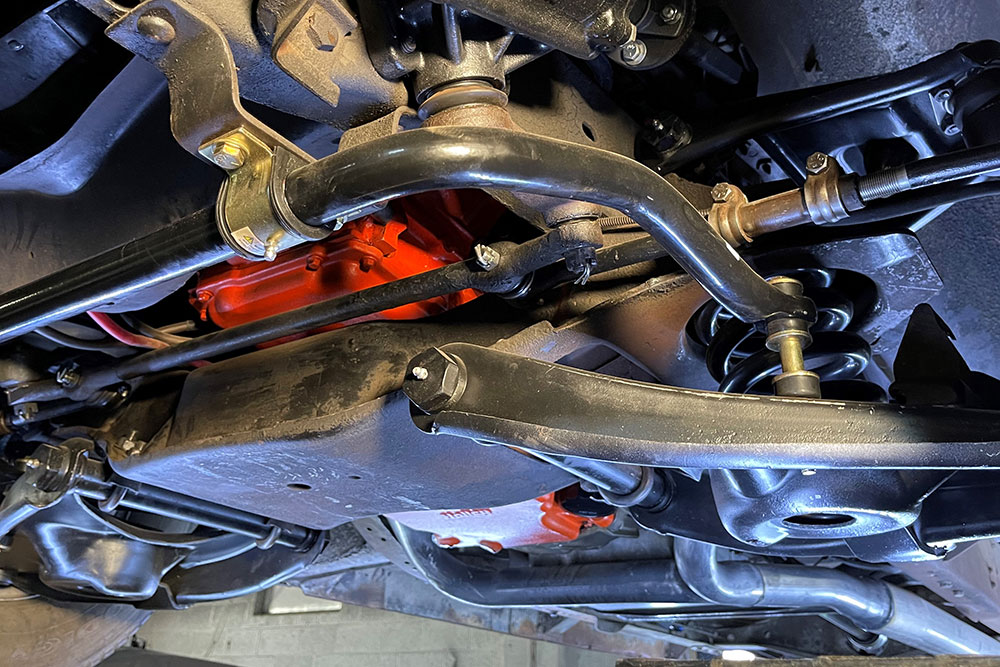 The list of discarded factory parts includes the original coil springs. They are replaced with Detroit Speed "Detroit Tuned" coilovers that allow for height adjustment and spring rate tuning without having to disassemble the control arms. Shocks are available in non-, single-, and double-adjustable configurations.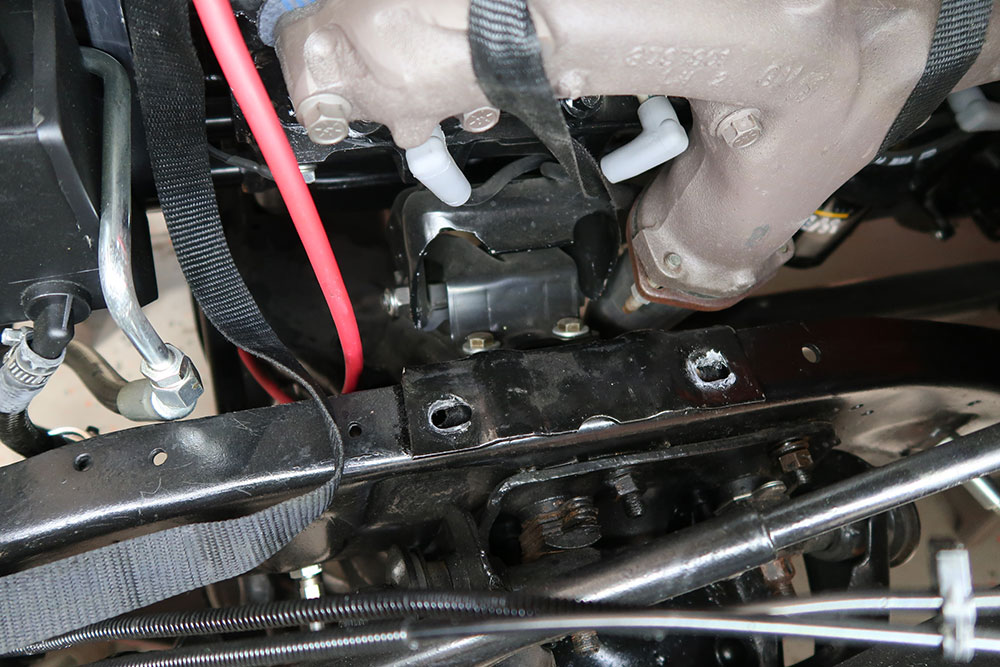 Rather than conventional-style spindles, the SpeedMax uses forged aluminum uprights that accept a modern, "cartridge"-style wheel bearing and hub assembly. It is designed to use modern GMT800 (1999-2006) GM truck calipers (or aftermarket components from Wilwood or Baer) with Detroit Speed 13-inch dual-drilled rotors
Read More: How To Install A Sway Bar On A 1967-72 Chevy Truck Or Suburban
When compared the original suspension and steering, Detroit Speed's SpeedMax suspension kit for C10s provides ride and handling capabilities that were once unimaginable for a utilitarian pickup truck—sports car–like handling and a ride height 4 to 6 inches lower than stock from a bolt-in system that can be installed over a weekend. Like we said, Detroit Speed's SpeedMax is high tech and low down.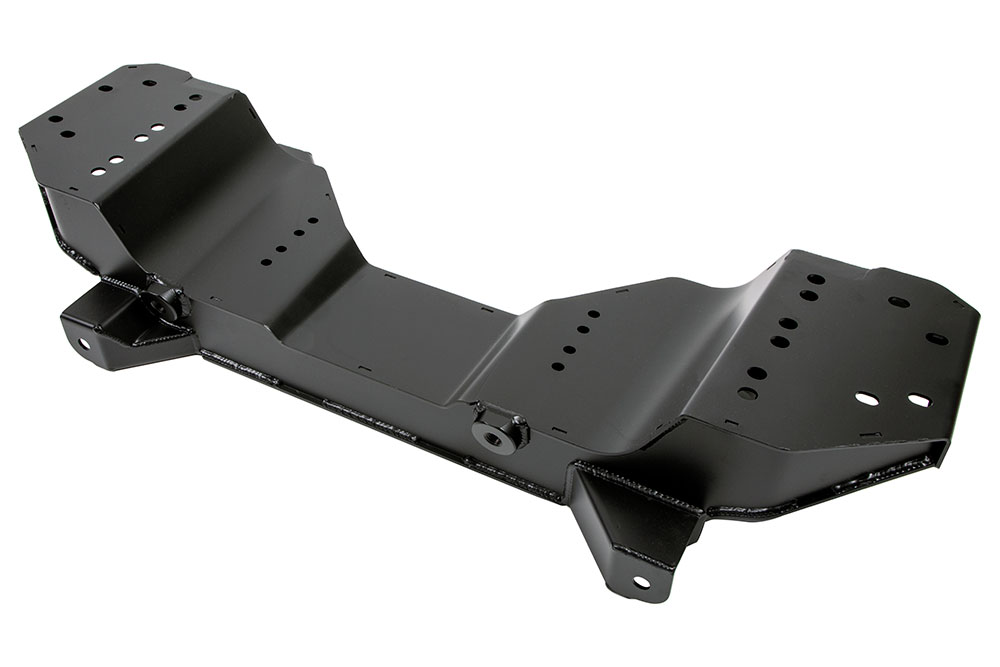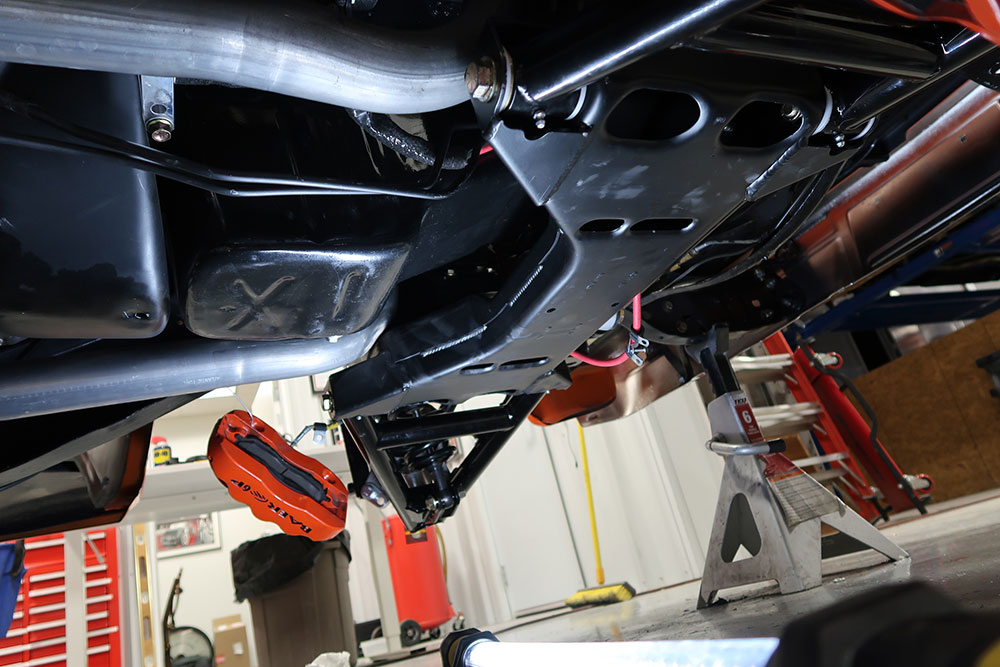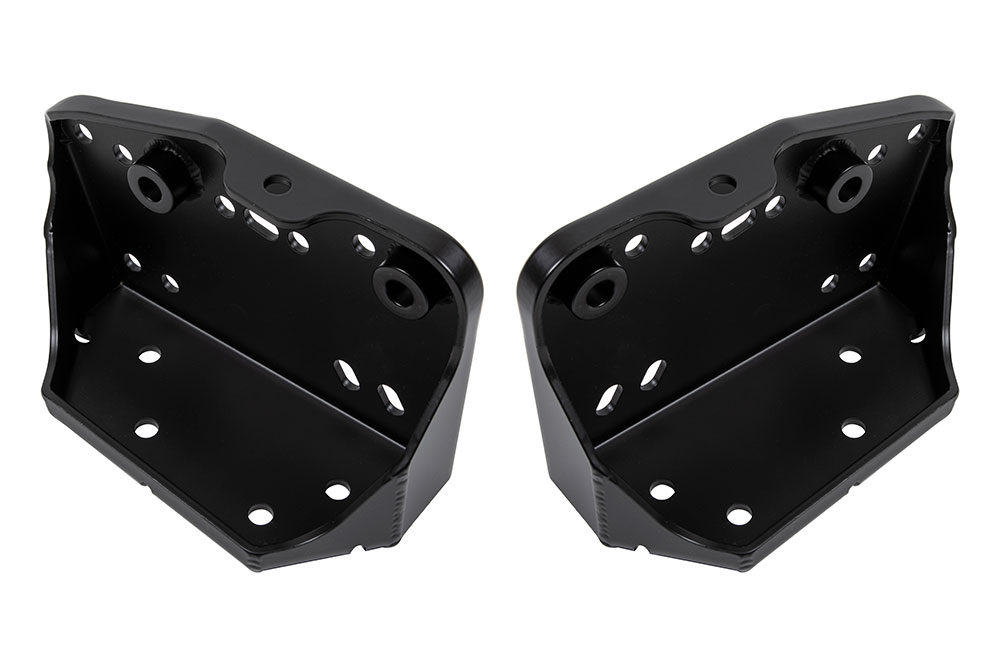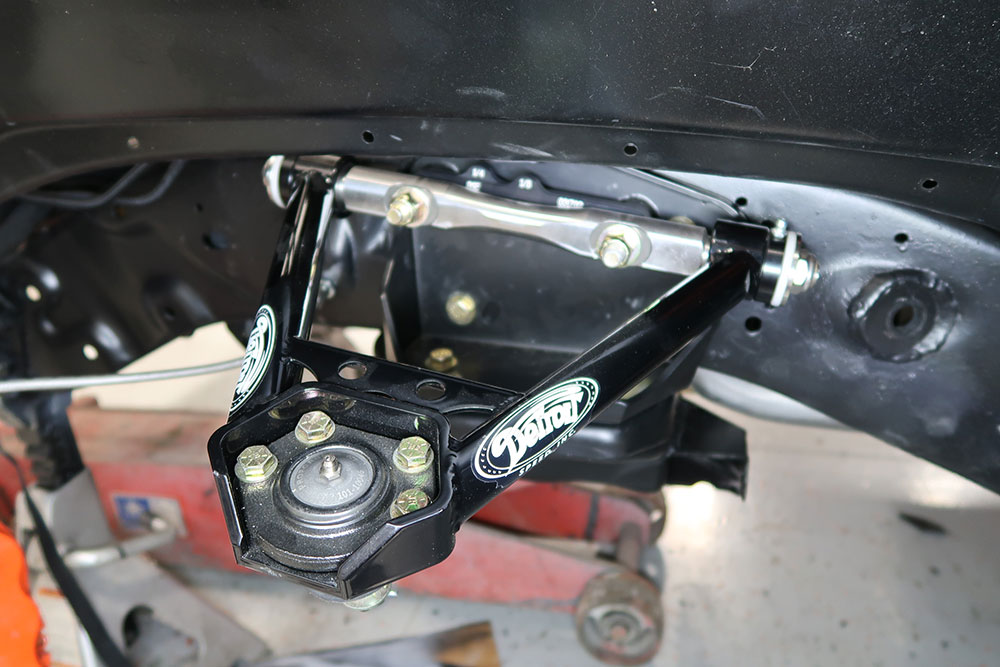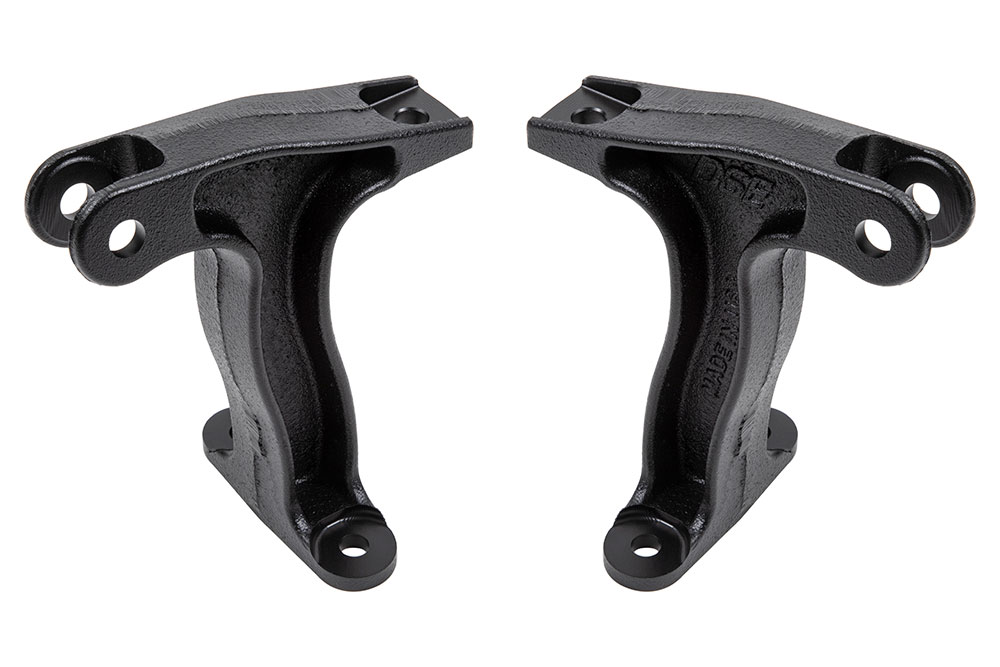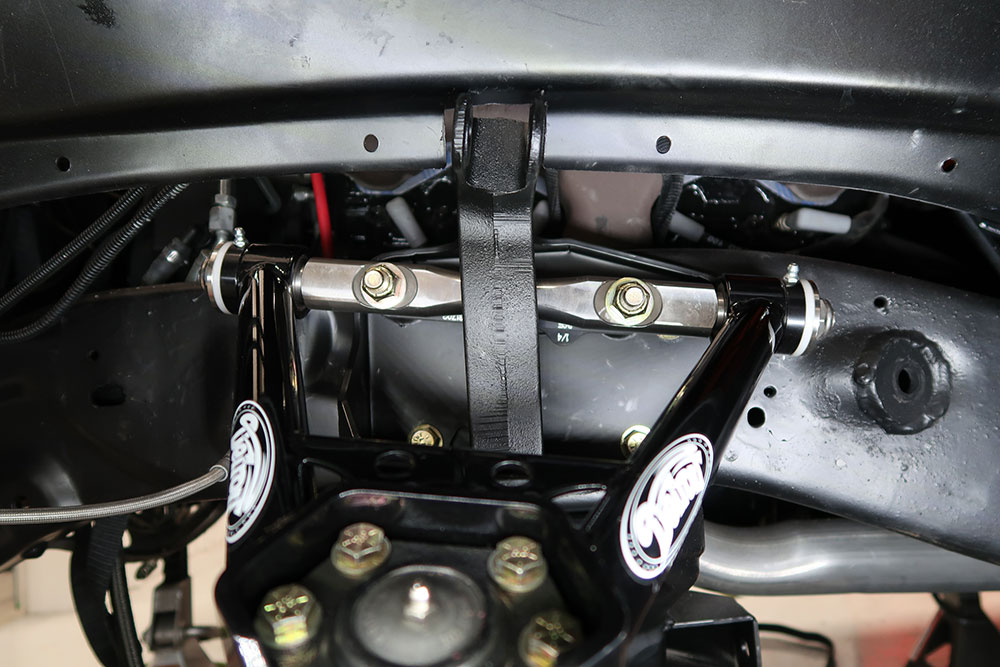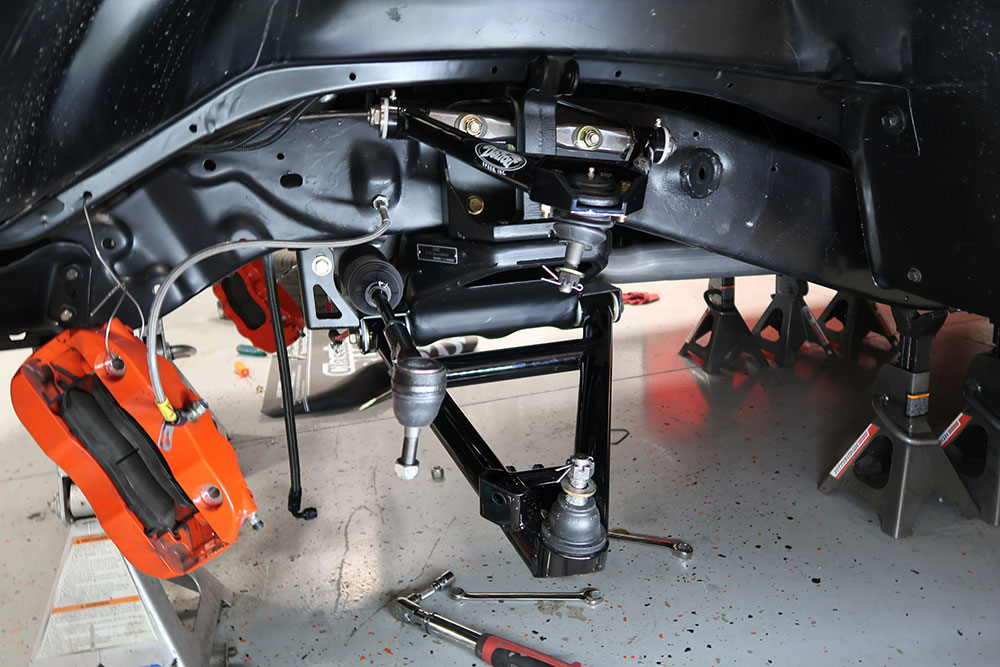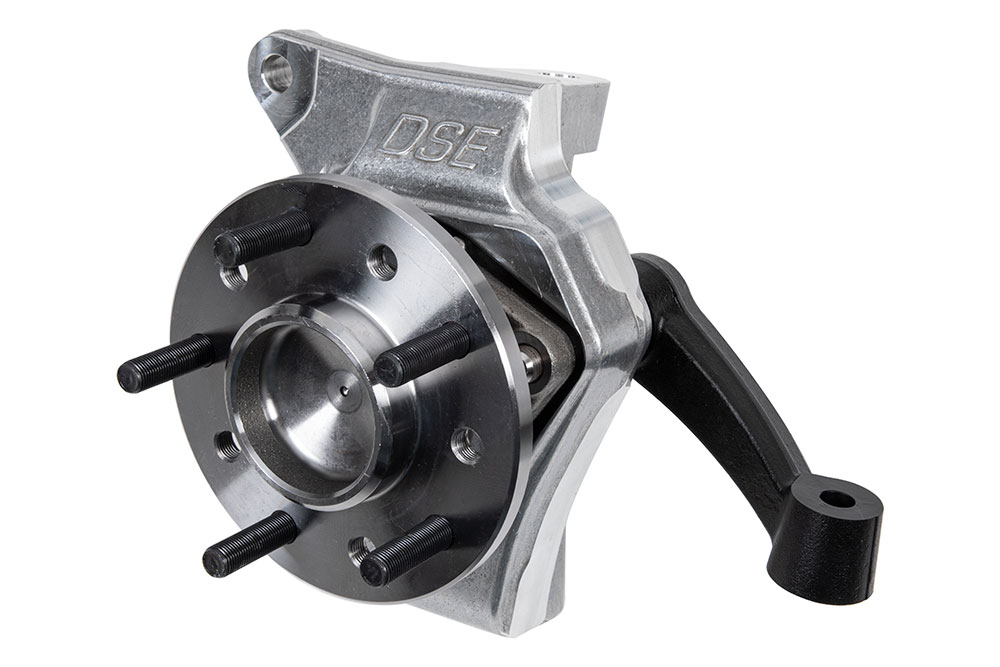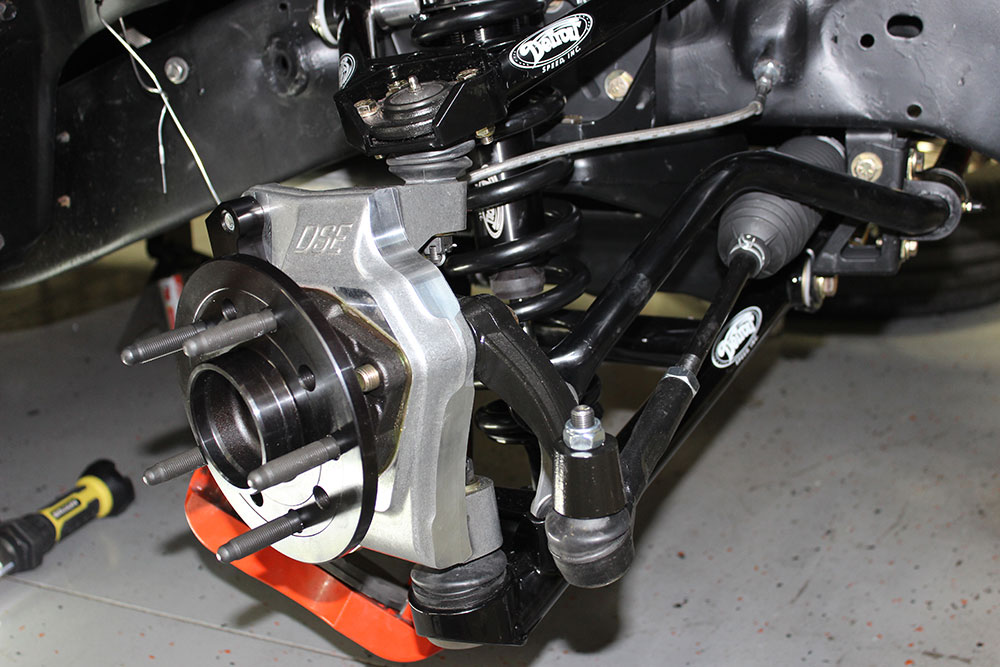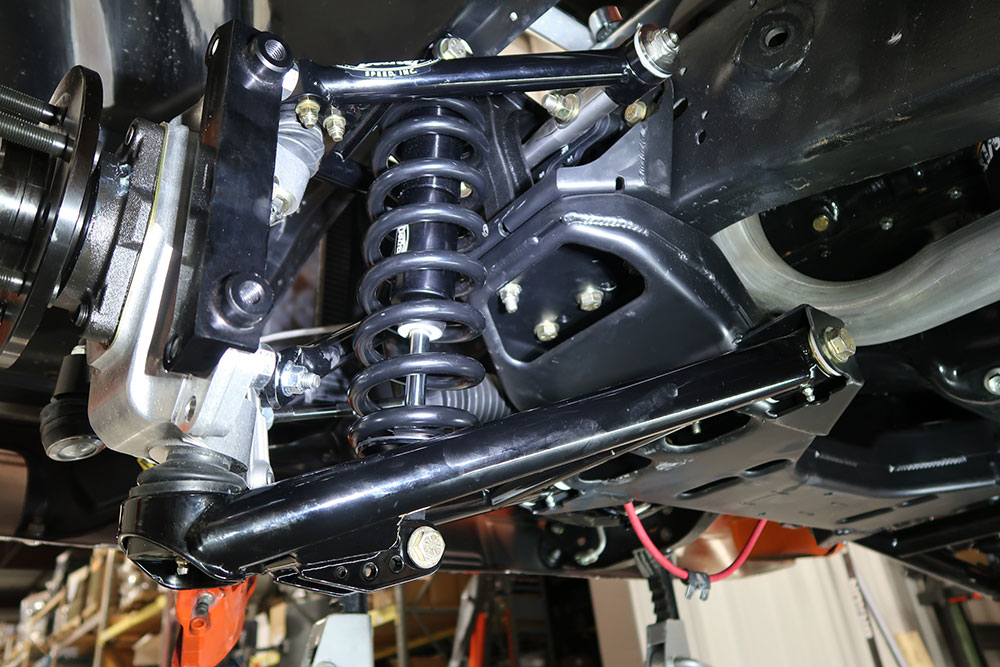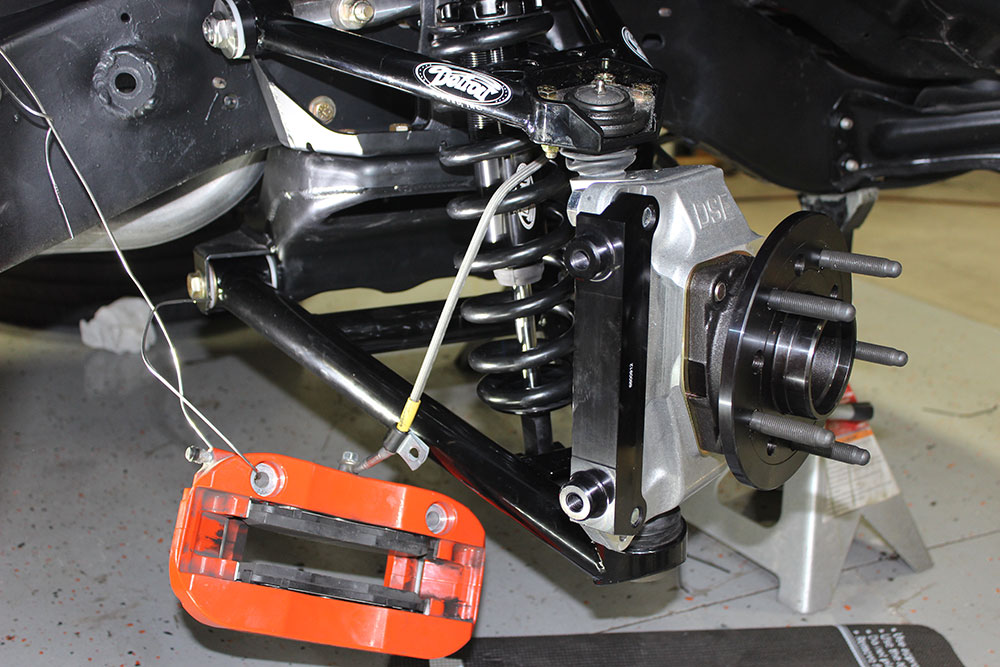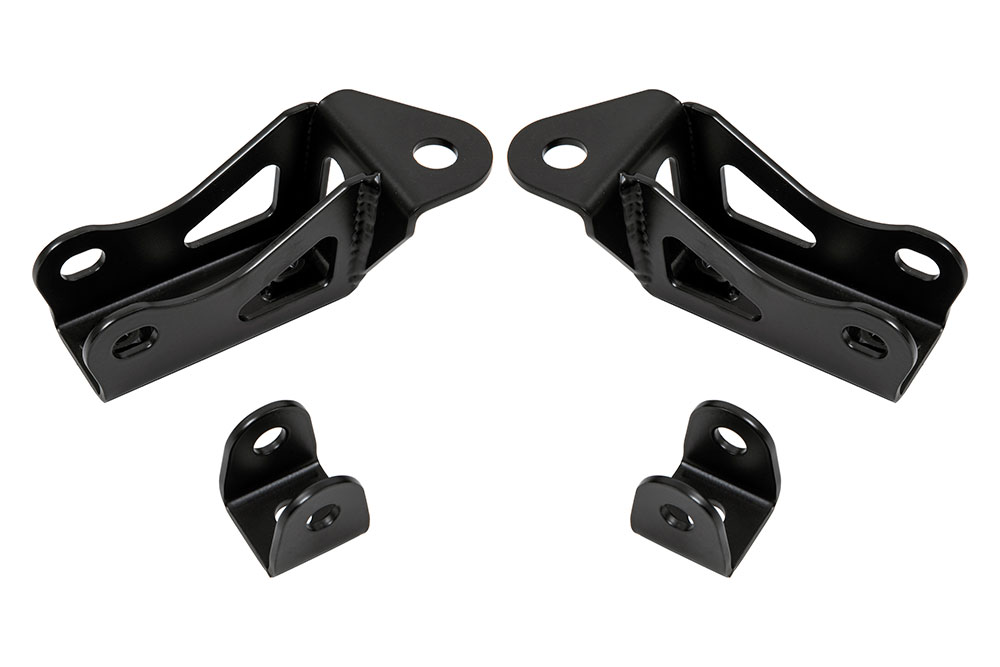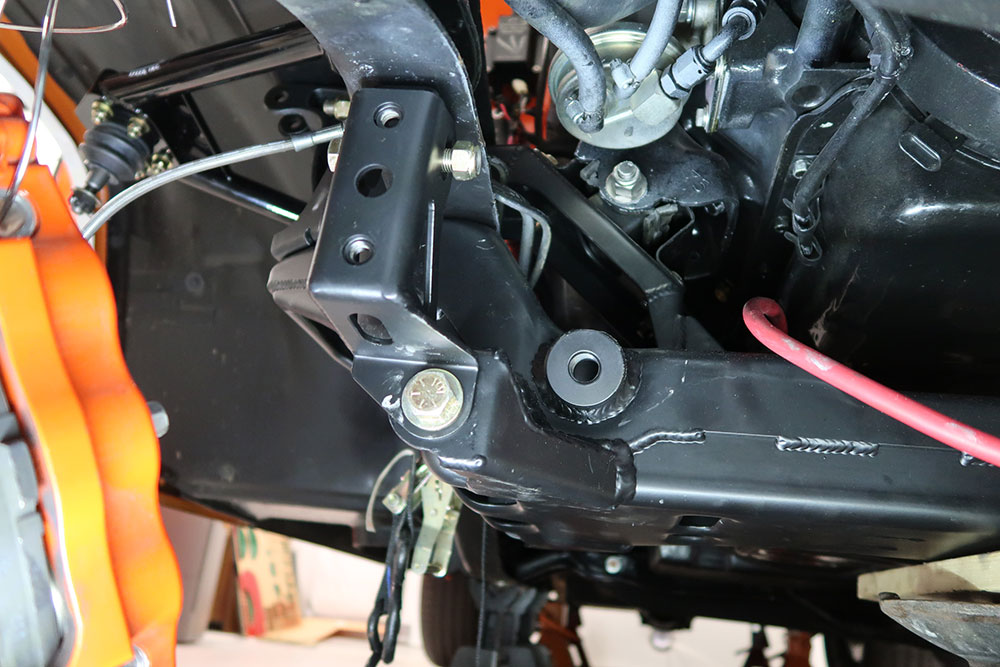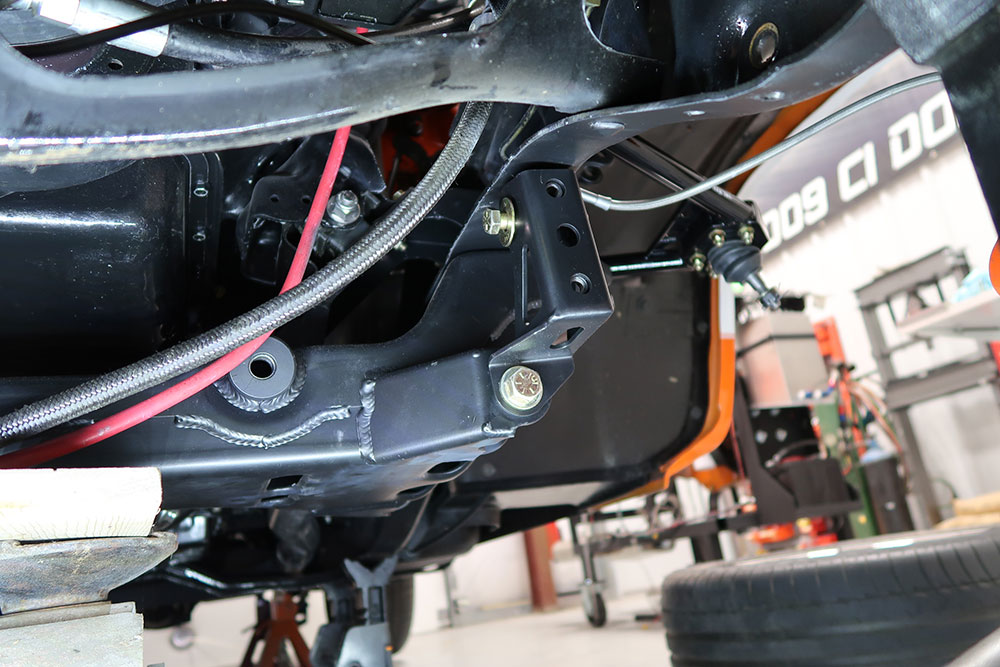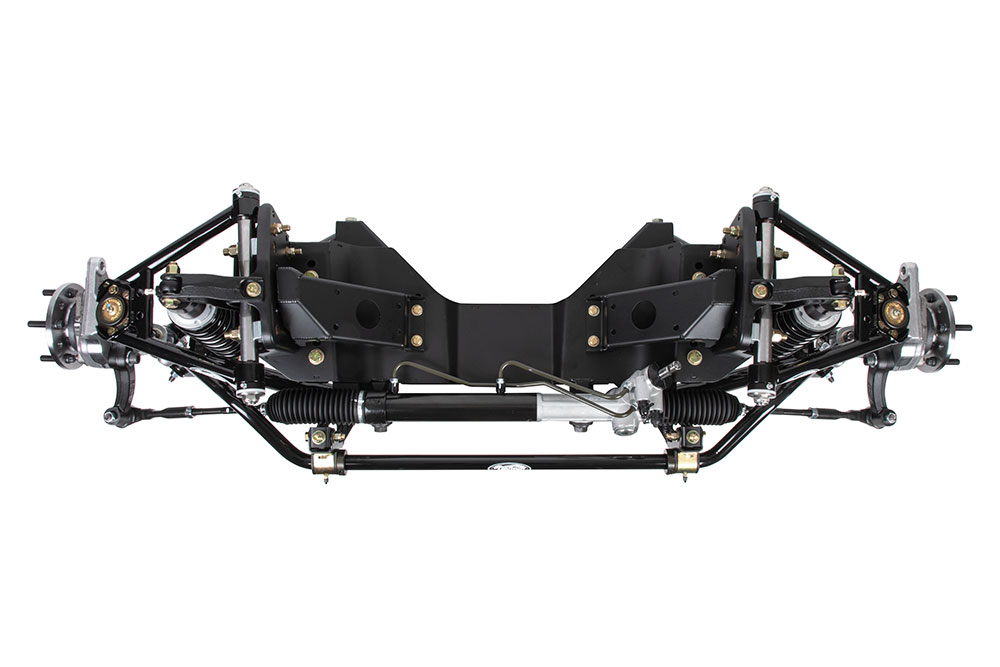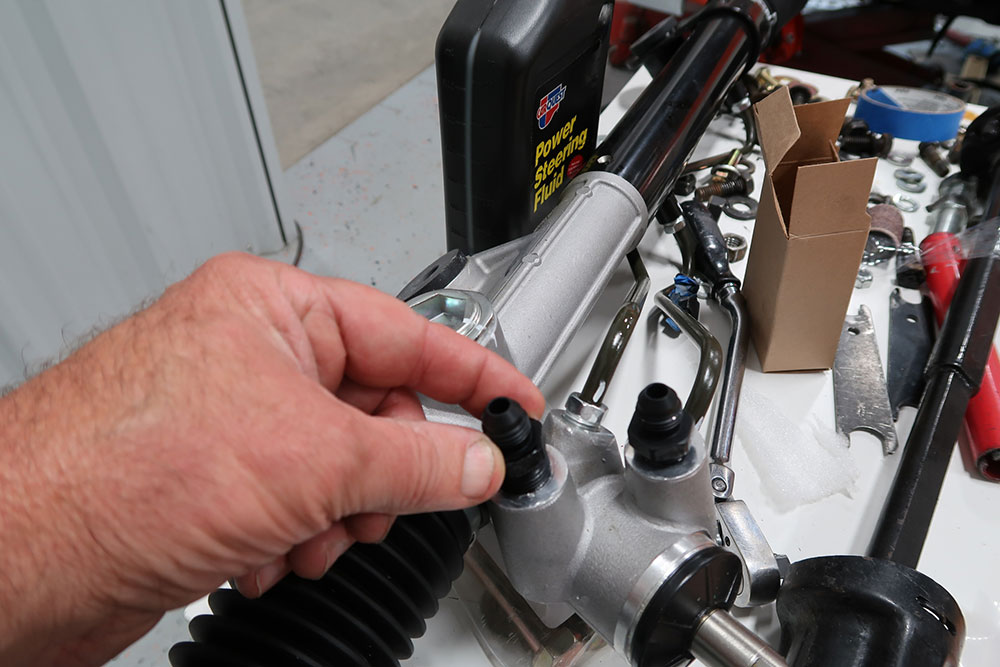 Source
Detroit Speed & Engineering
(704) 662-3272
detroitspeed.com