We Improve Suspension Responsiveness and Adjustability With Bolt-On Coilovers From Aldan American
By Jesse Kiser – Photography by the Author
Since its completion, our '82 Malibu Wagon hasn't experienced a significant breakdown …  yet. A fun, reliable street cruiser, it wasn't until our first autocross at UMI Motorsports Park that we discovered its performance shortcomings. We spun out in clouds of smoke, murdered some cones, and went home with a lackluster finish. The combination of the wagon's parts—750-rwhp LS1, built 4L80E, Strange Engineering 9-inch, and UMI Stage 3.5 tubular suspension—is unrealized. Our wagon has untapped potential. Luckily, that's what an East Coast winter is for: more projects.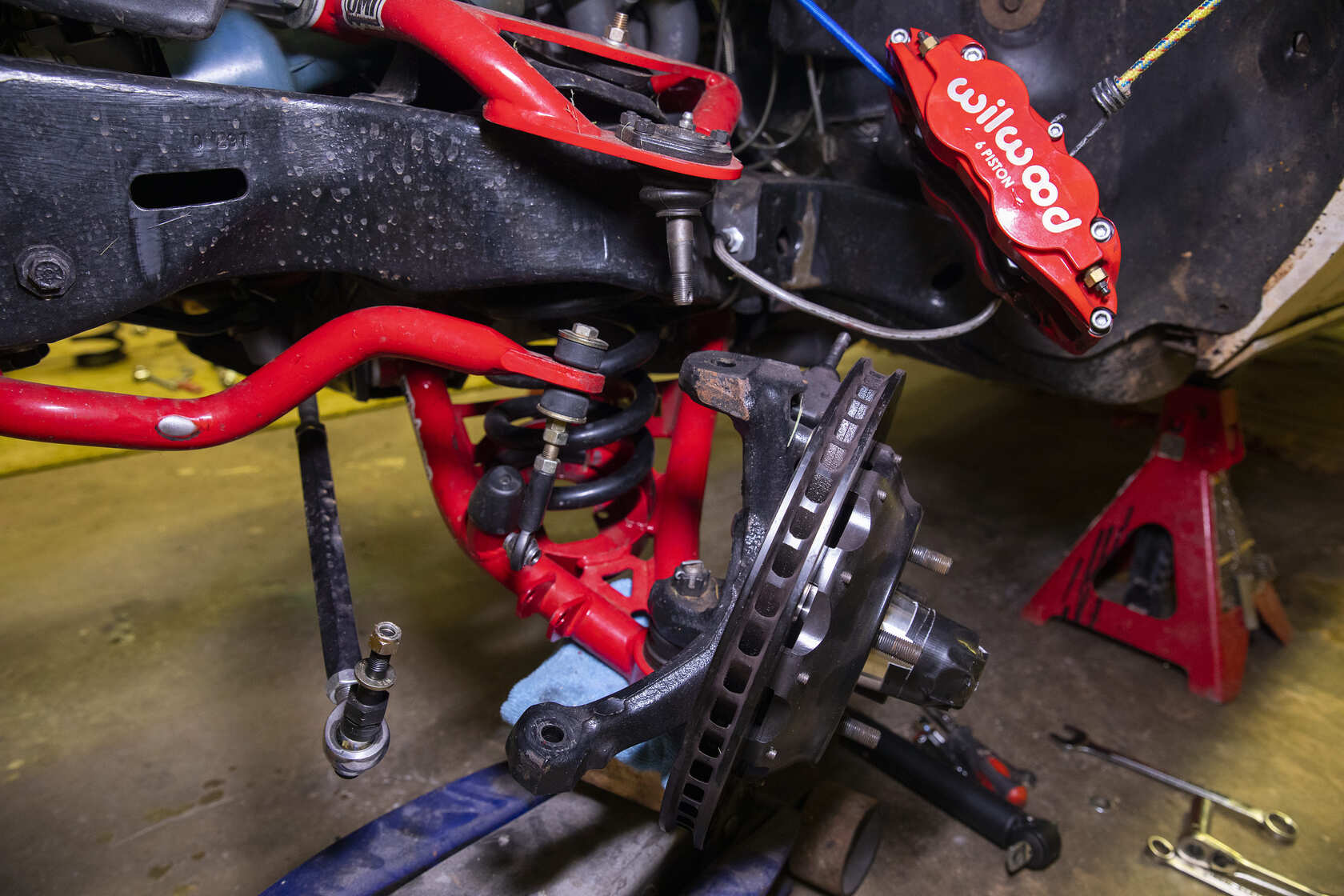 The wagon is a family hauler, burnout monster, and great street car, but we want to turn up the heat: A T56 six-speed manual swap so we're always in the right gear, a Holley Terminator X for better tuning, and Aldan coilovers for better road response and adjustability. We're starting with possibly the easiest them all: coilovers, so we installed Aldan American coilovers on our Chevy G-body.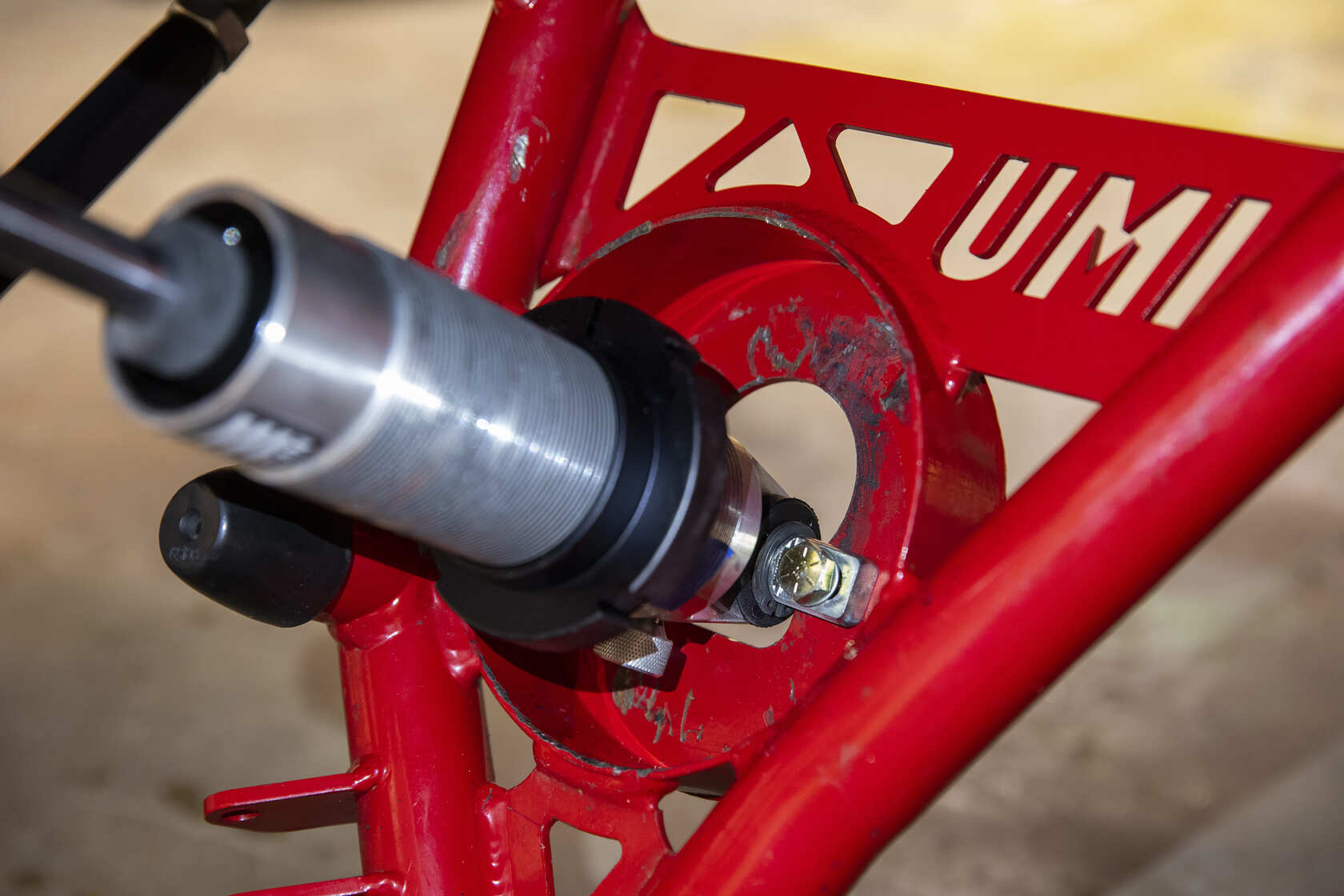 We discussed coilovers in the Aug. '21 issue of All Chevy Performance titled "Coilover Basics," which answered some of our naïve questions about coilover performance and how to shop for them. "More adjustability, from ride height to damping," Aldan American President Garrett Harmola, says. "Street or track, with an adjustable coilover you can get the stance, ride quality, and performance you're looking for." When the spring is mounted on the shock, you can change the ride height without swapping springs, which will help with weight transfer and handling."
Interested in Taking the Worry Out of Wiring? Read this: Installing an American Autowire Harness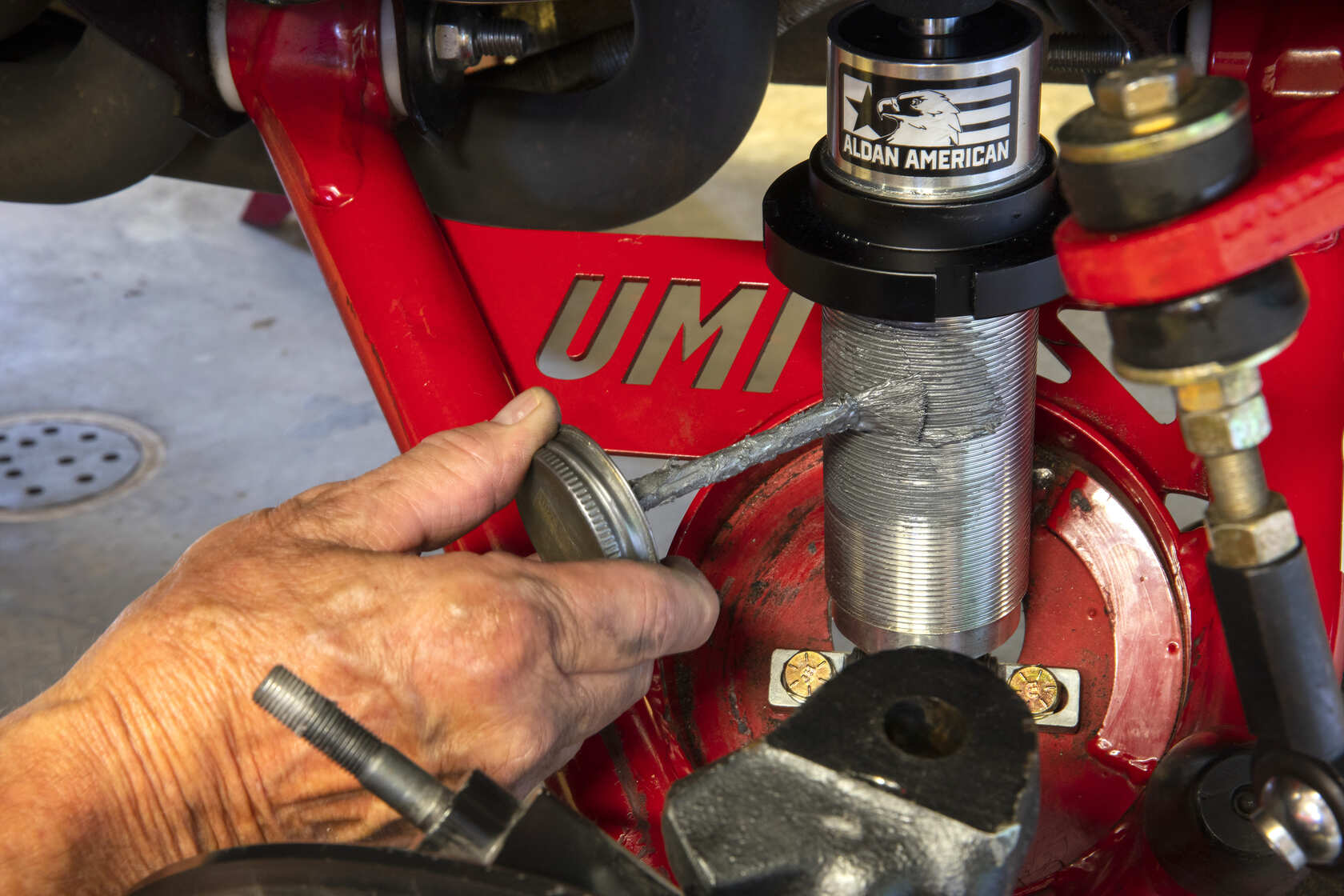 Coilovers are the natural progression, but which ones? A traditional coilover mounts with two rod ends, while bolt-in coilovers are a hybrid with OEM mounting at the top and a single, solid mount at the bottom. A traditional coilover would require cutting the old spring pocket and welding in a new top mount (kits retail for $125-$230) and a new lower coilover-mount control arm (they're around $750). You can save money by fabricating the necessary components at home, but it's still more time. According to Harmola, the performance differences are minimal, with the significant drawback being limited options for hybrid springs. A standard coilover has an id of 2 1/2 inches on both the top and bottom of the spring, meaning there are a wide range of offerings throughout the industry with this universal spring.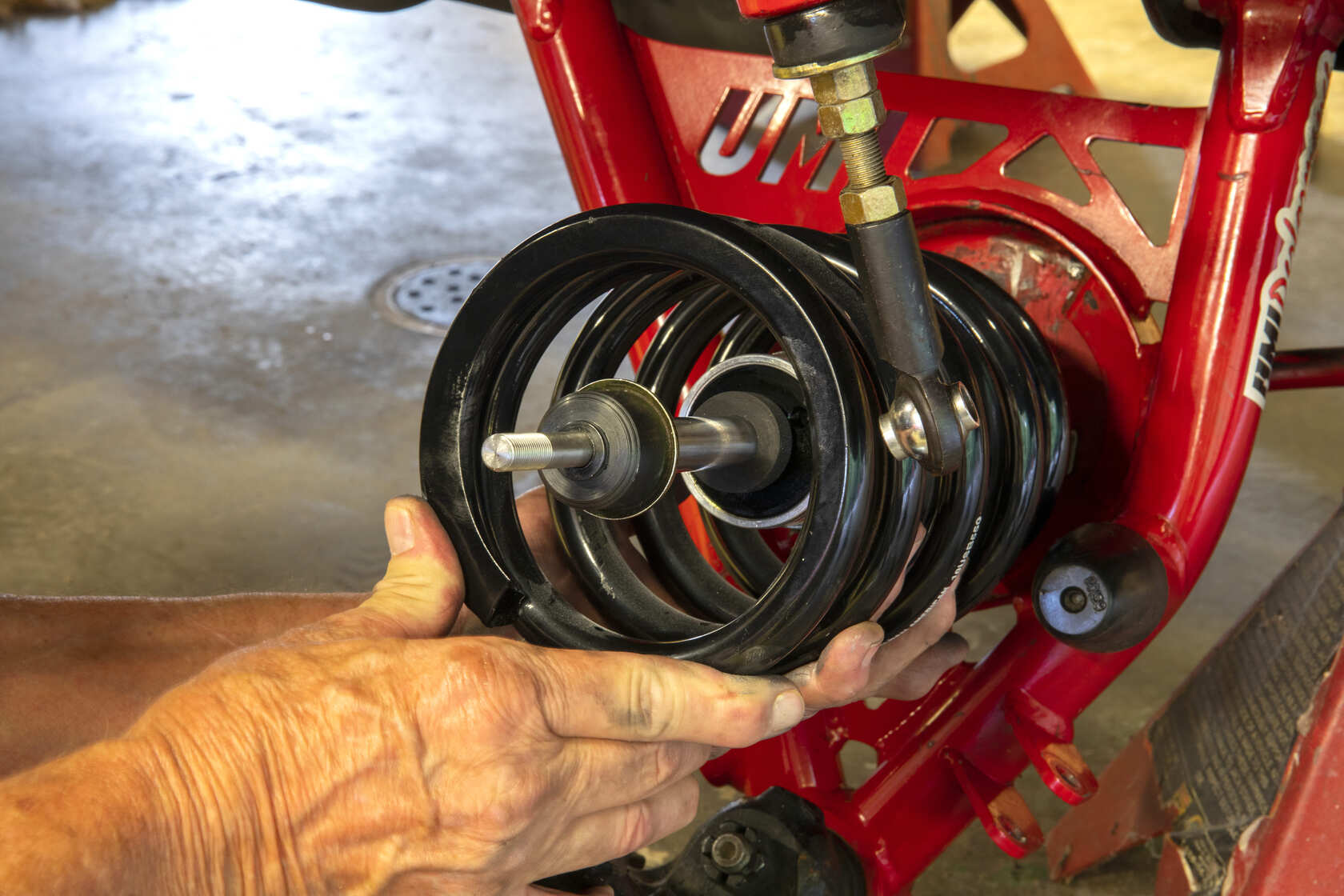 "At the top, it's the same as running a lowering spring or OEM spring, and the lower mount is supporting the spring load. The upper part is just seating the spring," Harmola says. "You can hammer a Chevelle on stock suspension and you'll get body roll, but those springs and shocks are going to stay seated, and this design is seated in the same spot."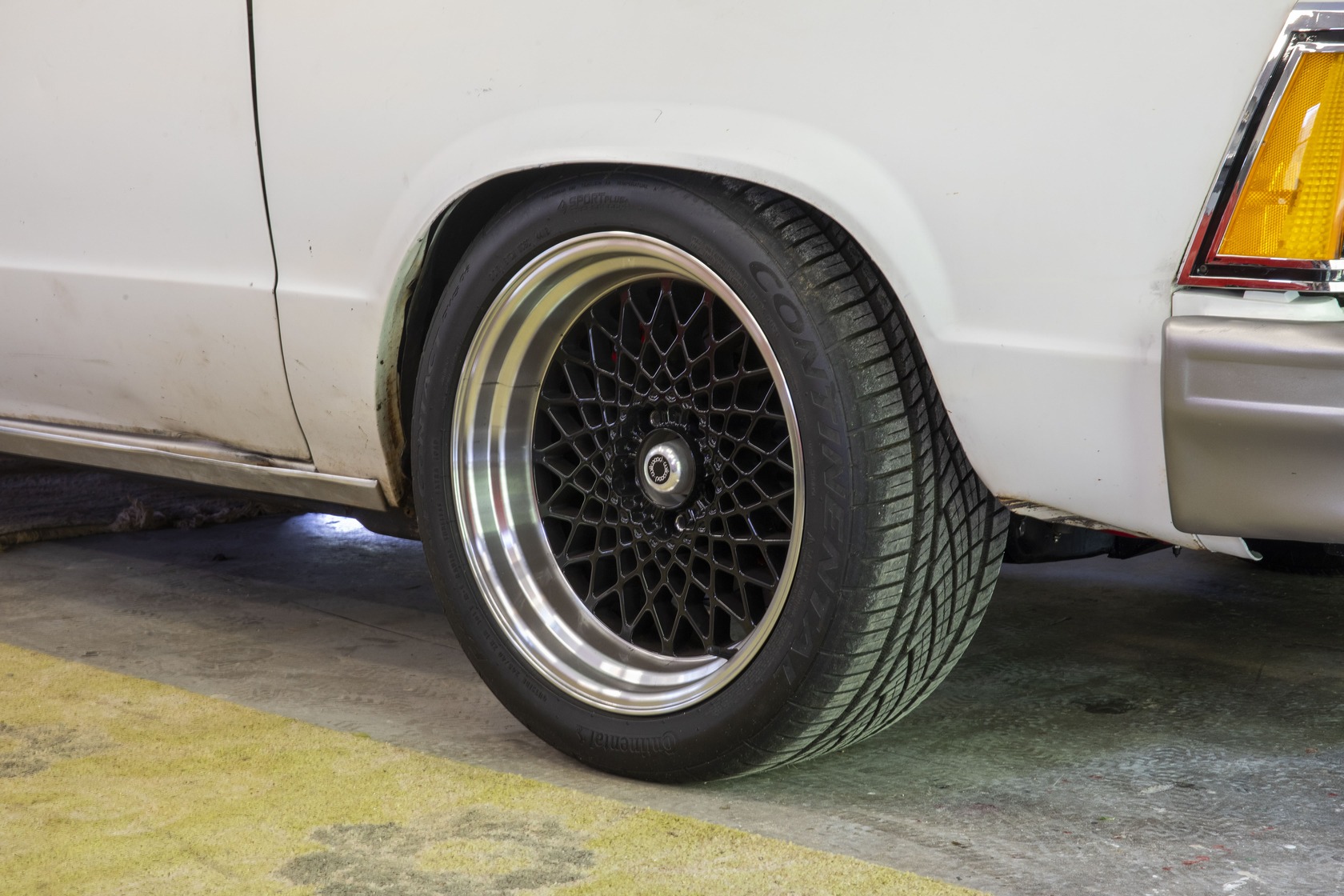 G-Body Coilovers Installation
After some rough measurements, Aldan suggested their G-body coilover kit (PN 300107) with 550-pound front springs and 220-pound rear with a 2-inch front drop and 3-inch rear drop. You can find spring-rate calculators online to help you determine the ideal spring rate, but with our limited options we leaned on Aldan's suggestion. Finding the perfect spring rate is an essential foundation to the rest of the car's suspension settings, "Once you have that, you're 95 percent there. A track car may swap springs on race day, but not a street car. Then you can dial in the shocks. Get that stuff right out of the gate and you won't have to change it for a long time," Harmola says.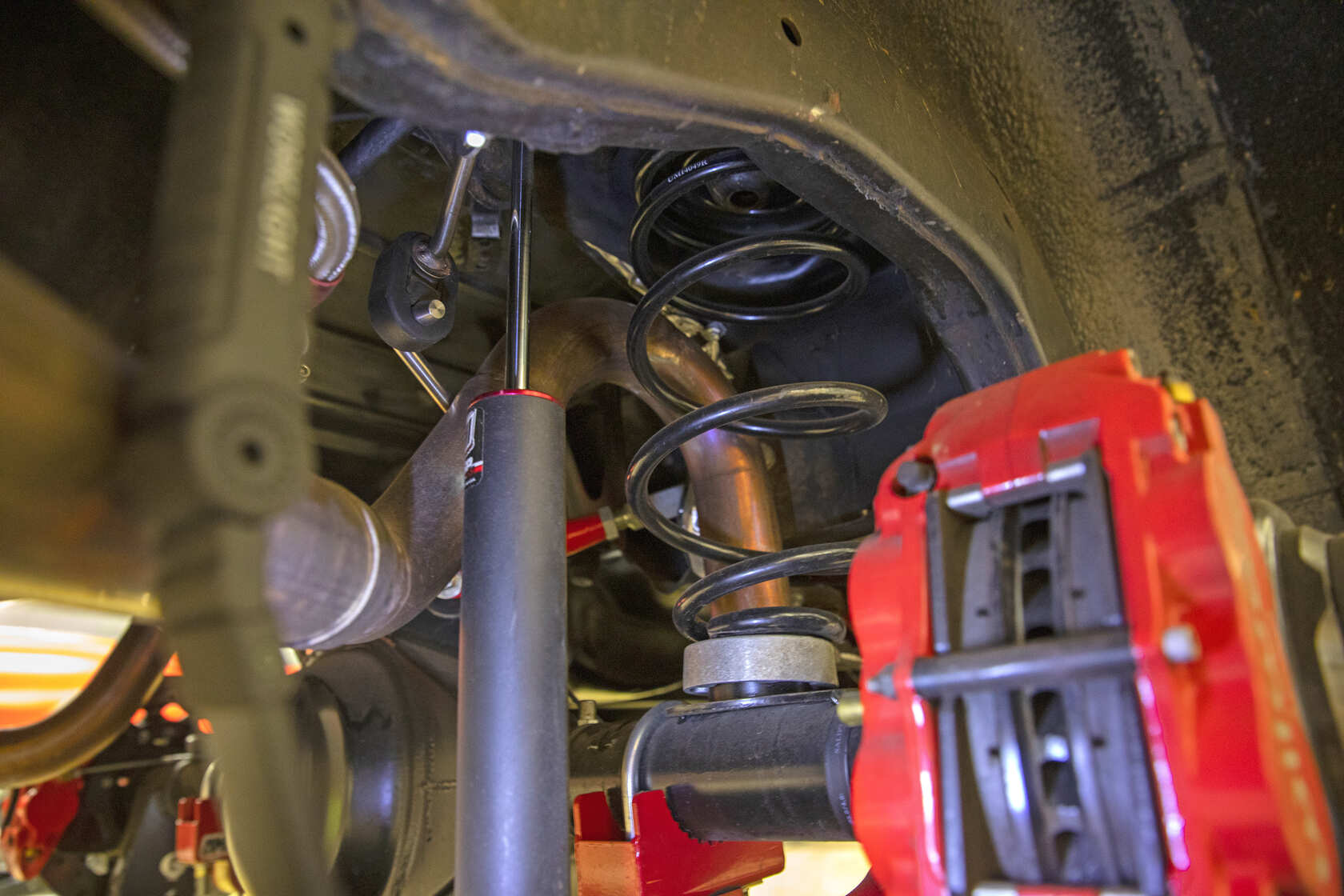 But, before ordering, we also want to check coilover length. "We get calls from customers saying they have a certain wheel package and we try to make a single part number solution, but with different tires, control arms, and more, we need a ride height measurement to get it exact," Harmola says.
Hey Take a Look at This Fresh One: CLASSIC NOT PLASTIC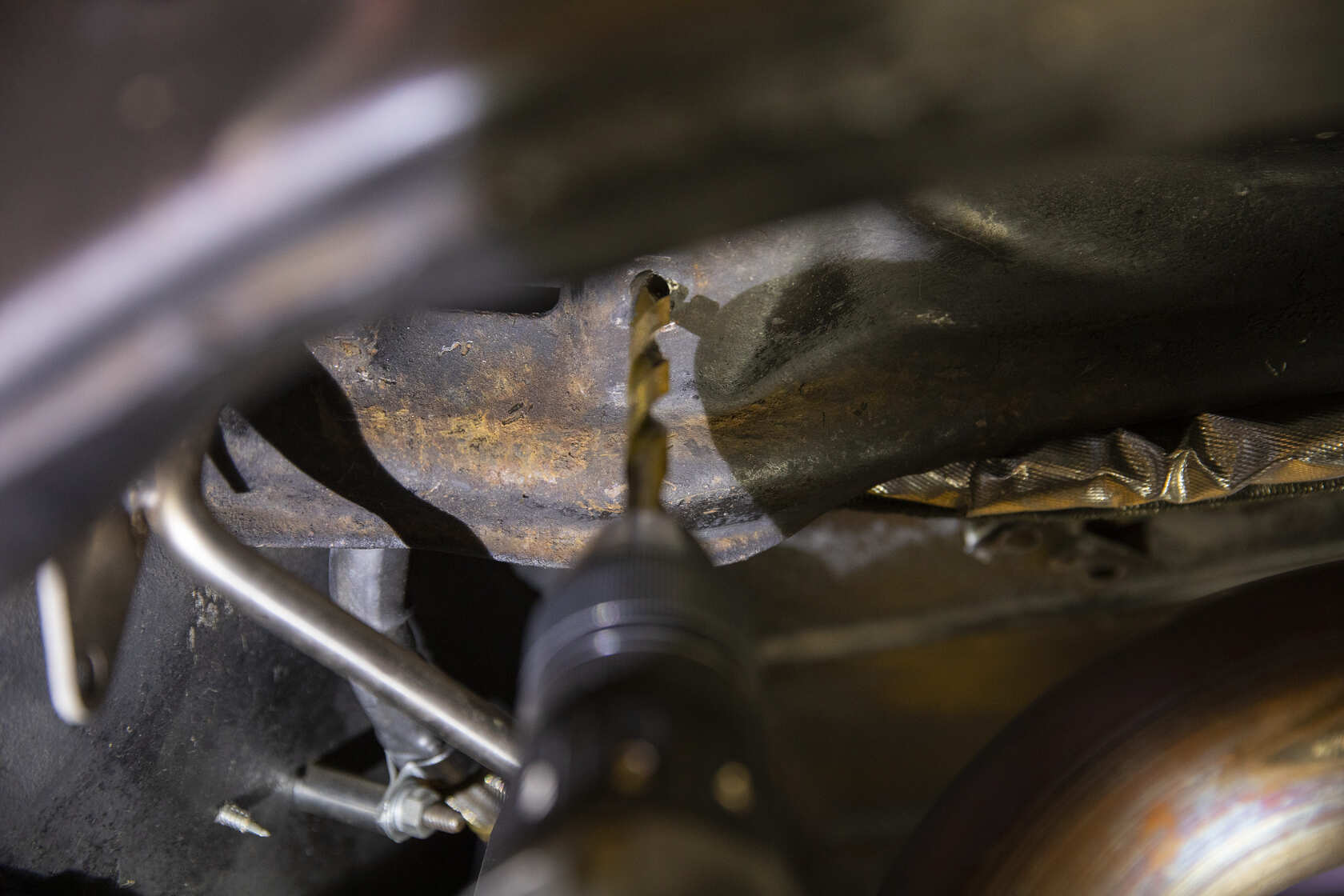 We begin by removing the old springs and shocks in the front, then, using a jack at the crossmember, brought the lower control arm level with the ground. Most lower control arms aren't straight, though, so focus on the imaginary line from the lower control arm mount (on the frame) and the lower ball joint. After relaying the measurements to Aldan, we are right in the optimum length for their G-body kit.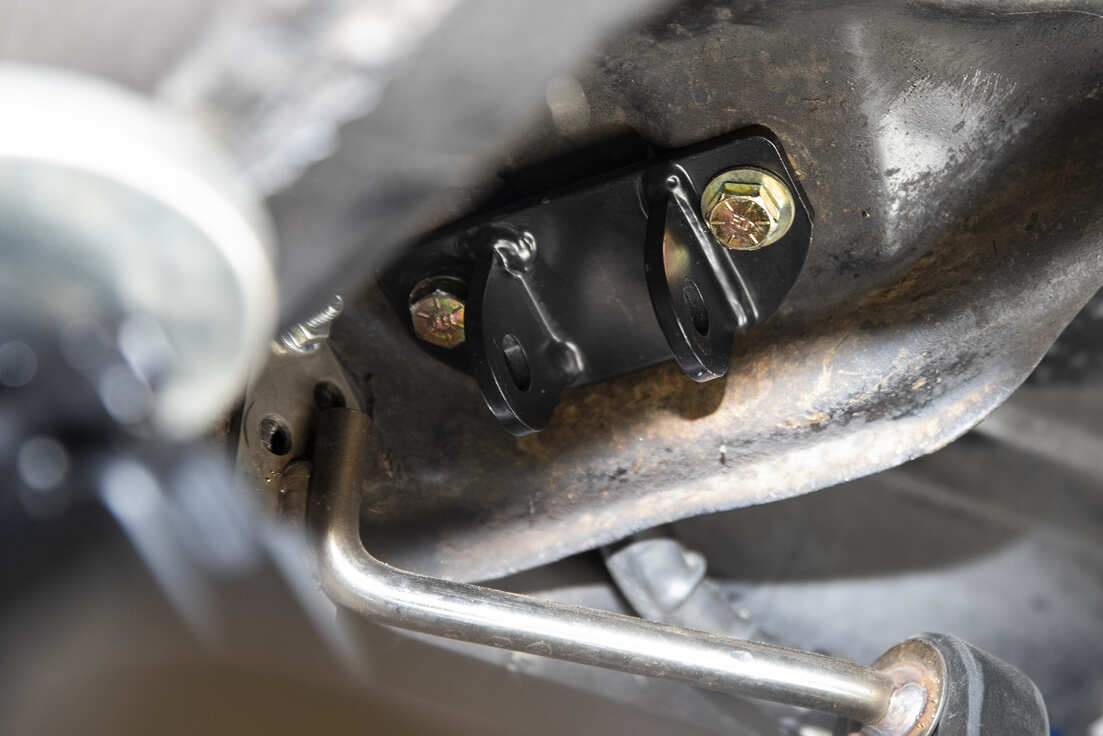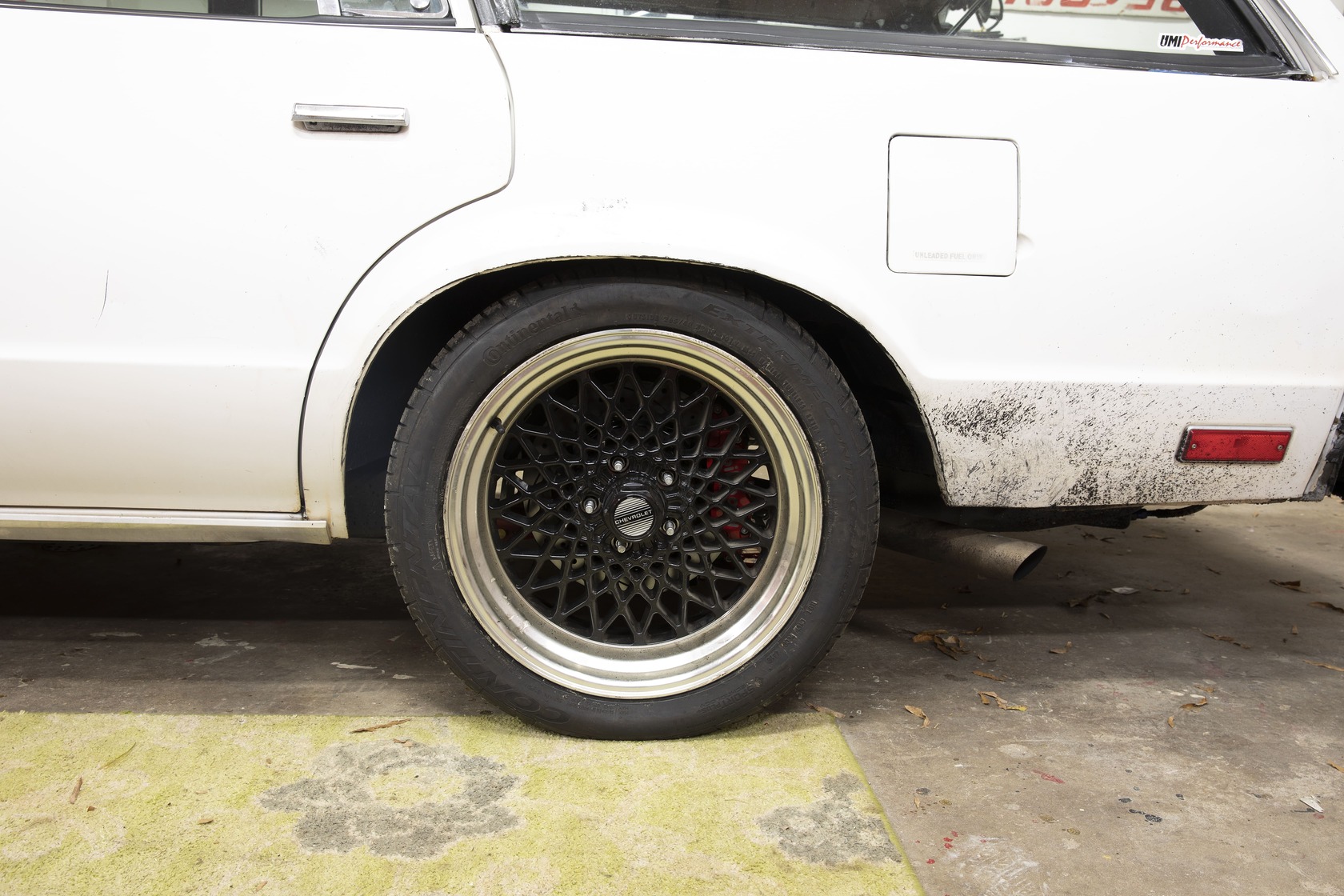 Now Drive
With our settings at a good starting point, all that's left is to drive it. The springs carry the car, while the shocks maintain the rebound, or how the car bounces. It's recommended to find a stretch of road with a dip. Drive the road and slowly adjust the front rebound until all bounce is eliminated. Then repeat the process for the rear.
After that we plan to borrow scales to weigh the car and adjust preload/ride height until we find the optimum mix of weight transfer and stance. We're toying with the idea of adding 2-inch drop spindles as well. According to Harmola, dropped spindles can work but you run the risk of going too low and wearing out components or breaking something, so be careful.
See More Tech Here: Adding a Dash of Class
With coilovers finished, we'll revisit the project for more upgrades soon.
Source
Aldan American
(310) 834-7478
aldanamerican.com