Part 1: Prepping, Inspecting, and Assembling the 5.3 Iron Block of Our Summit Racing LS engine package
By Ryan Manson   –   Photography By Brian Brennan   –   Videography by Ryan Foss
When it comes to building a performance LS engine package, there's no better source for not only those internal components but also the tools required to properly measure and inspect those components than Summit Racing. Not only does Summit stock all the usual suspects when it comes to engine parts and speed equipment, their private label line offers a laundry list of products with an eye toward quality and affordability. From the oil pan to the valve covers, we turned to Summit at every corner of our latest LS build, and they had everything we needed.
Read More: Top 10 LS Engines
Speaking of performance LS and LT engine packages, the guys at American Heritage Performance have successfully carved out a niche in a market flooded with performance engine builders and aftermarket manufacturers. From their Archangel LS7 heads that powered the world's fastest naturally aspirated Corvette C6 Z06 (8.895 seconds at 154 mph in the quarter-mile!) to their 700-rwhp 442ci stroker LS7 crate engine package; to say the American Heritage Performance crew know how to make power using the latest small block Chevy would be to put it lightly. That said, it should come as no surprise that when it came time to assemble a powerplant based on a 5.3L iron block, the American Heritage Performance crew were confident they could assemble a reliable engine that would make impressive power to boot.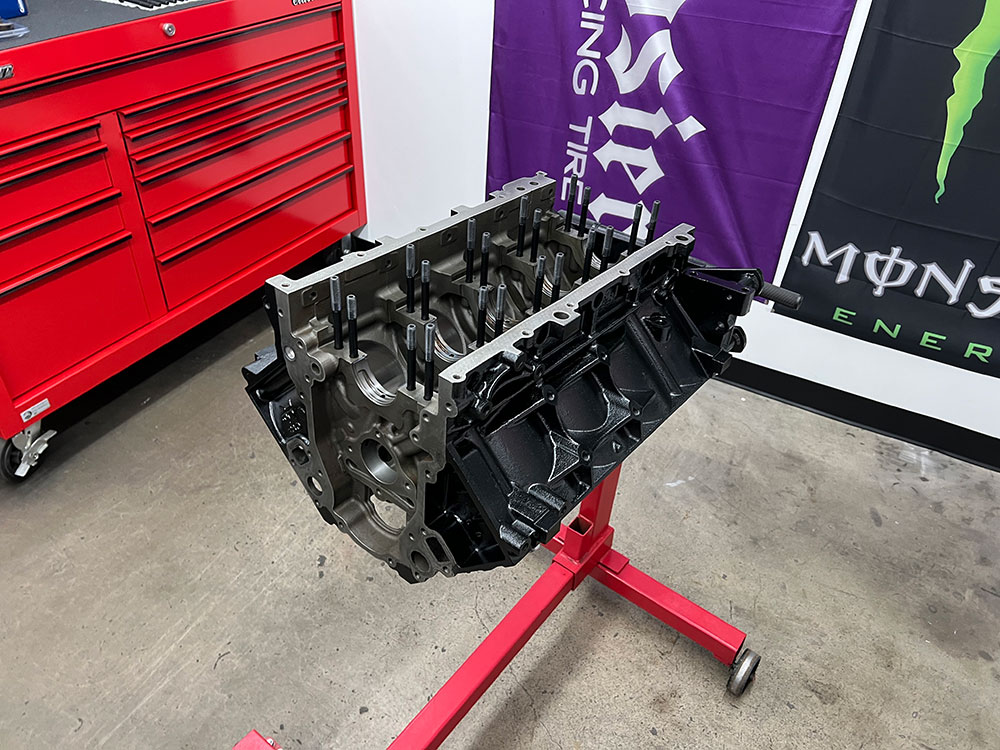 Keeping a tightly wound engine together requires quality hardware and for that end ARP bolts will be used from the main studs to the head bolts. A successful combination to be sure, American Heritage Performance's Kyle Martelli will be bringing in his expertise to carefully inspect and assemble every aspect of the LS engine build.
Read More: LS Swap, 20 Tips and Tricks to Nail it on the First Try
To begin our build, an LS iron block was located, purchased, and disassembled before being delivered to American Heritage Performance. Once there, it was carefully measured and inspected before being deemed acceptable and sent off for machining. Decked, bored, honed, and brought within closer specs than GM could ever imagine, the bare block was then rolled into American Heritage Performance's clean room where the build process could begin.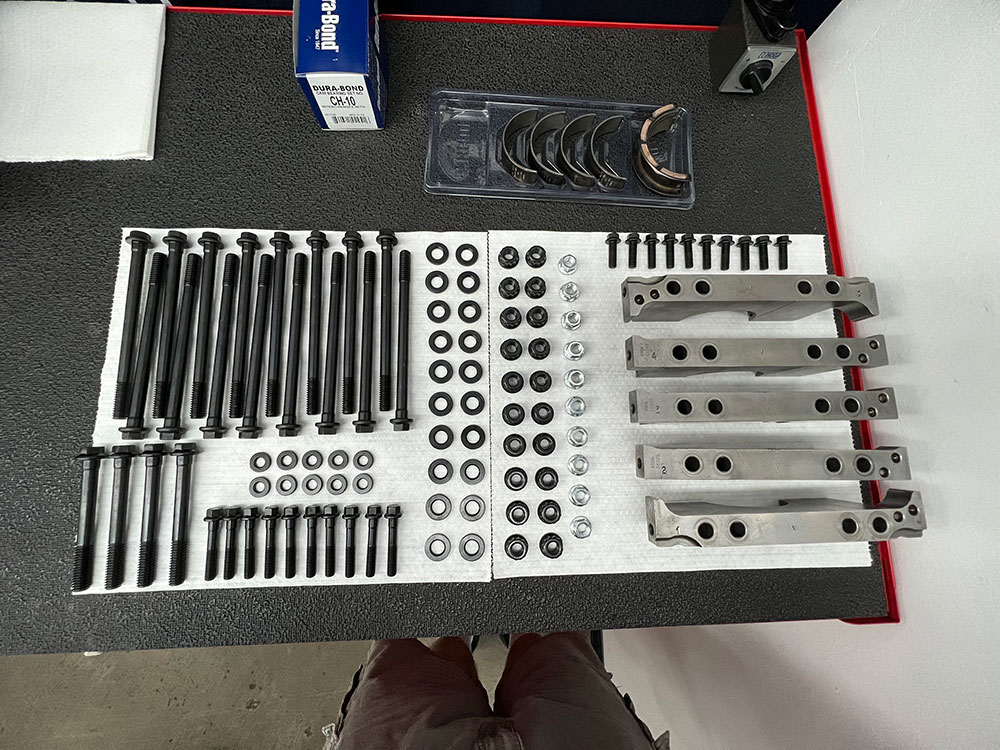 Read More: Engine Wiring for LS Engine Swaps
Martelli will be inspecting the block first, checking crankshaft main bearing clearances before installing the cam bearings. From there, the crankshaft will be ready for installation and a few additional procedures will follow before the bottom end of our Summit Racing LS build is complete. We'll come back next time and cover the rotating assembly, heads, and valvetrain before putting our mighty Summit Racing LS engine on AHP's dyno where it will be broken in and its abilities demonstrated. MR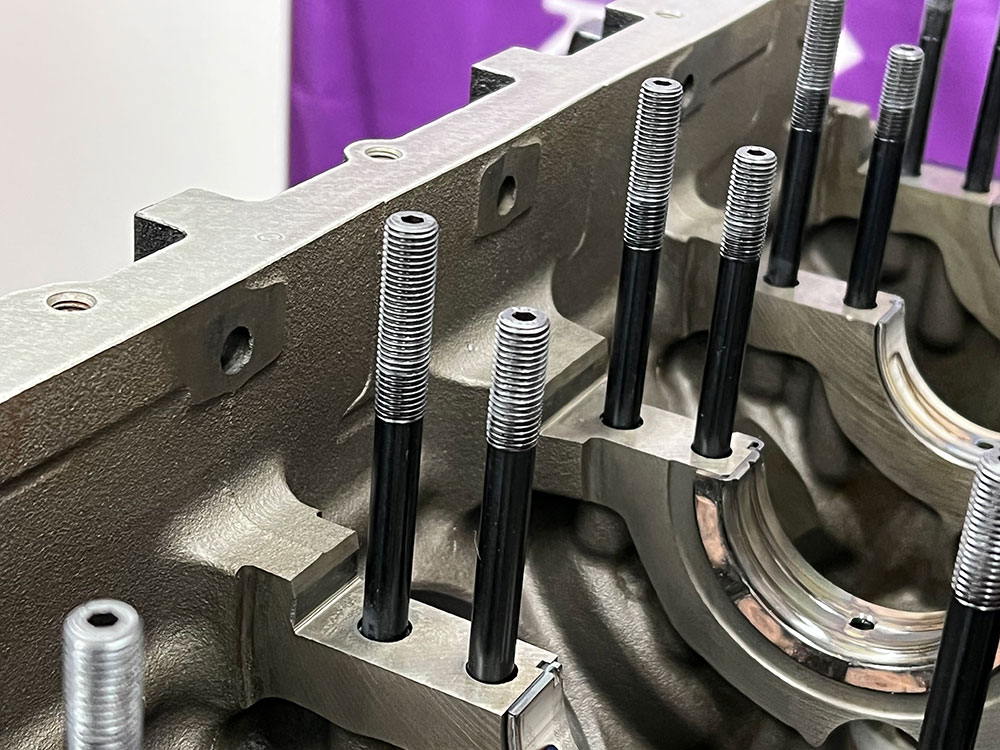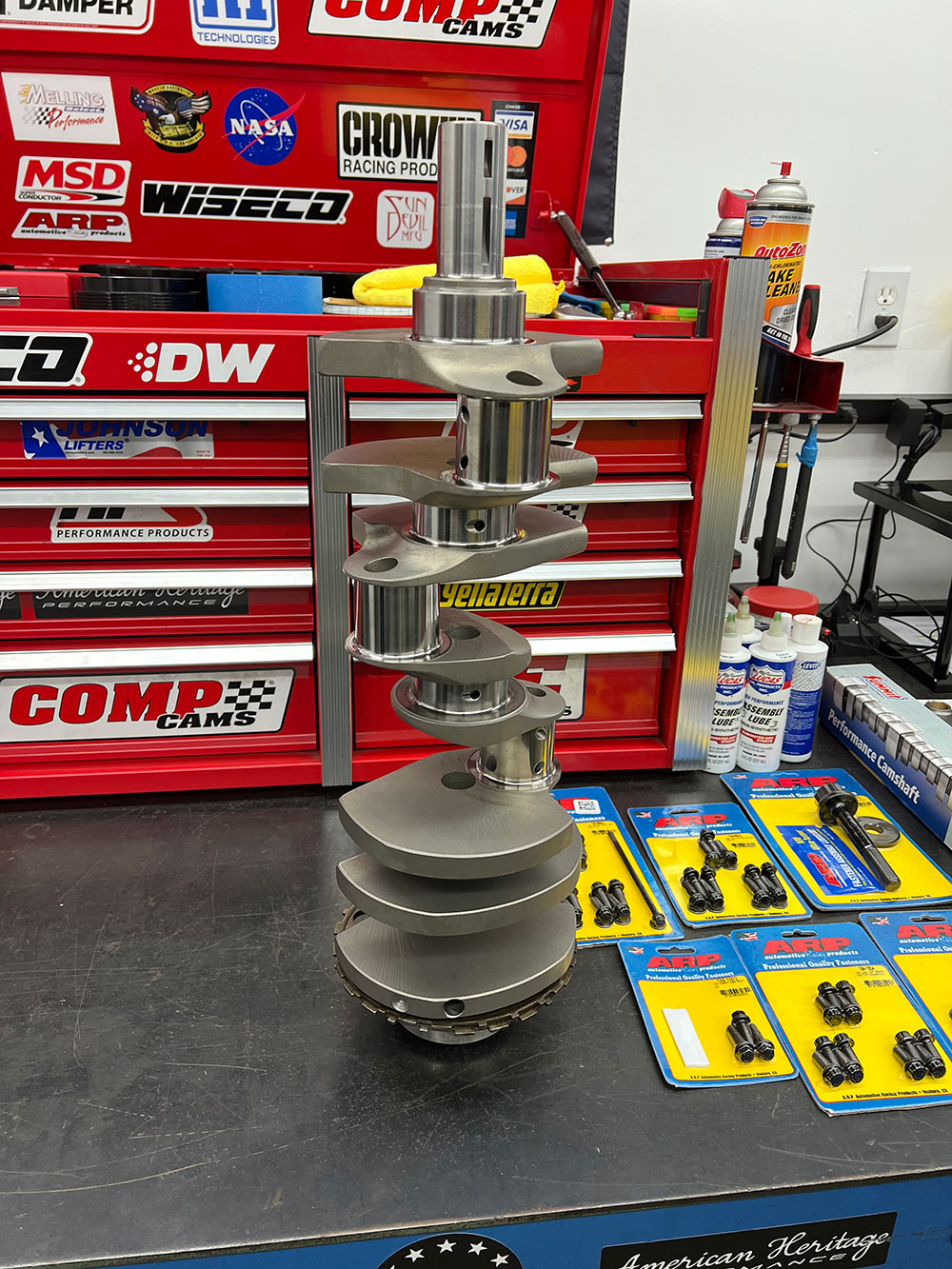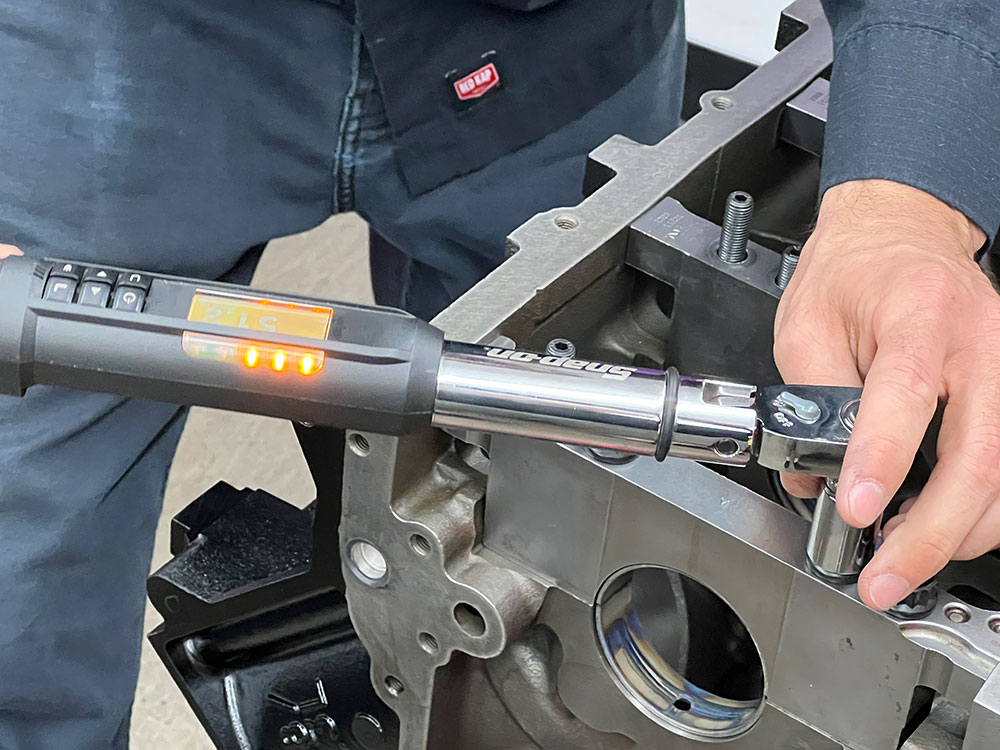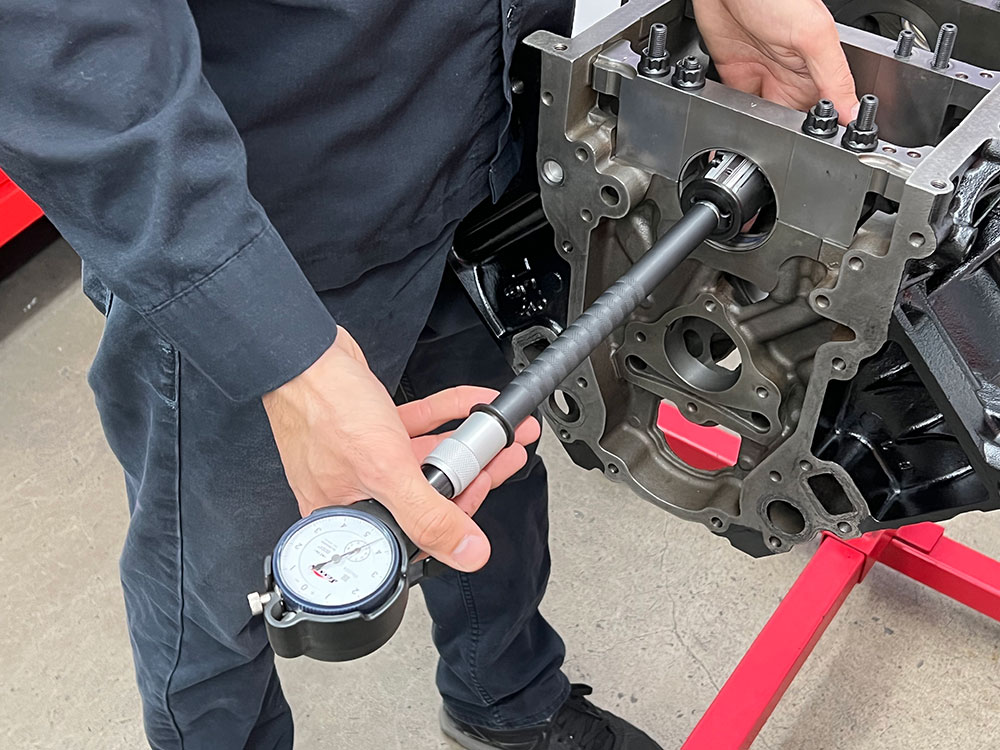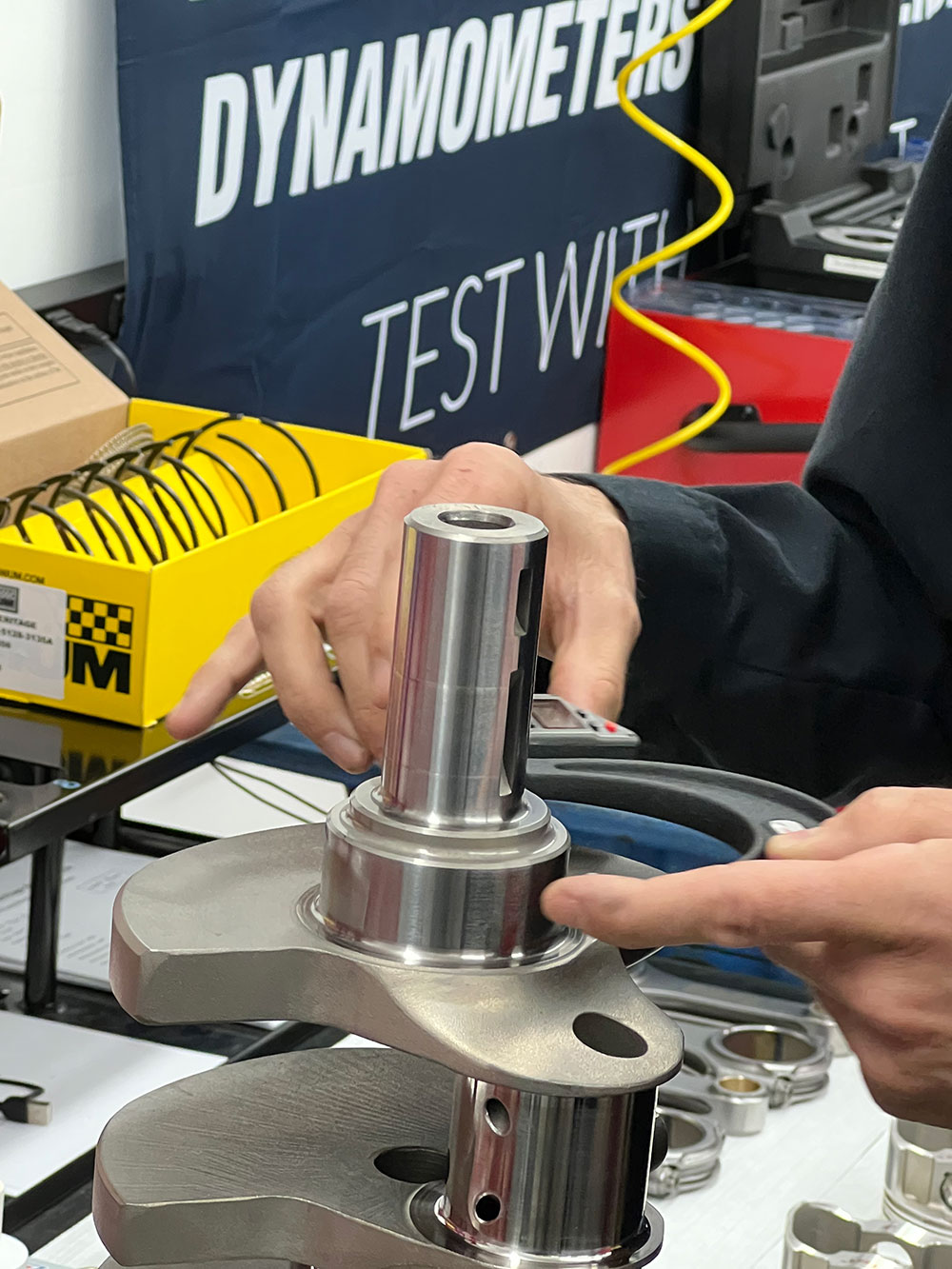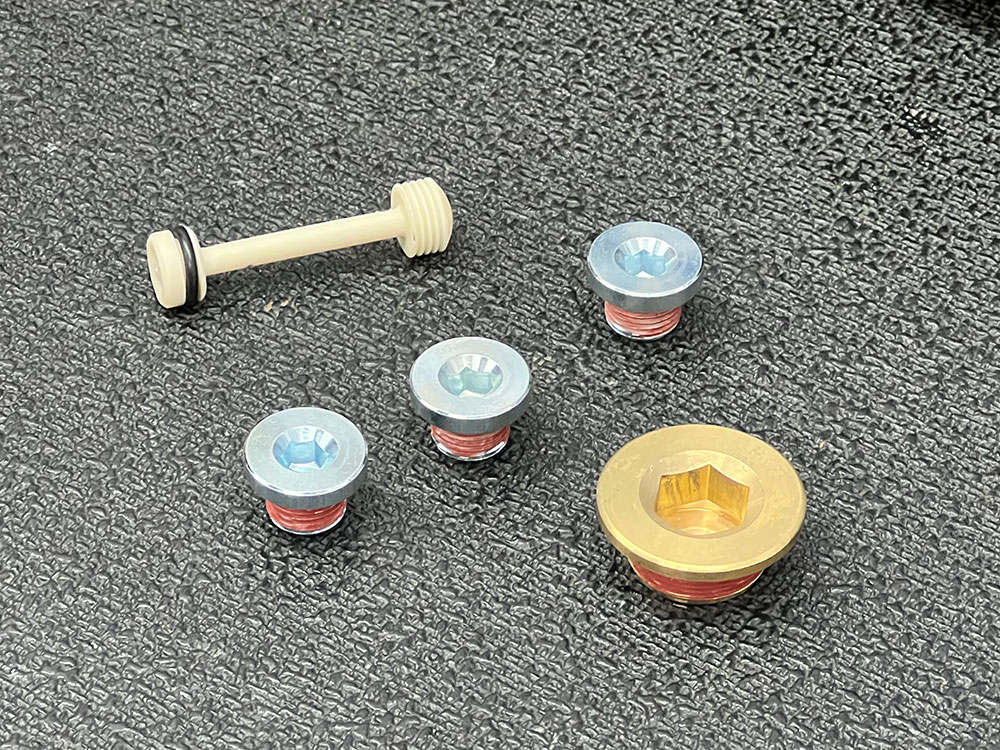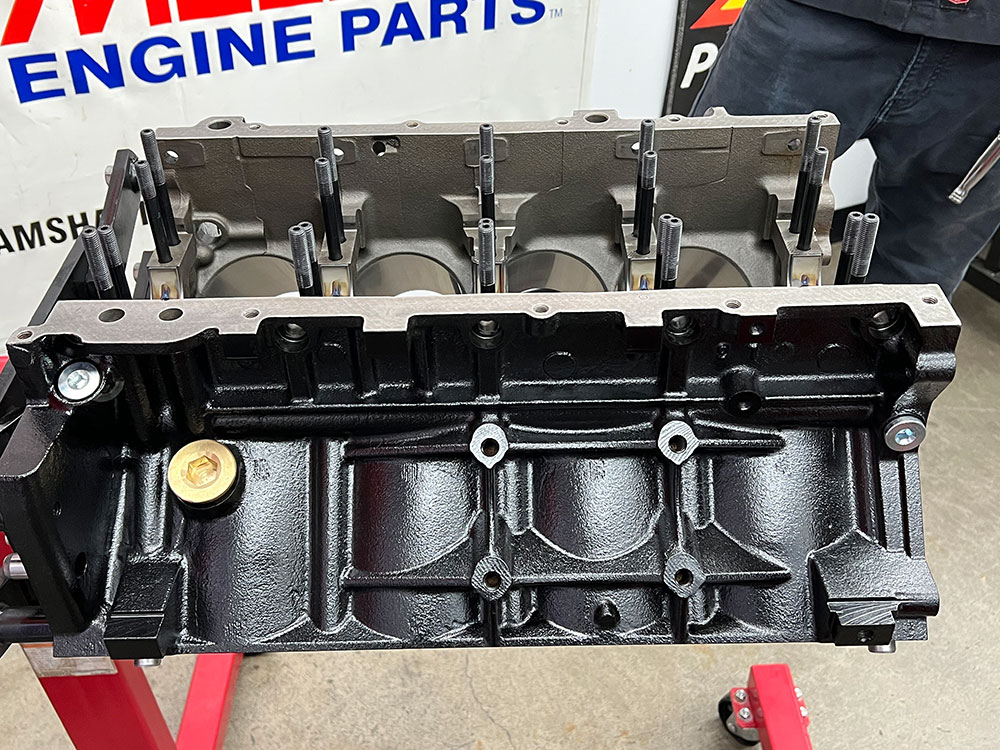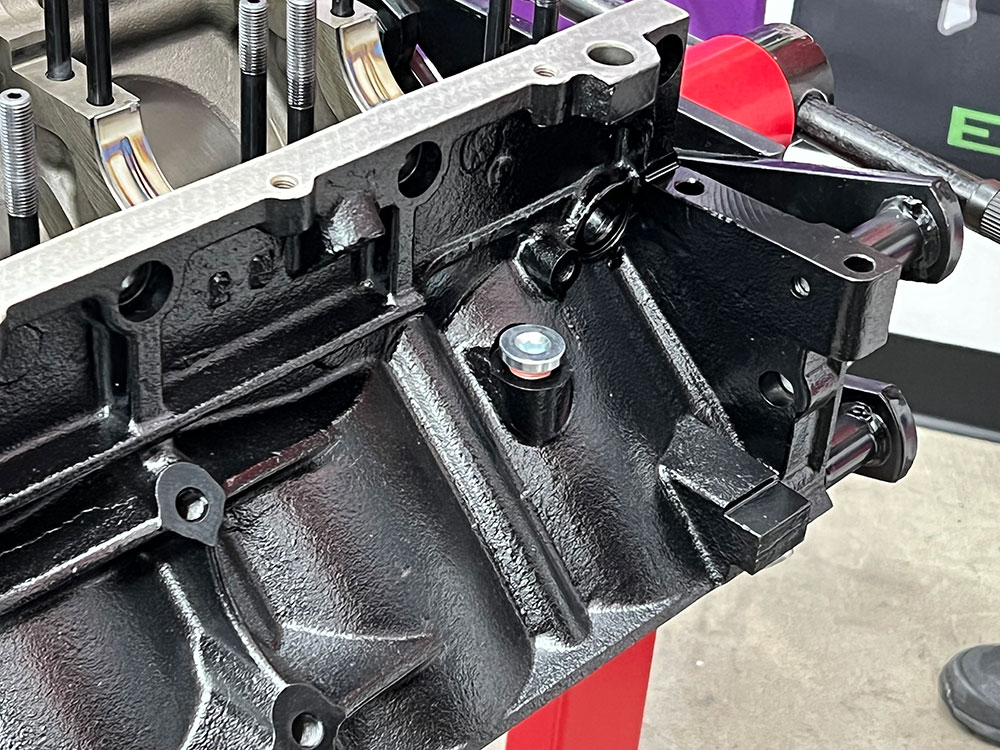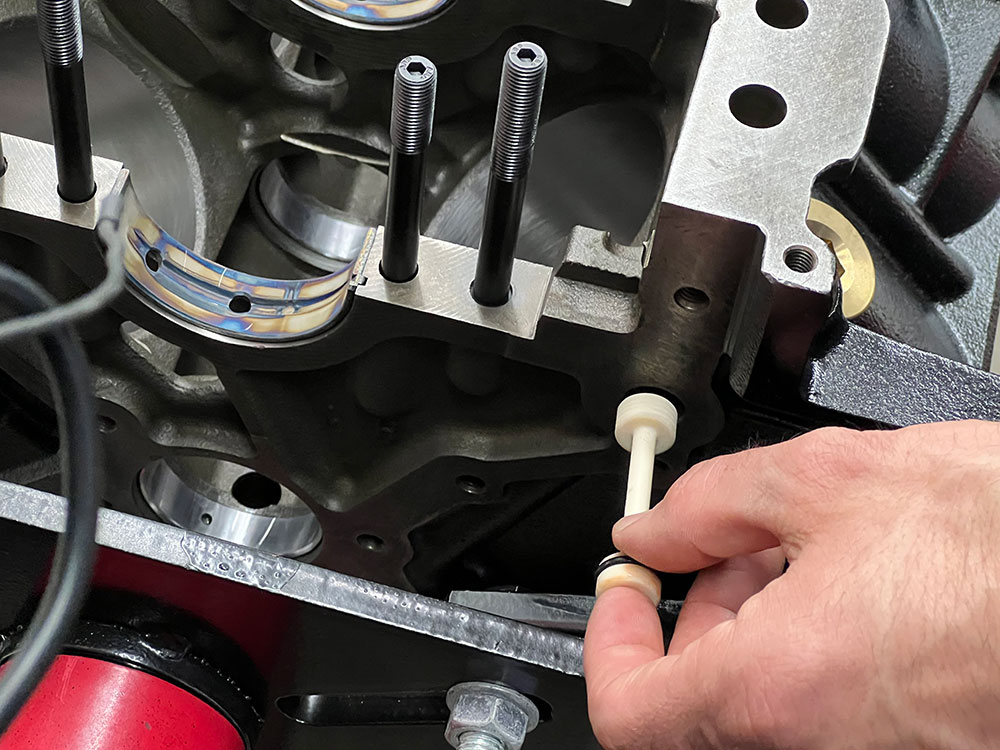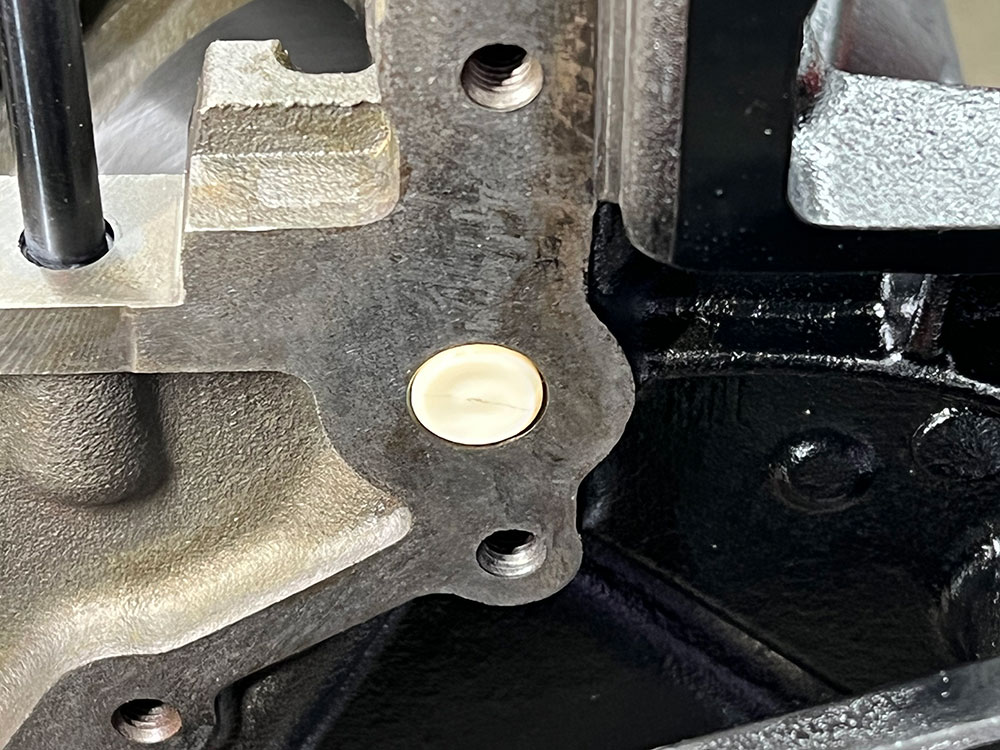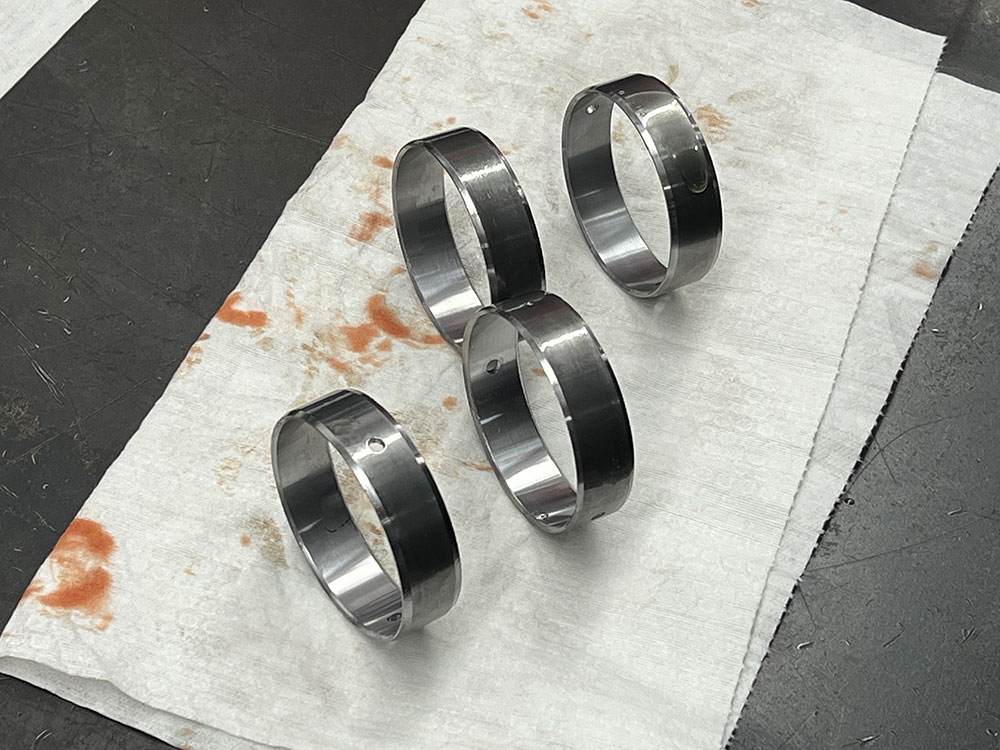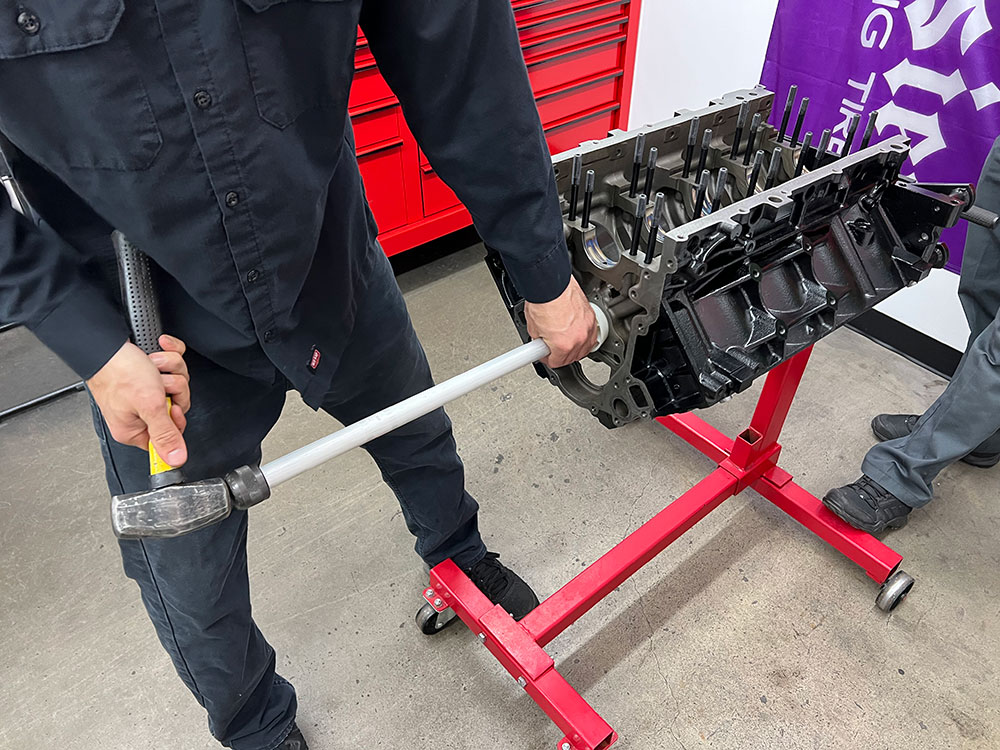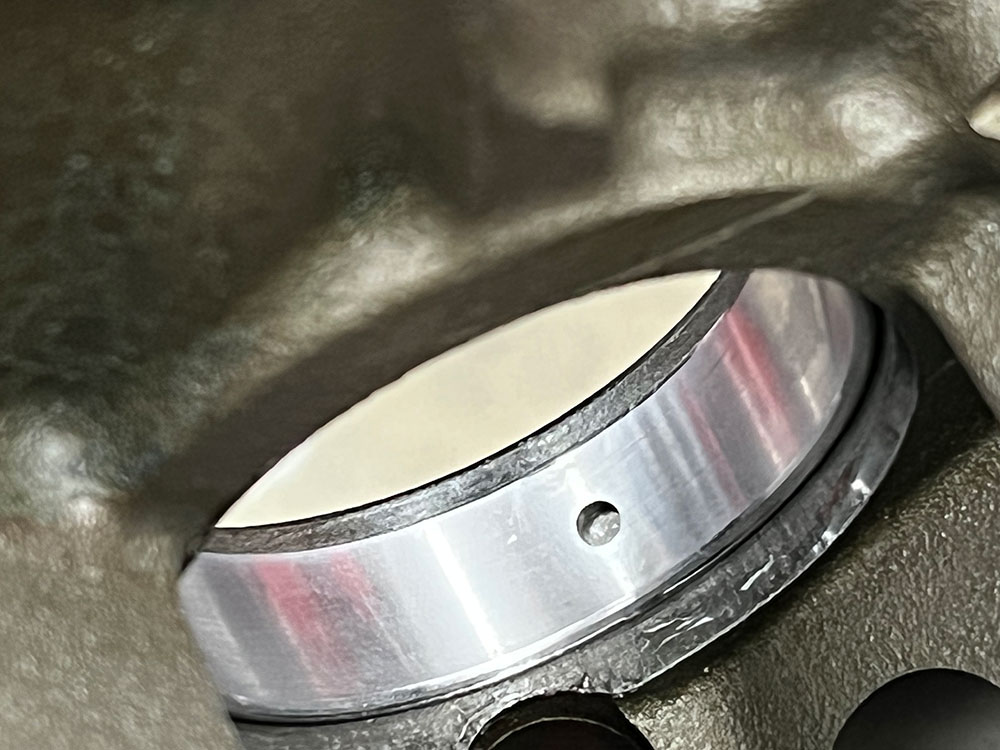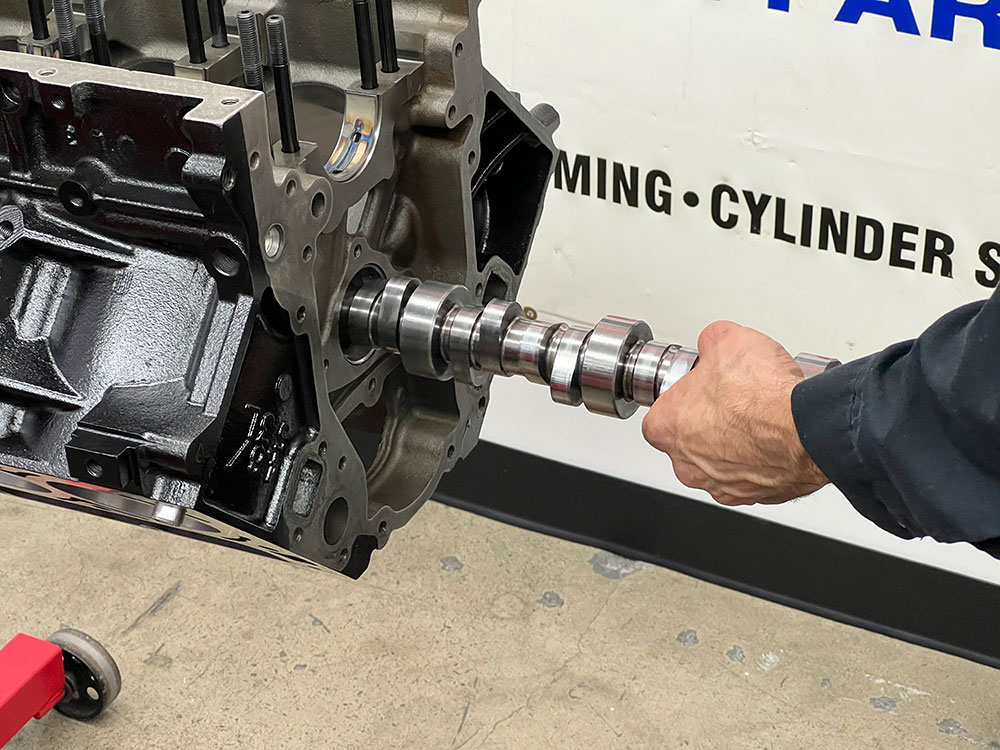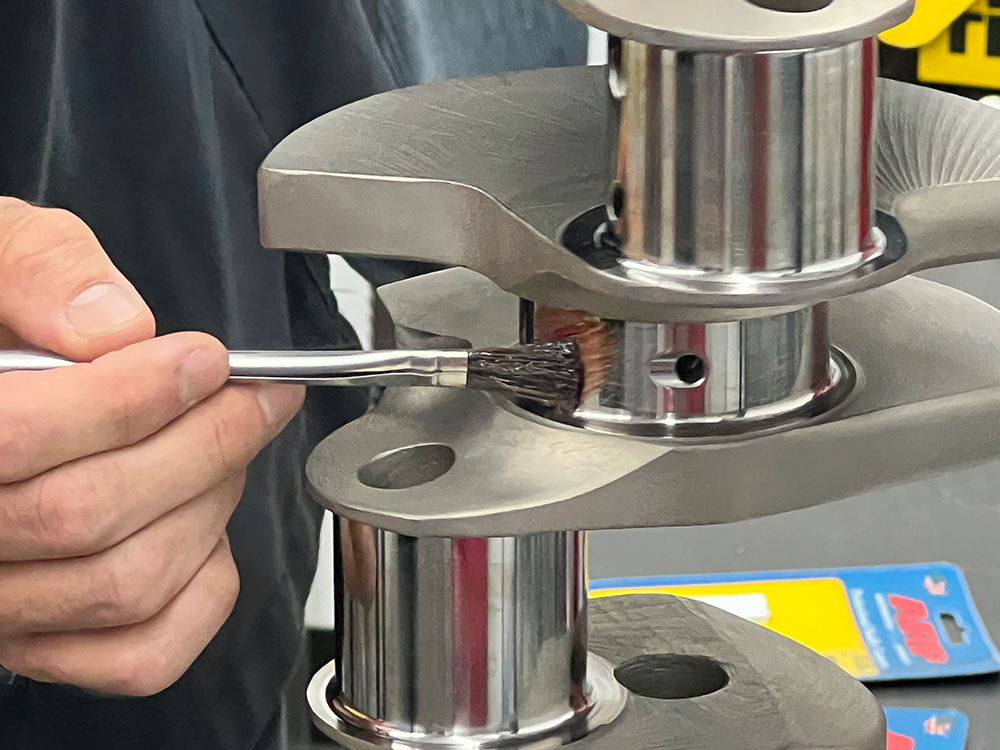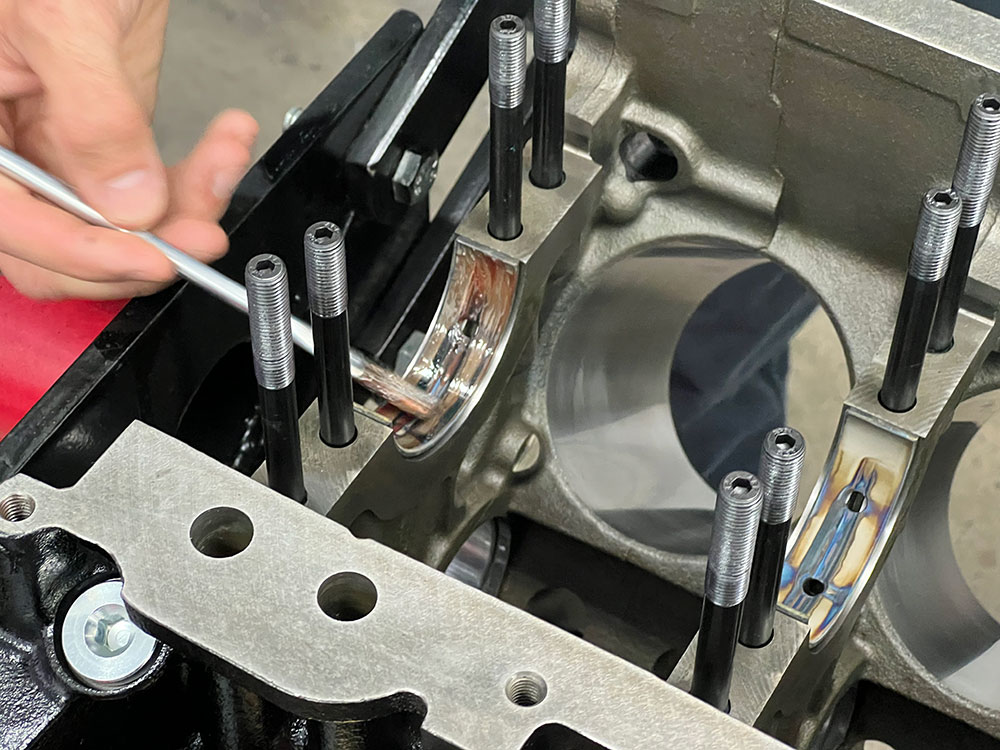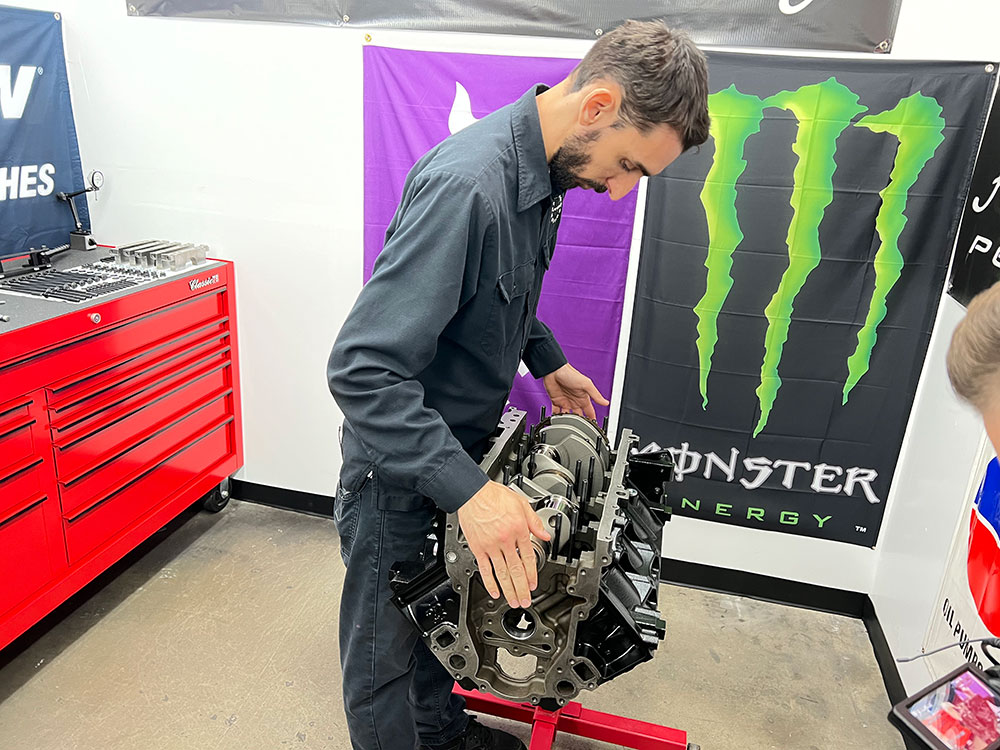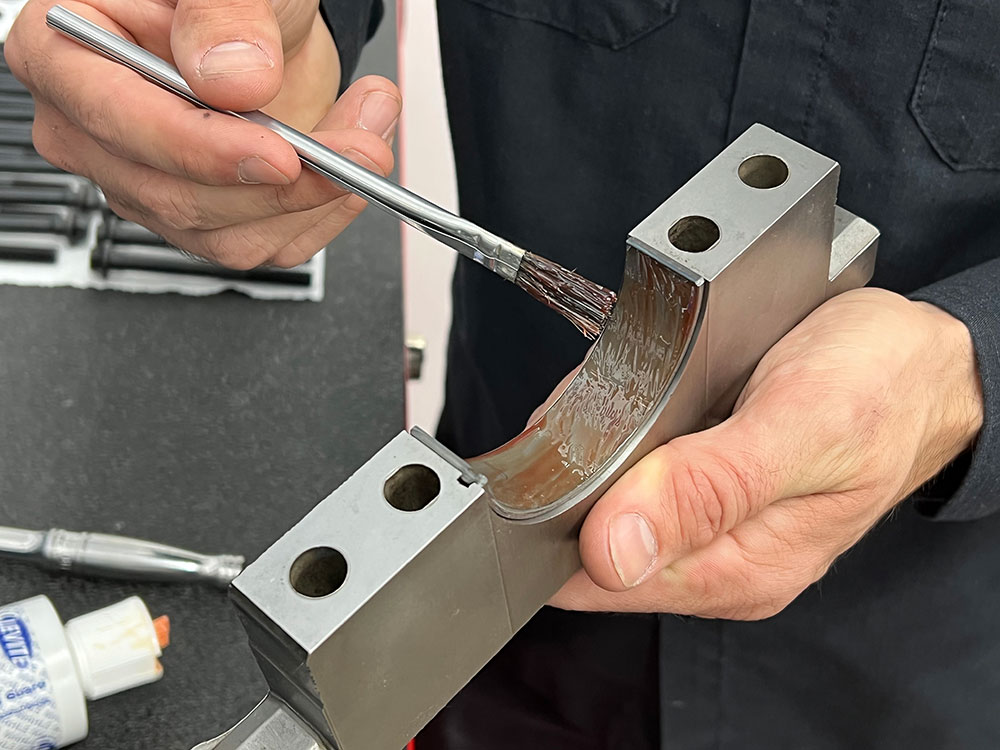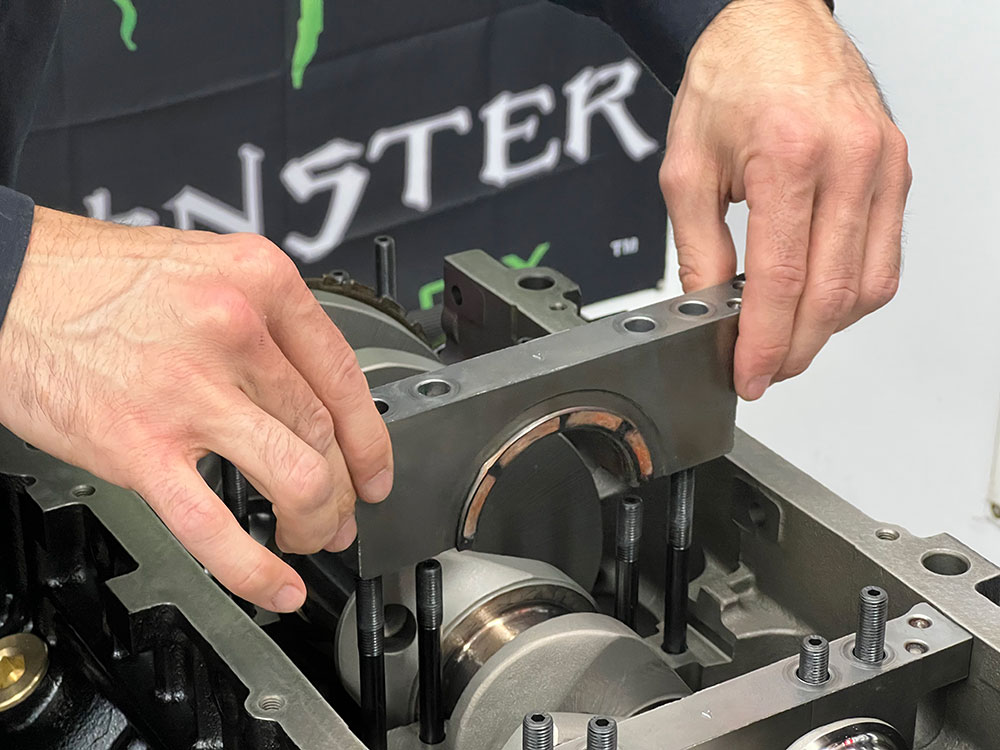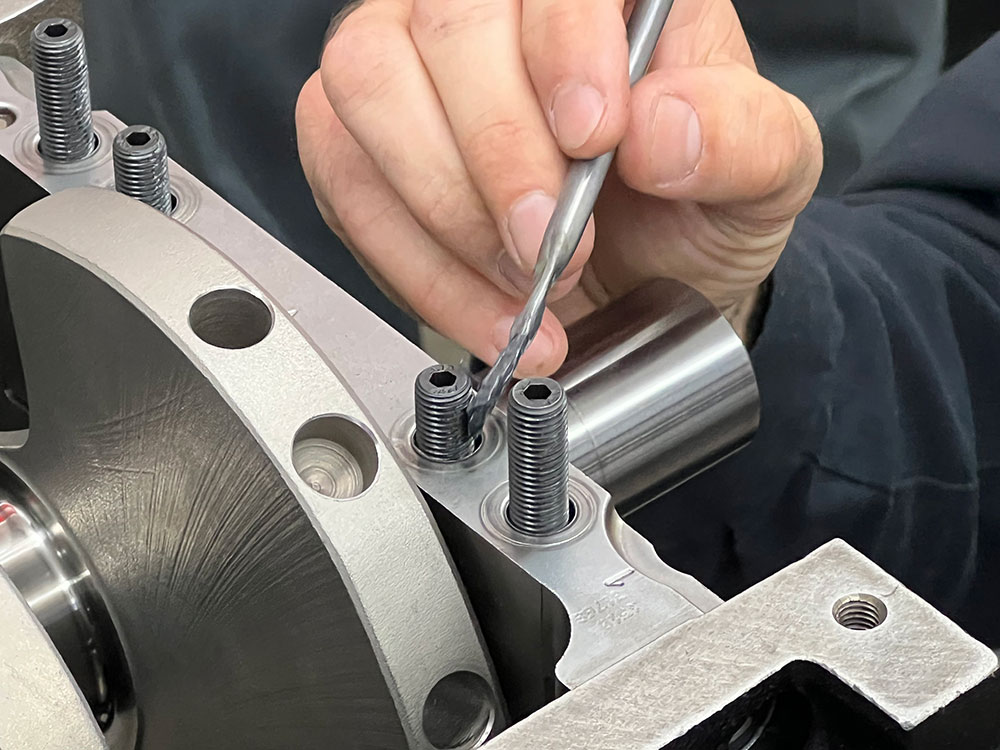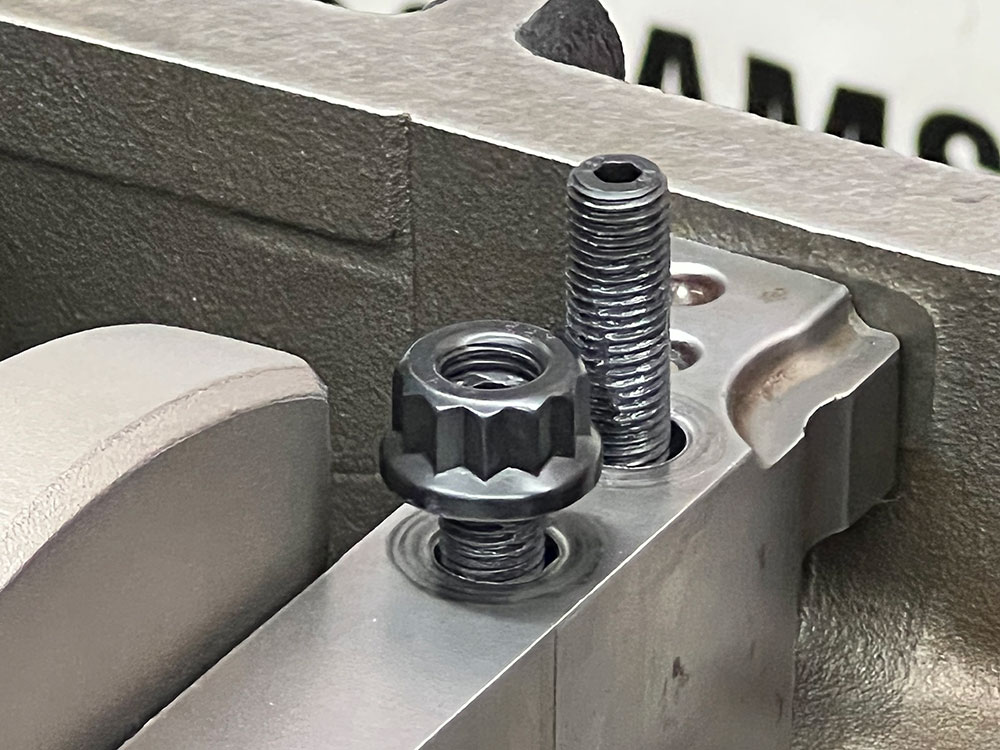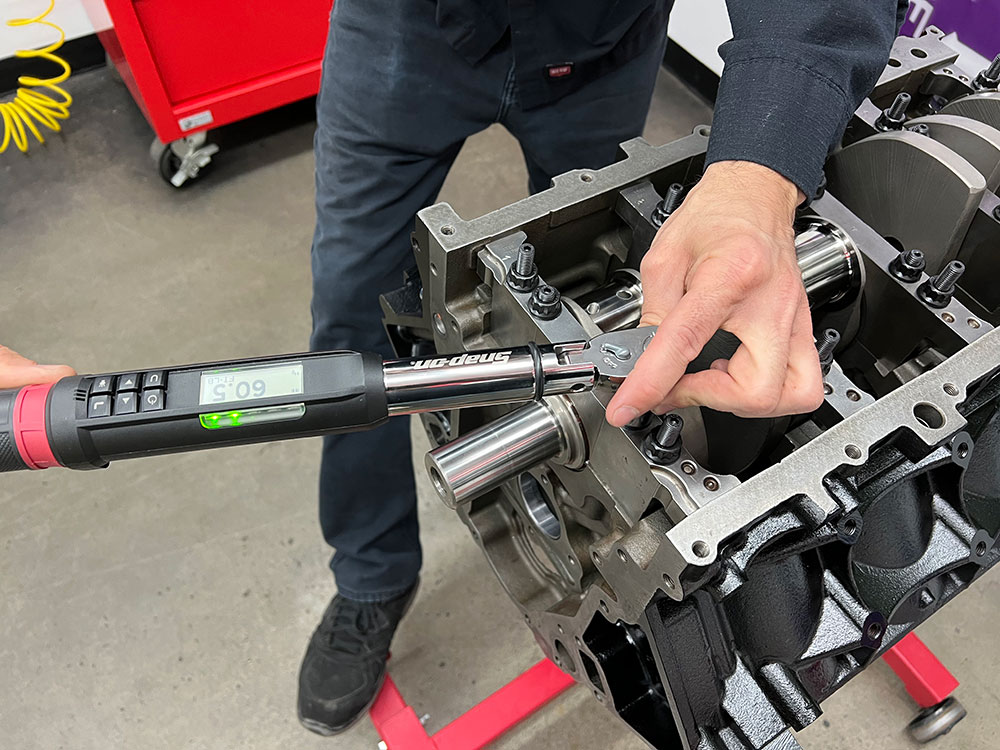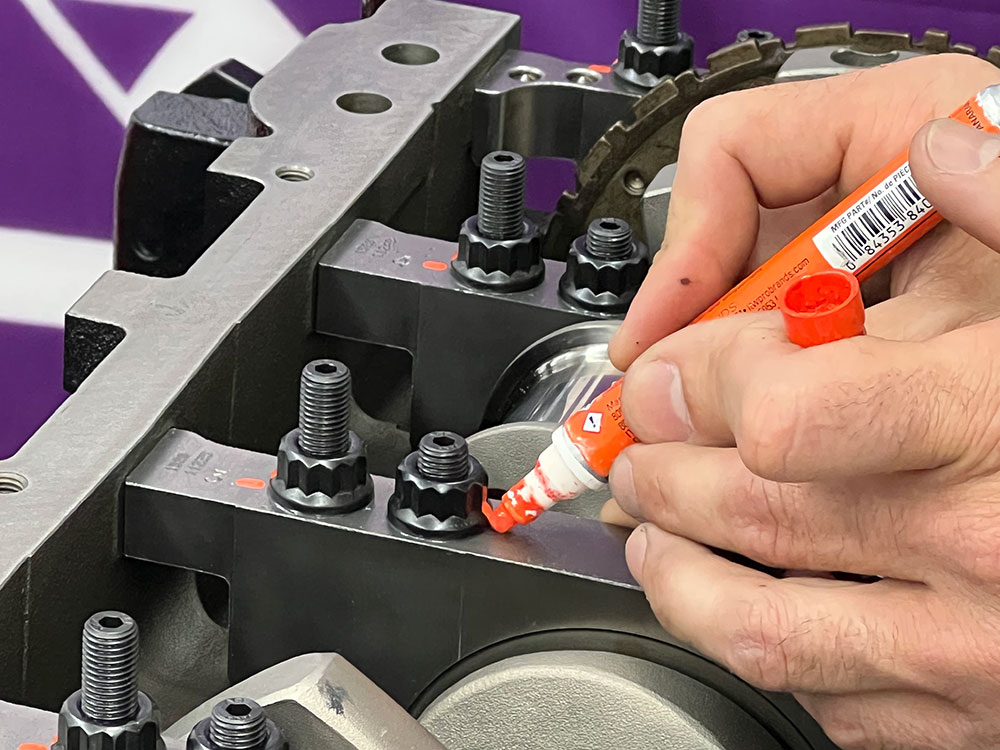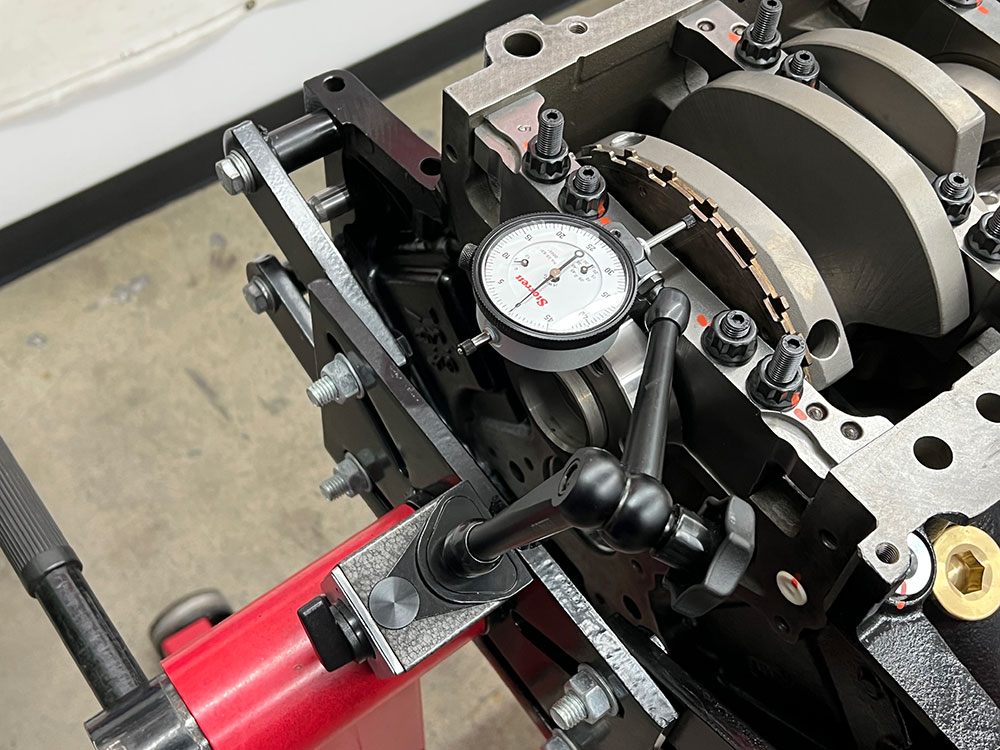 For Part 2, click here.
Sources
American Heritage Performance
(310) 326-2399
americanheritageperformance.com
Automotive Racing Products (ARP)
(800) 826-3045
arp-bolts.com
Summit Racing
(800) 230-3030
summitracing.com