Bare Block Performance Package
Part 2: Wrapping Up the Rotating Assembly on Our Summit Racing 5.3 Iron Block Engine Package
By Ryan Manson   –   Photography By Brian Brennan   –   Videography by Ryan Foss
For Part 1, click here.
Thorough block inspection is paramount to a successful performance engine build, and Kyle Martelli and the team at American Heritage Performance's (AHP) attention to detail will no doubt show through when we put our LS engine through its paces on AHP's dyno. But before that can happen, we need to continue with the assembly process, starting with the rotating assembly.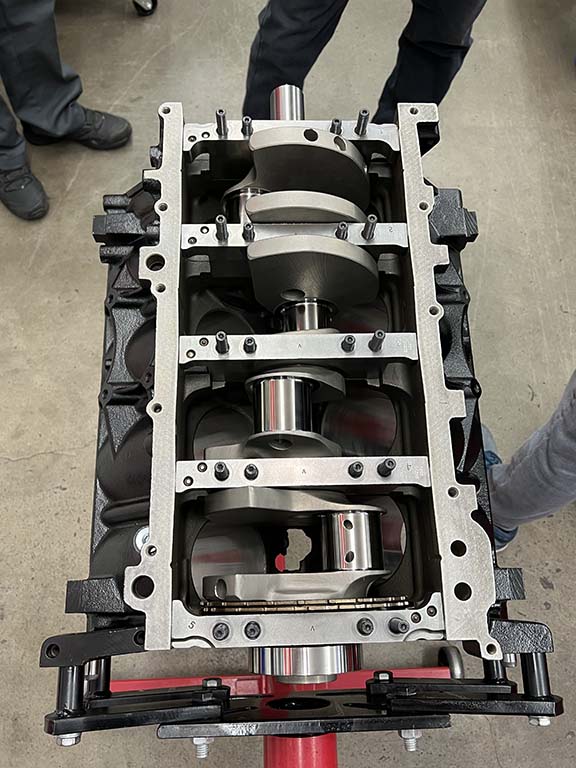 To continue with our Summit build, it should come as no surprise that we chose to use their LS Pro line of products for nearly all the moving parts in our motor. Starting with their 6.125-inch H-beam connecting rods and concluding with a set of their forged 2618 alloy pistons, the top end of our LS is a complete assembly of Summit Racing LS Pro parts. Like the crankshaft installation, Martelli inspected all the components, noted the results, and compared them to the specs provided by Summit and the bearing manufacturer. Pleased with the results, Martelli proceeded to file the ring pack to spec before assembling the piston/rod assembly. From there, using an ARP piston installation tool, Martelli dropped each slug pack into their respective cylinder, torquing every rod cap to spec via ARP 2000 rod bolts.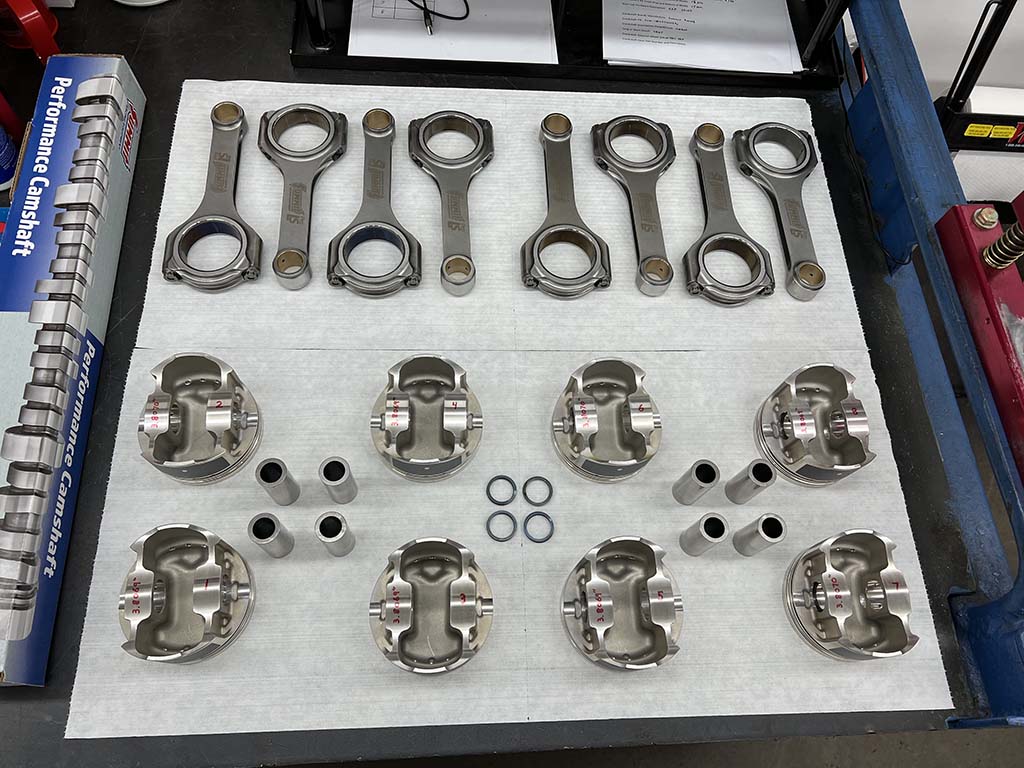 With the rotating assembly complete, Martelli then turned his attention to the installation of the camshaft. When it came to camshaft selection, we went with recommendations from both the AHP and Summit Racing teams, resulting with another selection from the Summit LS Pro line. Featuring 222 degrees of duration on the intake side and 234 degrees on the exhaust side at 0.050-inch lift, the resulting hydraulic roller tappet camshaft should provide plenty of low-end grunt, a good idle lope, and plenty of top-end power.
Read More: Sensors You Need To Replace On Your Junkyard LS
From there, Martelli installed the timing chain components and the high-volume oil pump. Front and rear covers were then installed, followed by a stock oil pan, effectively sealing up the bottom end of our short-block build.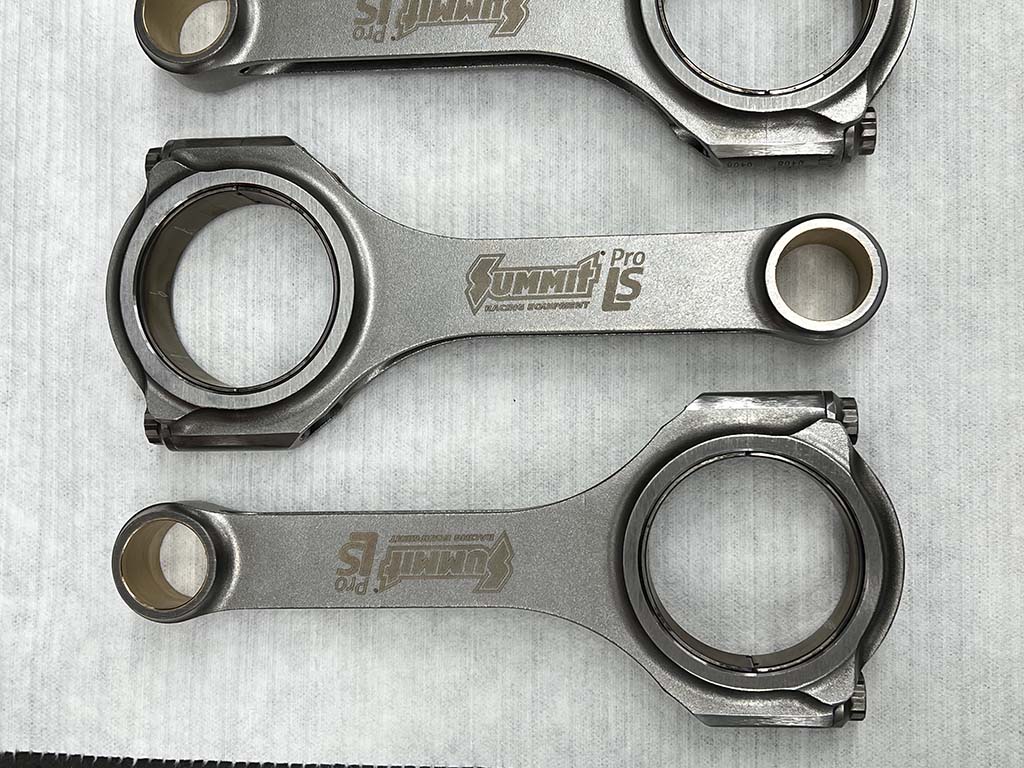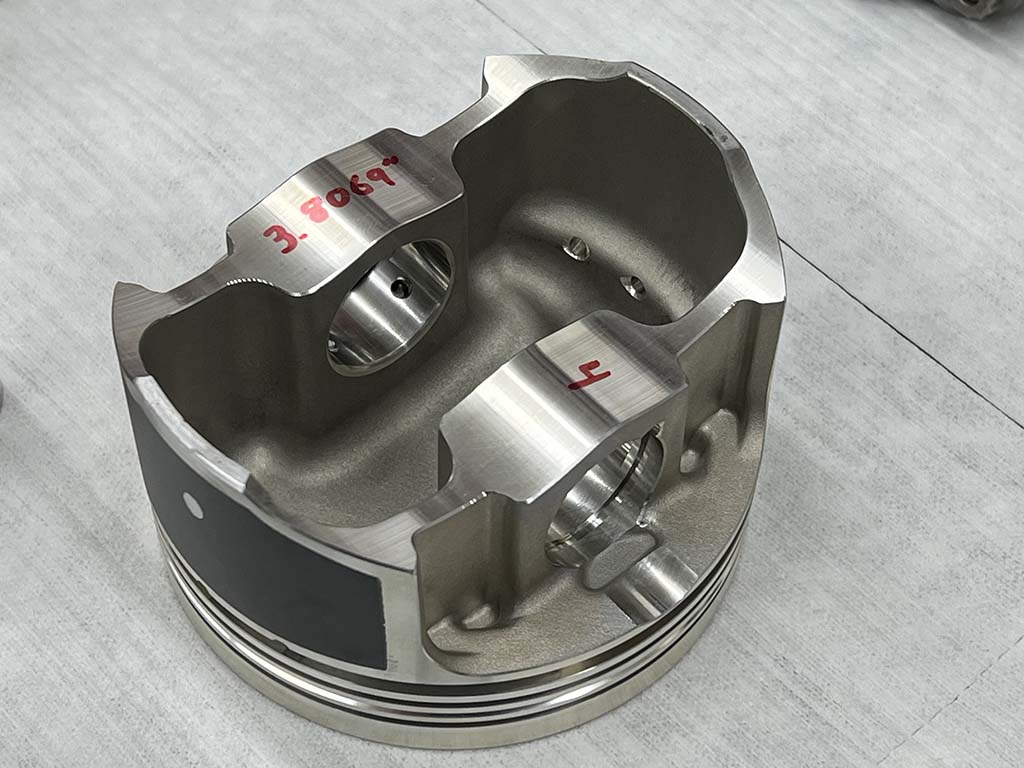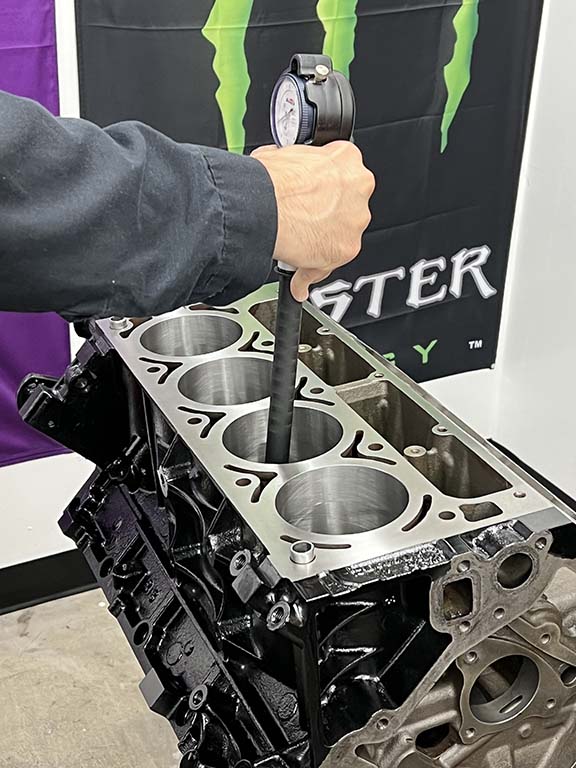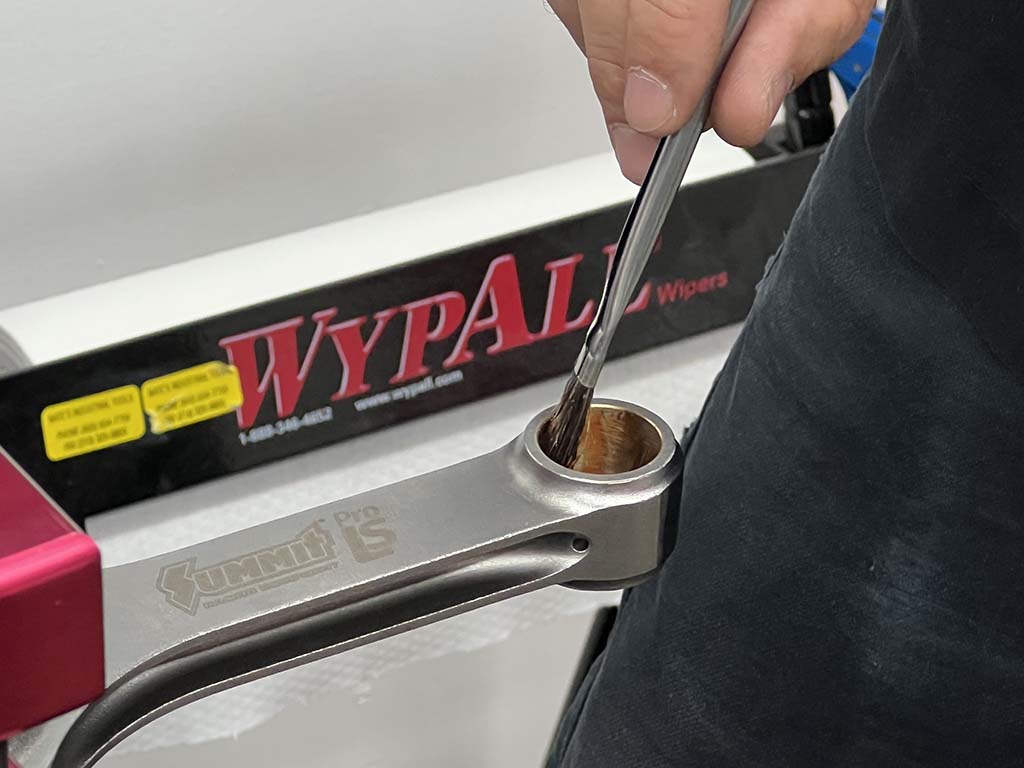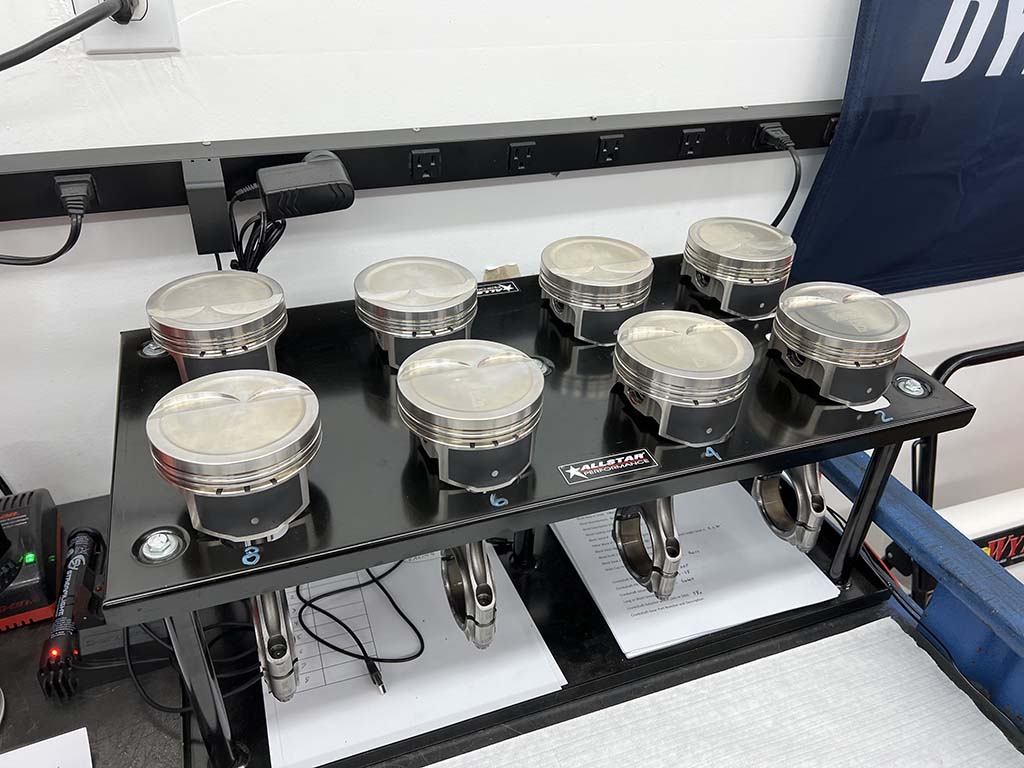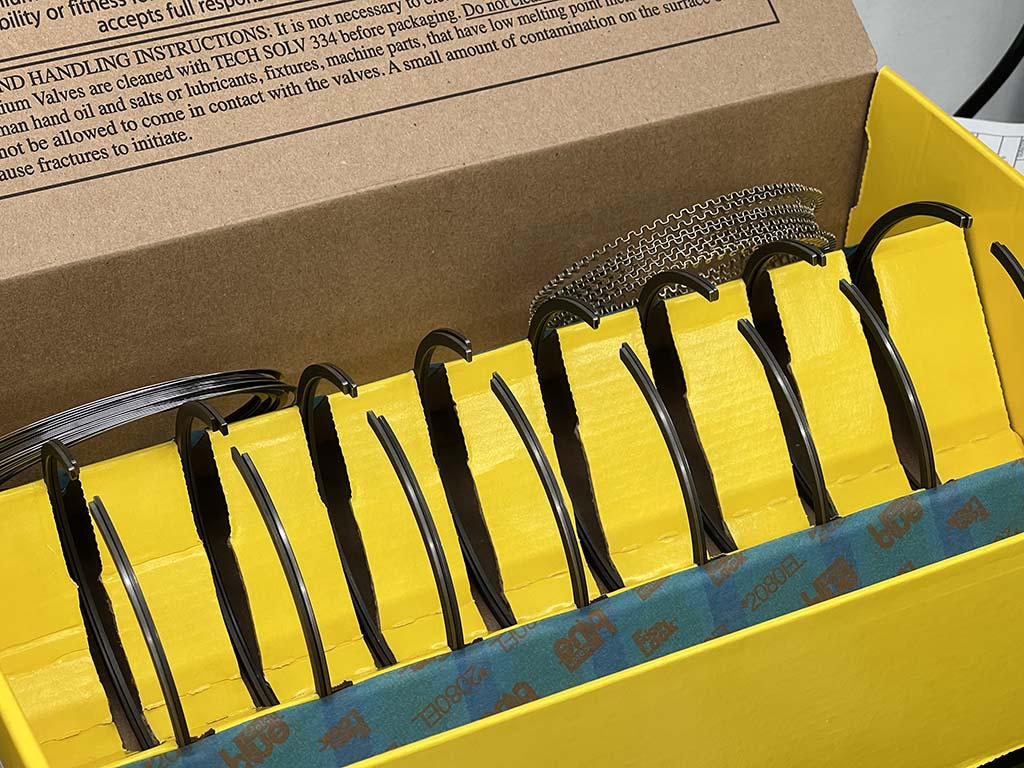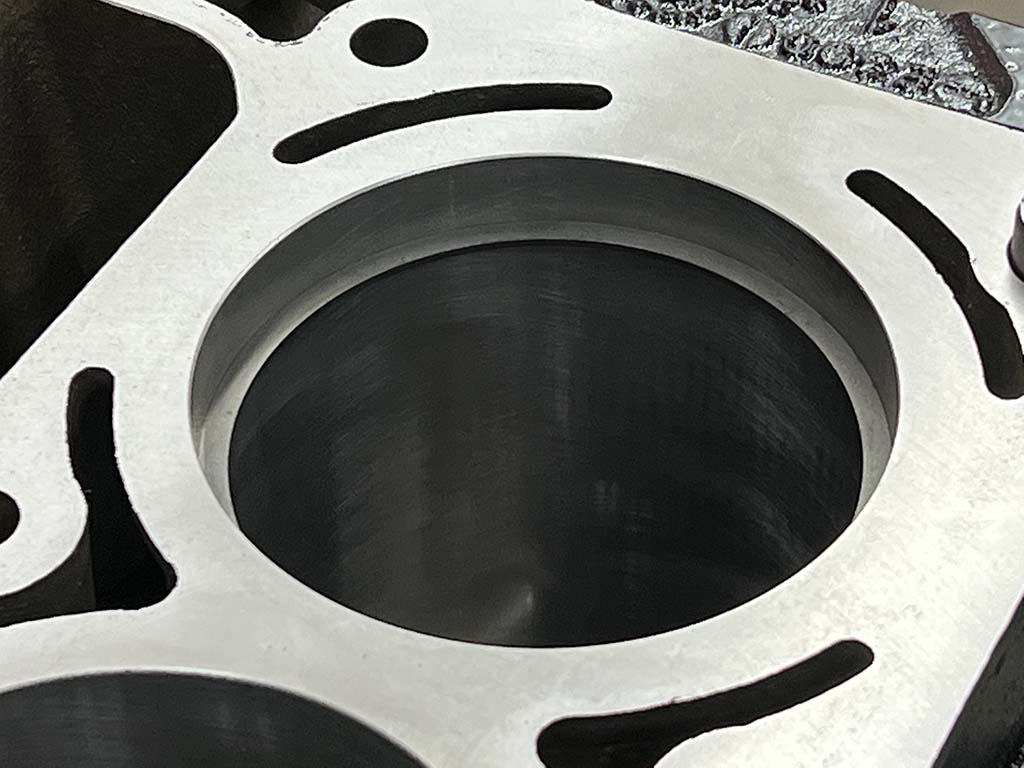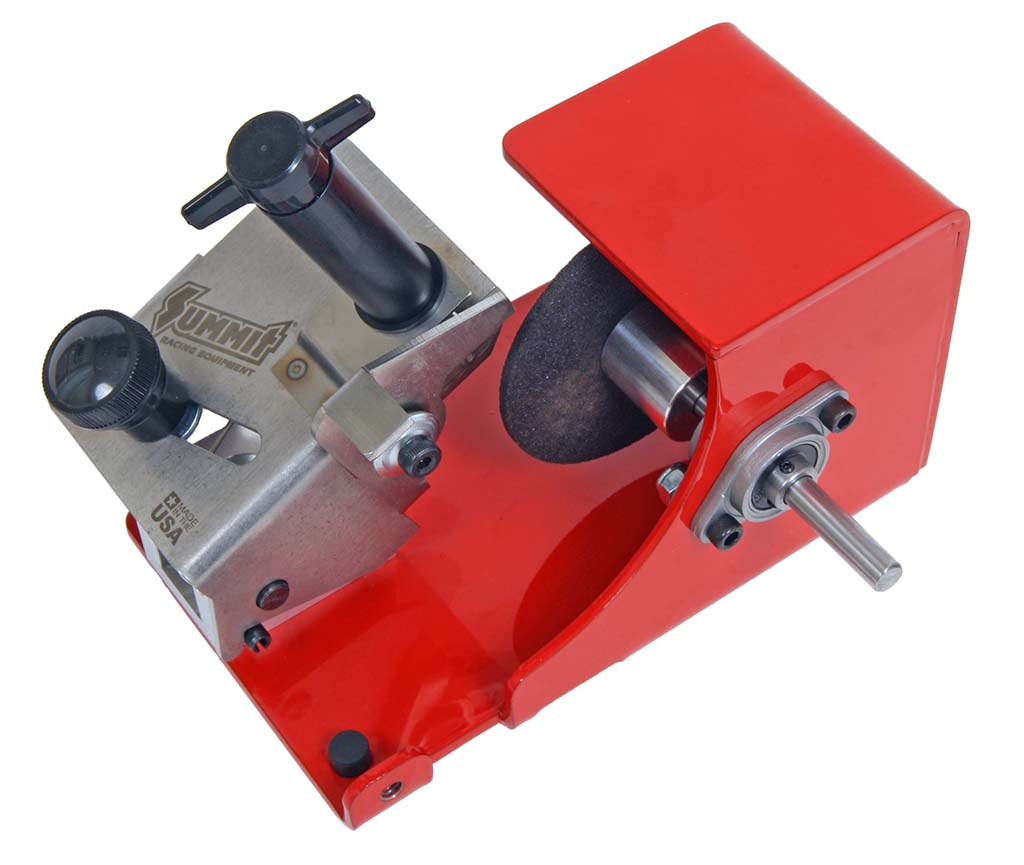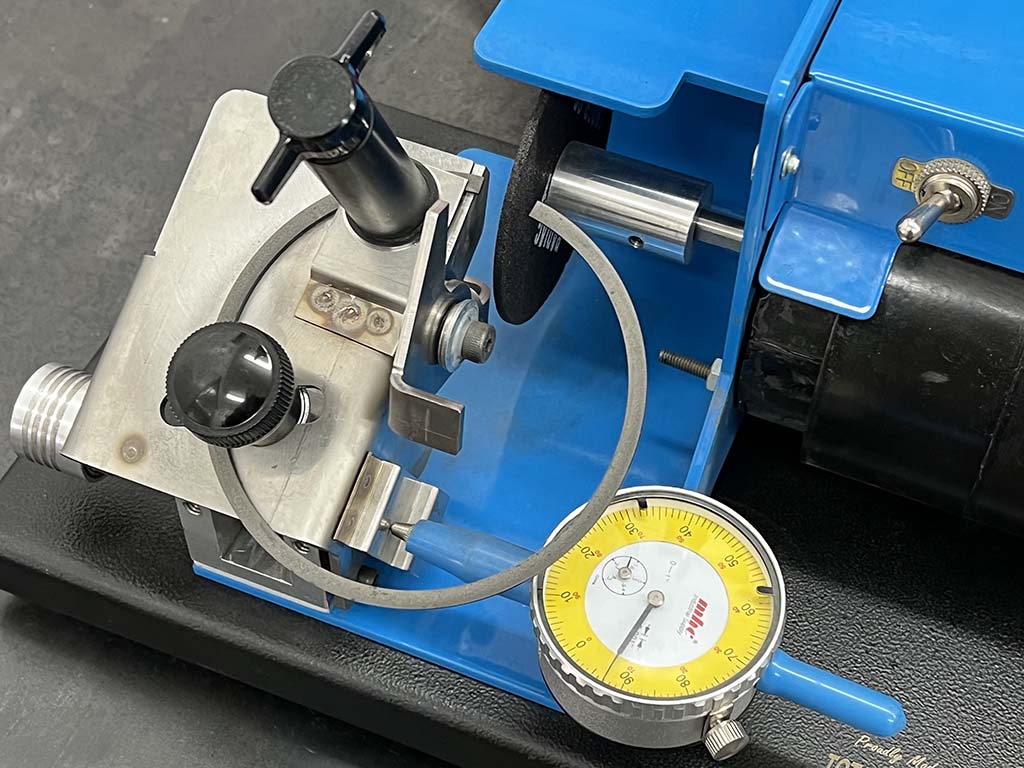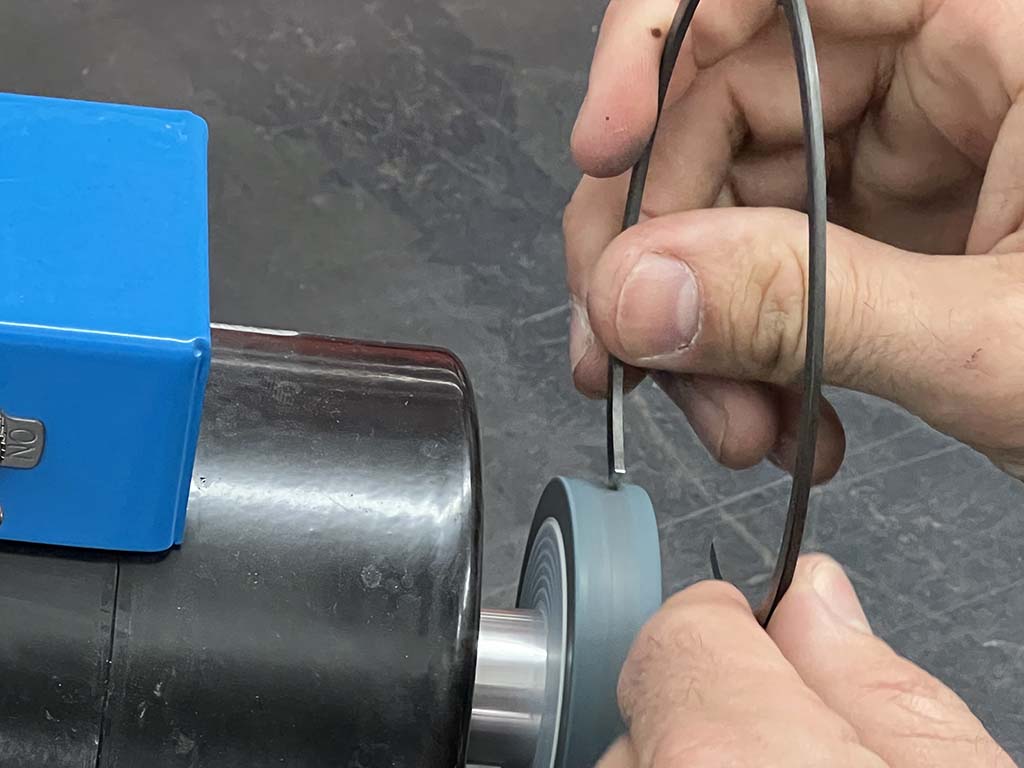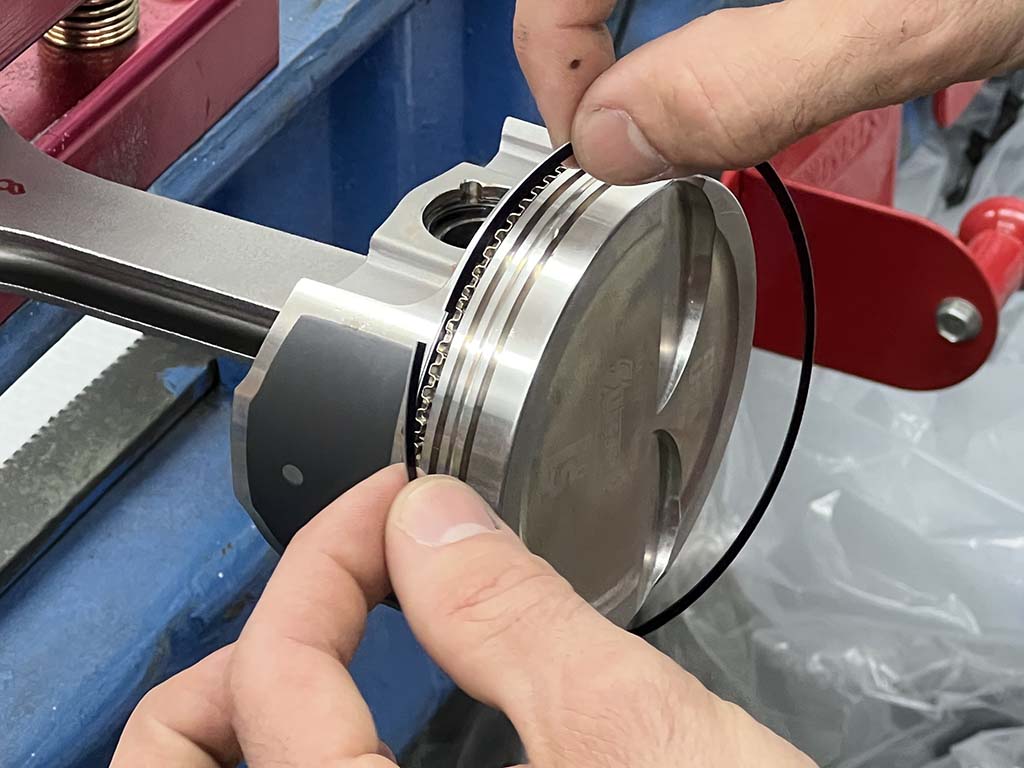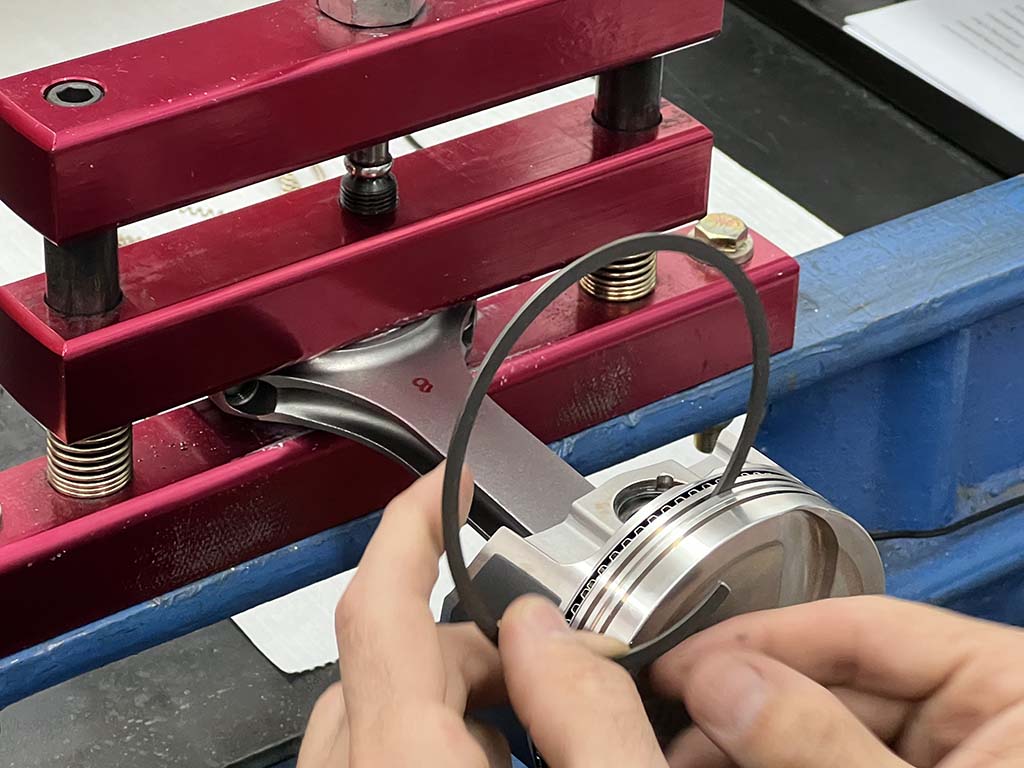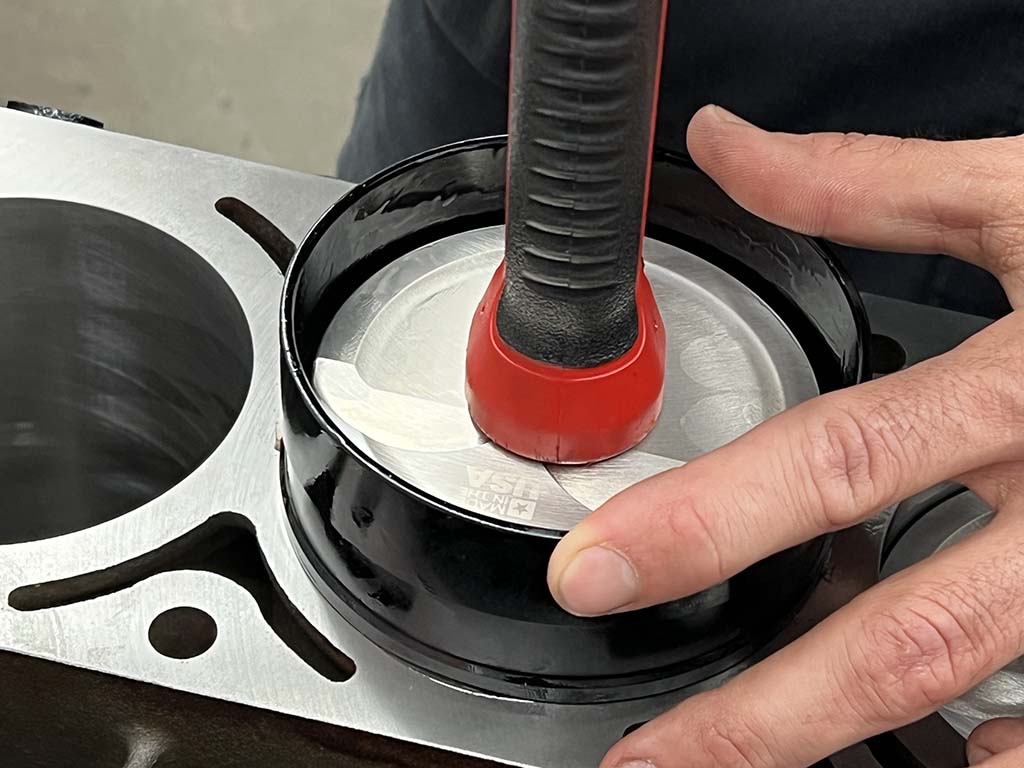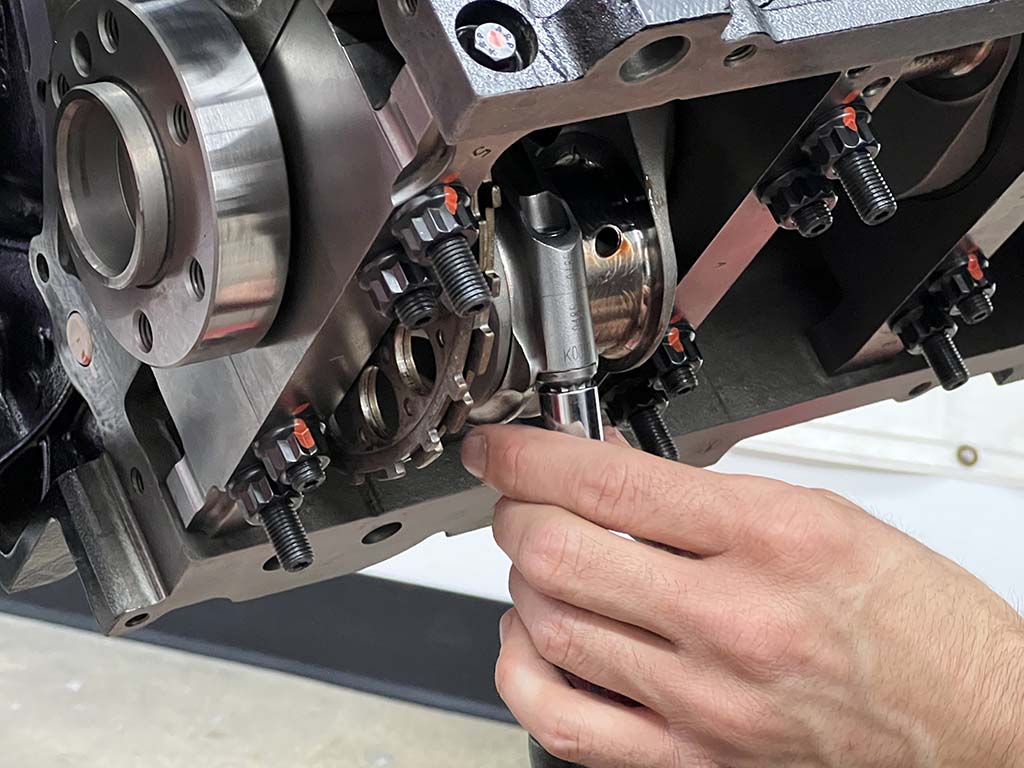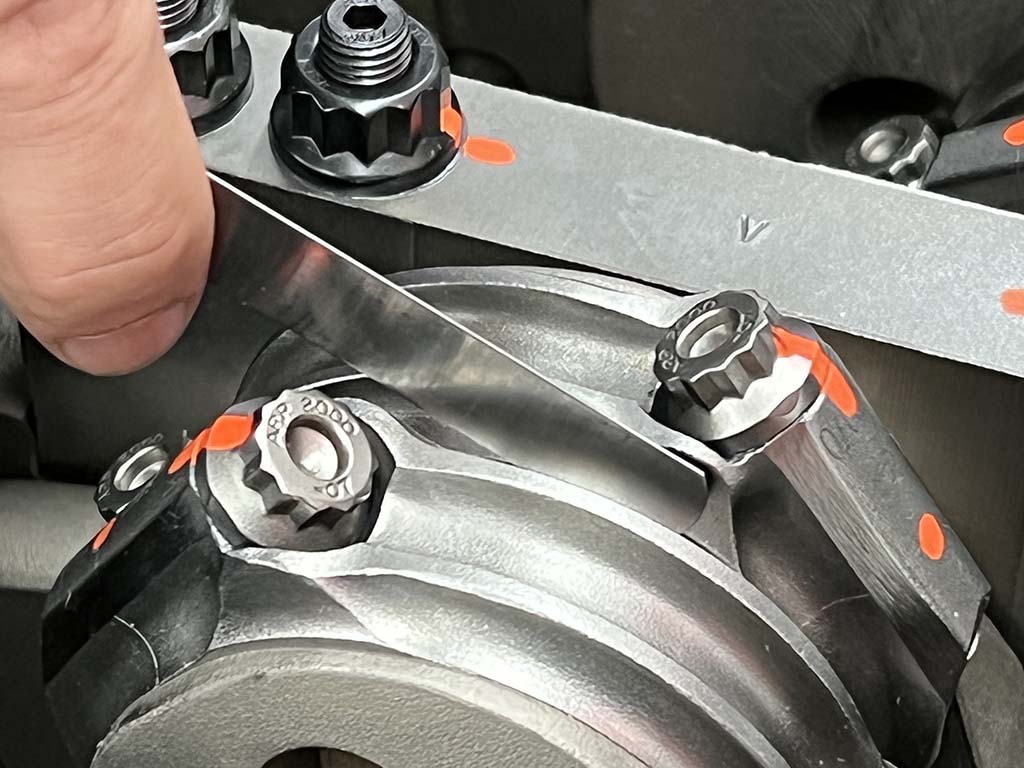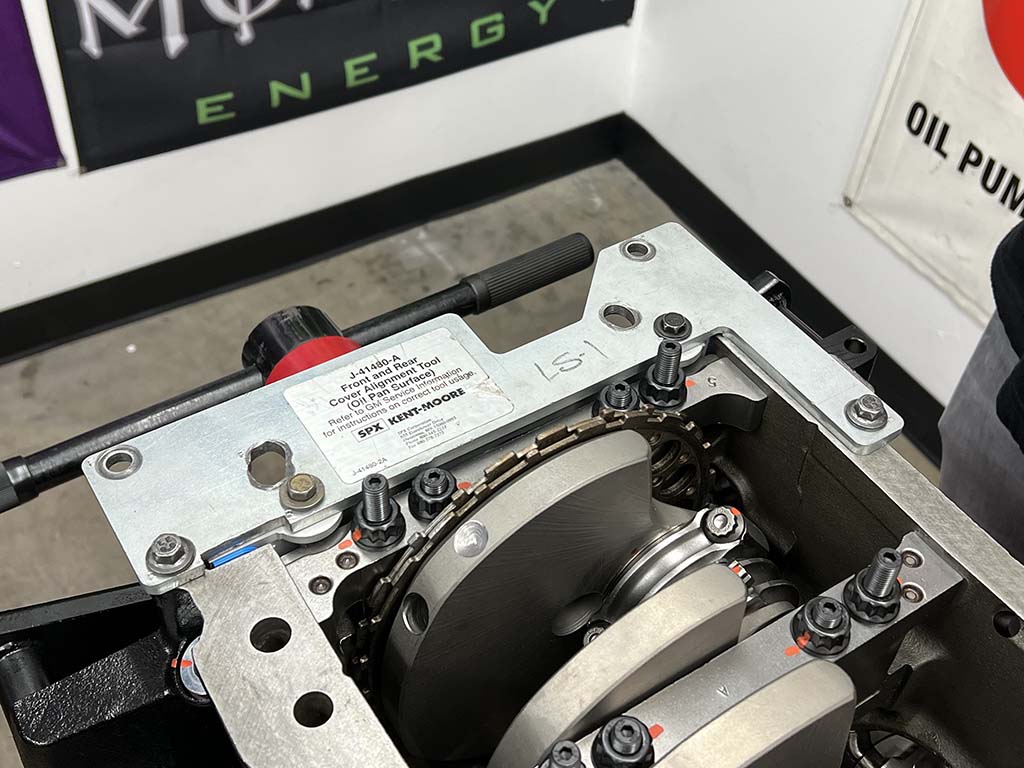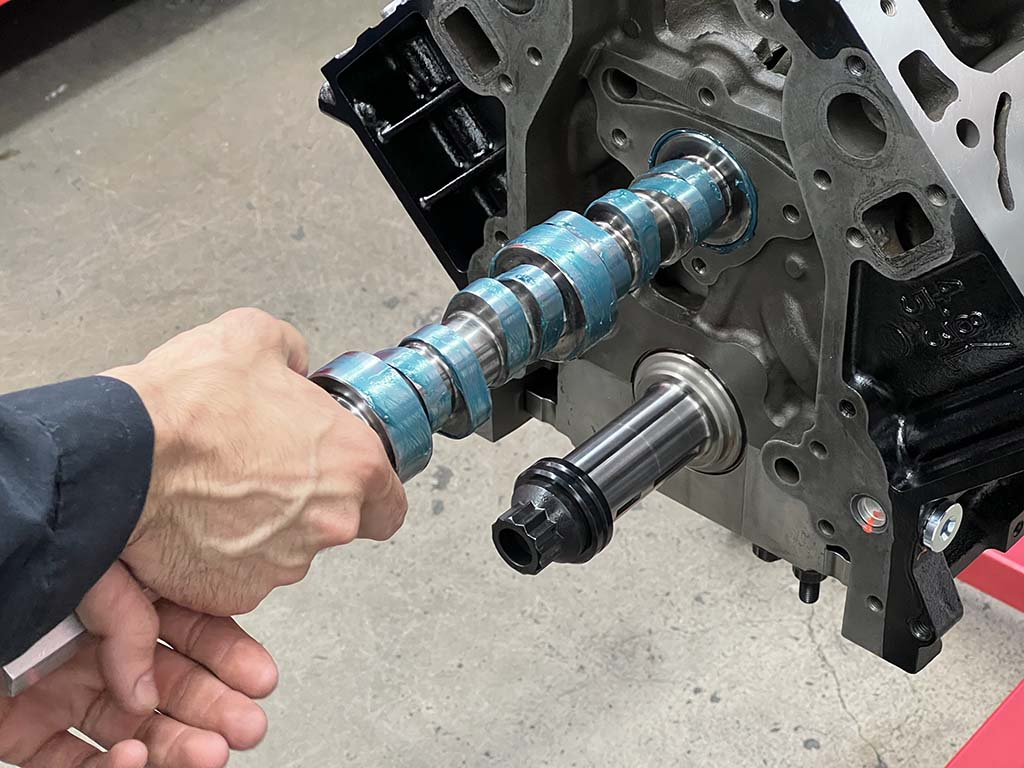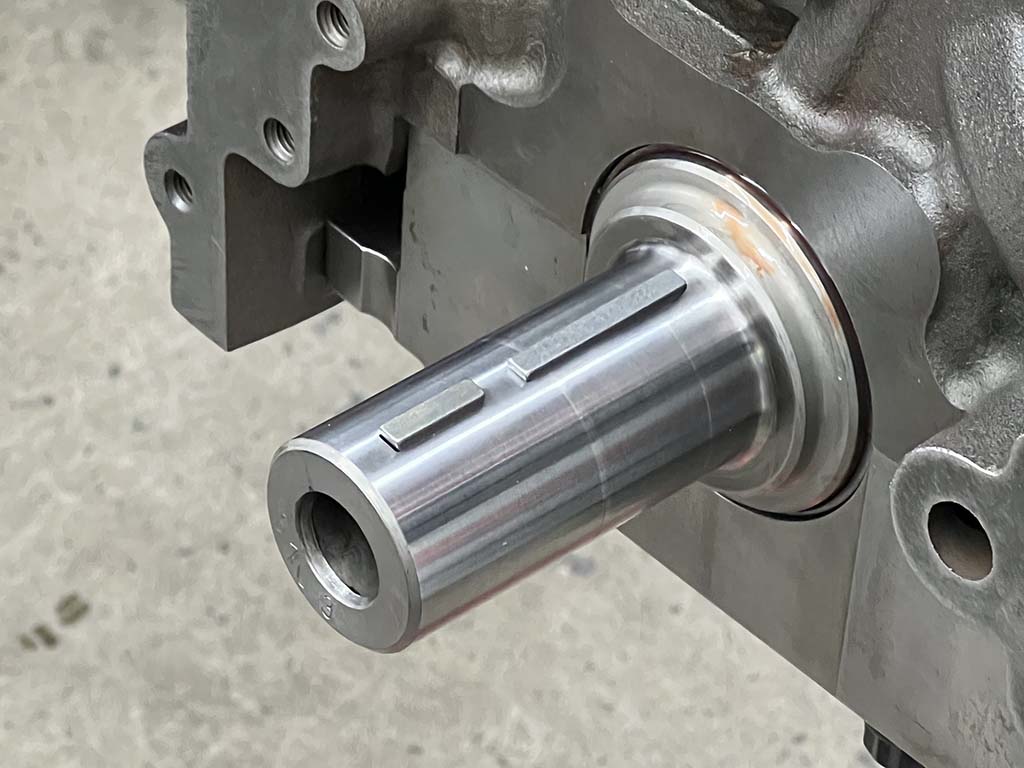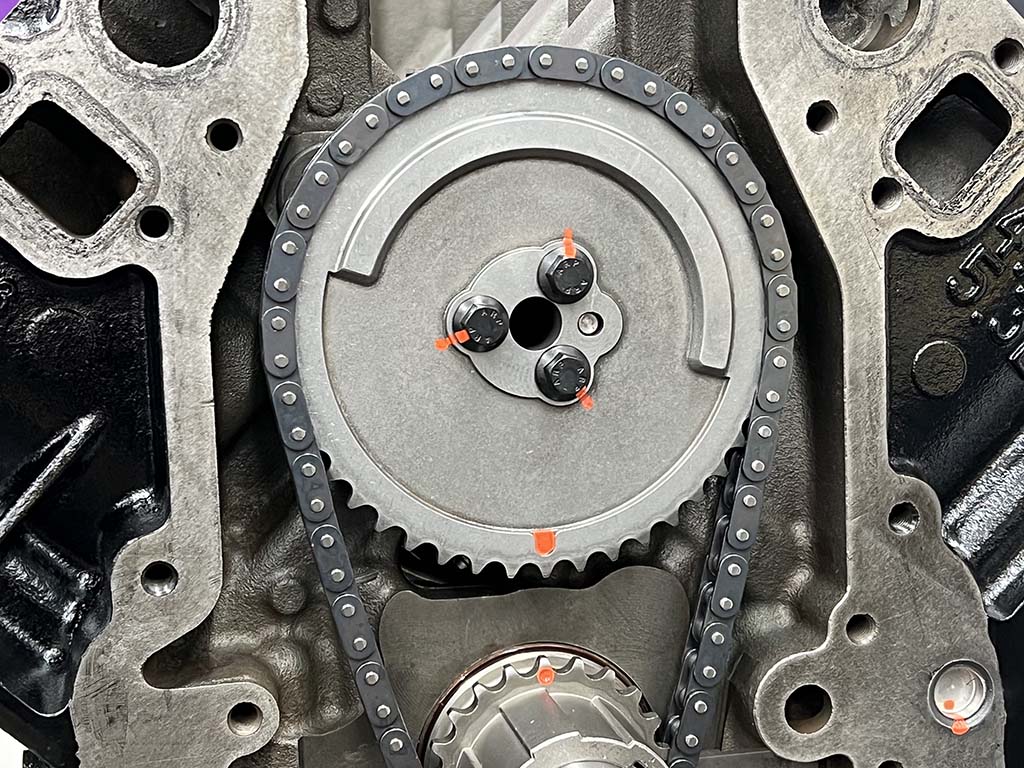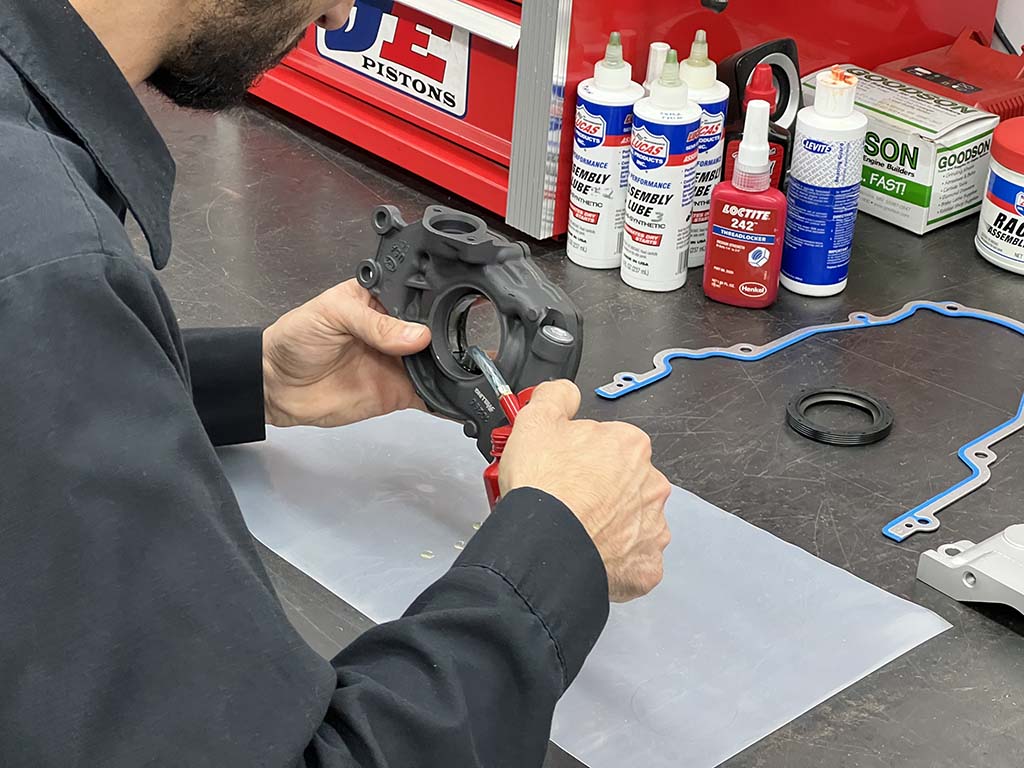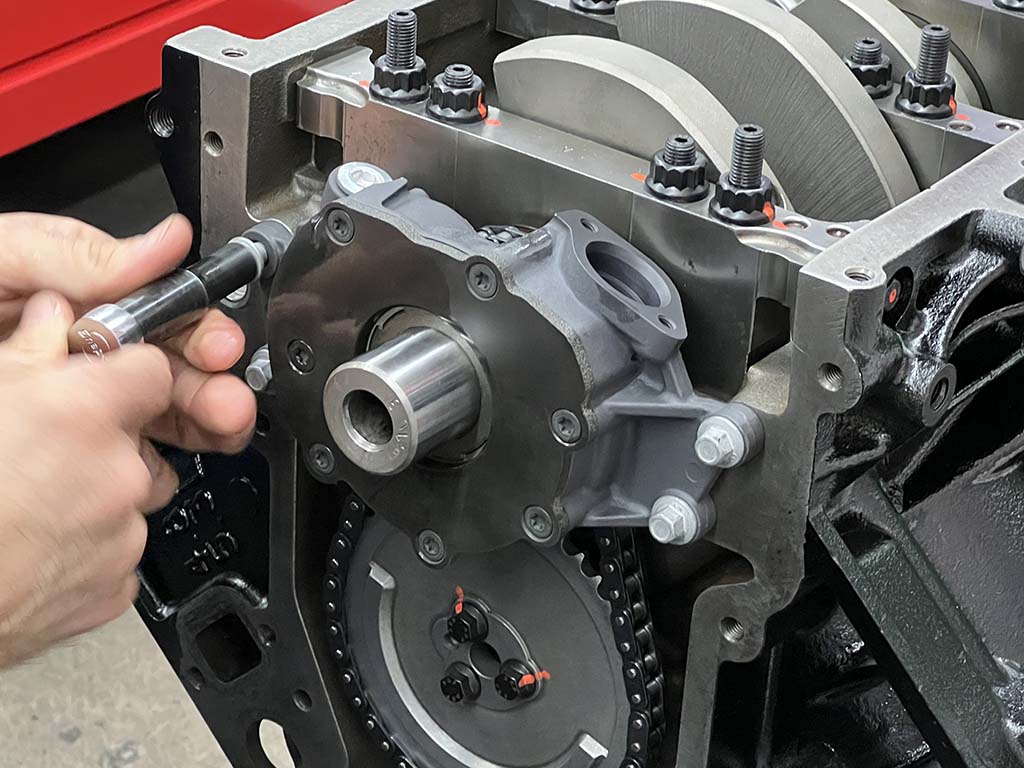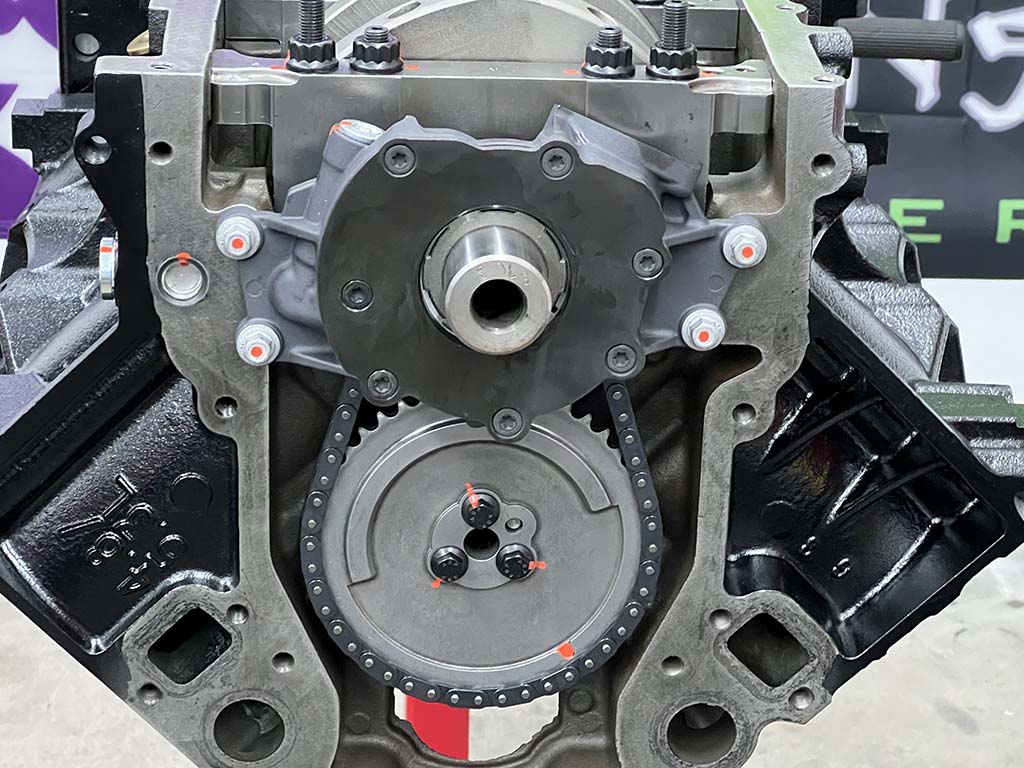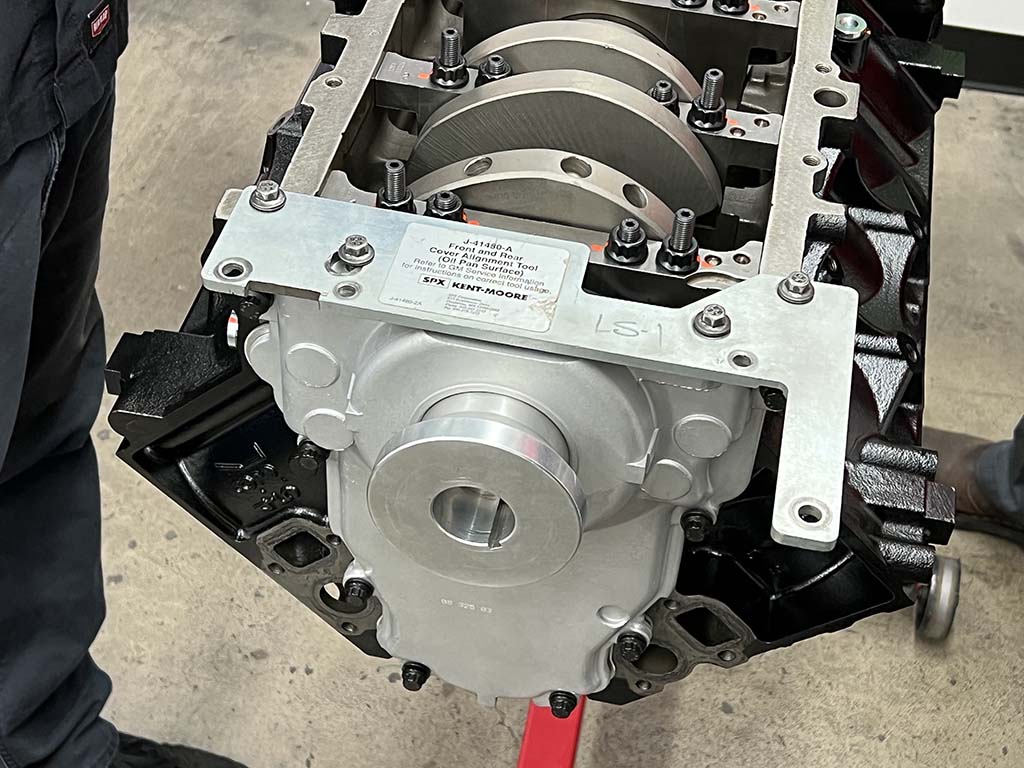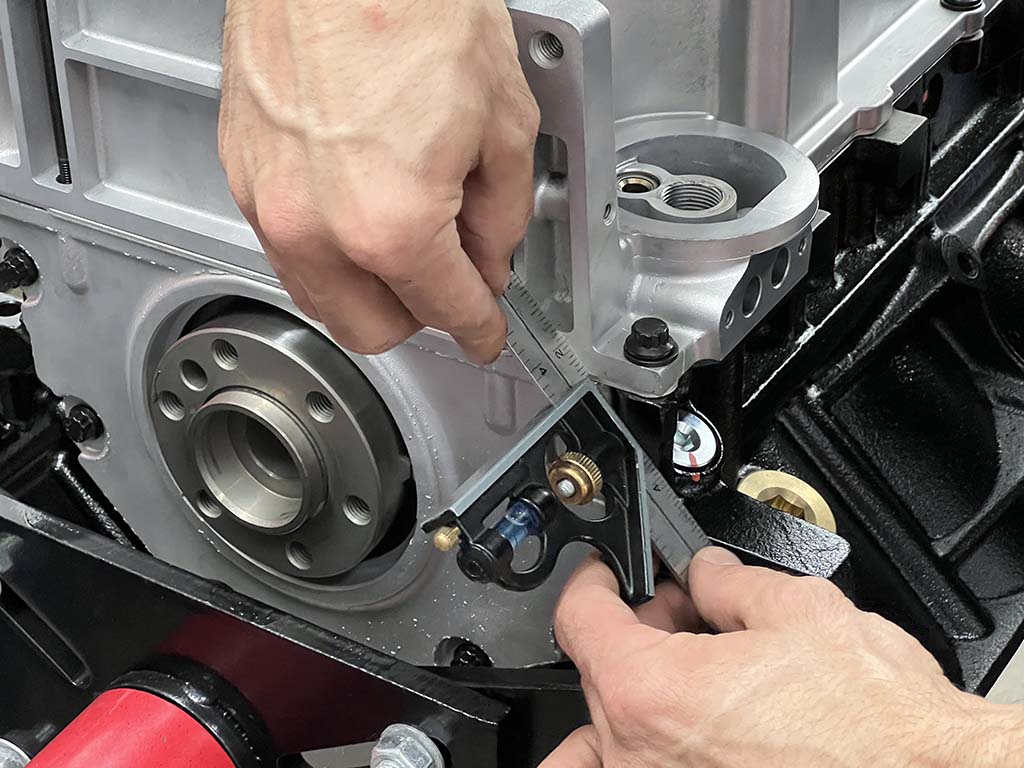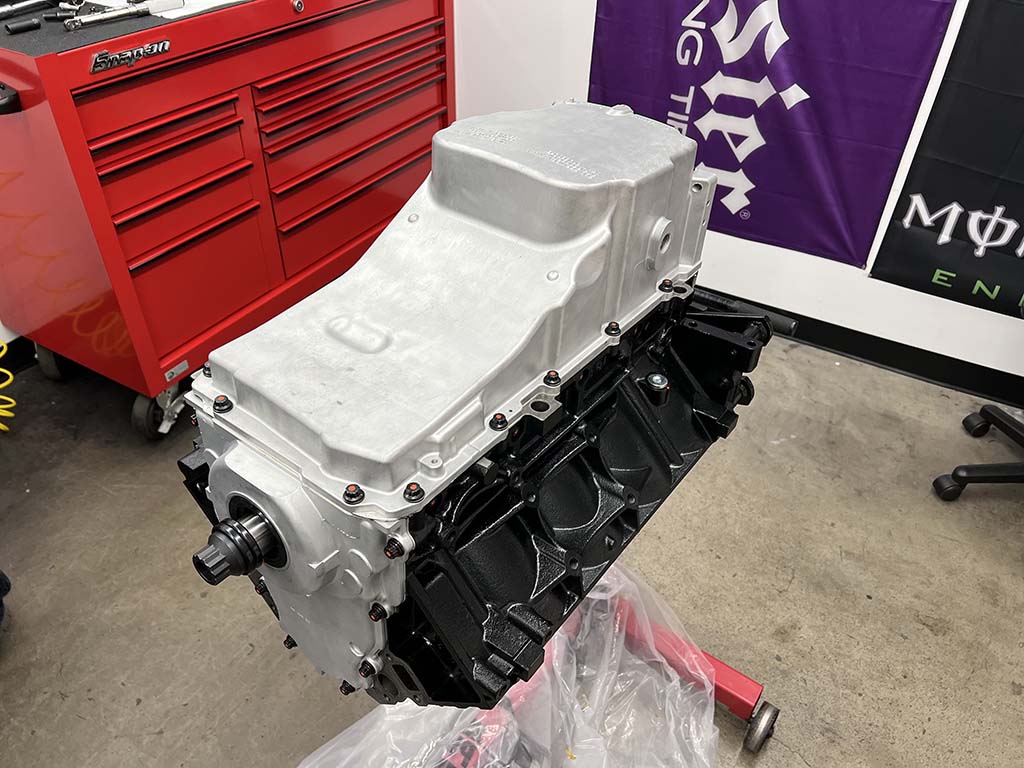 For Part 3, click here.
Sources
American Heritage Performance
(310) 326-2399
americanheritageperformance.com
Automotive Racing Products (ARP)
(800) 826-3045
arp-bolts.com
Summit Racing
(800) 230-3030
summitracing.com