Mounting Speedway Motors' Guide 682-C 12V H4 Headlights With Turn Signals
By Brian Brennan   –   Photography By the Author
If you plan on driving your hot rod on the street there is a real good chance that you will need (and require) lighting composed of headlights and taillights. Check out our How To Install 1937 Ford Tail Lights onto a Model A Pickup (Nov. '21 issue), so now it's onto headlights.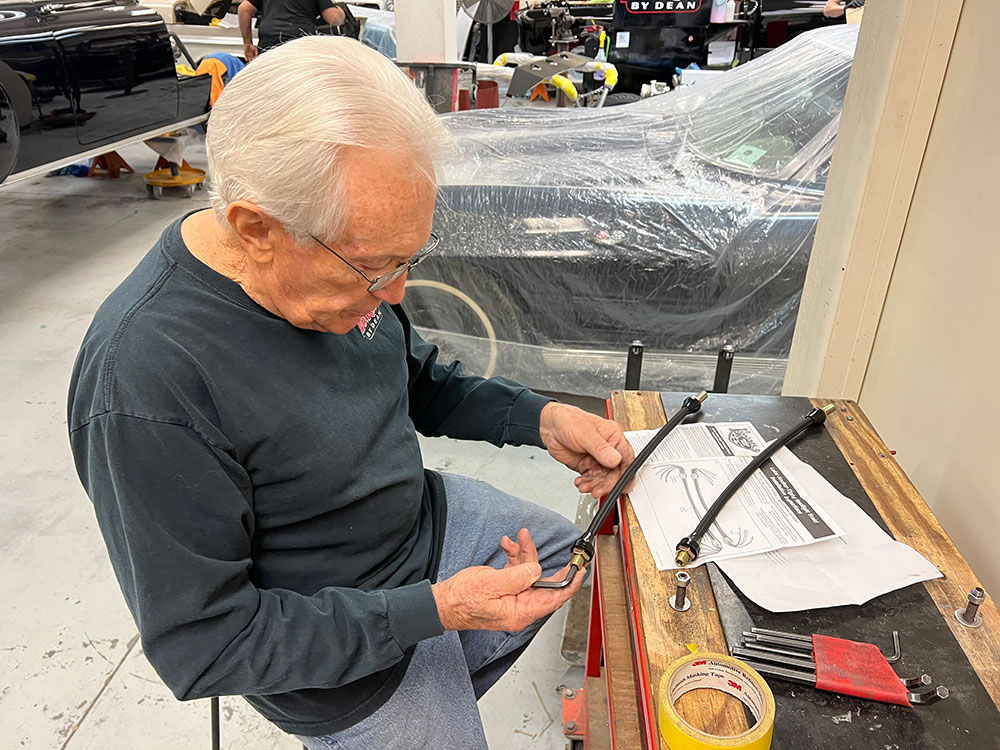 To keep the early hot rod appearance of our pickup we opted for the Speedway Motors Guide 682-C 12V H4 Headlights with Turn Signals (PN 91101020). Since our truck's sheetmetal will retain its primer appearance along with its black powder coated frame, the addition of the black headlights and taillights finishes off the look. To continue the lowkey early look, we added the Lokar Performance Products Anchor-Tight Headlight Braid in black (PN XHL-1900).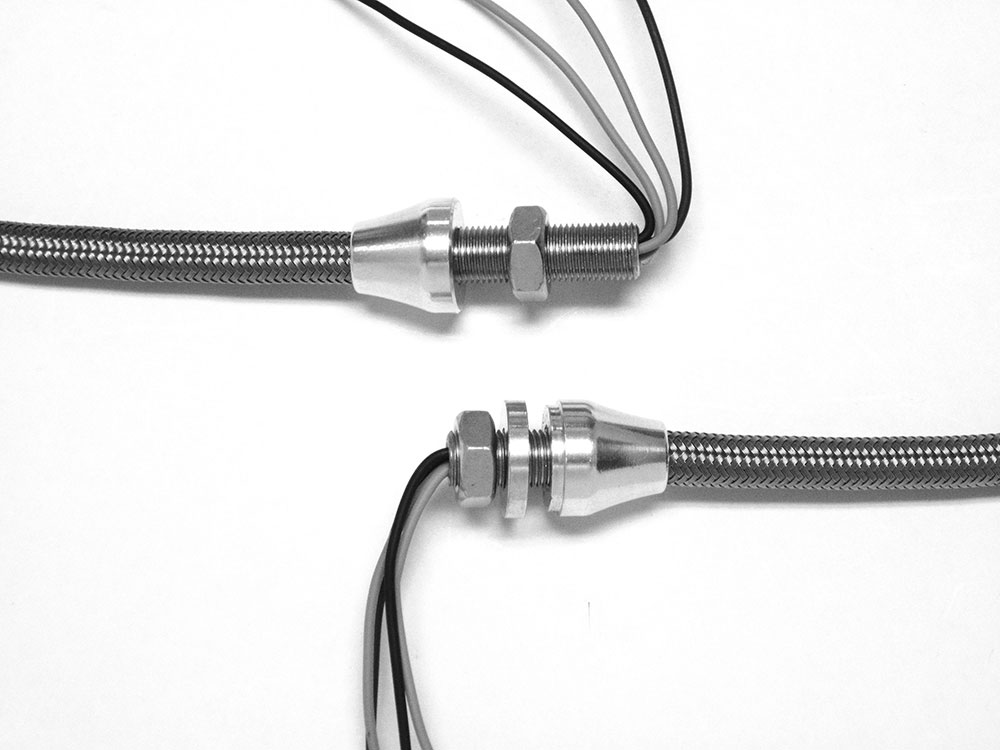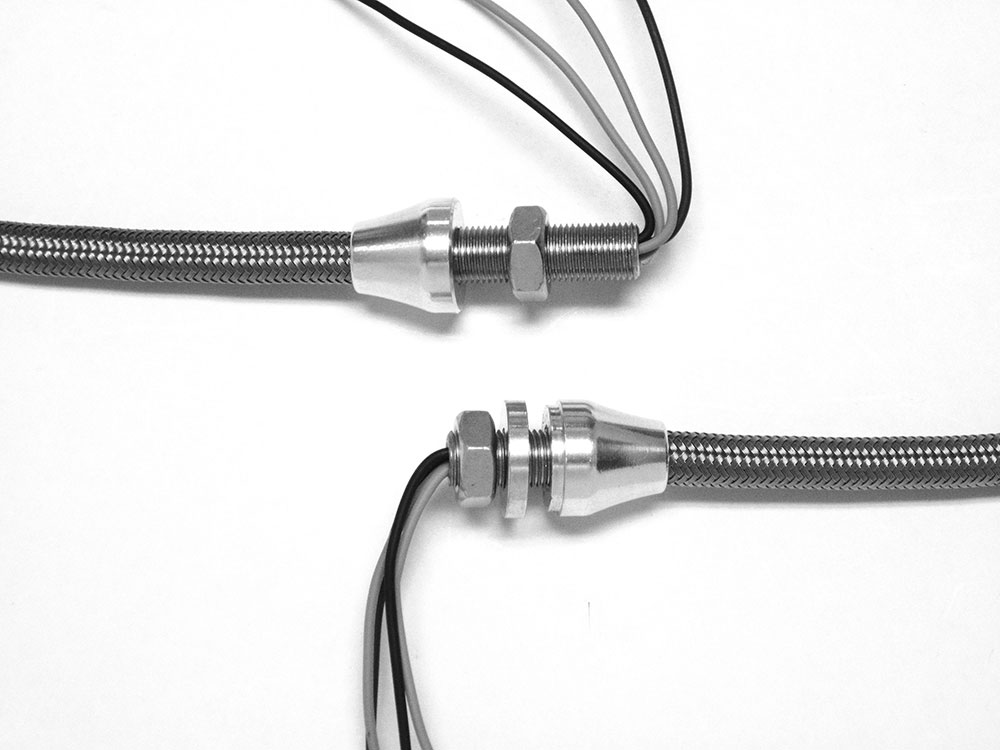 A Note On The History Of Automotive Headlights
Without getting too carried away, a little background on headlamps might be an interesting read. So, here goes.
Prior to 1939 it was pretty much the "Wild West" with regards to headlight construction and design. They were made up of a headlamp bucket with a reflector, a bulb that could be changed, and then a lens.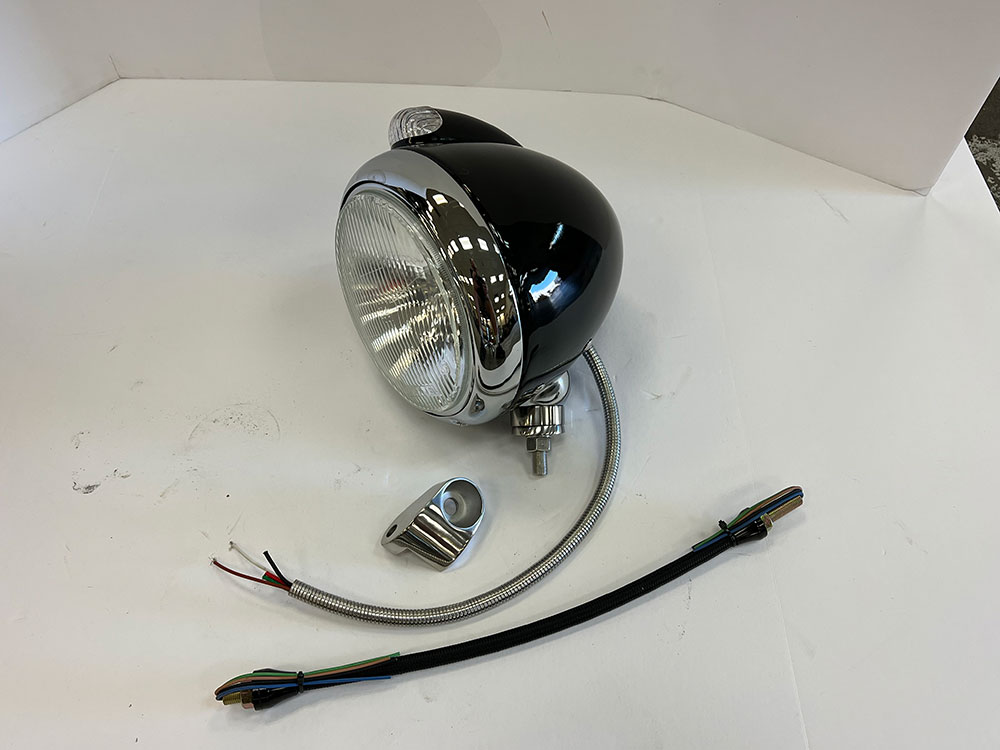 Read More: East Coast-Styled 1932 Deuce Coupe
It was in 1939 that General Electric invented the sealed beam headlamp. It was made up of a parabolic aluminized reflector, a stout glass lens, and a tungsten filament all hermetically sealed. They were immediately popular because of the significant increase in provided light. It was here that manufacturers realized the benefits and began to use it. It was also here that the Federal Government got into the picture.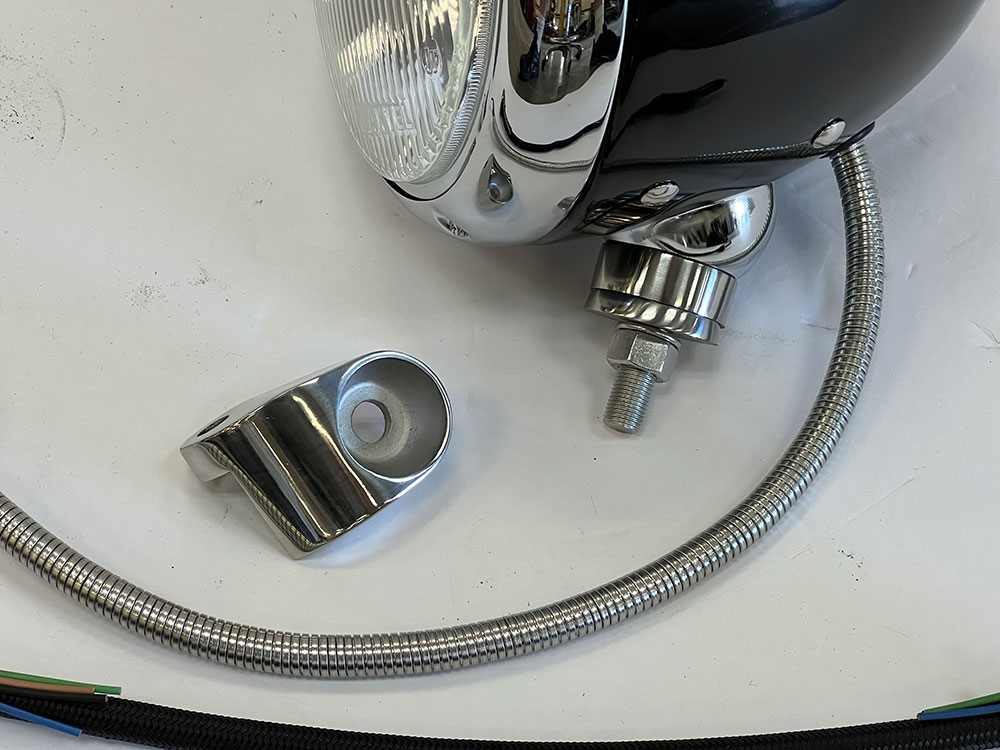 From 1940-56 the Federal Government standardized headlamp use, requiring that all U.S. cars use two, 7-inch round sealed beam headlights, with one lamp per side. These were "dual filament," meaning the single light served as both the high and low beam. (That's where the three-prong connector we are all so familiar with came into use on the back of all headlights.)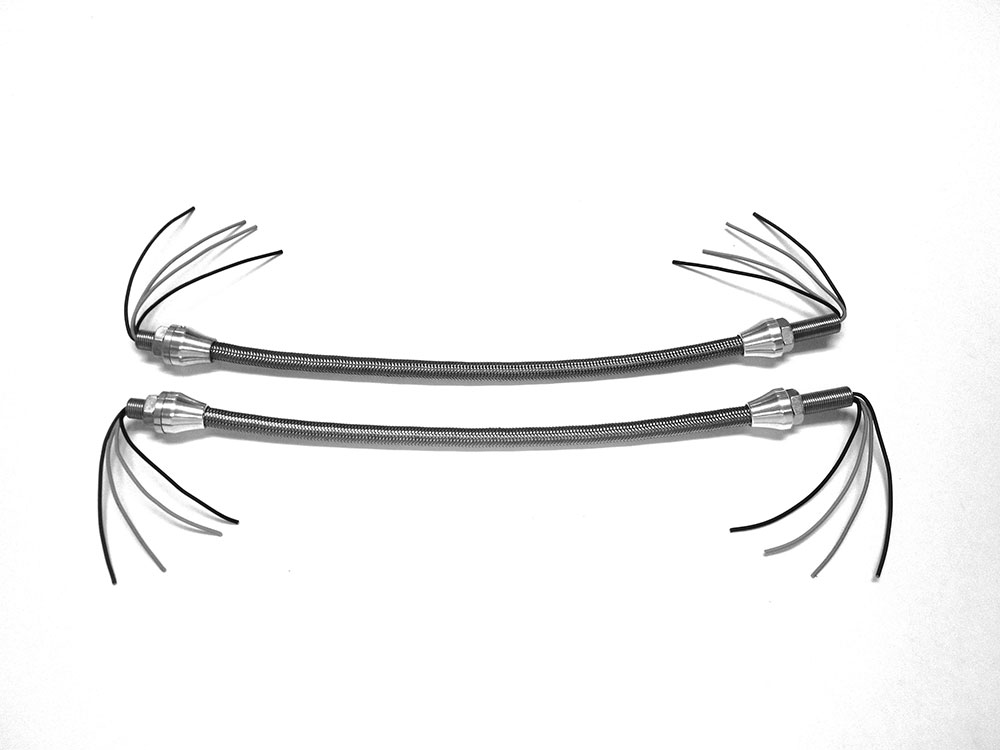 It was in 1957 that the law was changed to allow the use of four sealed beam headlamps, where each lamp measured 5-3/4 inches in diameter. From 1958-75 manufacturers liked the idea as it enhanced their ability to come up with more stylish designs. While a manufacturer could continue to use two headlamps, one per side, the new four-light, with two per side, configuration could be positioned horizontally, vertically, or diagonally. This added greatly to what the OEMs could do design-wise.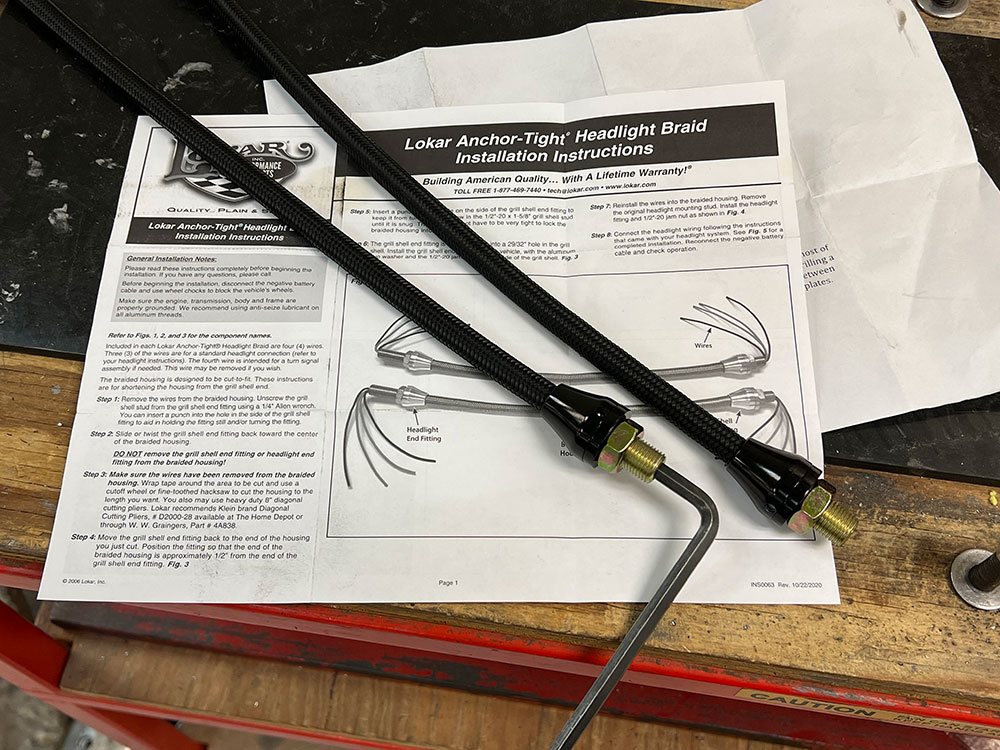 It was 1975-84 that the advent of the rectangular headlamps came upon the scene. In this case there was a two-lamp-per-side system, meaning one was for low beam and the other for high beam. The two-lamp system used the 7.87-inch (200mm) lamp while the four-lamp system used the 6.5-inch (165mm) lamp. (During this time the U.S experimented with converting to the metric system of measurement. Remember those days!)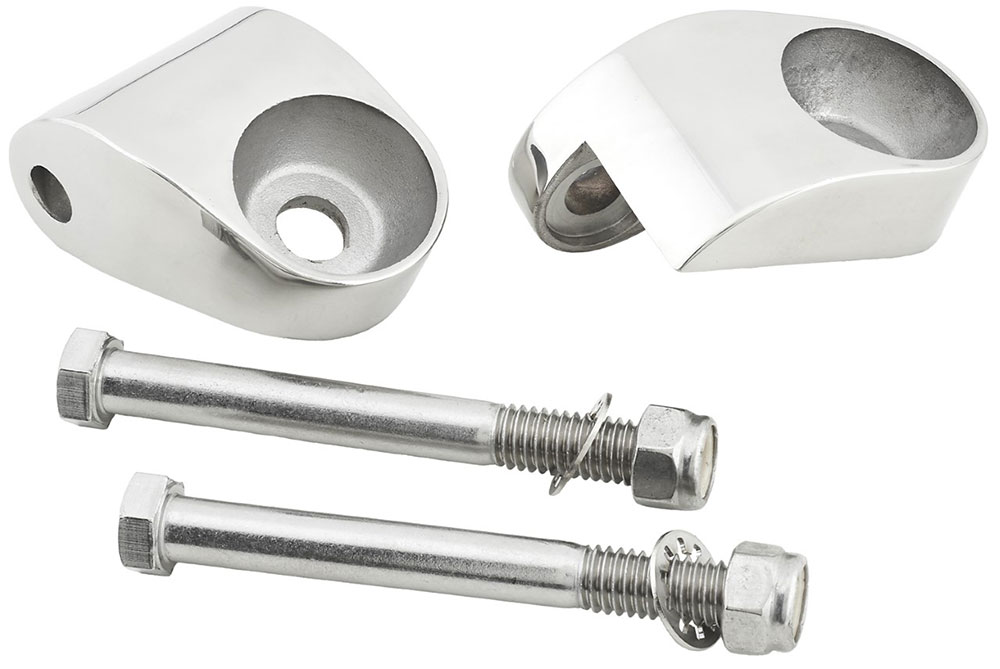 Read More: Traditionally Built 1932 Highboy Sedan
Then in 1984 until the present the Federal Government allowed the use of composite headlamp assemblies that utilized the use of replaceable bulbs—although the "old-style" sealed beam light was still used.
Guide 682-C Style 12V H4 Headlights With Turn Signals, Black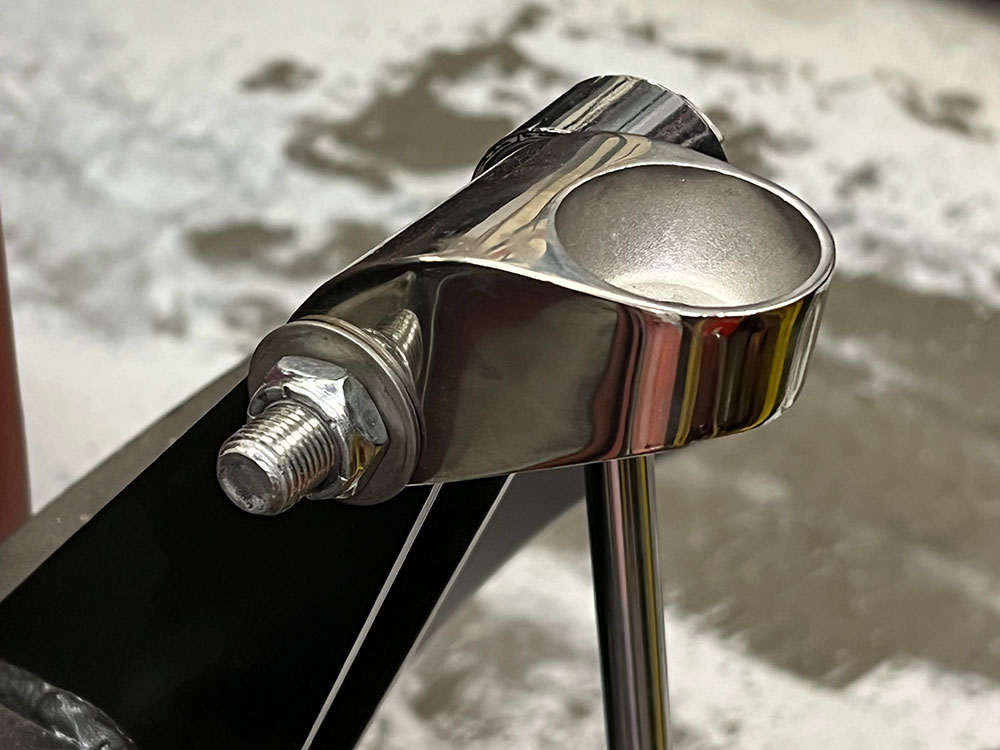 The topic of this story is the Speedway Motors Guide headlight that fits the early hot rod appearance. These lights came into being in the late '30s and early '40s. According to our research these lights were primarily an accessory light found on trucks. The Guide 682 as a sealed beam light was found on all manner of trucks from the '40s. We haven't uncovered (at least not yet) a manufacturer who produced assembly line vehicles with these lights.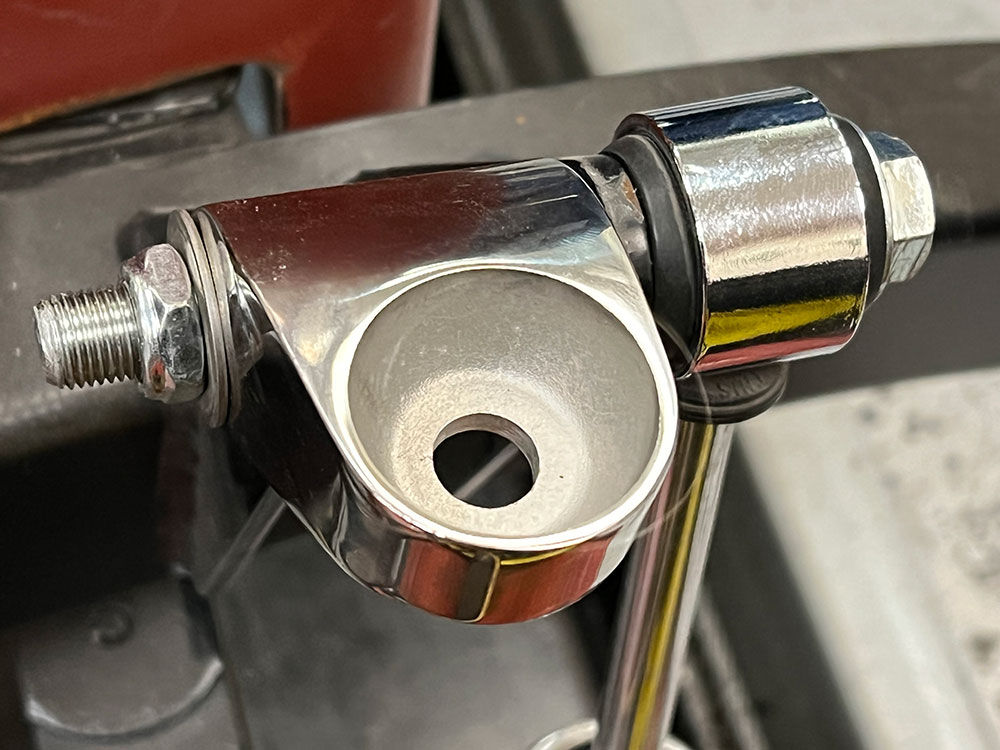 There were four Guide lights that are similar in appearance, with several having the parking light on top. Hot rodders of today like to turn these parking lots into turn signals. There was the 903-J, which had the shorter body and no parking light. Then came the 904-A, which had the parking light on top that was round but didn't have a sheet metal cover around it. Then there is the 682-J, which is the one with the long "pointy" bucket, making it very distinguishable, with no parking light. Lastly, and most popular among hot rodders, is the 682-C, as it had a parking light on top and, interestingly, had three distinctly different parking light sheet metal covers and lenses. You will see that this light most closely resembles the '36 Chevy headlight, which at the time was not a sealed beam as it wasn't invented yet.
The Speedway Motor black Guide 682-C headlight with turn signal (PN 91101020) is equipped with an H4 halogen bulb, is 12V operation, and has a 7-inch diameter. In this case we opted for the headlights with turn signals that are a nice touch. The parking light is now used as a turn signal and is a five LED panel configuration that lights up amber. The overall diameter of the front of the headlamp is 8-1/2 inches while the front-to-back overall dimension of the bucket is 8-1/2 inches, too. The overall height is 10-3/4 inches and that's measured from the top of the marker light to the mounting base.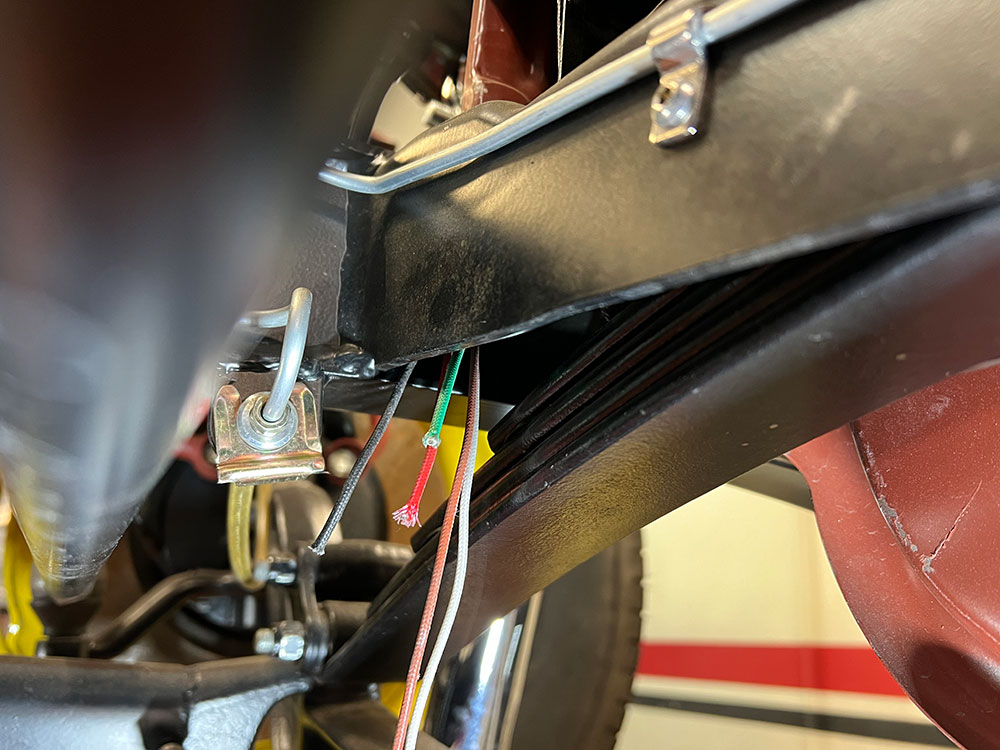 Wiring the Speedway Motors Loom
The Speedway Motors light comes with a five-wire loom. It's traditional headlamp wiring that many of us have seen time and time again. Remember, the headlight bucket is a metal housing and needs to be properly grounded. From here the "green" wire handles the headlight low beam, the "red" wire handles the highlight high beam, the "black" is for ground, the "white" is for the top marker light low function, and the "brown" is for the top marker light high function.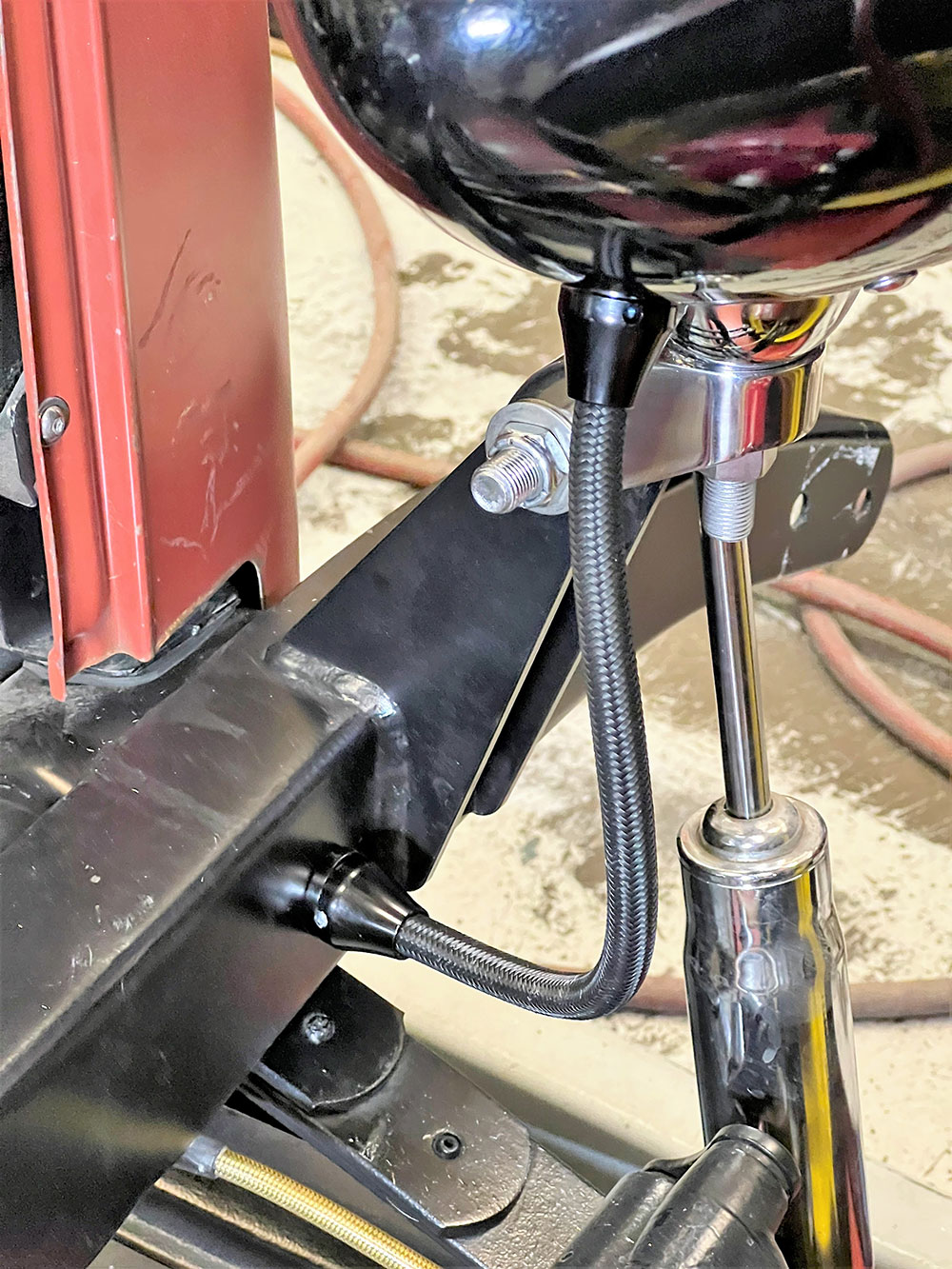 Read More: Road Hugging 1939 Ford DeLuxe Coupe
Anchor-Tight Headlight Braid
To add a bit more of a finishing touch we opted for the Lokar Anchor-Tight Headlight Braid. The Lokar Anchor-Tight Headlight Braid in black (PN XHL-1900) is a non-kinking stainless steel braid. This is Lokar's design technology for "U-Cut-to-Fit," non-kinking stainless steel headlight braid. Designed with threaded steel studs to ensure that you won't experience any of the typical separation between braid and fitting that shows the internal wiring. The braid kit is supplied with two 14-inch flexible braided stainless steel, Teflon-lined housings, threaded steel studs, billet aluminum fittings, aluminum grille shell washers, and four 26-inch headlight wires.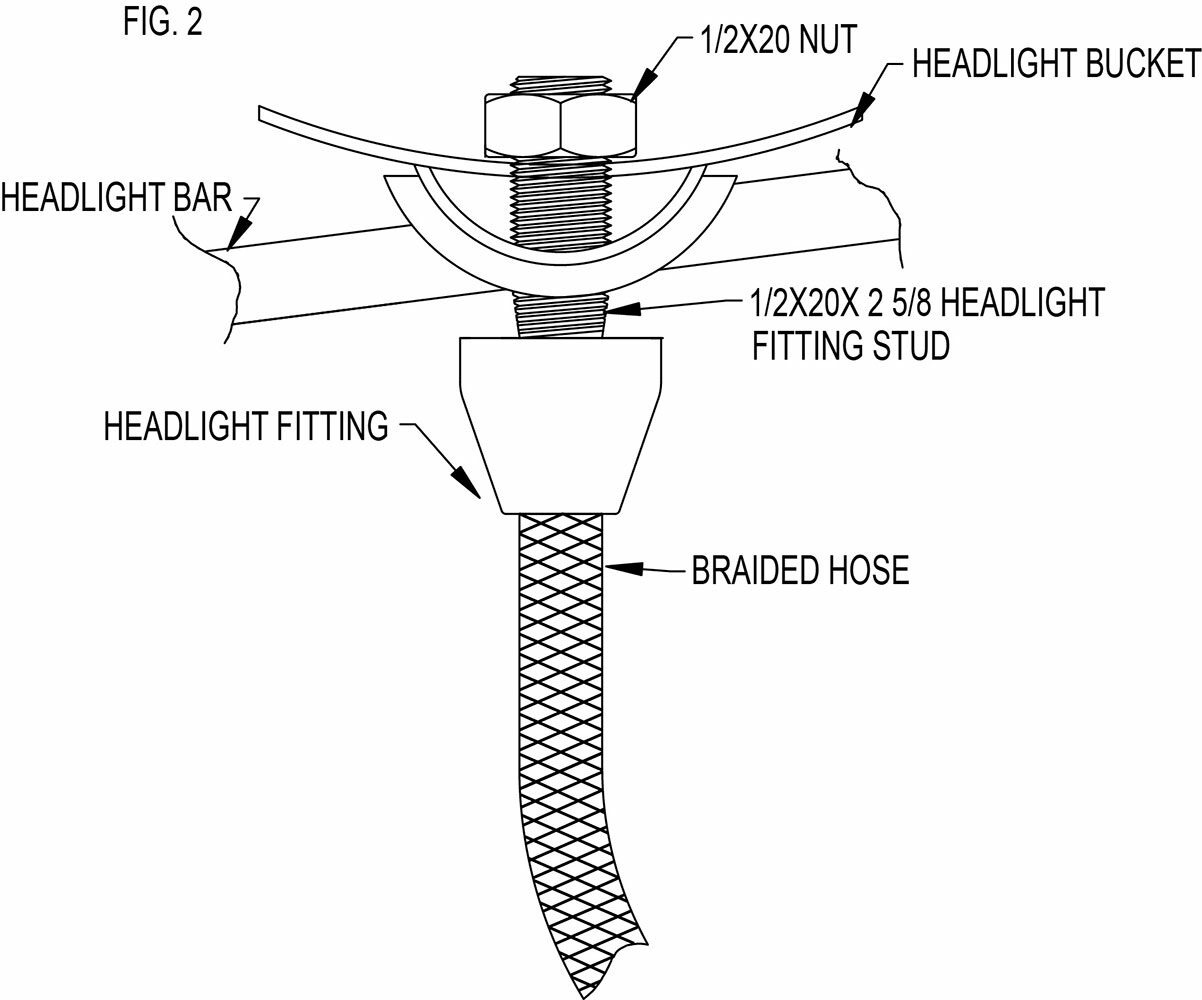 Wire Anchor-Tight Headlight Braid
It has four wires. Three are used in conventional headlight wiring (power, high, and low beam) and the fourth wire is for parking light/turn signal use. You can remove this wire if you aren't going to use it.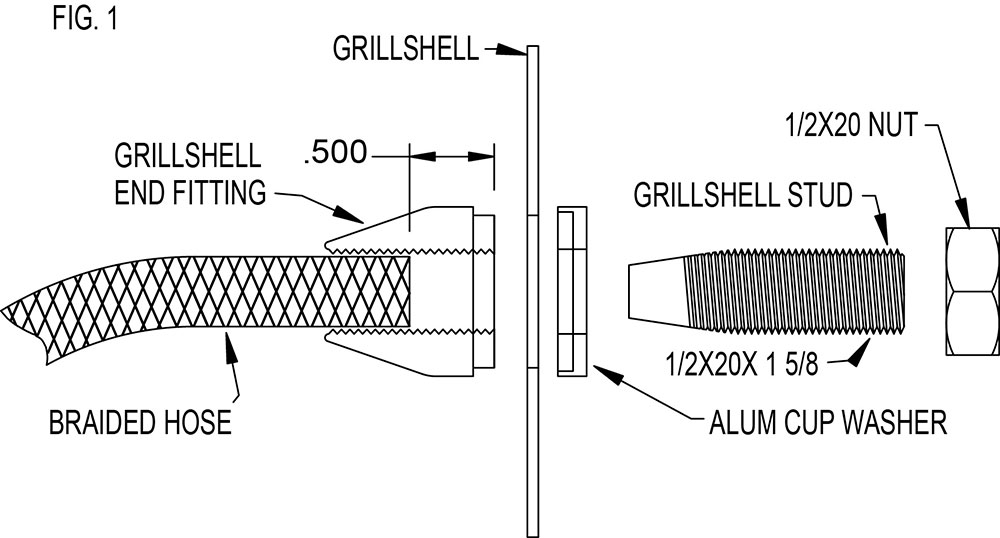 Well, you are going to need light to enjoy those long, nighttime drives or maybe it's a very early morning cruise to grab some coffee and doughnuts. Whatever it is, let there be light. MR