Completing Our Stroker Small-Block With a Complete Top-End Kit and More
By Taylor Kempkes   –   Photography by the Author
There's nothing like building an engine yourself. If it works and works well, the feeling of accomplishment is huge. If it doesn't work out so well, you've probably got no one but yourself to blame. As they say, failure is the greatest teacher, but if we're honest it's not a class we'd prefer to take. If you embark on a similar build as us, you'll be well aware that this isn't exactly a $1,000 budget build. So, learning a lesson the hard way might be more than you can afford—it's certainly the case for us.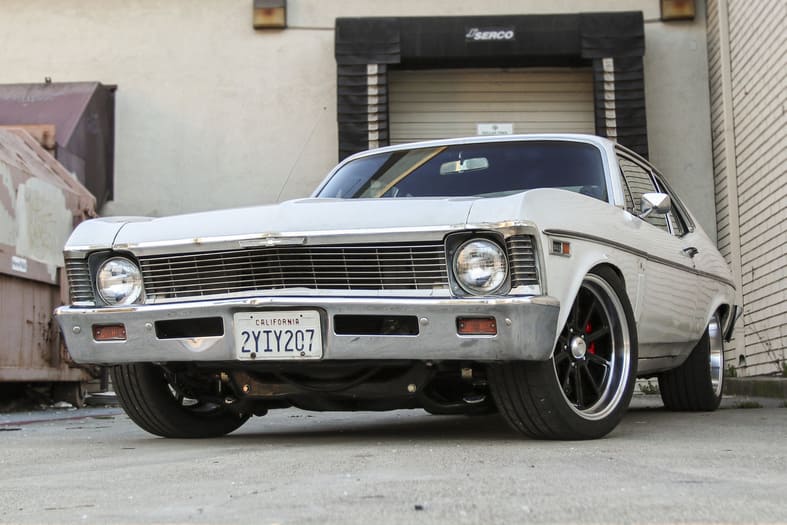 To hopefully avoid that form of education, we're going to suggest reading this article instead. We'll admit that this is no replacement for a factory service manual or the application-specific instruction sheets you get from each manufacturer. Hopefully, though, this tech story can at least serve as a road map describing one way to assemble a 383ci Chevy using off-the-shelf parts.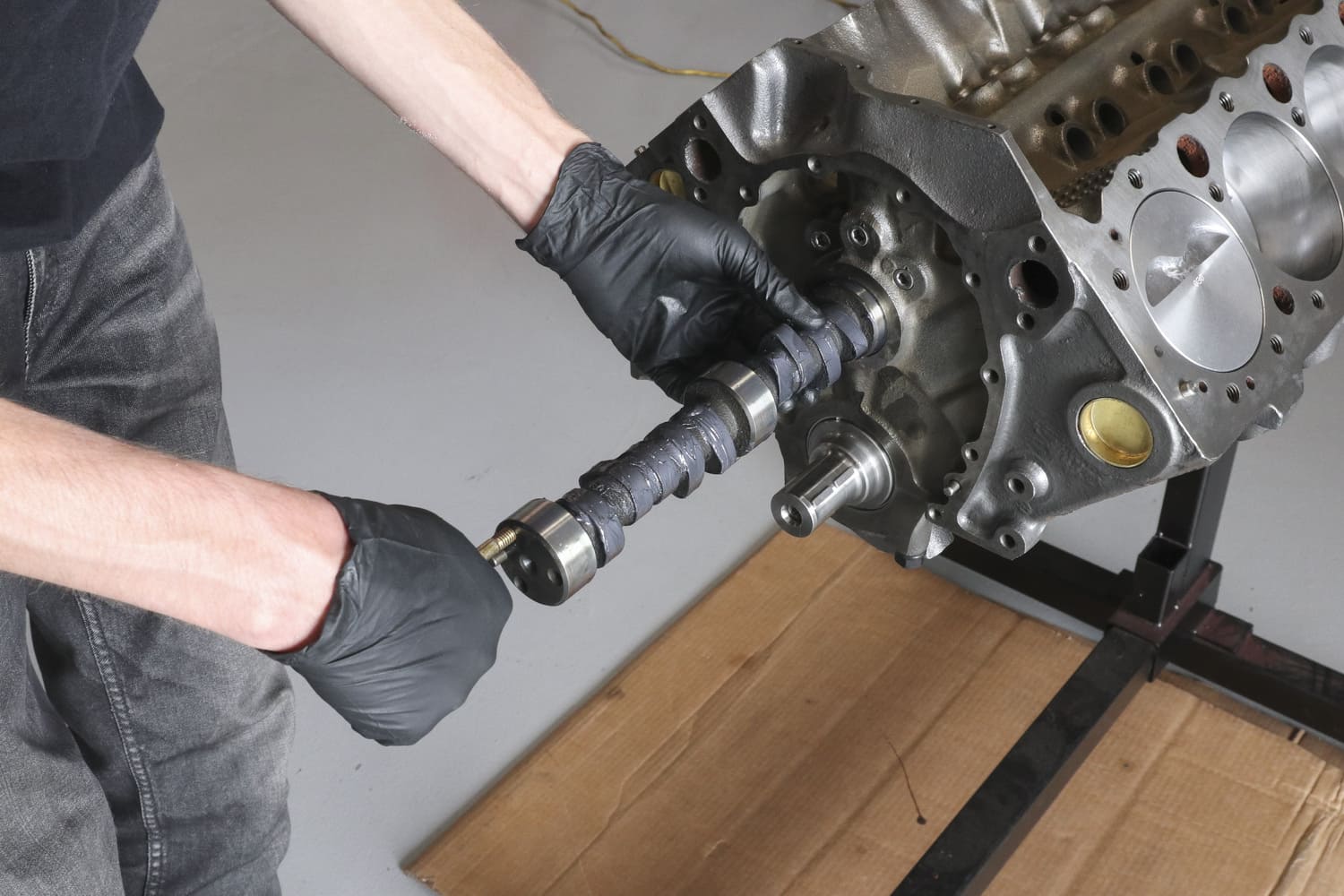 In part one of this build, we covered the process of having a block machined to handle a stroked rotating assembly. Then we installed said rotating assembly, piece by piece. In contrast, this half of the build is less heavy on the specialty tools and more about bolting on a combination of parts that will not only look good but perform well, too.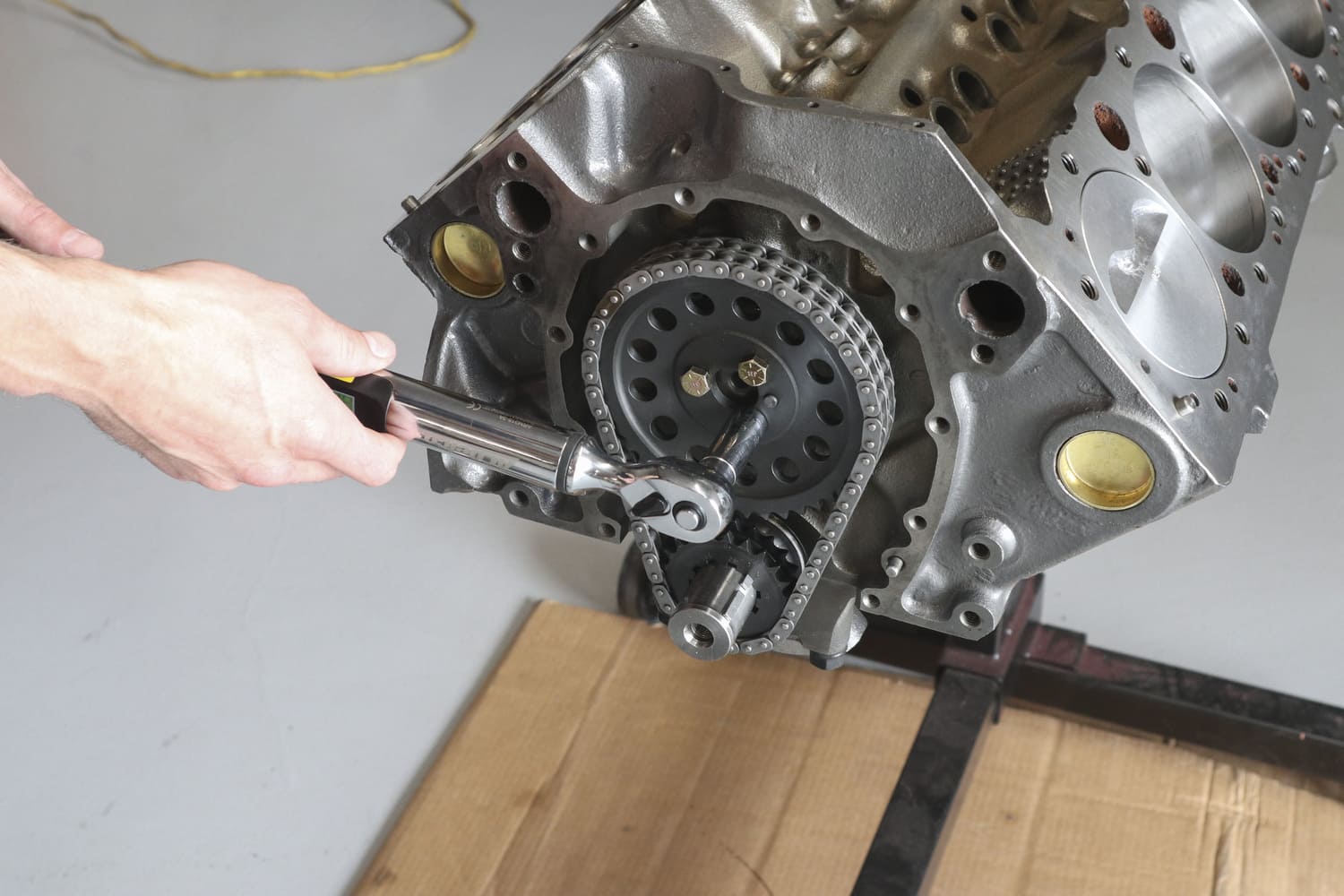 Our goal for this build is a simple small-block that has a classic—but not totally stock—look, makes good power, and actually sounds the part. We'd also like to drop it into our '69 Nova without having to whip up an entirely new recipe when it comes to fitment, fuel delivery, and wiring. Maybe we'll go EFI in the future, maybe we'll put a hotter roller cam in it, or more hard-core cylinder heads, but for now we just want a solid all-rounder that we can swap in and have some fun with.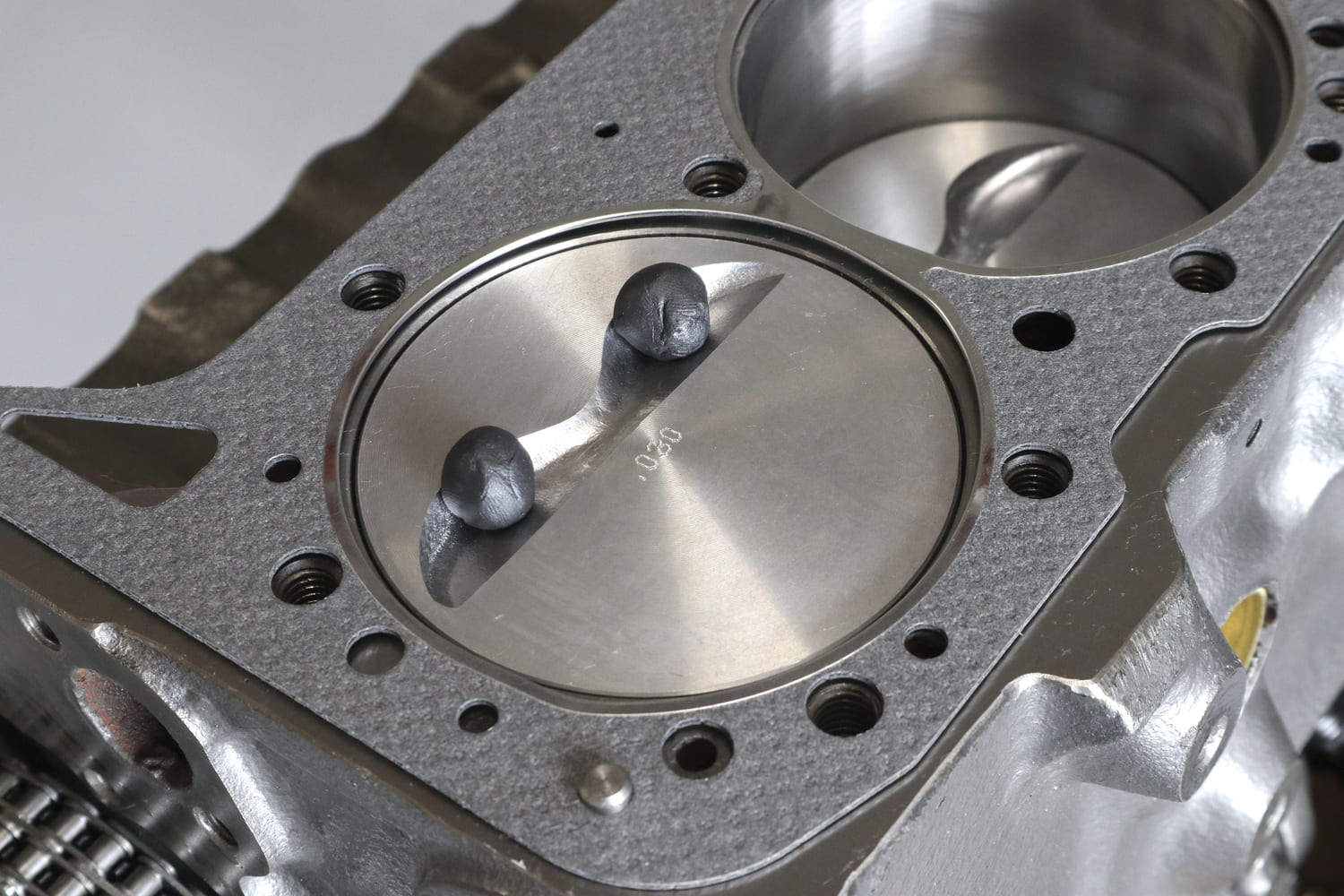 Check it out: A New Idea for Hydraulic Clutch Release That Will Soon Become the Only Way
With that goal in mind, it was time to start shopping. Speedway Motors sells so many small-block Chevy parts it can be hard to know where to start. If you're a seasoned engine builder, you probably know what you want. Speedway has plenty of options to let you piece together your perfect engine. If the task of picking the right combination of parts seems a bit daunting, that's where Speedway Motors' thoughtfully designed kits come in.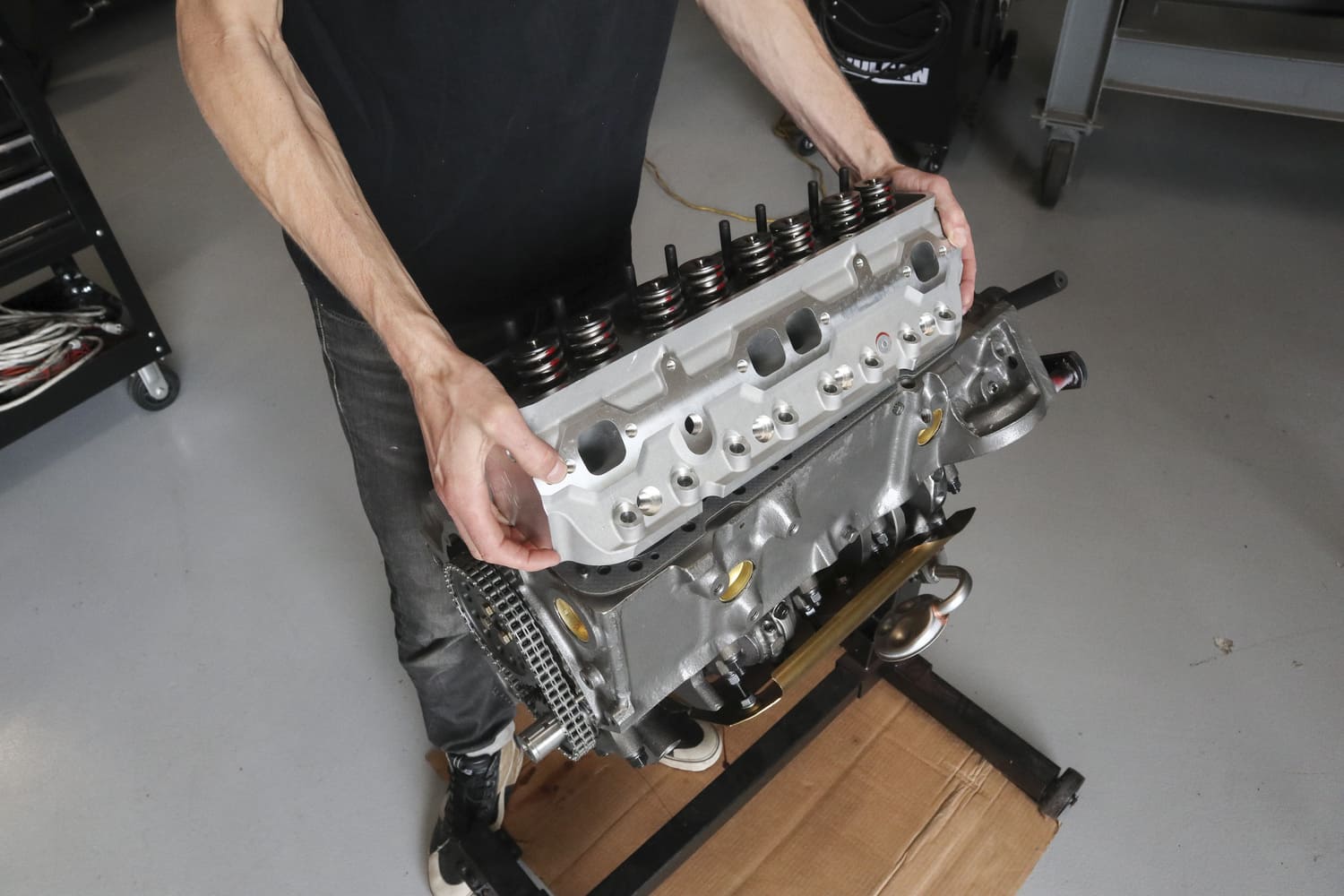 The first and most foundational set we picked out was the Speedway Small Block Chevy Top-End Kit. It includes a pair of fully assembled aluminum heads, a healthy cam with lifters, and an aluminum high-rise dual-plane intake manifold. The kit also comes with all the hardware and gaskets needed to install. Then, to give our engine some visual cohesiveness, we ordered Speedway Motors' Black Dress-Up Kit. The matching black finned valve covers, breathers, air cleaner, and oil pan will really give our 383 that classic look we're hoping for. They even offer a complete stainless engine hardware kit, which we picked up to add just the slightest bit of bling.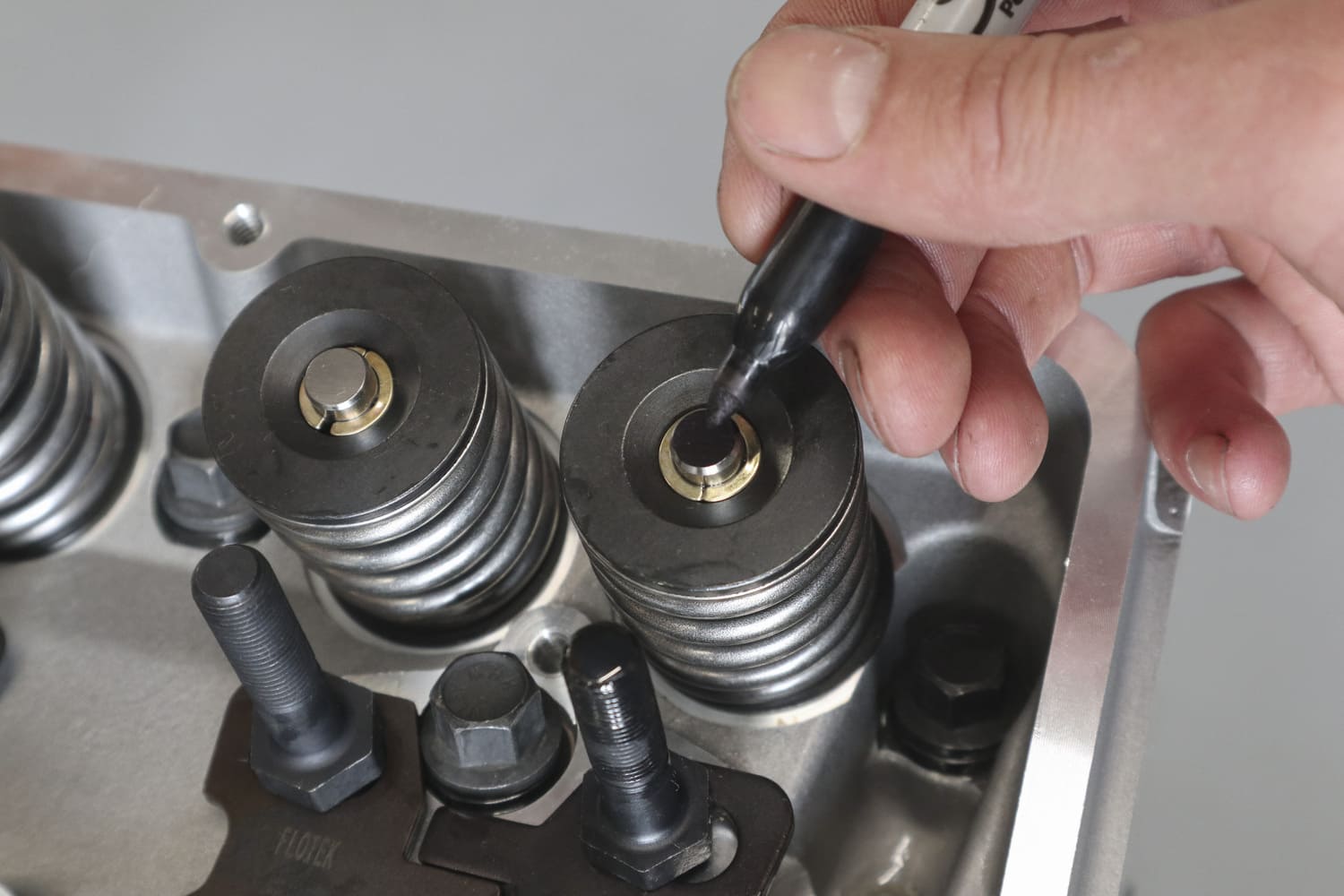 Other components of note include a PerTronix Flame-Thrower distributor with ignition coil that we'll pair with a set of Taylor 8mm Pro Wire Universal plug wires. Then, to keep with the simple, "old-school" vibe of this engine build, we picked up a dichromate-finished Holley 650 Double Pumper to set on top. Finally, we added a little more style, sound, and power in the form of Doug's Headers Metallic Ceramic Coated 1-3/4-inch 4-Tube Full Length Headers.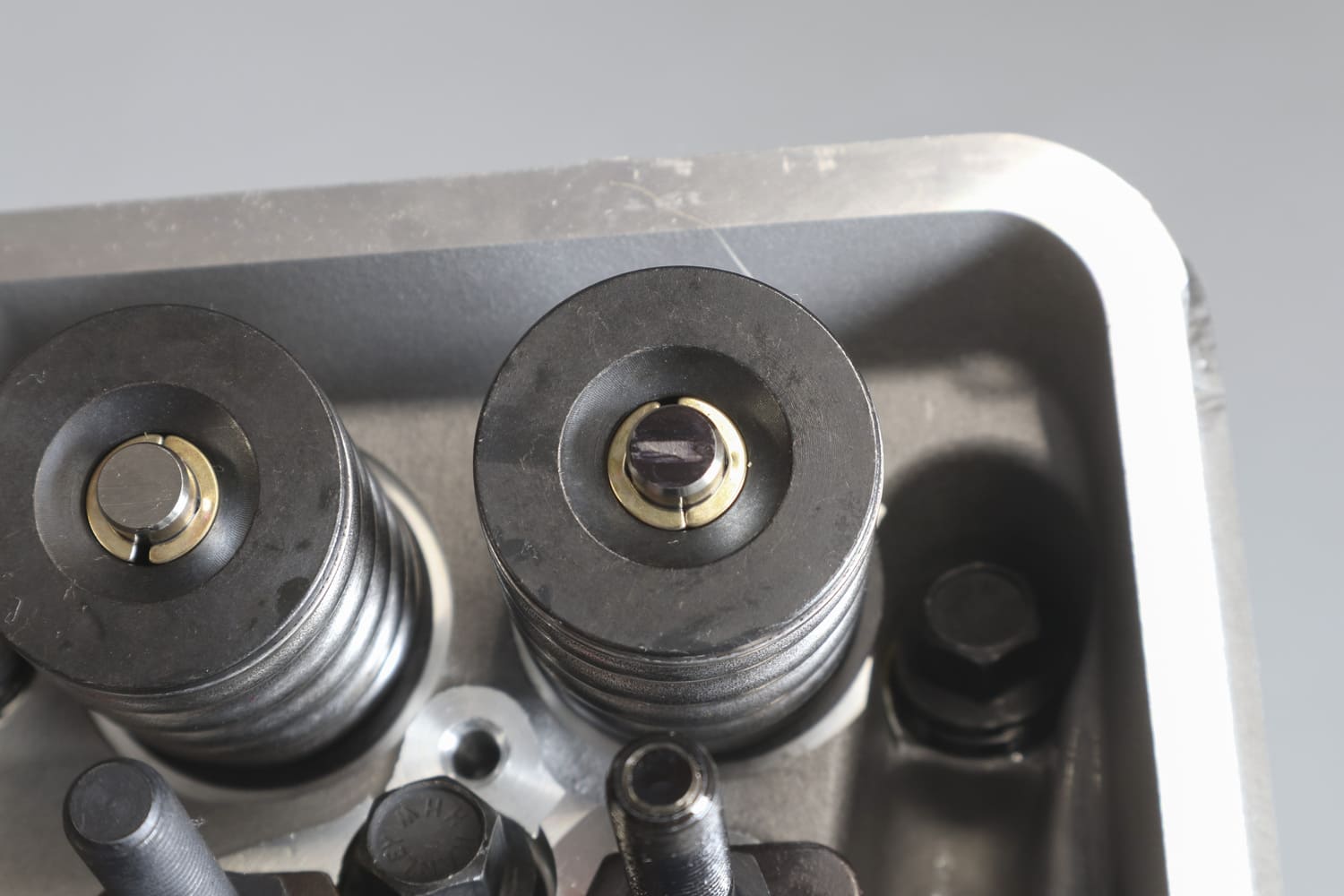 Consistent Cranking: Tips on Choosing and Installing a Starter
We were feeling pretty good about this combination of parts so once they all showed up there was only one thing to do: start putting everything together. Follow along below to see how we went from a simple short-block to a dressed-up long-block. We'll try to highlight some of the key things to note when putting together a small-block with a bunch of aftermarket parts. Let's get into it!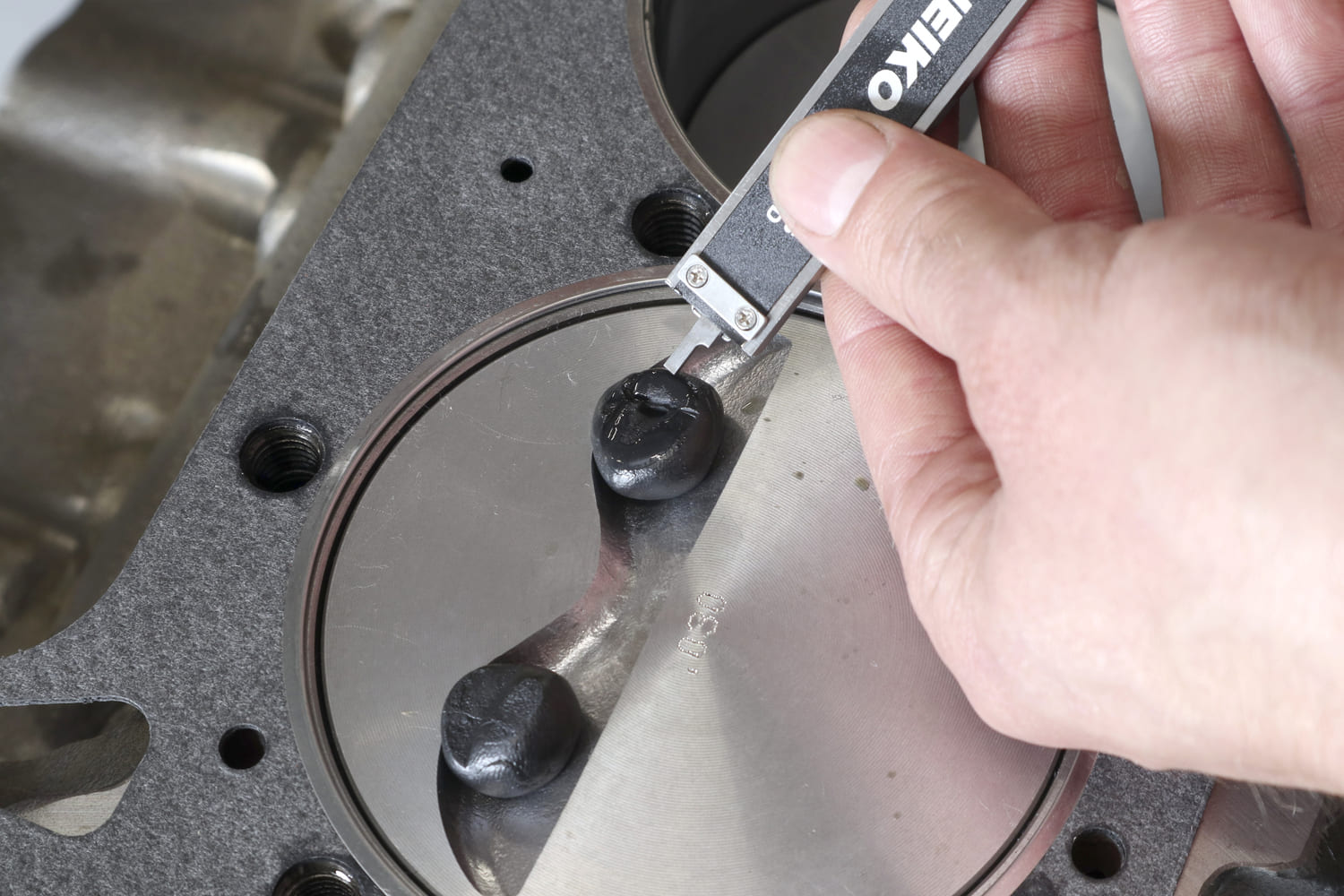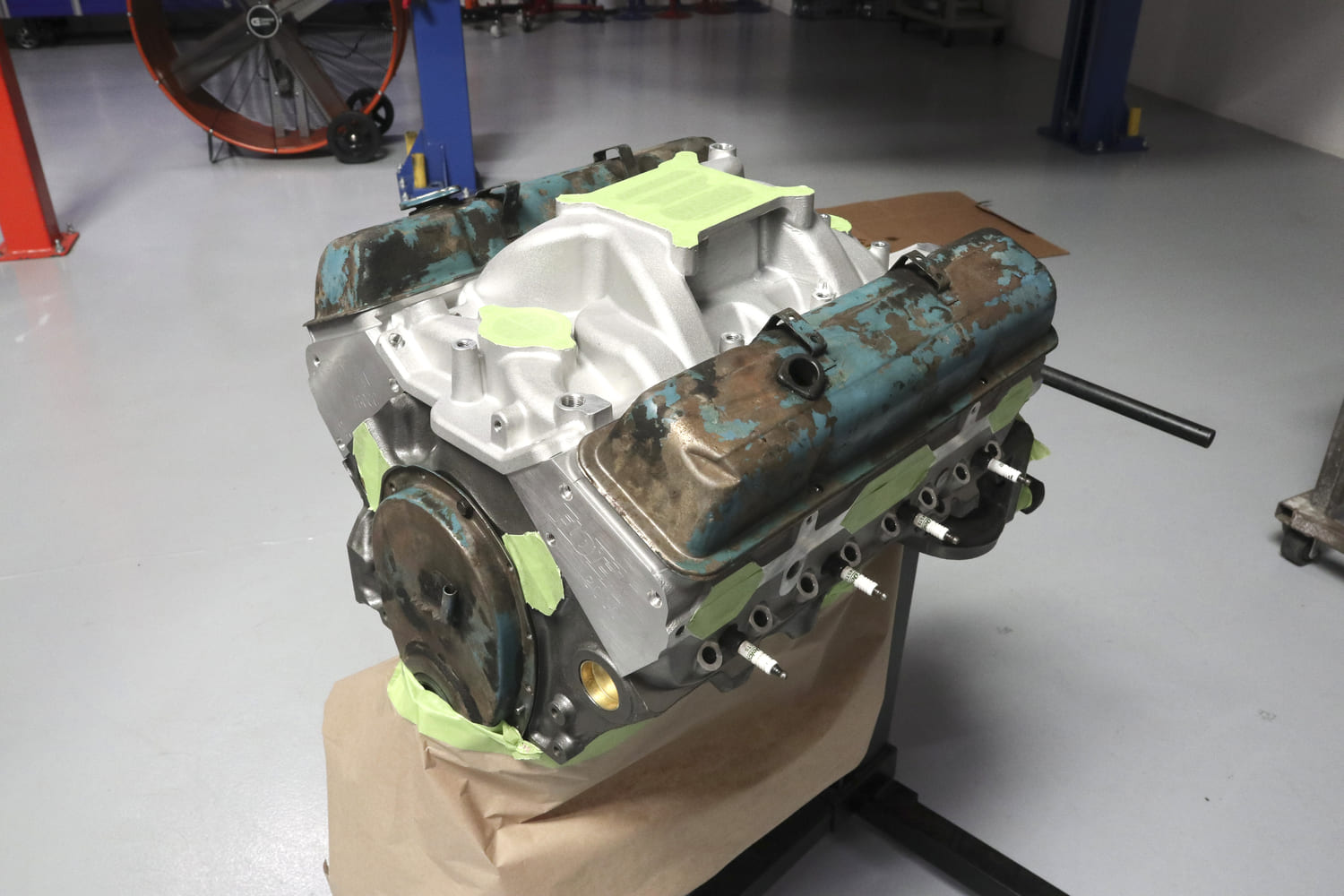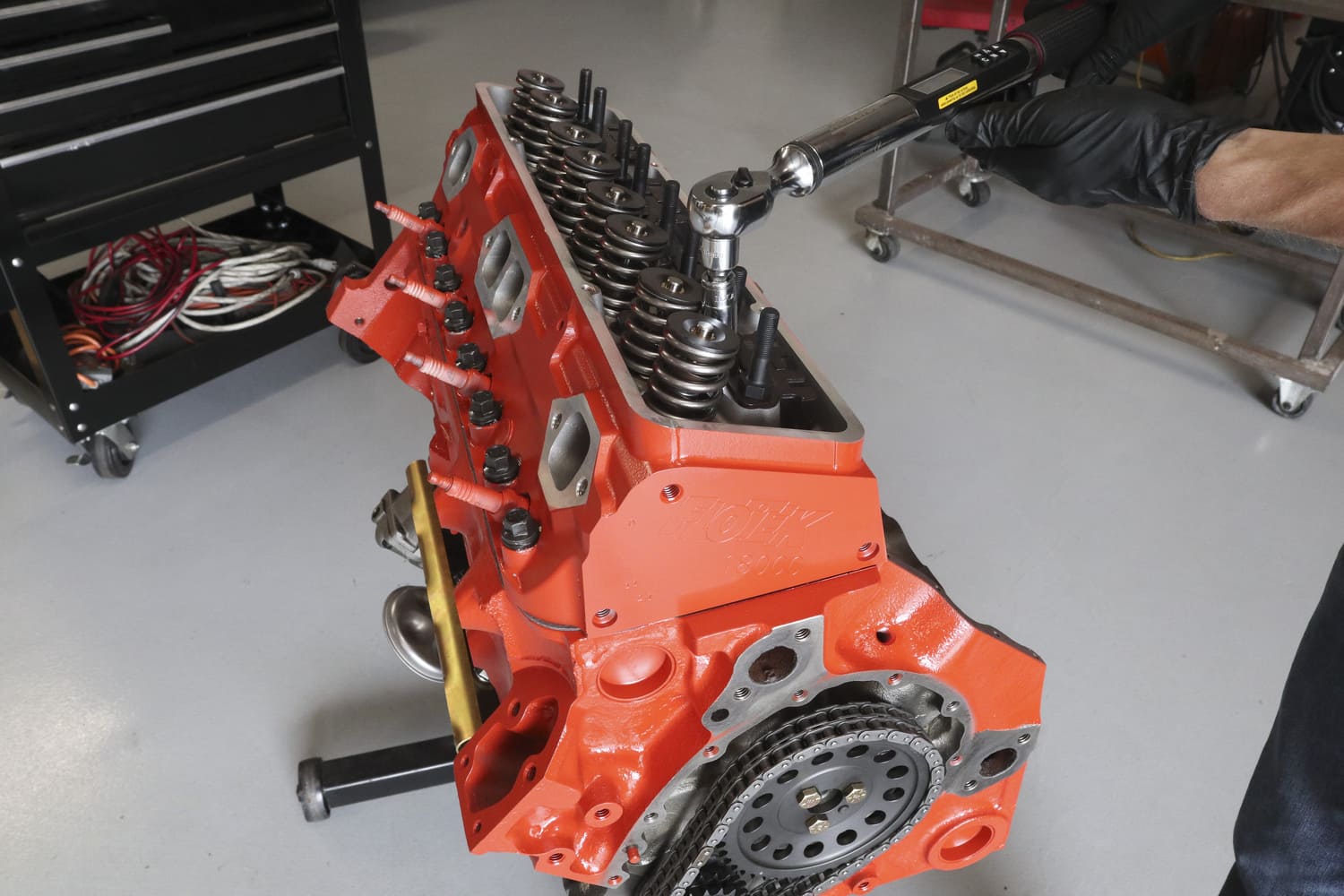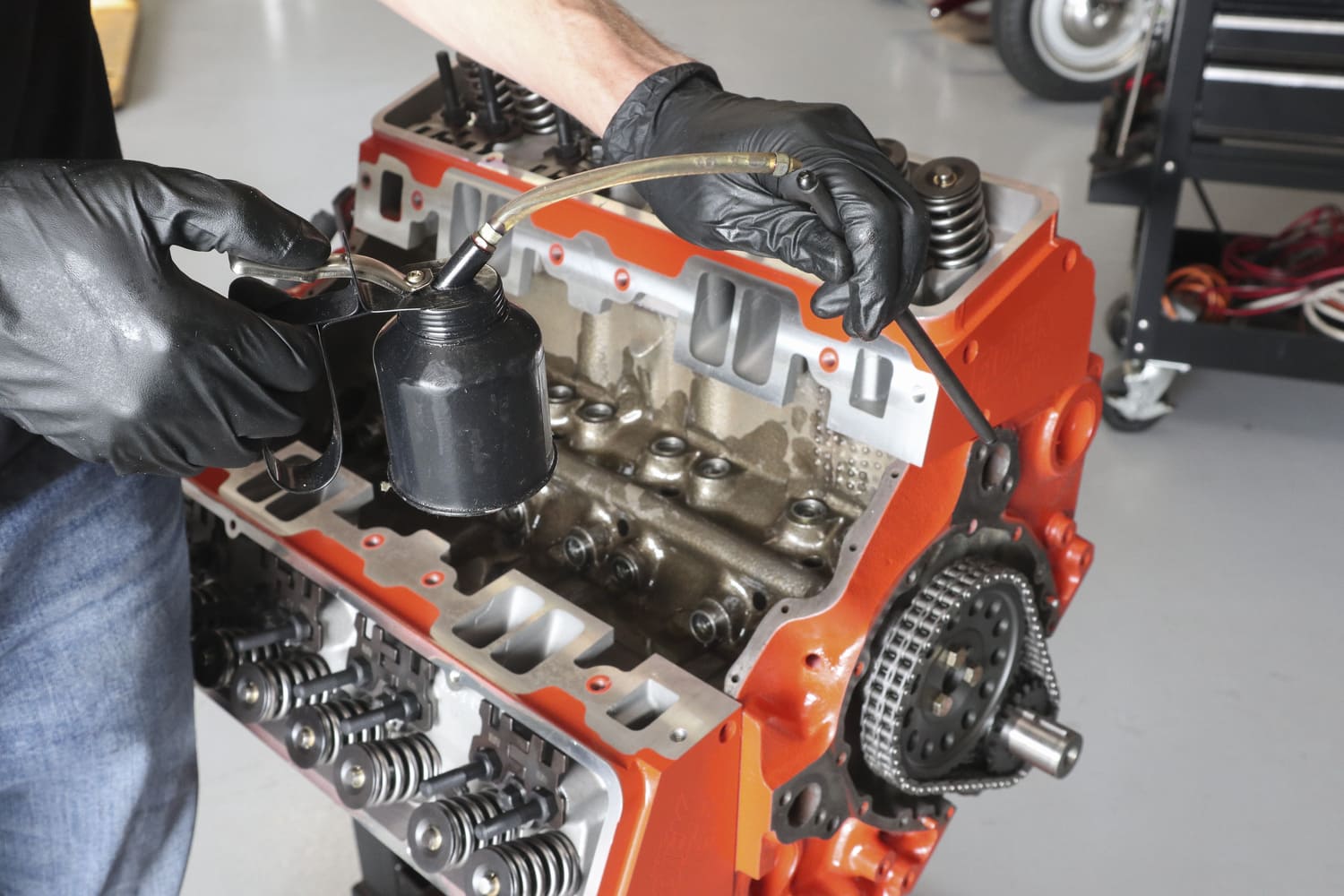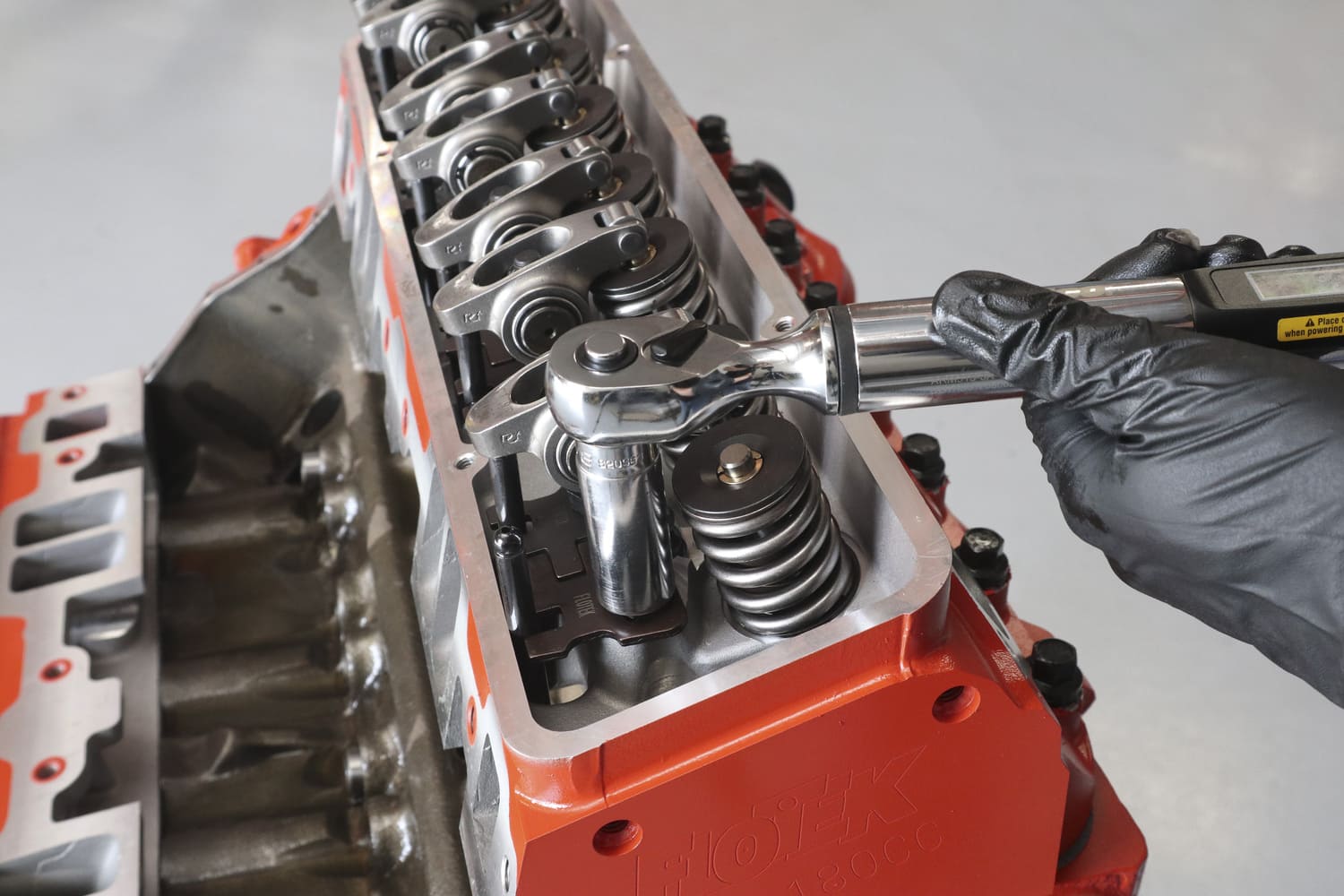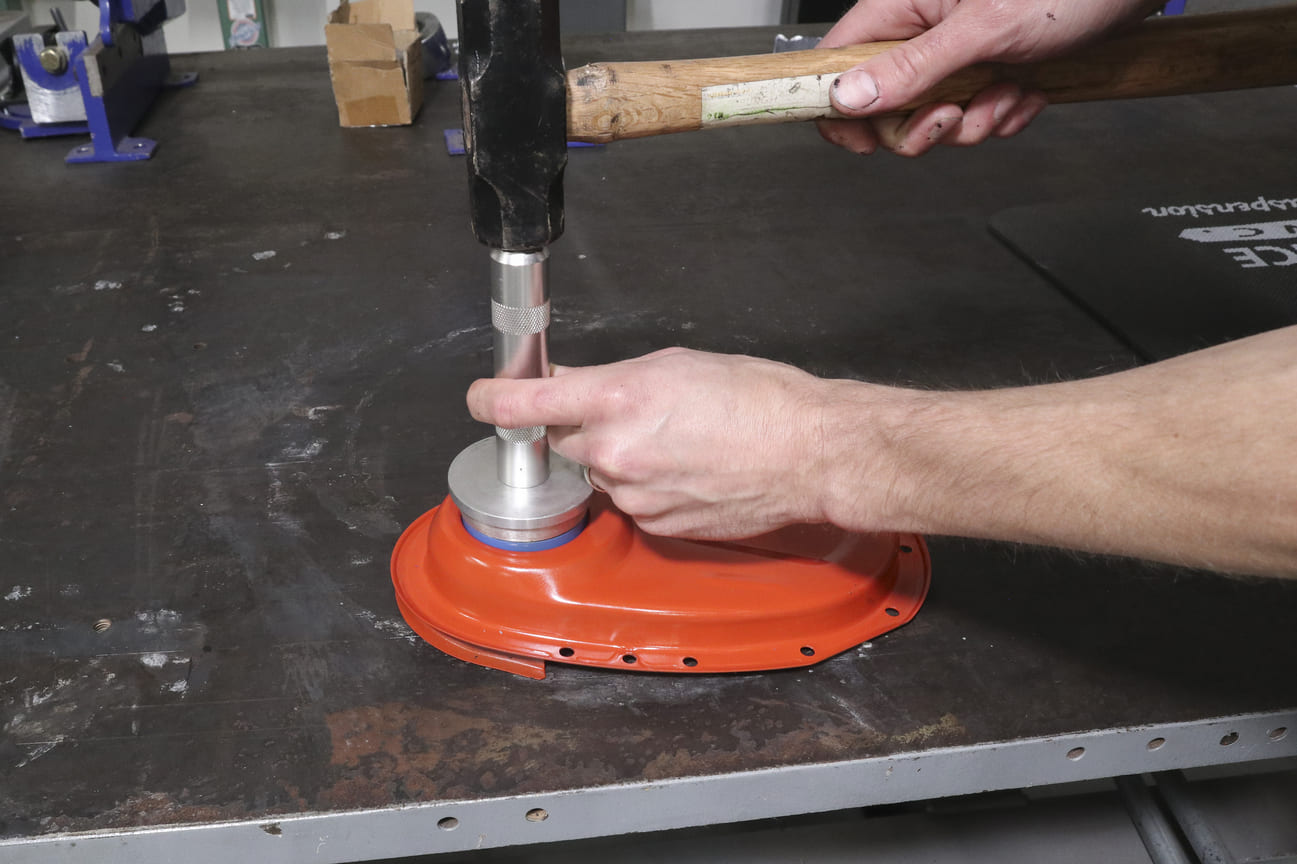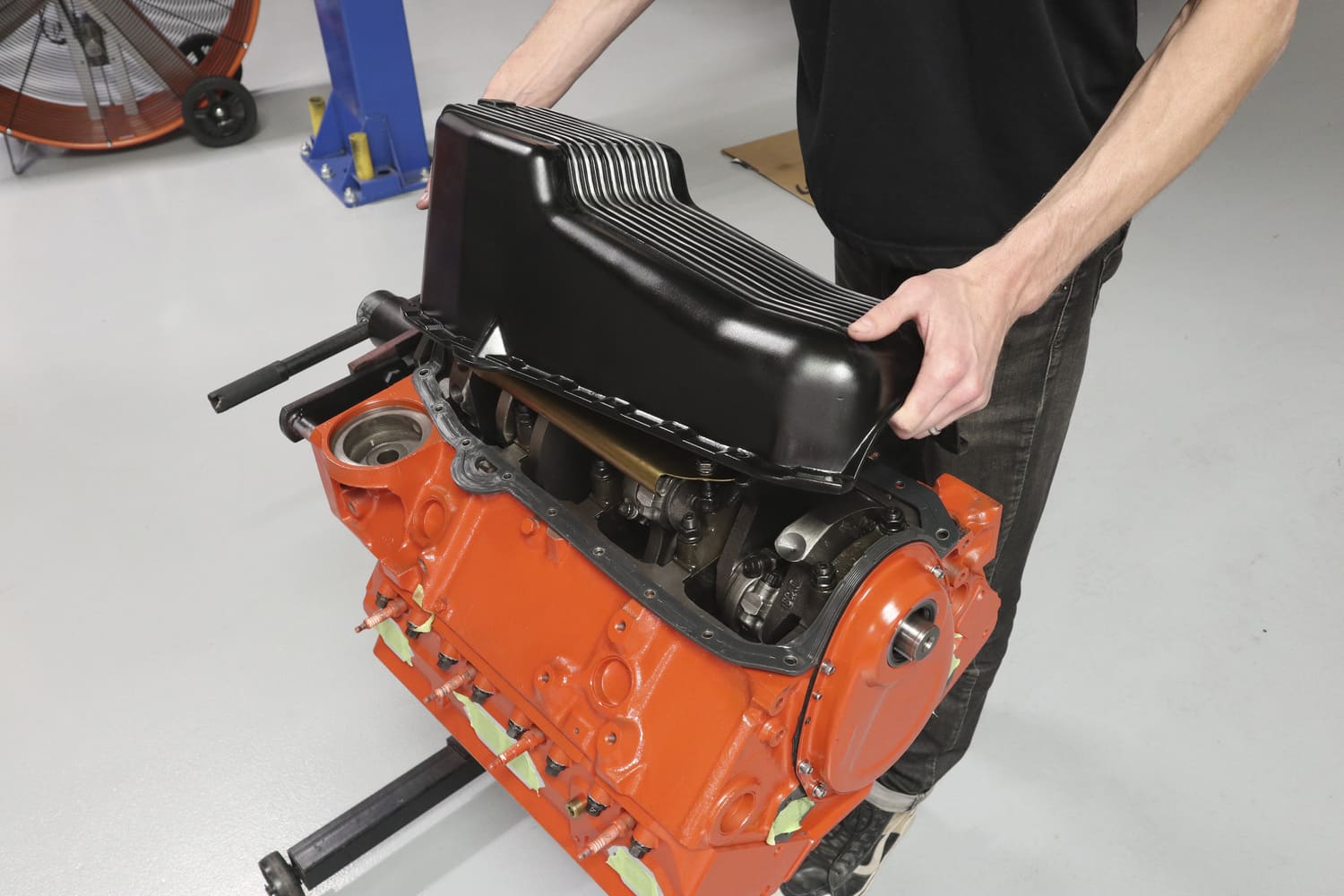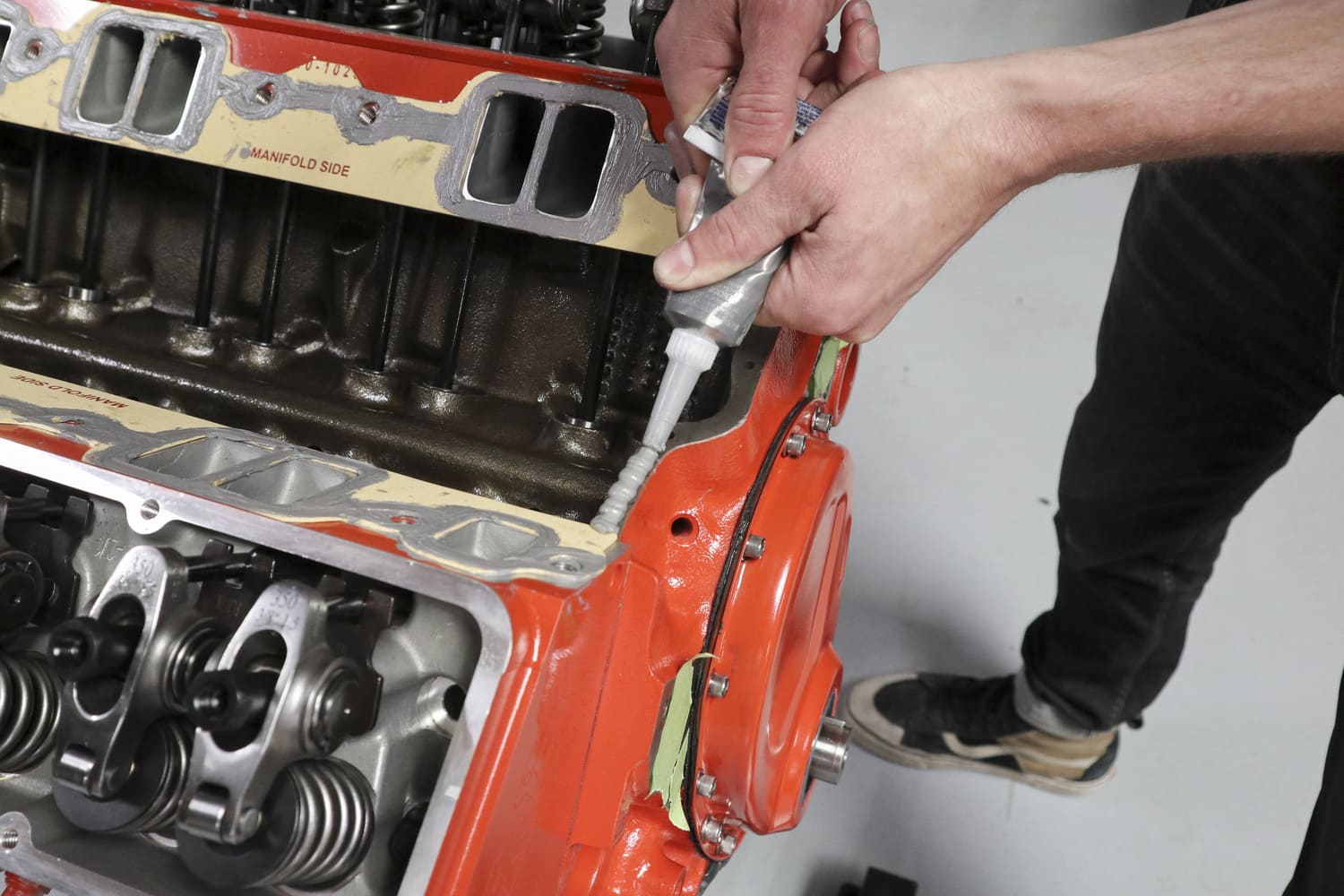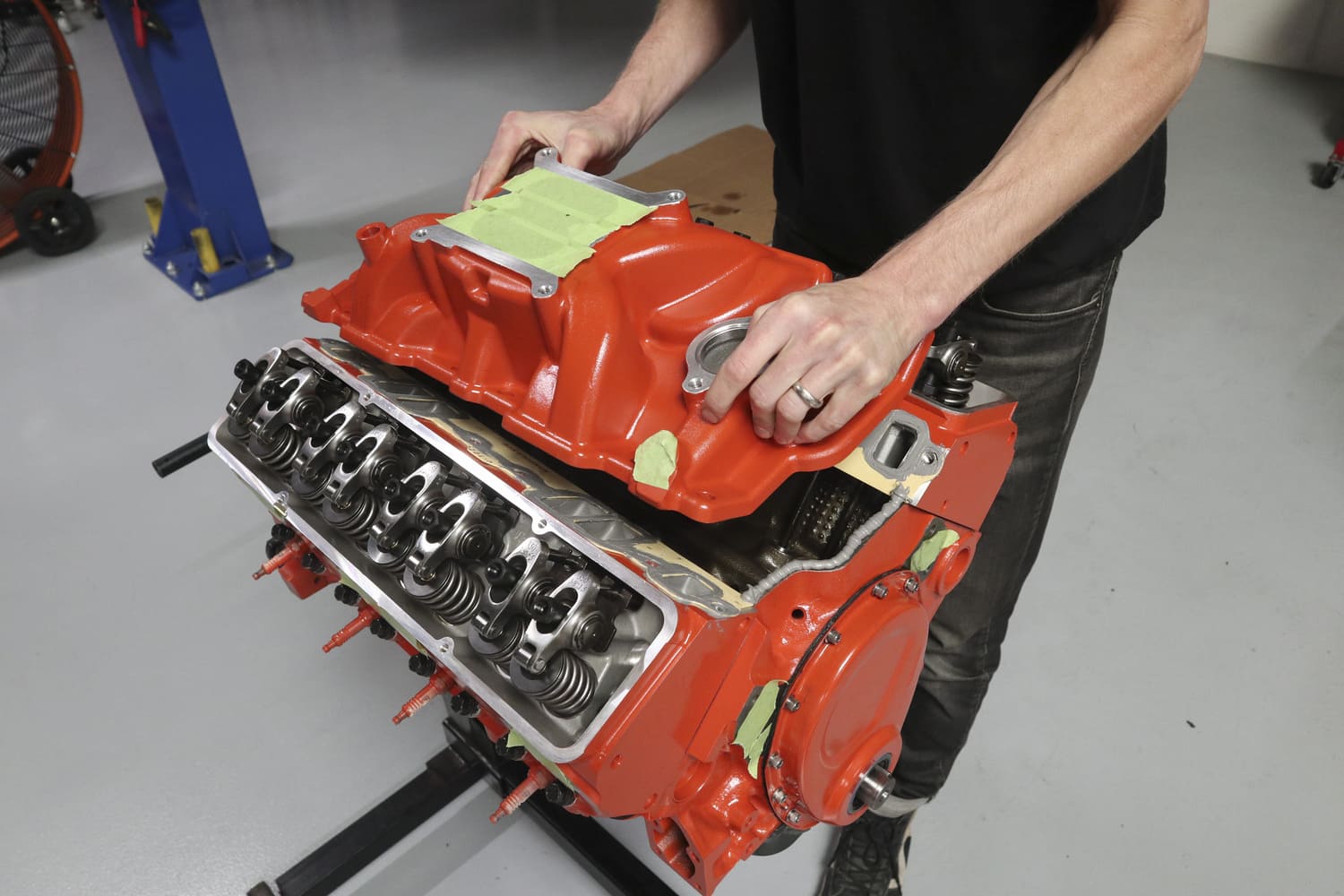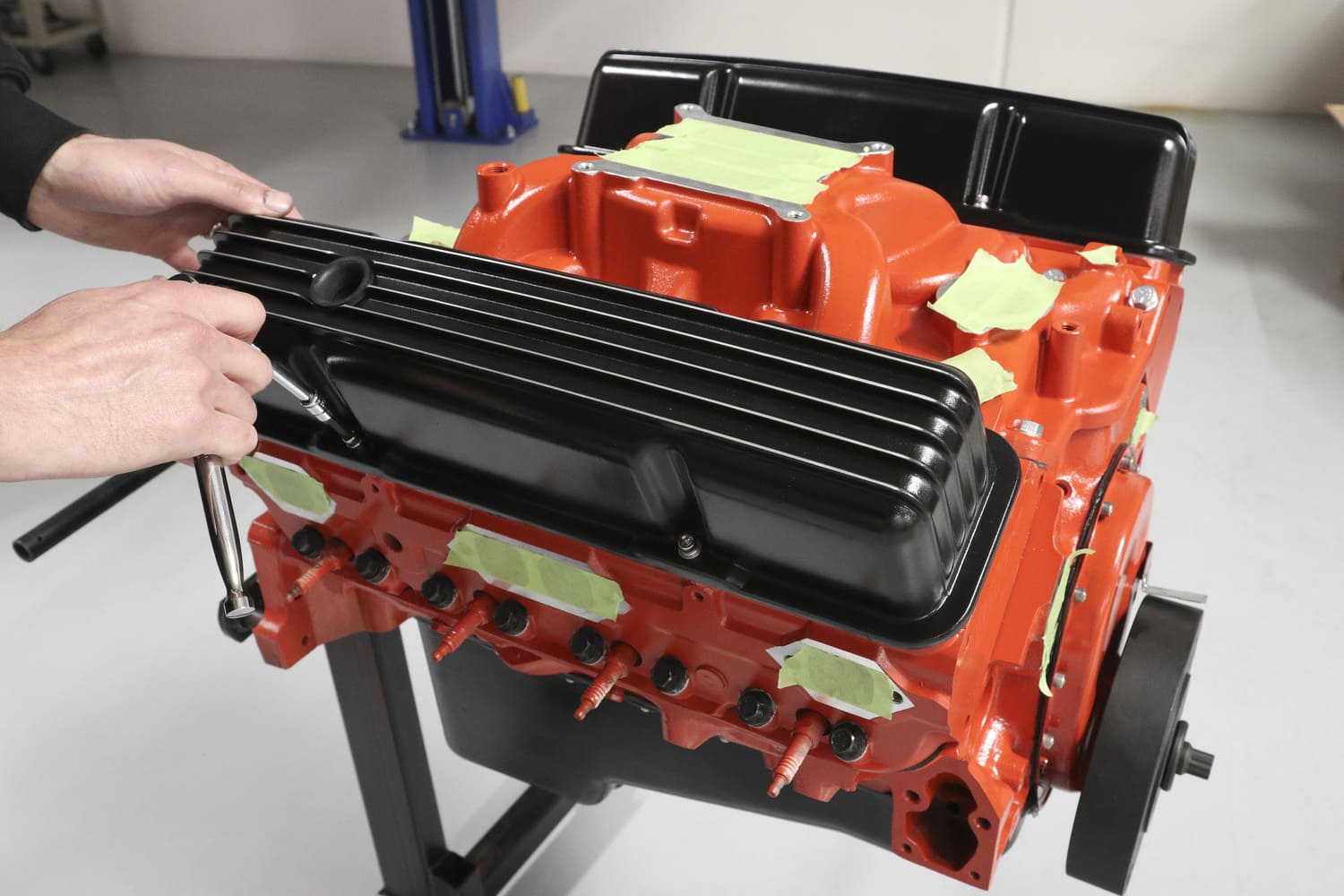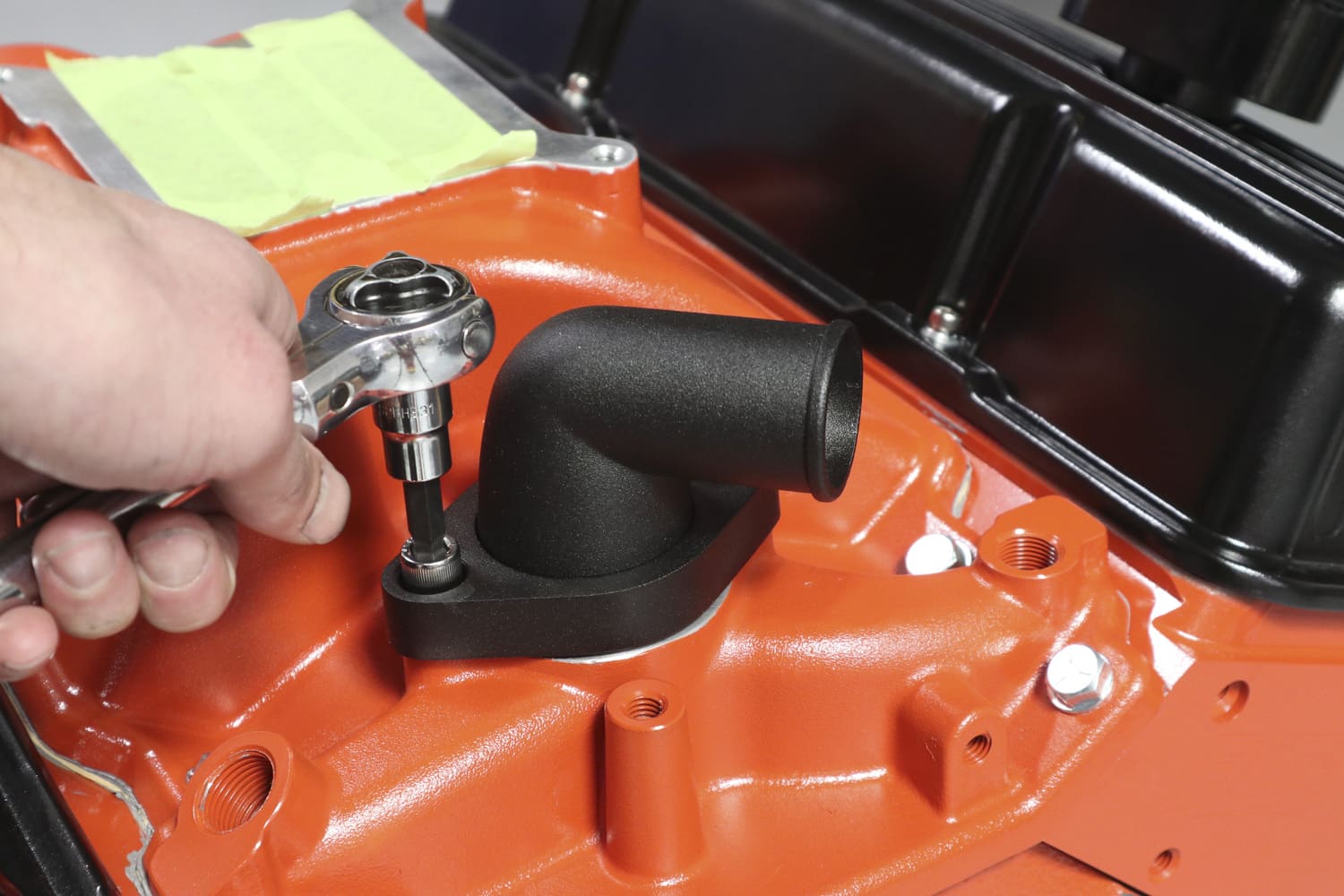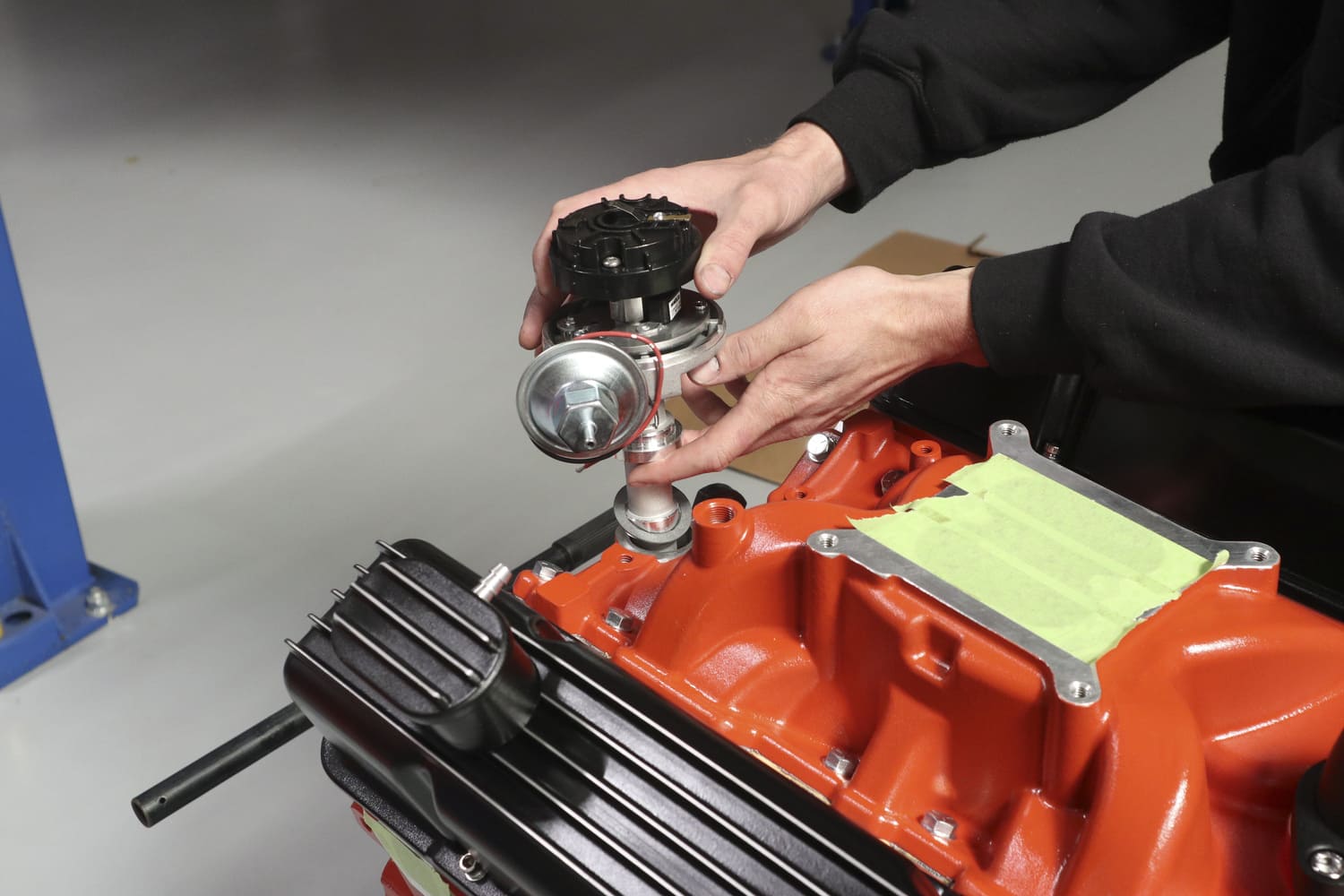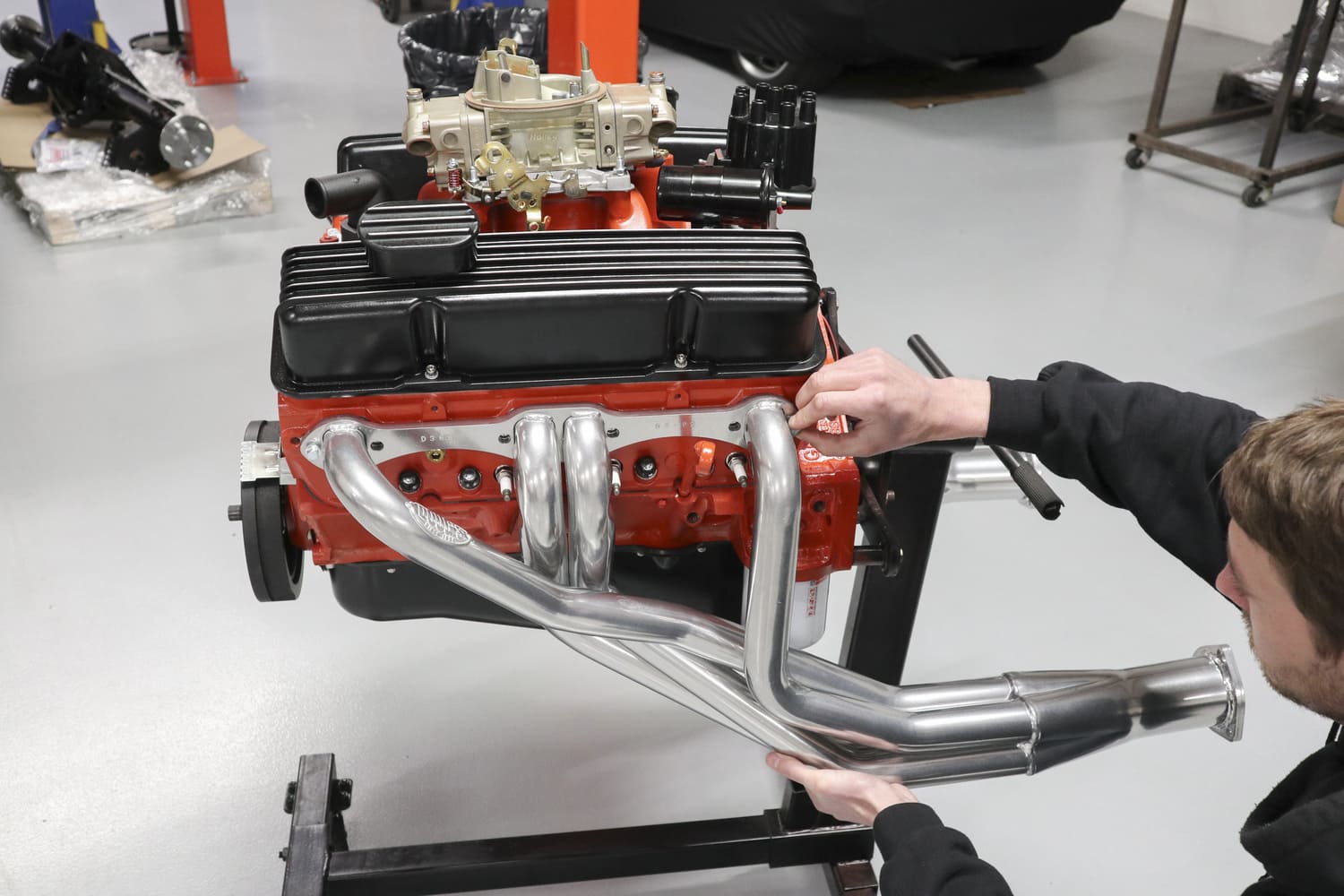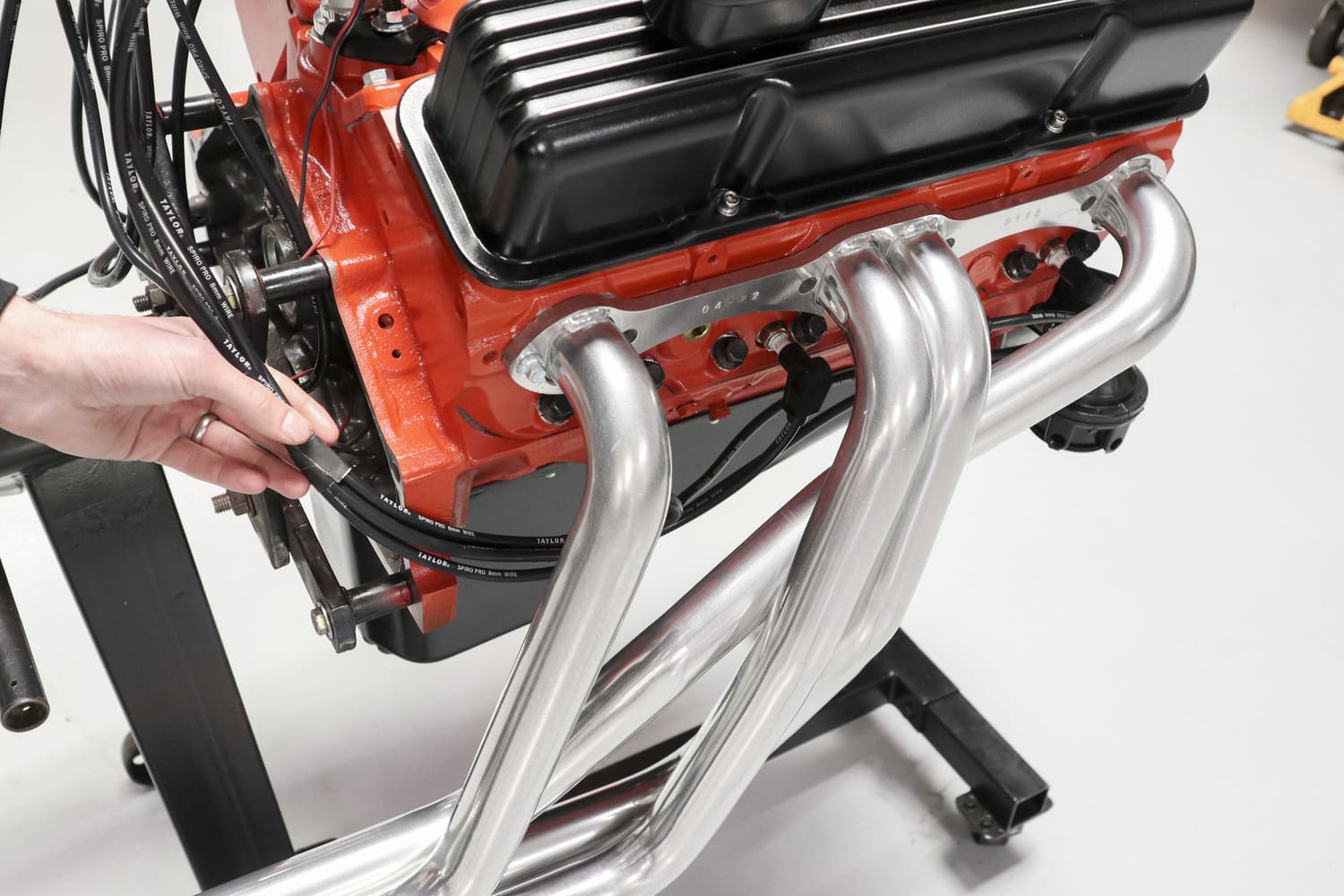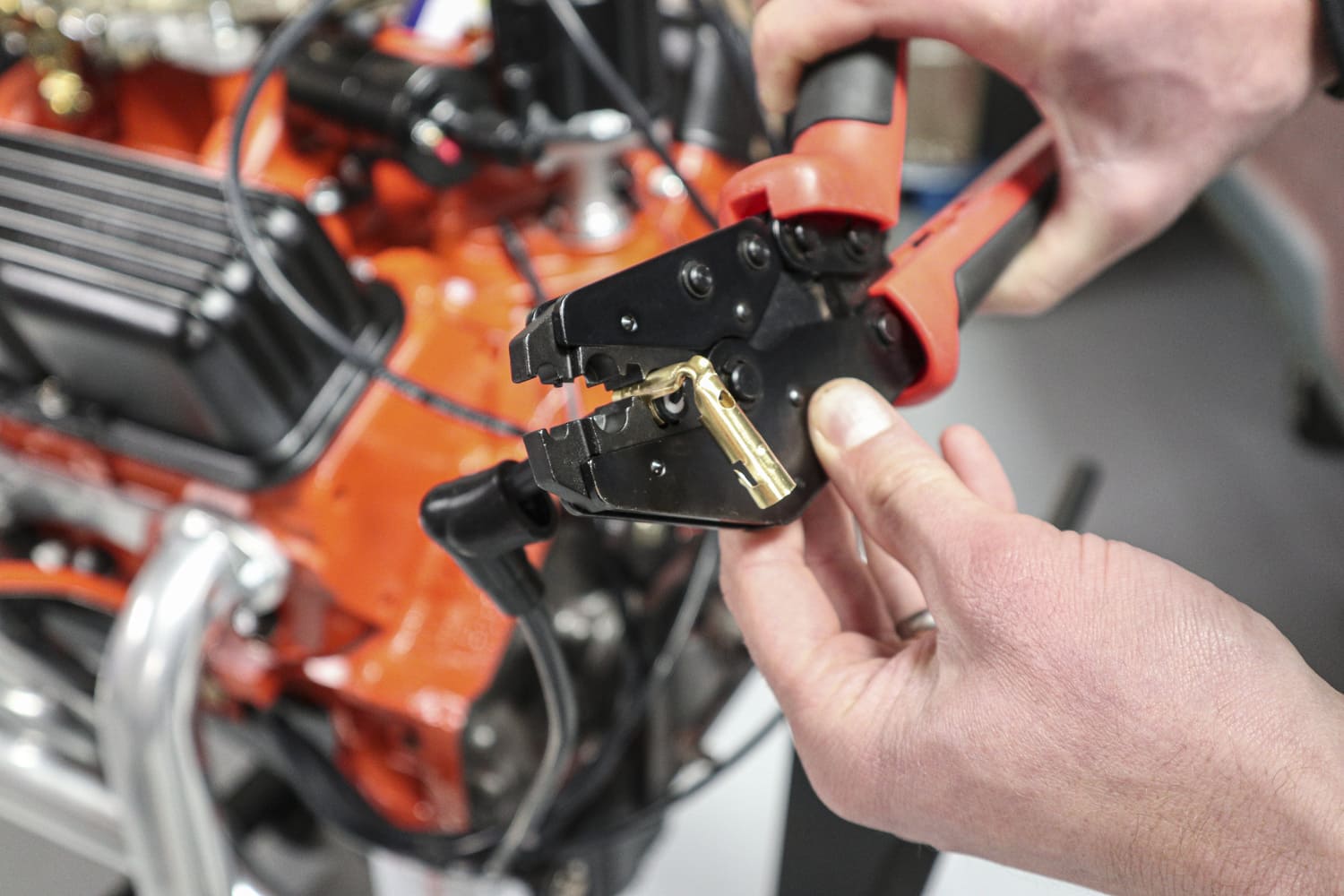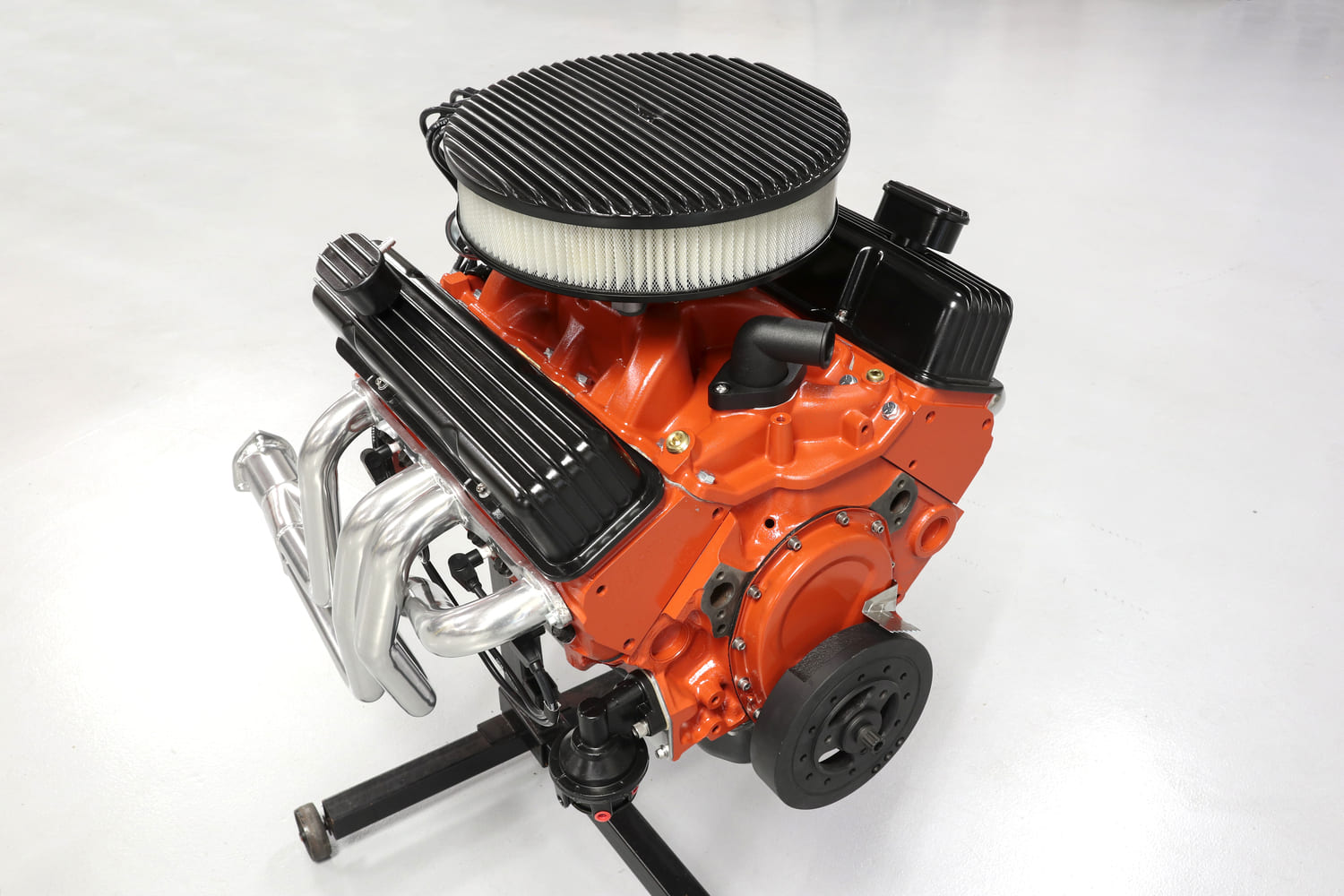 Holley
(866) 464-6553
holley.com
PerTronix Performance Brands
(909) 599-5955
pertronixbrands.com
Speedway Motors
(855) 313-9173
speedwaymotors.com/allchevyperformance