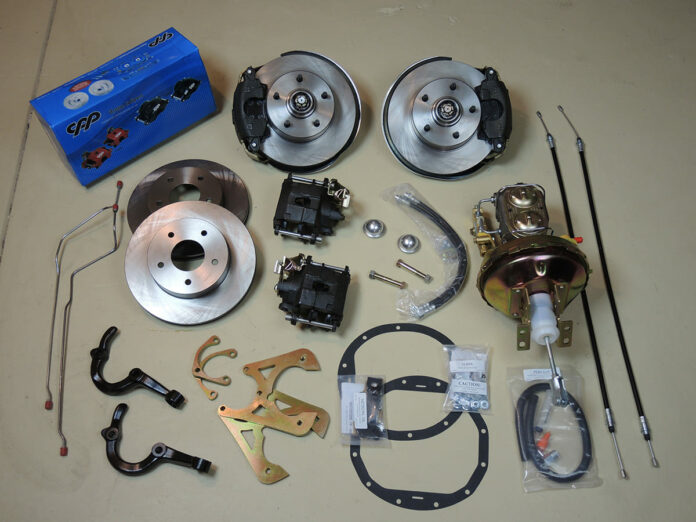 Improving the Stopping Performance of Your Chevelle
By Todd Ryden – Photography by the Author
There is one important thing you need to remember about driving original, old cars: They drive and handle like old cars. That's right, our favorite, unrestored old Chevys just don't cut the mustard when it comes to braking, cornering, and tight handling. To most of us, however, that's just part of the charm.
Our 1964 Chevelle remains very much original besides an updated 350 and overdrive transmission. We're talking original suspension and rearend, door seals, steering, and non-functioning AM radio. And you know what? We're fine with the excessive wind noise, OK with a little body roll, and actually enjoy the white noise of the small-block. One area that we were not cool with anymore was the single-pot master cylinder and manual drum brakes.
We've driven the Chevelle for years with the inconsistent drum setup and were used to fighting a quick lane change under a firm stop, but with more traffic, a stronger drivetrain, and a couple kids in the back seat, braking performance suddenly became a little more important on our list of upgrades. And to be honest, we should have upgraded to a dual port master cylinder years ago.
One thing that was important in a brake upgrade for us was that we wanted to retain our 15-inch rally wheels. We weren't looking for a set of four-piston calipers and big rotors, just a budget-friendly disc brake kit—and while we're at it, the thought of adding power assist would go a long way to making the wife happier about taking the car out for a cruise (which we love to see!).
With those parameters, we dialed up Classic Performance Products (CPP) online (classicperform.com) to see what was available.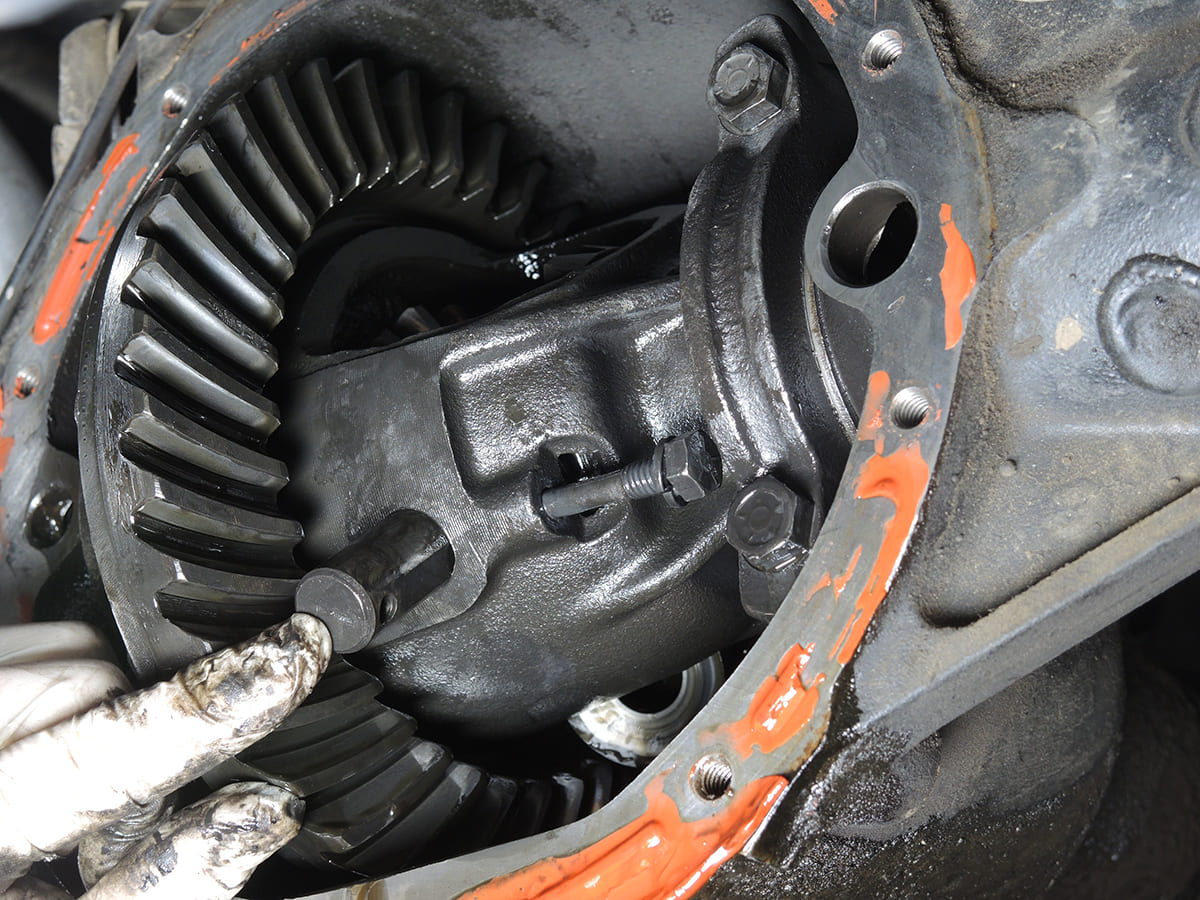 One of the first kits that popped up on the screen was a complete four-wheel disc brake conversion kit designed as a true bolt-in. The kit is available with a stock-style spindle (or a drop version), rotors, single-piston calipers (with a parking brake), an 8-inch booster assembly, including a combination valve along with new hoses and a prebent hardline kit for the rear. Pretty much everything we needed in one part number to upgrade the braking consistency and safety of our old Malibu.
The system arrived ready to install, even with the new rotors and calipers assembled and bolted together. The new bearings were even packed with grease and installed, though everything needs to be disassembled to bolt to the vehicle. New rear parking brake cables were also supplied to connect to the mechanism attached to the rear calipers. As for the booster and master cylinder, it too arrives as an assembled system, including new lines attached to the combination valve. Of course, the master cylinder was removed so we could bench bleed it, but you can tell that the system was well thought out and designed to function as a complete system.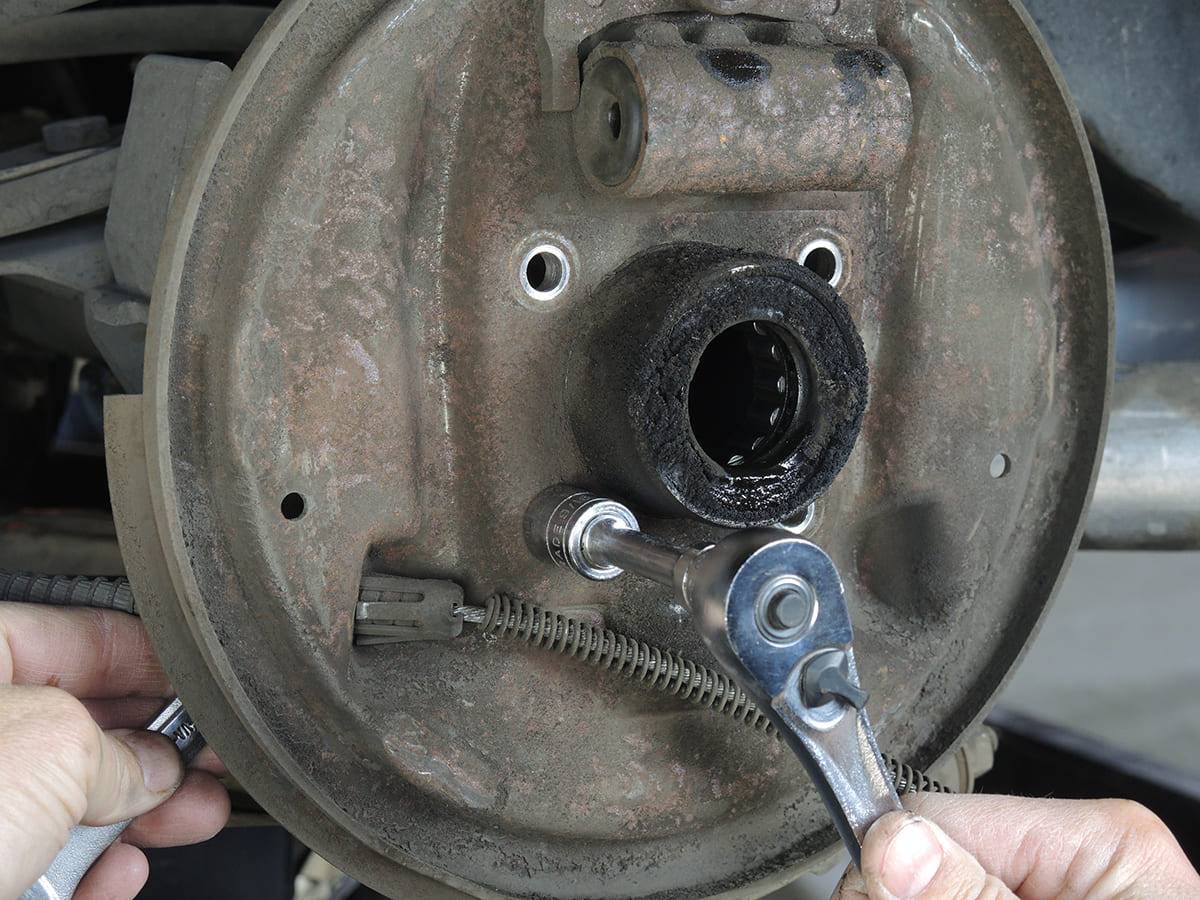 The installation, as you'll see, was about as straightforward as you could hope. Most anyone with a good set of tools and DIY mechanical aptitude can install the entire kit. CPP really did their homework as the new calipers bolted right into position and are complemented with new hoses and lines. This kind of swap is also the perfect time for other maintenance items like new axle seals, bearings, or tie rods, so plan accordingly before you start the build.
Once we had the system properly bled and topped off, the pedal feel was completely different than stock. We're talking a firm pedal with positive braking results. Even with a few very quick, repeated hard stops, the pedal remained firm and the car remained in its lane! As for the power assist, to be honest it wasn't high on our original list of upgrades, but we're glad we added it as it has made quite a difference in the overall driveability of the car. The upgrade to disc brakes was exactly the improvement we had envisioned, and we have a much better peace of mind while cruising with the family and out on the road.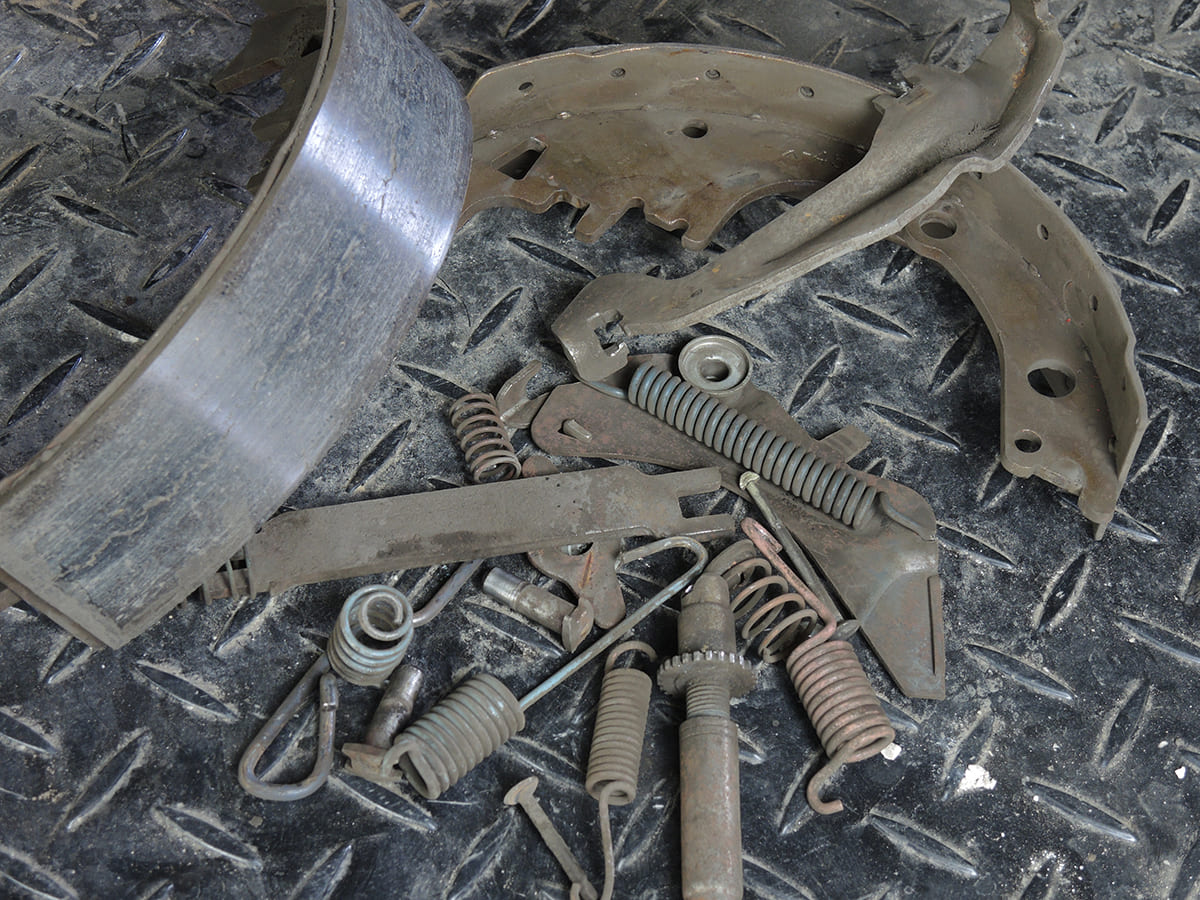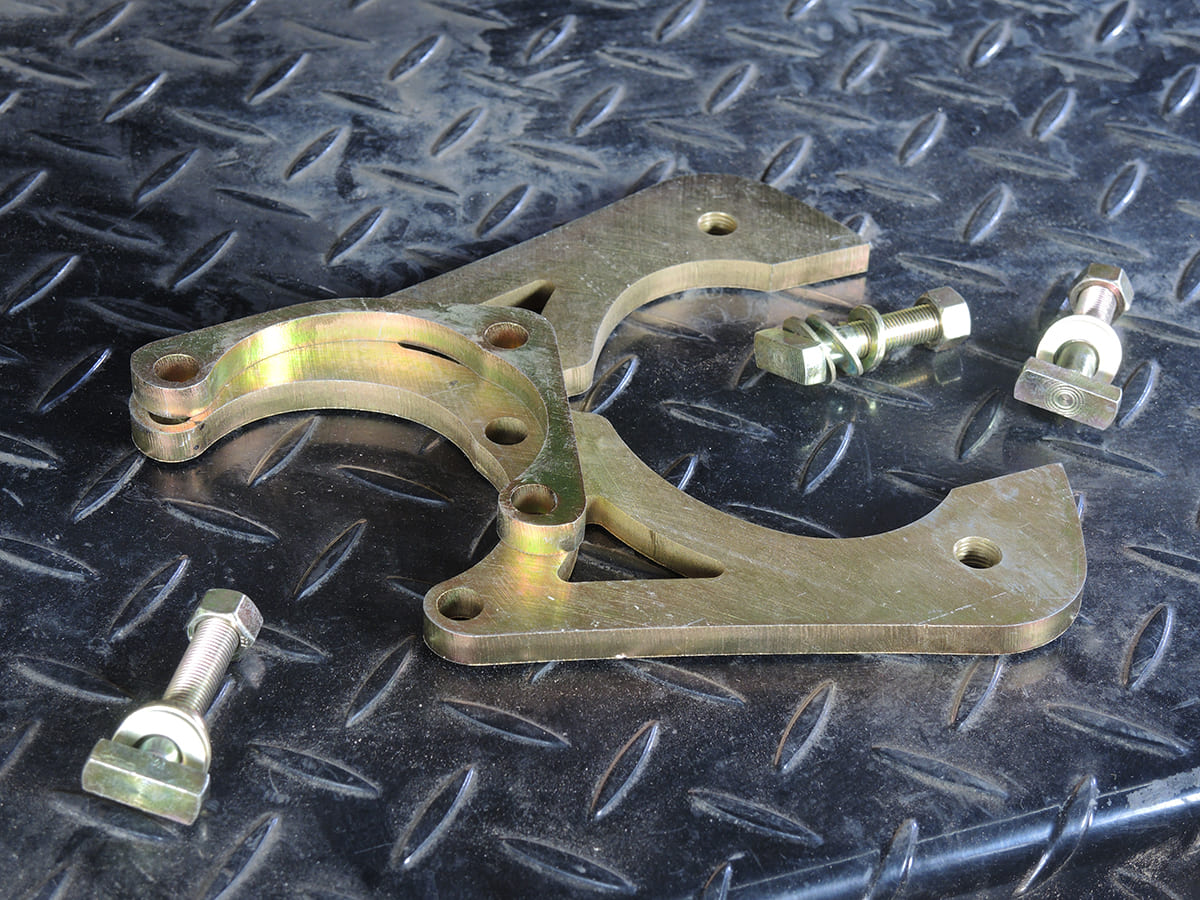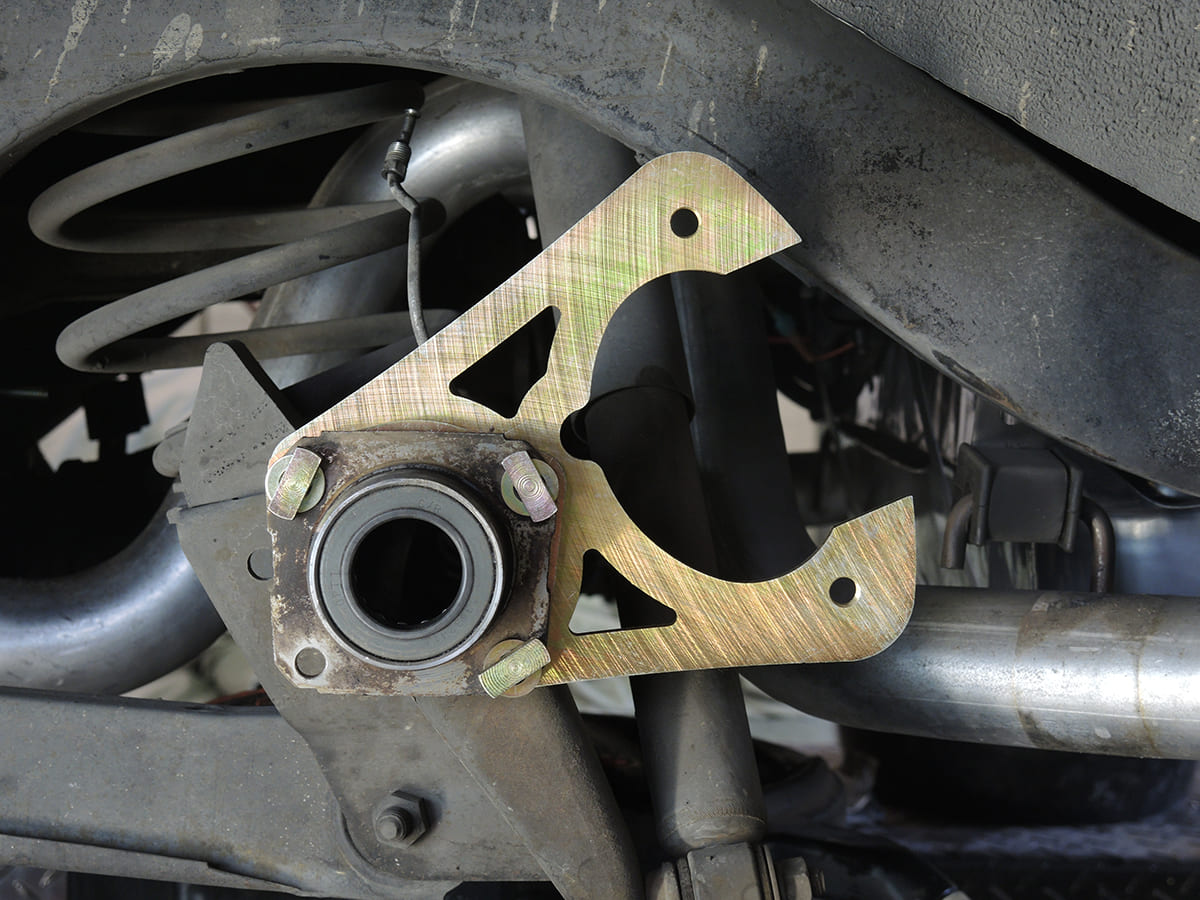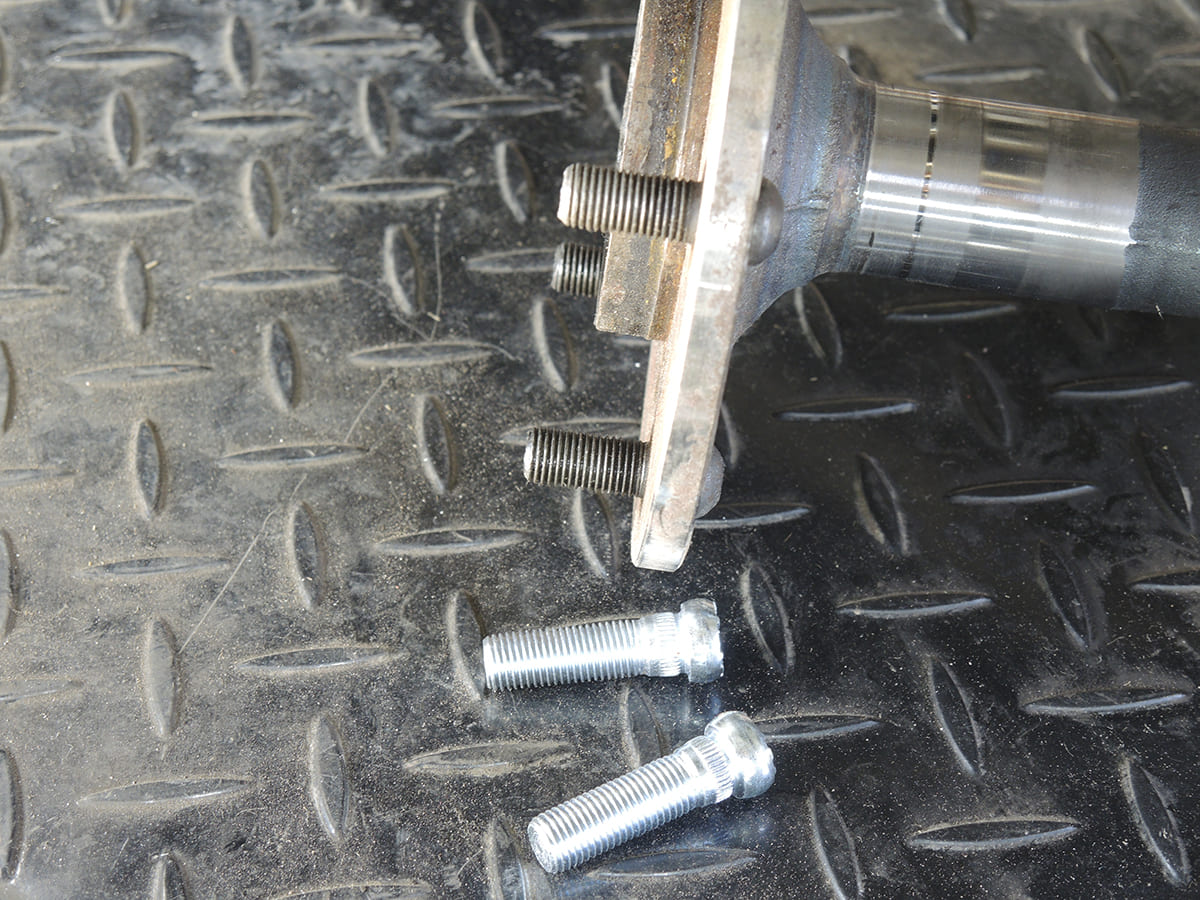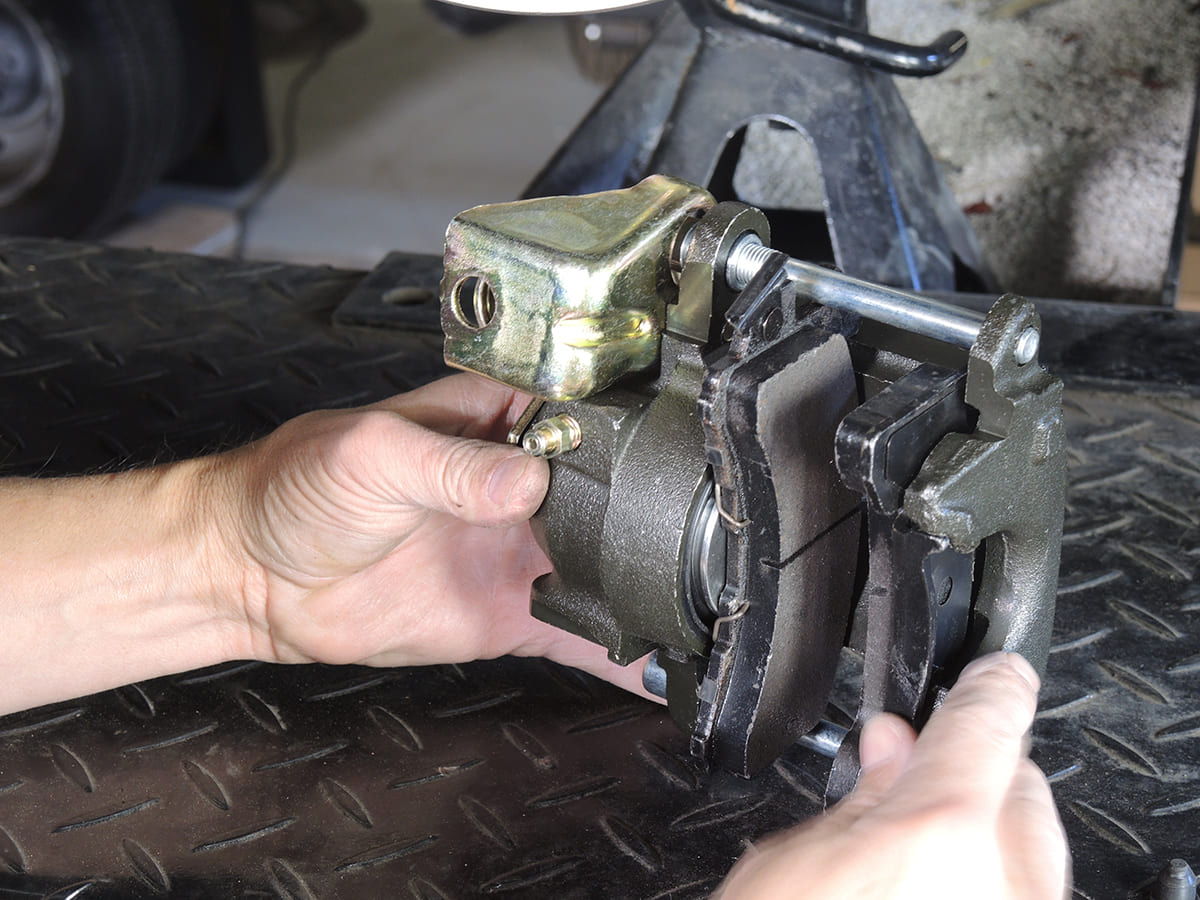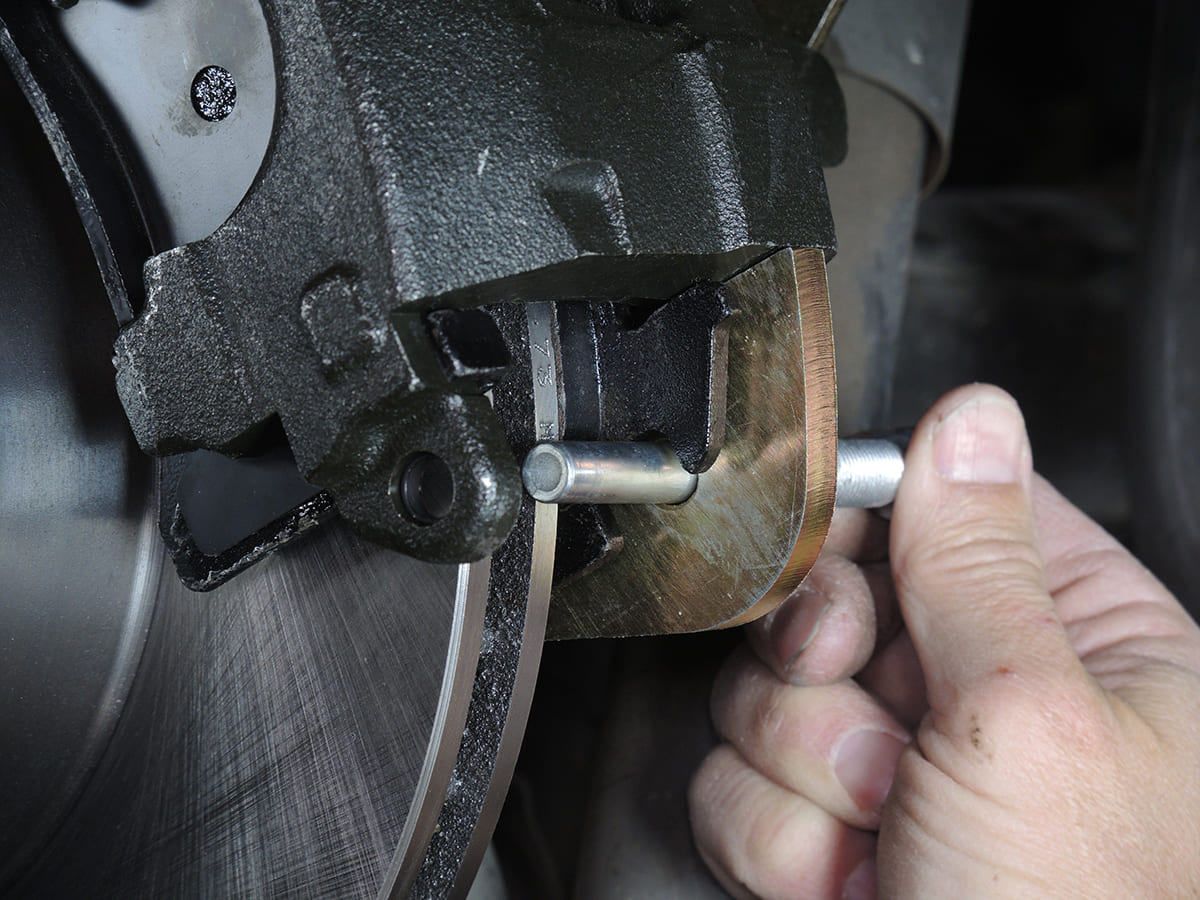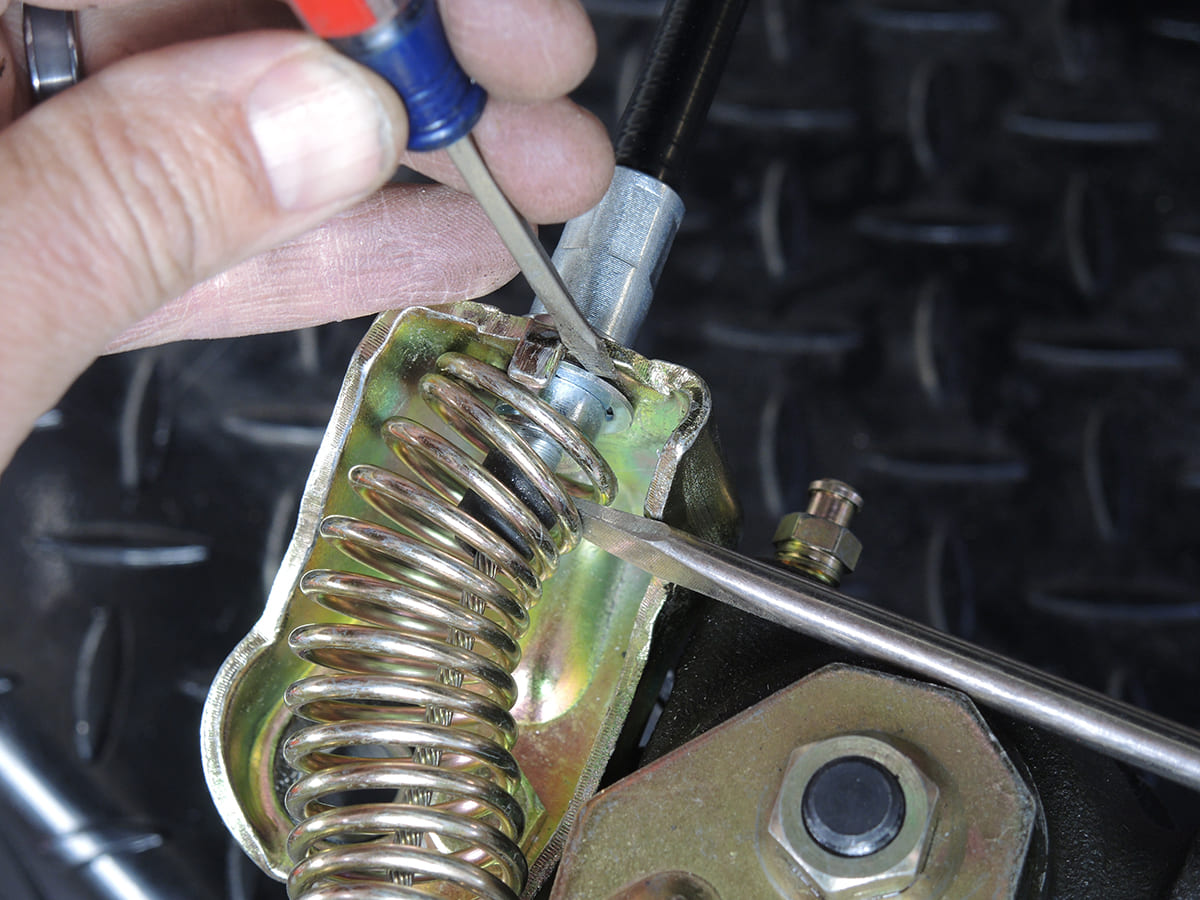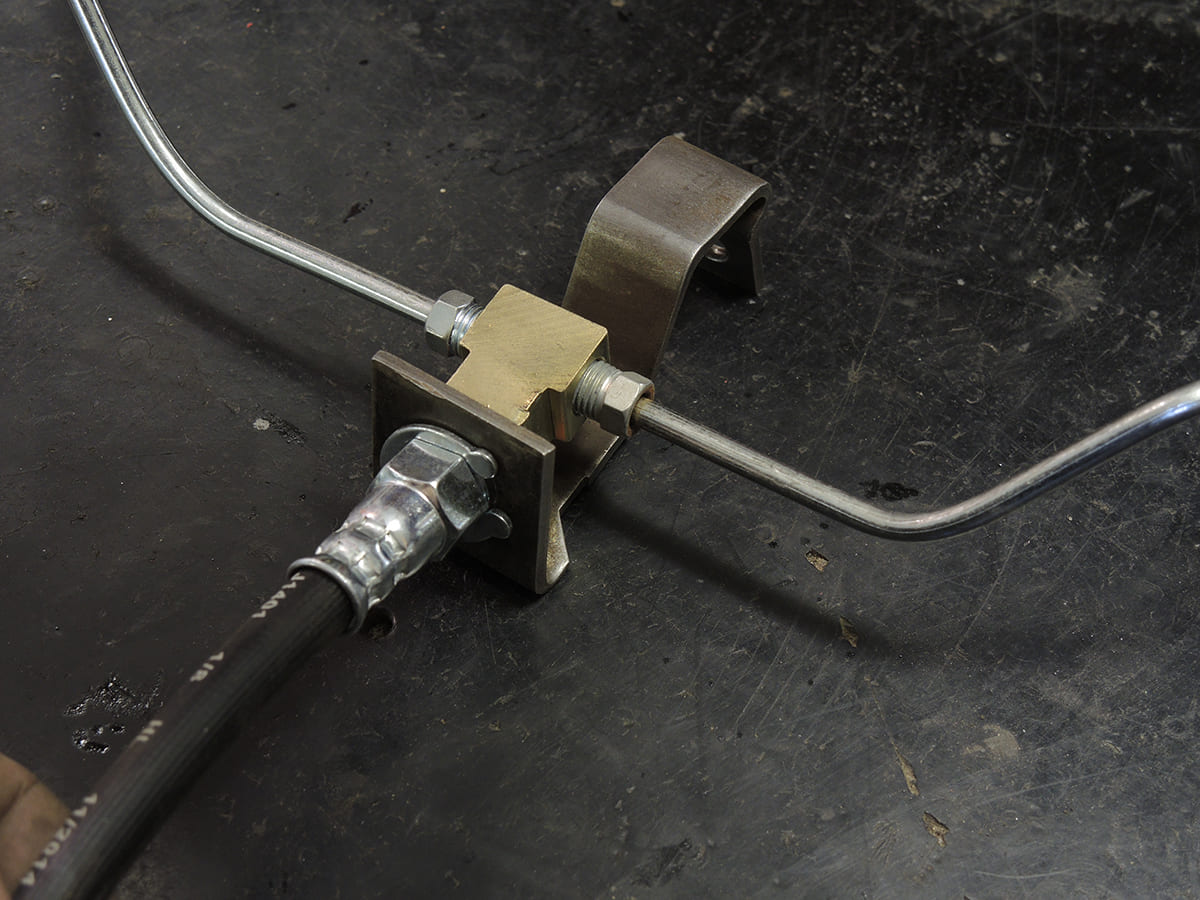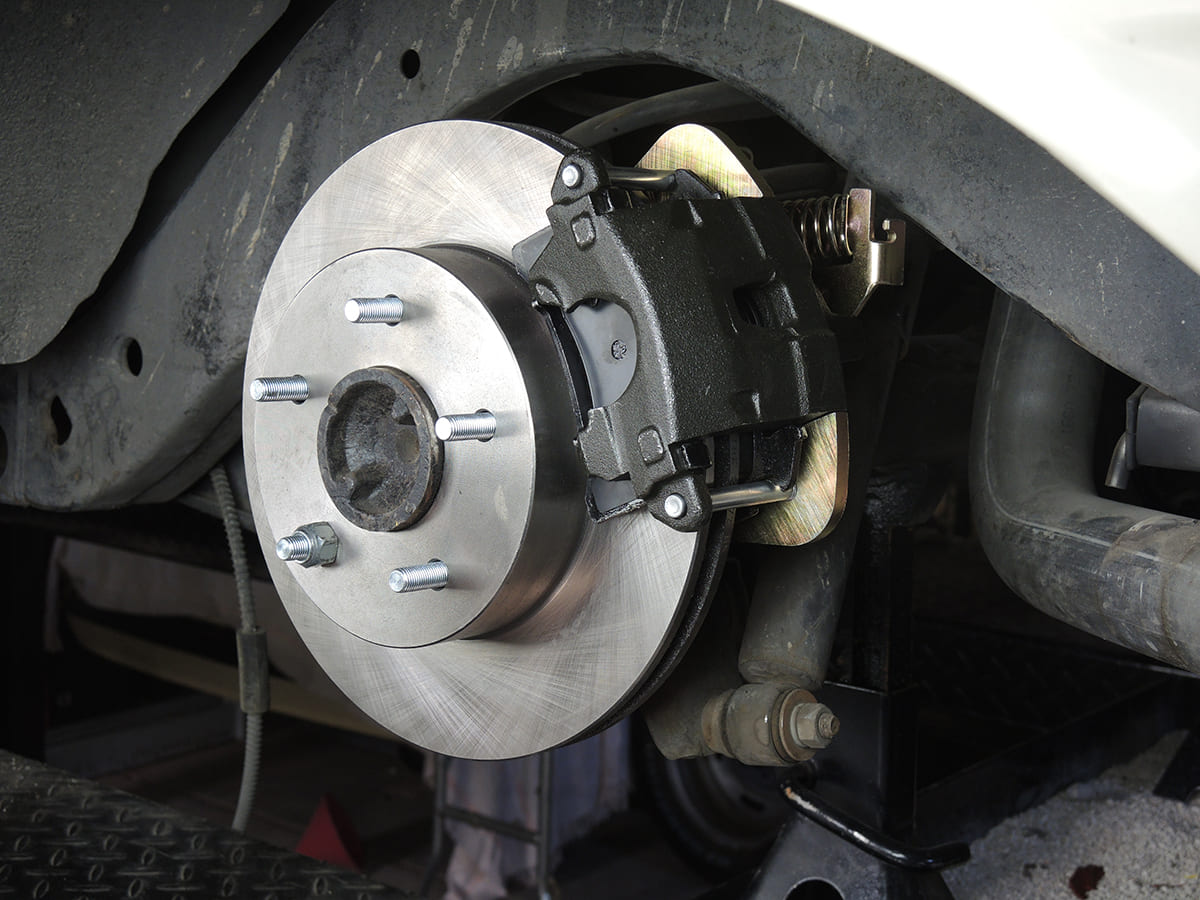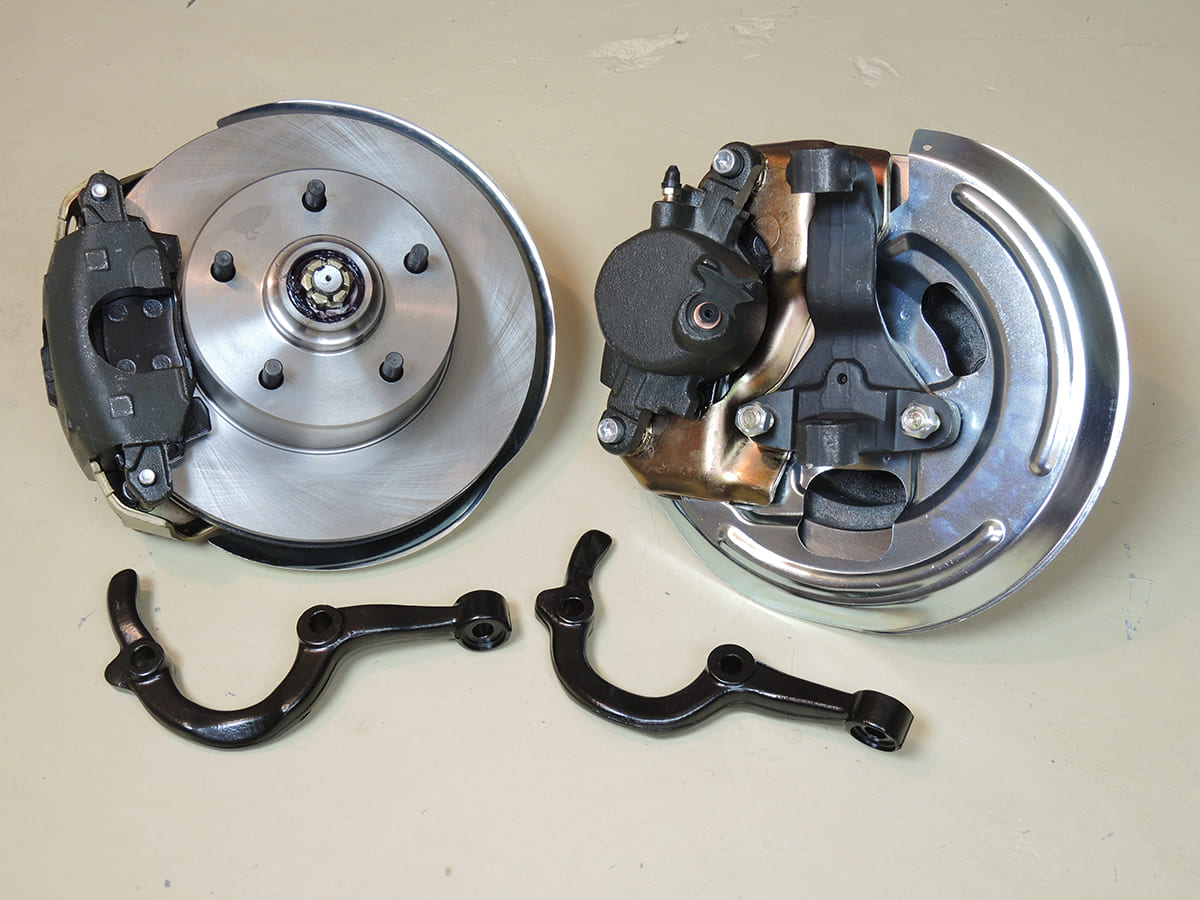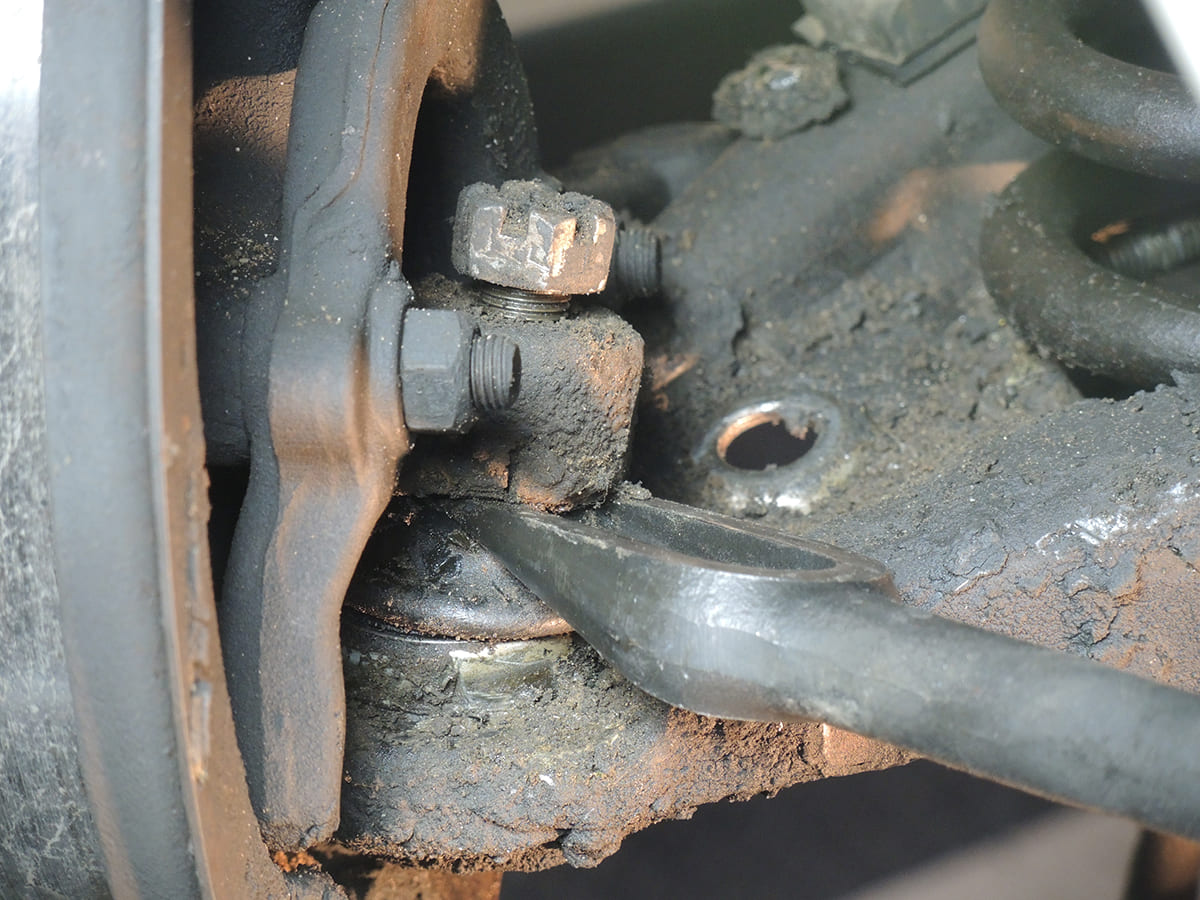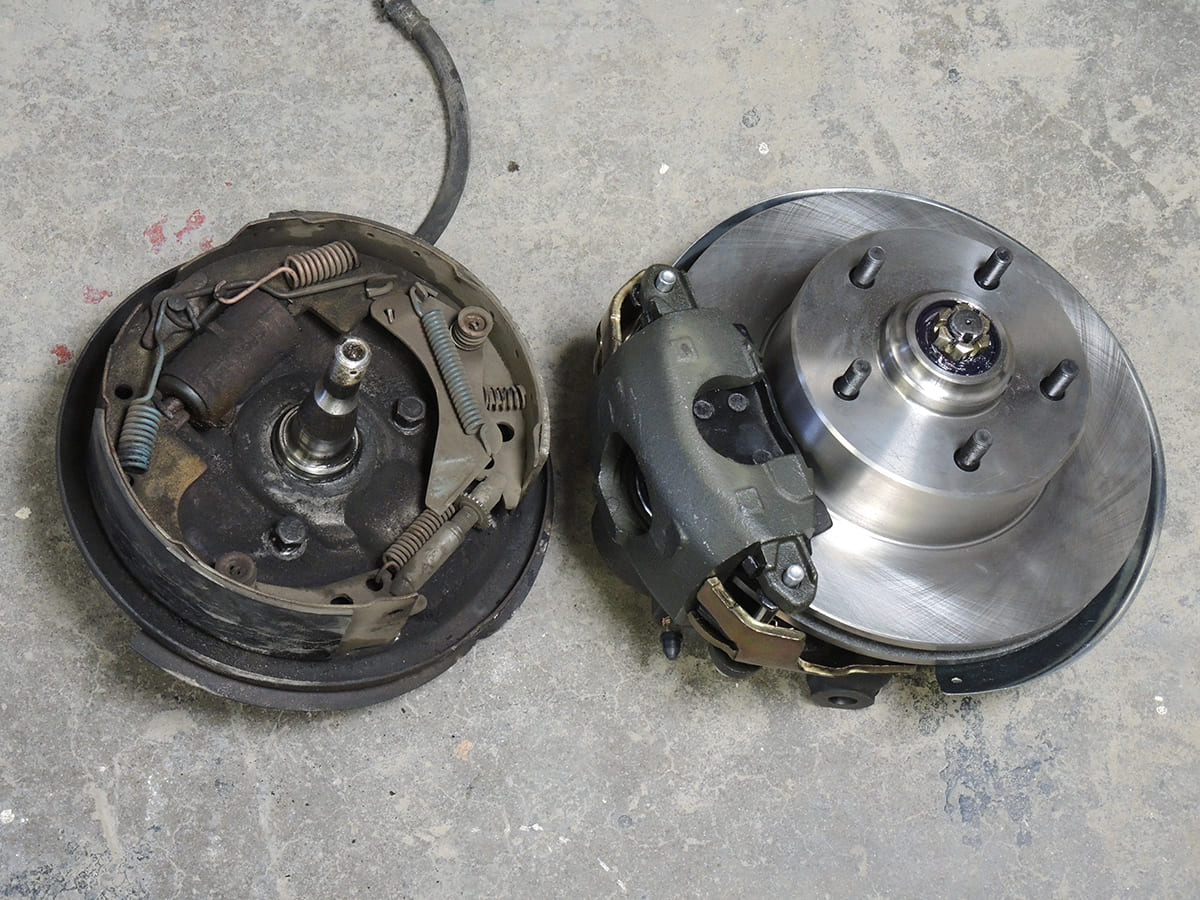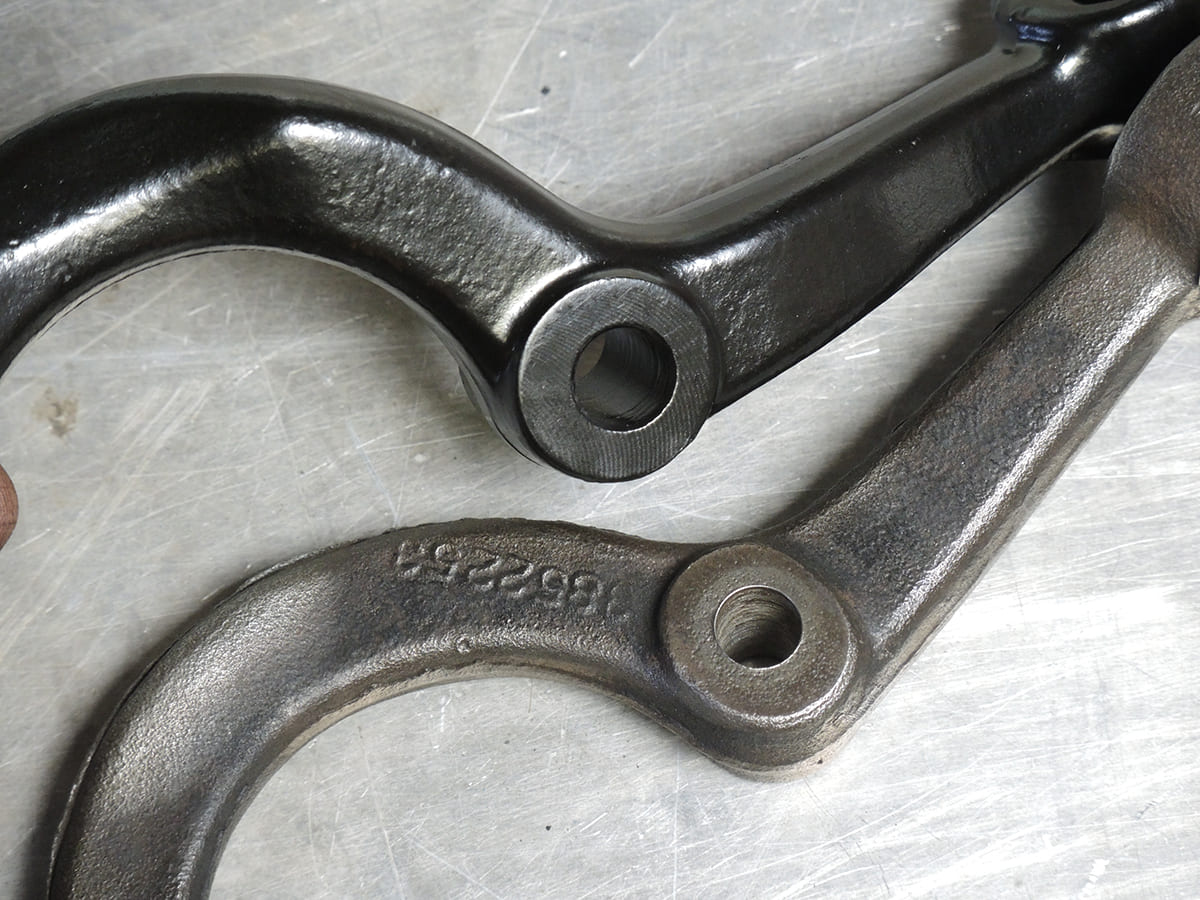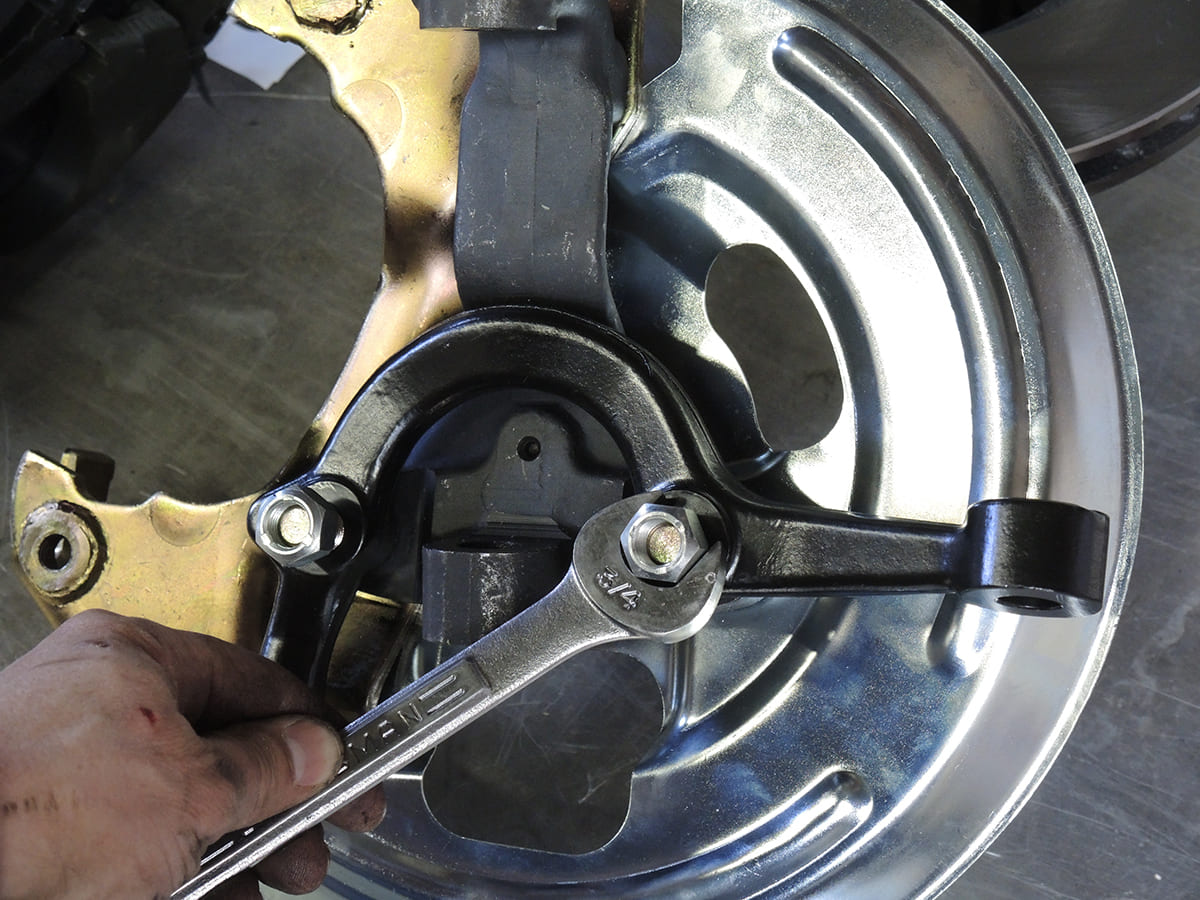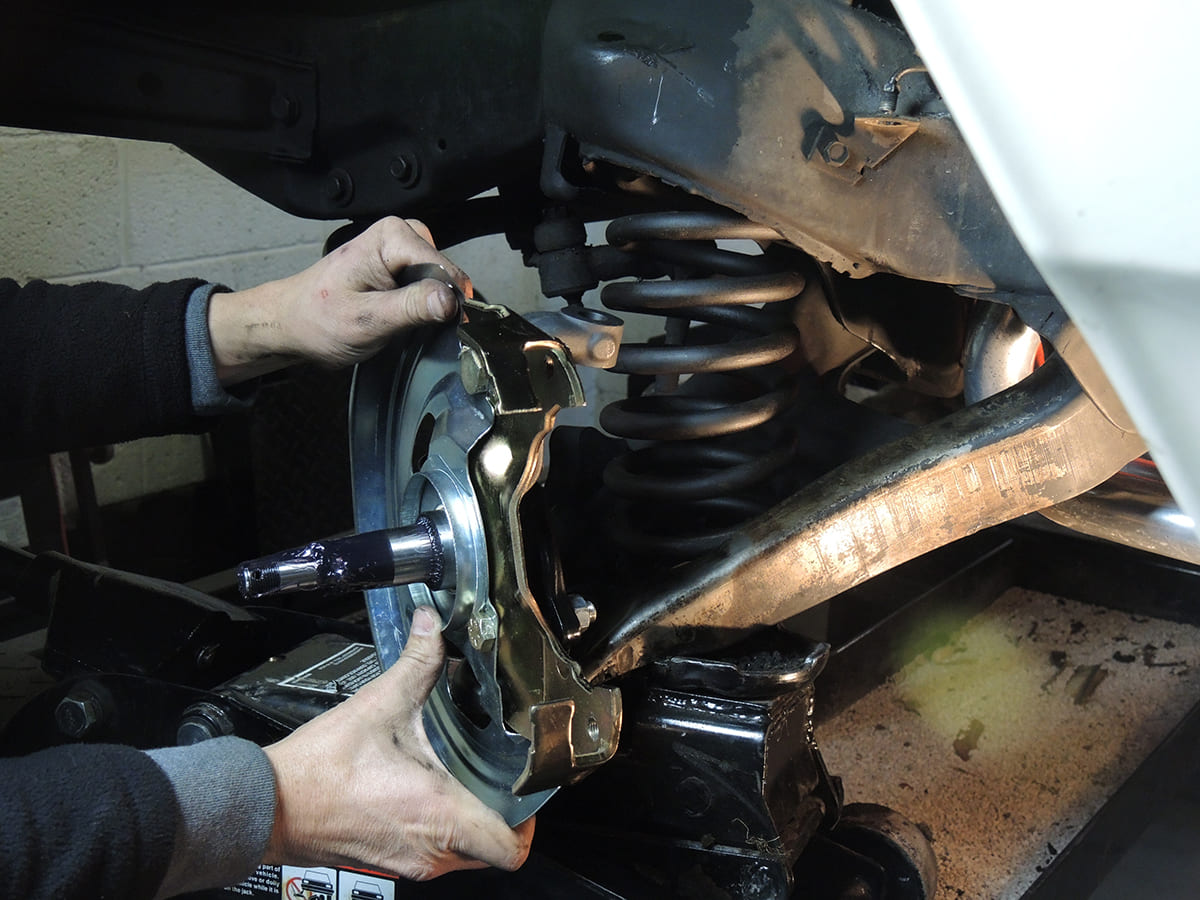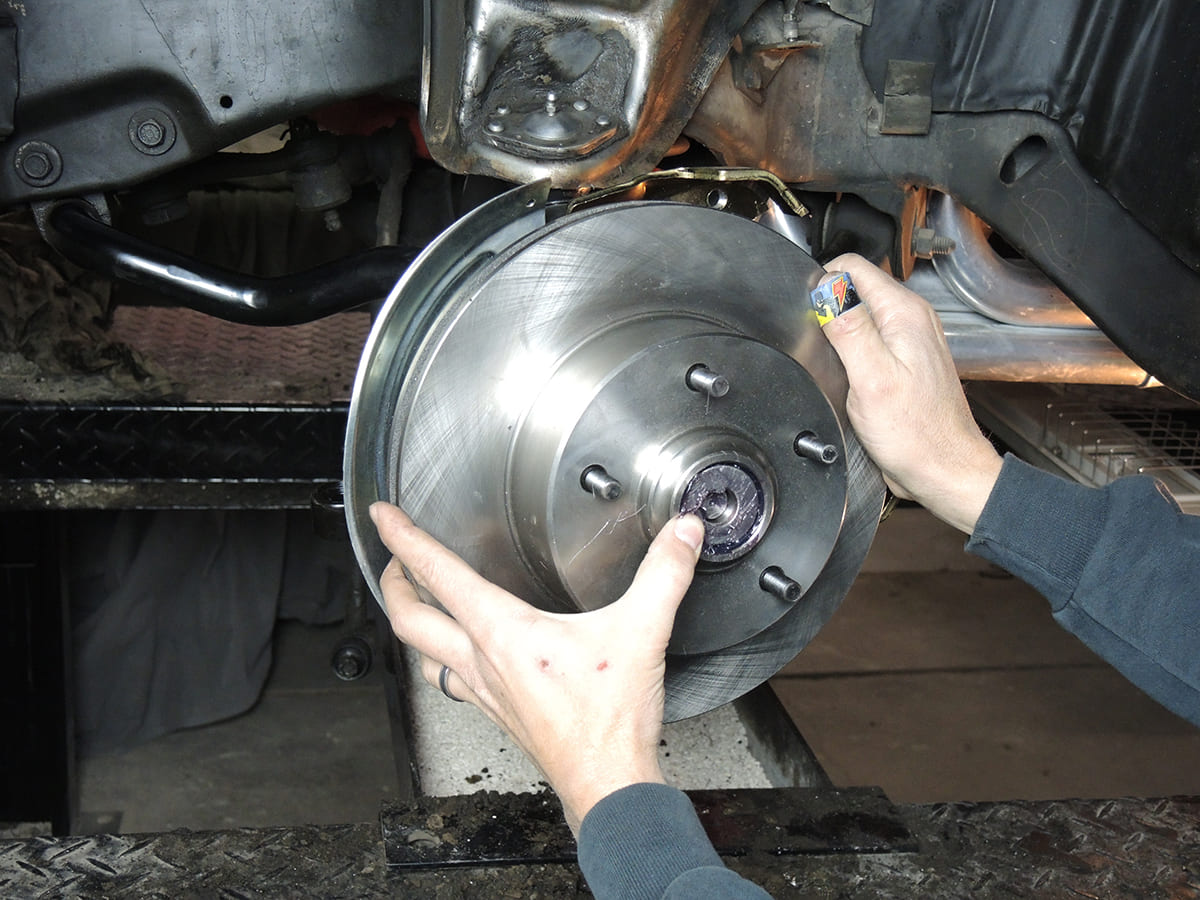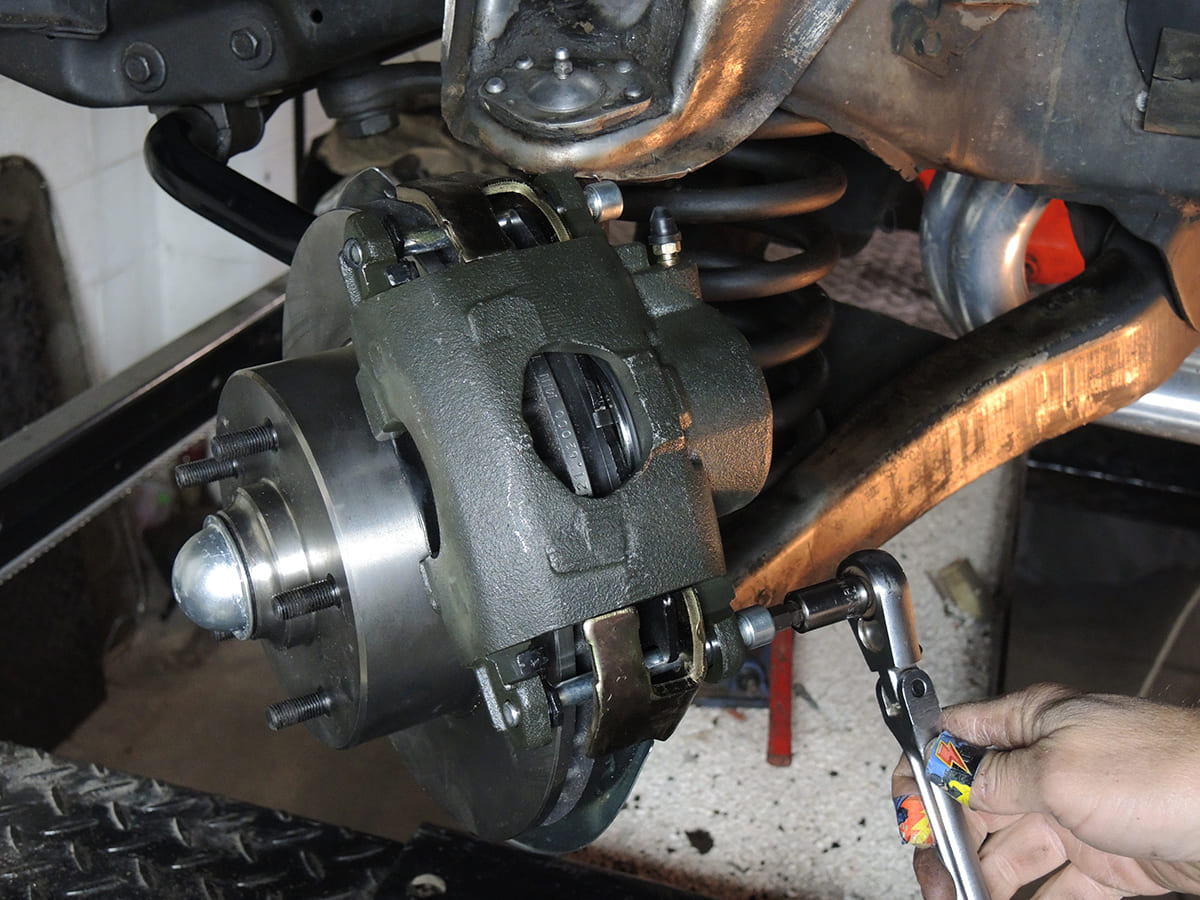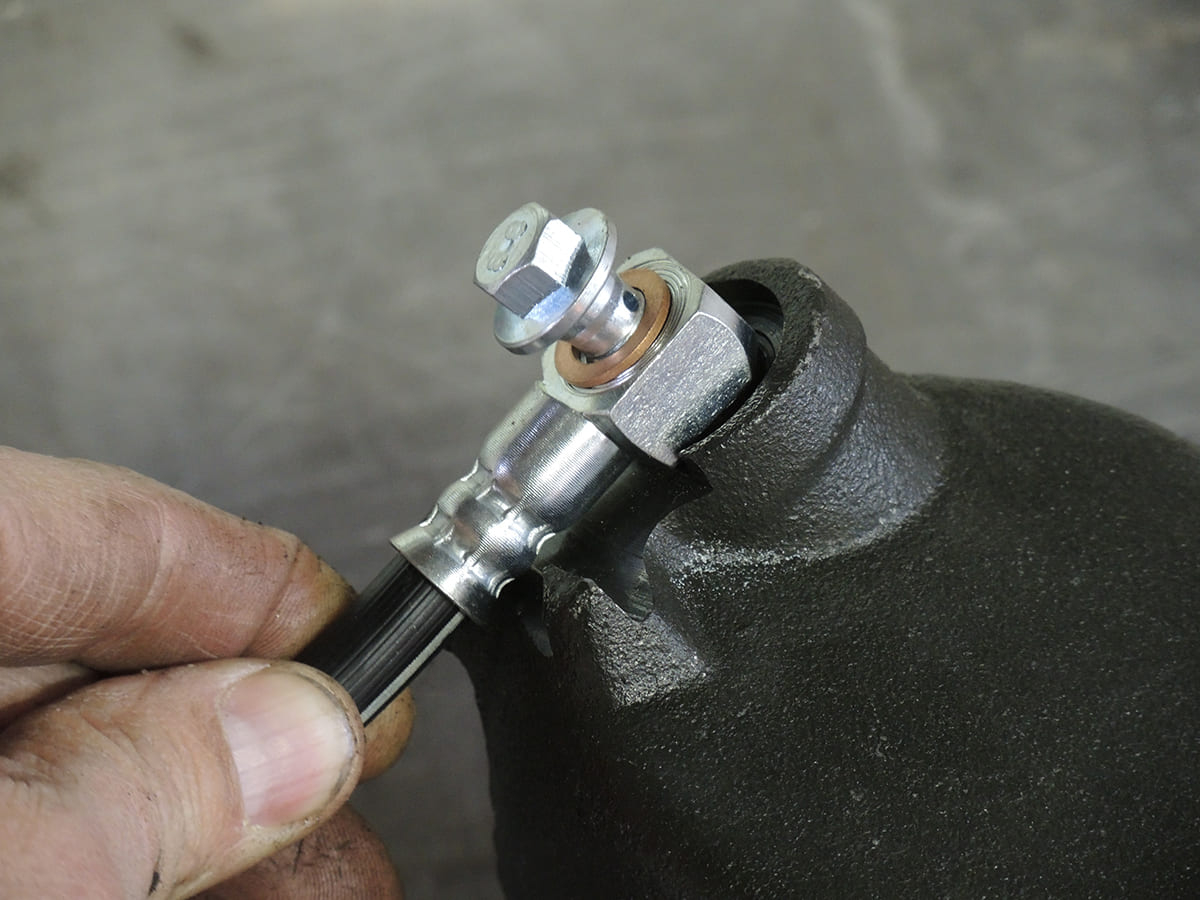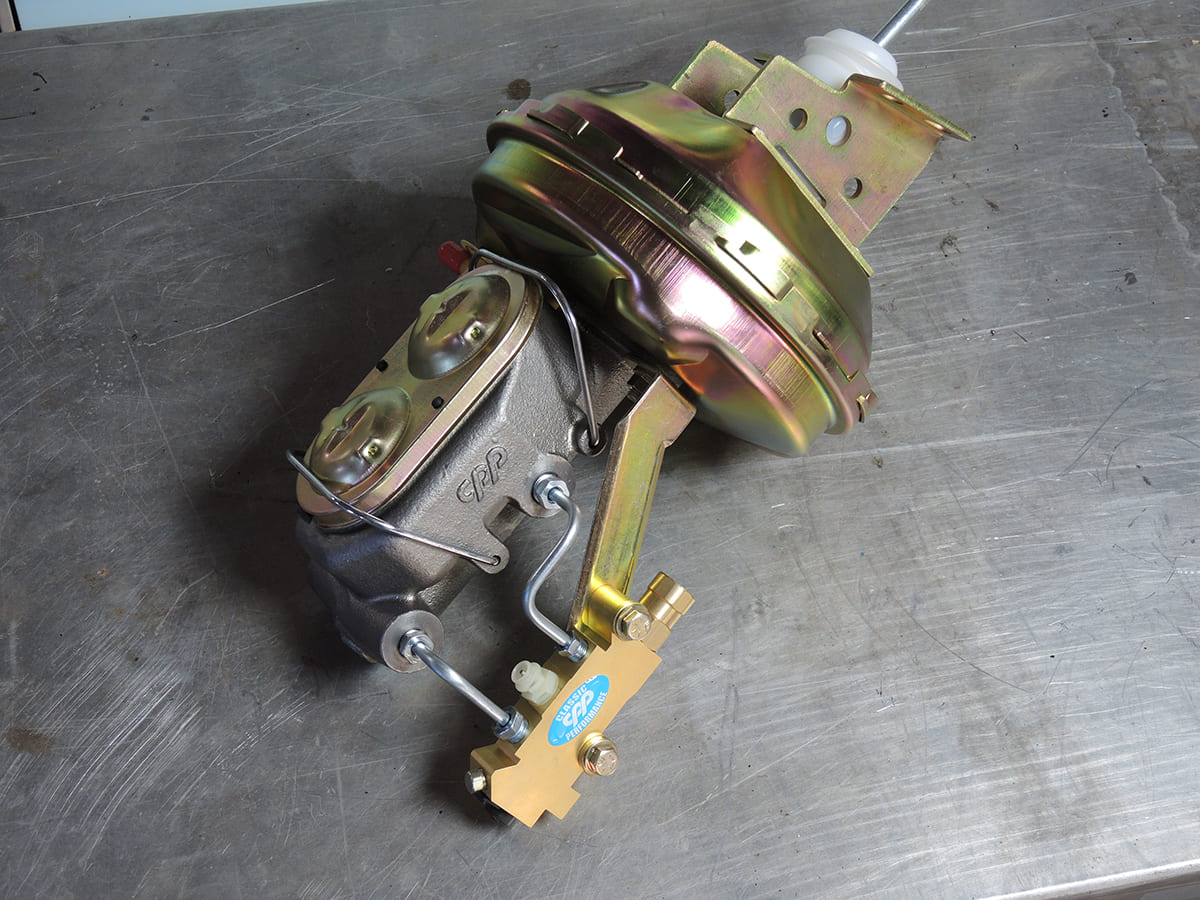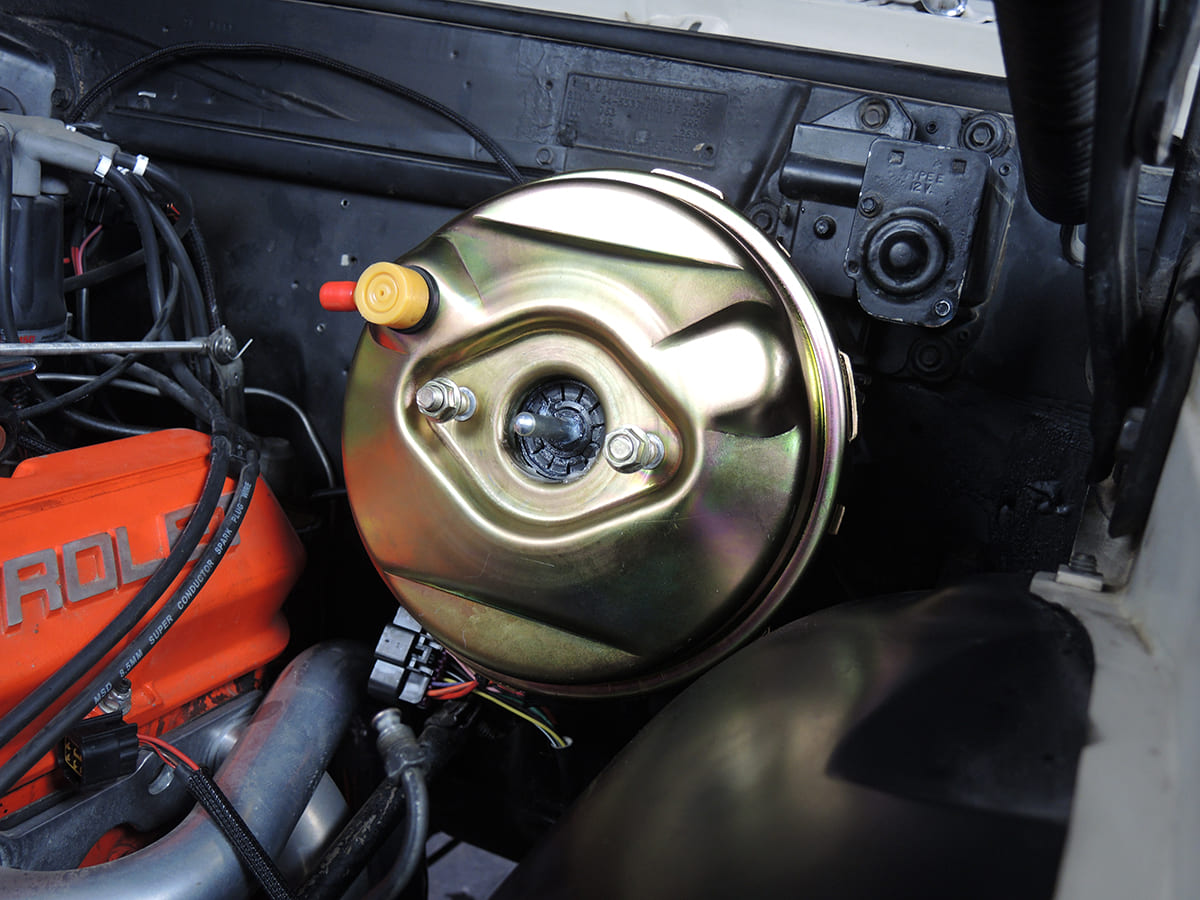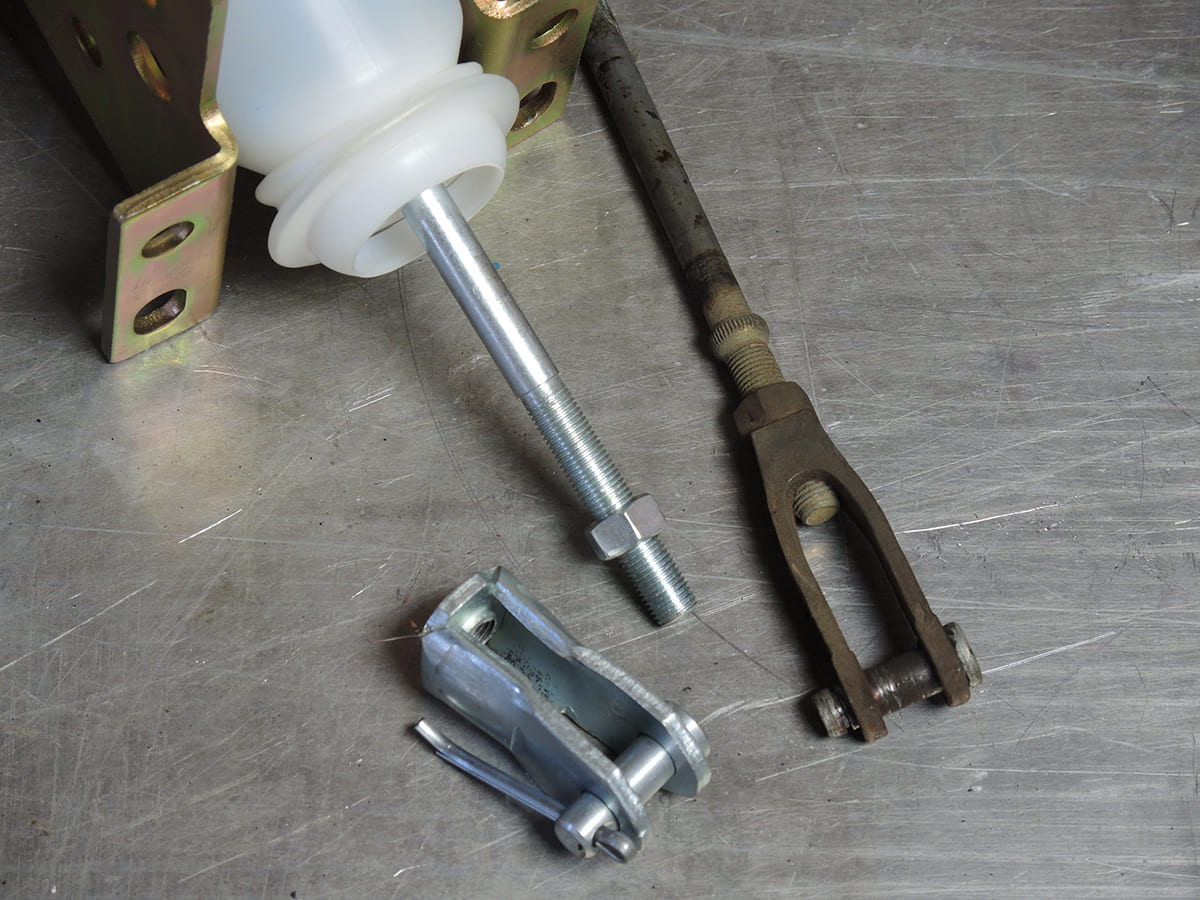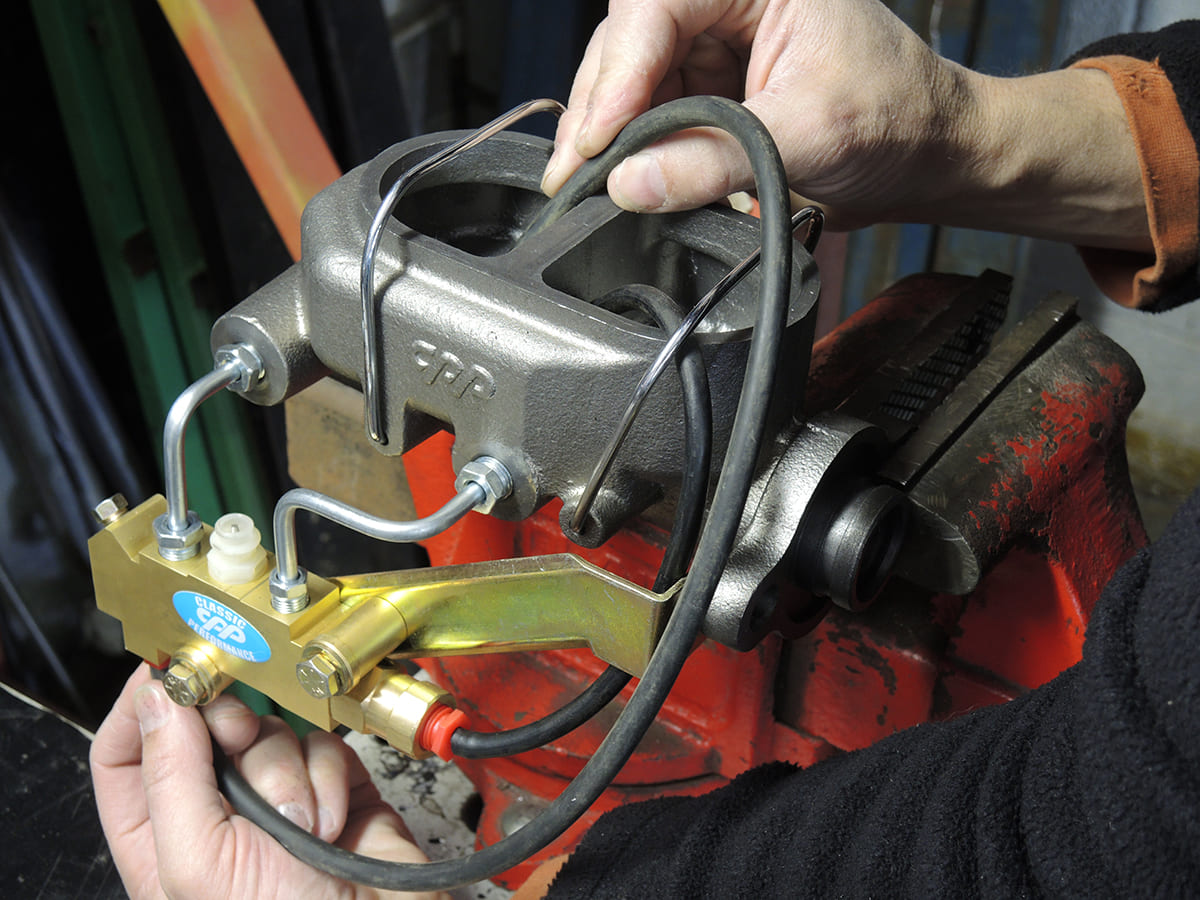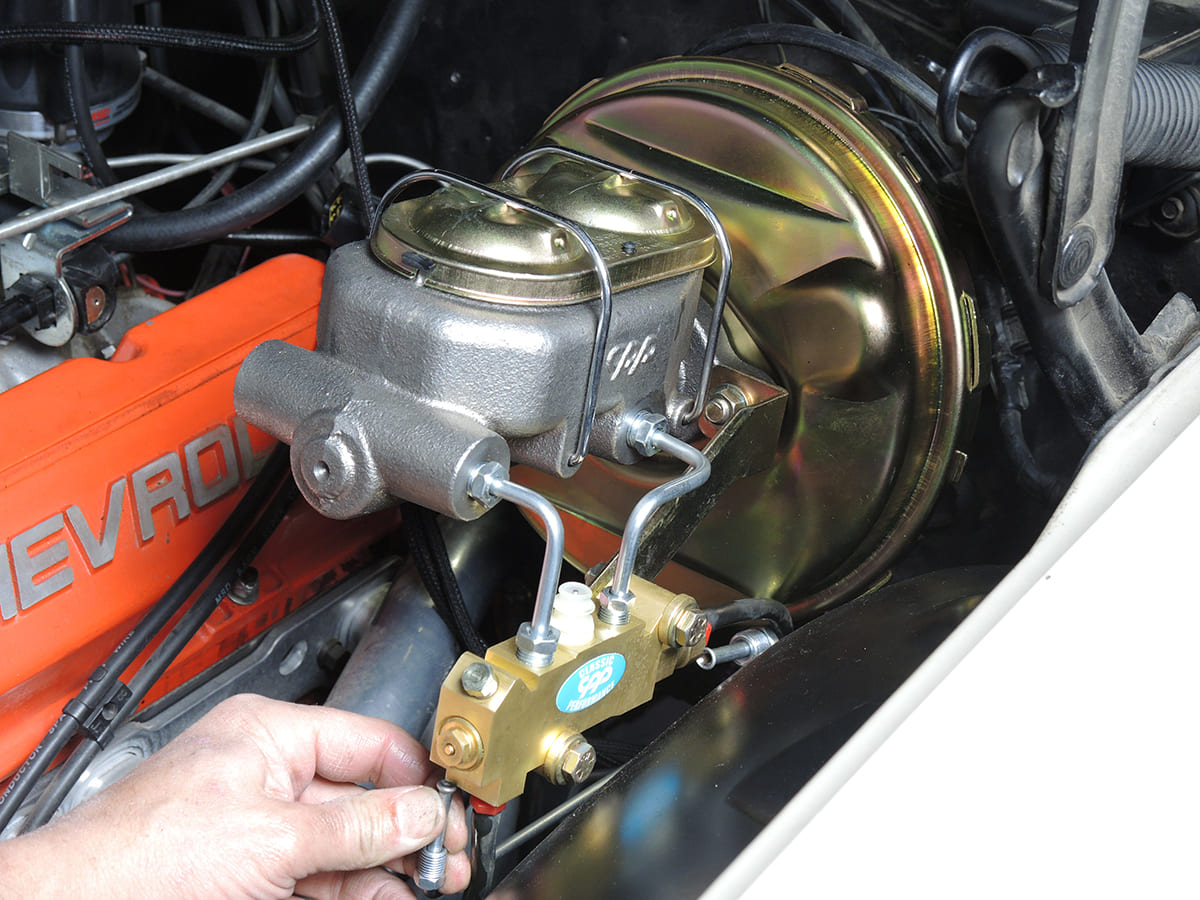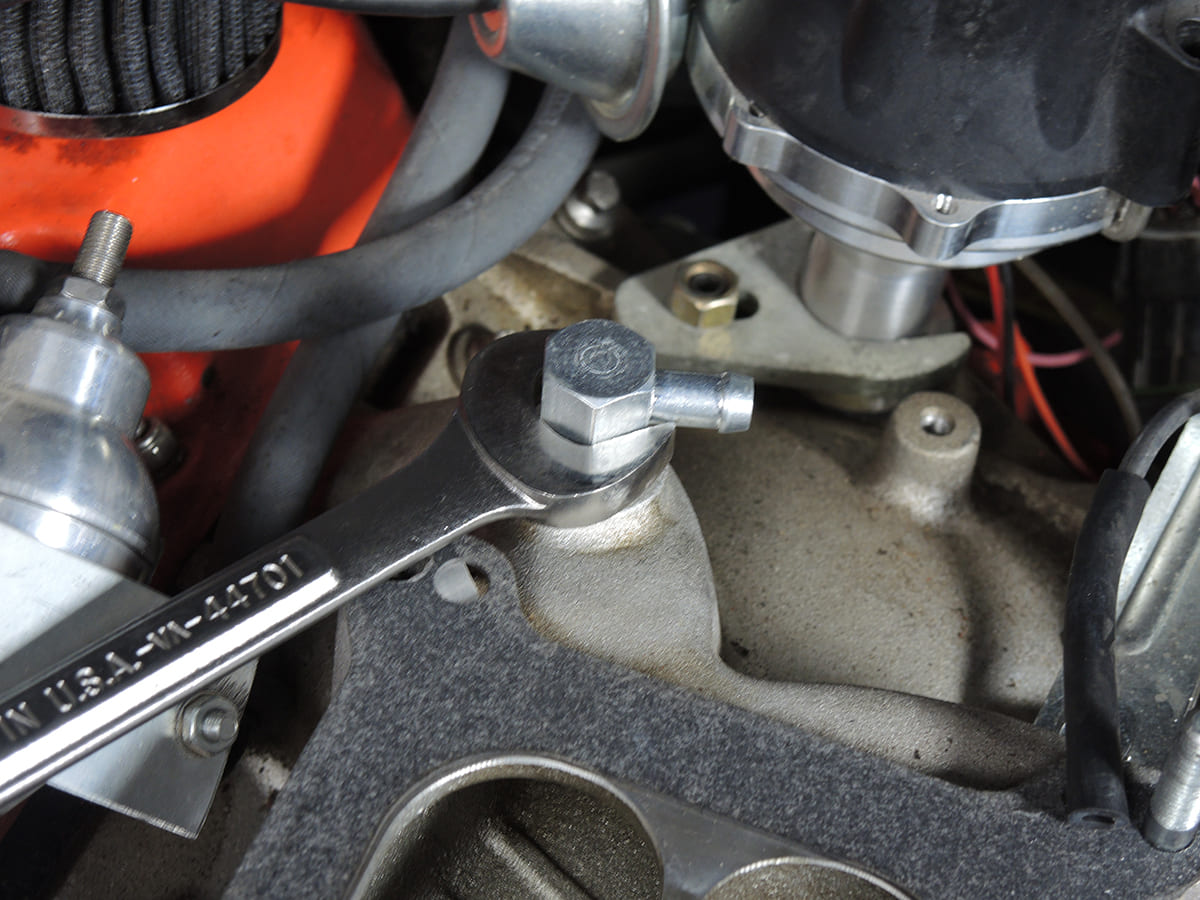 SOURCE
Classic Performance Products (CPP)
(866) 517-0430
classicperform.com