Plenty of Vintage Parts for Your Projects
By Chuck Vranas – Photography by the Author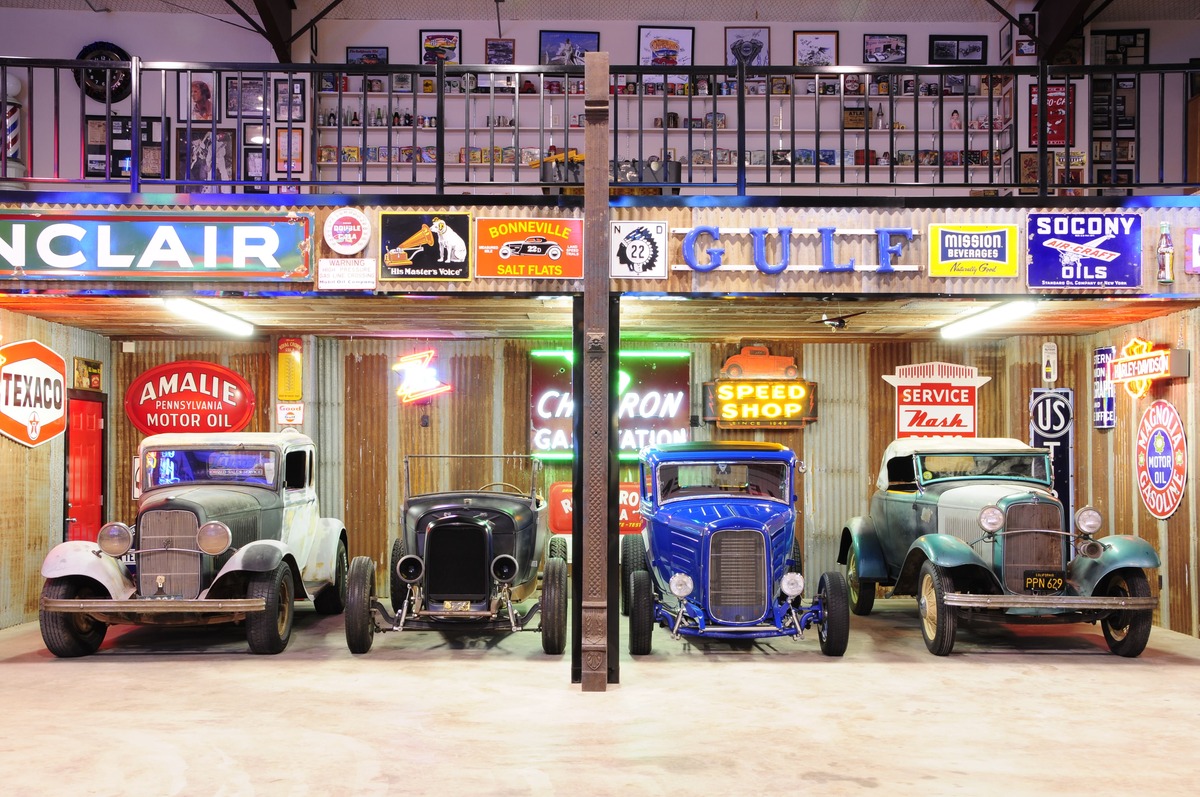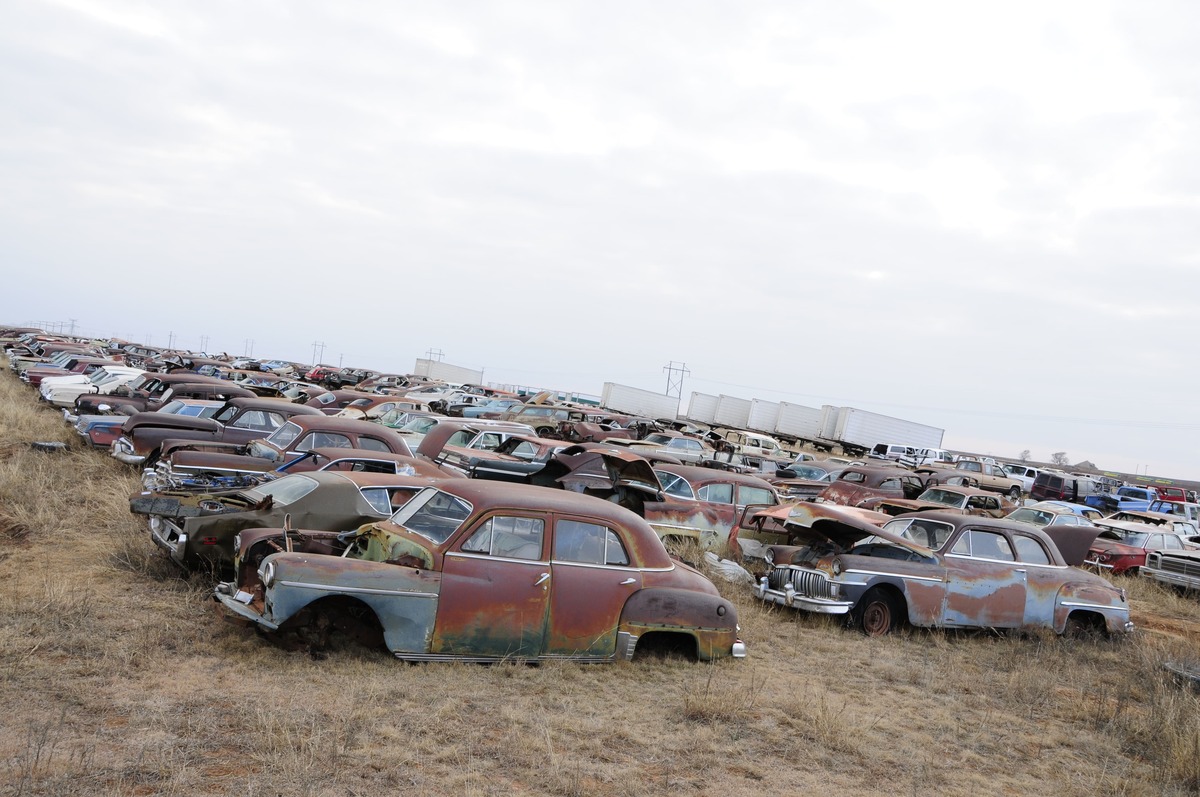 If you look back at the history of hot rodding, one of the main rites of passage dating back to the early days revolves around being innovative and searching out just the right combination of parts to make your hop-up scream. A simple visit to your local salvage yard was easy since every town, large or small, had one where you and your pals could gather with a list in hand to pull whatever you were after. Can you imagine just how many Ford Flatheads and transmissions were yanked from wrecked cars to find their way to local driveways where they got repurposed for speed in roadsters and coupes? As the years passed and enthusiasts wanted even more performance once overhead V-8s arrived, there was an endless stream of driveline combinations finding their way onto the street, dry lakes, salt, and dragstrips.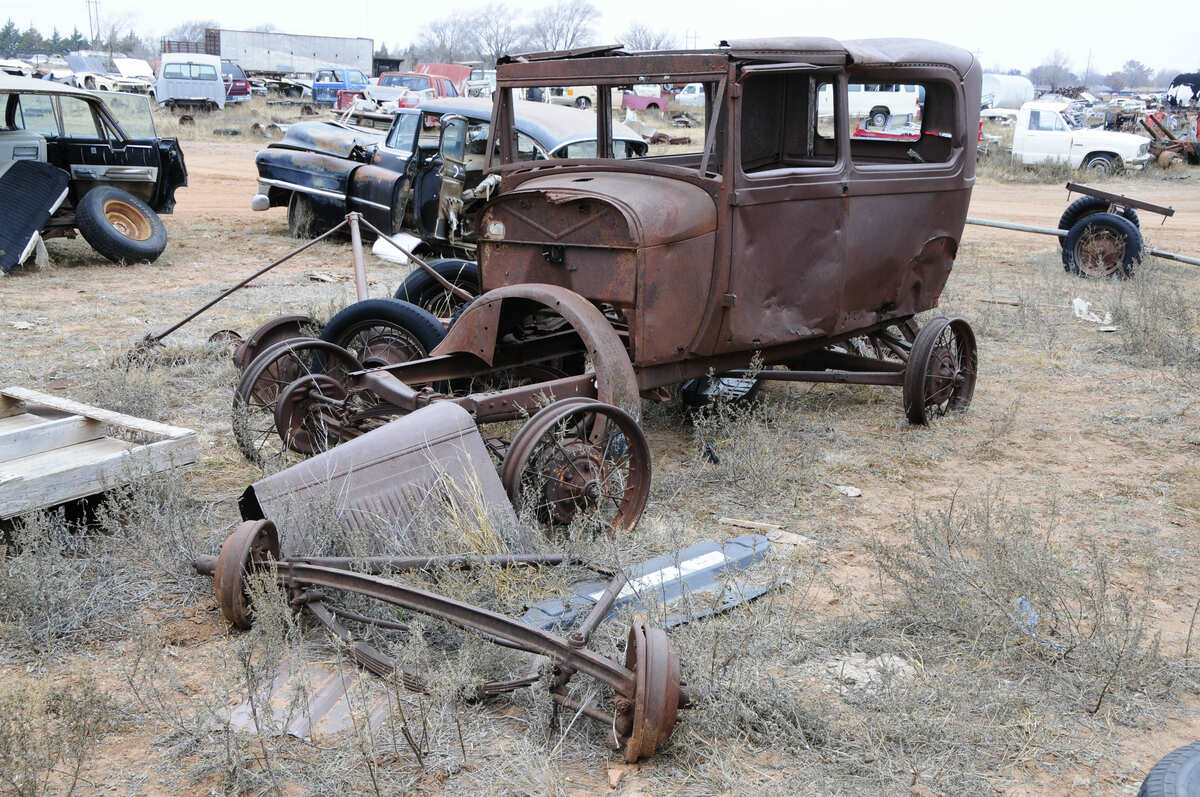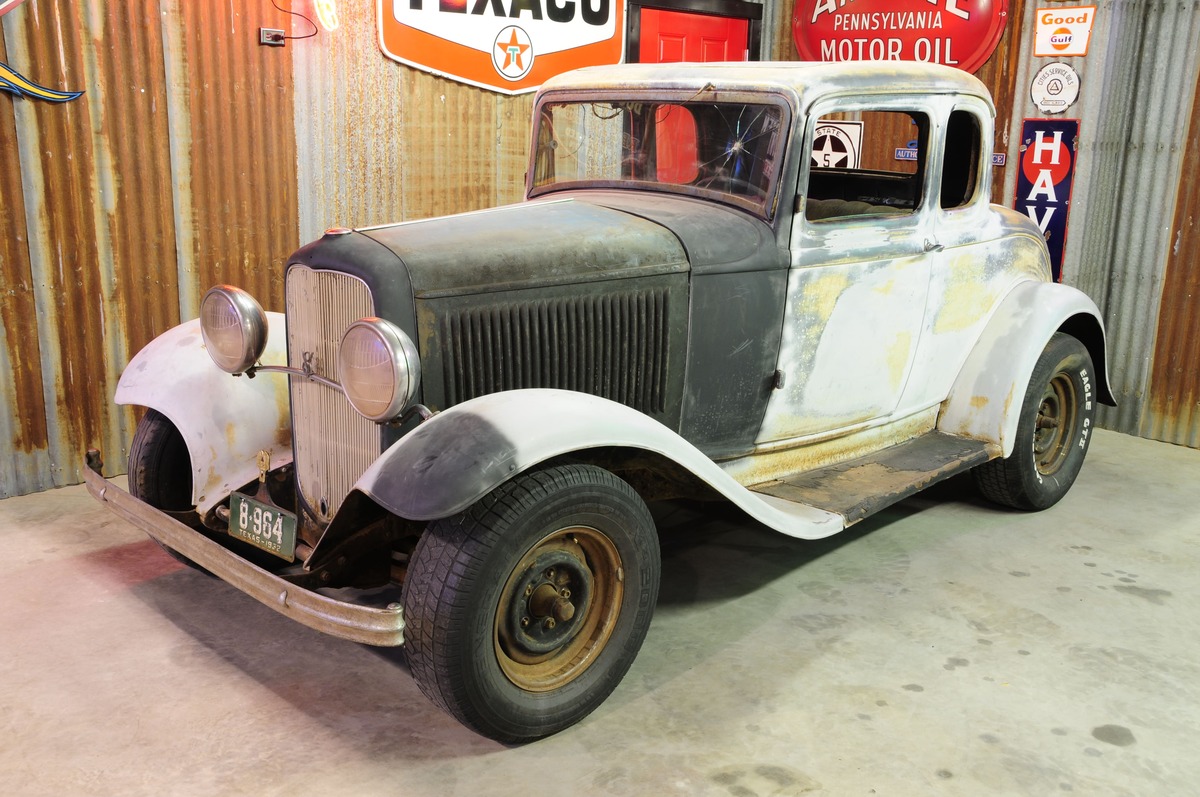 The local salvage yard was also the place where customizers would go on quests for everything from trim to headlights, grilles, bumpers, and even complete body panels as they sculpted their next dream car. As the decades moved forward the yards fed all types of enthusiasts through the '60s and into the '70s when muscle cars ruled the streets with plenty of parts  available on the boulevard of broken dreams. Sadly, many of the yards began disappearing from the country's landscape as time passed. The great news is that places like Owens Salvage in the quaint little town of Wellington, Texas, is still open to service hot rodders and restorers from all over the world with an endless assortment of iron.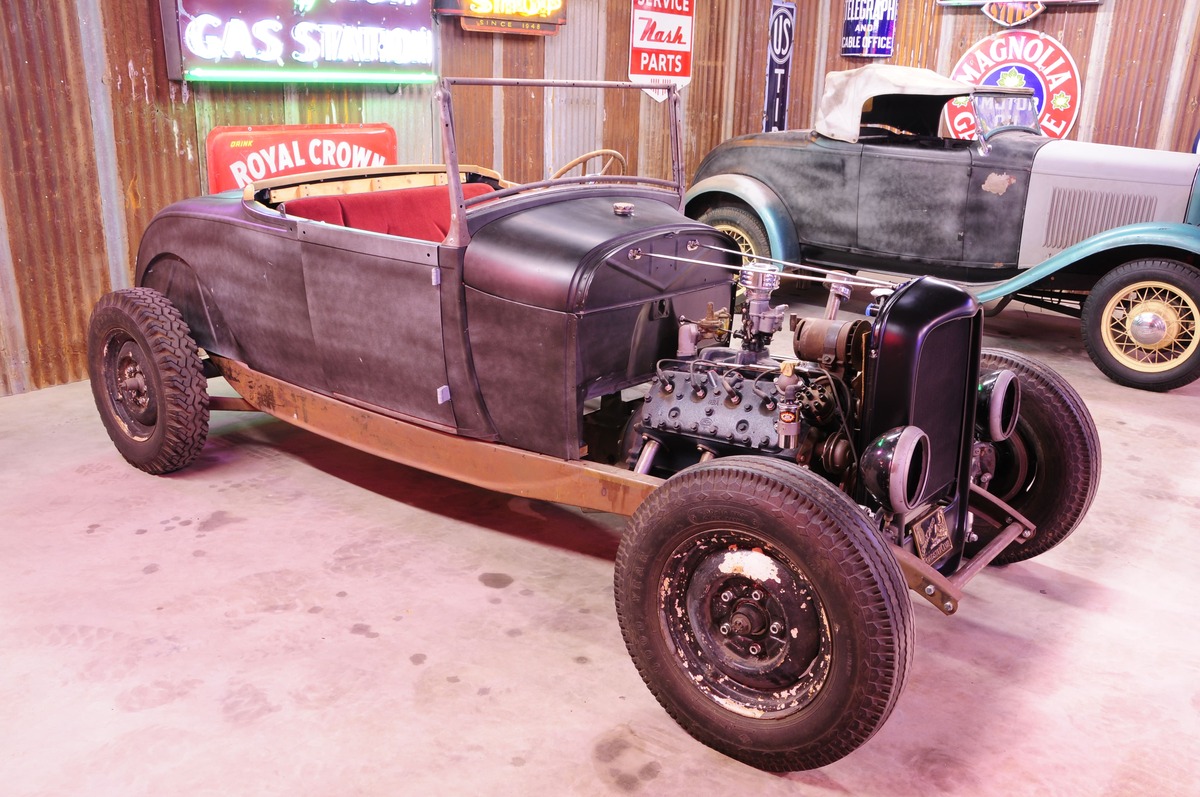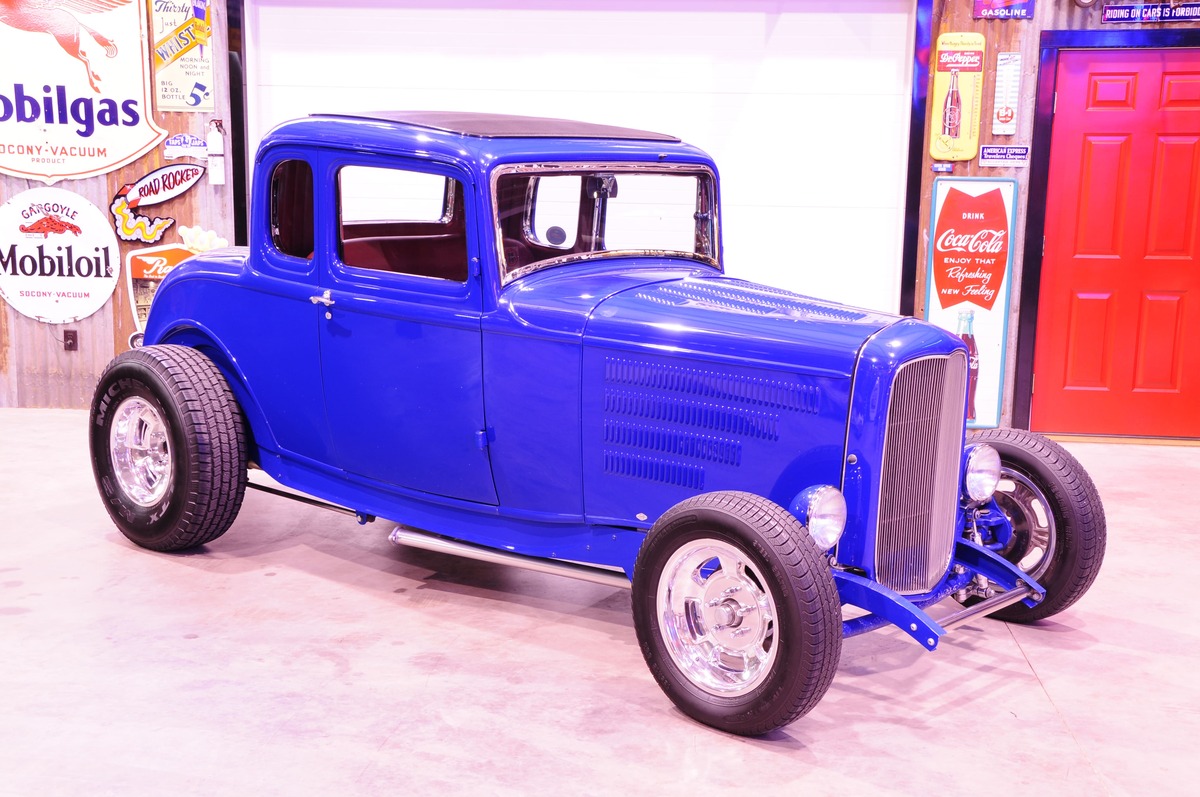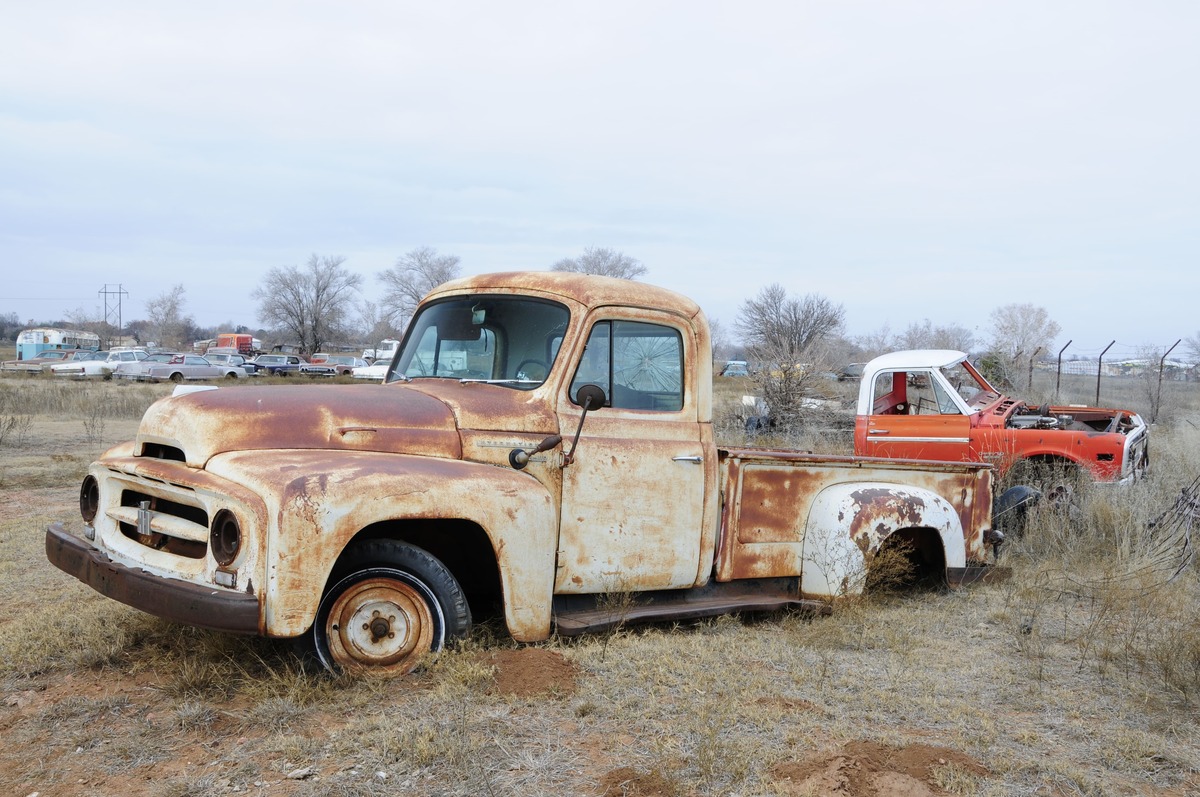 When we visited Owens Salvage we were met first by an expansive building that incorporates their main offices and showroom, as well as a number of huge areas devoted to parts that have been pulled, categorized, and set on shelves. The operation is run by Bob and Linda Owens who are second-generation to the family business. Spanning 65 acres, the salvage operation is meticulously set up with well-defined rows that seem to go on forever, showcasing vintage cars ranging from 1928 through 1980, as well as dedicated areas for classic pickup trucks. It's also good to know that the majority of the vehicles available are particularly from the '40s through the '70s and that many of them are still fairly complete. When given the freedom to explore the yard it was a truly amazing experience. Every step you took or corner turned revealed an endless assortment of cool iron offering its own unique story and opportunity to supply you with very desirable original parts or the potential to haul home your latest project.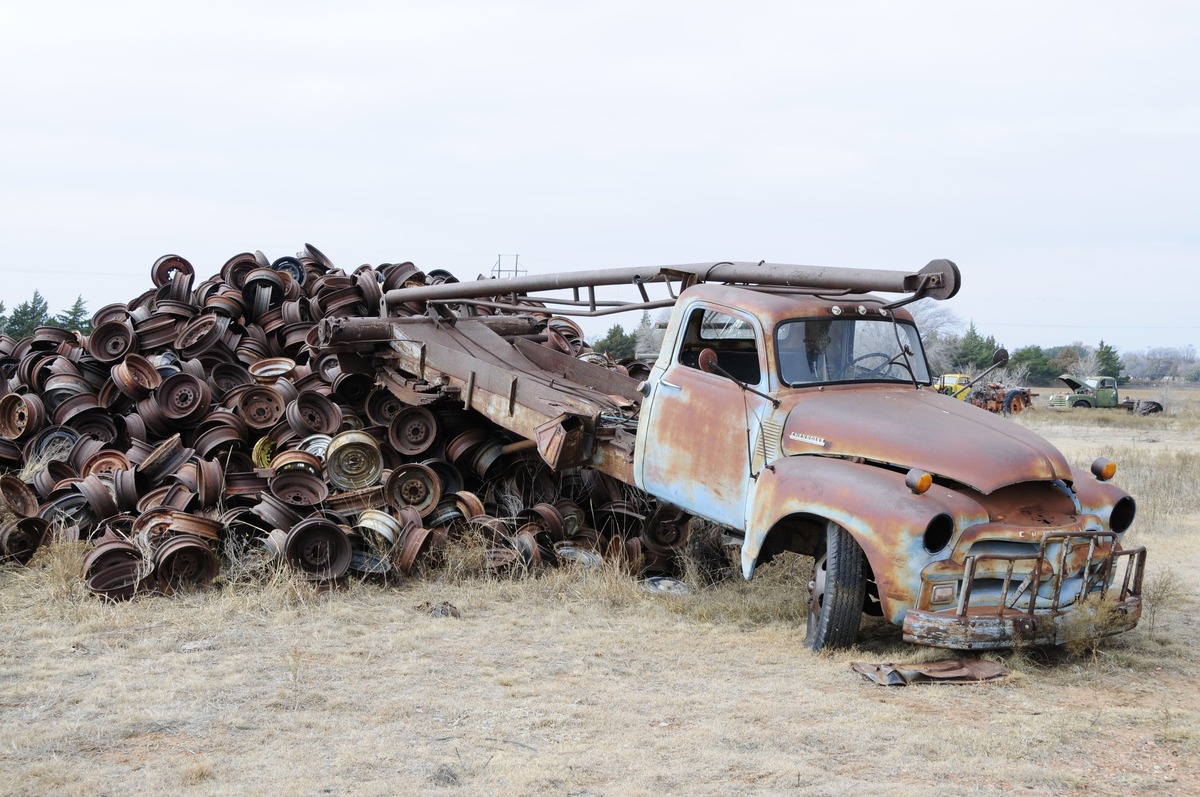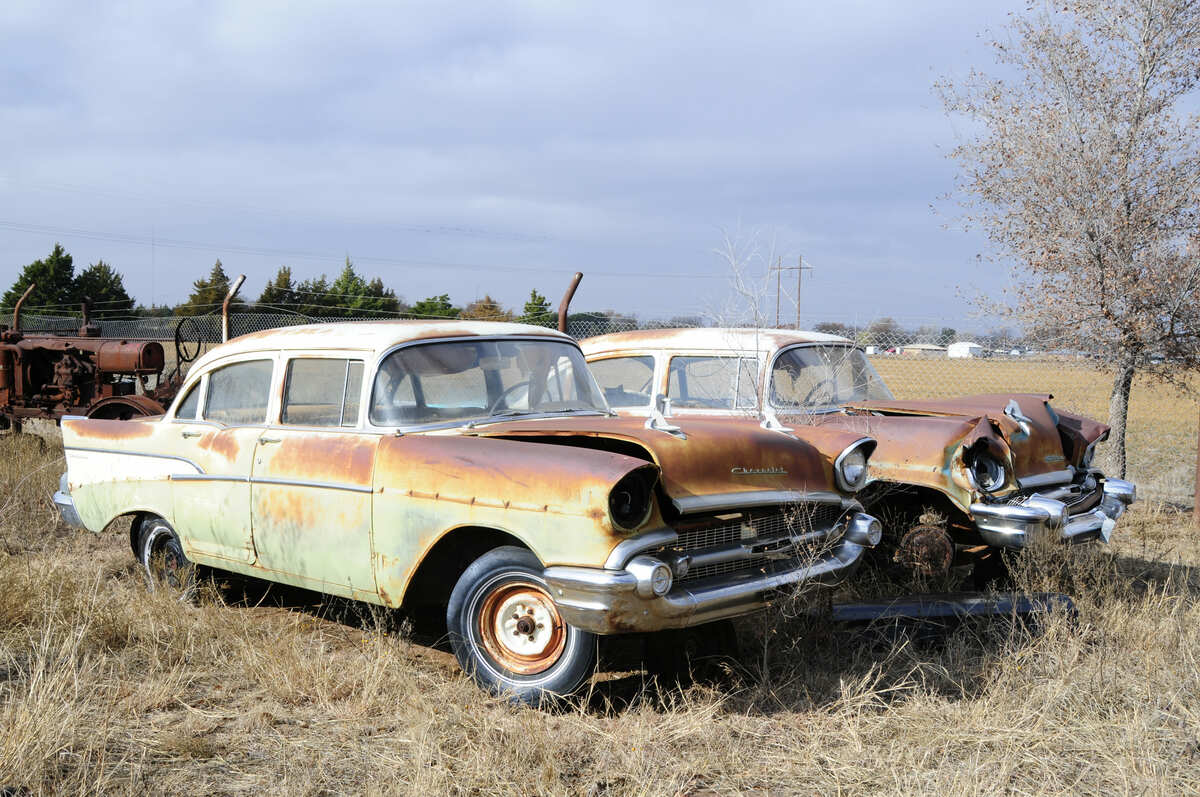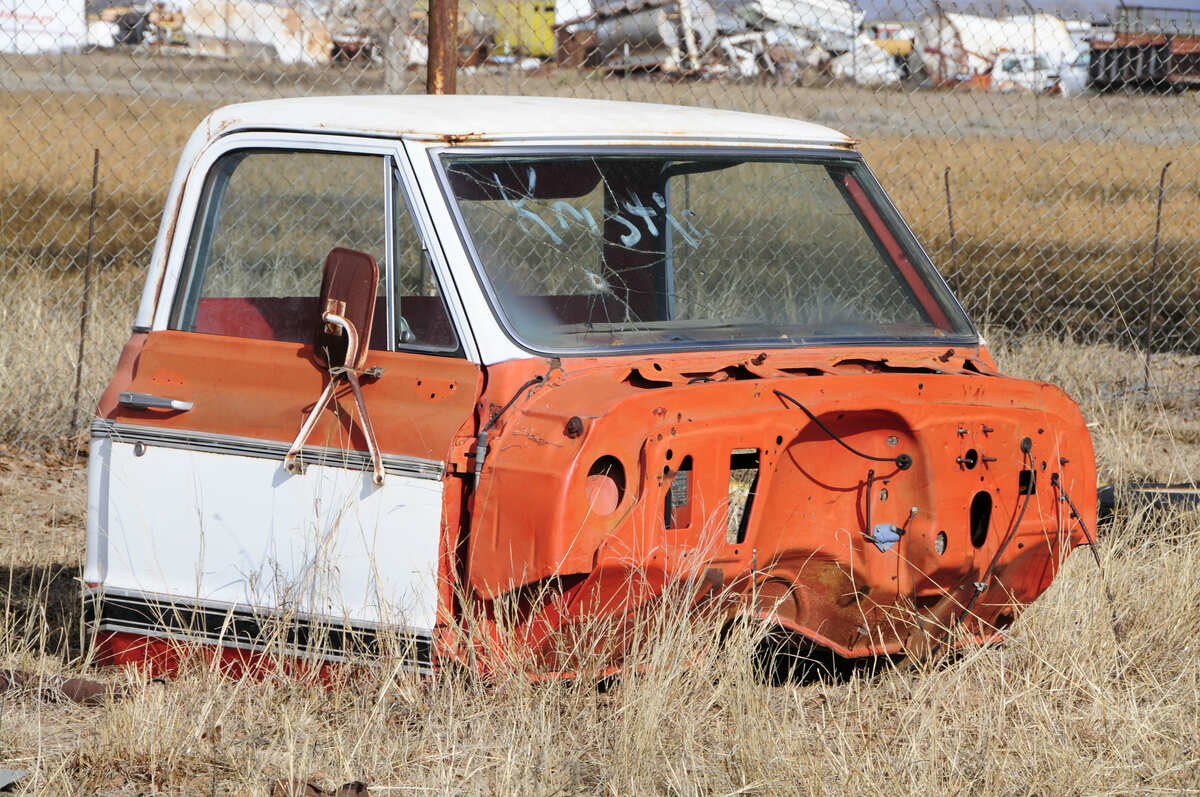 In looking back, something this massive didn't just come together overnight, it took decades to evolve. It was way back in the late '50s when Robert Owens Sr., while still in high school, owned and operated a local Chevron service station. He found that, on occasion, cars would be left abandoned at the shop if they were beyond repair. While the vehicles were a great source of parts for future needs, they stacked up quickly and started to take over the lot. After evaluating the situation, his sharp business sense led him to purchase a local 5-acre land parcel to store the dead vehicles. It wasn't long until half of his business focused on the parts salvage business, and by 1964 he shifted to working on it full time.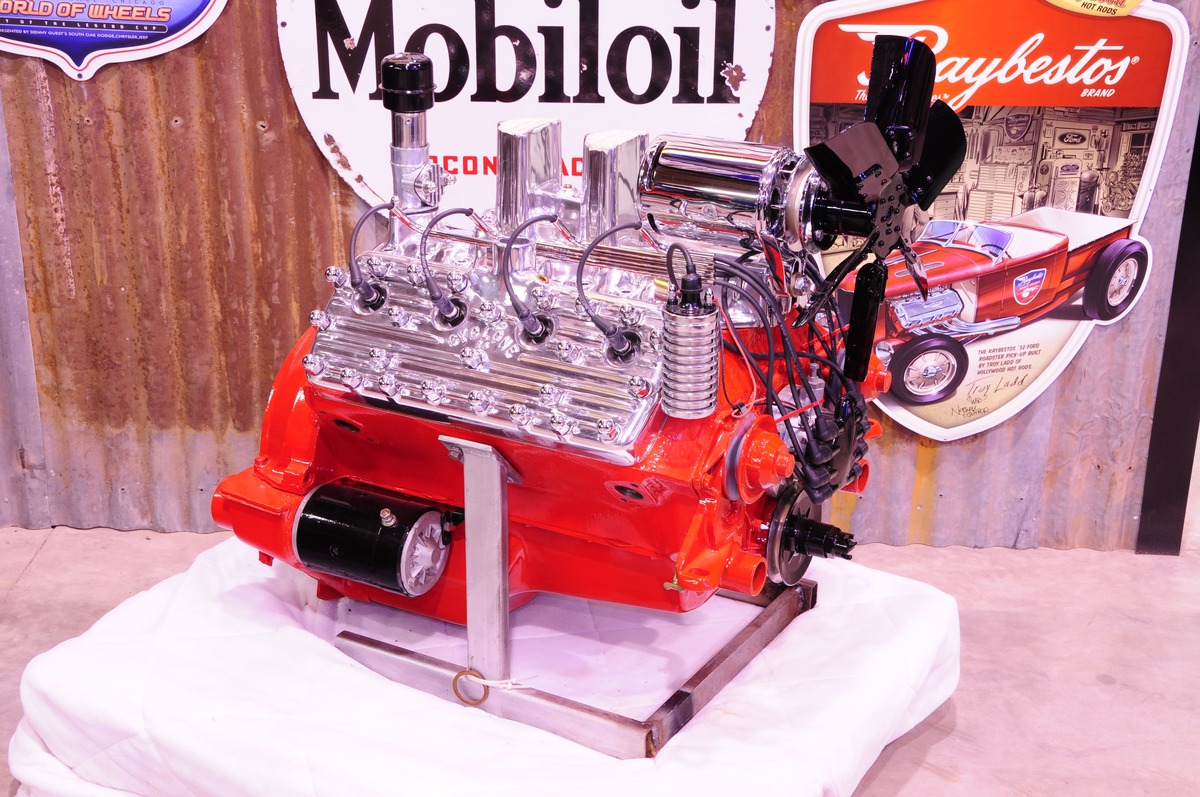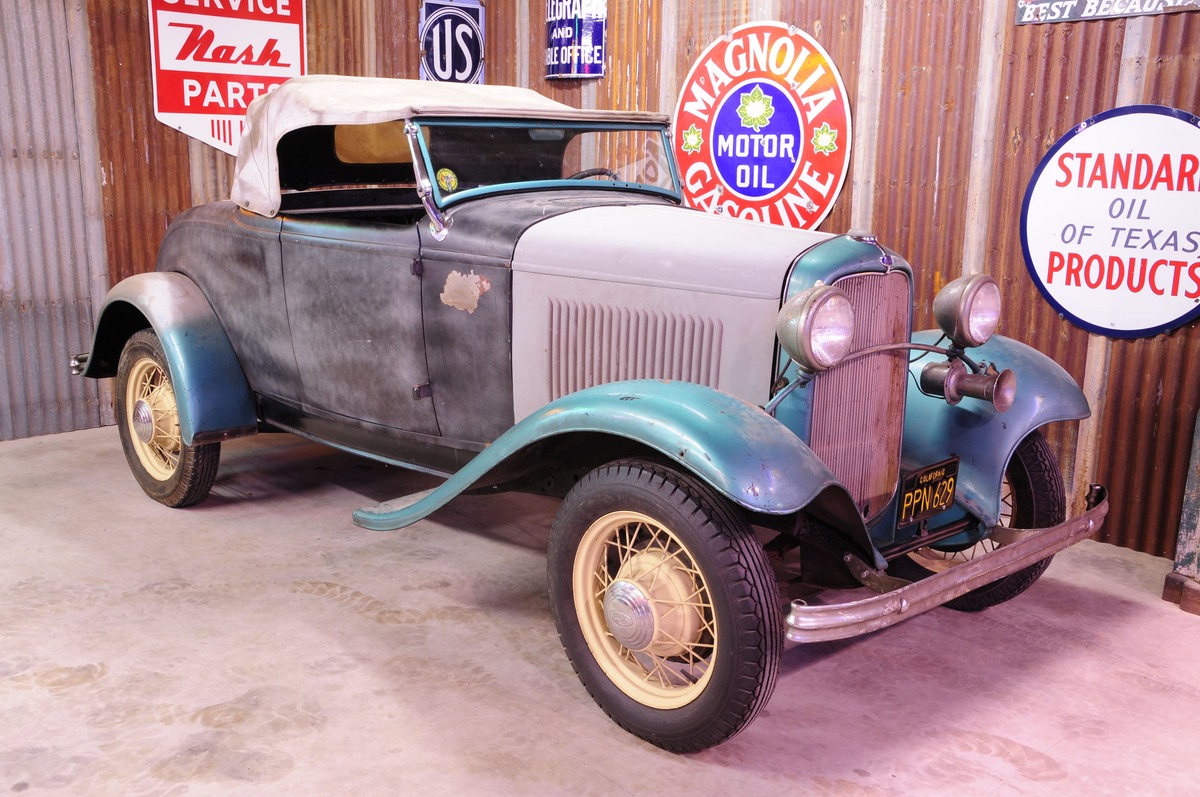 With the business fast evolving, along with its staff, it wasn't long till he acquired 60 additional acres to boost the size of the operation to 65 acres. By 1969, he added his first large building dedicated to stripping vehicles and cataloging their parts for resale. That same year Robert and wife Kathy were voted "Americas Best and Cleanest Salvage Yard," a true testament to their dedication to the operation. One of the coolest innovations that Robert developed was designing his very own crusher for flattening vehicles when needing to be shipped out for final scrap sale. He created it by repurposing '50s-era hydraulic cylinders that were used to raise and close missile silo doors powered by a military surplus Detroit diesel engine.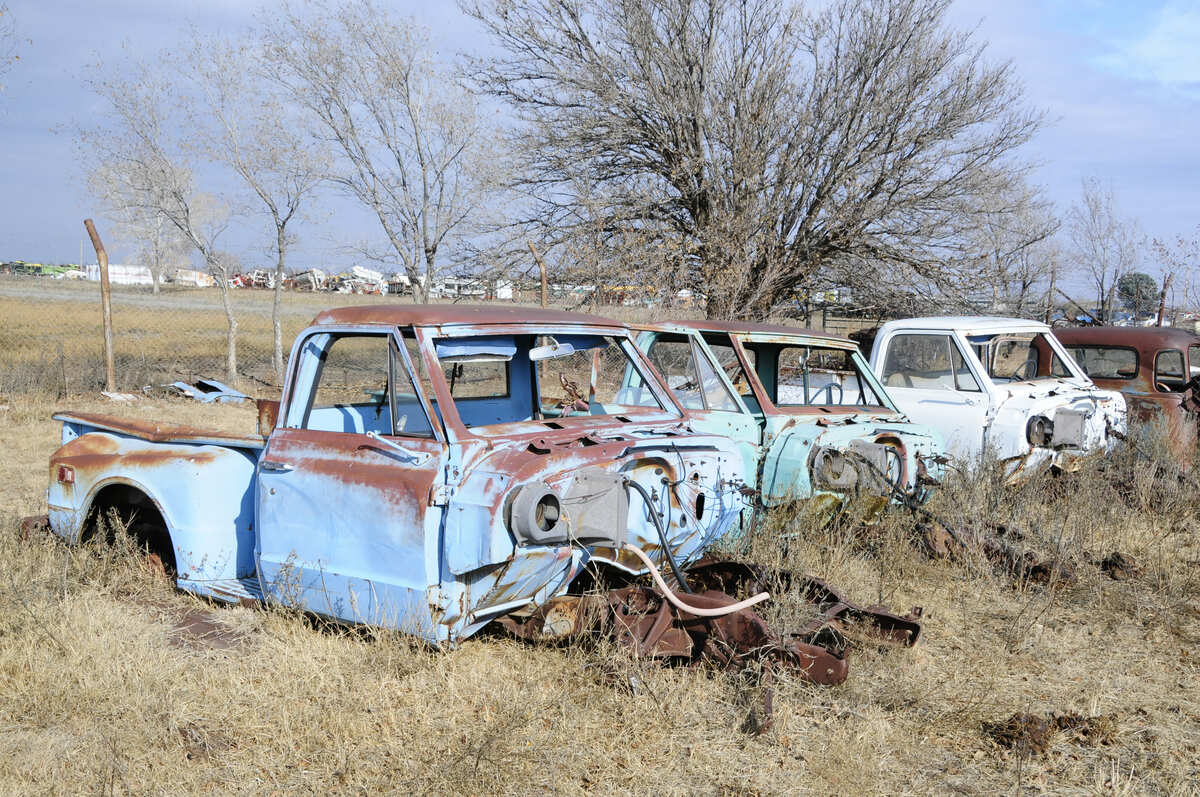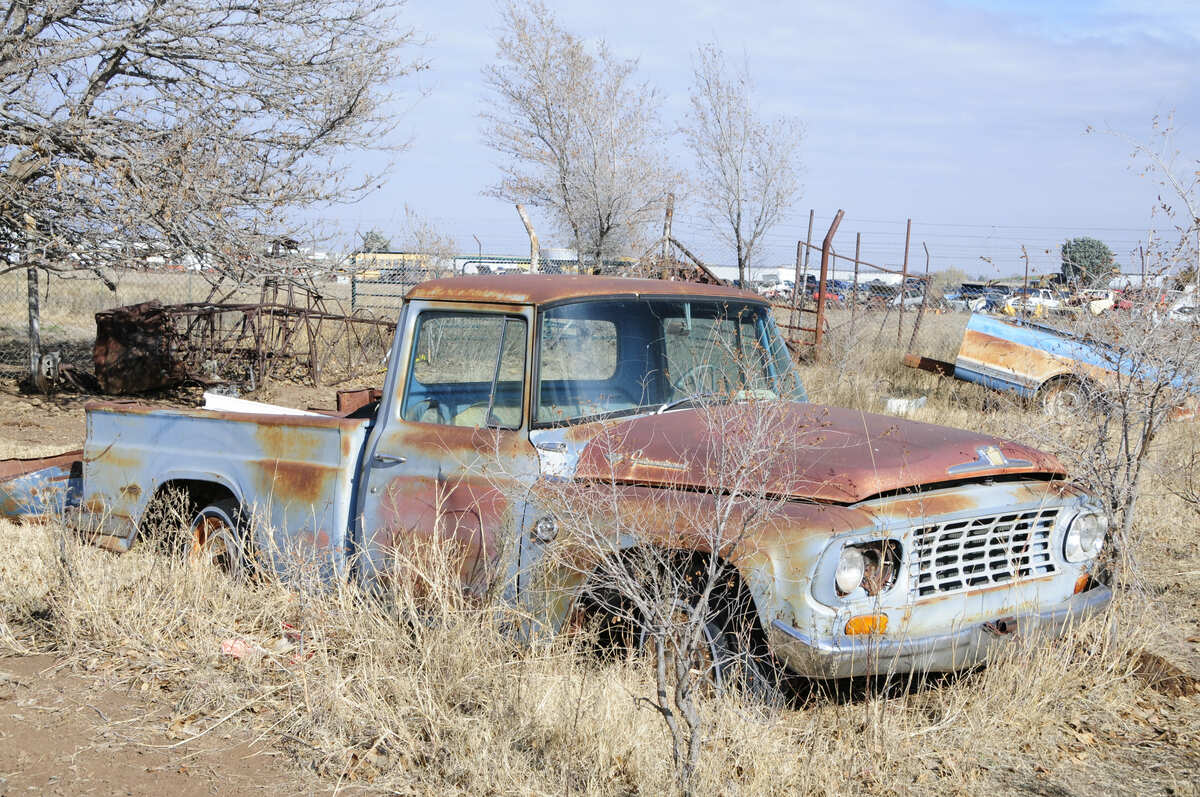 During this time, a young Bob Owens turned his fascination with cars into a job working for the company. By the time he was 13 he was already driving a wrecker and picking up salvage vehicles, which eventually led to a full-time position as an integral member of the team. Through the '70s and '80s the business and its extensive staff were processing well-over 100 vehicles per month, which also led to the current main support building for added indoor space for disassembly and maintaining their stock. For well over the last decade, Bob and  Linda have taken over the daily operation of the business and developed the yard to its current layout by era and manufacturer, making it a real treat to explore. With the increase in online shopping, the business has evolved yet again by offering enthusiasts worldwide the ease of shopping with them through their website. Nothing, however, beats walking into the showroom to personally meet with Bob while stopping for that much-needed part or project. All we know is that it's awesome to still have places like Owens Salvage where hot rodders and restorers can relive the past while sourcing that hard-to-find part. MR
Source:
Owens Salvage
(800) 798-2581
Owenssalvage.com
Owens Collection