Photos by Jesse Kiser
Gather round, and let's hear the gospel of good'ole American pickups. The C10 Fall Revival, now in its fourth year, is a fast-growing truck show taking the East Coast by storm.

It outgrew its last venue and hosted the Denton Farmpark in North Carolina this year. While it's called the C10 Fall Revival, it's technically open to any 1918-1998 GM truck, making for an exciting mix of pickups.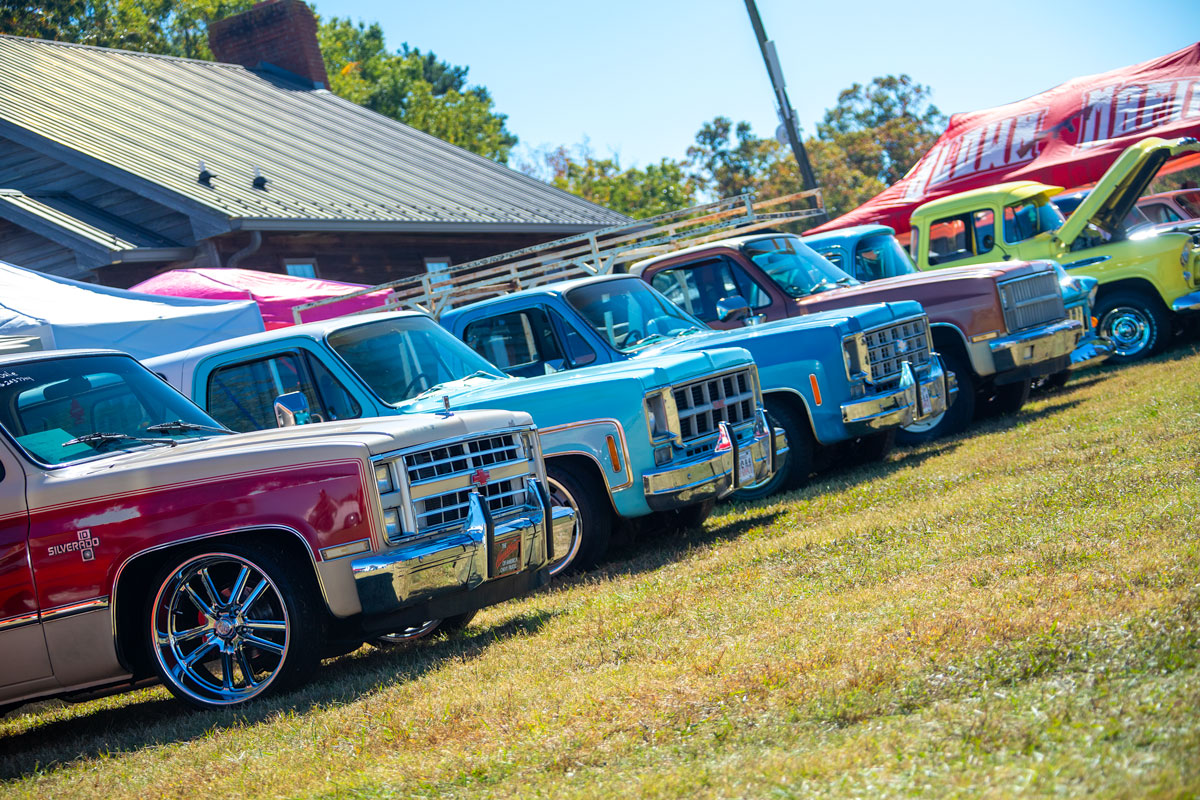 With a pause last year to find a larger venue, the C10 Fall Revival roared back to life with an estimated 1,200 trucks expected on Saturday. The sense of unity and reverence for classic pickups was palpable, echoing the spirit of a church revival – a nod to the event's name.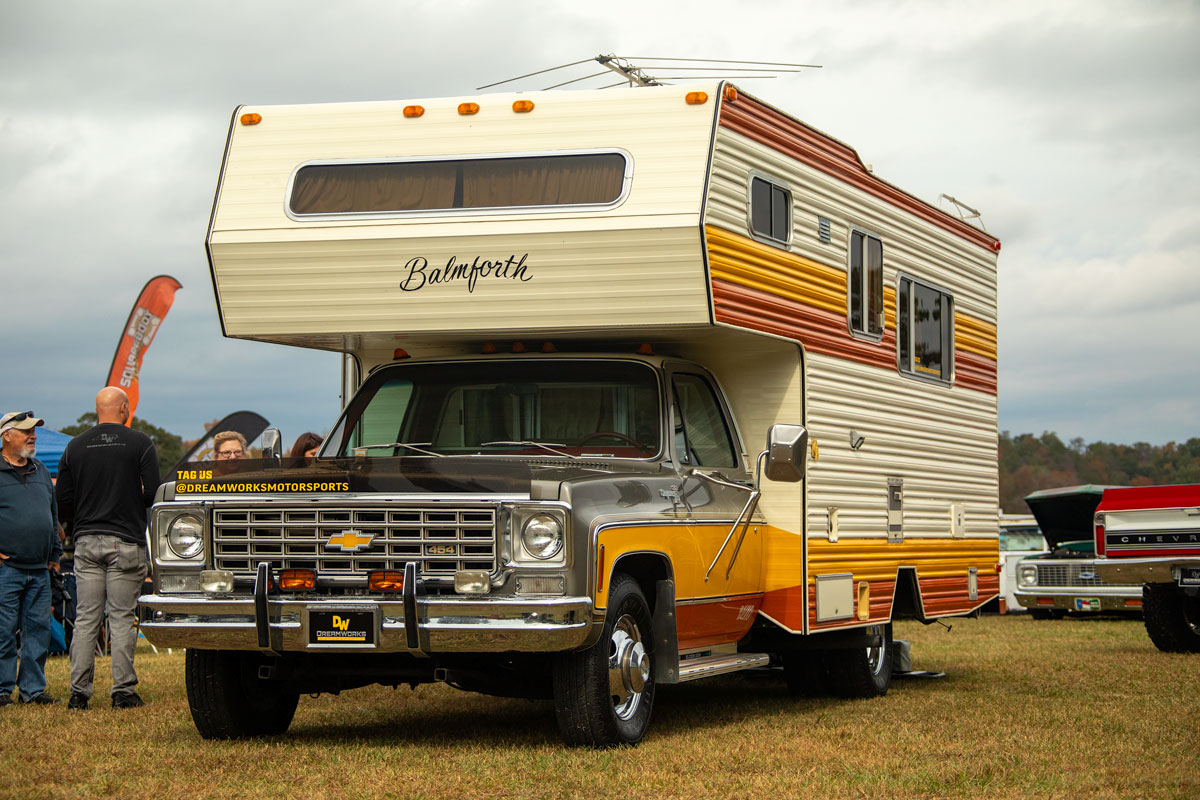 The show is free to participants and spectators. There aren't any awards or formal competitions. Instead, it's intended to be a friendly gathering of like-minded folks.

This year's event held special meaning as it honored the memory of Tony Smith, a founding member of the C/10 Club North Carolina. The camaraderie and shared passion among attendees reflected Tony's enduring legacy within the C10 community.