With More Accessories Comes More Time & Effort When Wiring Your Street Rod
By Brian Brennan – Photography by John Winter
Wiring has always been a point of contention with rodders and it probably explains why all of us try and keep our cars as simple as possible for as long as possible. Fortunately for us, the street rod industry over time has given rise to companies such as American Autowire that has designed parts to make our jobs easier. American Autowire offers a complete line of OEM restoration harnesses called Factory Fit and are replacement parts for original General Motors parts. From here, American Autowire also makes the Classic Update Kit that's intended to fit '50s, '60s, and on up years of cars and trucks that allow customization to account for the modern-day mods we install in our projects. Next up, and the subject of this story, is the Universal or Street Rod Kit that's a complete, full-feature kit that allows for all of the customization you could possibly want in your next build.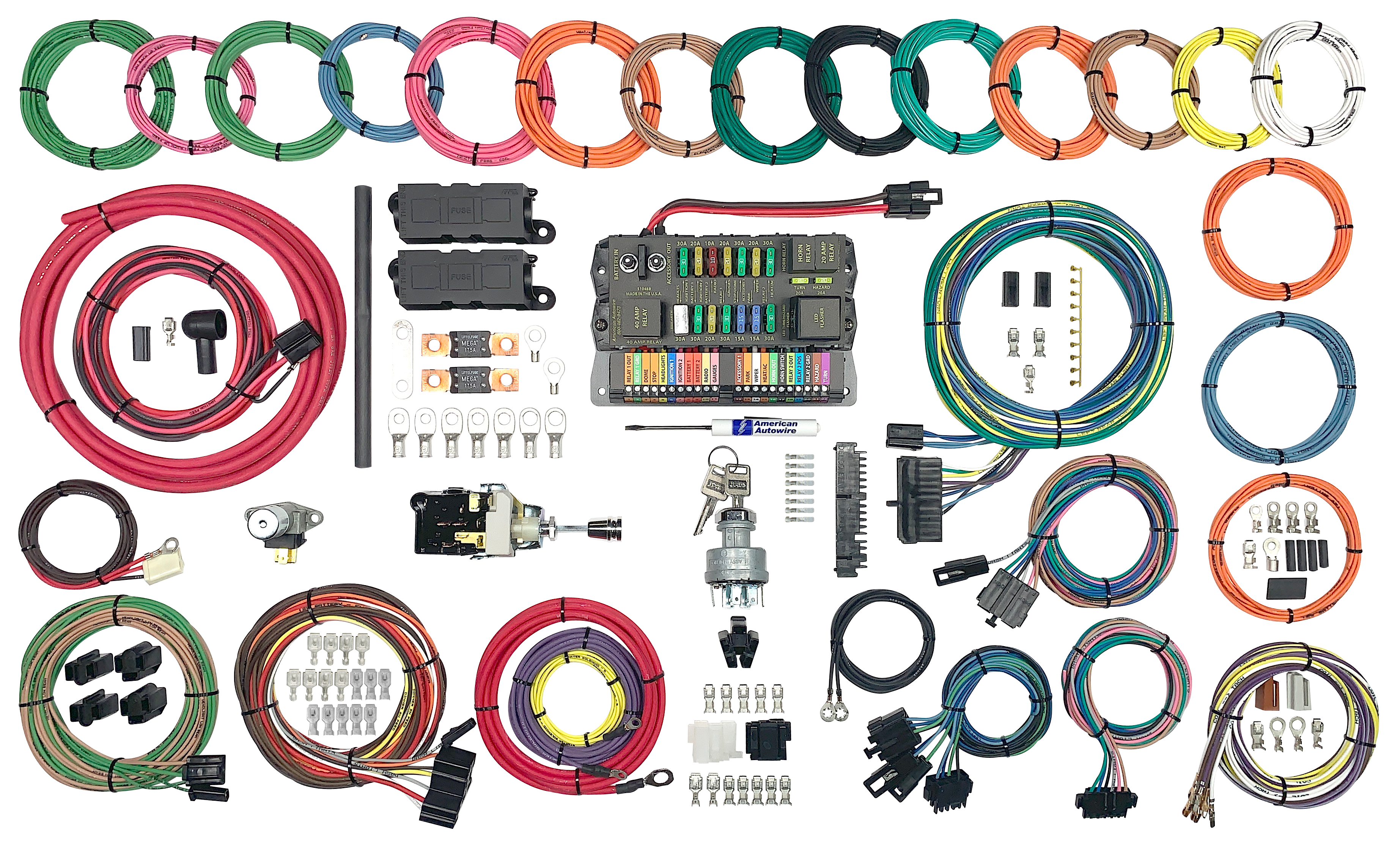 This story is going to deal with a Universal or Street Rod Kit called the Highway 22 Pro, but we would be remiss if we didn't point out one of our favorite kits, the Highway 15 Nostalgia, which is the retro version of their popular 15-circuit universal kit. It has all the features of the Highway 15 and features the '50s-inspired braid and lacquer–coated wire. Underneath is the standard high-temperature GXL wiring but with high-gloss finish and textured wires to give the correct look. This kit would be ideal for those of you who want the nostalgia look. But I digress.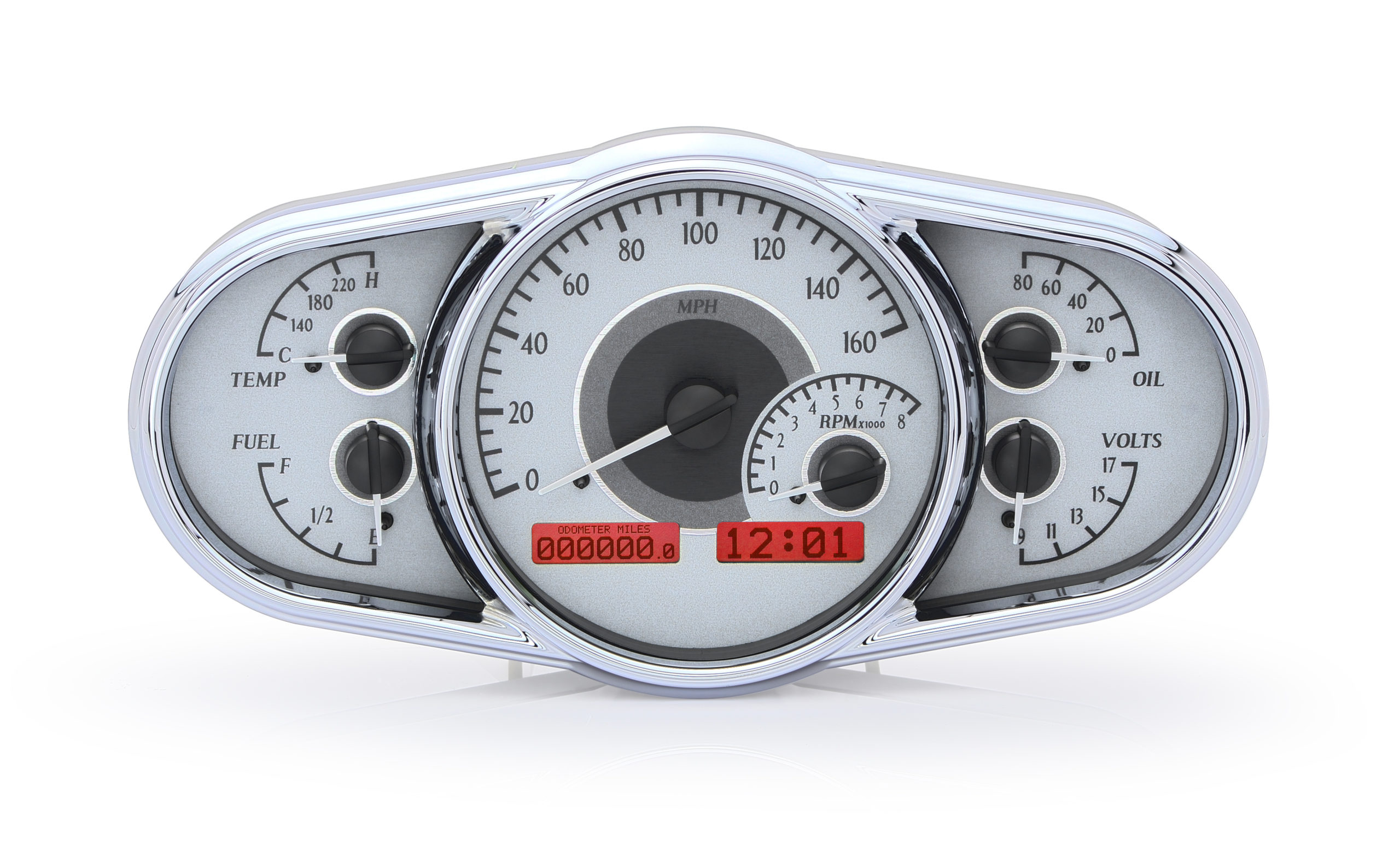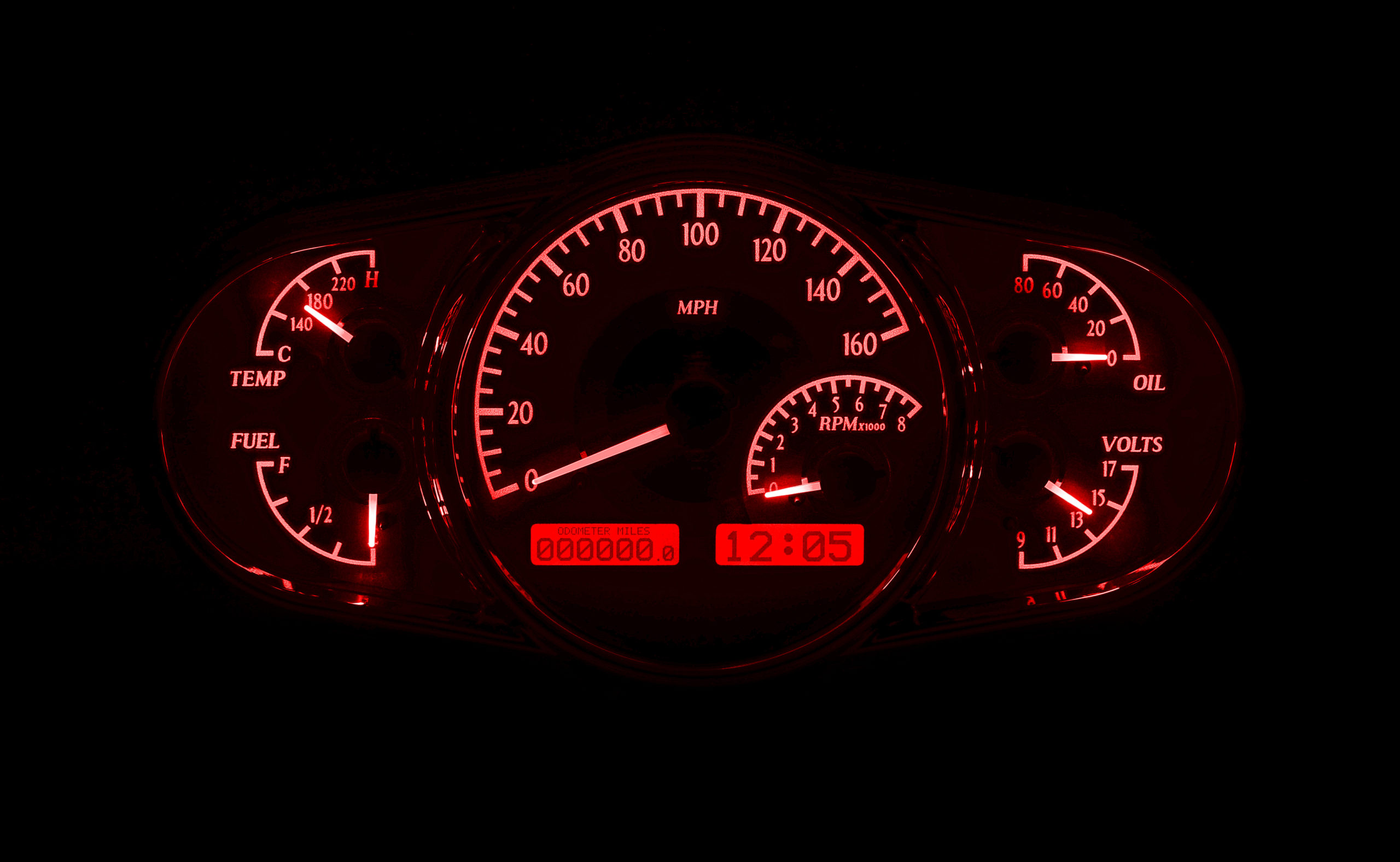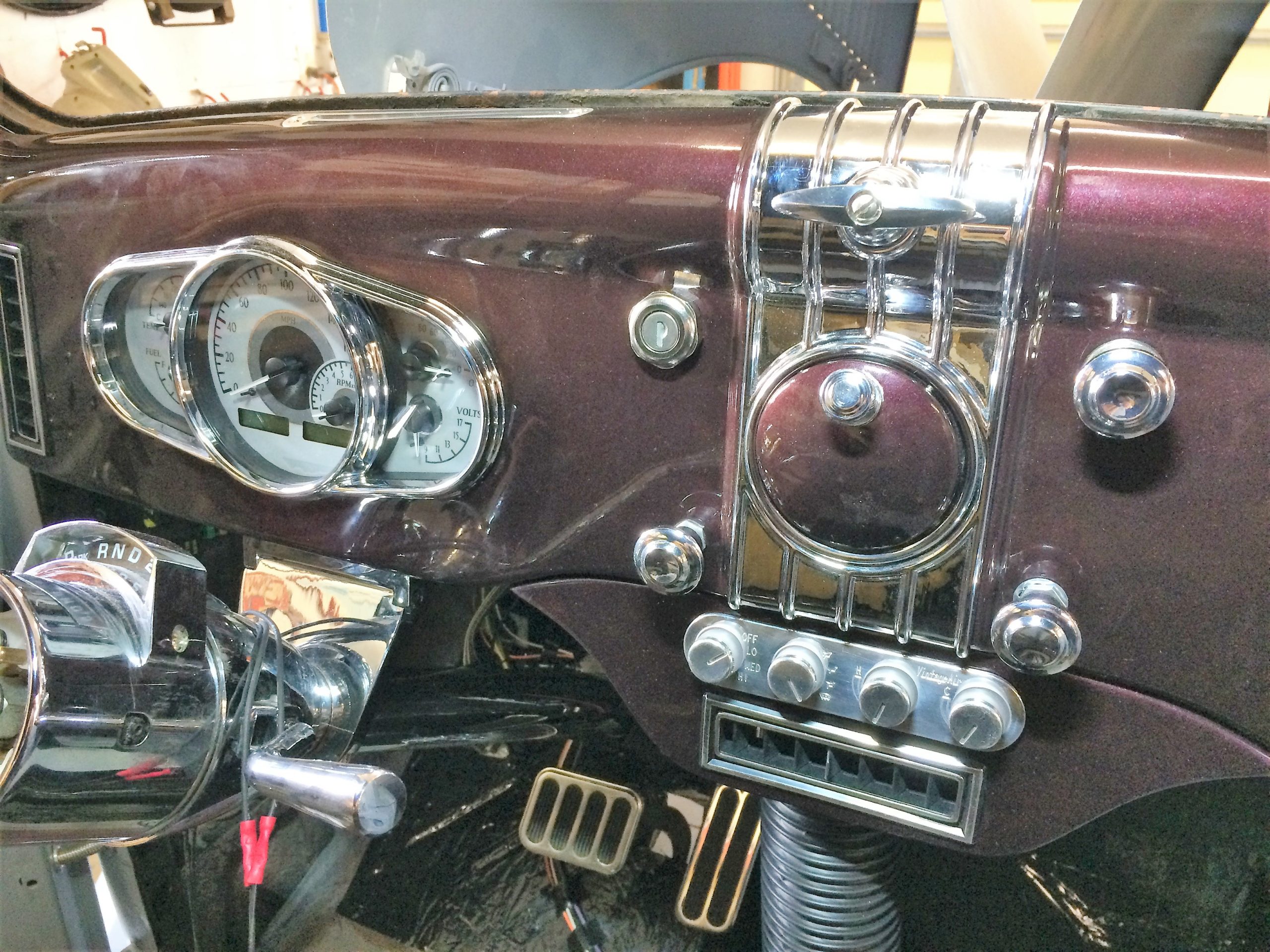 We pulled fellow street rodder John Winter's 1936 Ford sedan out of the garage and installed a Highway 22 Pro, which is the top-of-the-line wiring system for a street rodder who wants to include lots of the bells and whistles. Accessories such as fuel-injected engines, electronic overdrive transmissions, air conditioning, stereo, halogen lights, electric fans, the latest in instrumentation, and on and on. The Highway 22 Pro is ideally suited for this type of project.
For years the Highway 22 was the staple of the custom wiring kits for American Autowire but demand called for additional capacity. The Highway 22 Plus has a full line of improvements that include a built-in LED flasher to support LED turn signals without the need to purchase an additional item. From here a backup light feed and power wires to make the harness easier to install in a more modern vehicle, which is also coupled with enhanced instructions. There's also a pre-installed 20-amp relay that can now be easily changed to function as either a keyed 12V or ground-triggered accessory. On the subject of upgrading, how about an upgrade to a 20-amp fuse for the A/C and/or heat fuse that is also moved to an accessory circuit to eliminate draw from the blower motor while the vehicle is being started. For ease and convenience there's also updated panel labeling. Likewise, all kits now feature an American Autowire high-amp alternator and main power connection kit. This allows for the use of high-amp alternators and provides an even better level of fuse protection for the panel and charging system. The Highway 22 Plus comes with six-gauge wire and two 175-amp Mega Fuses that comes with a Mega Fuse body cover and two M8 x 1-1/4-inch nuts and lock washers. Since this kit will work on both single- and dual-headlight (four lights) systems, extra connectors and wiring are added without requiring an additional add-on purchase. Since '50s and '60s cars often have center consoles, American Autowire has now added longer neutral safety wires to accommodate the center floor-mounted shifters.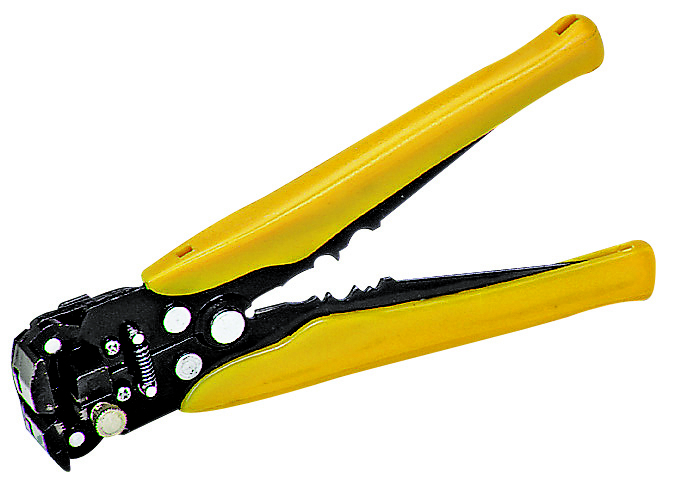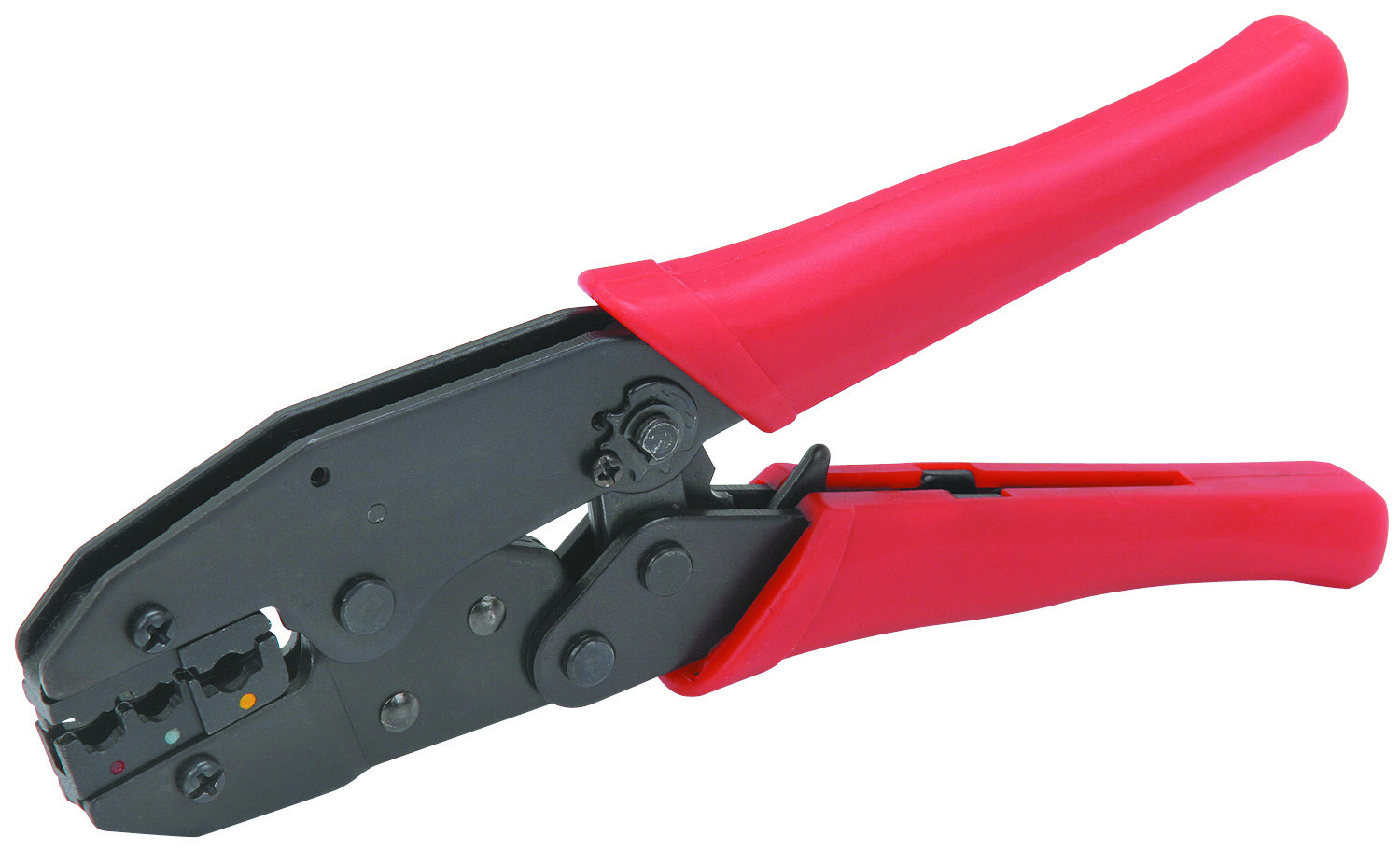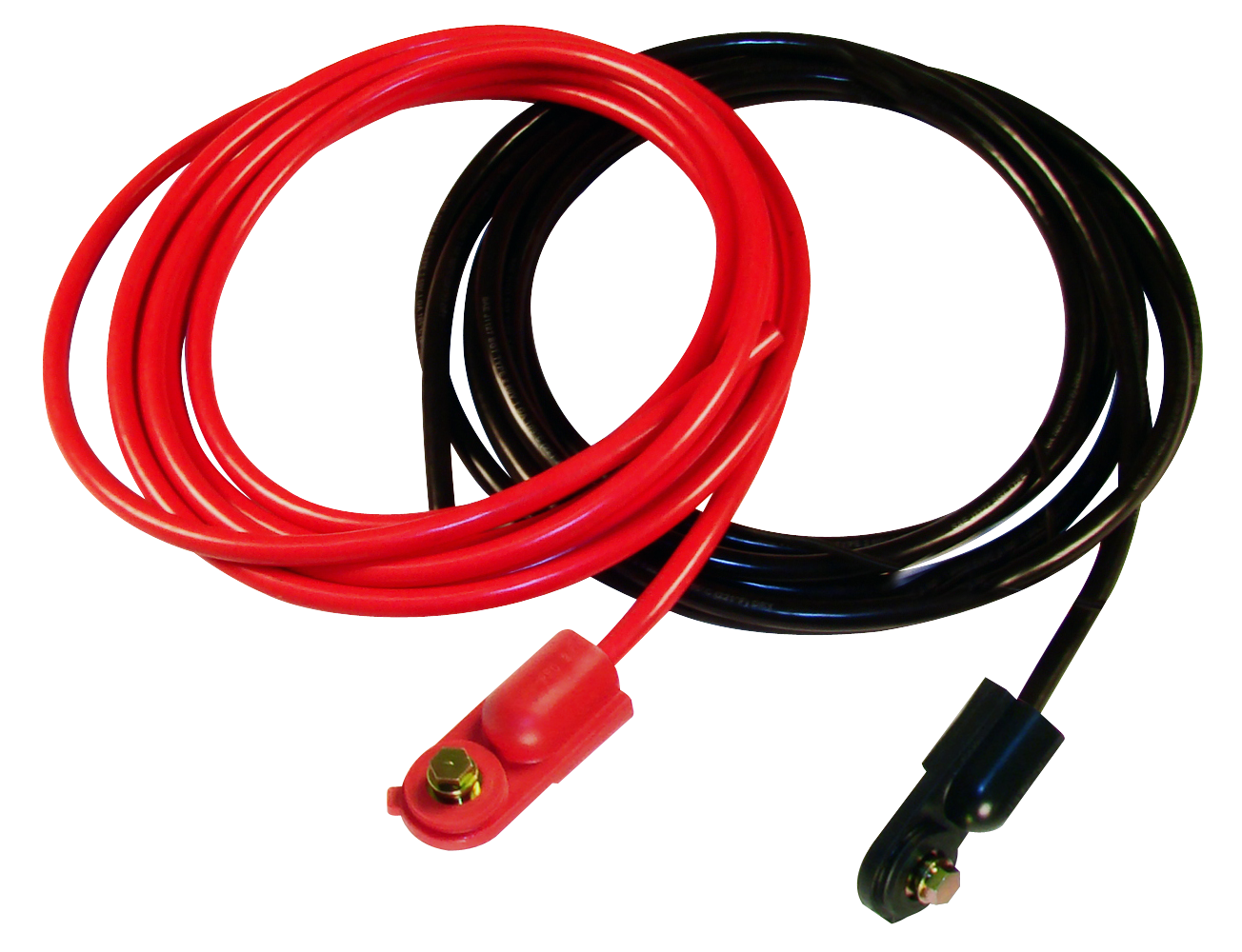 For our story we are using the American Autowire Highway 22 Plus (PN 510760) universal wiring system that comes with a fuse panel base that measures 7-1/2×4-1/2×3-1/8 inches. Additionally, GXL/XLPE GM color-coded wire is used and, always a favorite, the individual wires are labeled every 3-4 inches with the appropriate accessory/circuit they represent. Now included are heavy-duty power studs located on the fuse panel and they are associated with the battery and accessory power expansion. Accessories such as the ignition (PN 510805), headlight (PN 500332), and dimmer (PN 500042) switches are included, along with the featured American Autowire gauge cluster disconnect. There is also a GM column ignition switch adapter (PN 500257) included and headlight switch connection kit (PN 510490).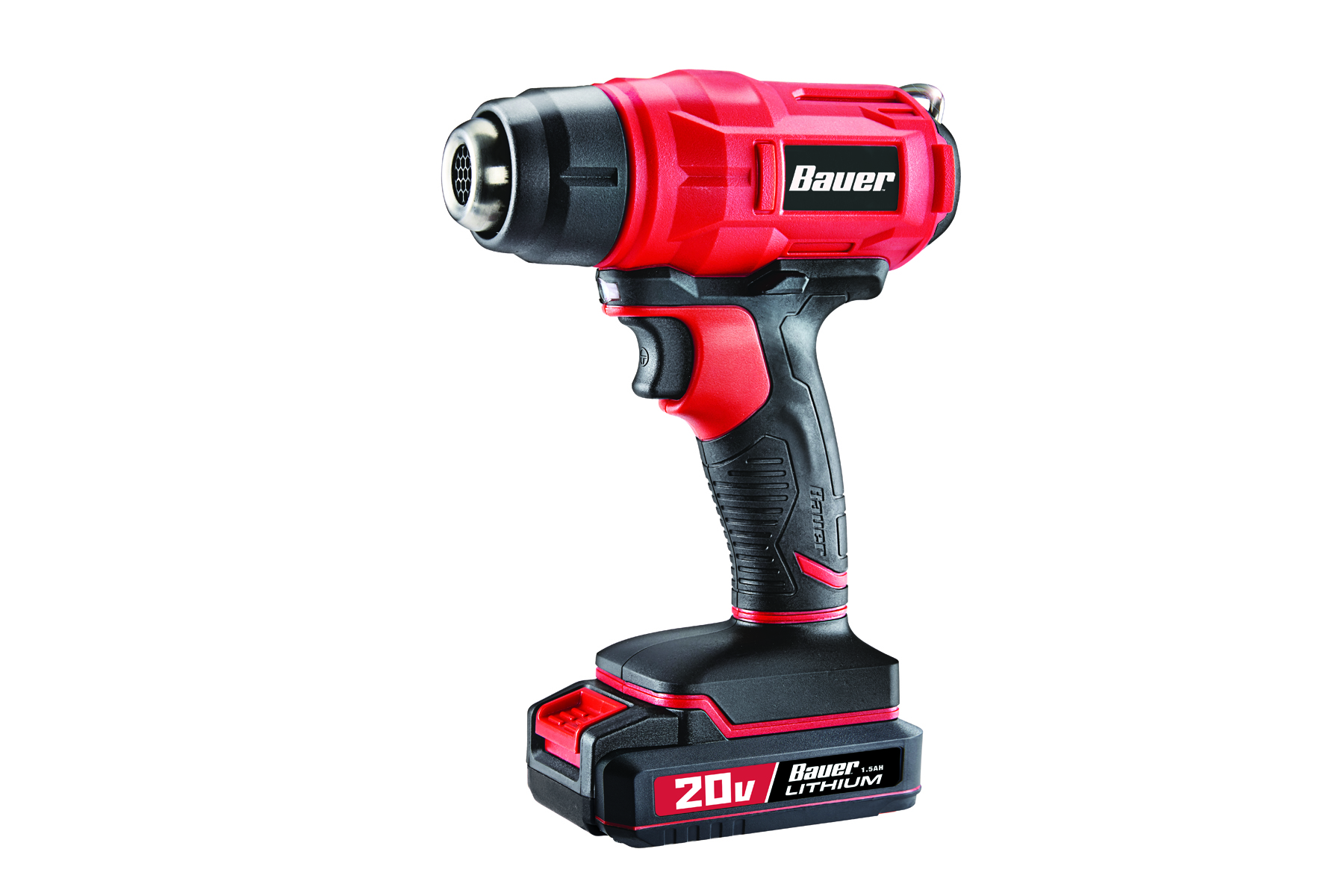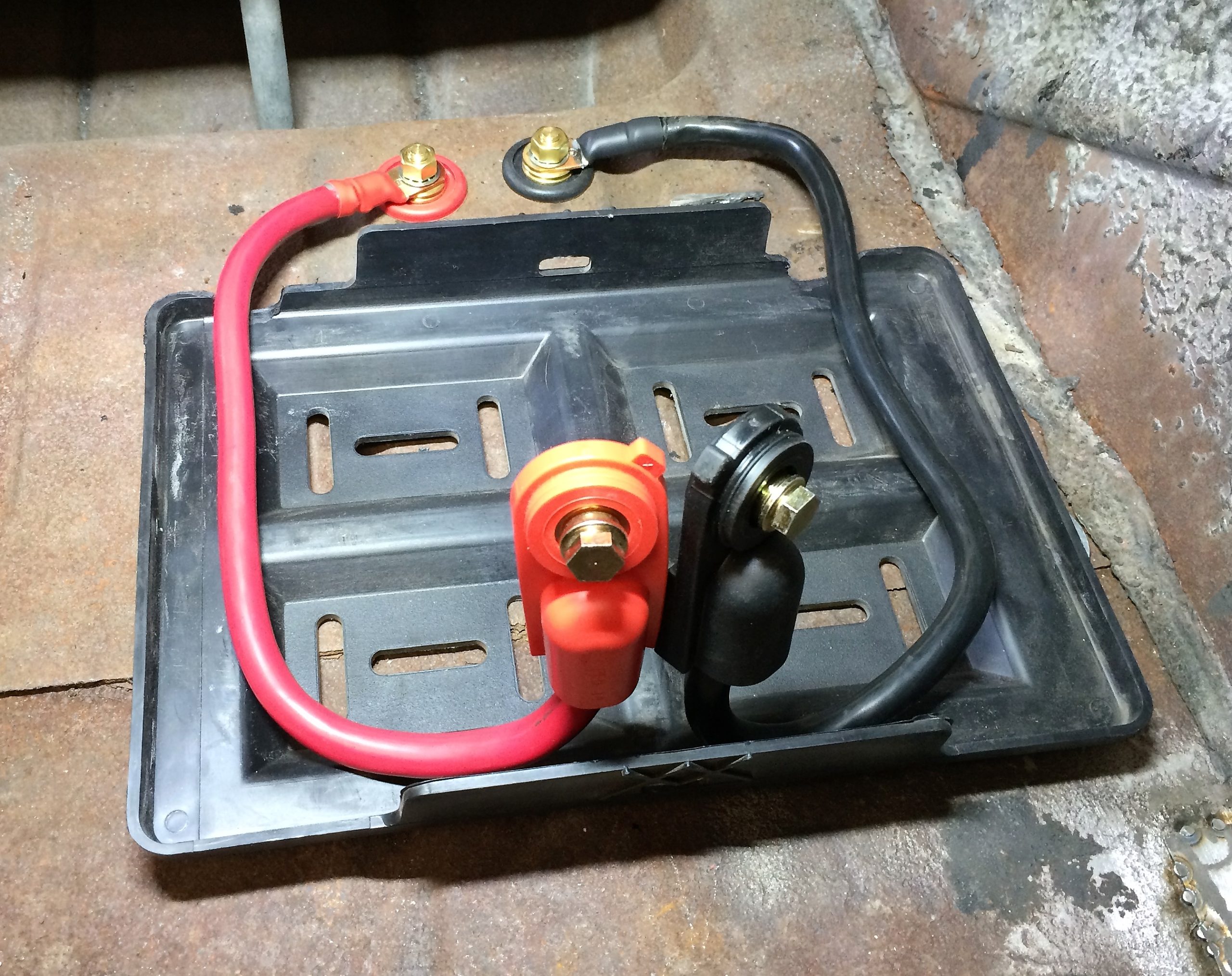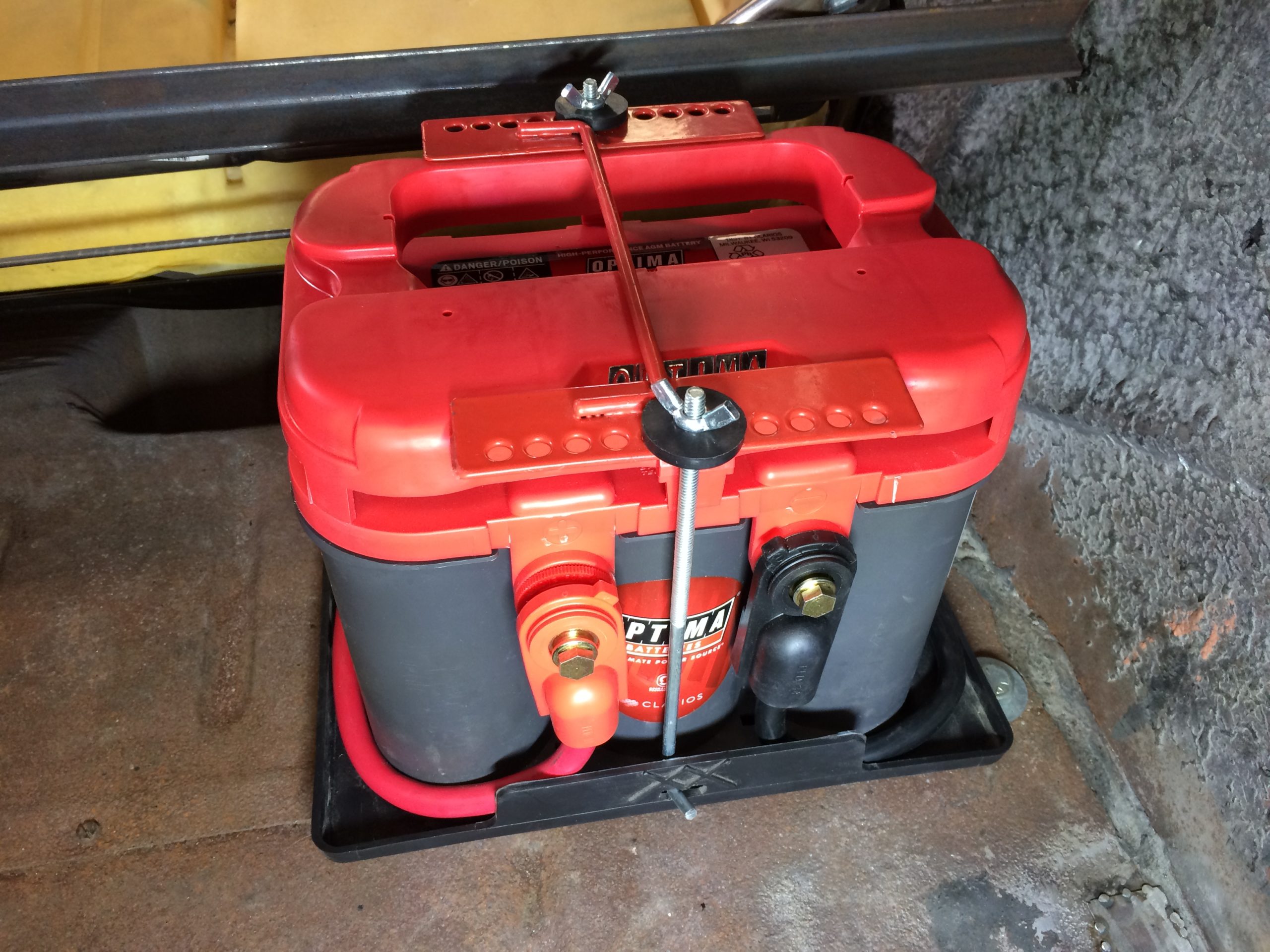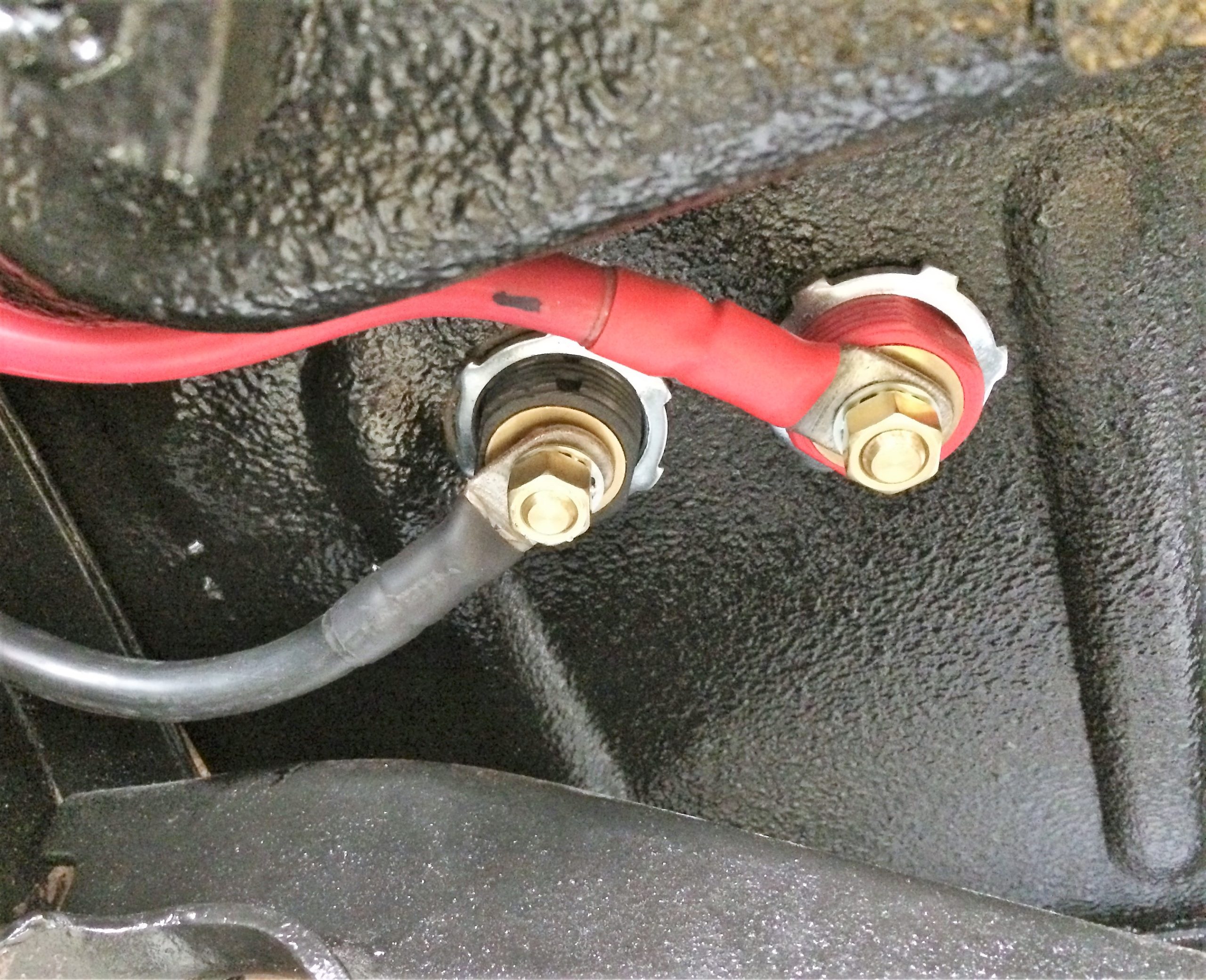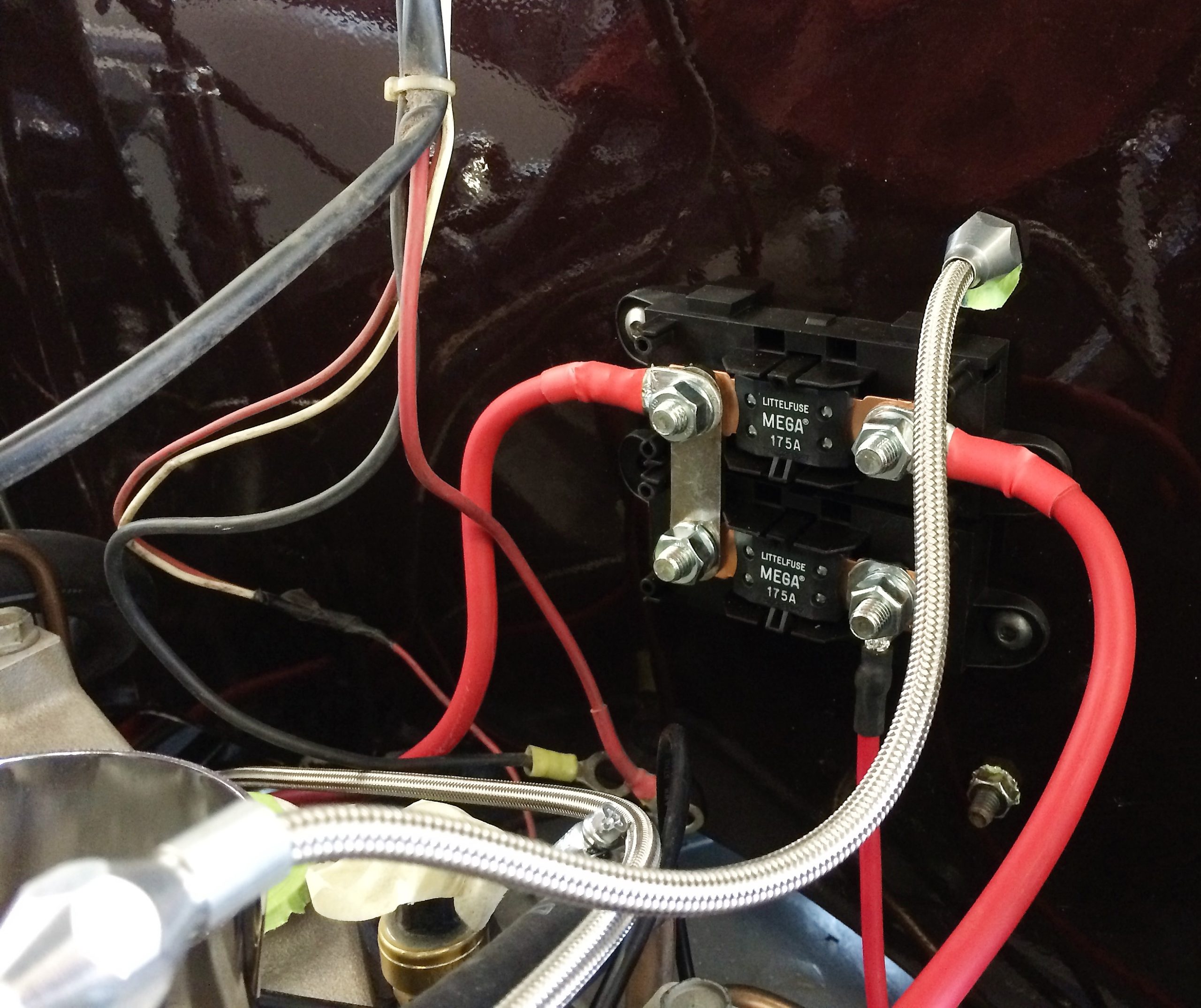 We will also take a look at an American Autowire system that contains a remote battery location kit (PN 500724, remote-mounted, side-post battery) that features 18 feet of 1-gauge wire that's color-coded (red and black), terminal lugs, a crimp tool, shrink tubing, and Winter chose an Optima (RT34-78, RedTop) side-post battery. Next up is a Full Vehicle All Copper Ground Kit (PN 500717) that eliminates the framerail as a conductor by using three grounding boxes connected by six-gauge copper cables. The ground "loop" attaches to your existing negative battery cable to make for a solid, continuous connection. Includes 20 coils of pre-labeled wire, terminal lugs, and a six-gauge crimping tool. To finish off the job we have included a handful of handy hand tools and accessories from Harbor Freight that all of us should have in our toolbox to make a myriad of jobs a lot easier to perform.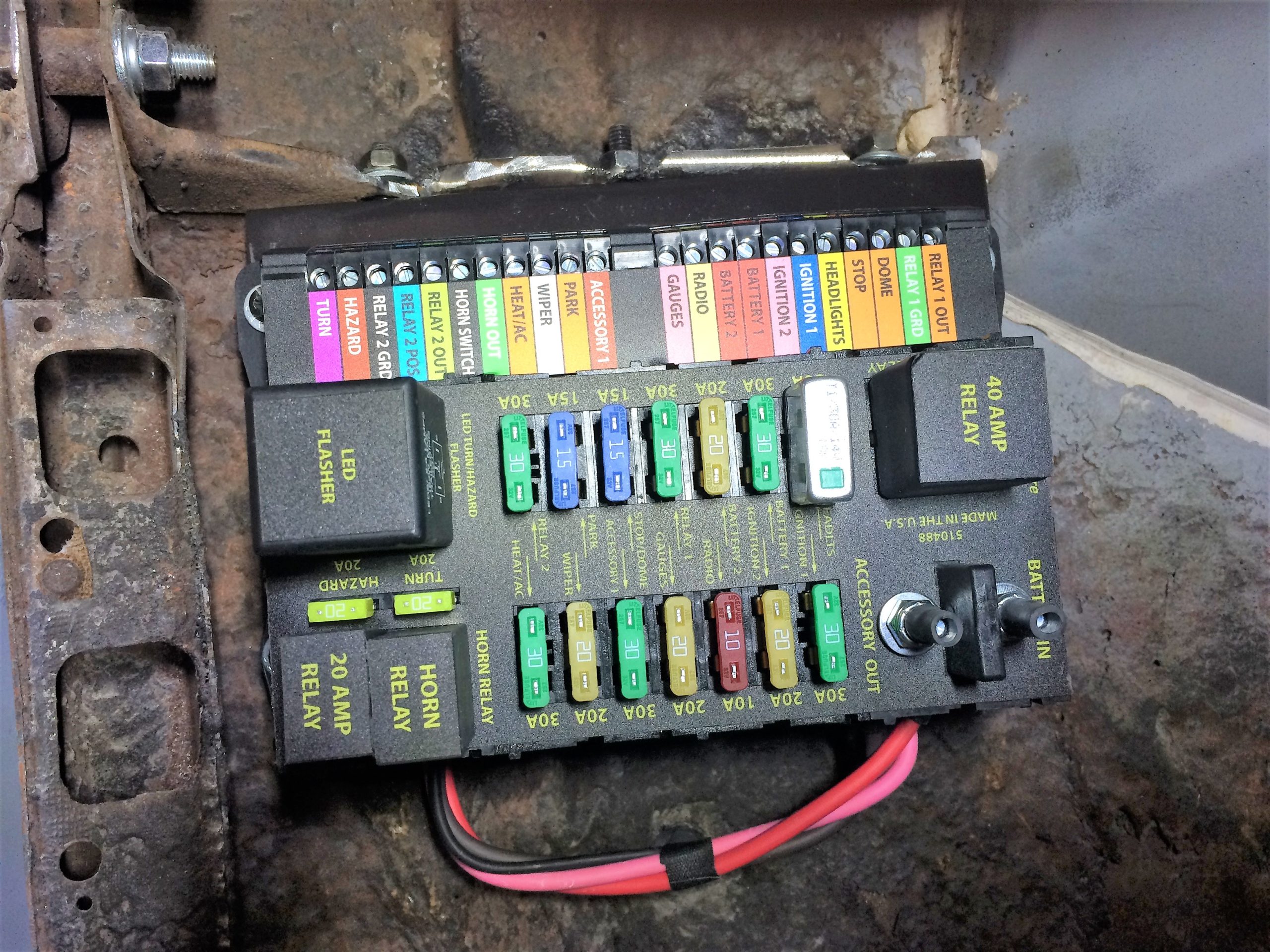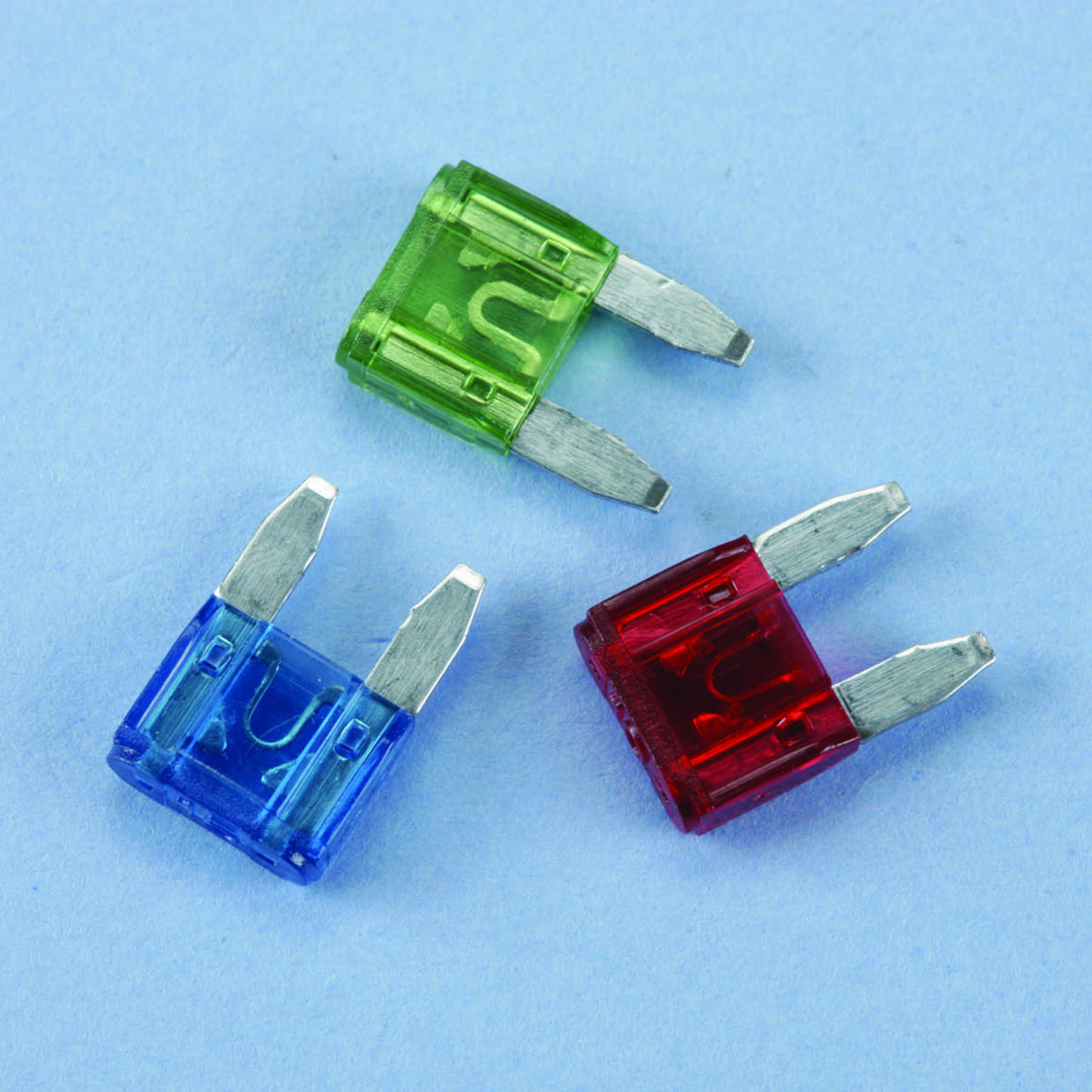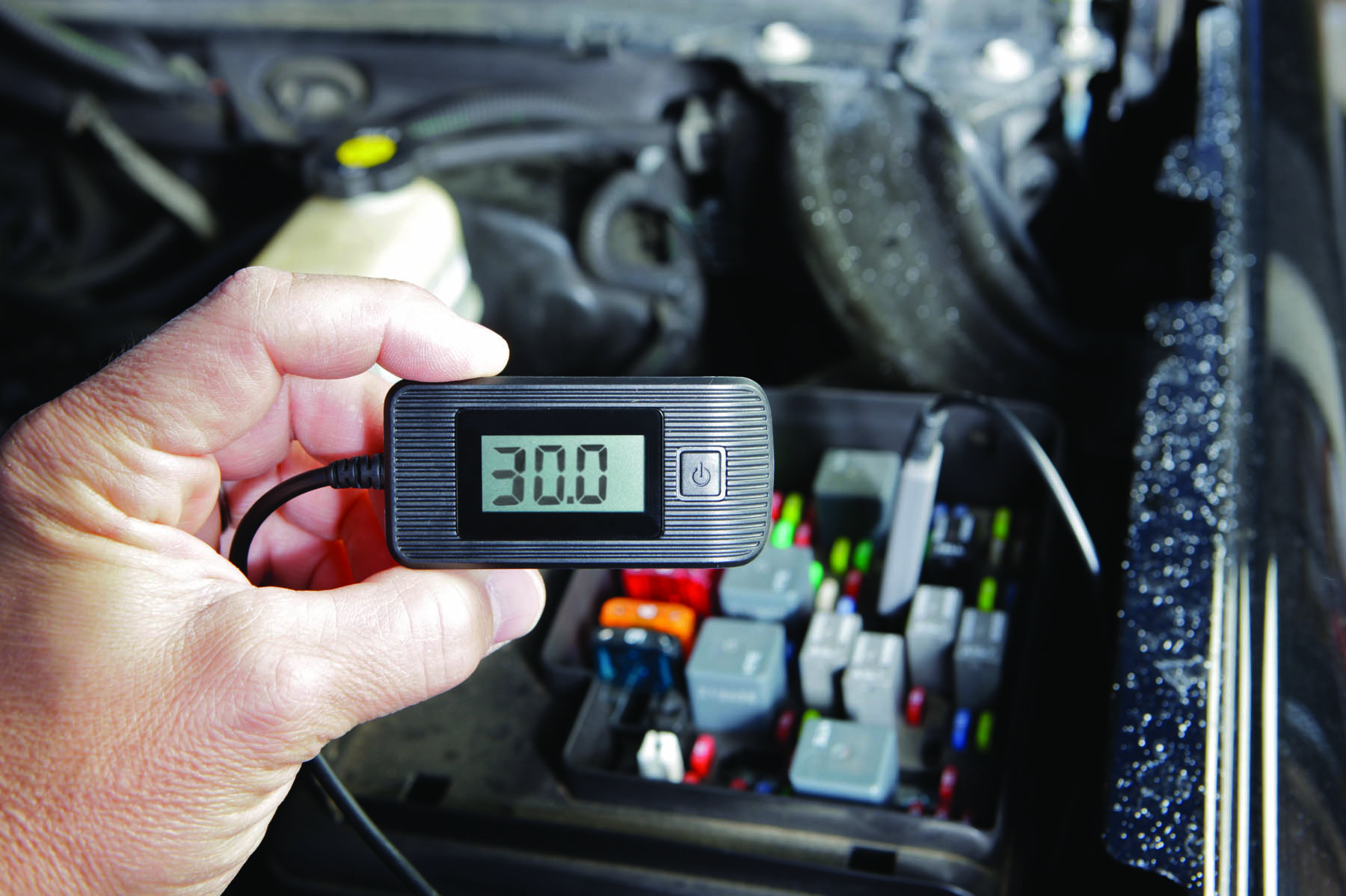 As an example of modern accessories, we will give a quick tutorial to go about hooking up a modern electronic instrument package such as the Dakota Digital VHX-1016-S-R. Today gauge and wiring manufacturers are making their products interface with each other by utilizing plugs that allow wiring systems to easily hook up with various gauges packages. In this American Autowire kit there is a gauge connection kit (PN 510491) that you will find helpful when making the connection. But there are always a few caveats that must be paid attention to.
There are some basics to wiring your car that you should pay attention to as recommended by American Autowire.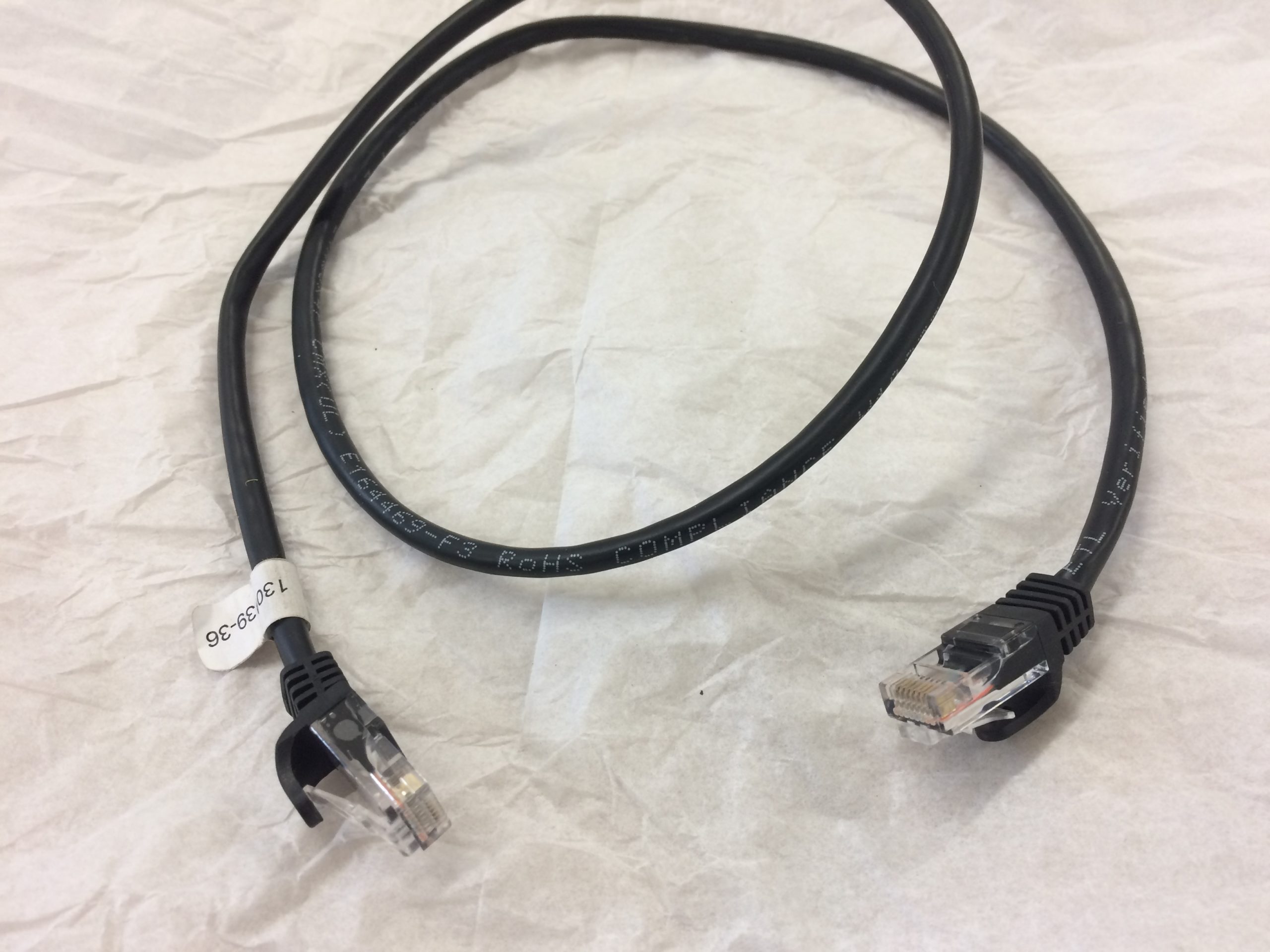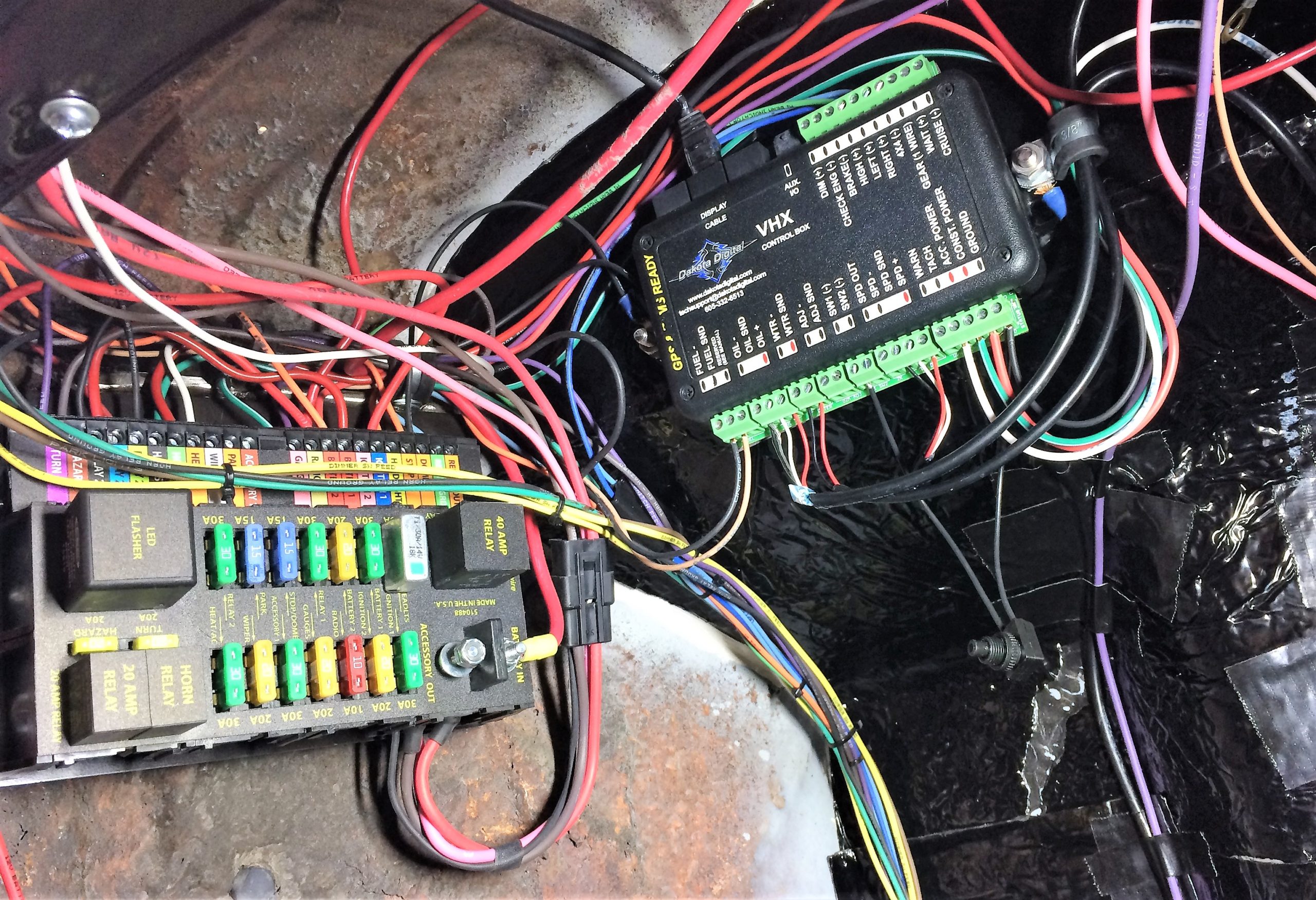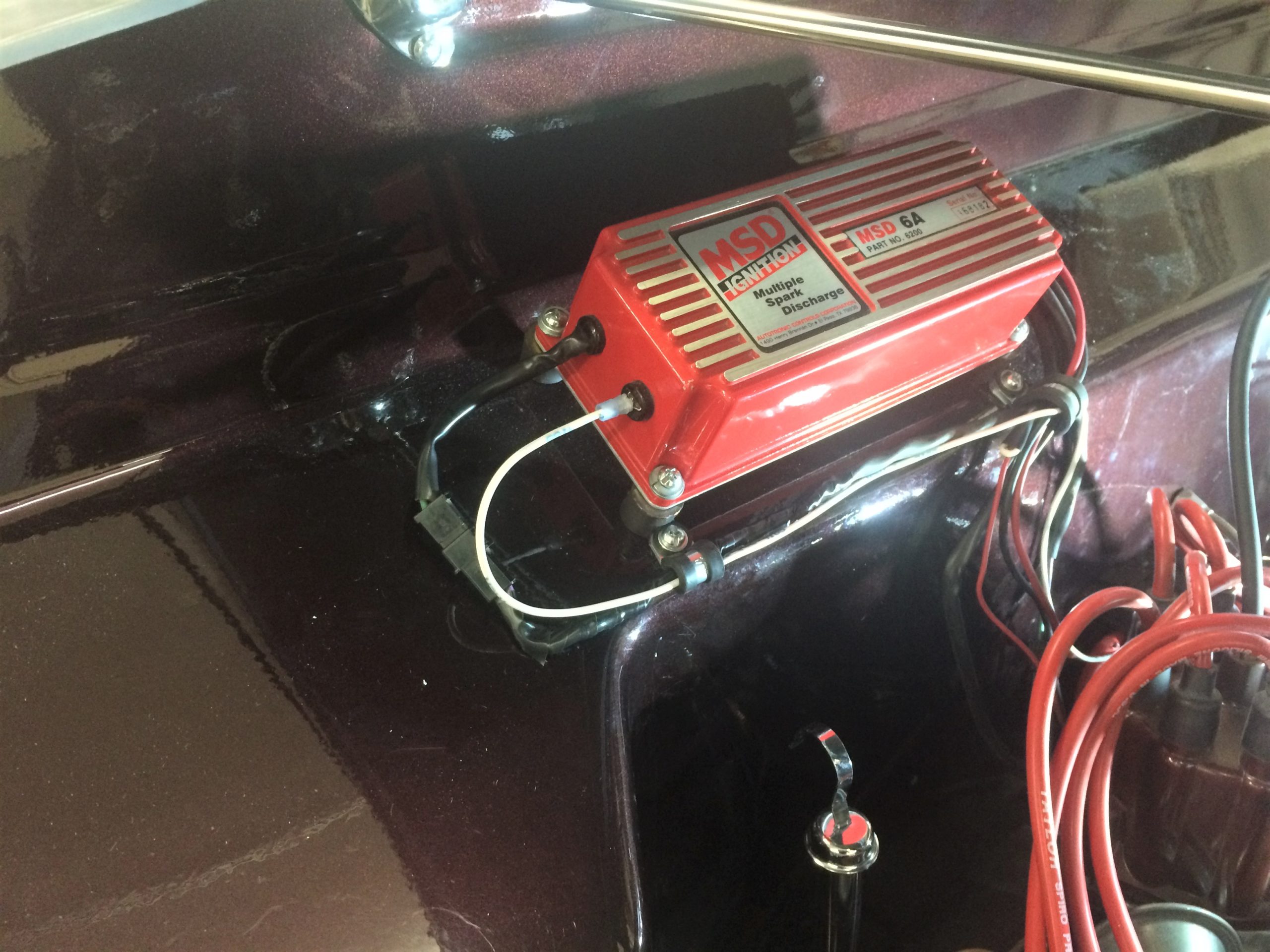 Beginning Basic Steps
After you have disconnected your battery (if it's connected) you will want to mount your fuse panel (bag numbered 51048) under the dash in one of the forward kick panels or under the front seat. Understandably, you can mount it anywhere that's safe and easily accessed should you need to change a fuse or check on things. American Autowire has their kit broken down into individual steps that are identified by a letter printed on the instruction sheets visible through each bag. These letters are the order of operation for installing your kit. Start with the bag letter "A," then "B," and so on. "A" (510494) represents the ignition switch and starter wiring kit, "B" (510493) represents the alternator connection kit, "C" (510490) represents the headlight switch kit, "D" (510489) represents the steering column/turn signal connection kit, "E" (510491) represents the gauge connection kit (sending unit side), and "F" (510492) represents the accessory connection kit.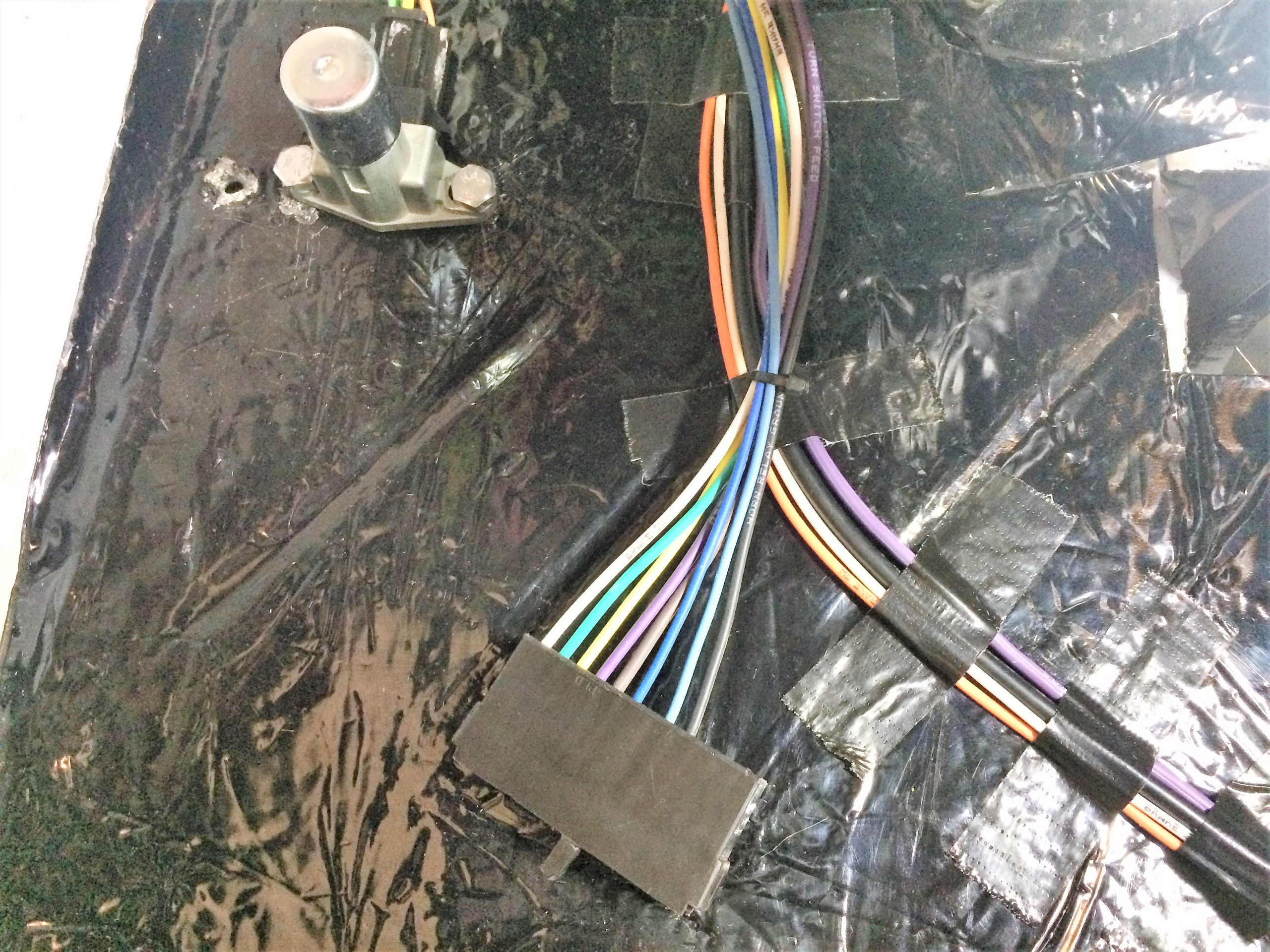 After the Battery is Connected
When you have completed the installation and are ready to reconnect the battery, make sure that the following electrical system grounds are in place. The battery is grounded to the engine block, the battery is grounded to the frame, the engine block is grounded to the frame, and the body is grounded to the frame.
Next up you will want to check all of your electrical functions. Any non-functioning items should be checked for proper installation. Any problems with your wiring and electrical circuit functions should be addressed with American Autowire by calling and asking to speak with a technician (help desk) as soon as possible to avoid any warranty problems.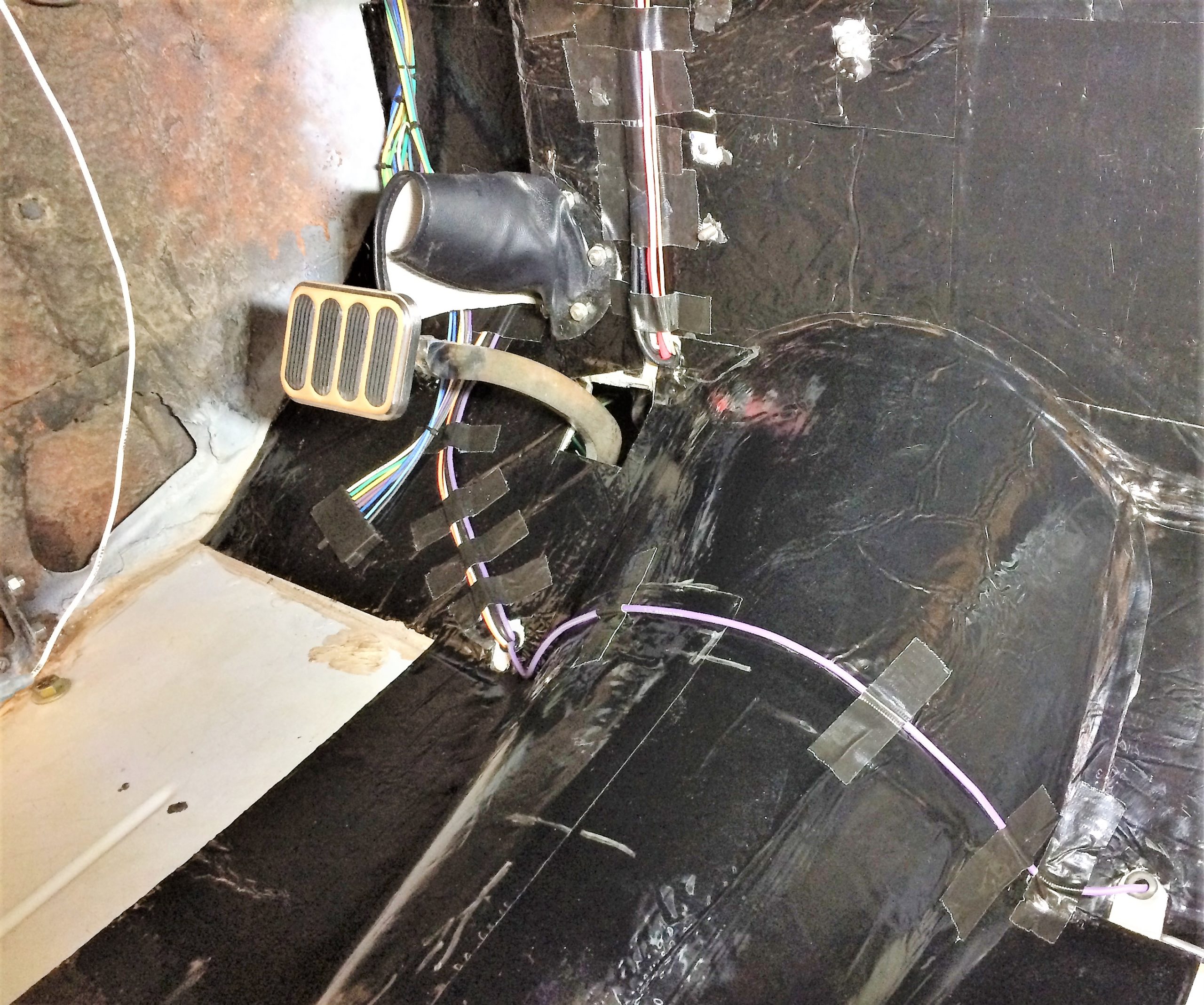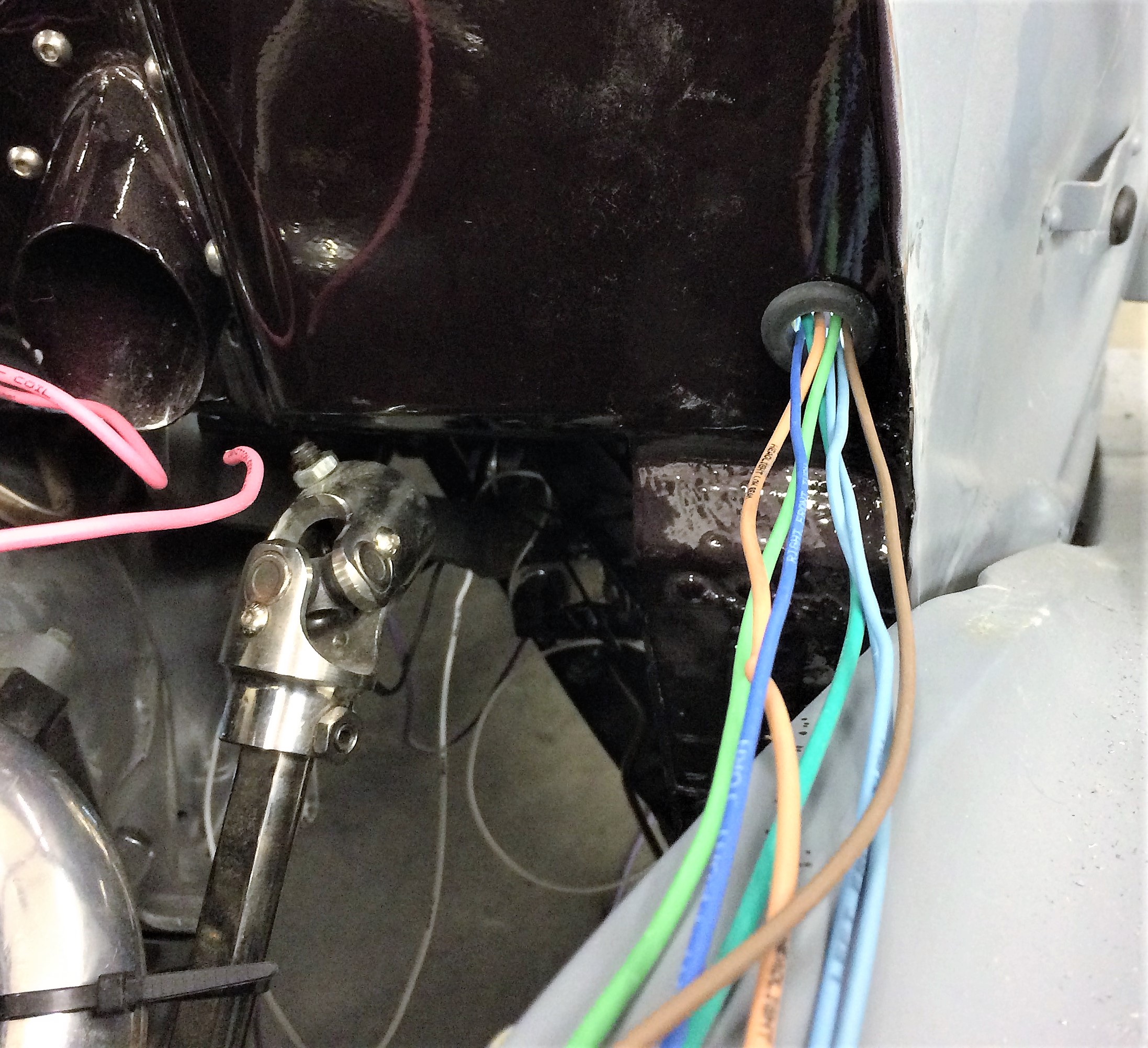 A Quick Way to Screw Up a Great Installation
This kit should typically be used in a modified application only and this kit and all accessories that connect to this kit must be rated at 12 V; the kit will not work with 6V accessories. This kit will also support the use of aftermarket 12V heater and A/C systems. Something to keep in mind is that this kit will support the use of a high-current, self-exciting, one-wire alternator or other style internally regulated alternators. An adapter may be necessary in some applications. The use of a stock, low-amperage alternator is seriously discouraged as they cannot handle the higher current requirements of updated ignition systems, electric fans, aftermarket A/C systems, stereo systems, air-ride suspensions, and other power-robbing accessories and will ultimately create performance issues with the system.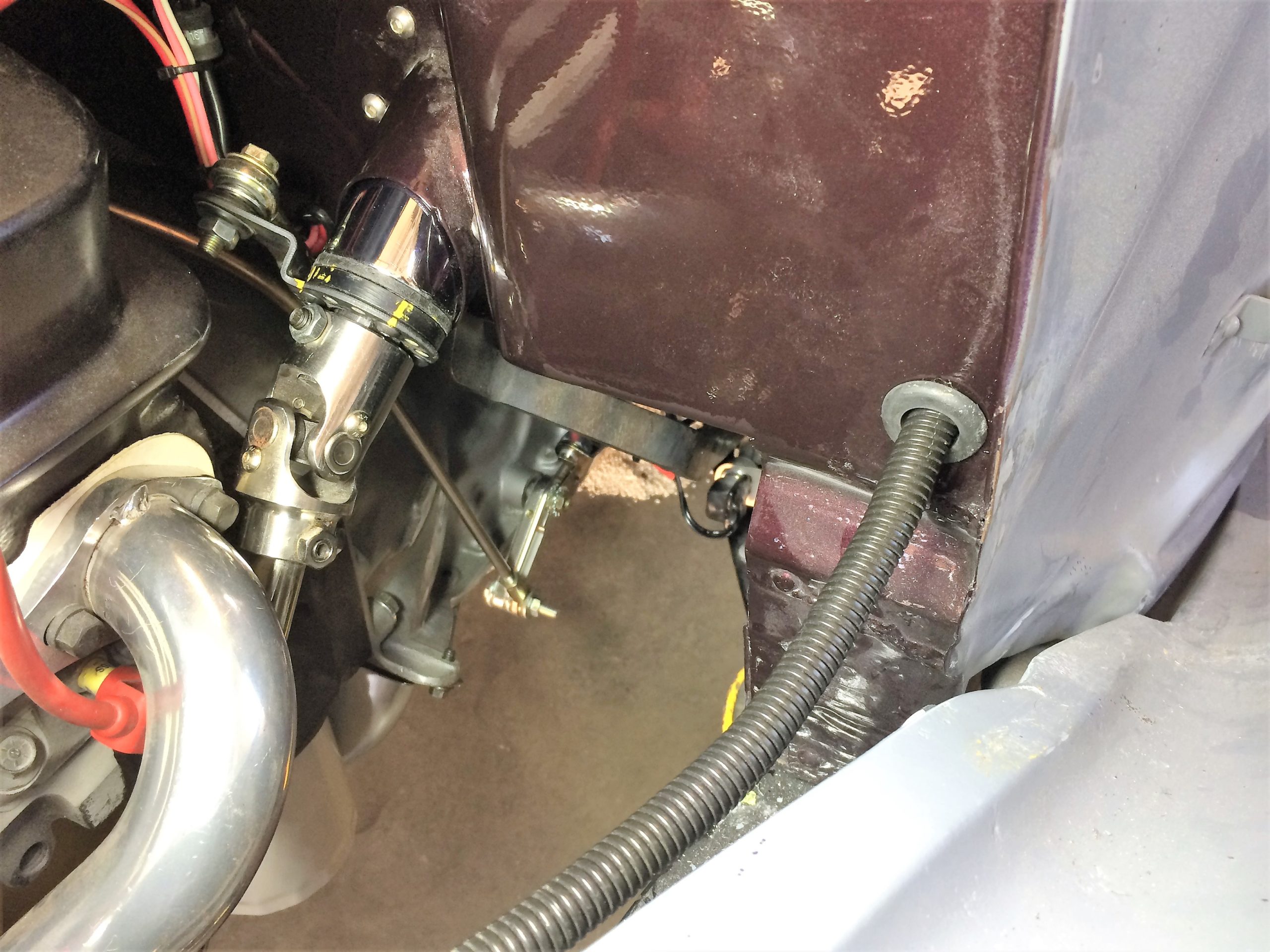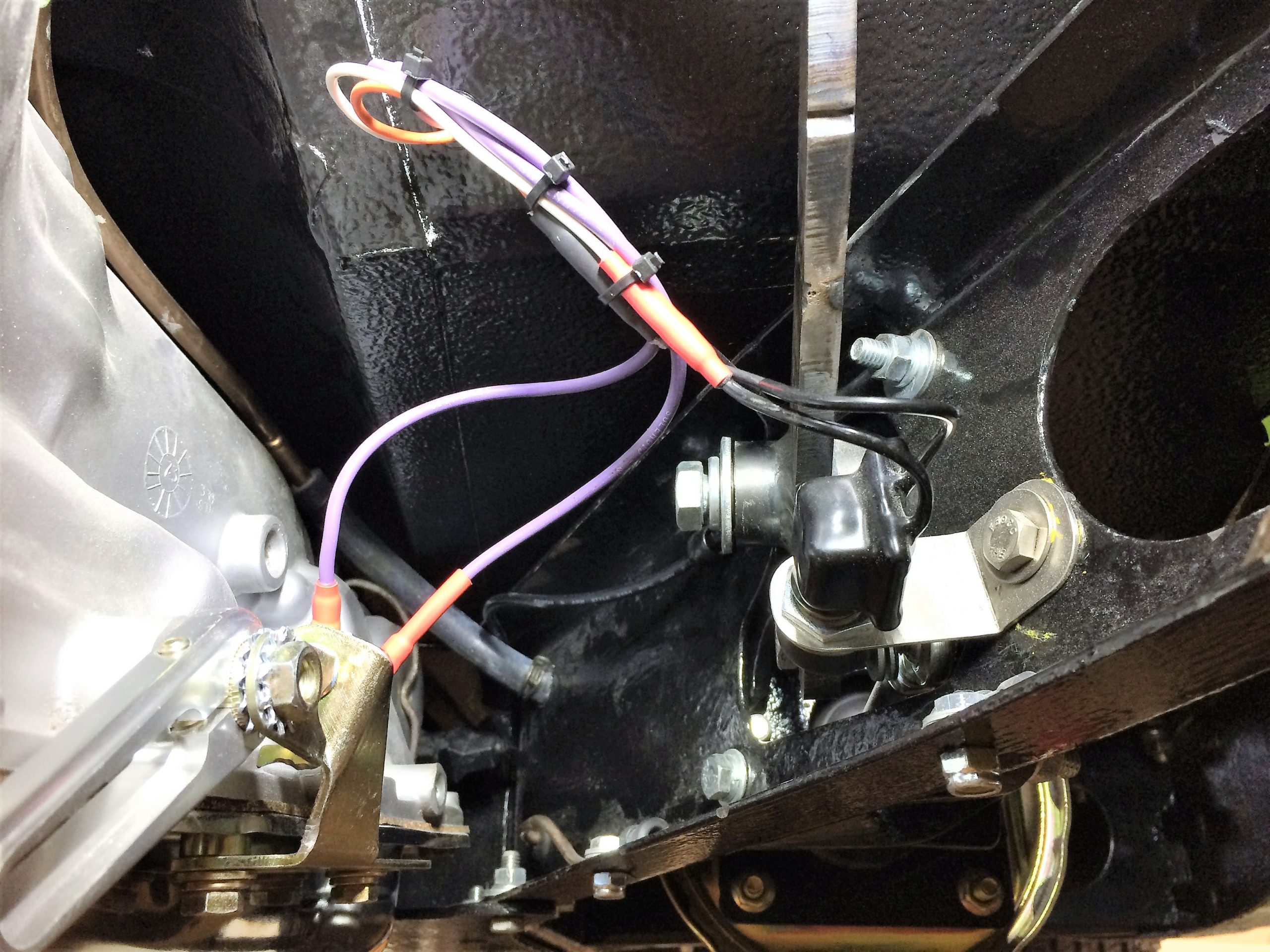 This kit will not support the use of an ammeter. All American Autowire kits are engineered to supply the optimum charge to the battery. To achieve this performance, American Autowire recommends routing the kit's six-gauge charge wire directly from the alternator output charge terminal to the 175-amp Mega Fuse. Due to the path of the charge being altered from the stock configuration, the gauge can no longer see a charge versus a discharge, so it will not work properly. When ammeters were originally used, most generator or alternator current outputs were rated at a maximum of about 25-60 amps. Modified cars being built today typically utilize a 100-amp or higher output alternator. With these higher current units, ammeters, generally speaking, become a safety hazard. Ammeters are usually wired in parallel to the charging circuit, are typically unfused, and can short very easily, causing a fire. A voltmeter is recommended as a good alternative.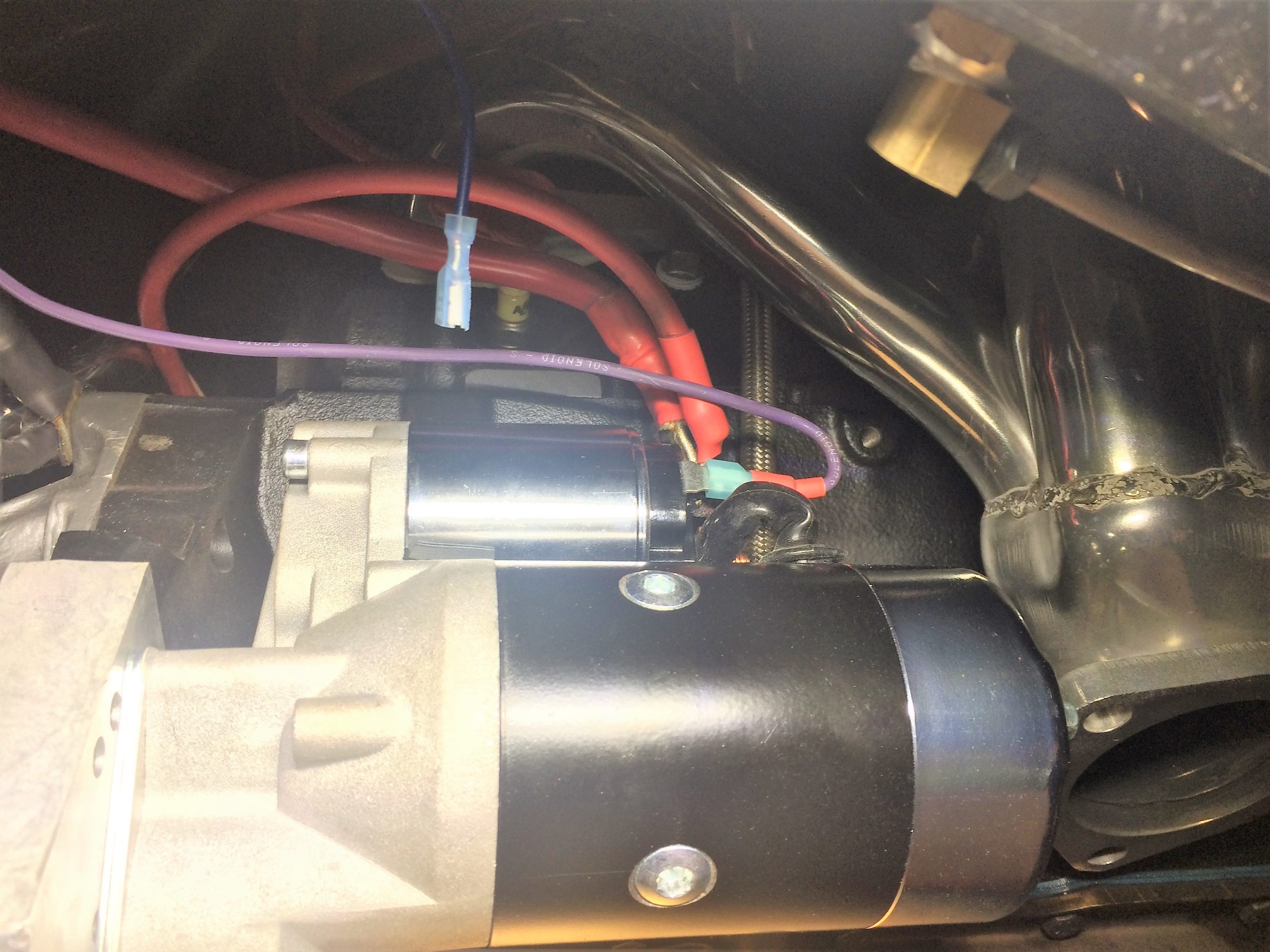 This kit isn't set up with a resistance wire or ballast resistor for a standard points-type ignition system. It is wired with a full 12V primary ignition feed that's hot in the run position. Primary ignition voltage in the starting position is handled via a full 12V bypass wire. The American Autowire kit will support HEI, MSD, other electronic ignition systems, as well as most all computerized (electronic) fuel-injection systems. If you wish to run a points-type system, there are extra parts (ballast resistor) that aren't included in this kit and will be required to complete that operation.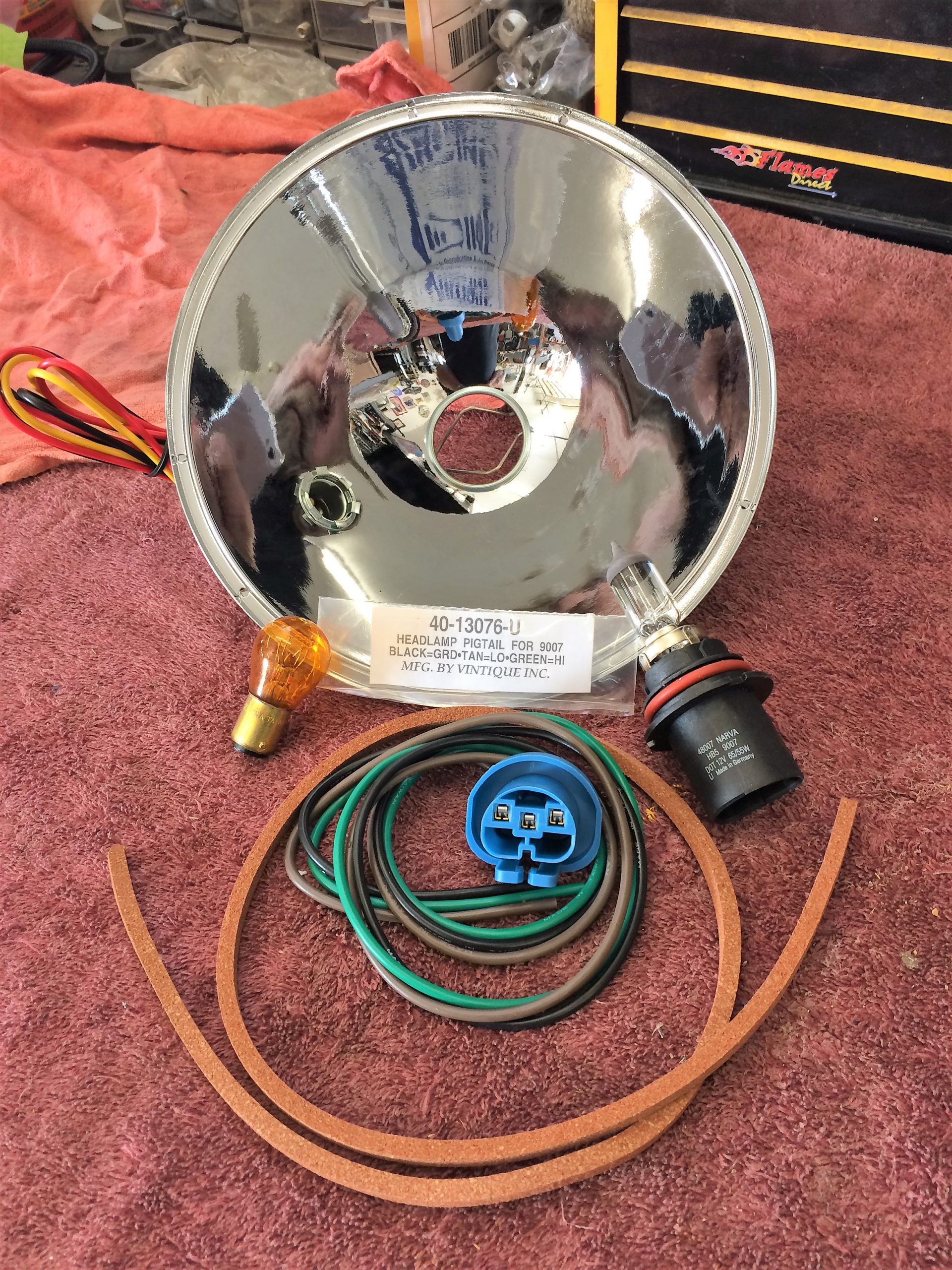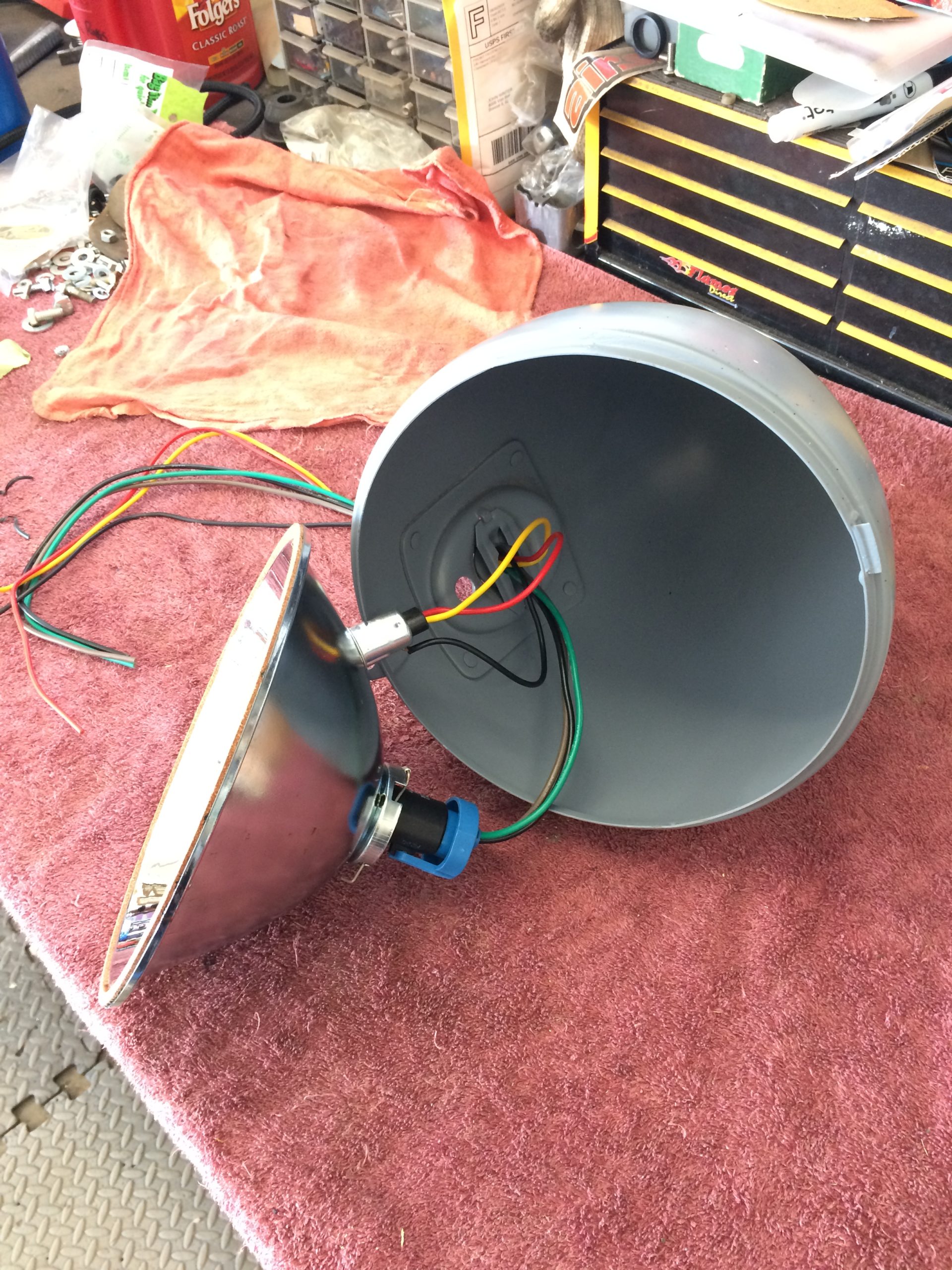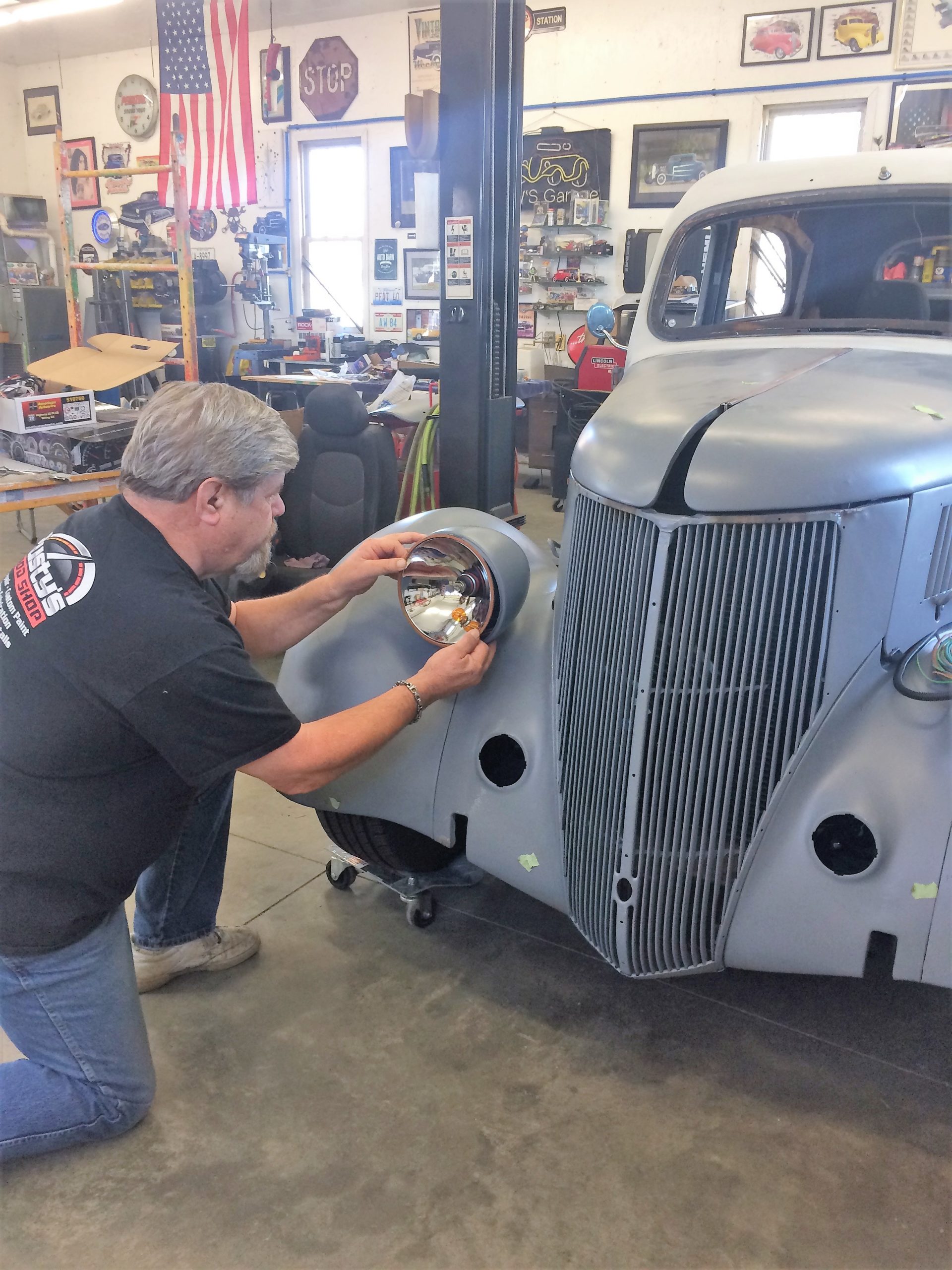 Wiring a street rod can be done at home, and with the aid of an American Autowire Highway 22 Plus kit can be done well as long as you follow the instructions. Remember, there is no quick way or shortcuts that should be taken when wiring. Take the time, as it will take time. How much depends on your abilities but figure on 40 hours from start to finish. For those of you who are meticulous, it could take even longer. MR
Sources
American Autowire
(800) 482-9473
americanautowire.com
Dakota Digital
(800) 852-3228
dakotadigital.com
Harbor Freight
harborfreight.com