… But Not its Heart & Soul
After 30-plus years of hard work and innovation, Brent VanDervort ("Fat Man" as he is known to literally thousands of rodders) has decided to step aside as the owner and president of Fatman Fabrications. Longtime employee and general manager Tim Tullo and his wife, Maria, have purchased the business from VanDervort.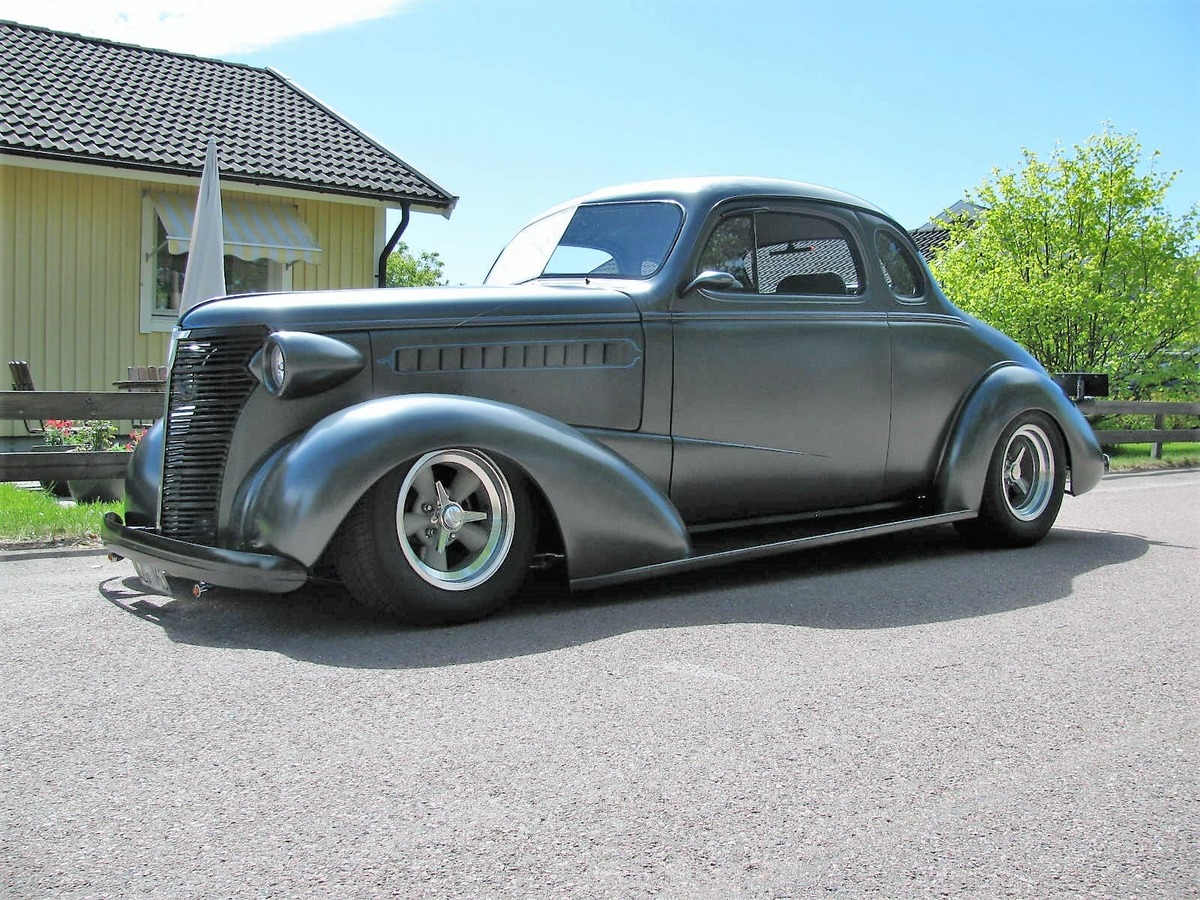 VanDervort will continue working with Tim and the well-experienced staff on a part-time basis, offering help in the product development phases and technical support areas. You can continue to expect to find a group of hot rodders both experienced and well trained to continue to answer your phone calls and your questions.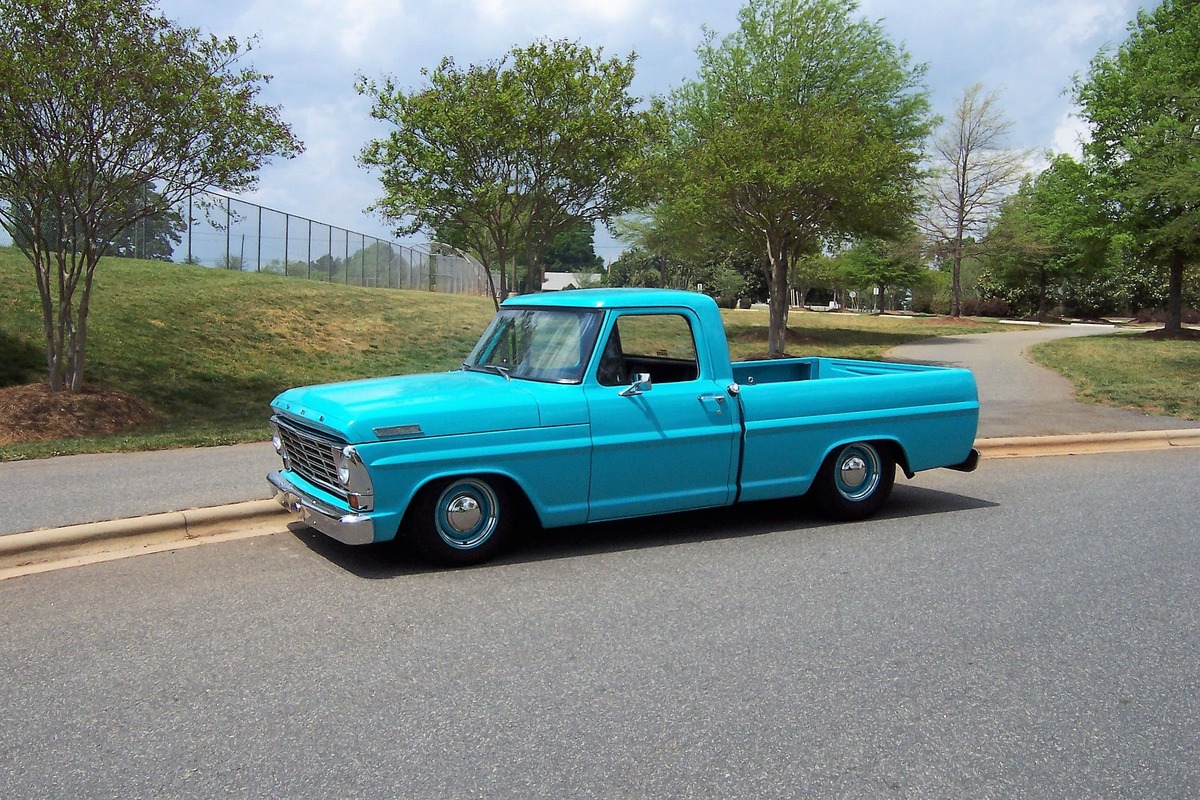 Many top builders, both professional and backyard, have used Fatman Fabrications parts to build numerous award-winning hot rods as well as magazine feature cars. All the while a wide variety of parts and affordability are the cornerstones for all Fatman Fabrications products. The end result is both good-looking and well-handling hot rods.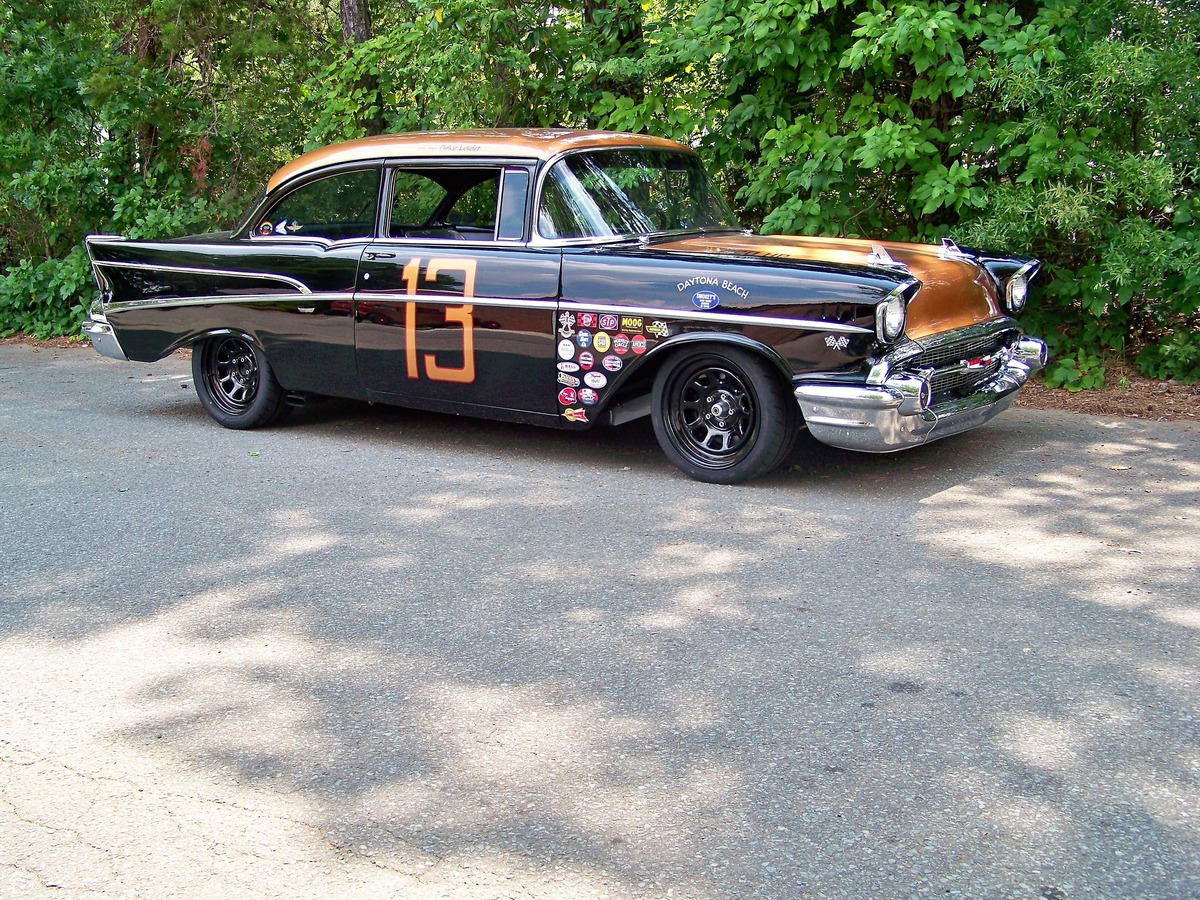 As we move into 2021 and life gets back to "normal," you will still see Fatman Fabrications staff at shows or in their showroom. Fatman Fabrications will continue to offer its extensive line of products with many more on the way and in development right now. Stay tuned, there are lots of new and exciting innovations coming your way.
For more information on Fatman Fabrications, you can call (704) 545-0369 or visit their website at www.fatmanfab.com.
Fatman Fabrications Changes Ownership