Precision Hot Rods and Fabrication Installed A Custom Autosound Stereo Head Unit In A Hot Rod Pickup Truck
Tight spaces are commonplace in the hot rod world; pre World War II Fords and closed cab pickups are especially tight. The 1934 Ford truck in this article is an in-depth project at Precision Hot Rods and Fabrication and it has lots of trick details inside and out. The owner wanted a full array of creature comforts, including an LS engine, overdrive transmission, and Vintage Air heat and AC. Additionally, he wanted a stereo system—a tall order in such a tight space. The guys at Precision Hot Rods and Fabrication came up with a plan to tastefully fit the Custom Autosound components inside the already-crowded cab.
Read More: '60 Impala With Impeccable Style & Performance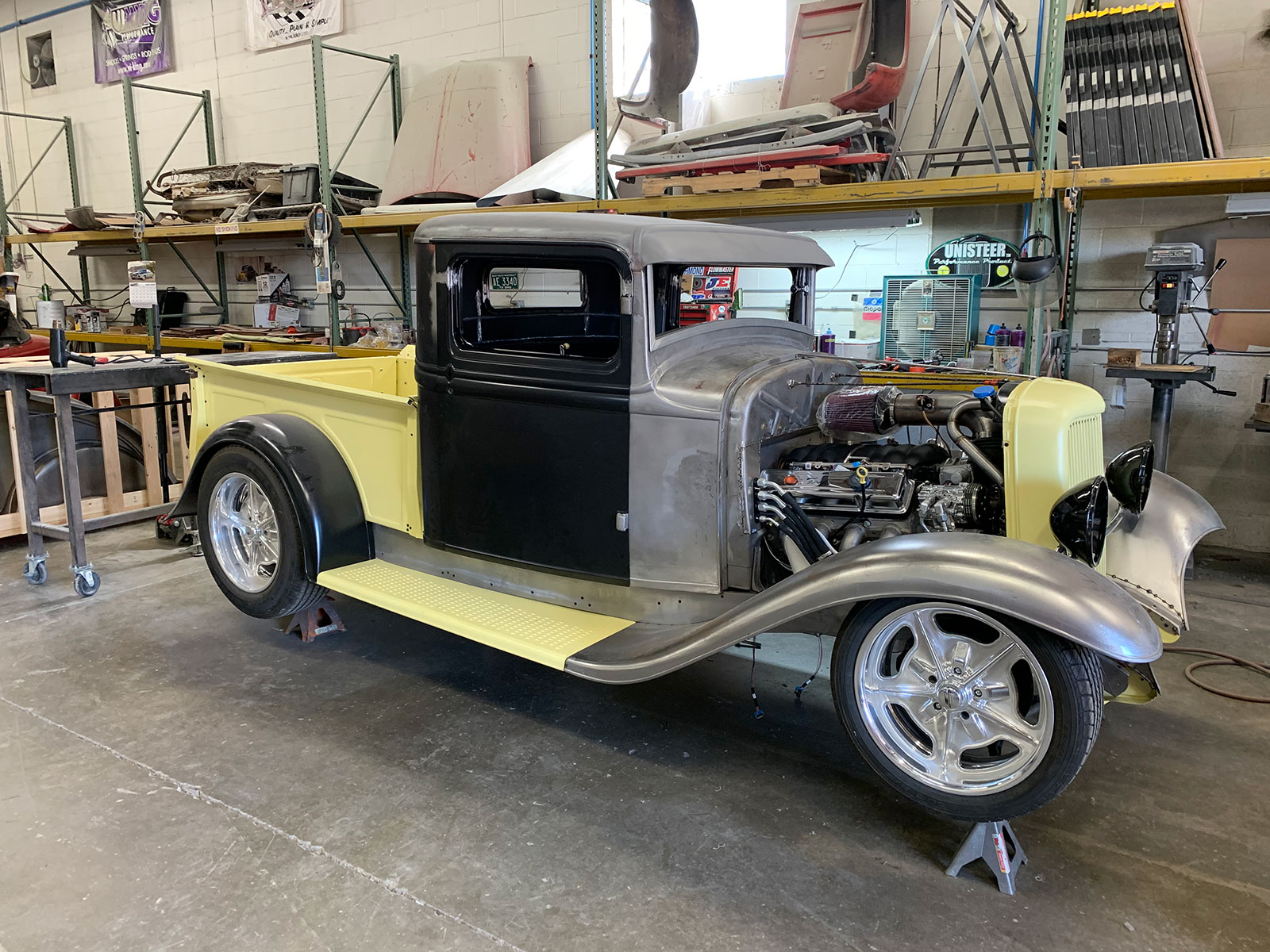 The plan involved fabricating an overhead dash panel that would house the Custom Autosound head unit and extremely small speakers that come with the System 1 kit. Also in the System 1 kit is an amplified subwoofer unit that is slim enough to mount behind the seat. In addition to these components, the Custom Autosound Secretaudio SST unit needed to find a home. All the stereo parts are designed to fit in tight spaces. Precision Hot Rods and Fabrication has used them on previous hot rod project cars.
Read More: How To Cut and Buff Like a Professional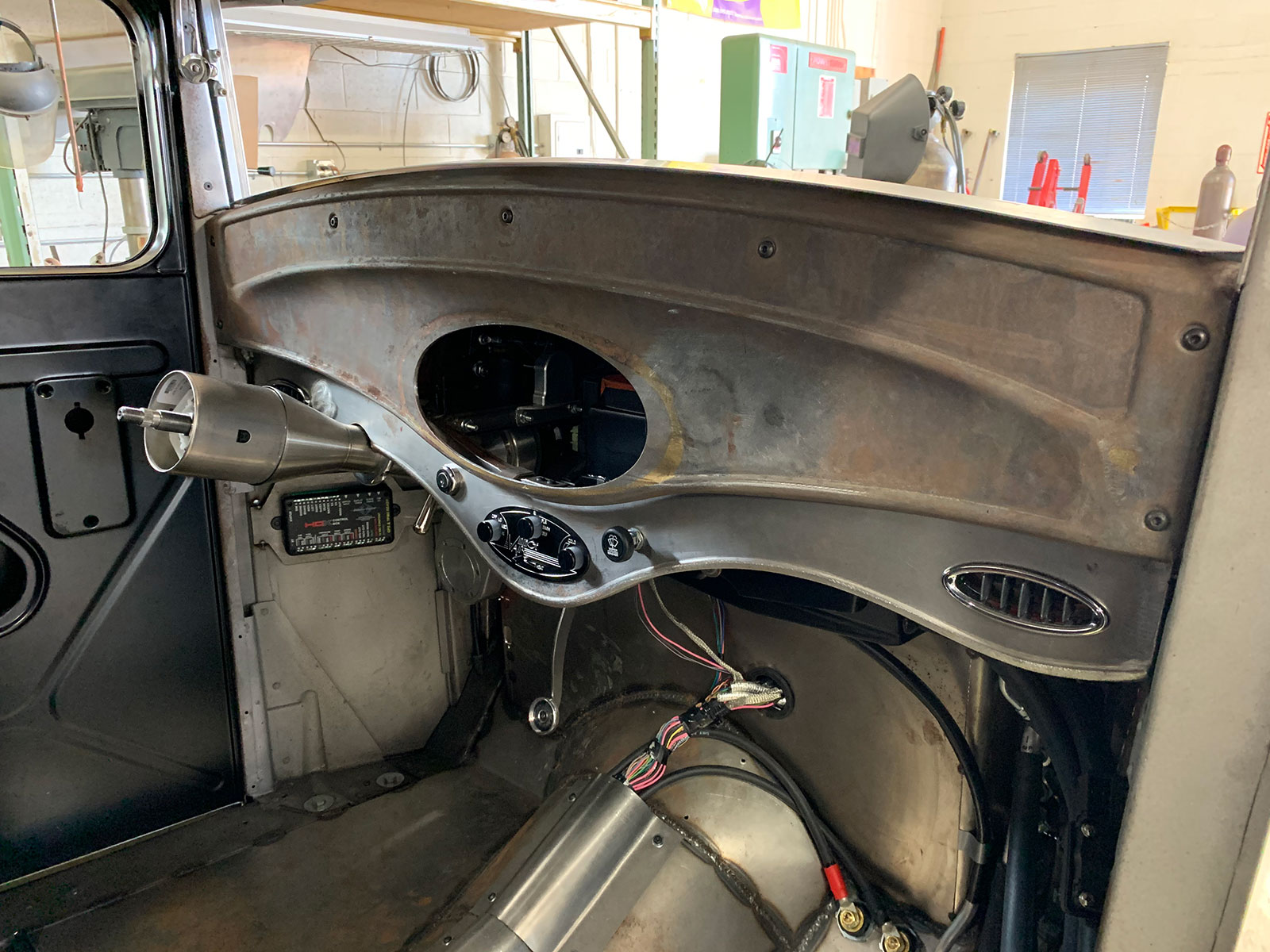 Overall, this install took quite a bit of fabrication, but the slick appearance makes all the effort worthwhile. Now that the truck is finished, the upper dash is hardly noticeable until you slide behind the wheel. The head unit is within arm's reach and the overhead speakers are surprisingly crisp for their size. All the other components are hidden under the seat, and no wiring is visible. Precision Hot Rods and Fabrication knocked this job out of the park and gave this old-school pickup some high-tech features.  MR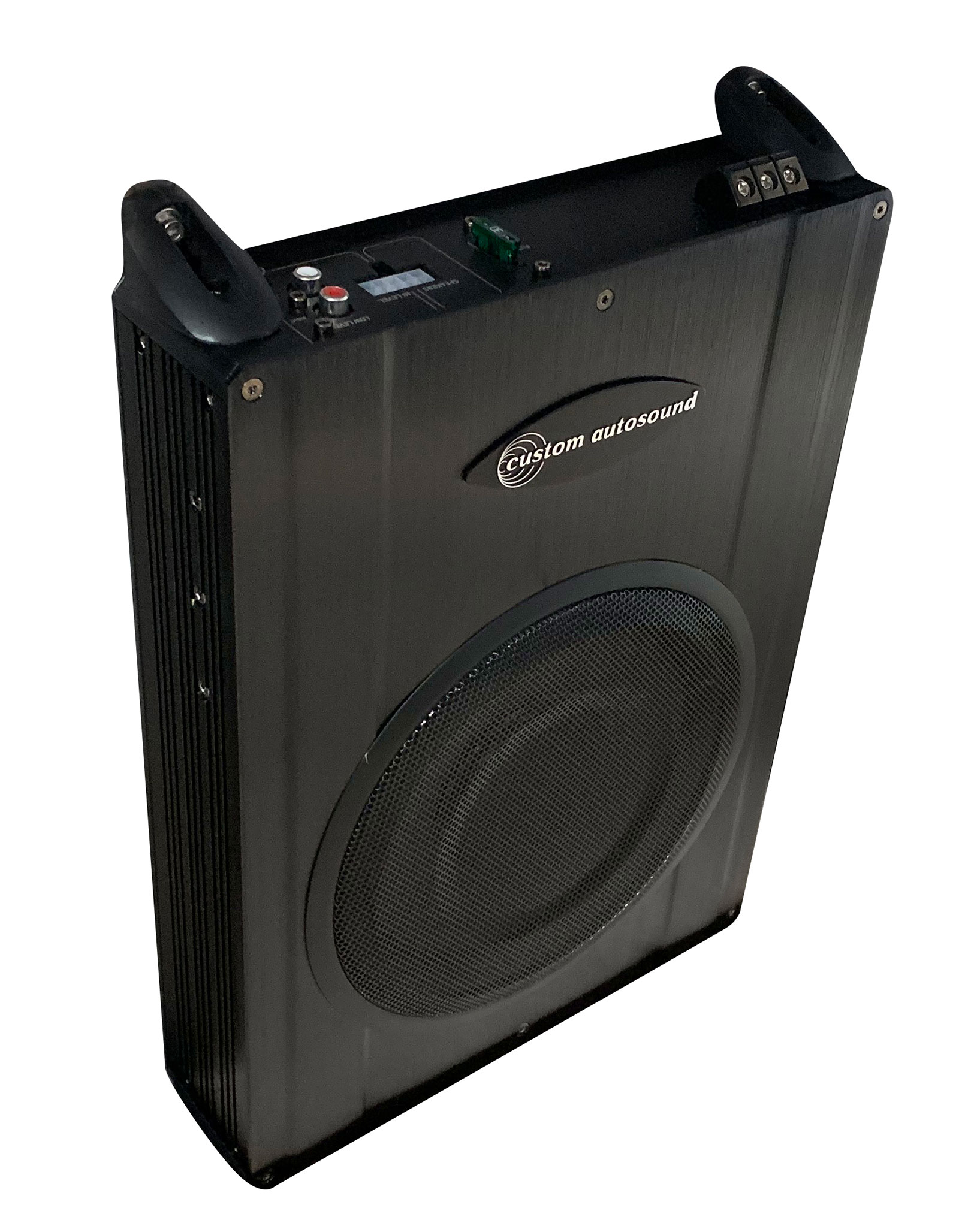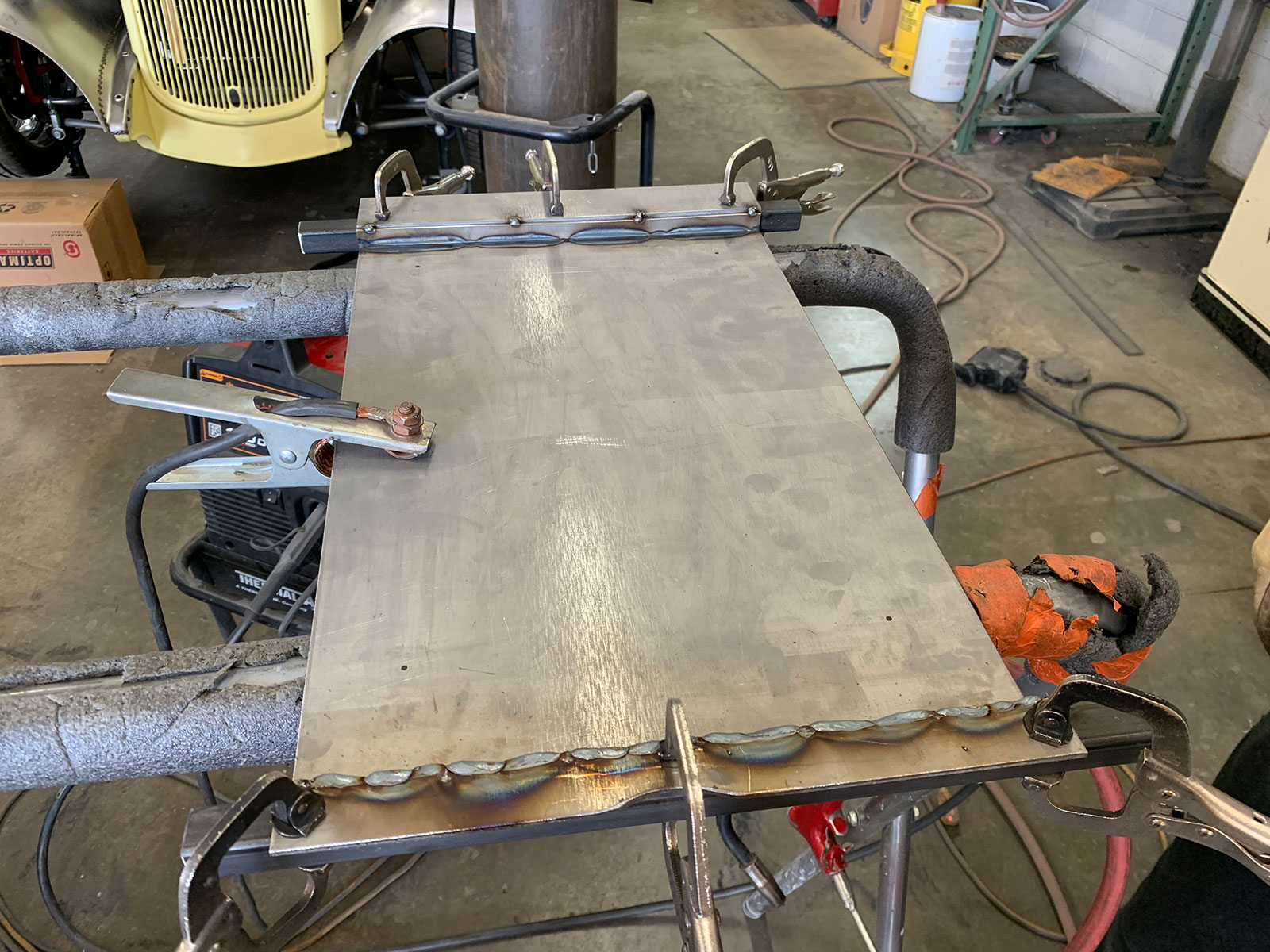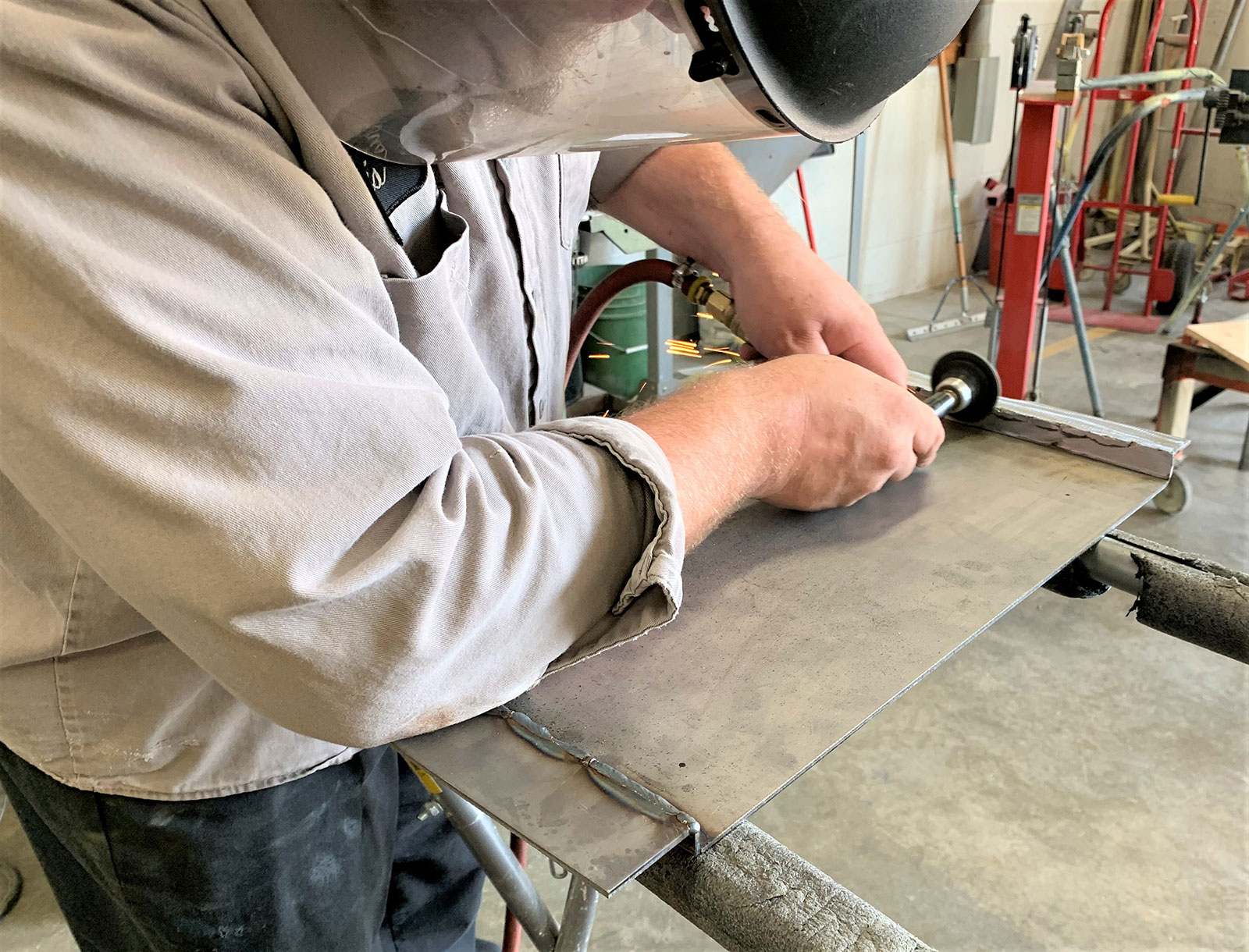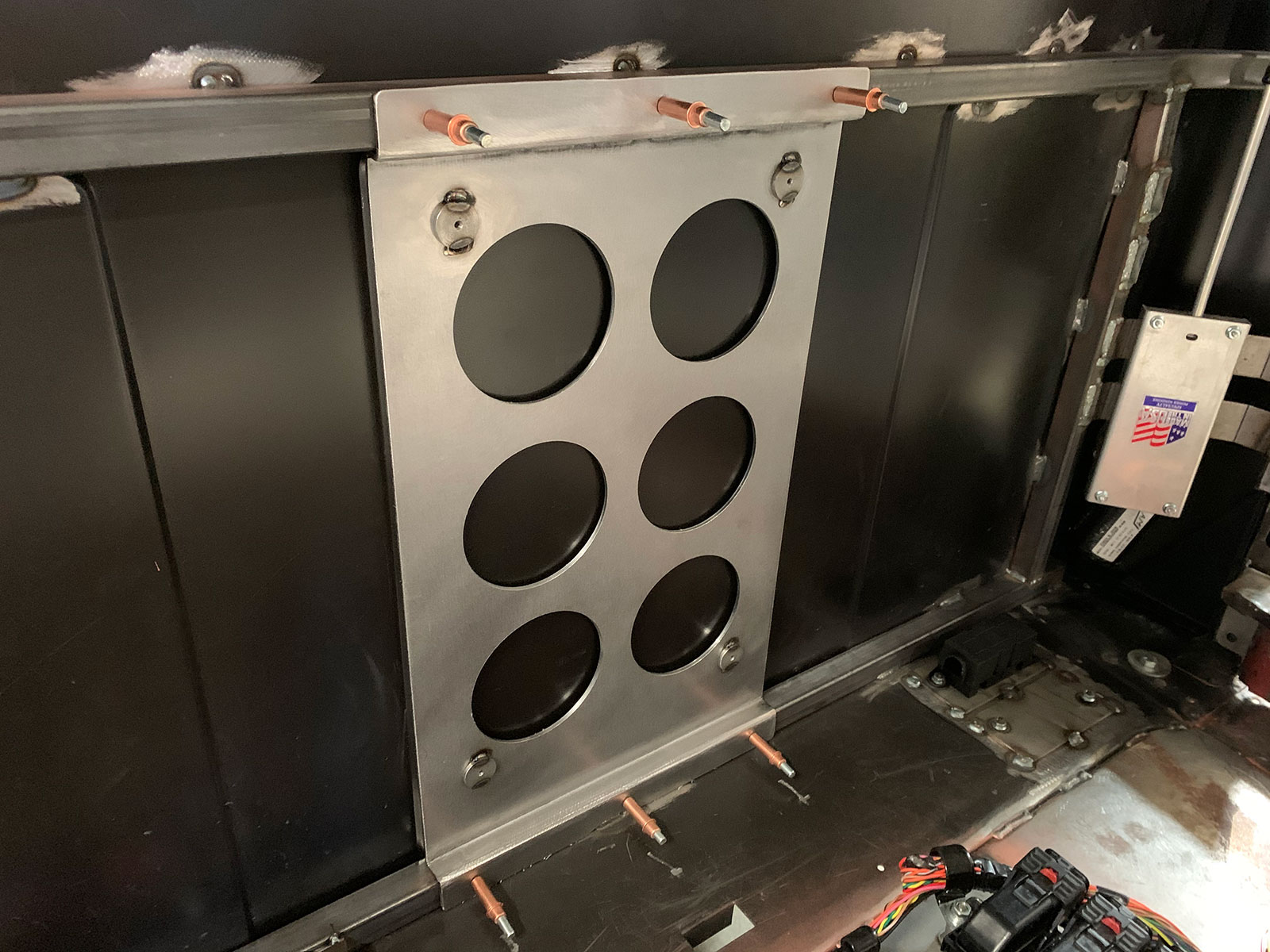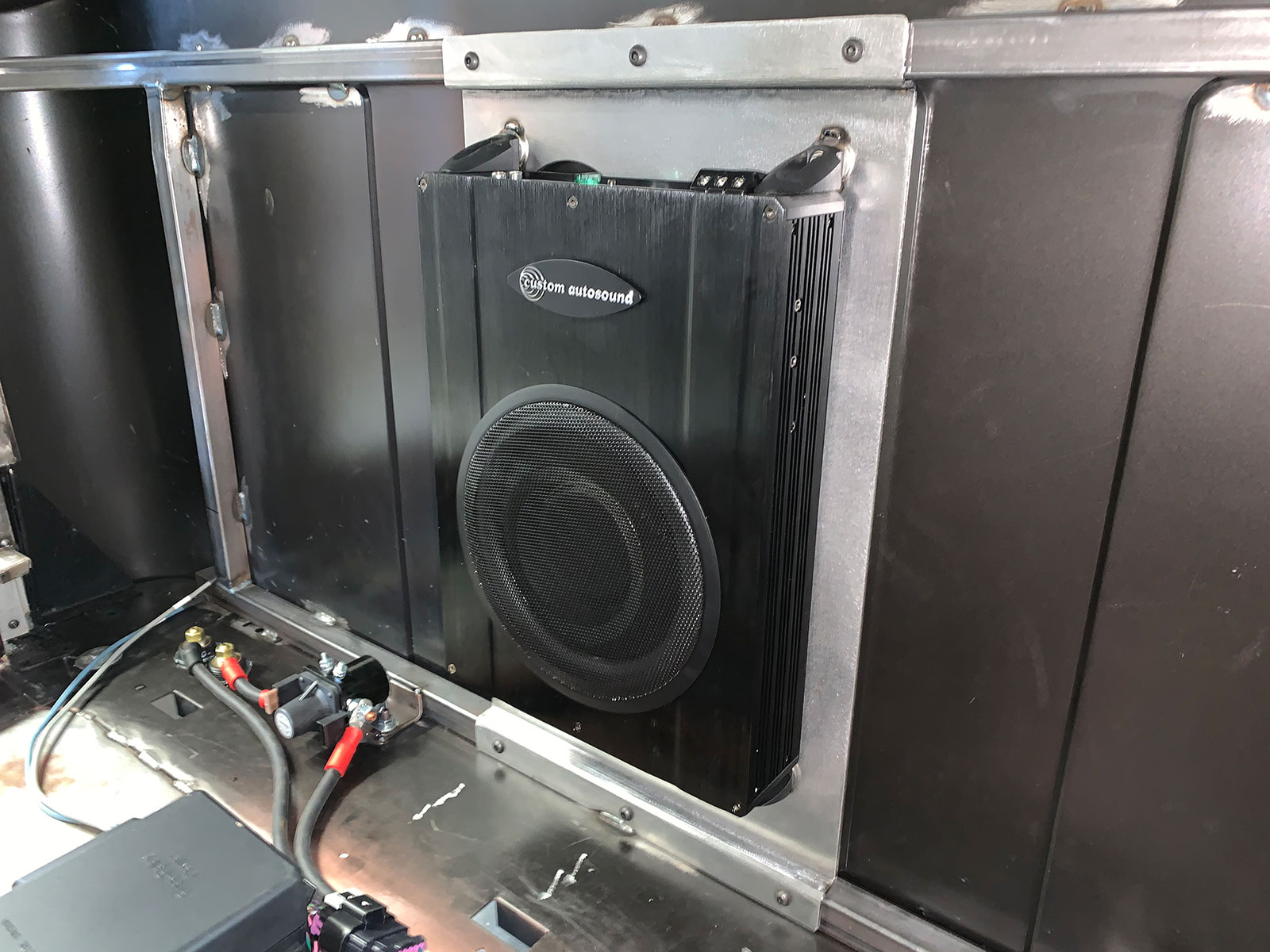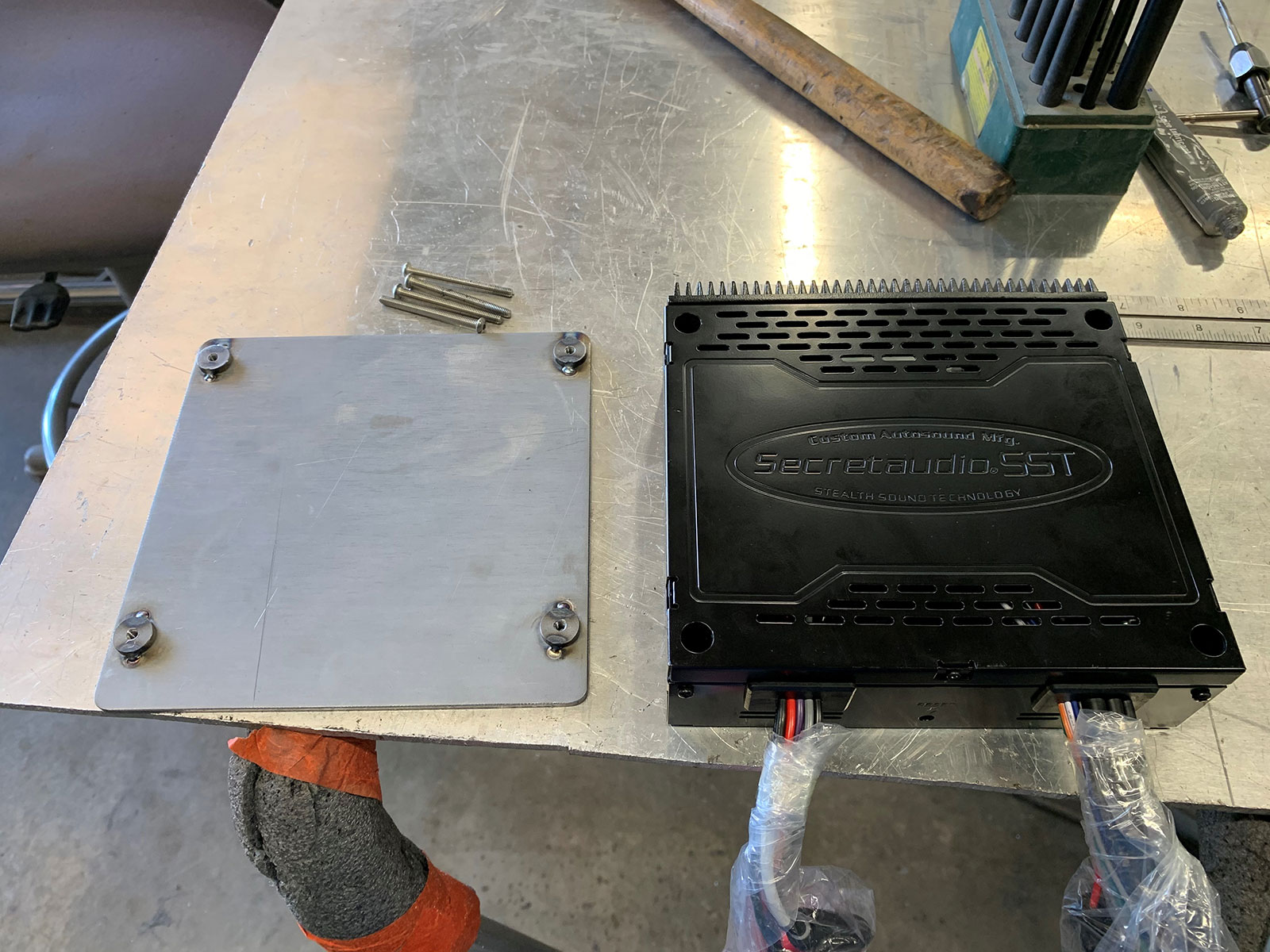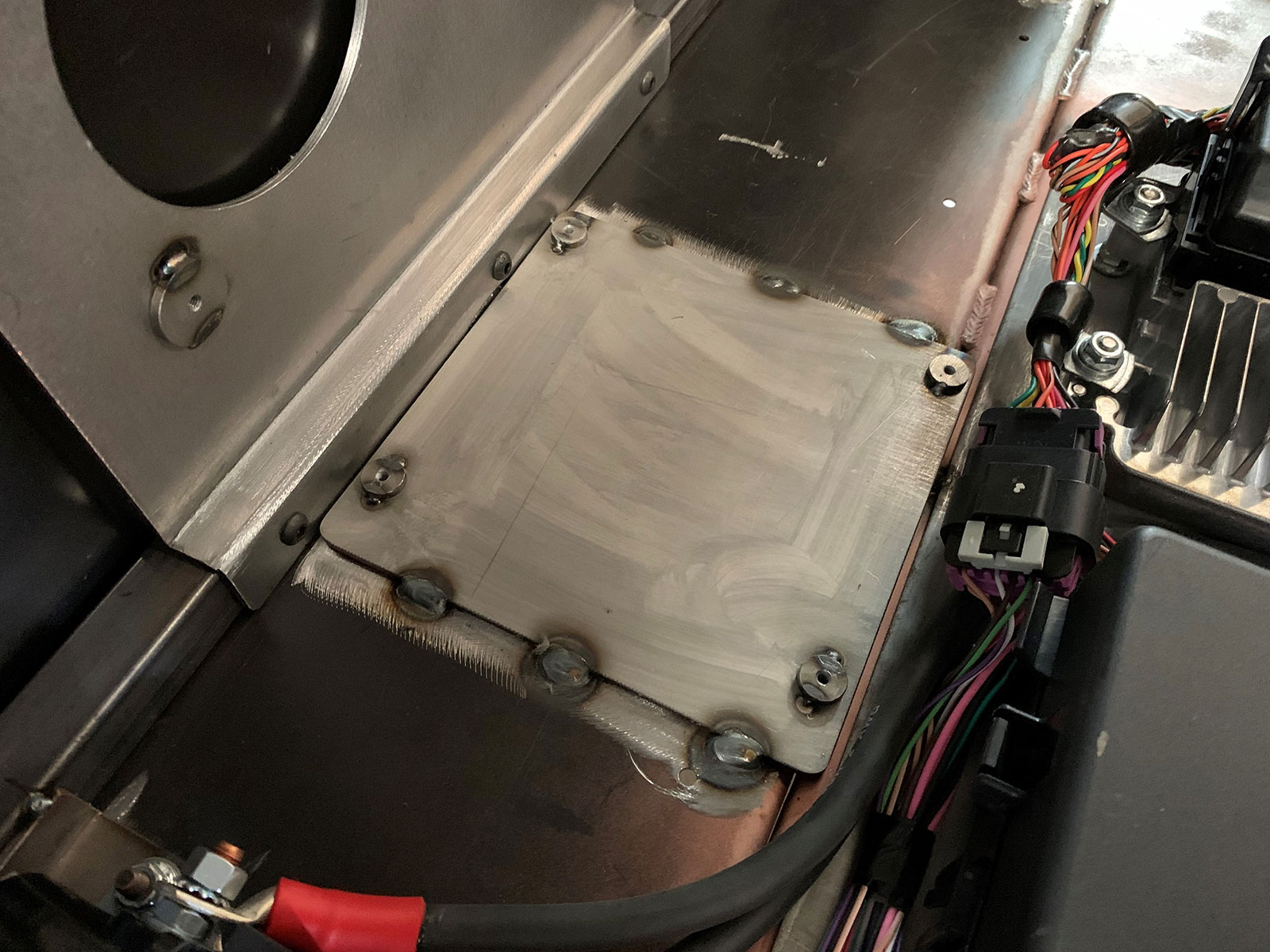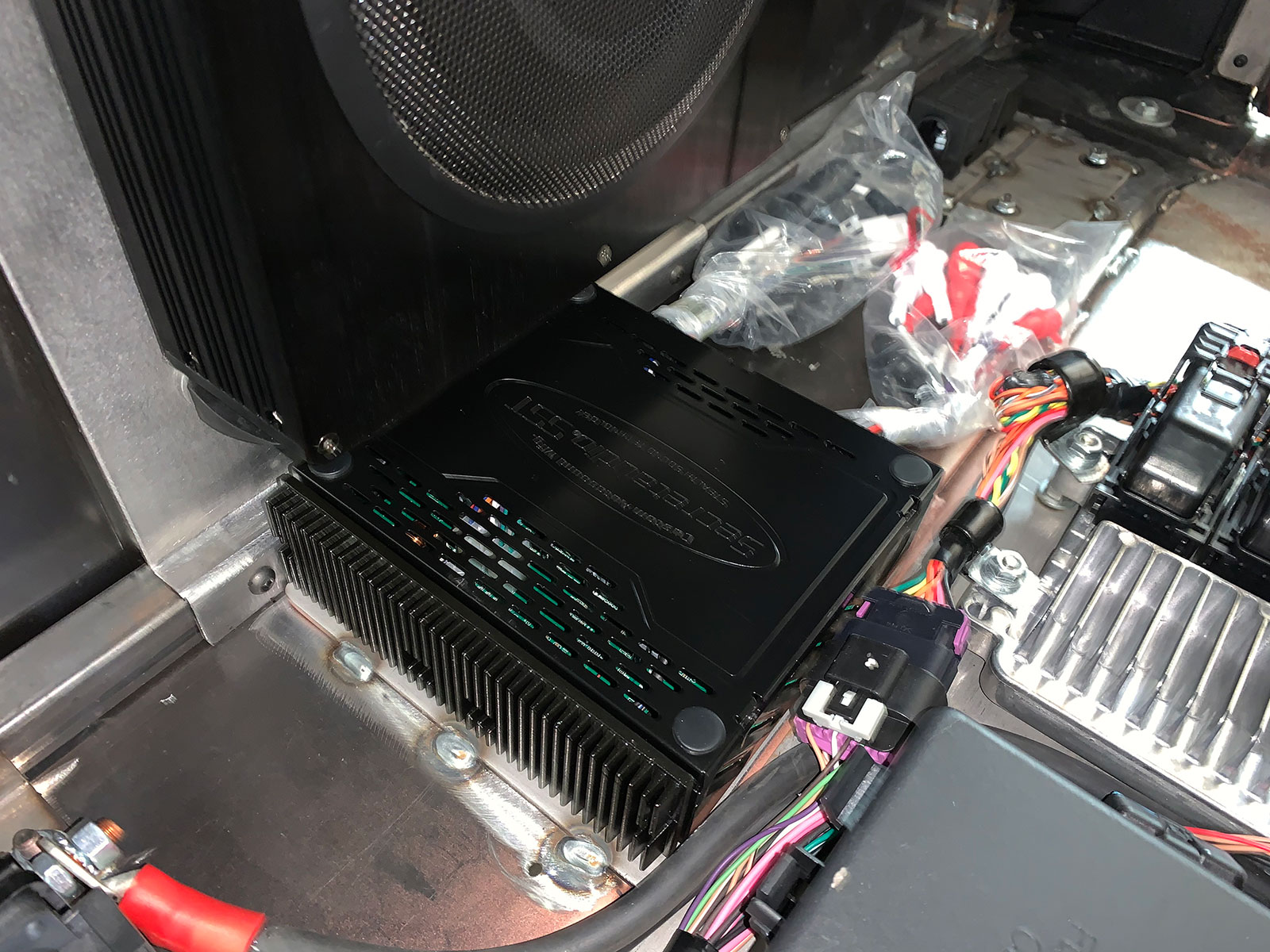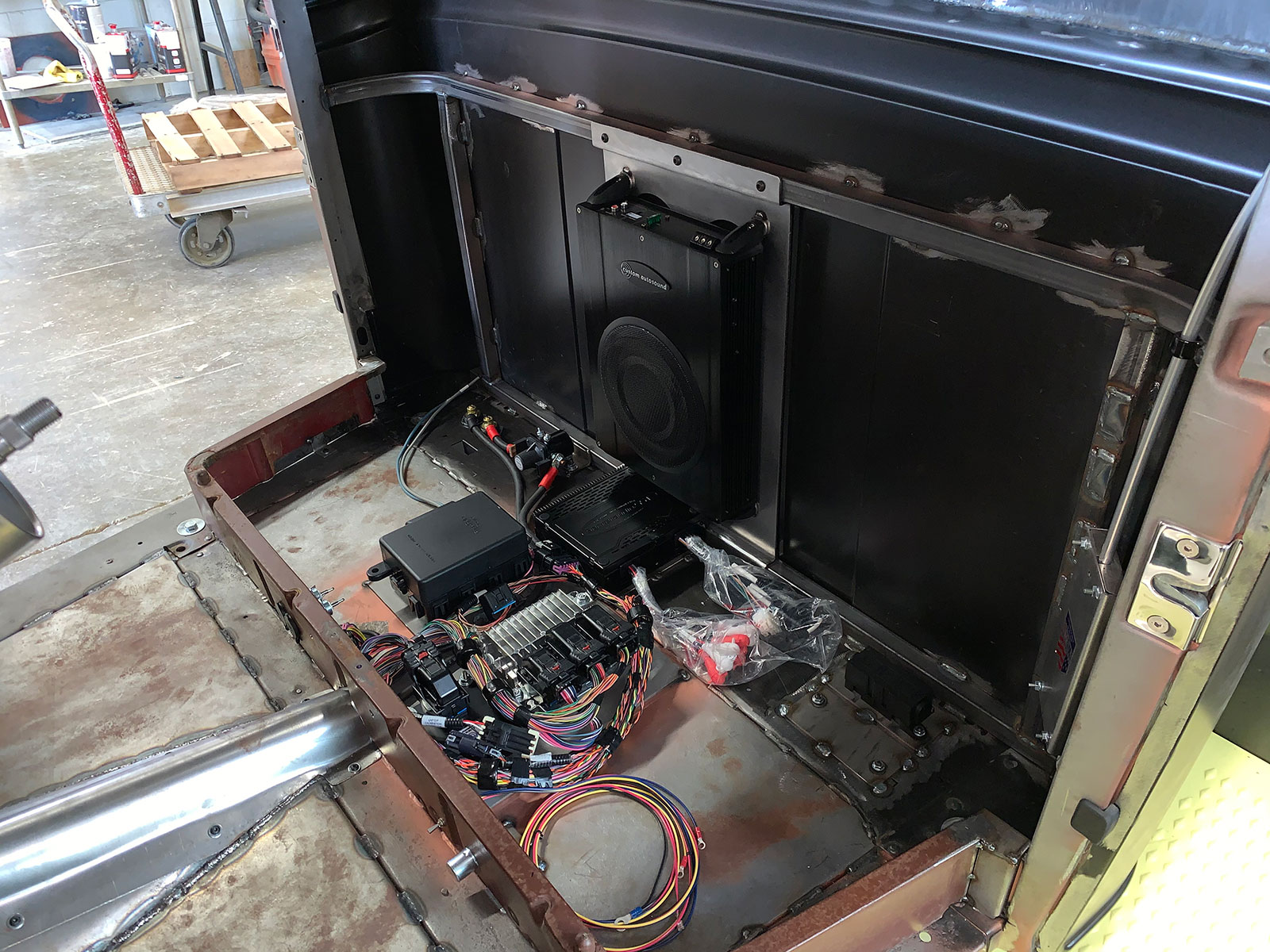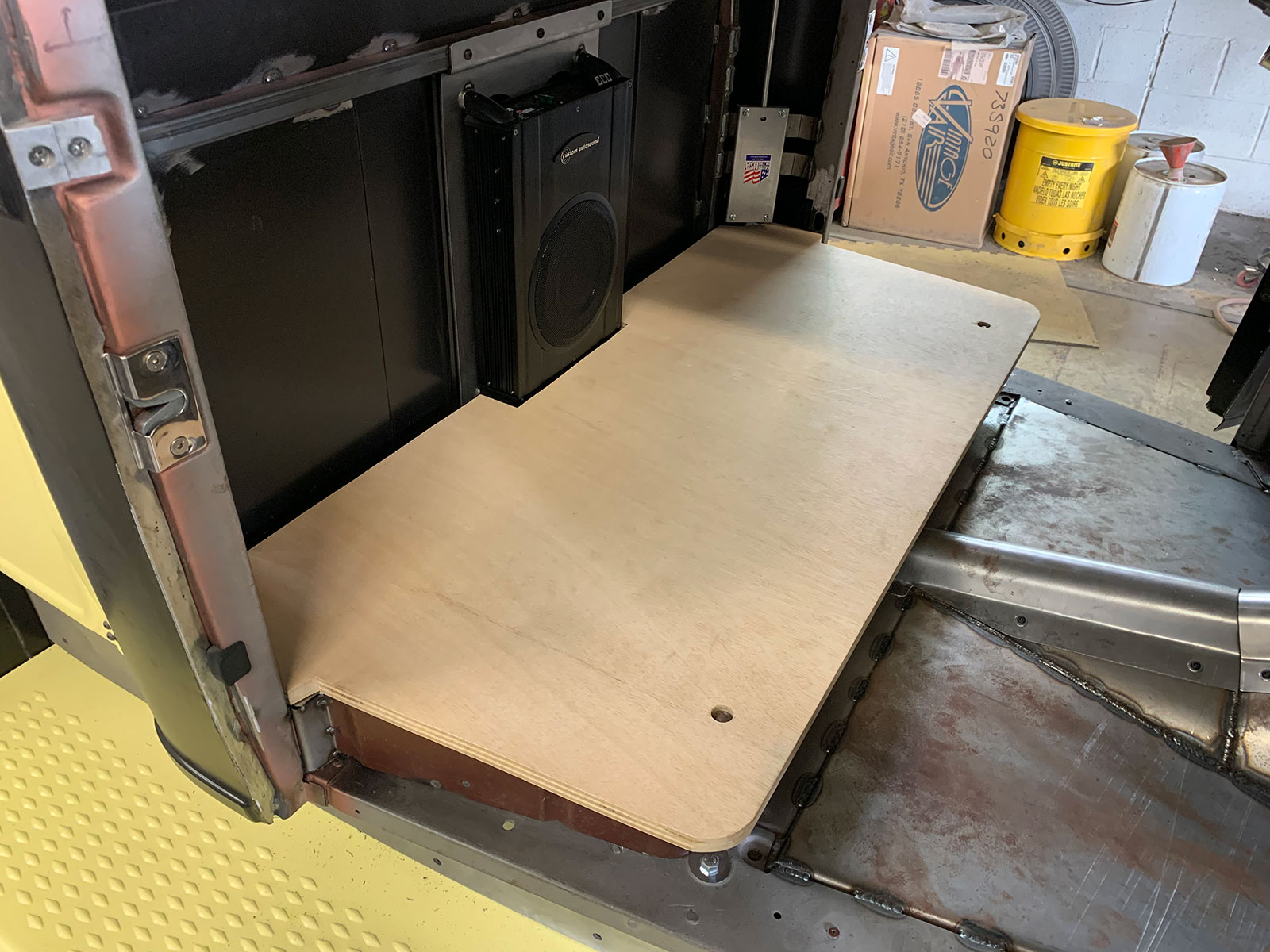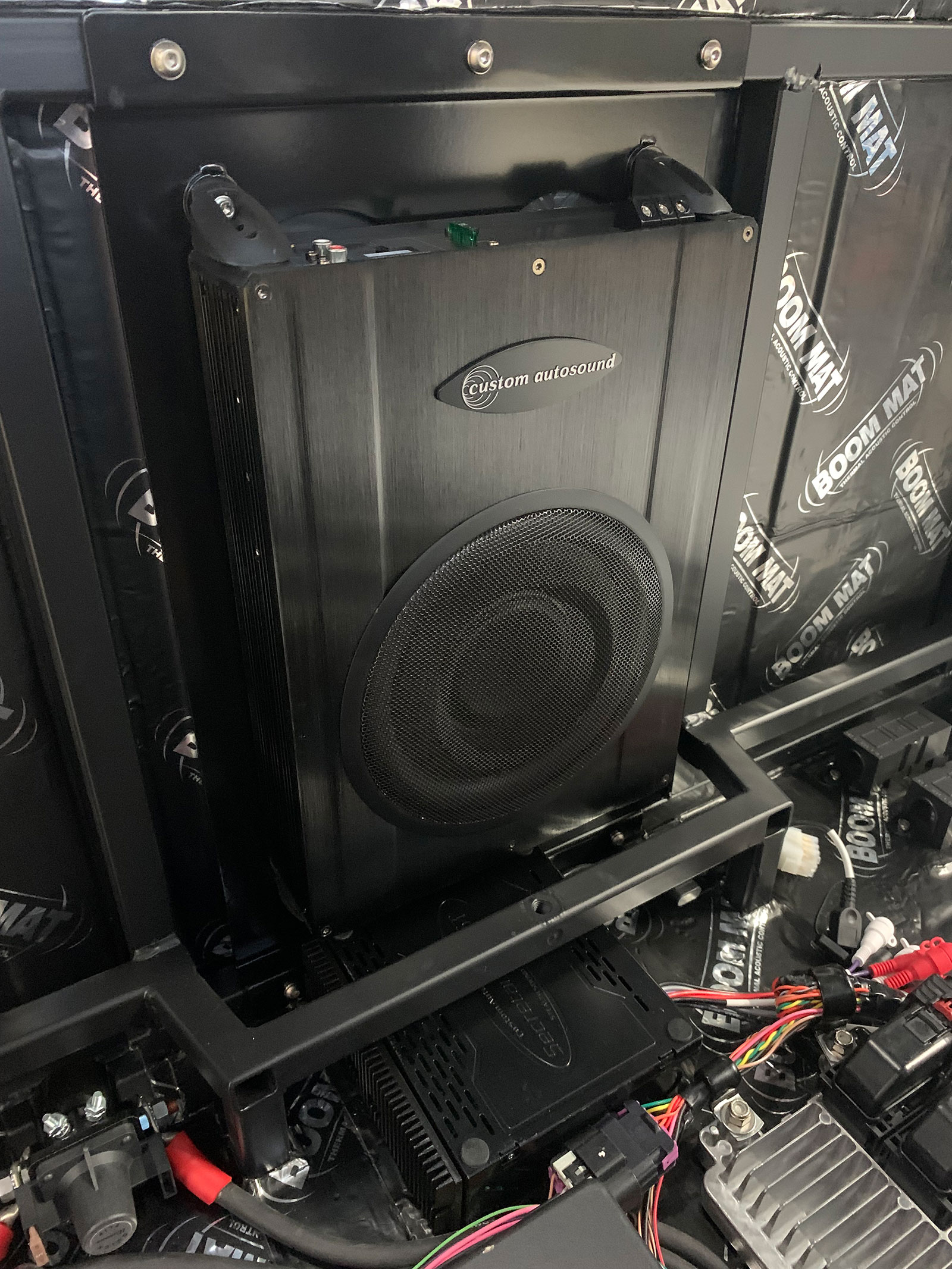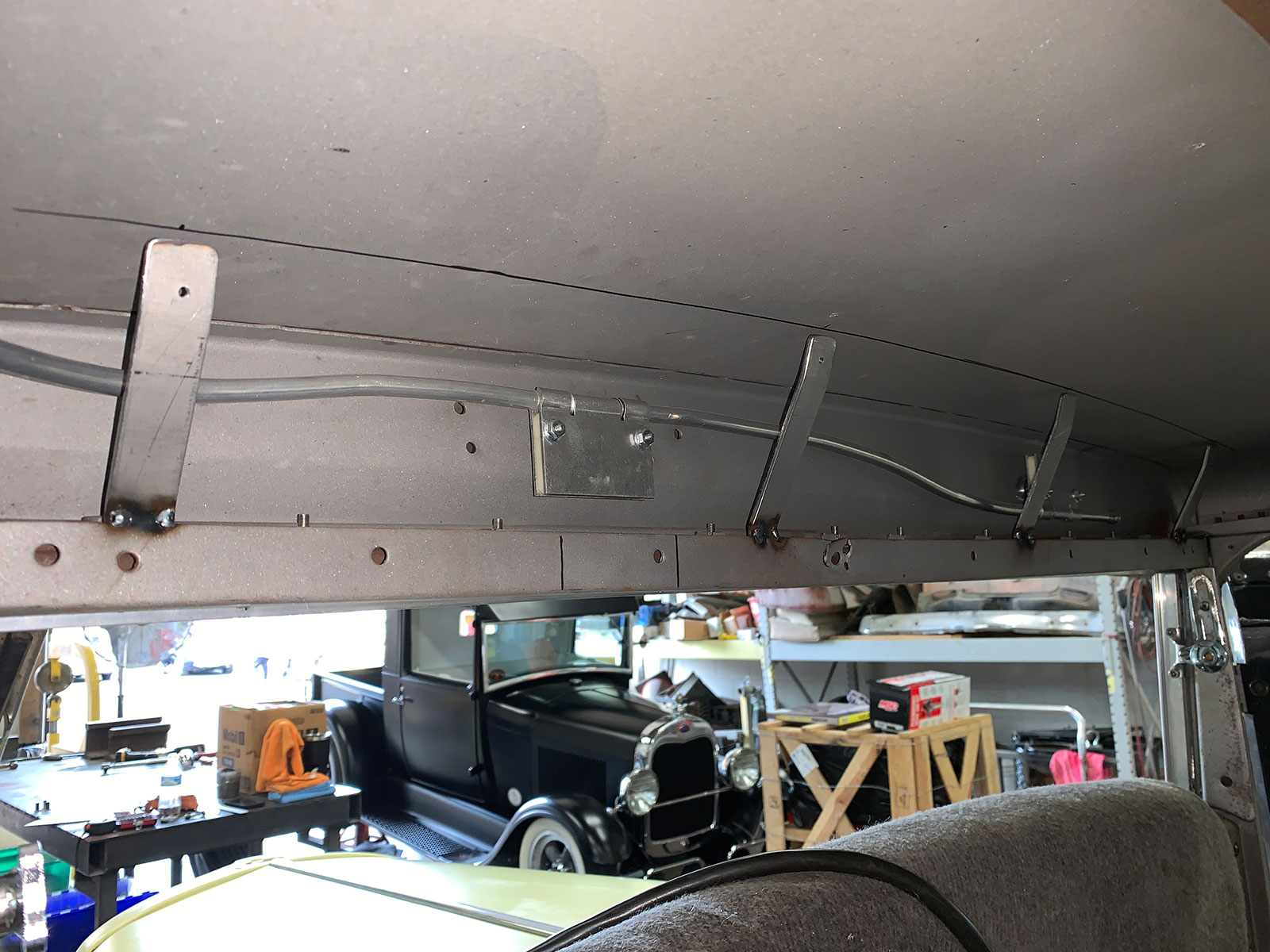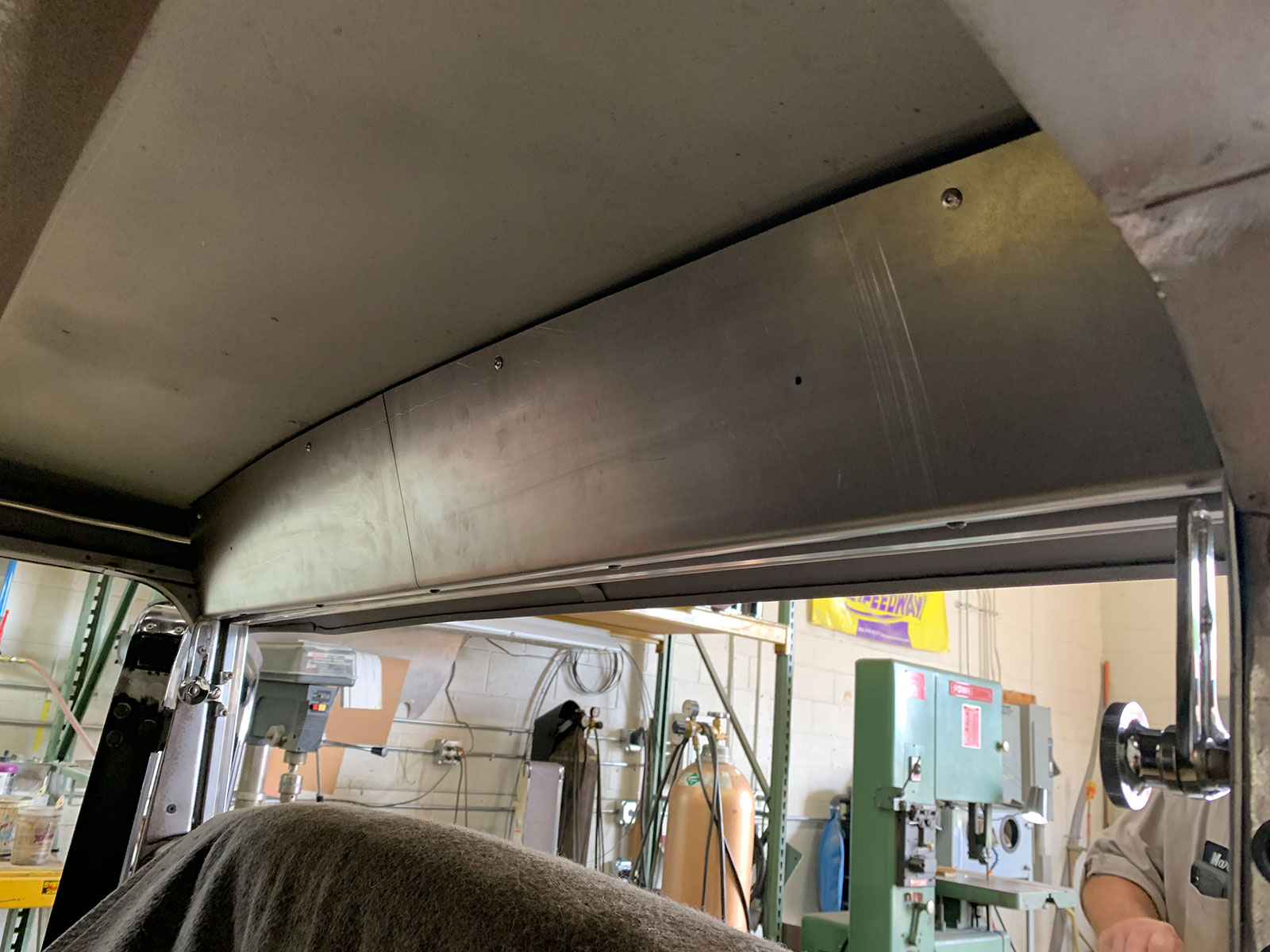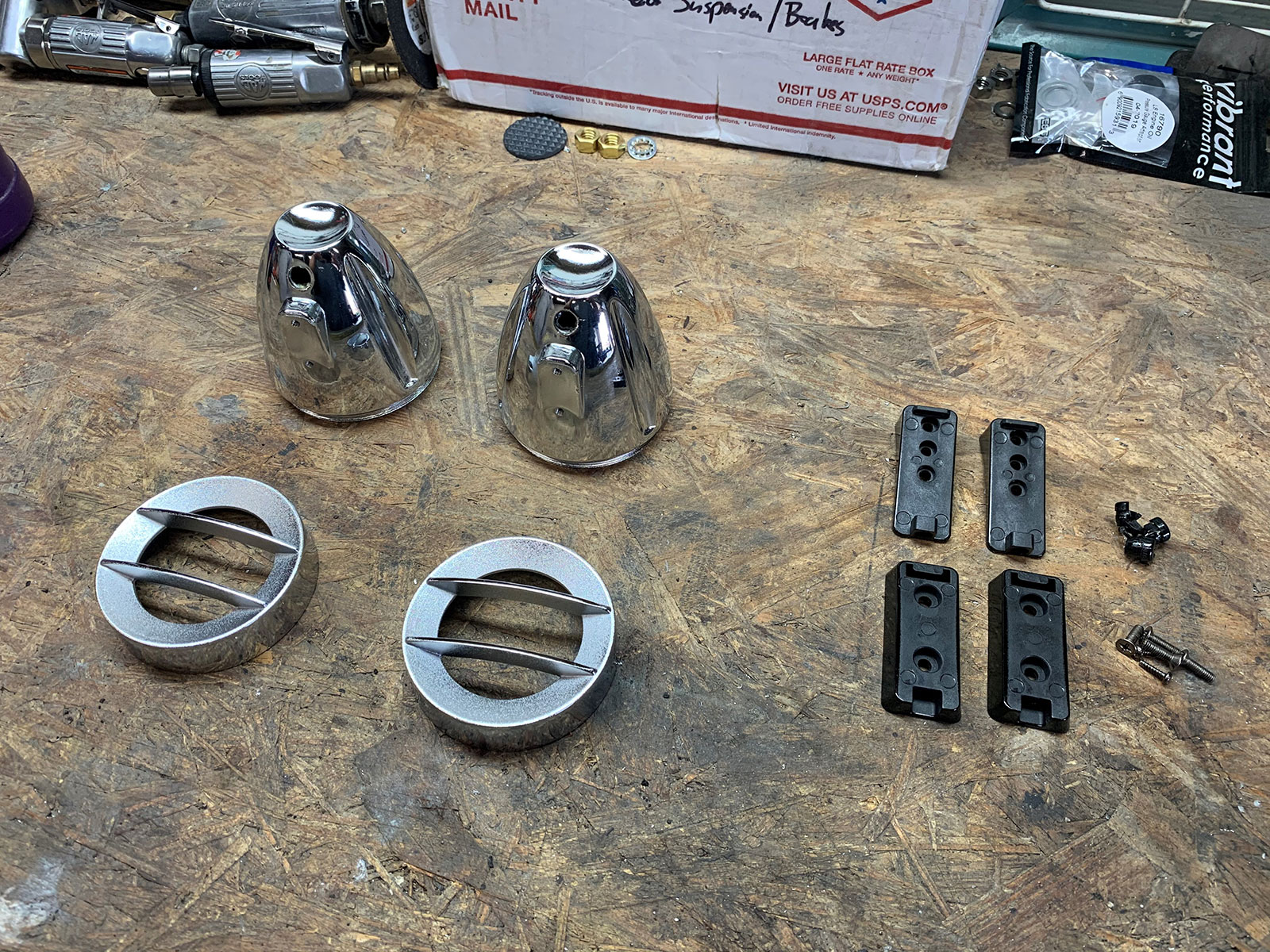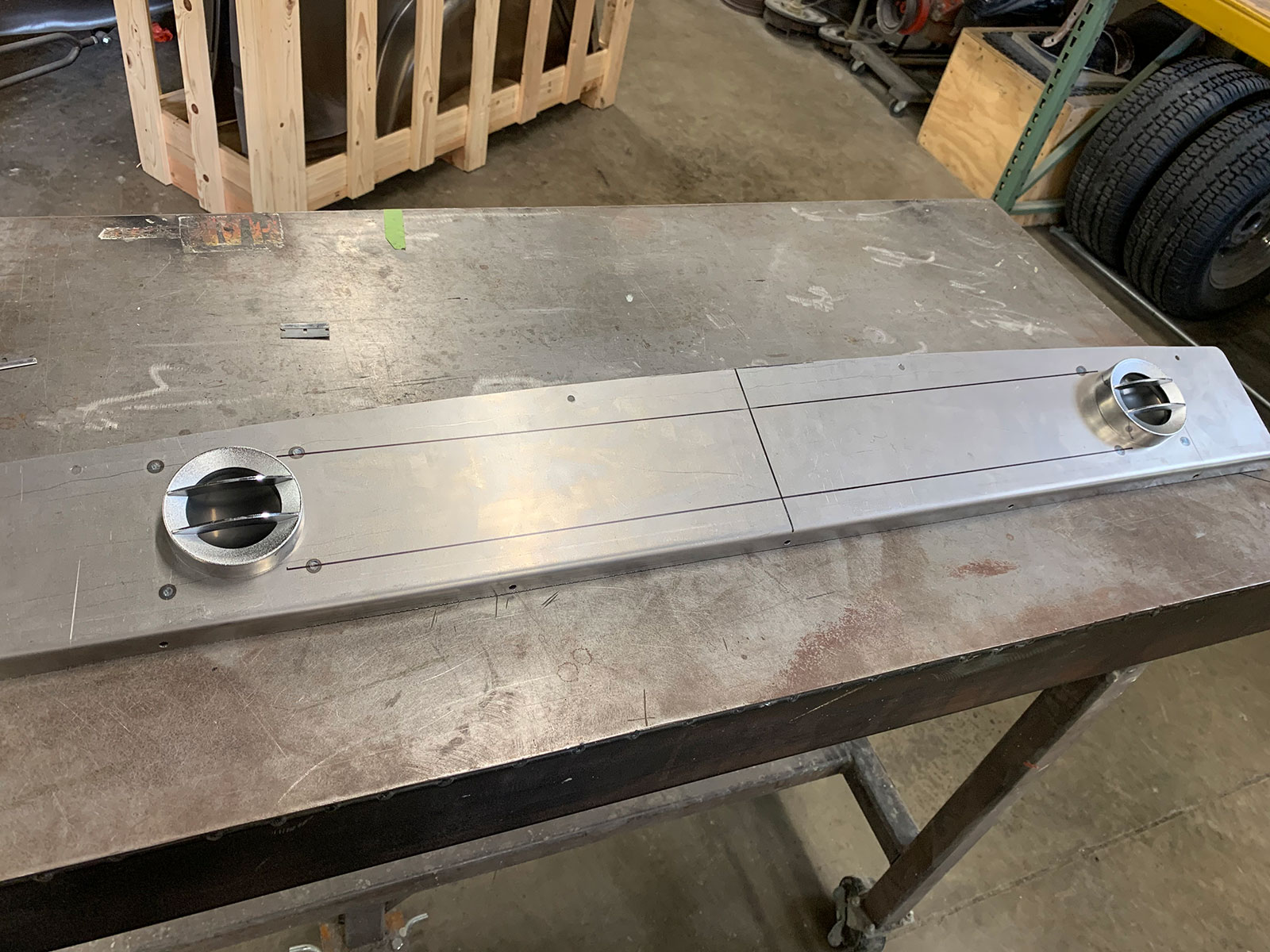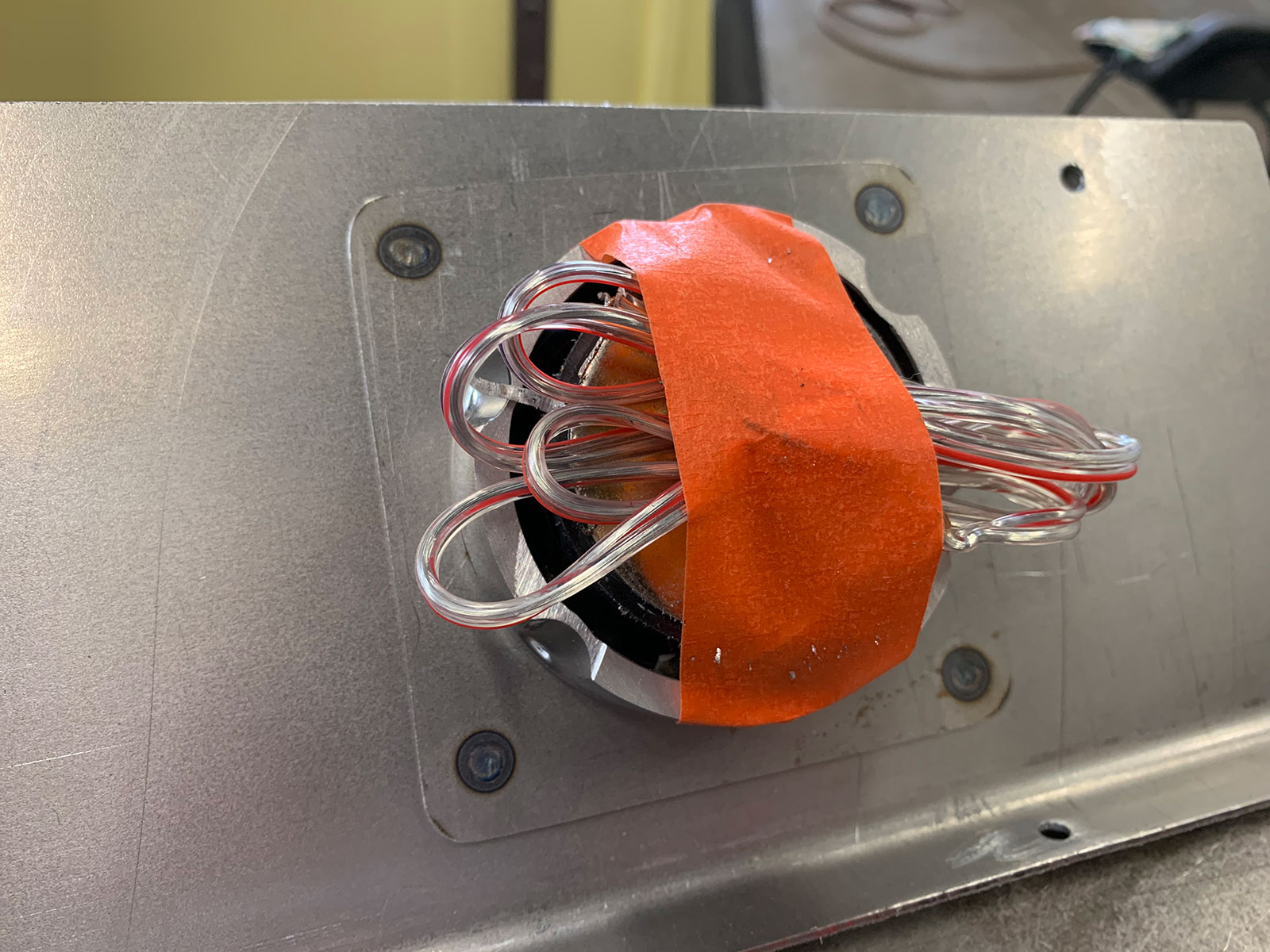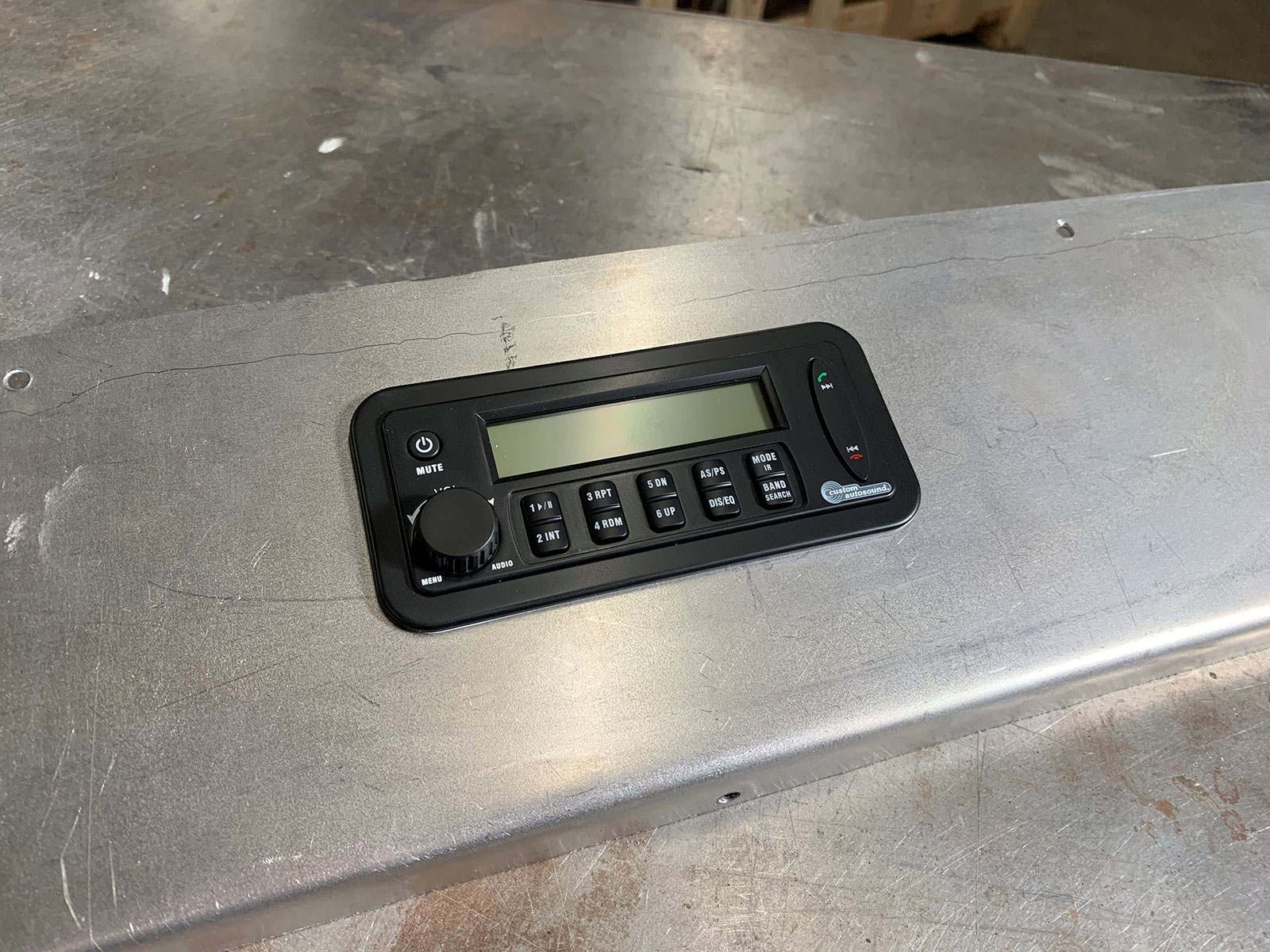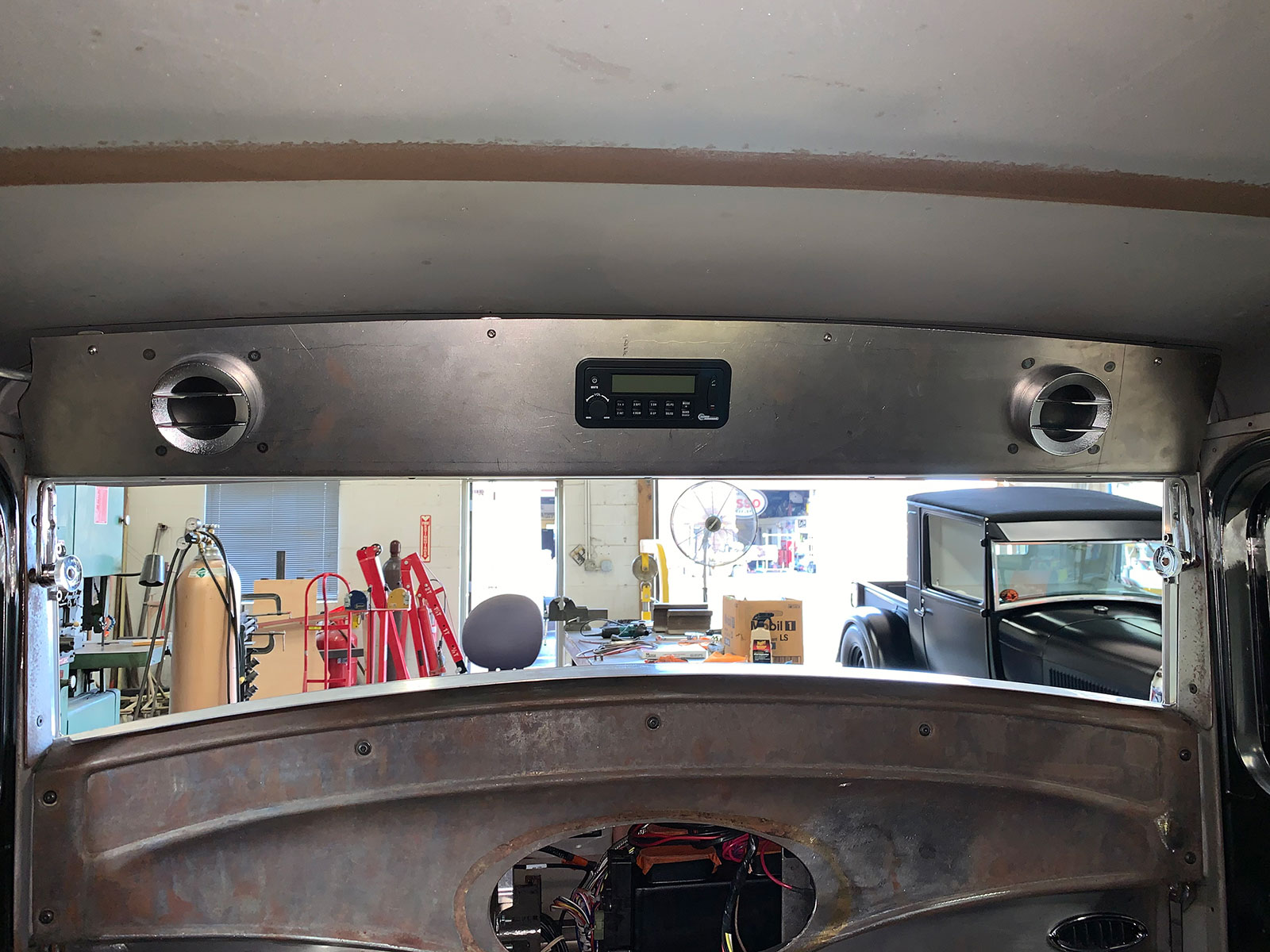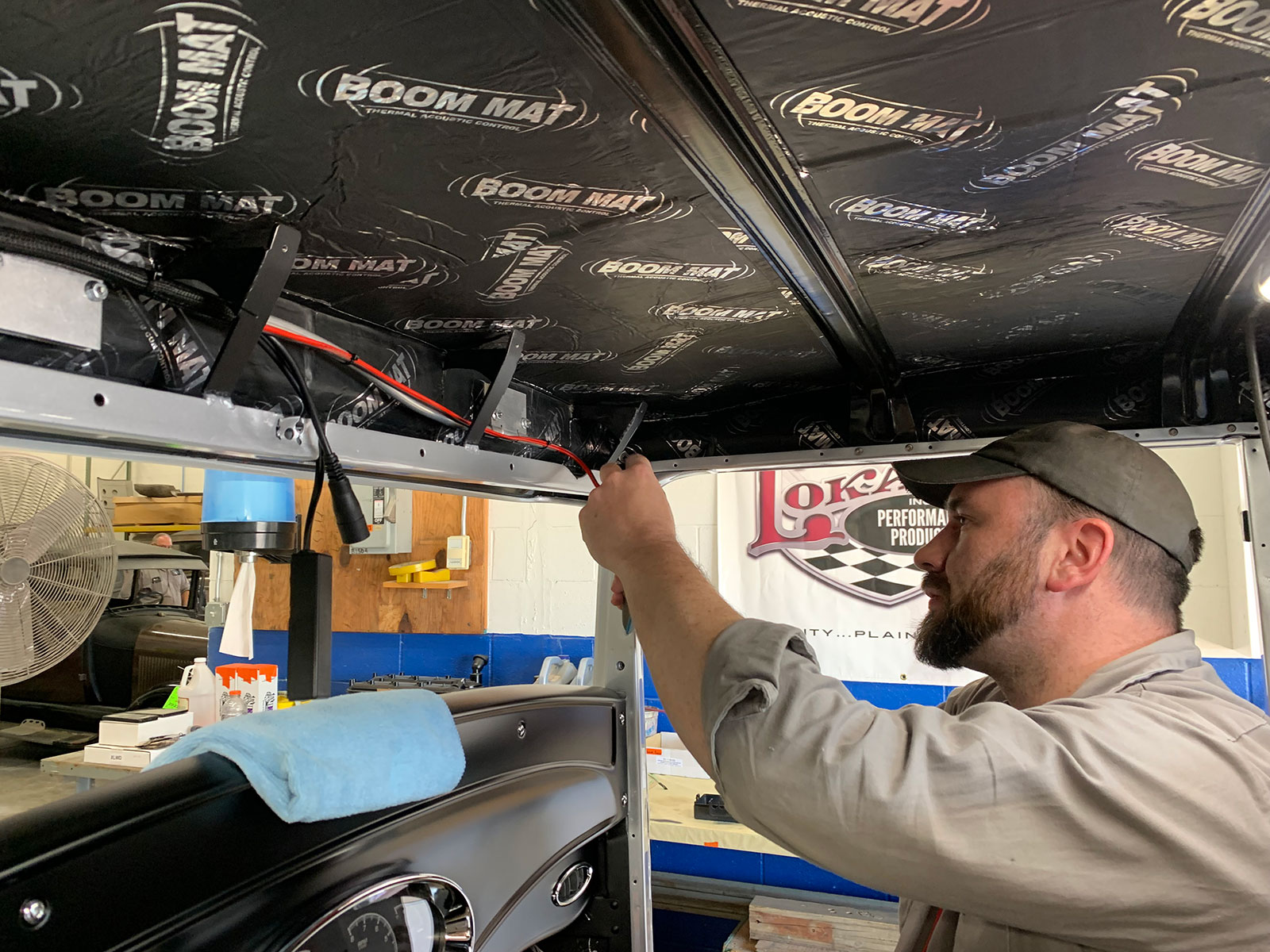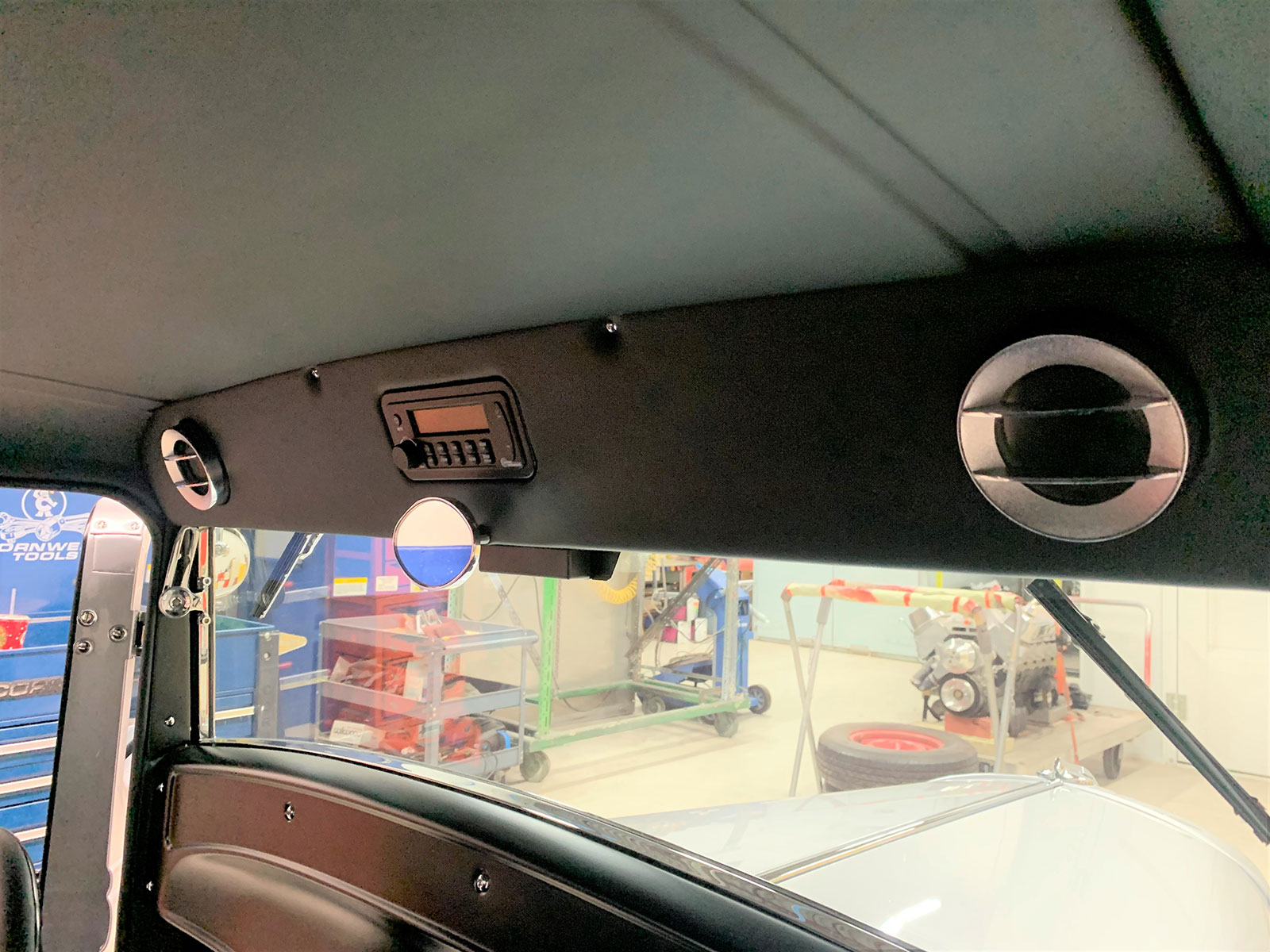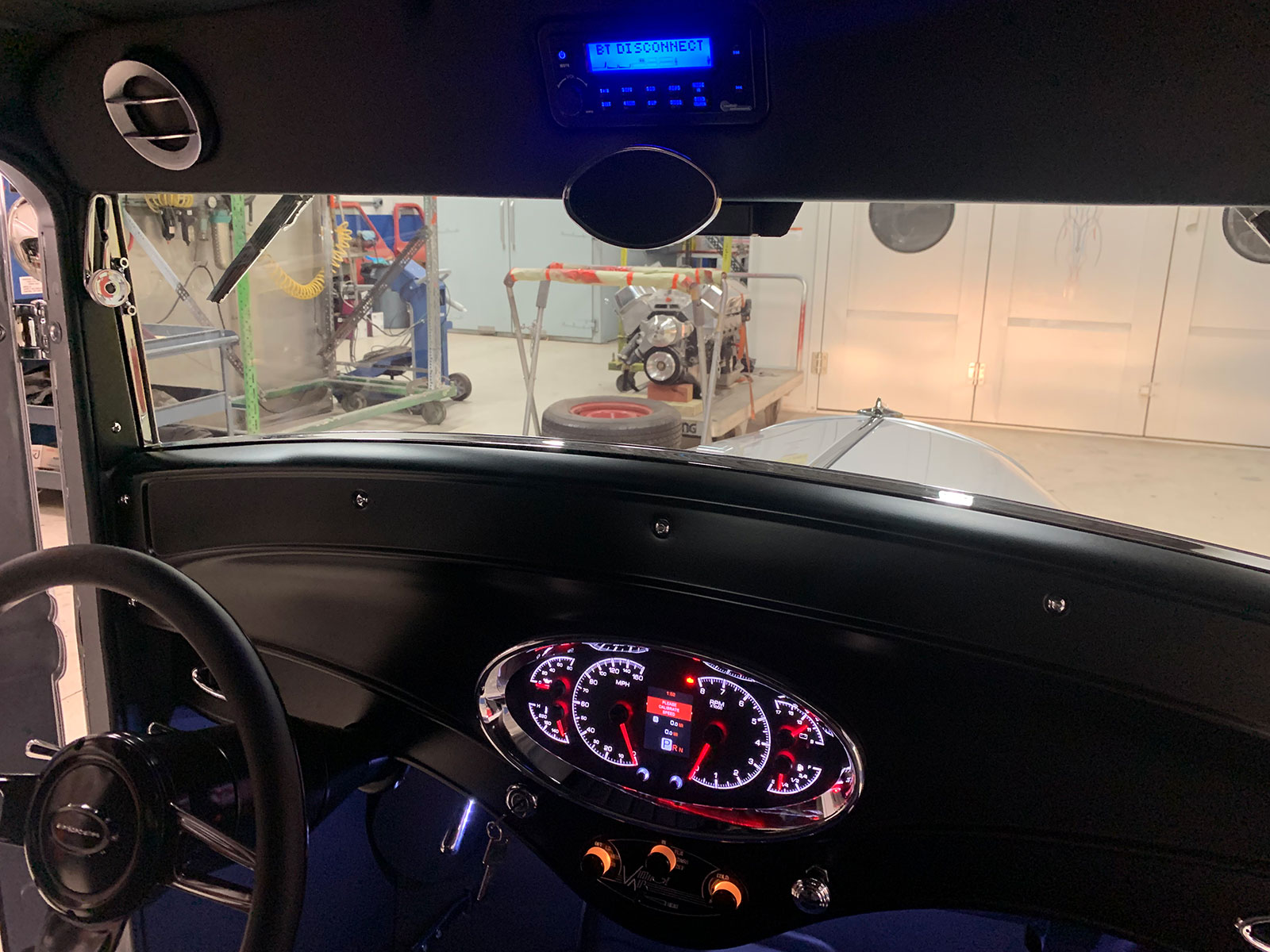 Sources
Custom Autosound
(800) 888-8637
customautosoundmfg.com
Precision Hot Rods and Fabrication
(330) 908-0234
precisionhotrodsandfab.com