Rodding Around
A Look at What's Happening Today
This is a new monthly column for Modern Rodding that deals with what's happening today throughout our hobby. We will take a quick look at professional shops, hometown garages, industry news, event news, anything that would be of interest to all of us rodders. If you would like to have your latest project featured or show us what's happening in your shop, be it professional or homebuilt, please contact Brian Brennan at bbrennan@inthegaragemedia.com.
Steve's Auto Restorations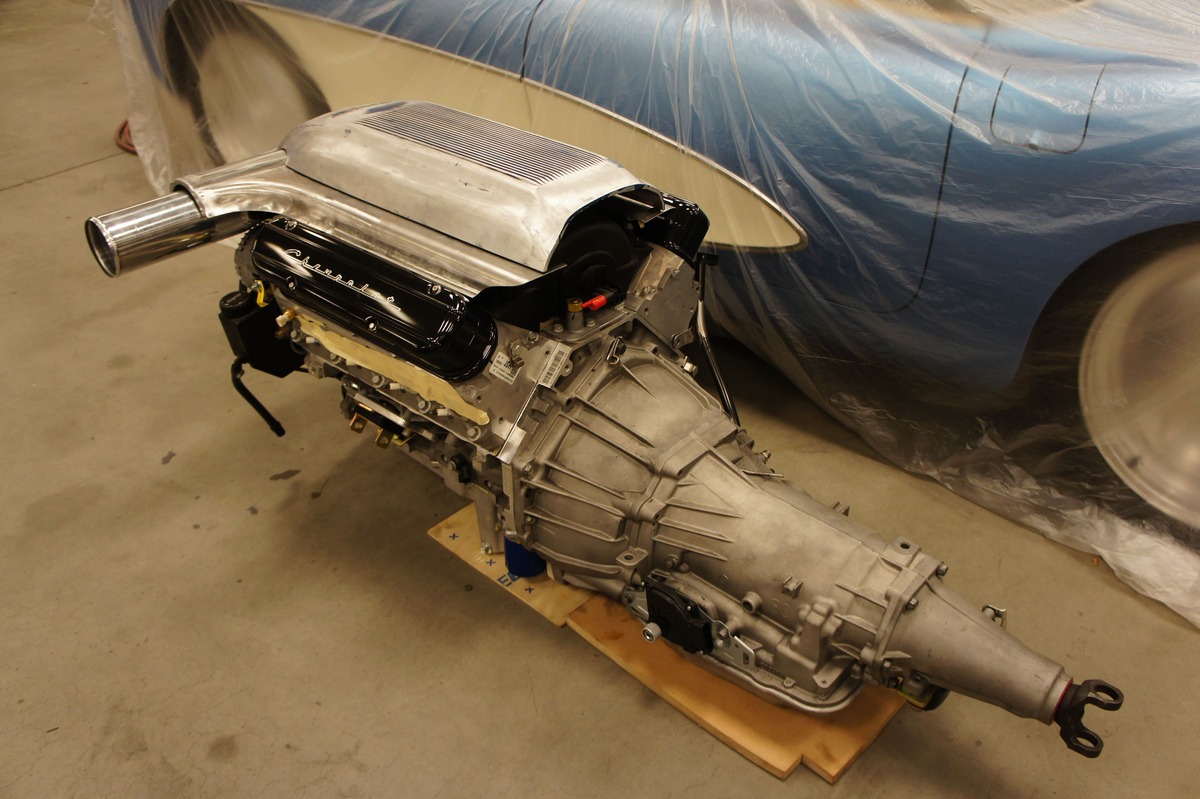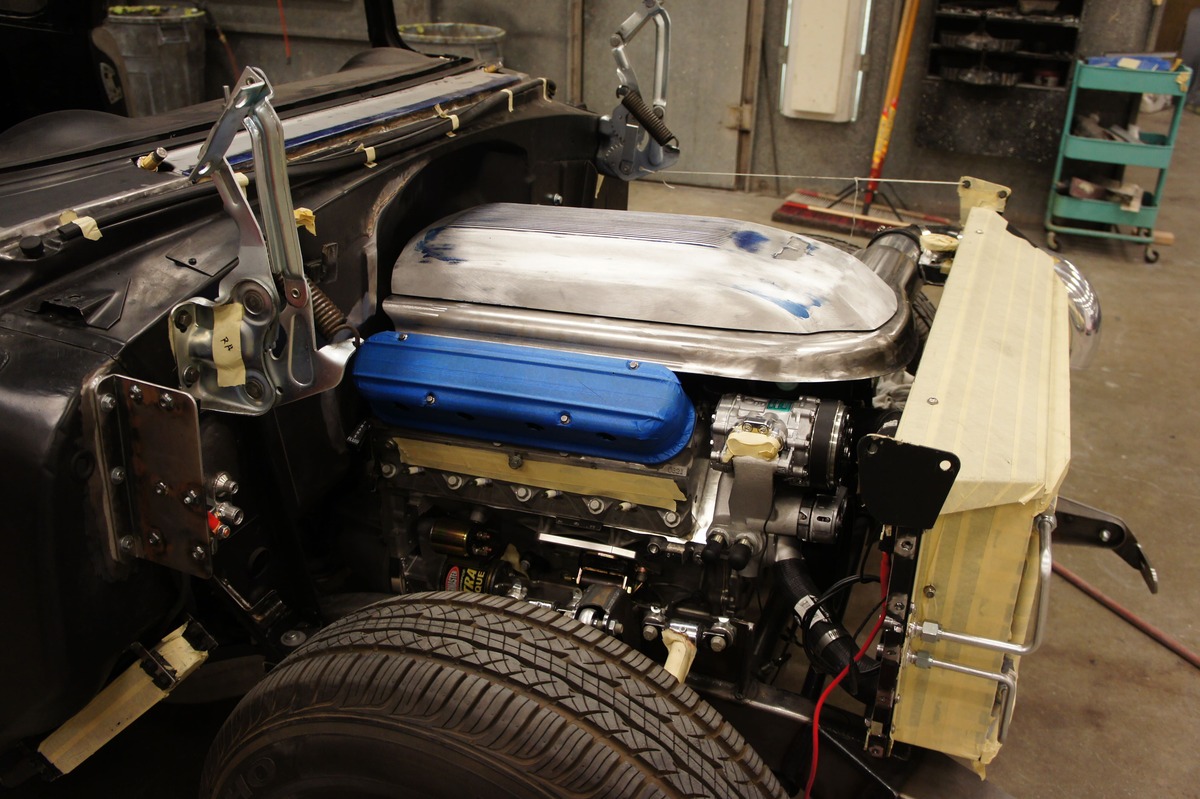 Steve's Auto Restorations
There are numerous projects going on at Steve's Auto Restorations (SAR) in Portland, Oregon, and here are a few. SAR has several Corvettes in the works. There's a 1962 custom Corvette nearly complete that's maroon and pewter in color, features an LS motor with a TREMEC, and a handful of custom items. There's a 1957 Corvette that's a ground-up custom build on an Art Morrison Enterprises (AME) chassis, with one-off wheels and more LS power with TREMEC manual trans. There's also a 1960 Chevy Impala that's a Ridler build that's being kept under wraps and finally a 1967 Corvette L71 Corvette ground-up restoration with the intent to be in competition for the Duntov Award.
Here's something we thought everyone would like to see, a 1956 Chevy Nomad that's been a family-owned car since it was brand new. It's a body-off build that Steve Frisbie tells us is about 50 percent completed. Look for a reformulated House of Kolor Blue Blood Red color to be liberally applied to the Nomad.
It rests on an AME chassis, utilizes one-off 17-inch wheels, although tire selection is yet to be made. There are a handful of other one-off parts, such as the engine cover for the LS3 bolted to a TREMEC manual trans. The body will feature one-piece front and rear bumpers tucked in for a snug fit while the grille is a chromed stock unit. Inside the tan interior will feature 1959 Cadillac door panel components, original bench seats recovered, square-weave carpet, and A/C … gauges have not yet been chosen.
We look forward to a completion date of mid-summer of 2021 to seeing this Bowtie on the road.
Visit Steve's Auto Restorations at www.stevesautorestorations.com