C5-C6 Corvette Suspension Upgrade
By Cam Benty   –   Photography by the Author
Without question, the Corvette has been the best-handling American performance car for over six decades. The Corvette has always been blessed with the most advanced handling and power features available at the time of production—all dedicated to delivering their lucky owners a car that was not only comfortable for touring around but able to be driven in a "spirited" manner on demand.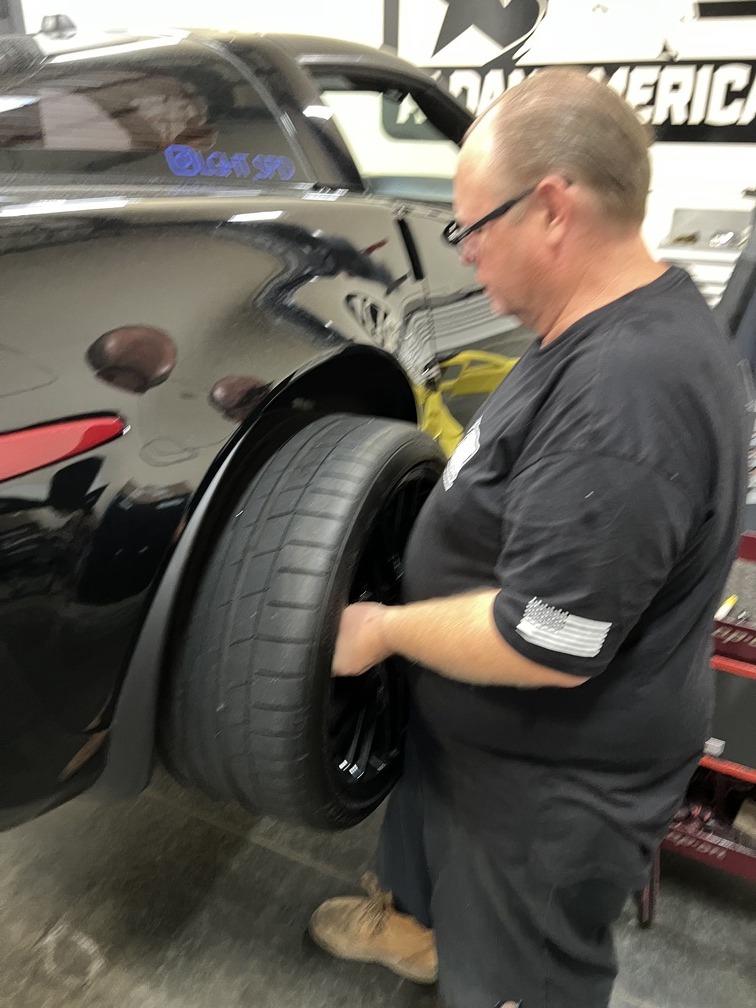 The C5 (1997-2004) and C6 (2005-2013) Corvettes are regarded as some of the best ever produced. With great looks and impressive power they deliver lots of performance value. But even as great as they are, Corvettes were designed for a mass audience, meaning they not only had to deliver solid cornering g's but also a suitable highway ride. At best, these suspensions are a compromise, leaving an avid enthusiast audience looking for even more performance.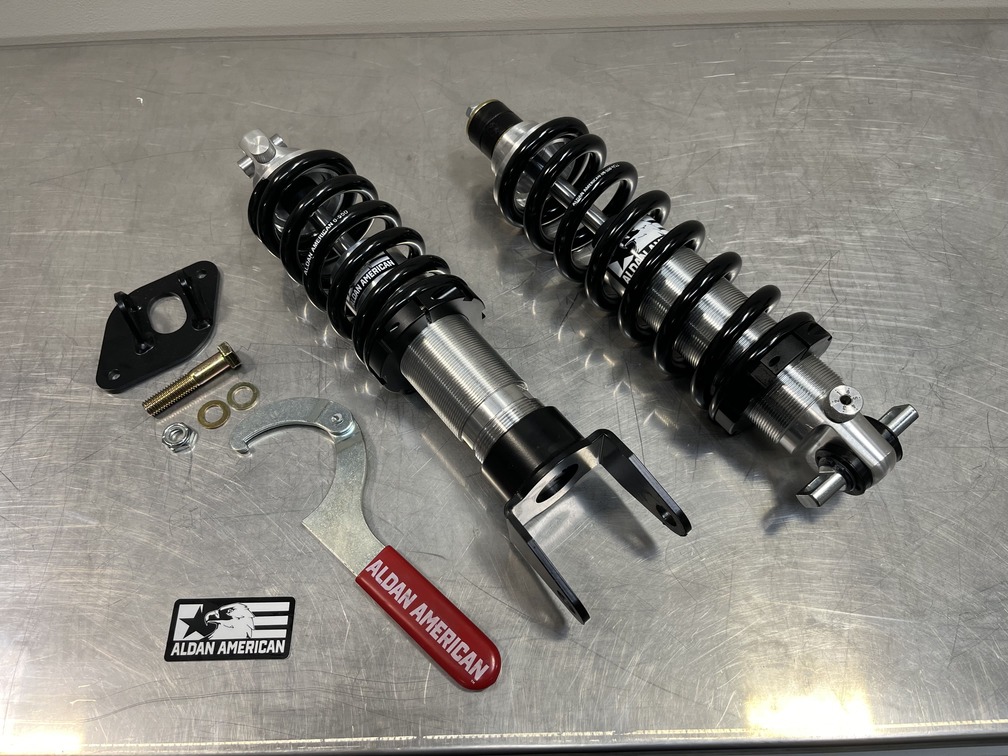 Bring Up the Rear: A Simple Overview of Rear Suspension Design From Leaf Springs to IRS
The engineers at Aldan American have been in the business of delivering tunable performance handling systems for many years. Their custom coilover suspensions can be installed on a wide assortment of American cars. Aldan American has a full complement of suspension parts, including coil springs and both single- and double-adjustable shocks with tunable internal valving.
Through their tunable shock coilover systems, the vehicle owner can customize the damping rate of the coilover for specific rebound or compression (in the case of double-adjustable coilovers) rates by simply turning a knob located on the shock body. In the case of their new C5-C6 Corvette system you can also adjust the ride height of the vehicle a full 2 inches by turning a billet aluminum collar that rides on the threaded shock body. As performance fans know, not only is a lowered vehicle great for looks it also lowers the car's roll center—the conceptual pivot point on which the vehicle turns. Simply said, a lower roll center generally equates to better cornering ability.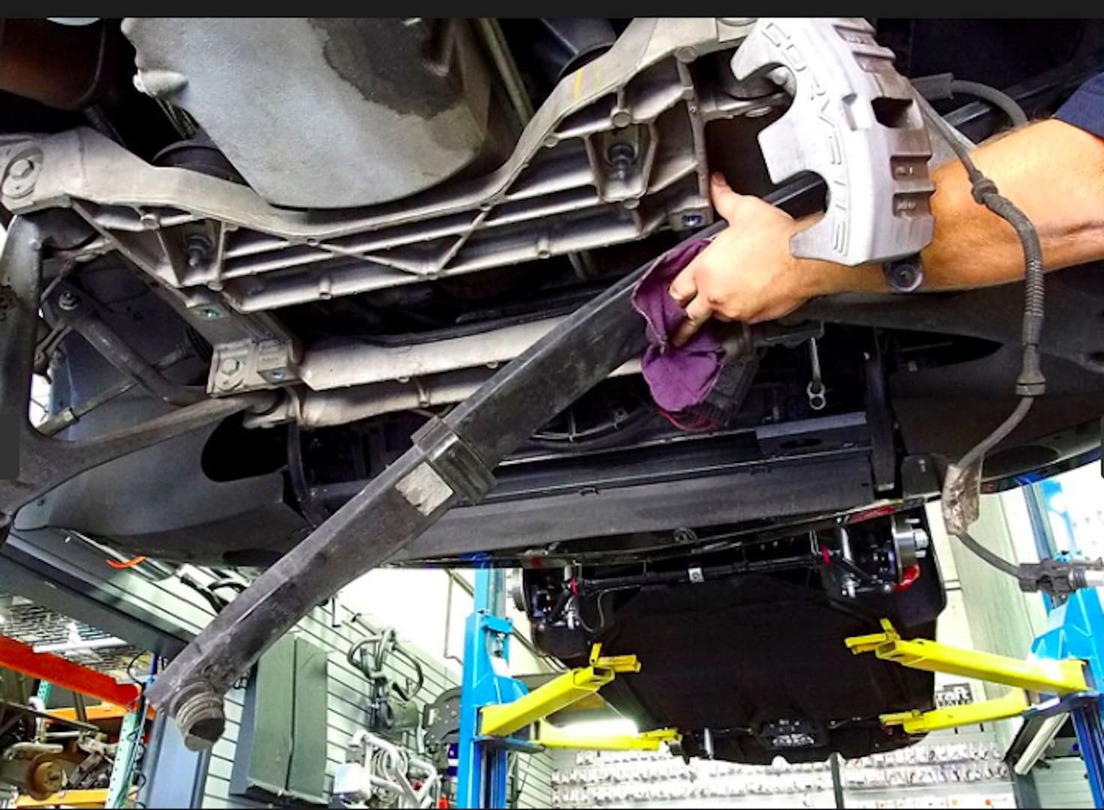 Our test vehicle for the installation of new Aldan American single-adjustable coilovers was an '06 C6 Corvette. While the emblems flanking the car's body announce Z06-equipped, this car actually only sports a few Z06 pieces (such as wheels, tires, brake ducting, and so on). The rest of the suspension is stock, base-level, Corvette stuff. Our test Corvette had recently received a set of Aldan American double-adjustable coilovers as part of a test case for Aldan's engineering team.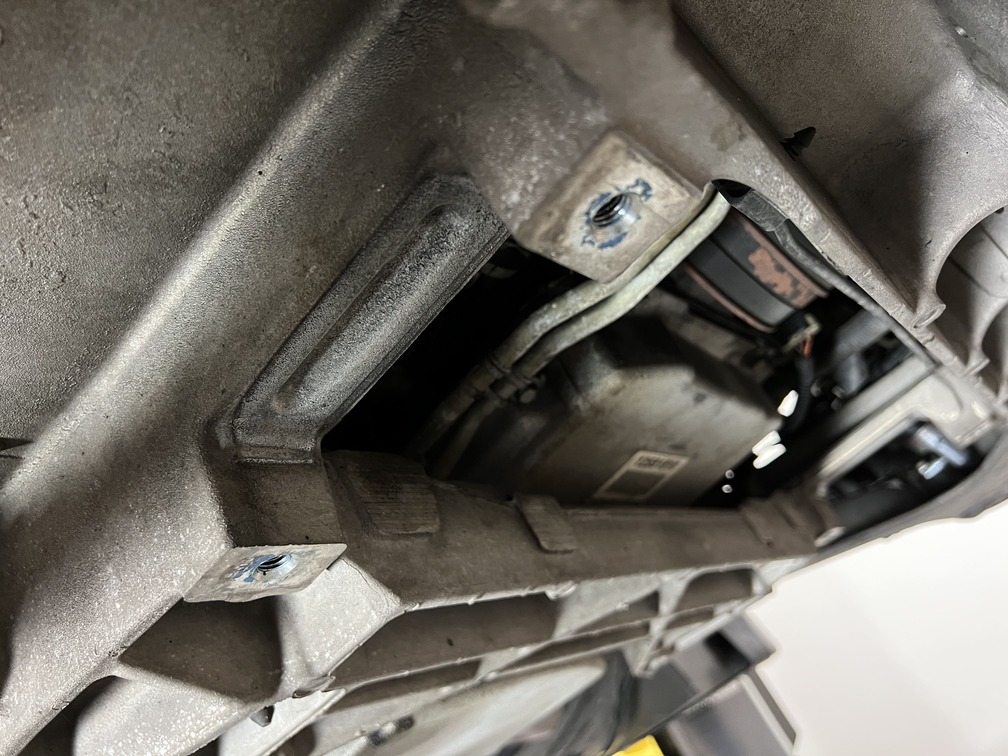 The move to a single-adjustable coilover is highly popular with many enthusiasts because it offers great tunability without the complexity inherent in the double-adjustable coilover system. Just think about it for a second; the single-adjustable has six points of compression adjustment in the front and 11 rebound settings in the rear. The double-adjustable kit has up to 66 possible adjustments (six compression and 11 rebound) per wheel. For that reason, the amount of time required to find your favorite hot performance handling setting or simply the right comfort level for that ride home takes significantly more testing. But for the performance fan looking for optimum adjustability, the double-adjustable coilovers can't be beat.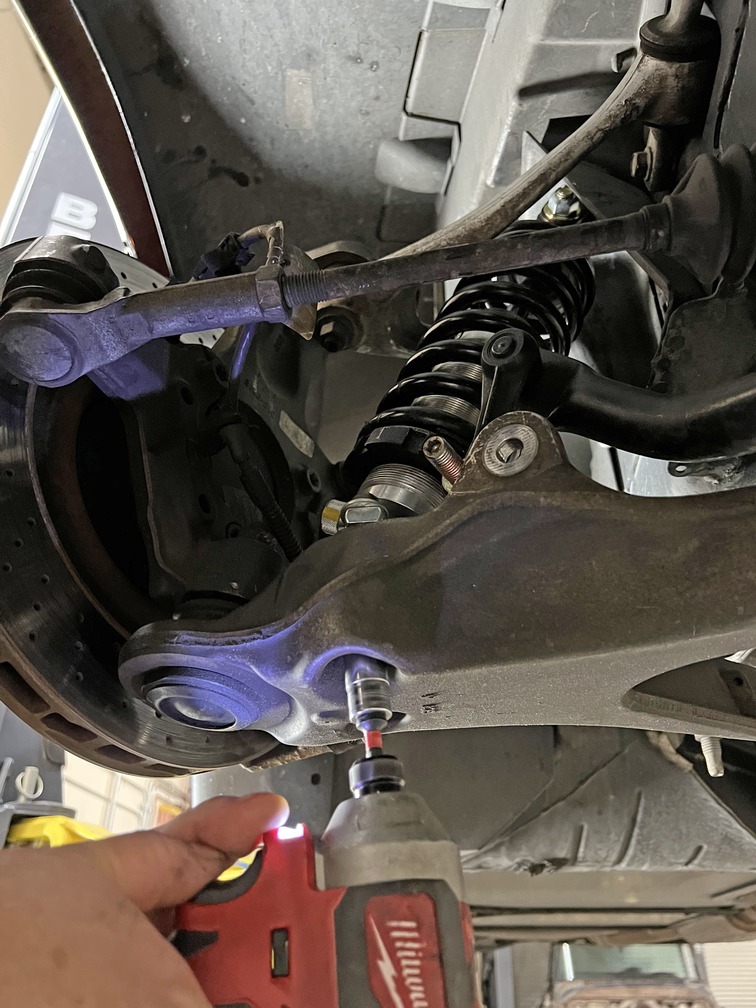 A Barrage of Battery Options: Choosing the Most Important Part of Your Chevy's Charging System
Adjusting a coilover setting is quite simple, regardless of the coilover flavor you select. To reach the adjustment knob, simply jack up a corner of the car, reach behind the wheel, and turn the knob one click at a time. While there you can use the Aldan American vehicle height adjustment wrench and drop or raise your vehicle, if desired. It should be noted that when lowering a vehicle, it is important to make sure that the tires or wheels do not come in contact with the fenderwells. If they do, we strongly advise lifting the vehicle up a few turns until the interference goes away.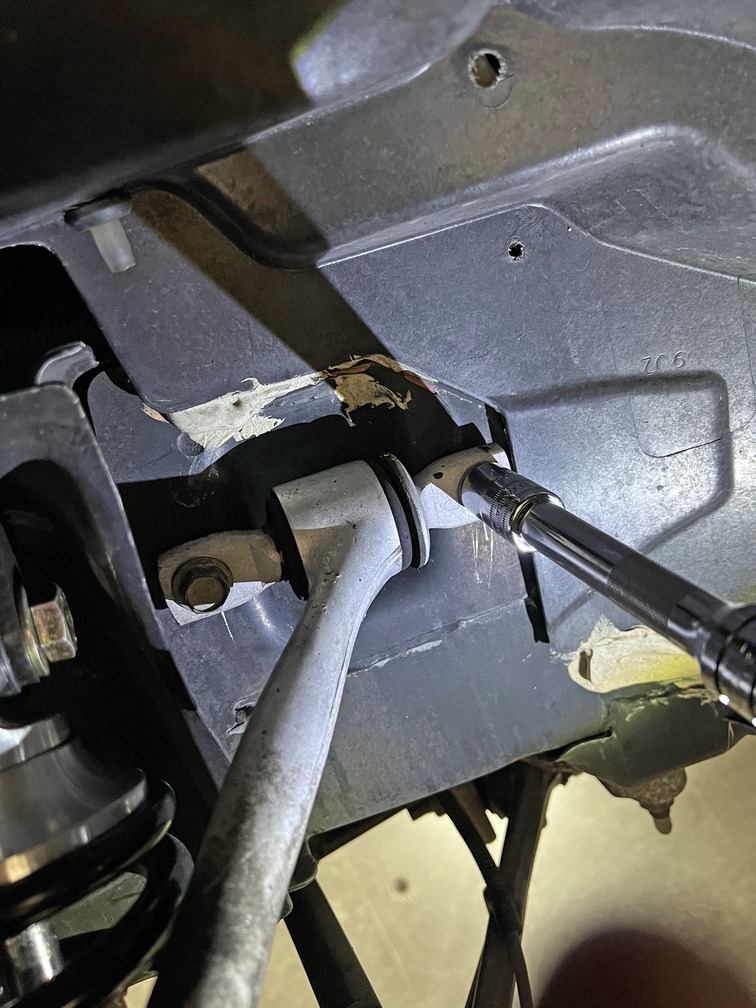 Follow along as we show you the basics of installing Aldan American's single-adjustable coilover system. And by the way, we've overlooked one key point: affordability. The complete single-adjustable system, featuring all hardware, bracketing, ride height adjustment spanner wrench, and detailed instructions is only slightly more than the cost of a set of performance shock absorbers alone.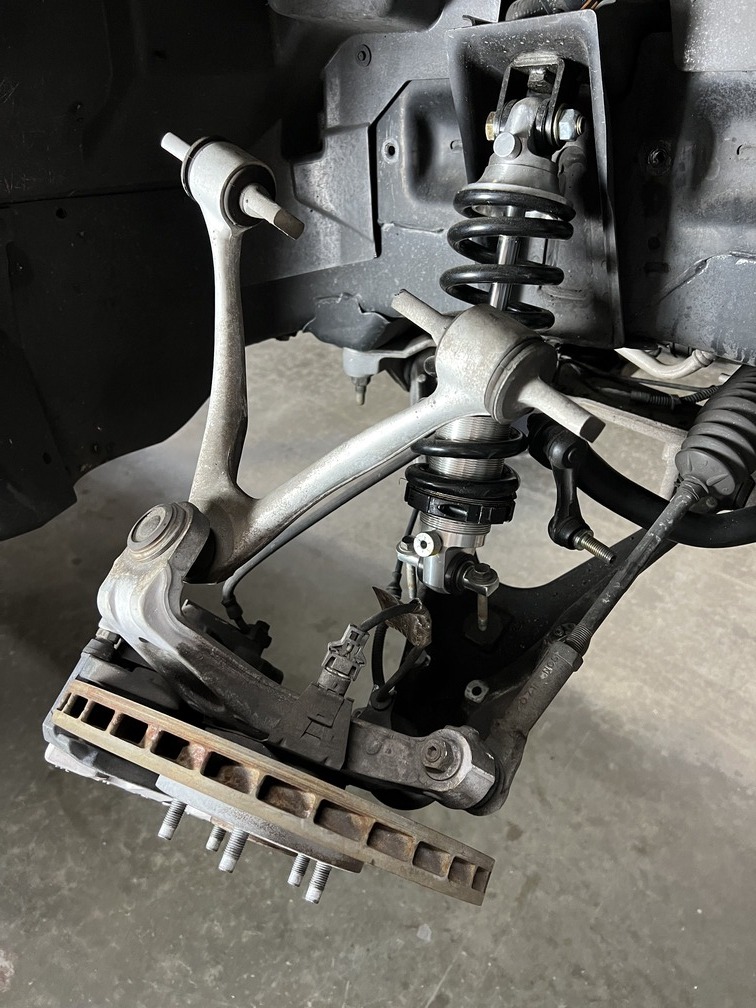 Fully adjustable coilovers featuring adjustable ride height and affordability? That's a plenty impressive combination.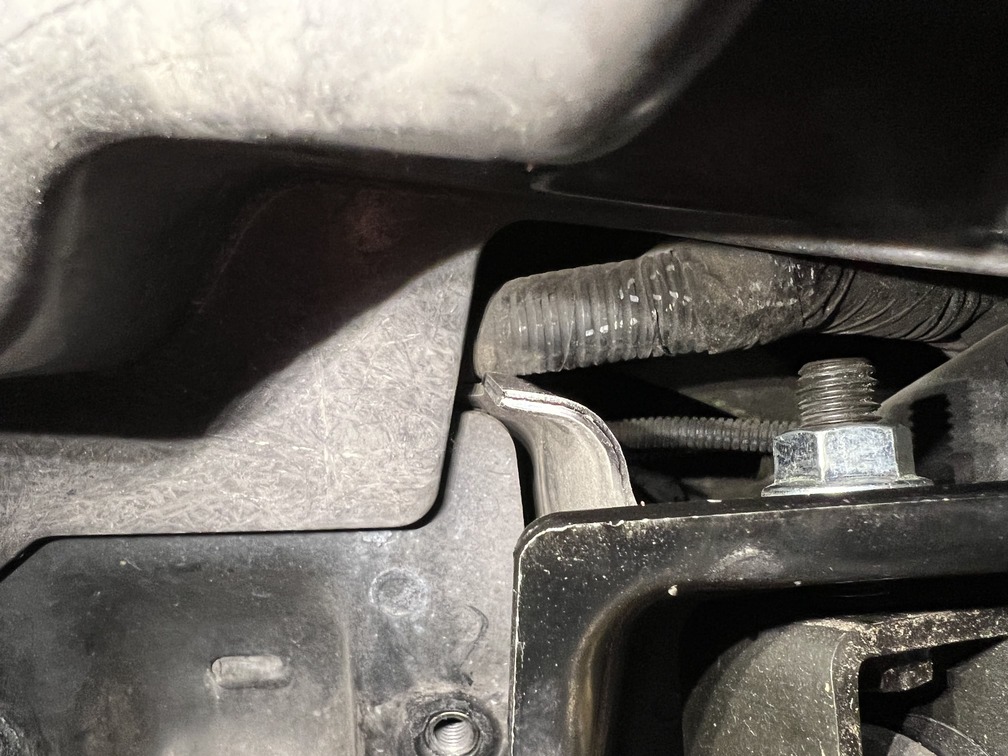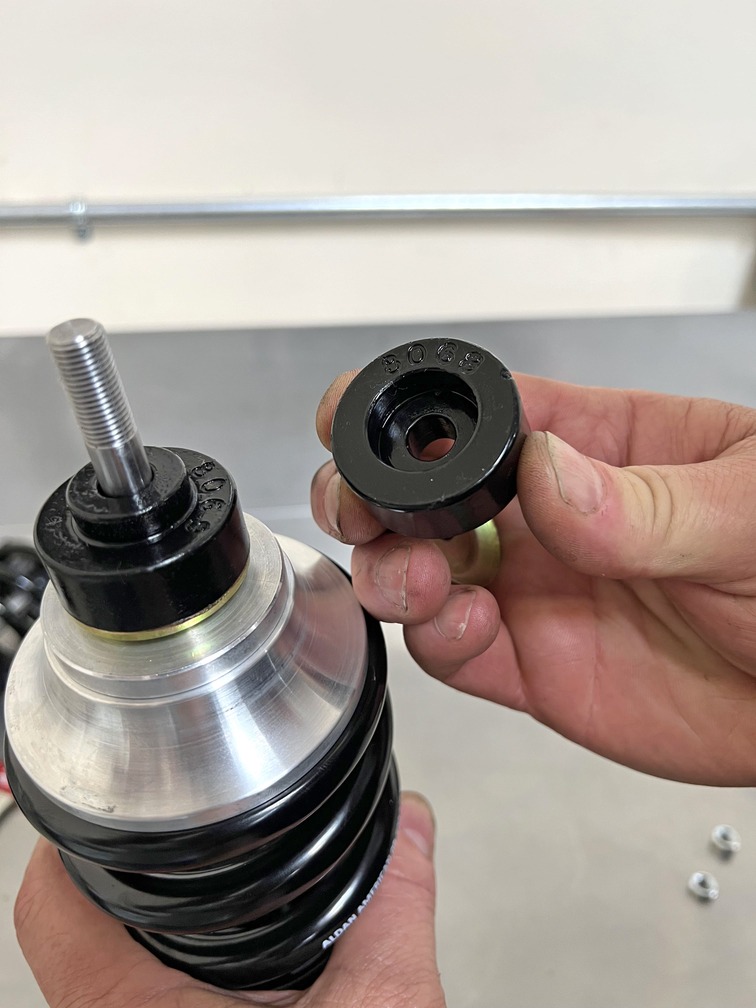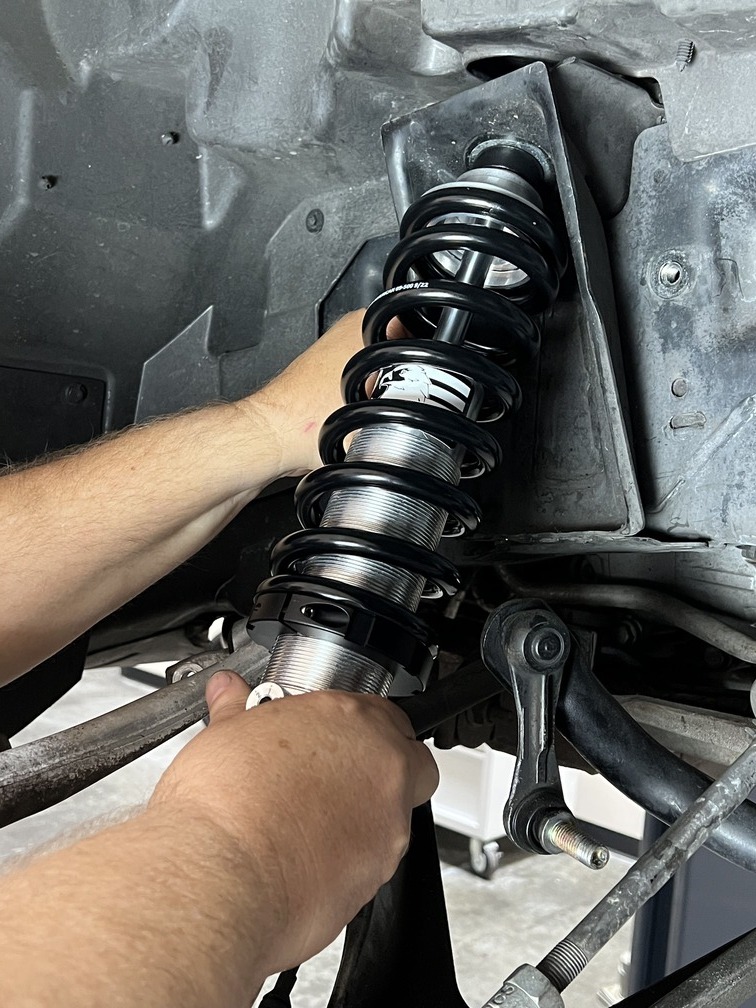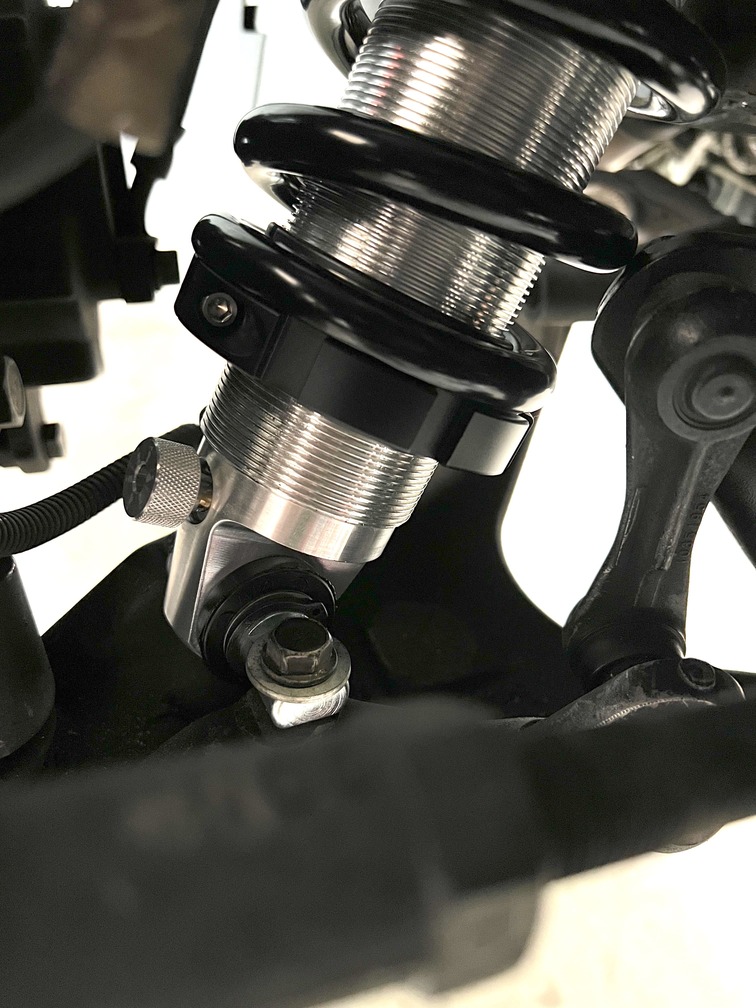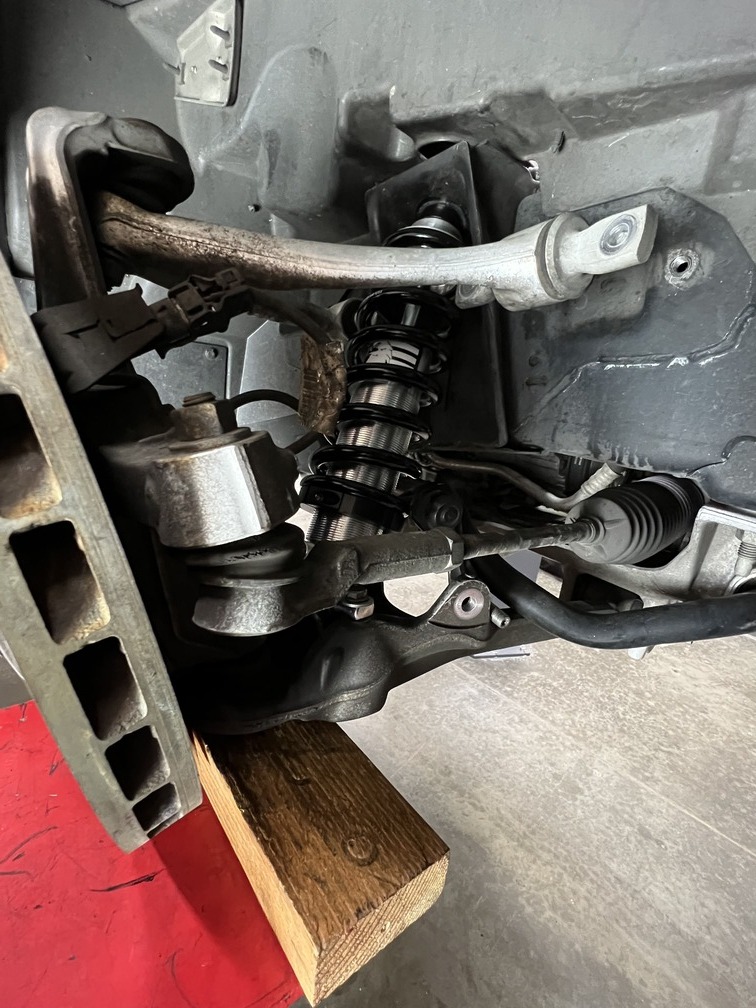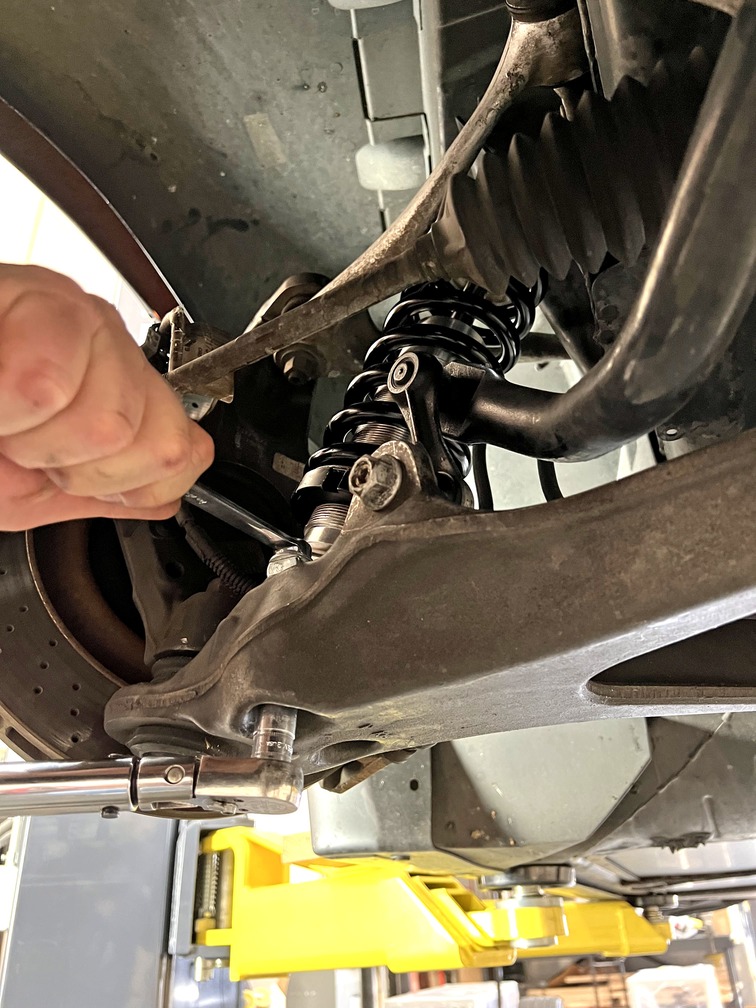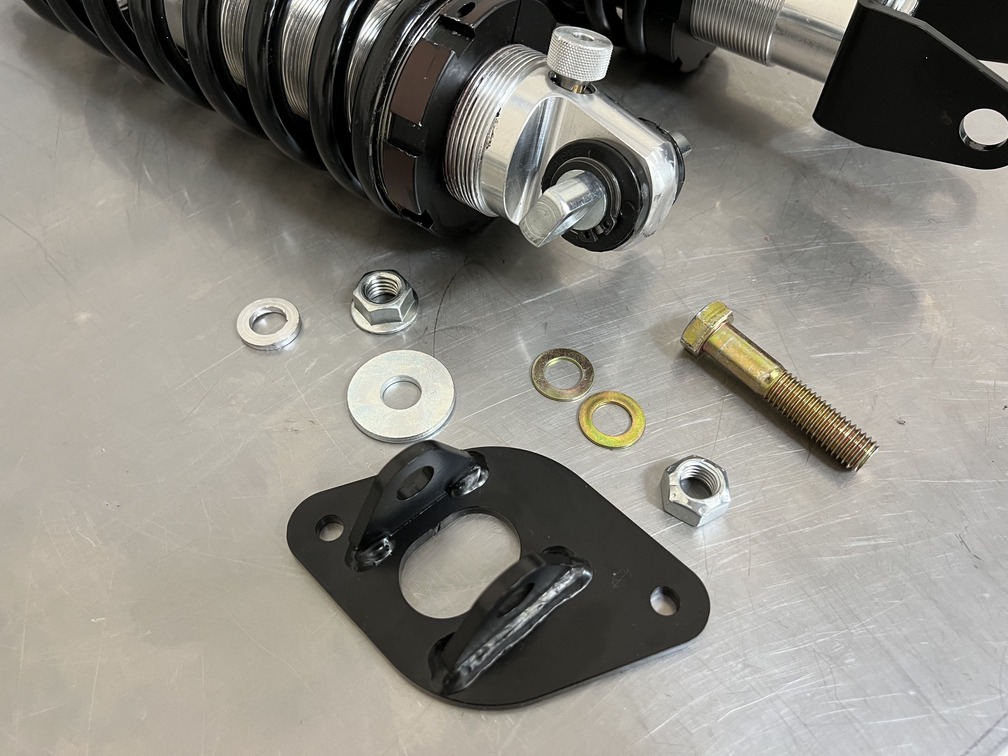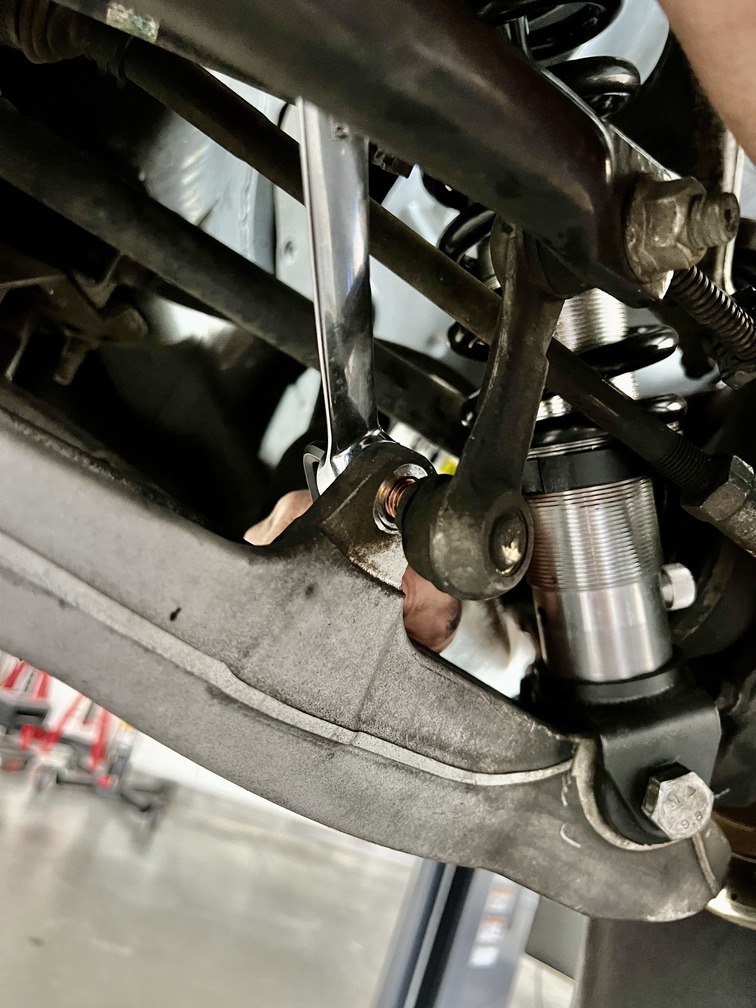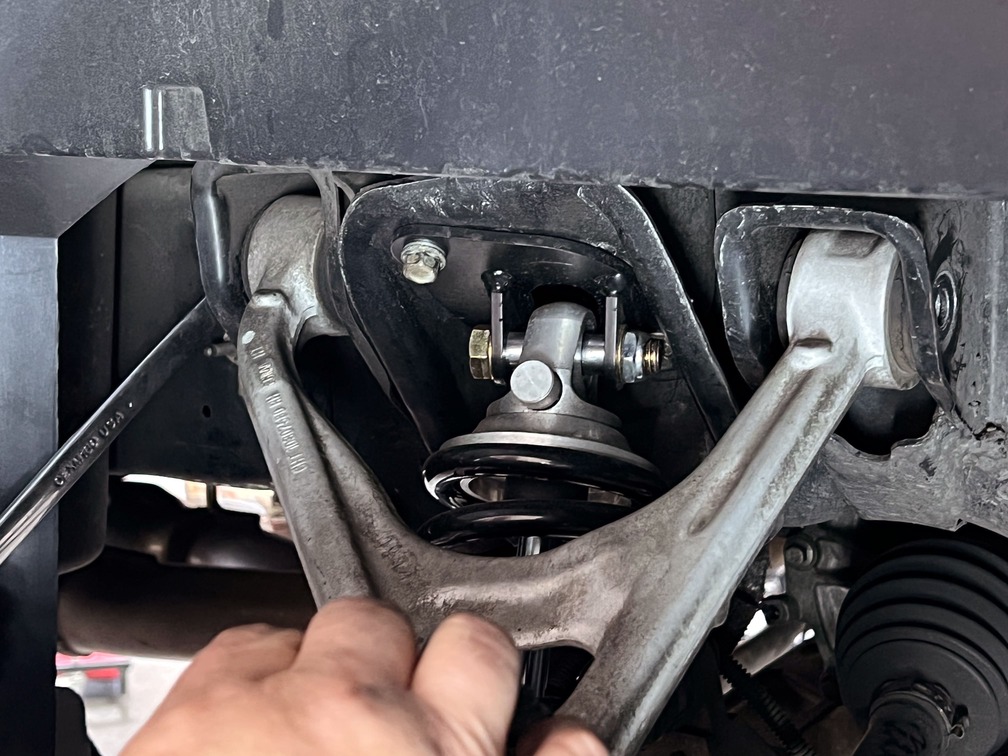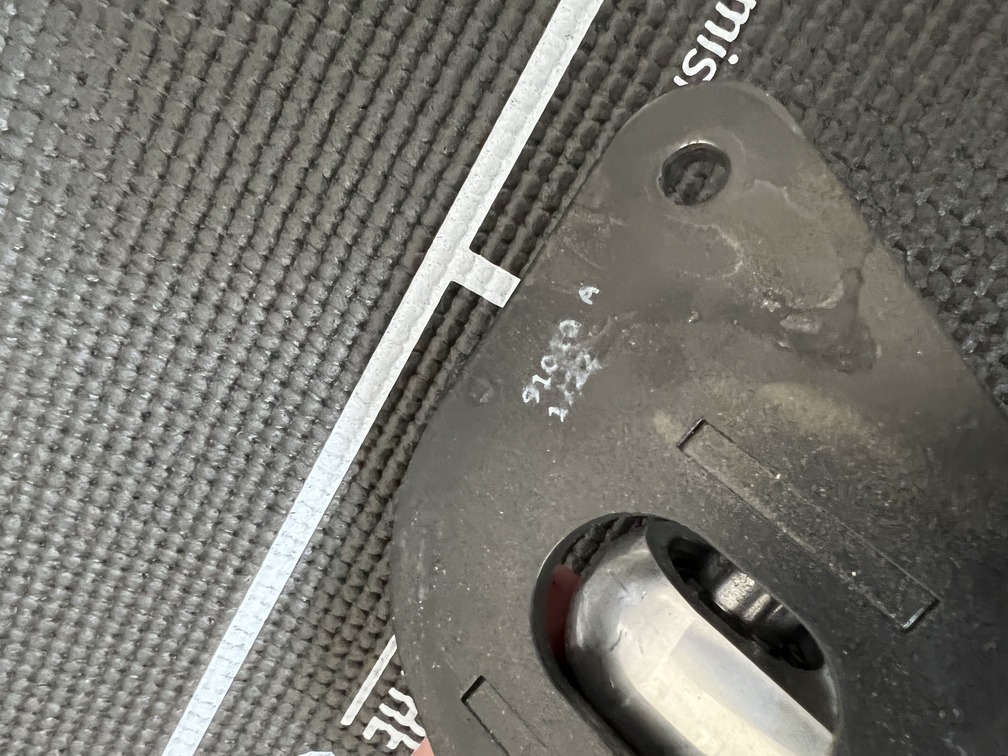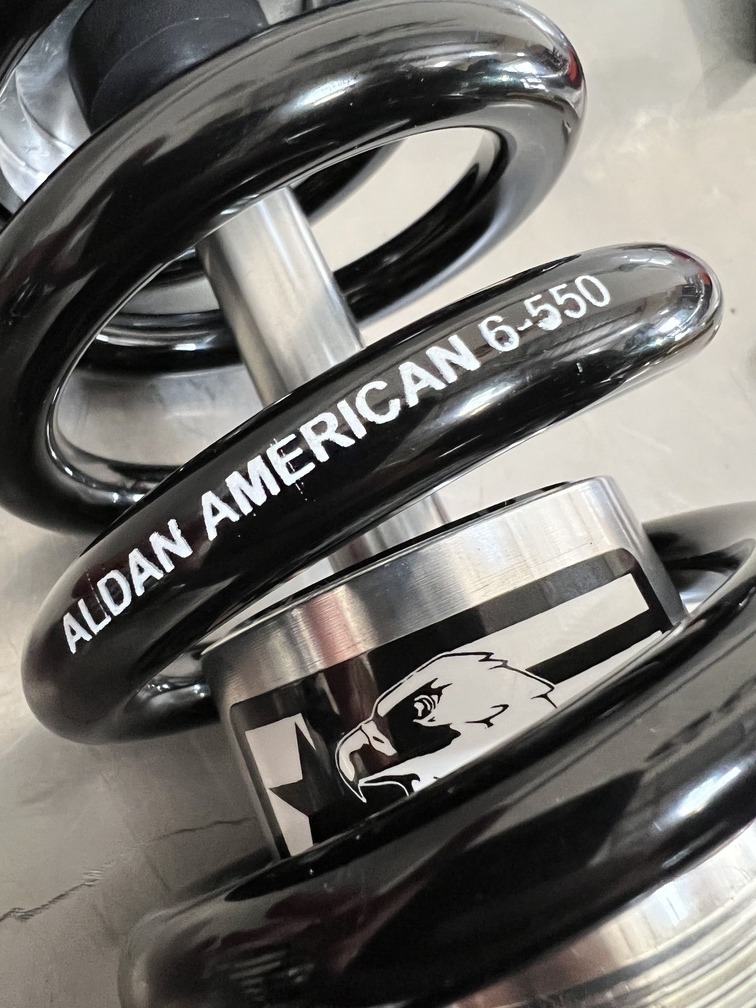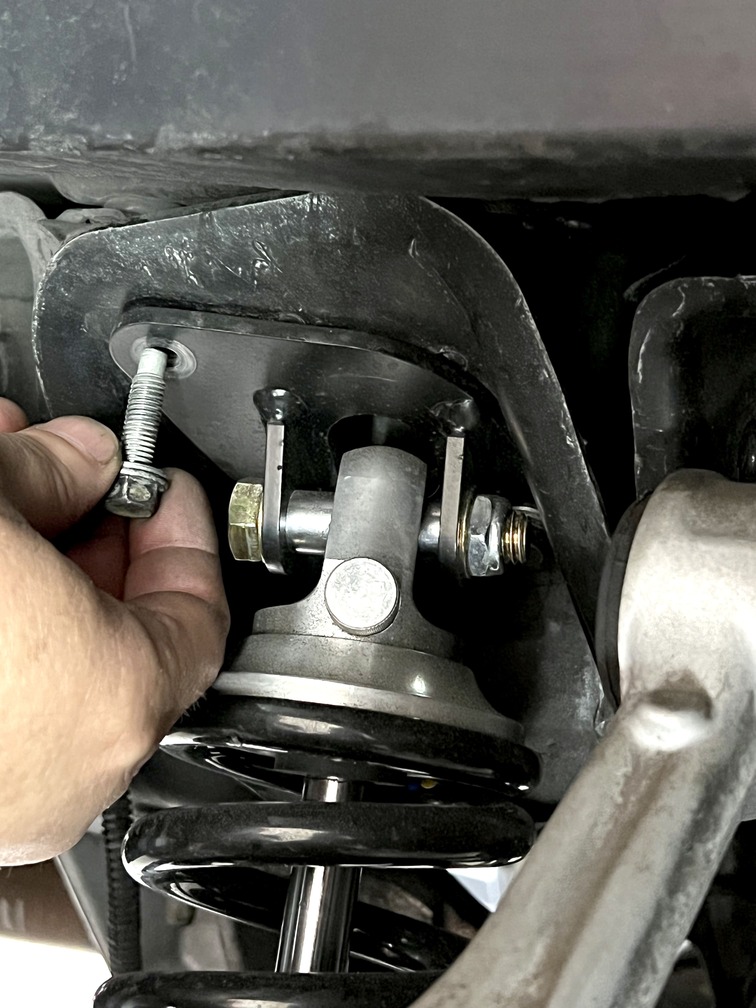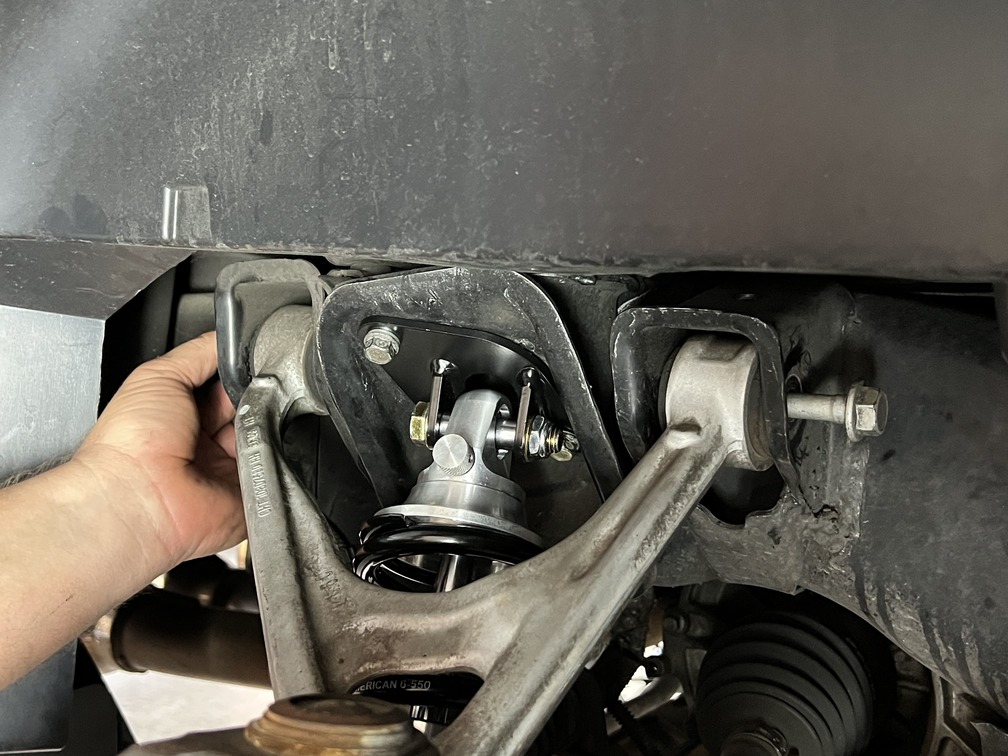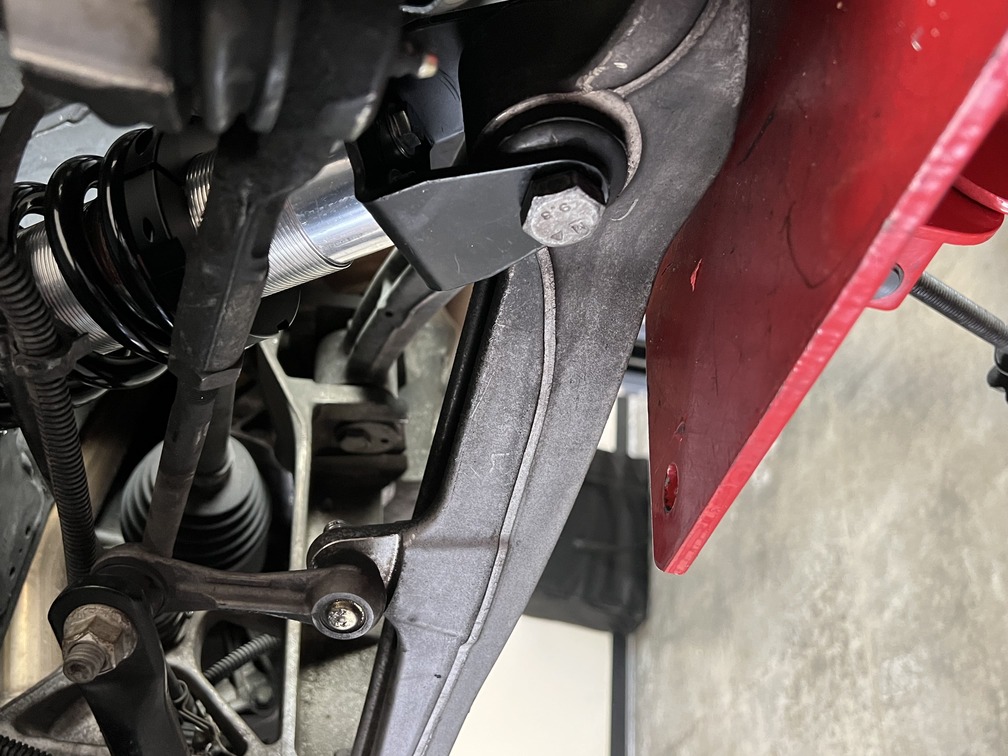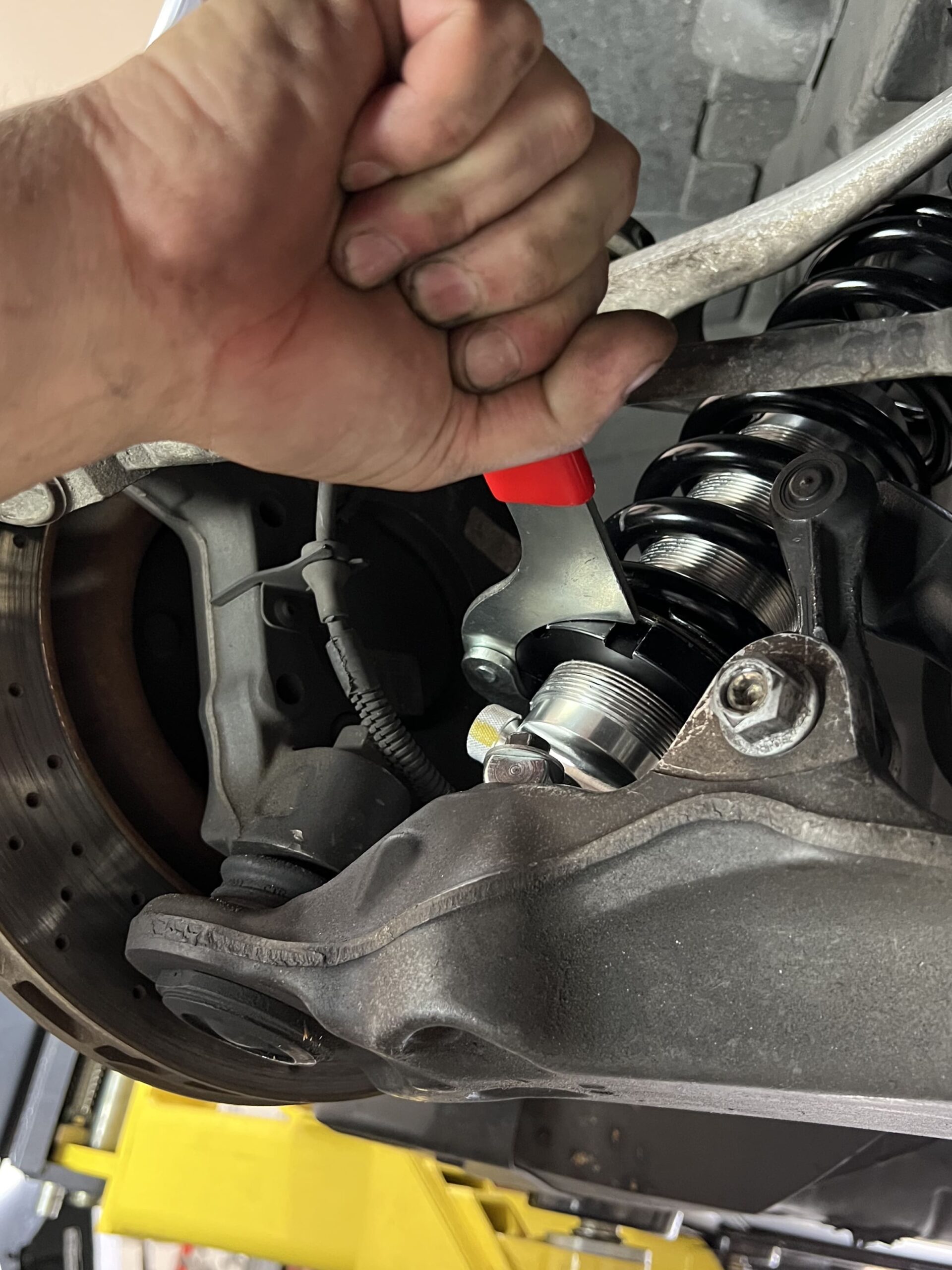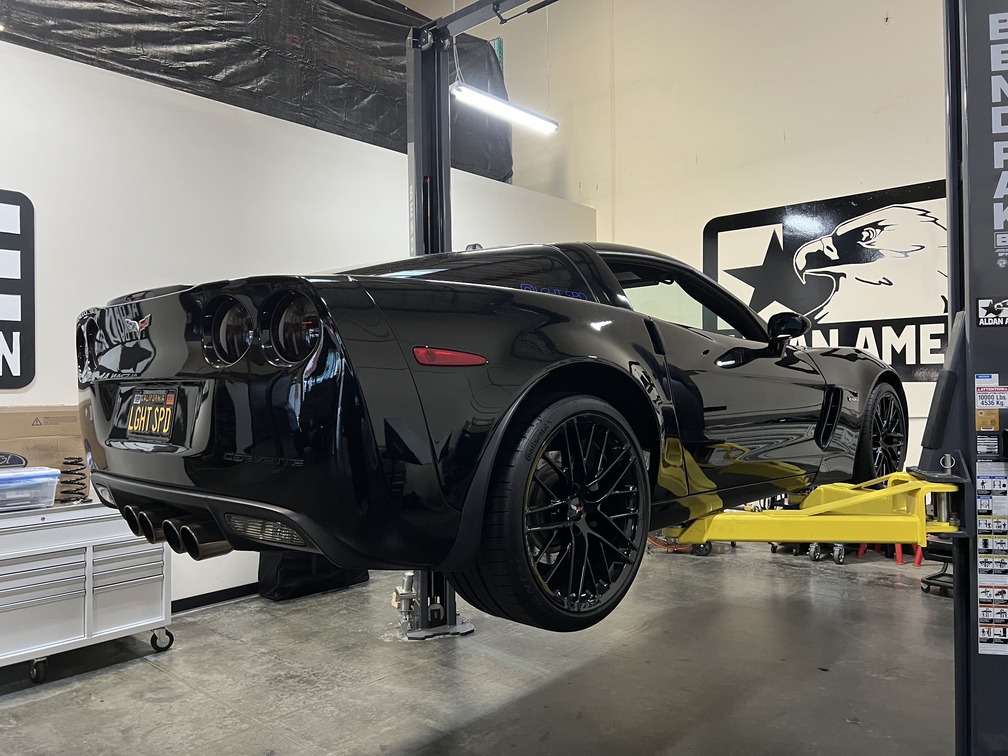 Source
Aldan American
(310) 834-7478
aldanamerican.com