Refreshing the Appearance of an Outdated Big-Block Chevy
By Tommy Lee Byrd – Photography by the Author
Making horsepower requires a special skill set, which includes attention to detail inside the engine. The outside of the engine doesn't affect horsepower, but it can set your car apart from the others at the local cruise night. During a recent project, we gave an outdated big-block Chevy a new look, while also improving its performance capabilities. We started with a crusty 396 and didn't make many substantial horsepower improvements, but we did help its curb appeal without spending a tremendous amount of money on dress-up items.
Many of the parts and pieces that we installed were intended to bring the engine into the modern era of performance, but those components also gave it a fresh appearance. So we combined that with cleaning and painting to create a nice-looking package for a driver-quality car. Make no mistake, this isn't show-car stuff, as we performed these upgrades with the engine still installed in the car and we didn't go to extraordinary lengths to refurbish any original components.
Read More: Tested, Tuned & Torque for Days
The idea was to take away the '80s appearance by first removing the bright yellow plug wires, "braided" radiator hose covers, and rusty valve covers. We also stripped down the cooling system and removed the intake manifold to have proper access to the block and cylinder heads for a little rattle-can restoration. A fresh coat of Chevrolet Orange helped breathe some life back into the old big-block, and we were able to start installing the new parts we ordered from Summit Racing.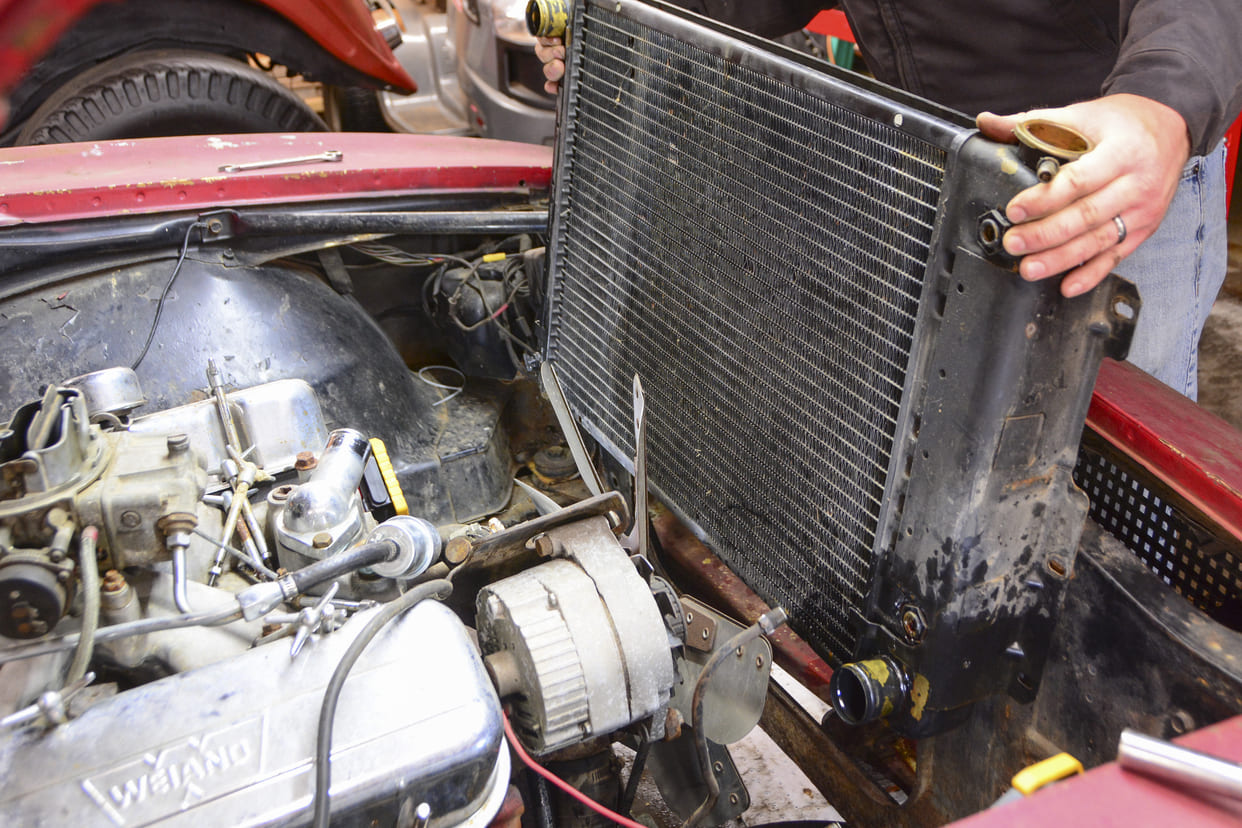 We wanted a mostly original look, so we went with a mild-mannered dual-plane aluminum intake and a set of OE-style chrome valve covers and air cleaner with factory-style decals. We did upgrade to new headers and a completely new cooling system, as well as a serpentine pulley system to really dress up the front of the engine. The combined result of the new components, detail work, and simple stuff, like new coolant hoses and clamps, gave this ratty big-block a new life.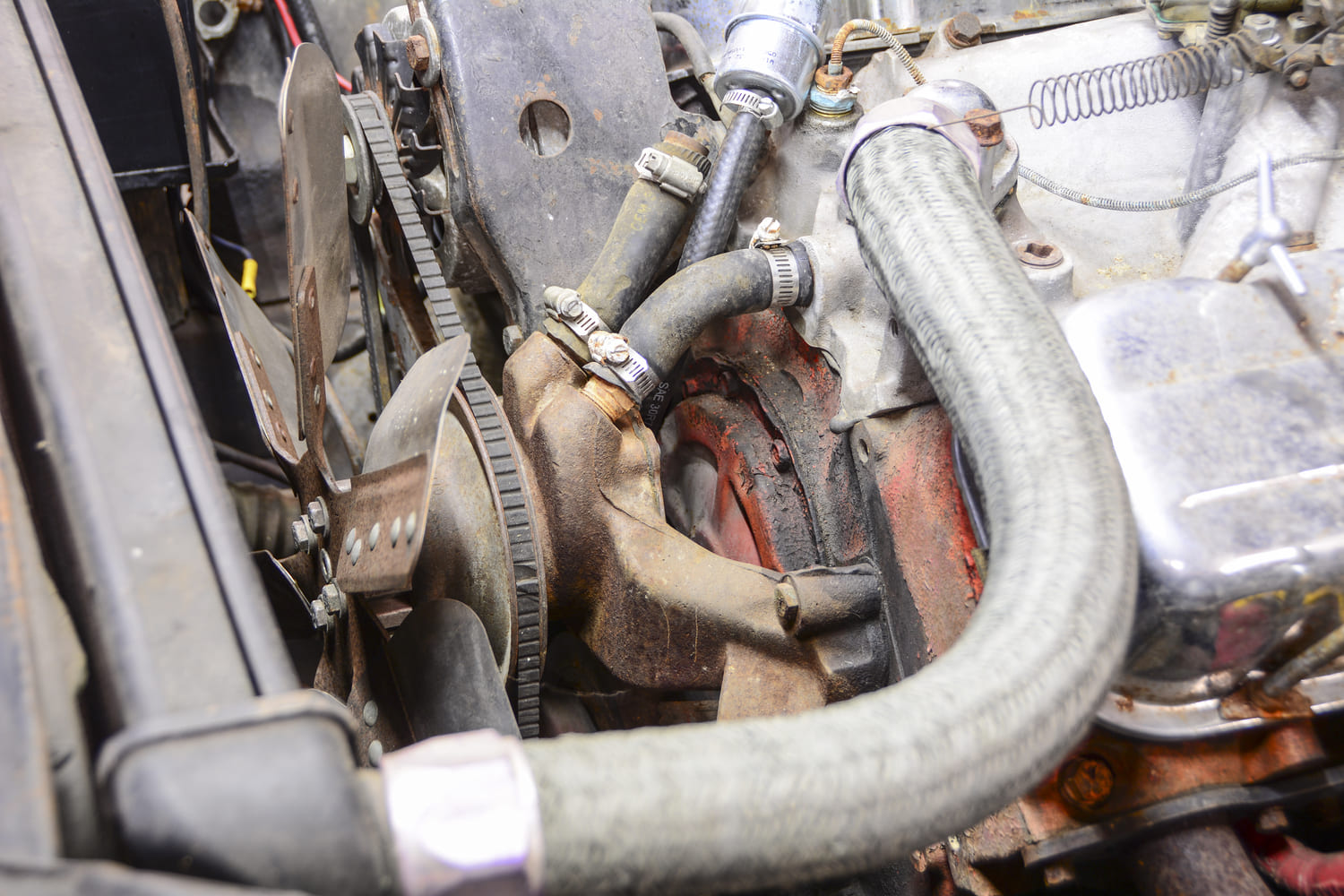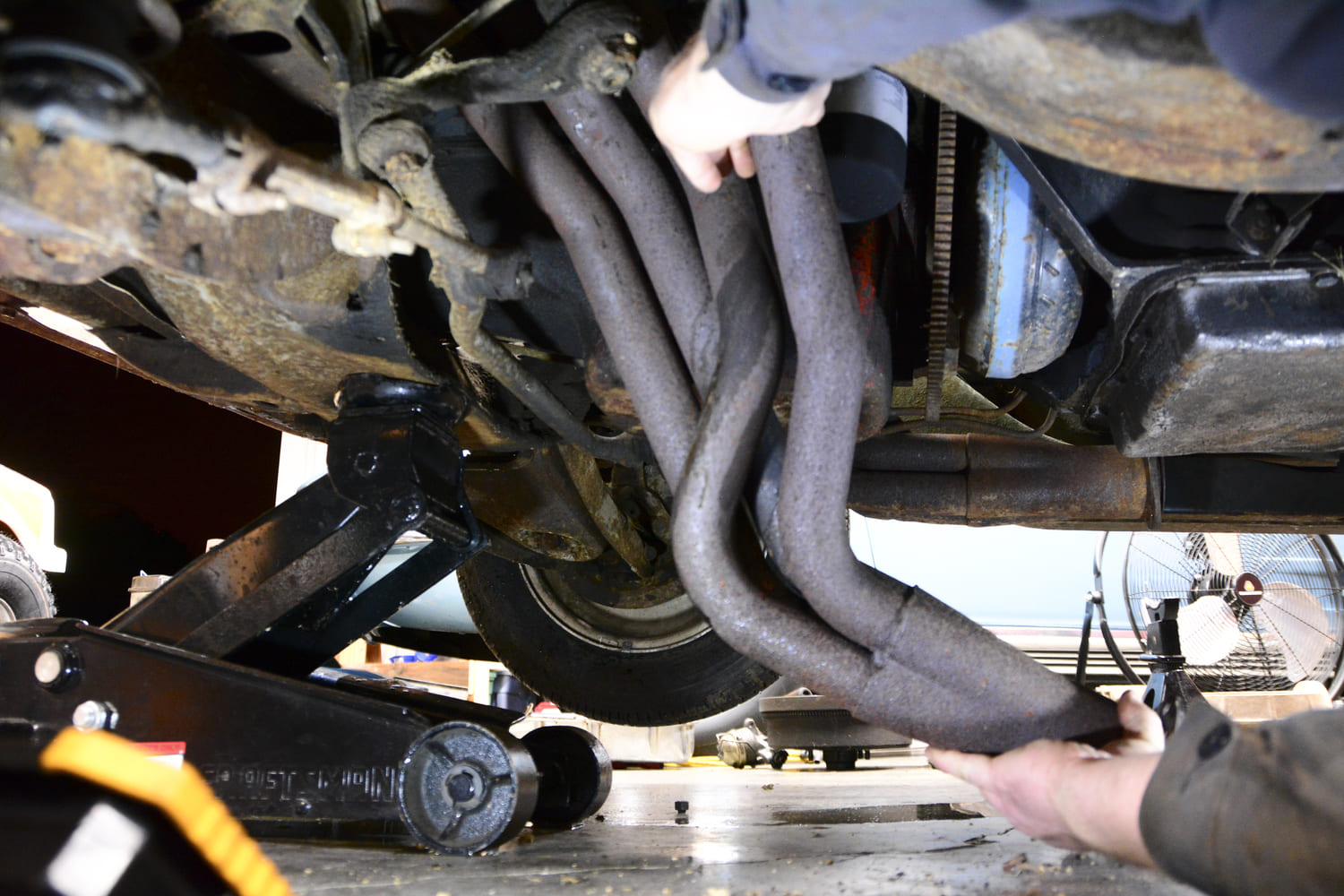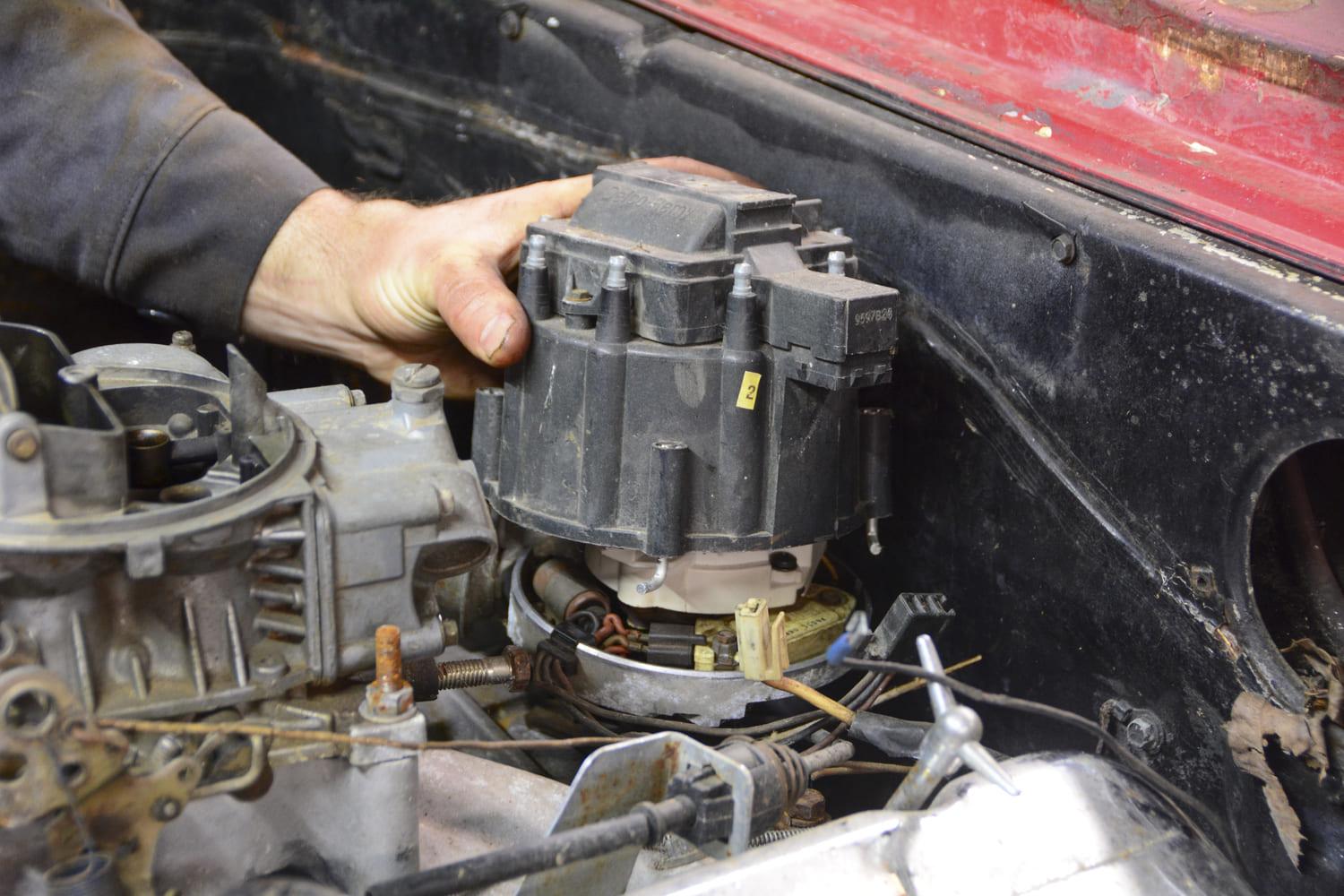 The old Edelbrock Torker II intake manifold is heading to the swap meet pile, along with vacuum secondary Holley carburetor. Even if we were planning to keep this combination, we'd need to remove the intake for proper blasting and cleaning for a new appearance.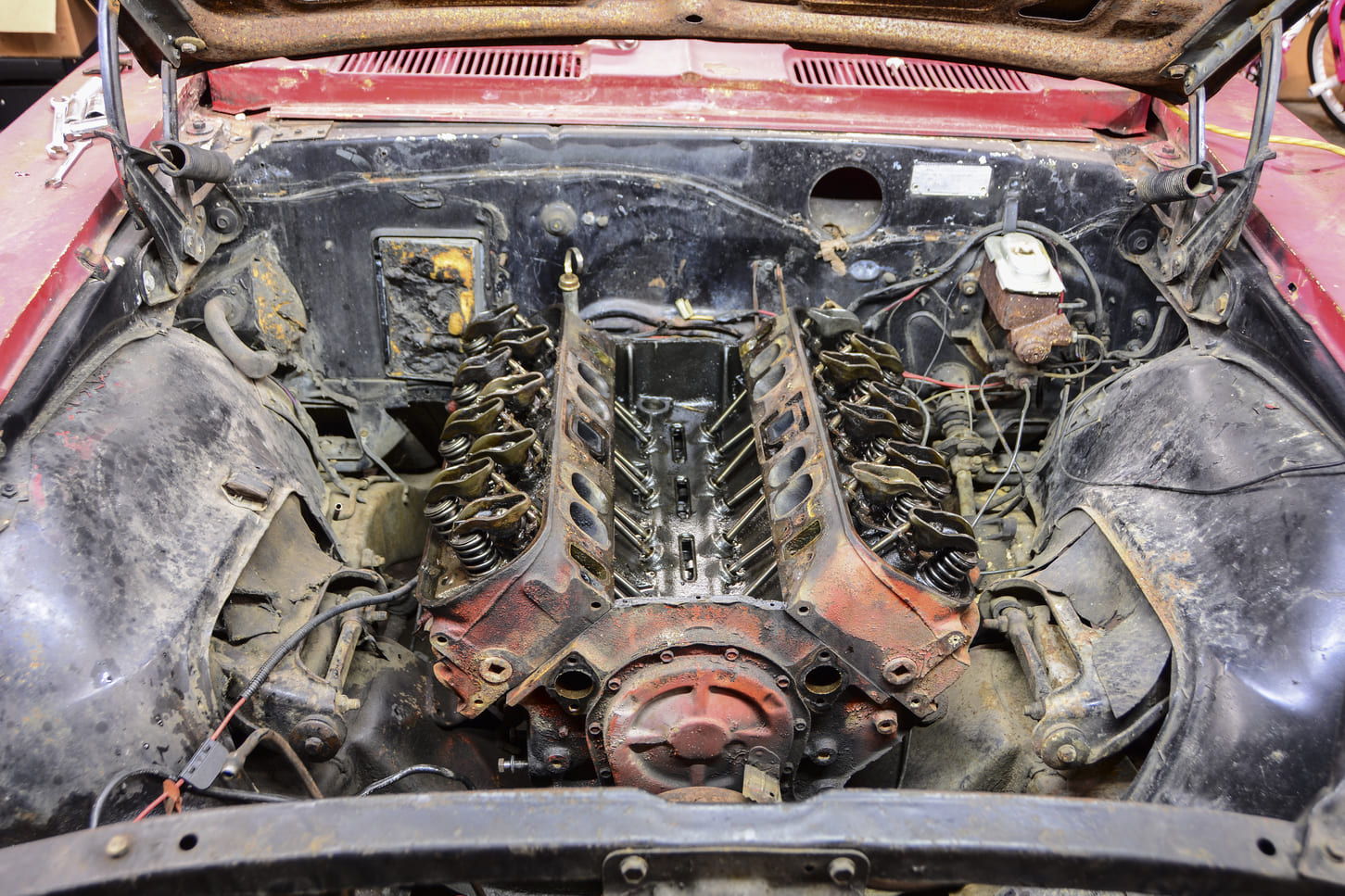 Read More: Upgrading the Wiring Harness in an Early Chevelle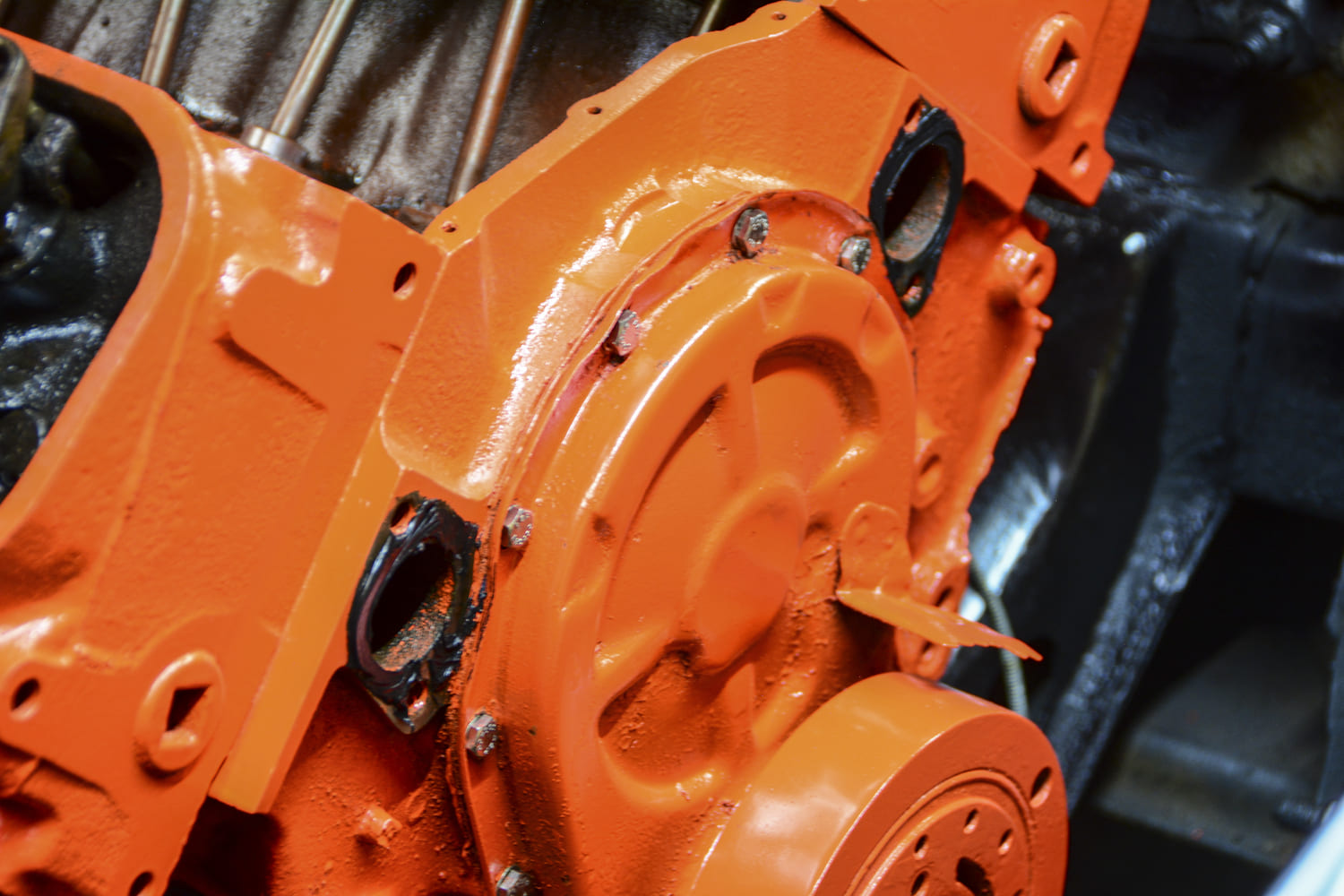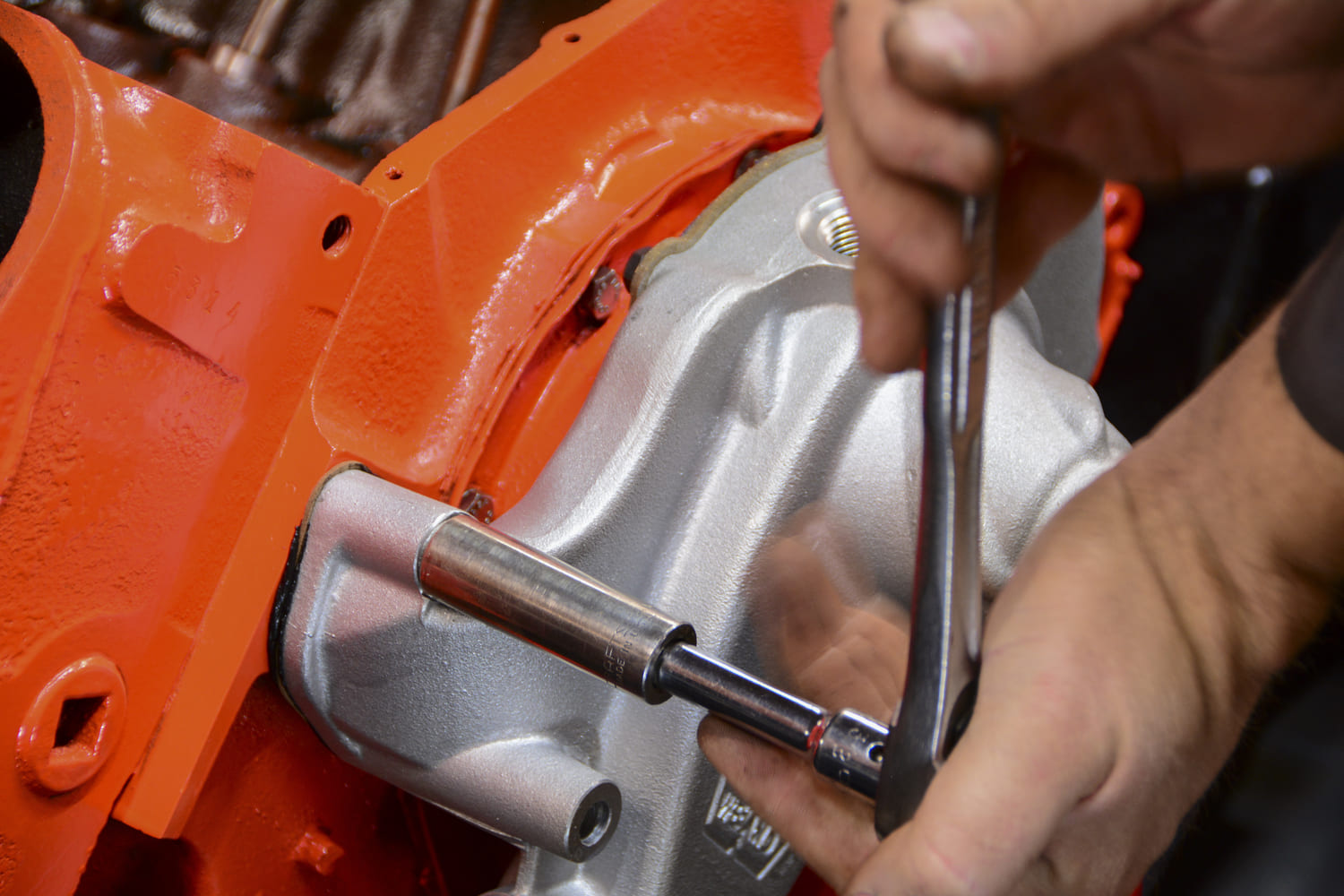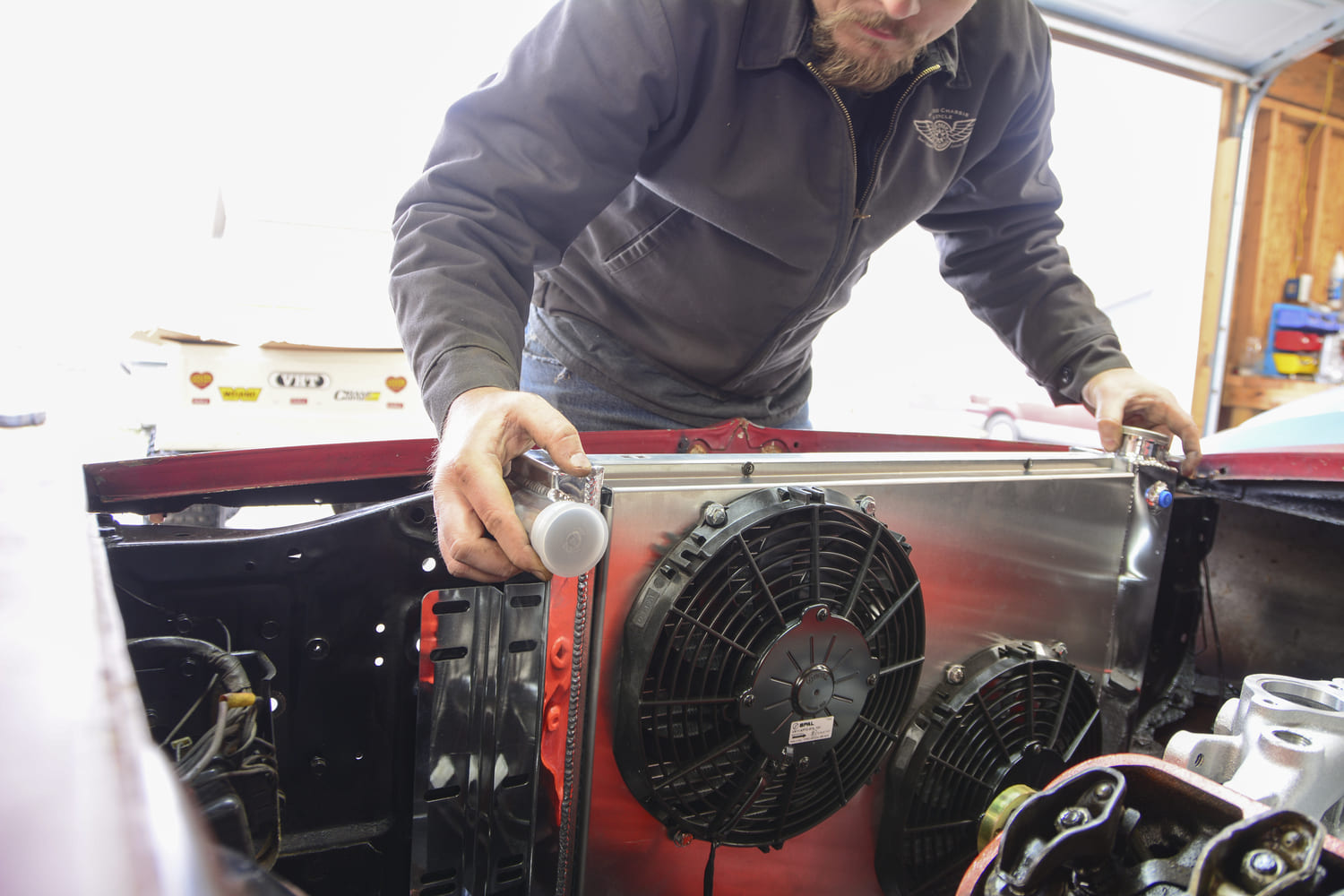 Another big upgrade includes this Frostbite aluminum radiator, complete with dual electric fans and a shroud. The aluminum finish adds a modern touch to this engine bay, and the electric fans provide excellent cooling performance. The best part? It bolts in to the factory holes.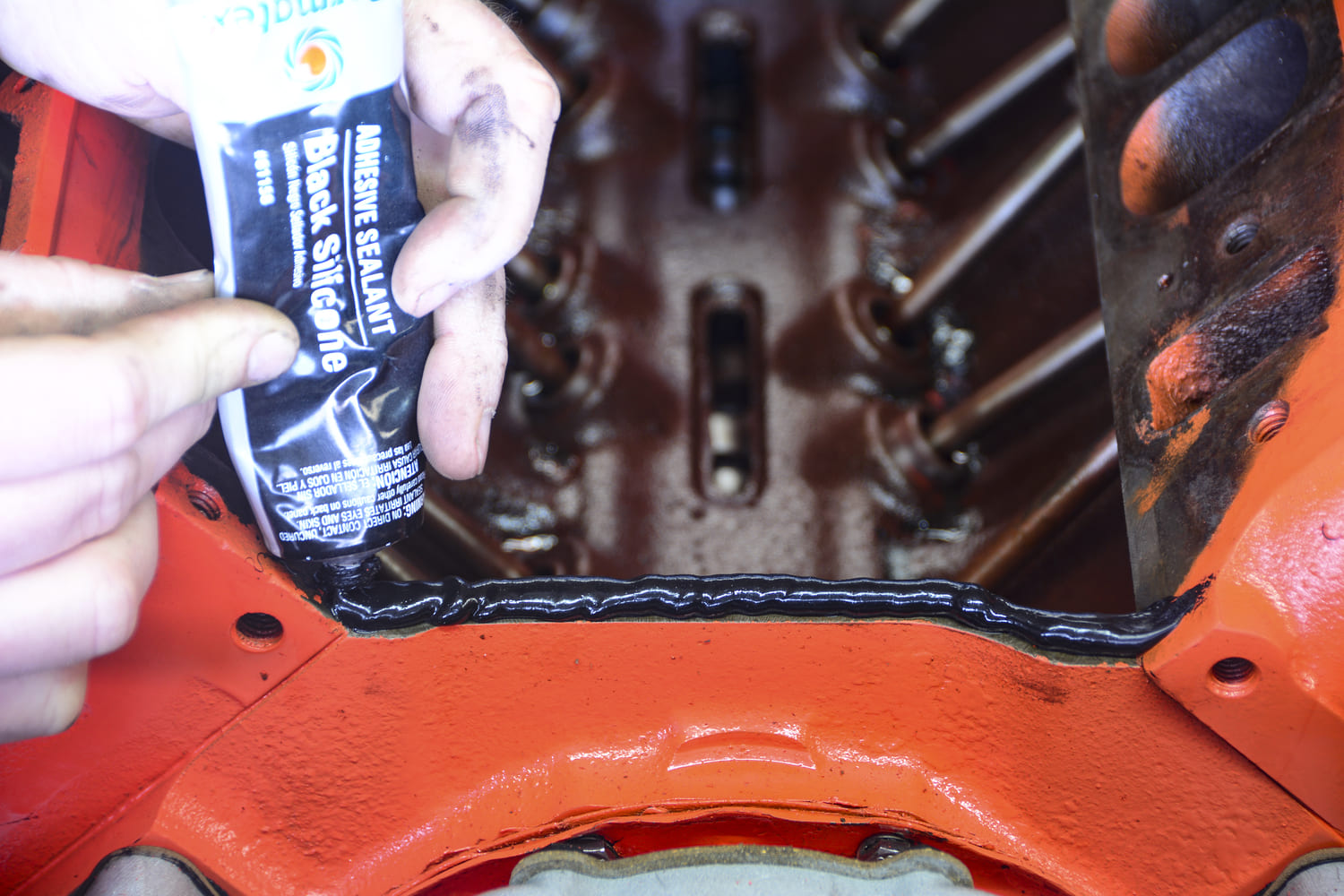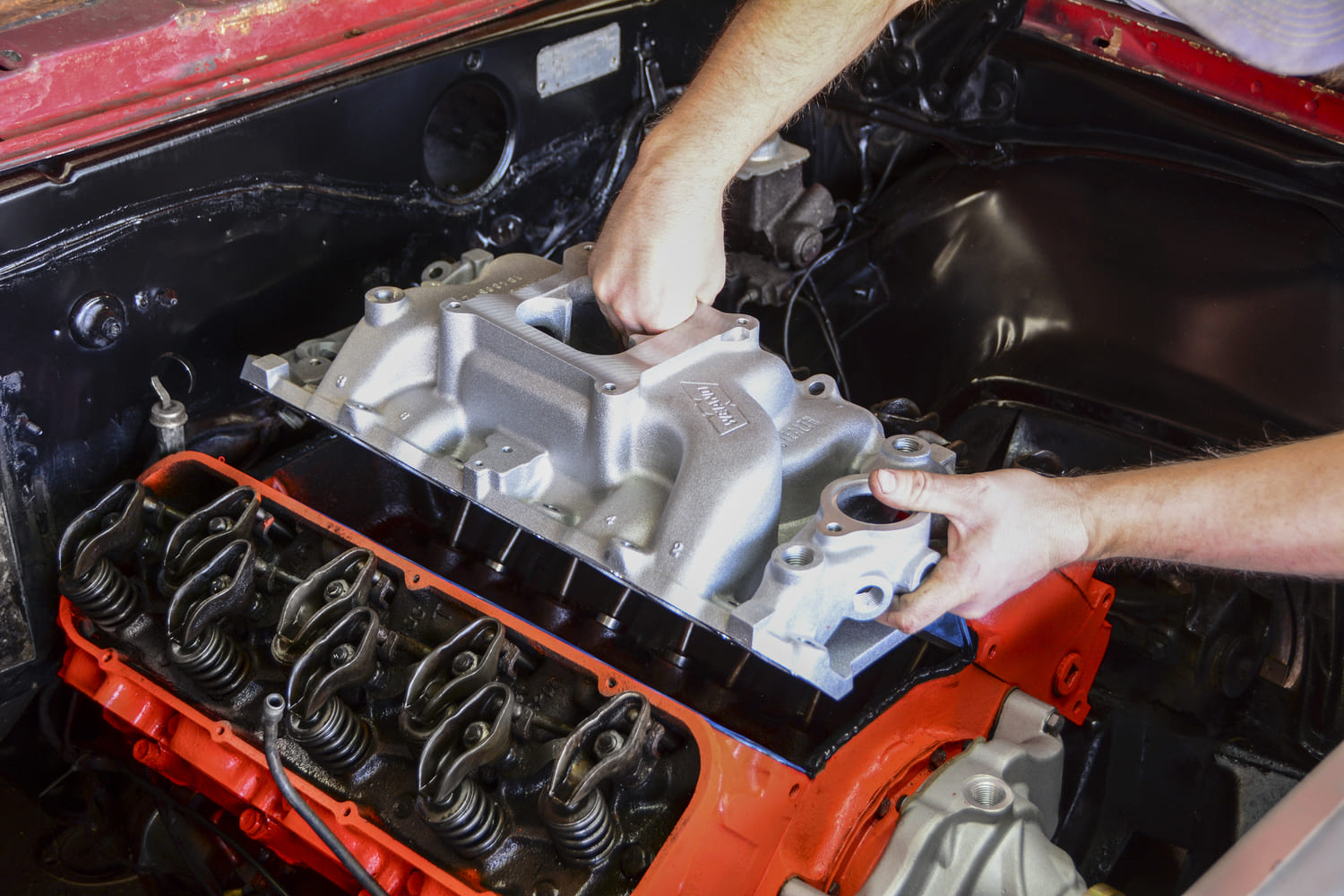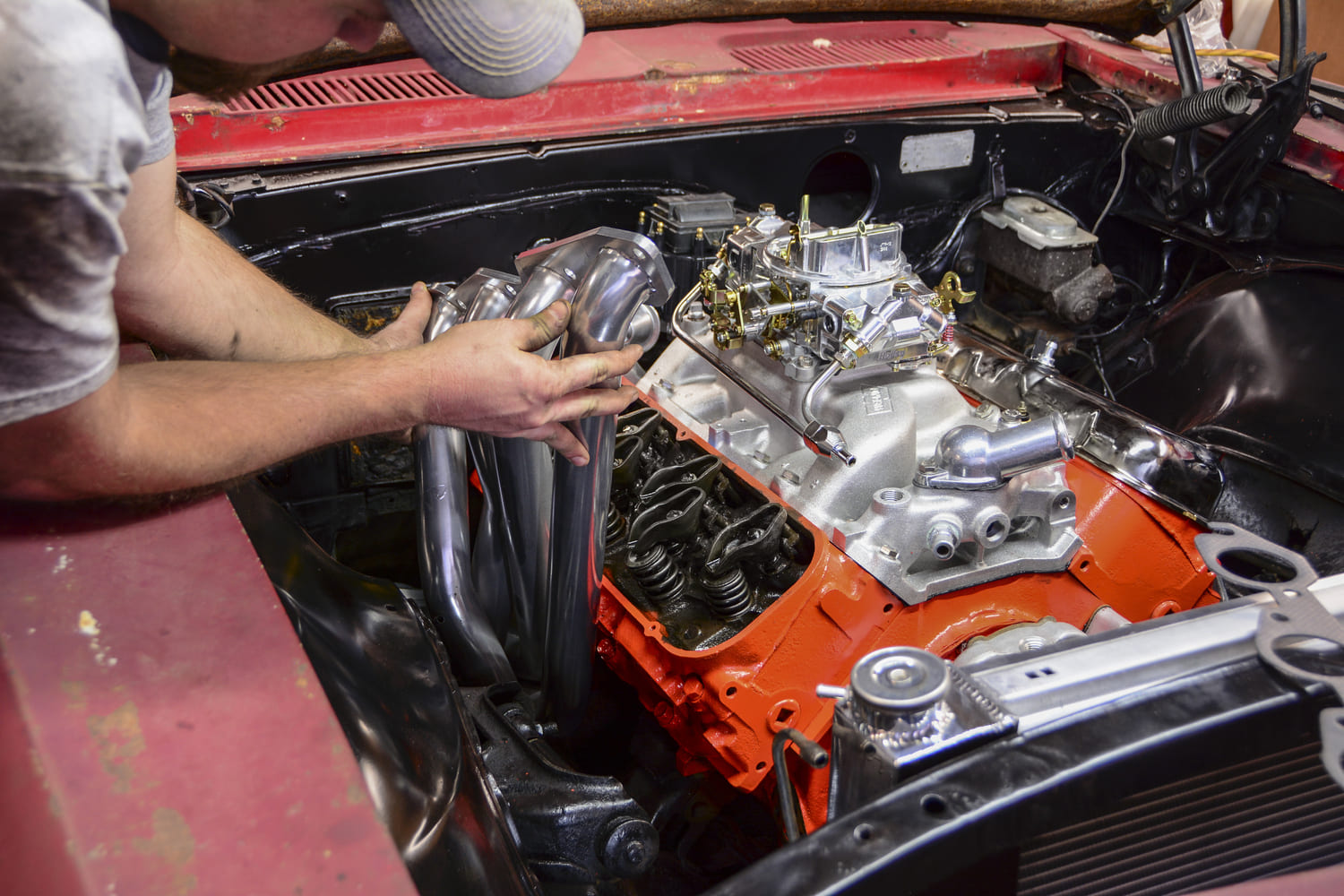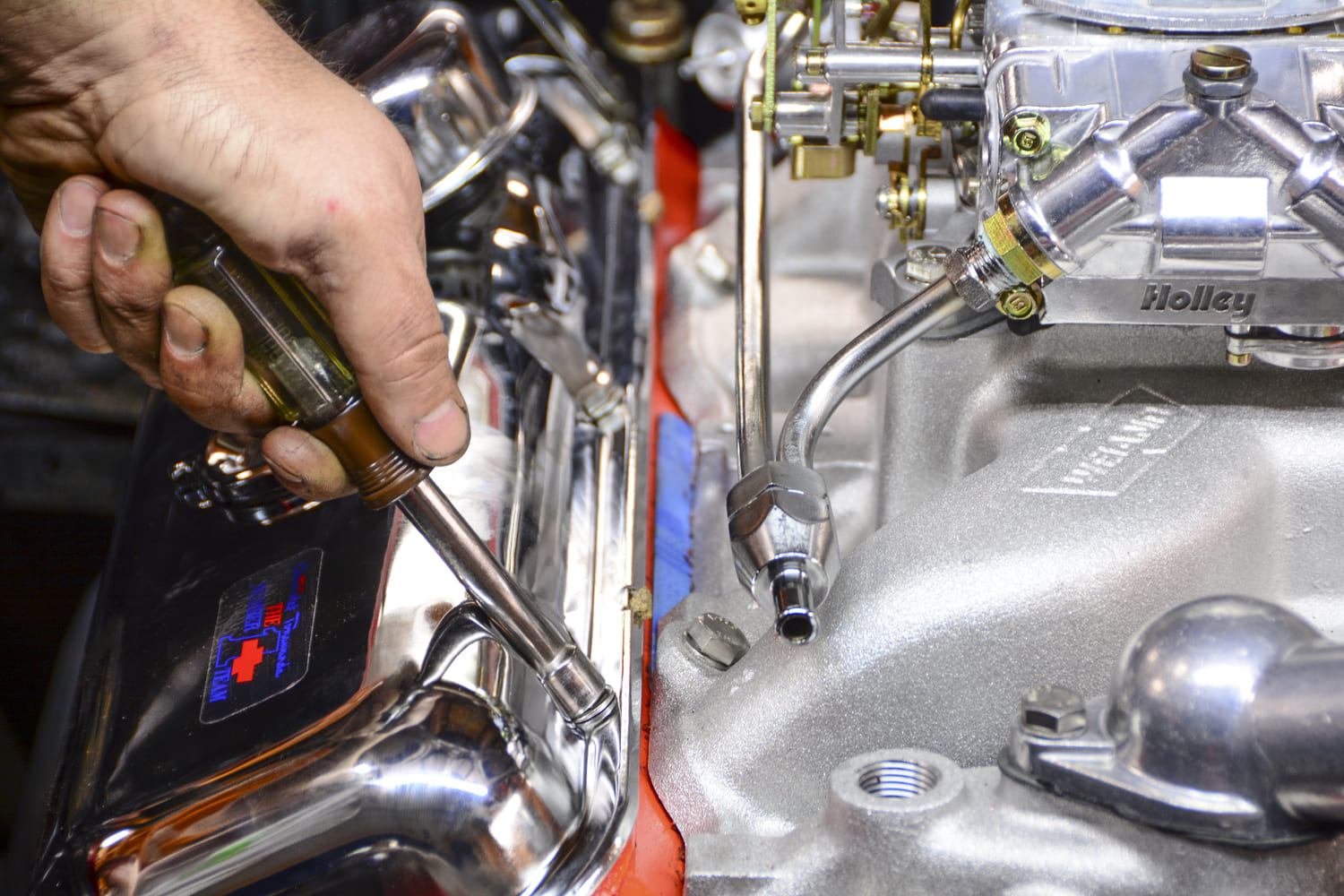 Read More: Replacing Window Regulators, Side Glass, and Weatherstripping on a Chevy II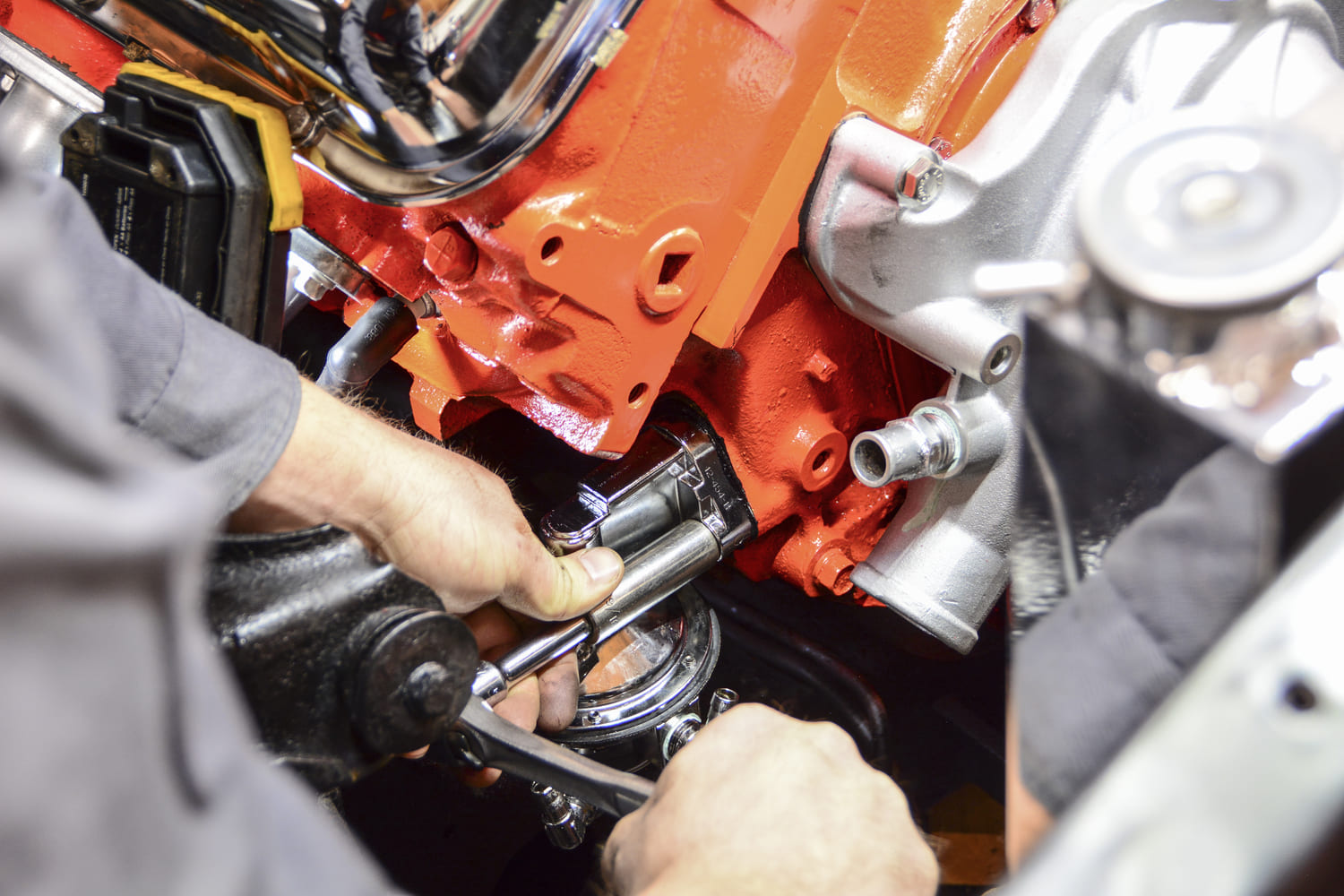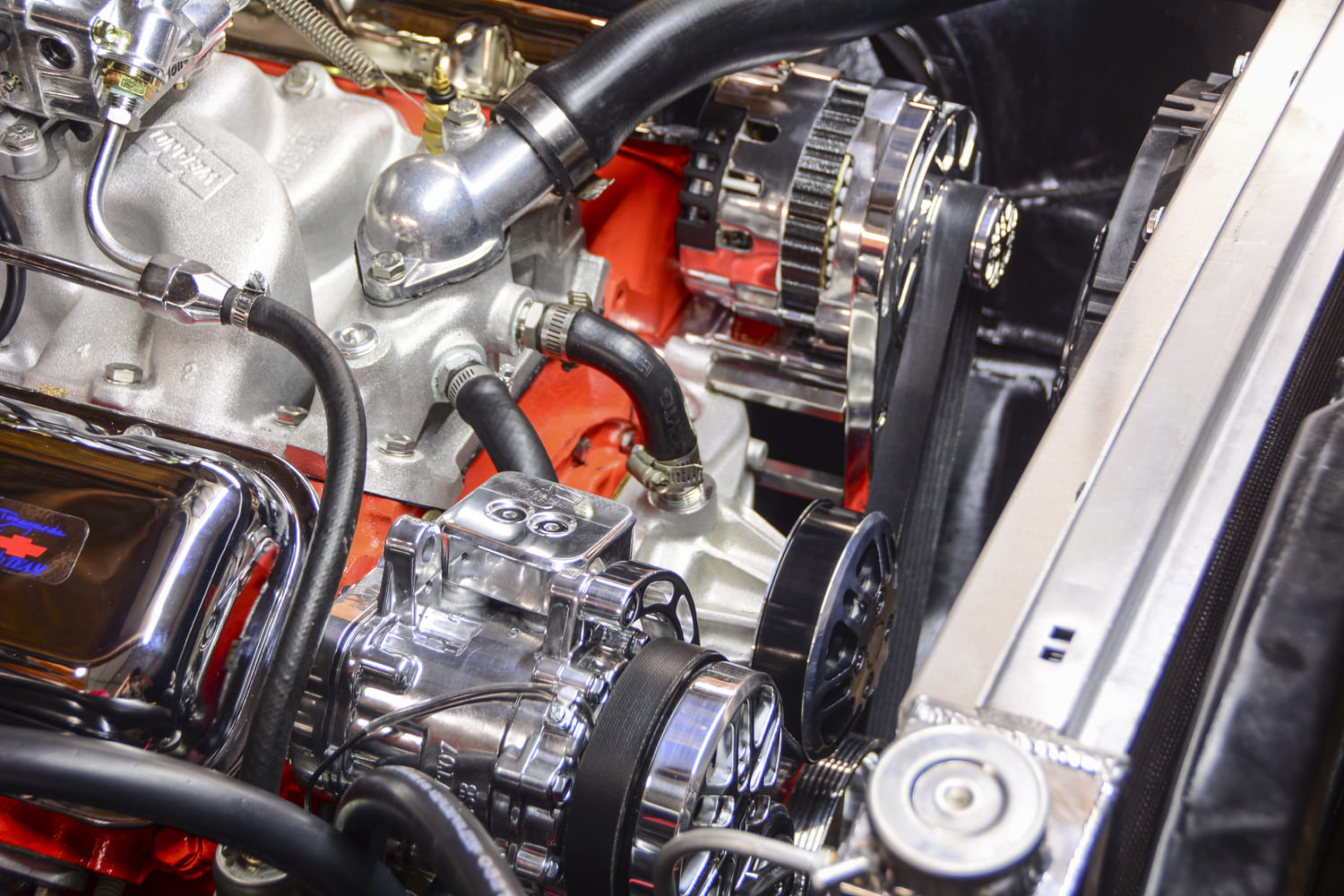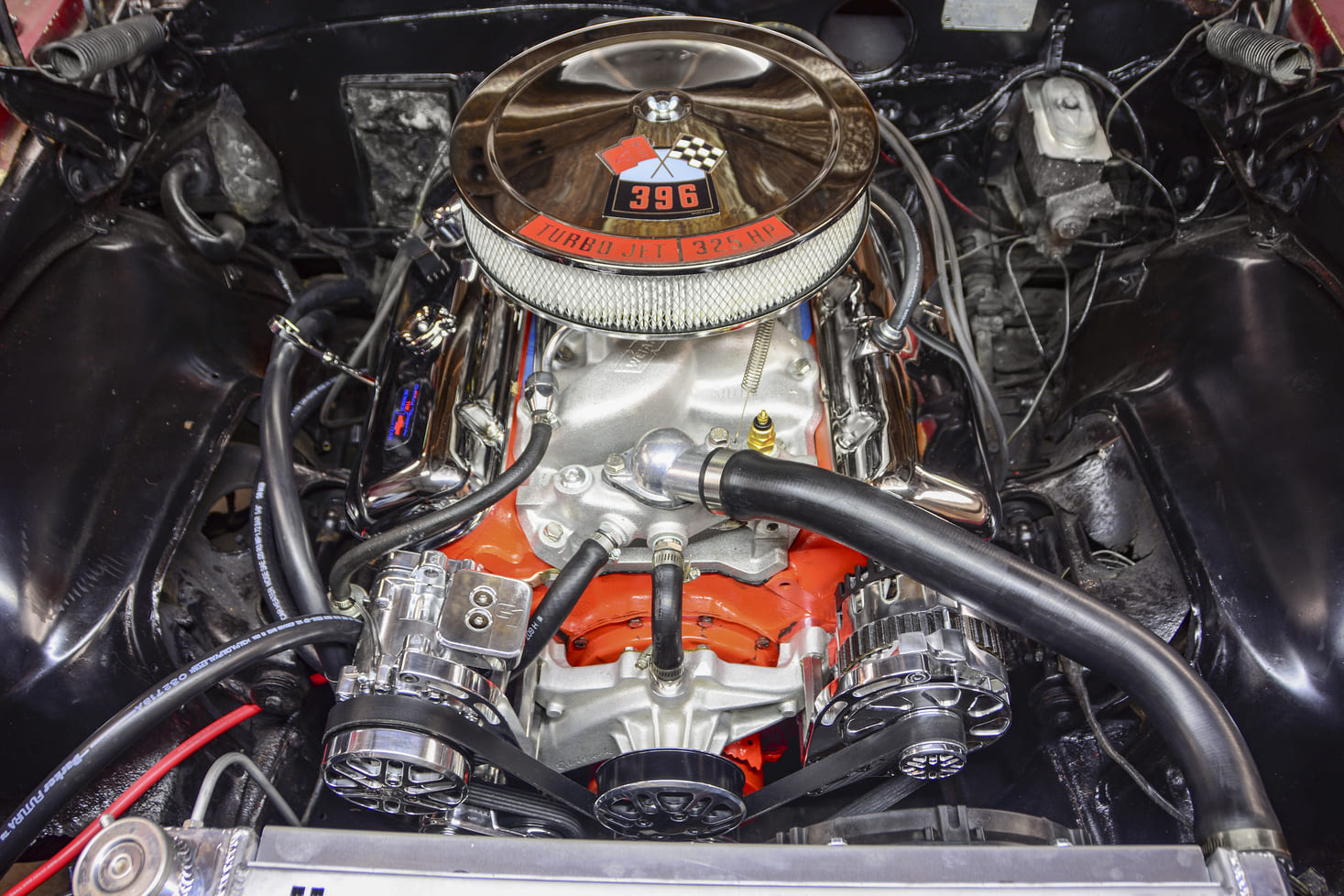 Source
Concept One Pulley Systems
(877) 337-0688
c1pulleys.com
Summit Racing
(800) 230-3030
summitracing.com