Ford Truck Enthusiasts Takeover Pigeon Forge, Tennessee
By Solomon Lunger   –   Photography by the Author
The "Grand Nats," as we like to call it, is to us Ford truck enthusiasts what SEMA is to most everyone else: HUGE! Bringing over 1,000 classic Ford truck owners and their Blue Oval passion to Pigeon Forge, Tennessee, for the 2023 event was nothing short of awesome.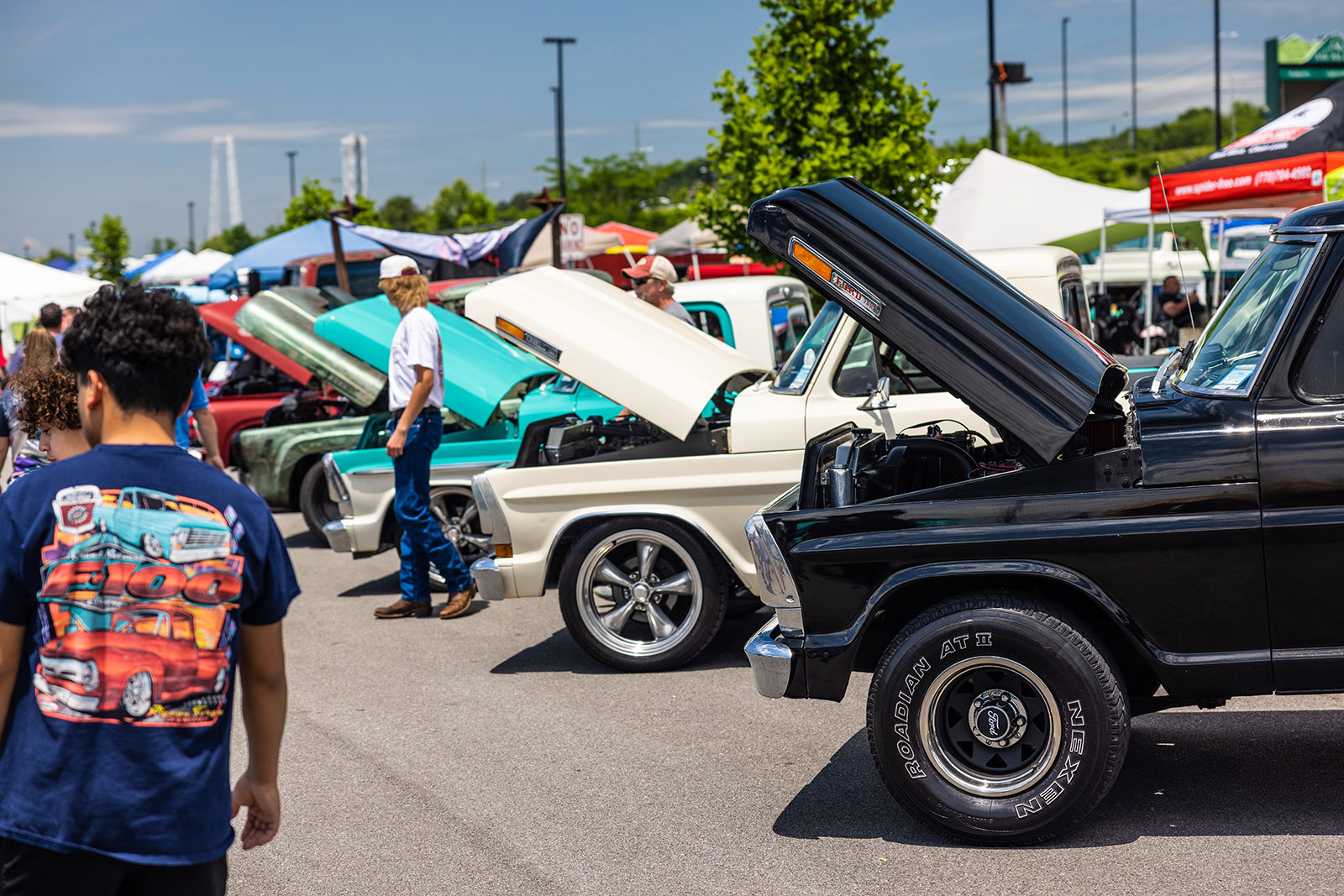 Read More: C10 Nationals Texas 2023
Joe Carpenter and his family/team put on such a good show for all of us to enjoy. There was something there for everyone, from early Ford trucks to fat fenders, fridges, slicks, bumps, dents … heck they even let in bulls, bricks, and OBS trucks, too. You had all kinds of builds from show quality to daily drivers.
F100 Grand Nationals Top 3 honors
TJ Potter in his 1952 Ford F1
Robert Gahagan in his 1956 Ford F100
Bruce Bolen in his 1964 Ford F100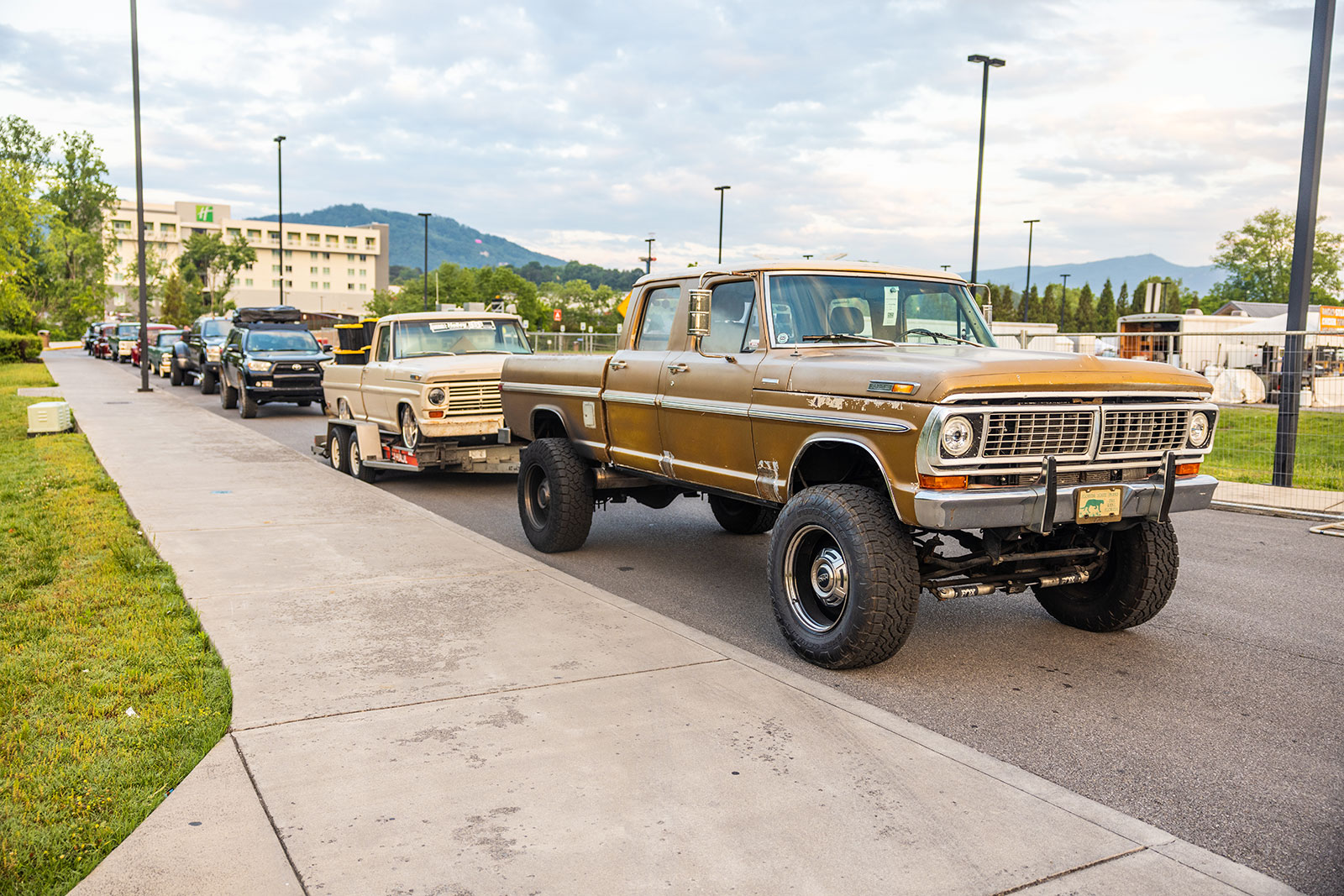 Read More: Coyote-Swapped 1955 Ford F100
If you are into classic Ford trucks, make sure to put the Grand National F100 Show 2024 Dates on your calendar: May 16-18, 2024, back in Pigeon Forge, Tennessee. We look forward to seeing you there!
Click on this issue's cover to see the enhanced digital version of F100 Grand Nationals 2023.