Vintage Air's Brushless Fan Tech Improves Cooling Capability
By John Gilbert   –   Photography By the Author
Computers and 12V electric motors have evolved and advanced significantly since 1966, the year our subject vehicle was brand new. In the second decade of the 21st century a classic car done restomod-style is oodles more sophisticated than meets the eye. A case in point is this '66 Chevelle Malibu that took First Place in Restored Class at the Grand National Roadster Show 2022 in Pomona, California.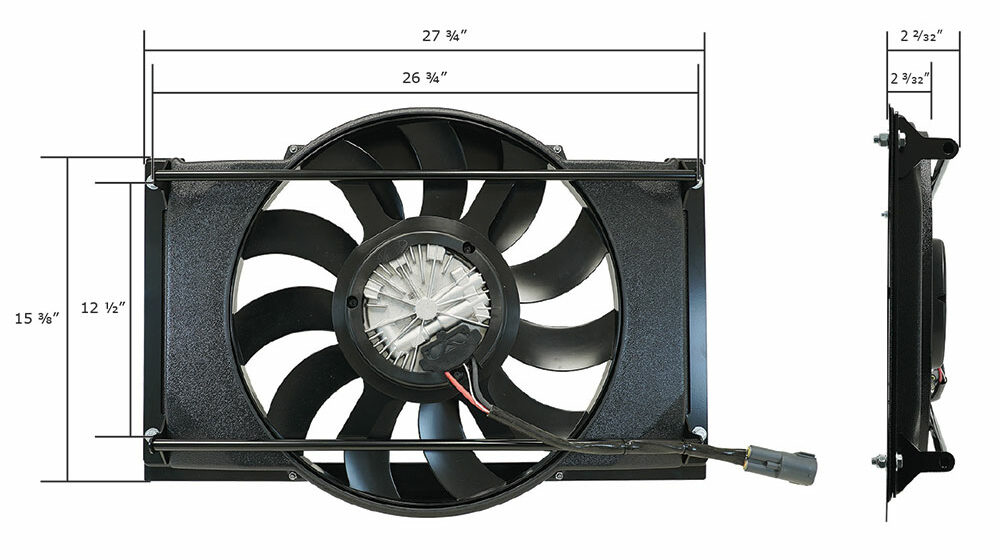 Read More: America's Most Beautiful Roadster: 1934 Chevy Roadster
Right from the get-go the plan was to make this Chevelle appear as stock as possible while incorporating little tweaks to the theme that would make it hard to finger why it looks better than a person's recollection might be of a '66 Chevelle—plus to create a car infinitely more refined than rolled off Chevrolet's assembly line in 1966. At the top of the list, restoring this '66 Malibu beyond back to bone stock was sending it to Harold's Hot Rod Shop, in Enid, Oklahoma, for concours-quality fit and finish that culminated spicing up its factory original Tropic Turquoise color and burying it under PPG clear.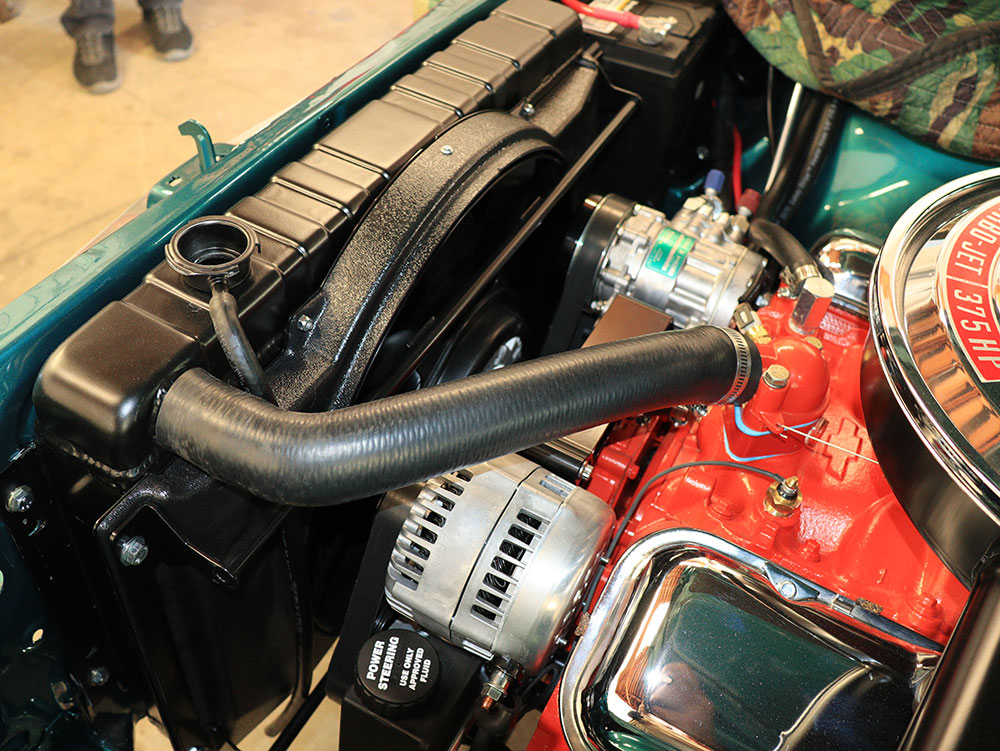 For creature comfort this Chevelle is air conditioned with a Vintage Air SureFit kit designed specifically to convert a non-air '66-67 Chevelle into having AC. The power to drive the air conditioning compressor comes from a Vintage Air Front Runner serpentine drive system installed on a Chevrolet ZZ454 crate engine disguised as a '66 396 engine.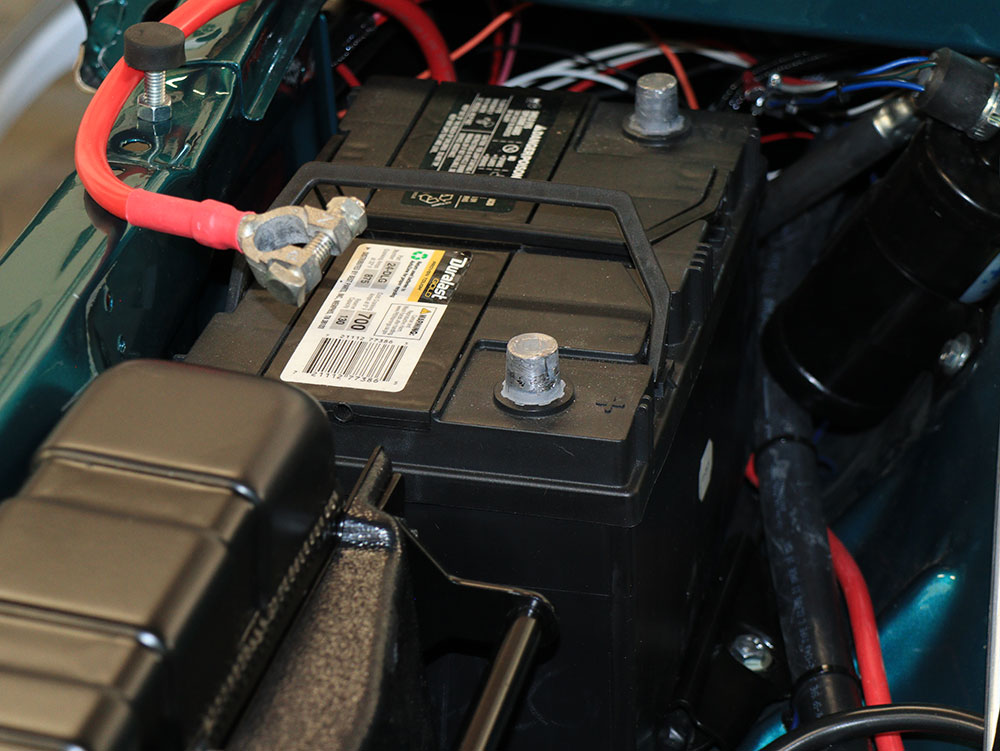 Read More: Latest Hot Rod Parts For August 2022
Vintage Air as a manufacturer is all about continuing to innovate and expand its product line, and this brings us to discussing Vintage Air's recently released addition: CustomFit brushless fan kits. Designed for the '64-67 Chevelle range it is called the "New Monster Custom Fit" brushless fan assembly and it brings previously unheard of modern computerized features to classic Chevelle cars.
Quoting Vintage Air: "New Monster Custom Fit Brushless fan assemblies are the ultimate bolt-in solution for the most demanding cooling needs. Brushless motor technology delivers high-performance operation with superior longevity. Pulse width modulation control provides soft start, demand-driven variable fan speed to maintain consistent engine temperature in all driving conditions. Kit includes 850-watt 19-inch SPAL brushless fan, high-temp thermoformed ABS shroud, powder coated tubular mounting frame, and six-gauge wiring harness with 80-amp MIDI fuse with several control options available."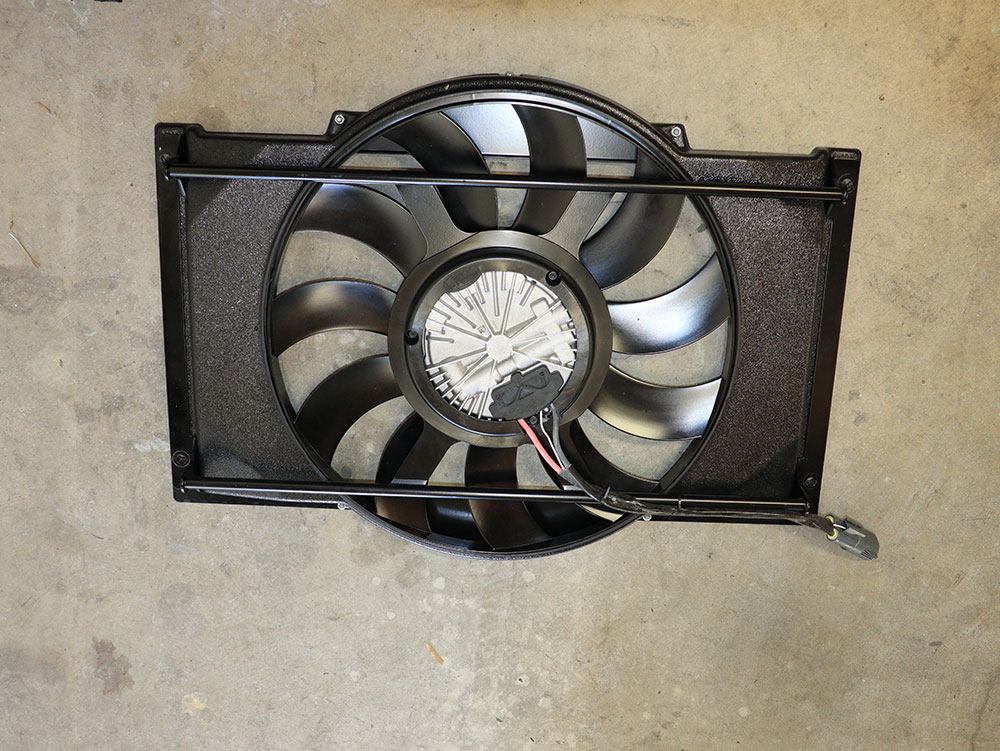 It's the on-demand-driven variable fan speed that as it increases or lowers rpm the engine temperature is kept unvarying to maintain the engine running not too cold or overheated, which translates into less engine wear, better fuel economy, lower emissions, and perhaps the most important being all-peak horsepower available at all times. MR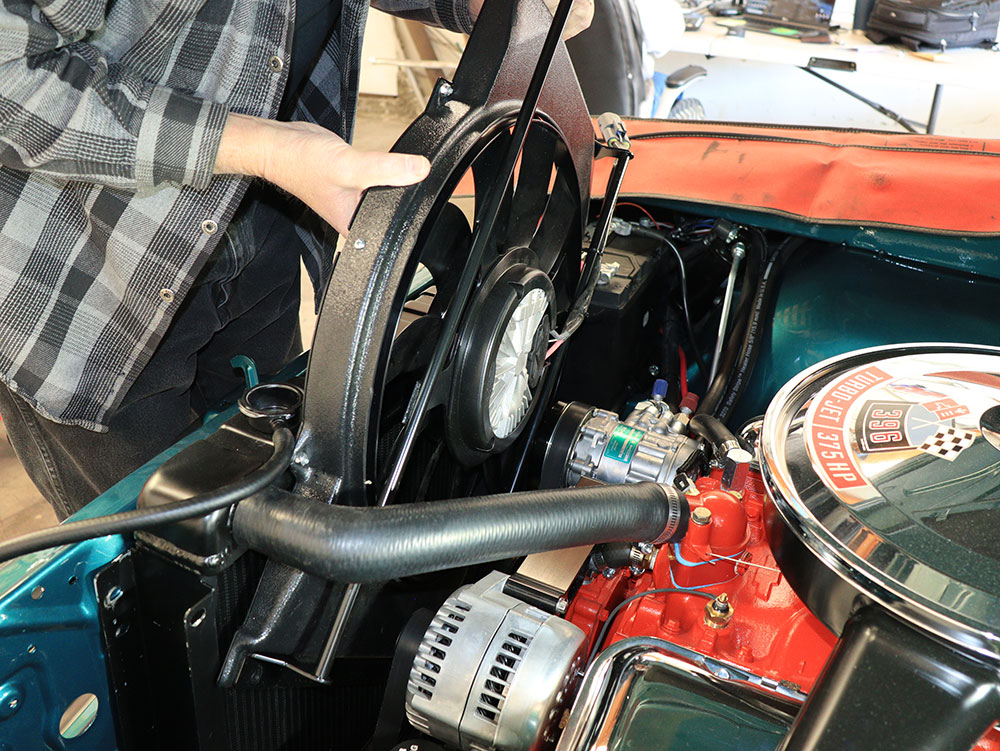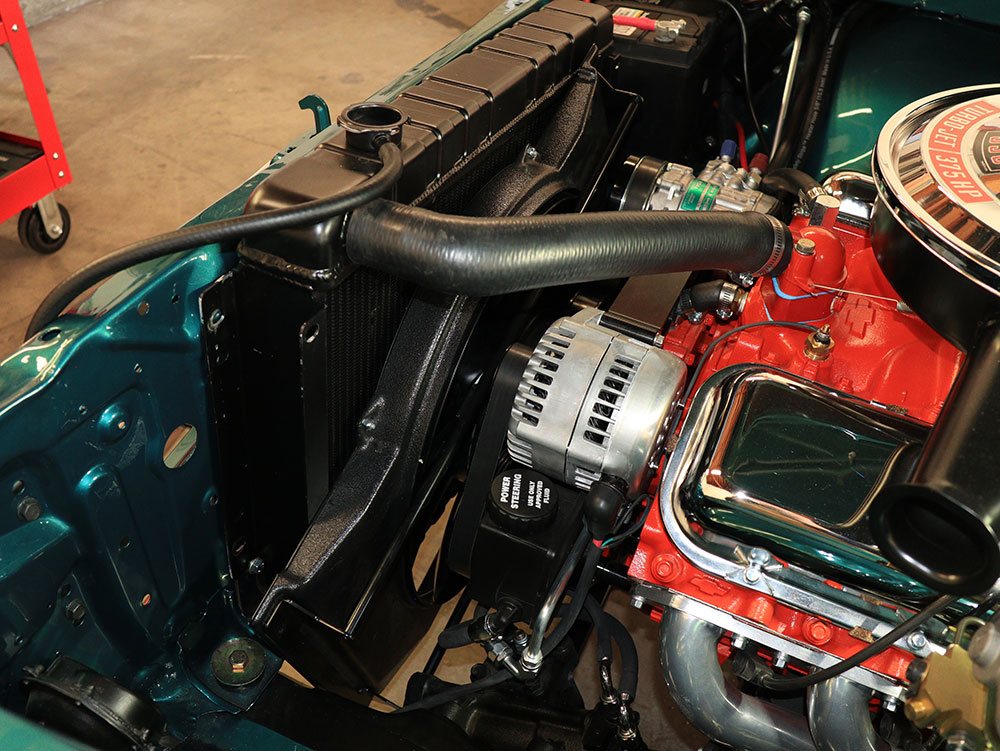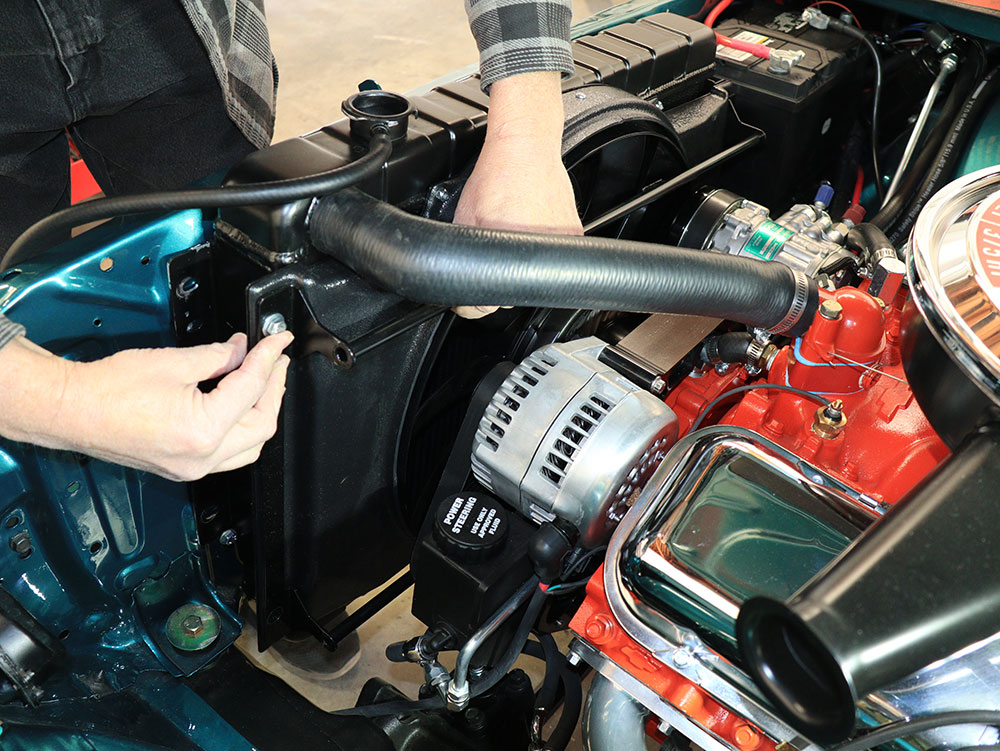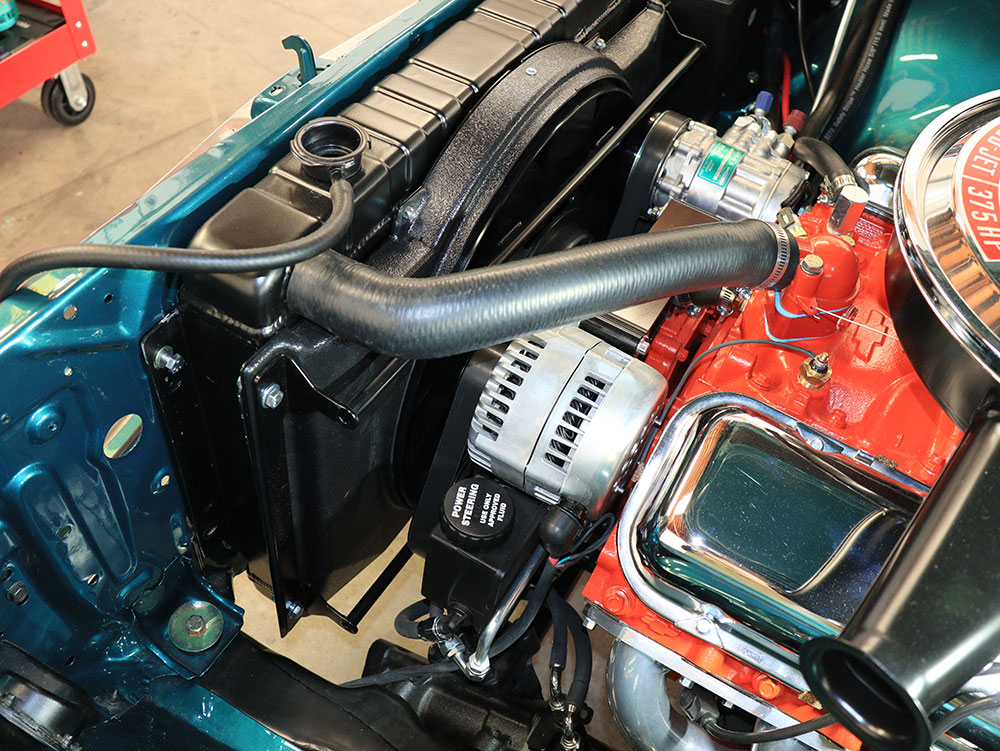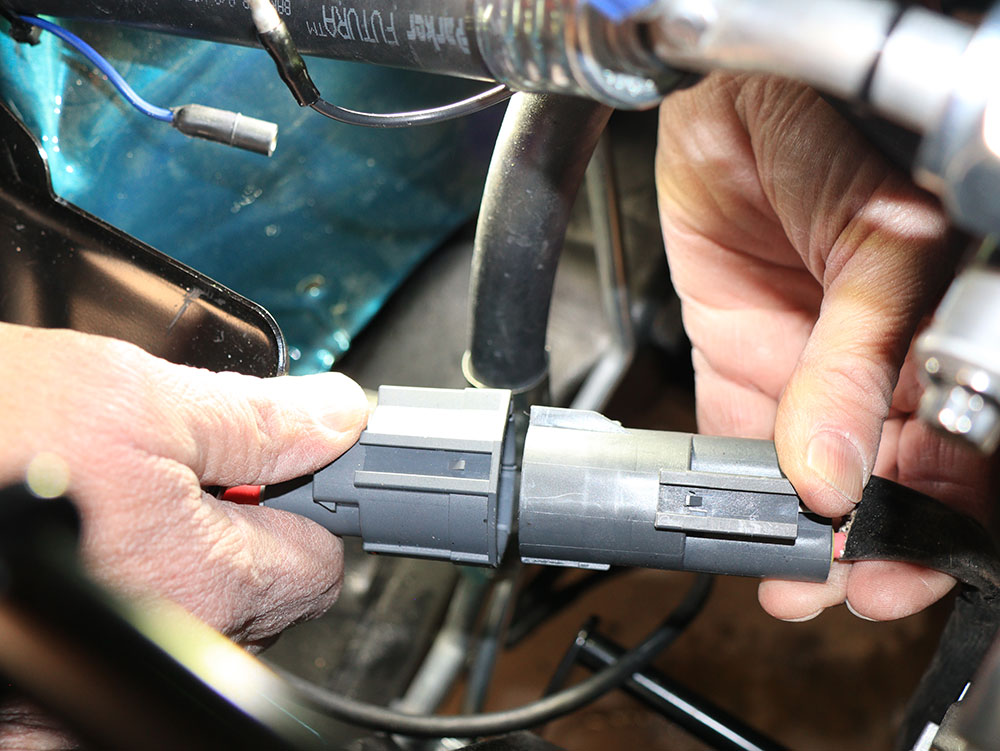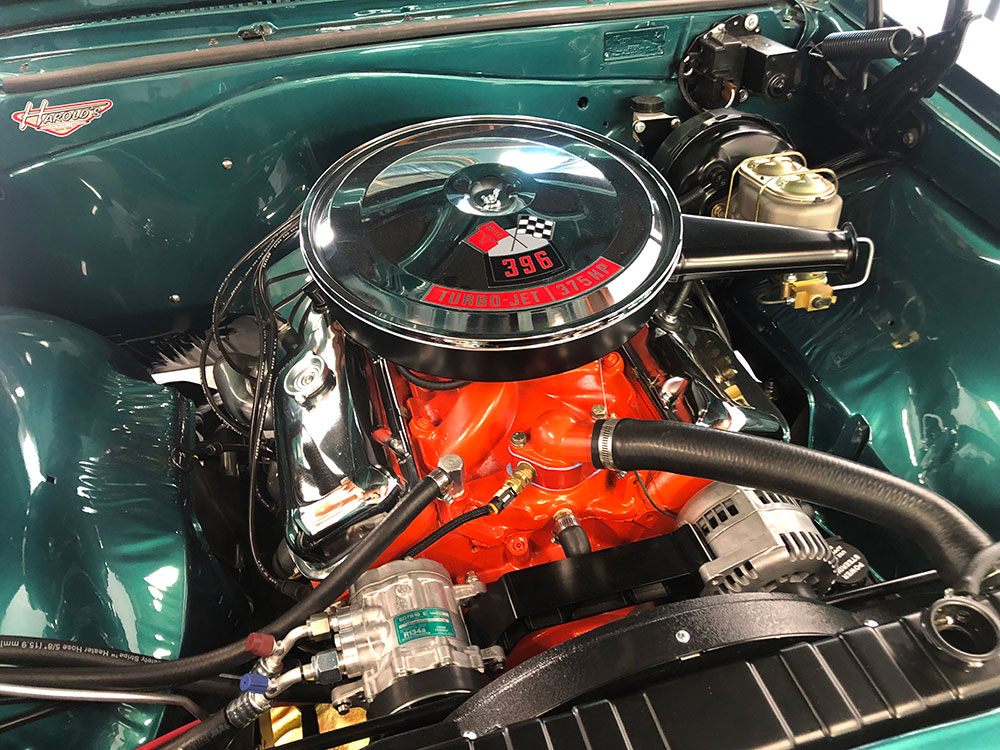 Sources
Vintage Air
(800) 726-0402
vintageair.com
Harold's Hot Rod Shop
(580) 548-3033
haroldshotrodshop.net