Road Trip for Chevy Task Force Truck Parts
By "Rotten" Rodney Bauman   –   Photography by the Author
Coming from an era when auto parts, truck parts, and even hot rod parts changed hands eye-to-eye across a knowledgeable storekeeper's counter, I can't help wanting to continue doing business that way. Old-fashioned as it may be, that type of personalized service does still exist for those of us who are willing to drive somewhere for it.
Read More: How To Square A '52 Chevy Truck Frame
At our shop in Montana, our only customer job (the same '55 Chevy Task Force) is for the most part in the paint department. At the time of this typewriting, however, we're experiencing a particularly bitter winter. Since our paint booth draws in outside air, it's not the best time for us to be painting. To keep the build moving through our Montana cold snap, there's something else we ought to think about.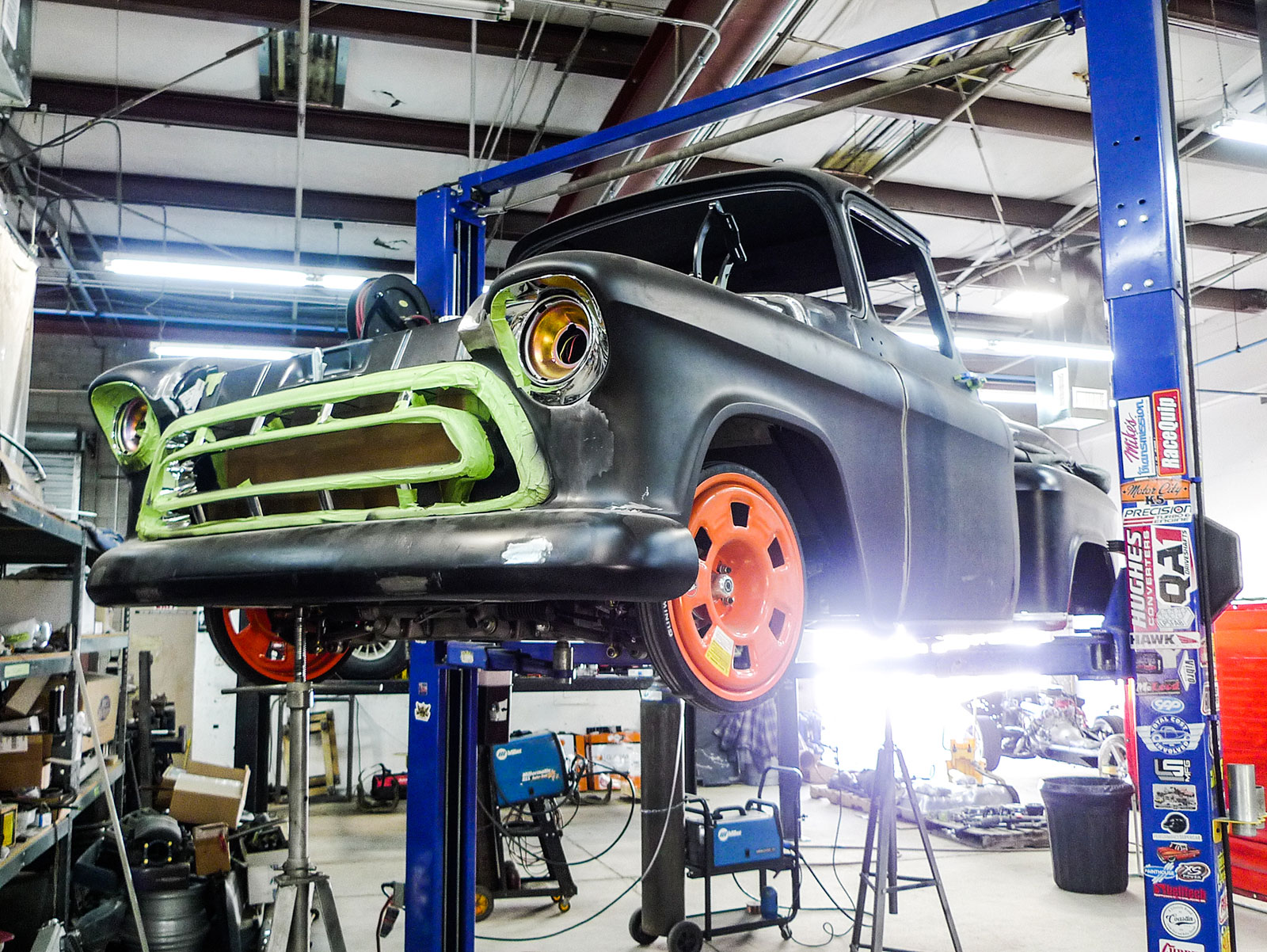 To this point there's been little attention paid to the project truck's rearward sheet metal. Providing you've been with us, you may have noticed that we tend to spend way too much doggone time repairing original body panels. This time, that won't happen, as the original bed and rear fenders are beaten up to the point where we wouldn't even consider salvaging them.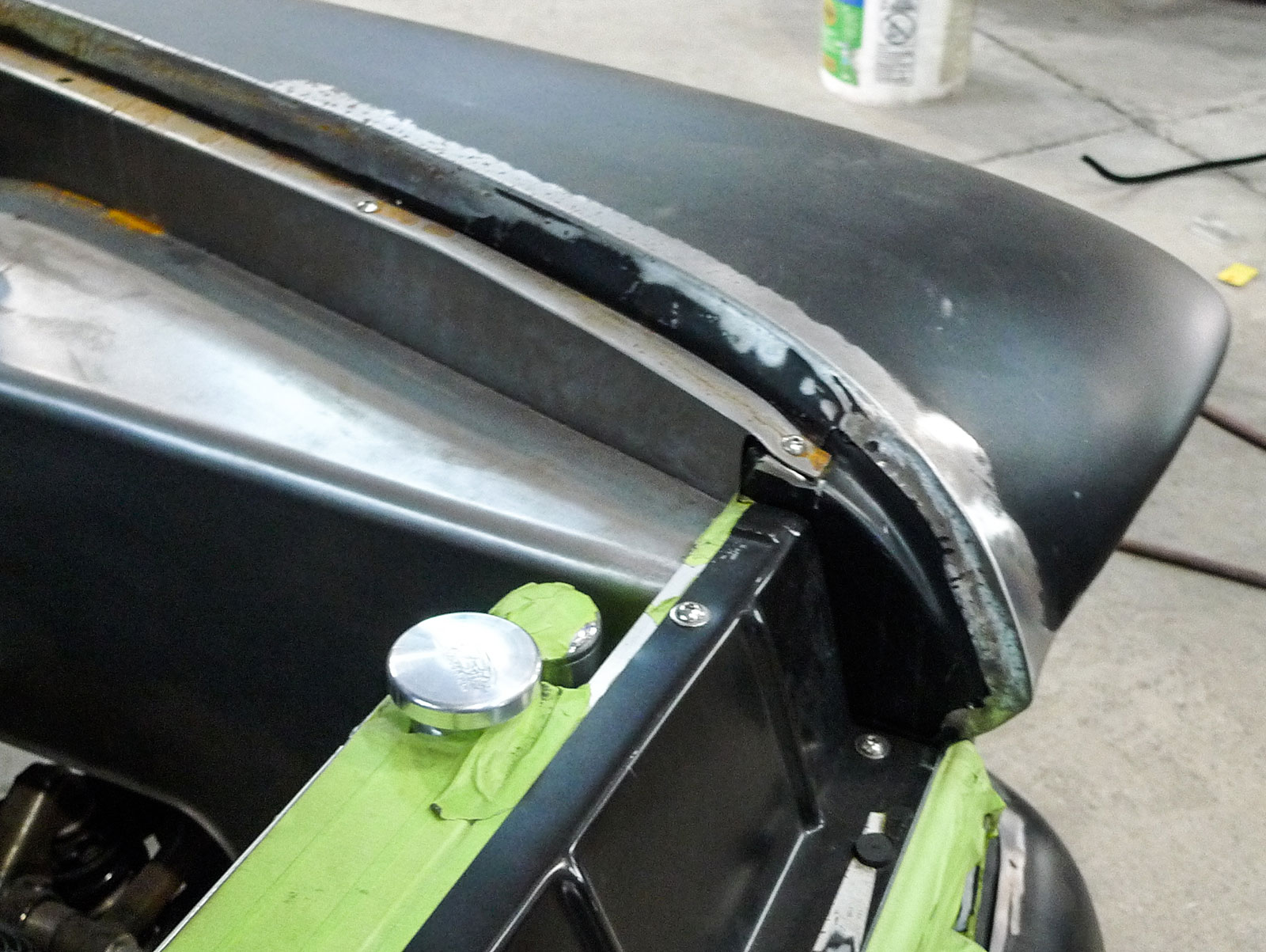 Since it's too cold here for paintwork anyway, it might be a good time to get serious about rounding up the reproduction parts we'll need to continue our build. By doing so now, we'll gain the ability to continue without future delays.
Read More: Distinct Duo: Aguilar Brothers' Project Trucks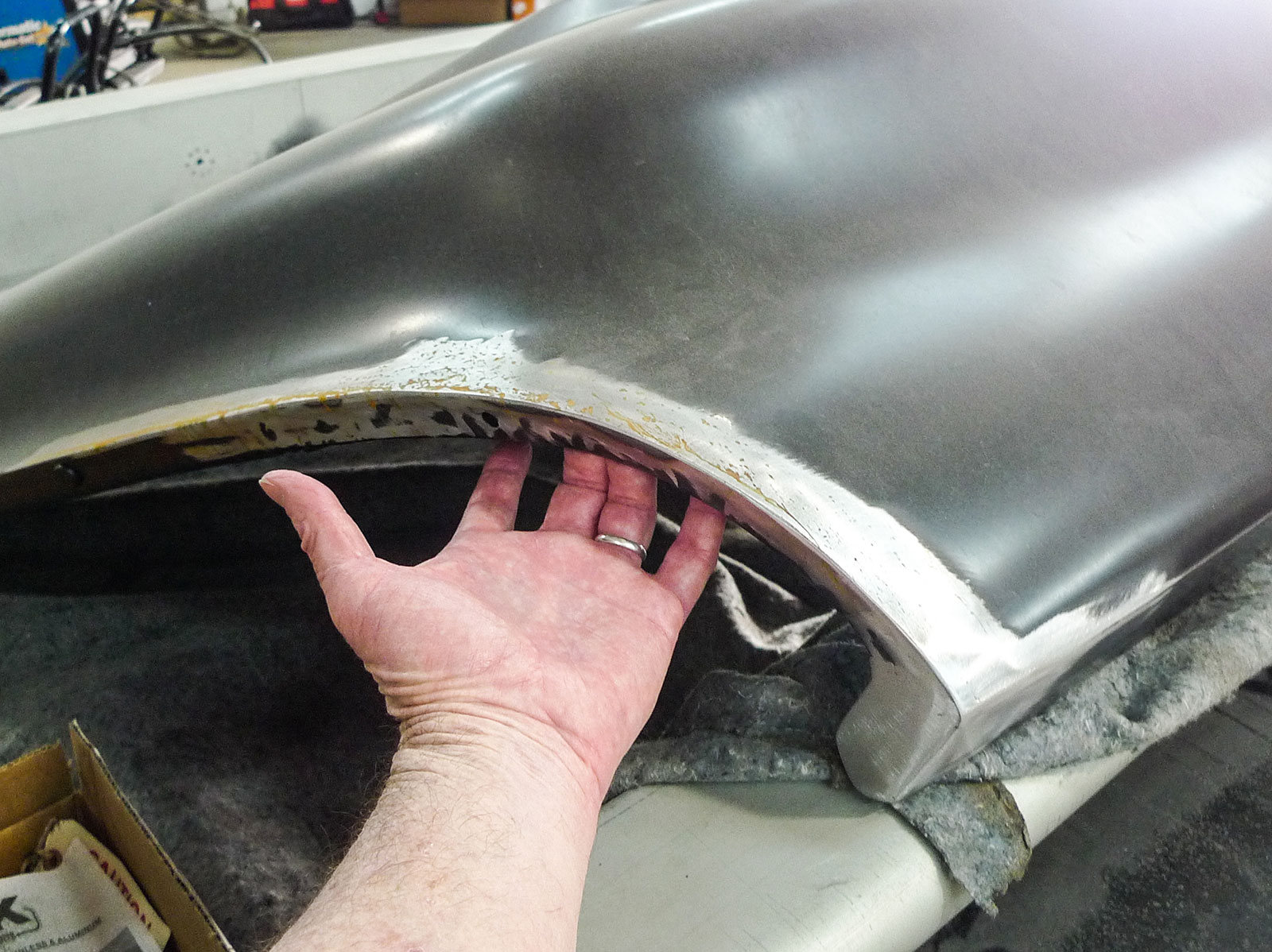 We know we'll need an entire new short bed assembly, complete with the wood bed kit and rear fenders. We'll also need new bumpers and brackets. In addition, the project truck's owner is stepping up for a number of smaller bits; like a stock-type rear license bracket/light assembly, a new steering wheel with its horn button and contact plate, a left outside mirror arm, and an interior sun visor board to boot.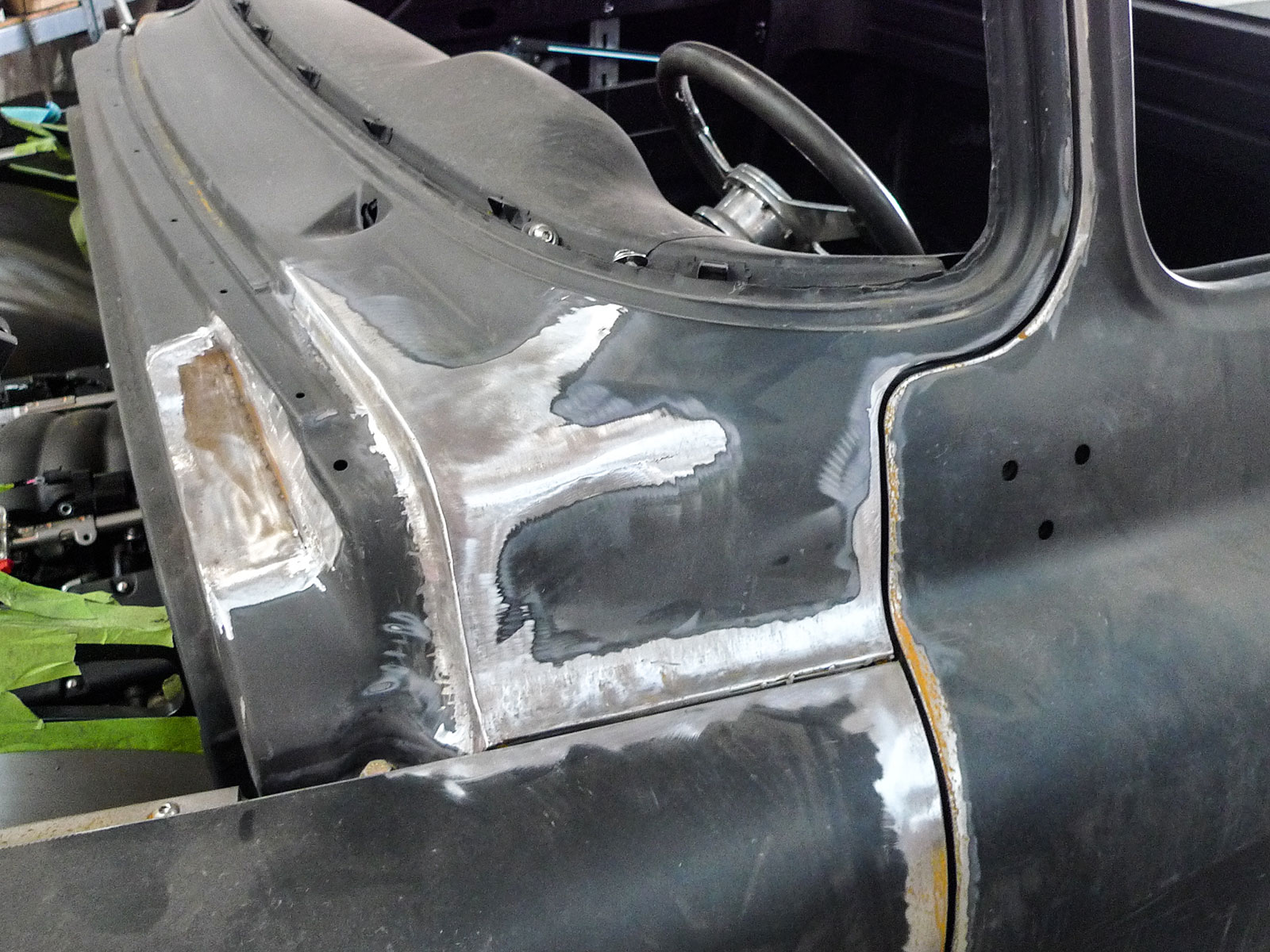 Now, we've already talked about driving somewhere for that old-fashioned eye-to-eye type of personalized service that was once considered the norm, for me there's even more to it. I'd like to save my patient customer (turned-friend) the shipping expense.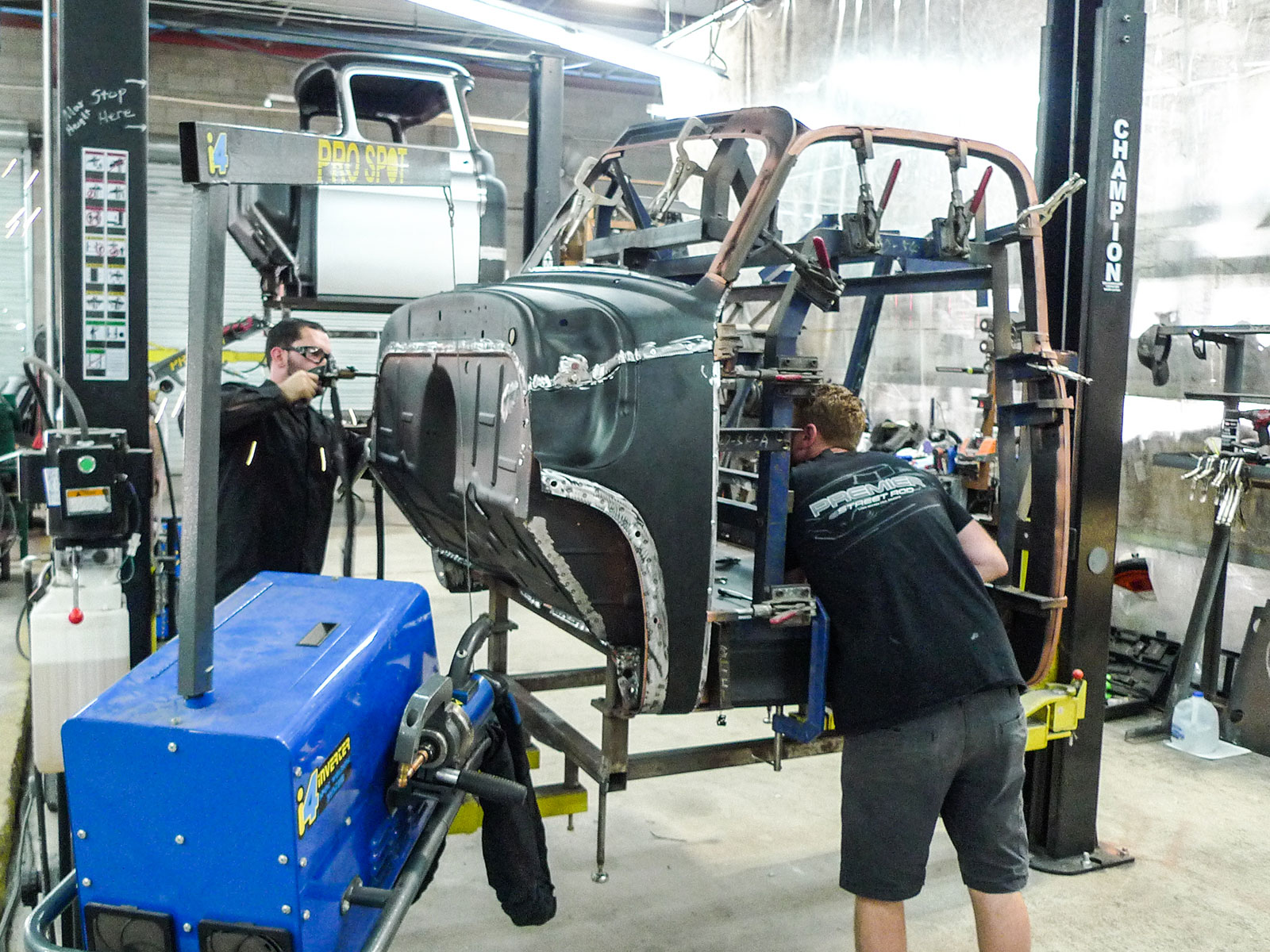 For reproduction Task Force sheet metal we don't have a source within easy driving distance of our shop in still-chilly Montana. Meanwhile, out in Arizona, Lake Havasu is nice this time of year. Since we're also quite curious to see how brand-new Chevy truck cabs are made, we've placed our entire parts order with Premier Street Rod.
Read More: C10 Nationals Texas 2023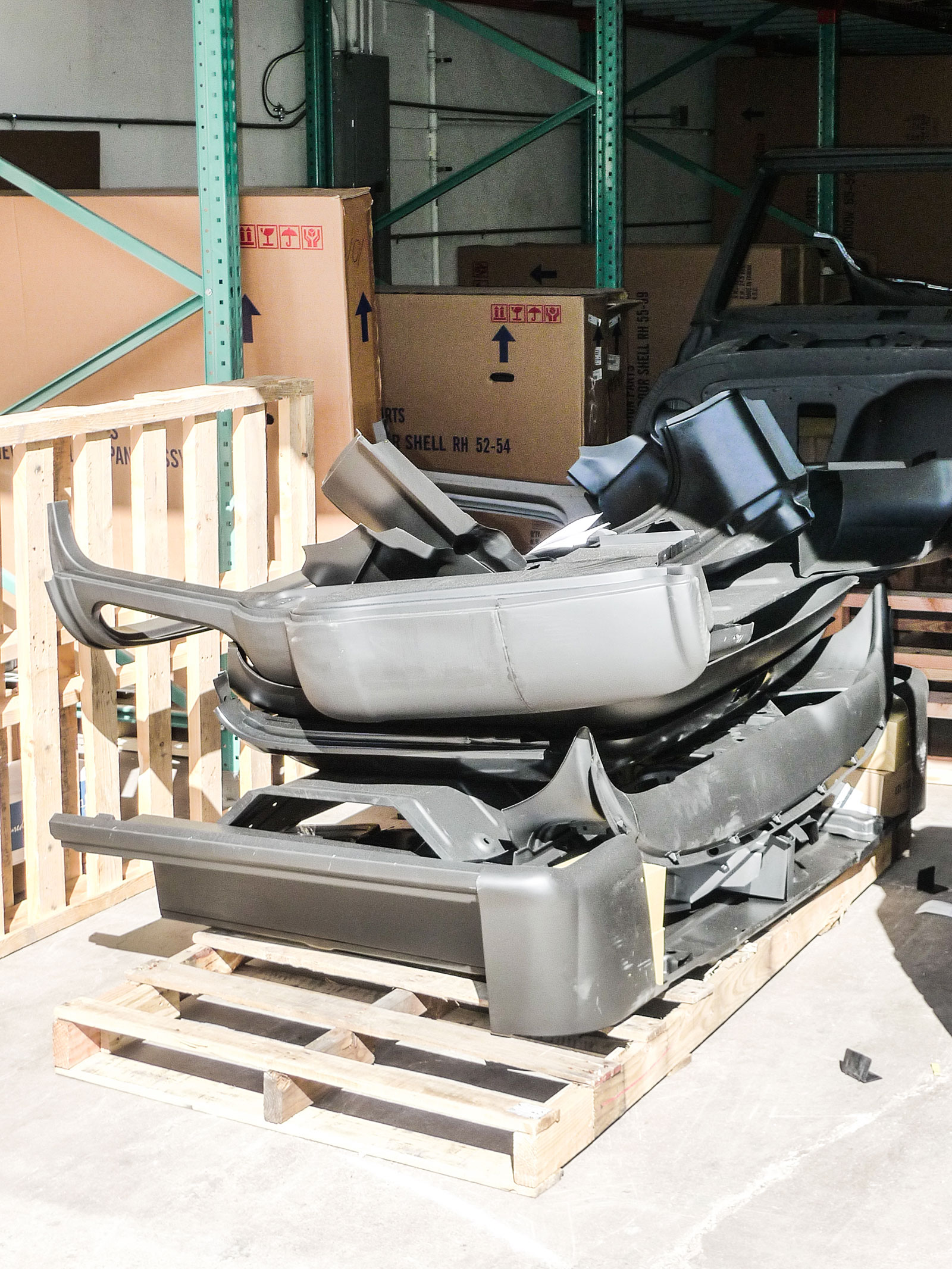 Owned and operated by Rob, Kerry, and Ross Logsdon, Premier Street Rod is a family business. With a talented team of craftsmen onboard, it's a busy shop in all departments. For our own rather large parts order we dealt with front man Butch via telephone as well as onsite in-person. It's always nice when things go according to plan. As a bonus, even though our business concluded late on a Friday afternoon, we do have the following shop tour to share.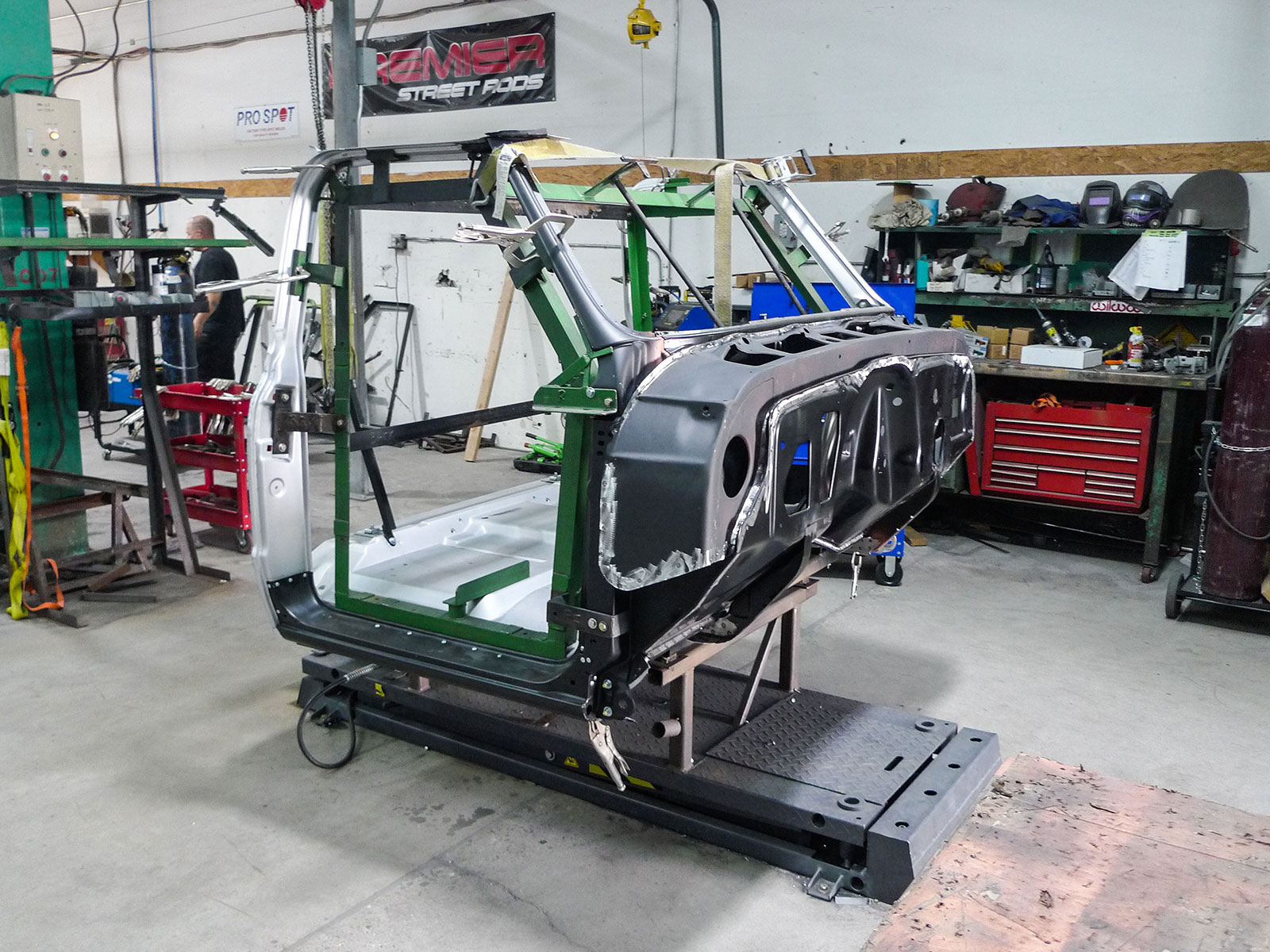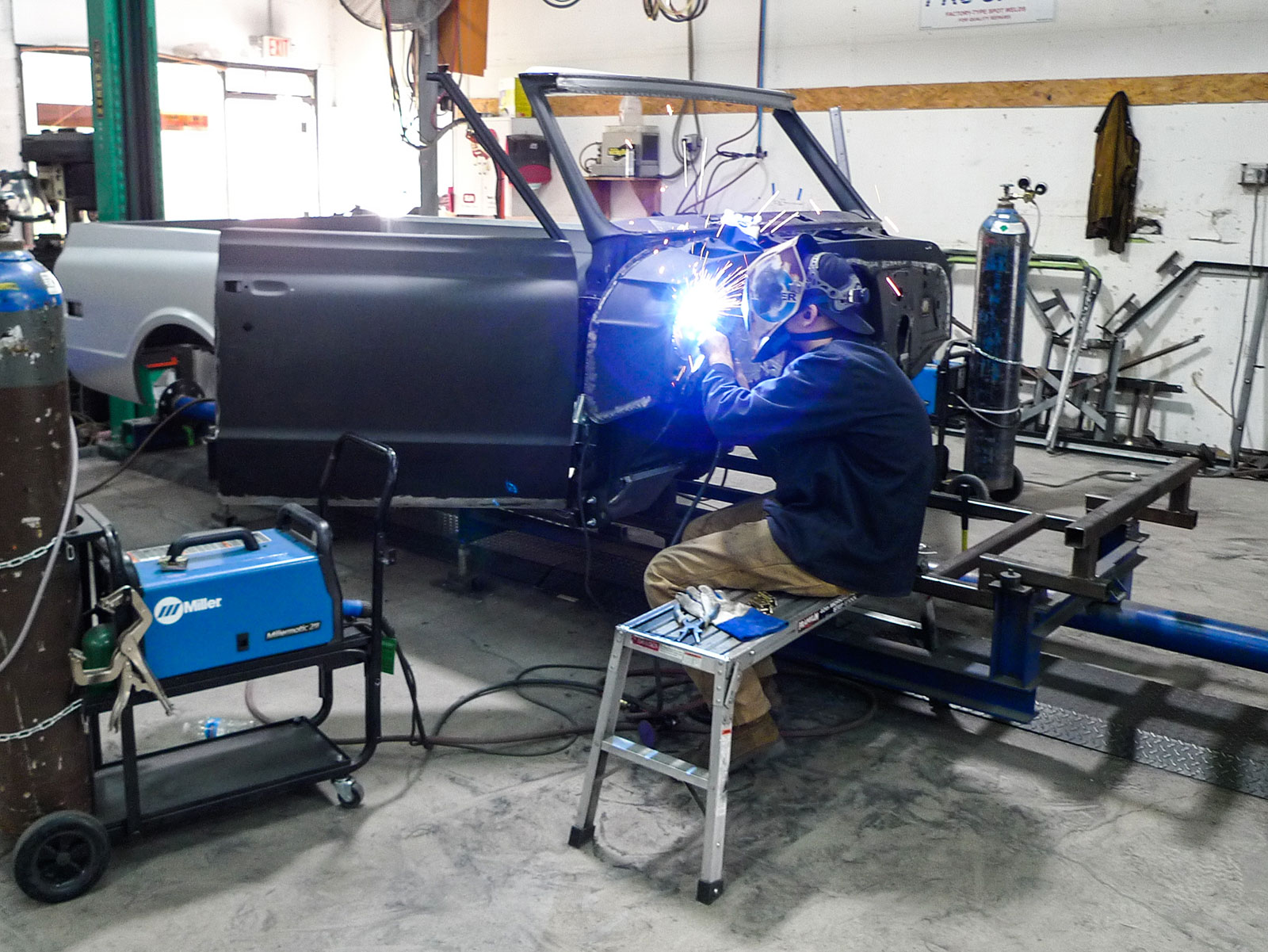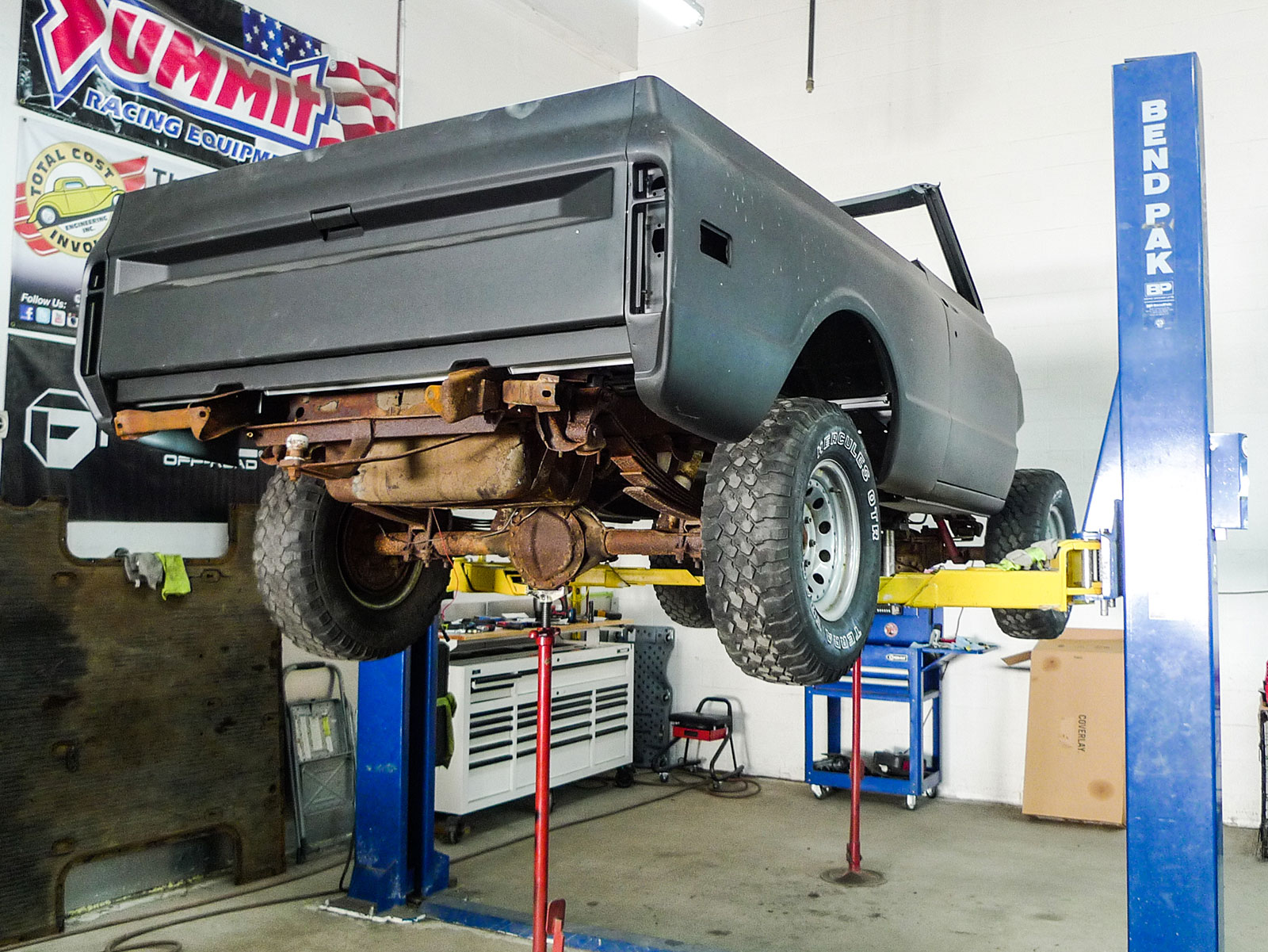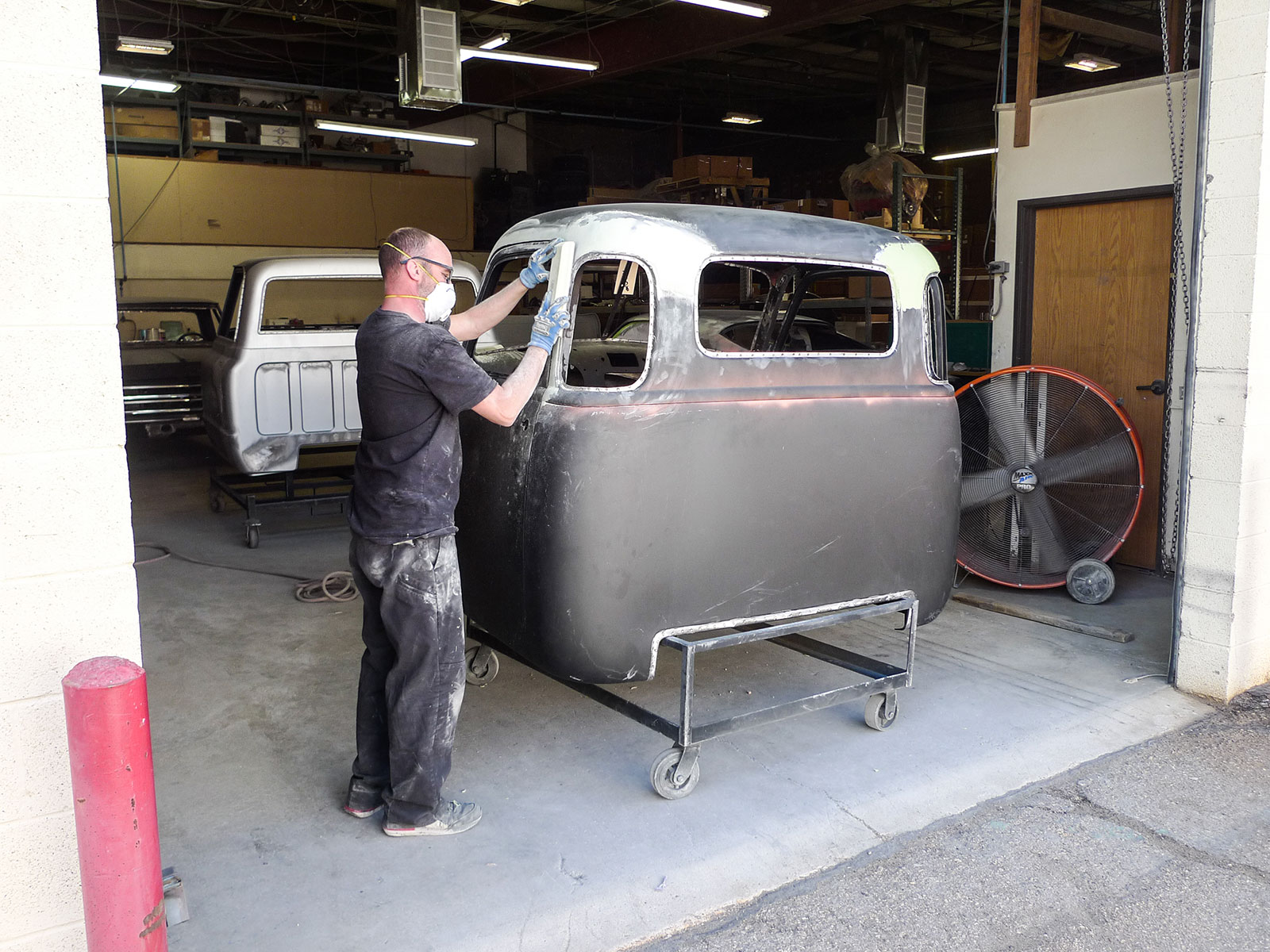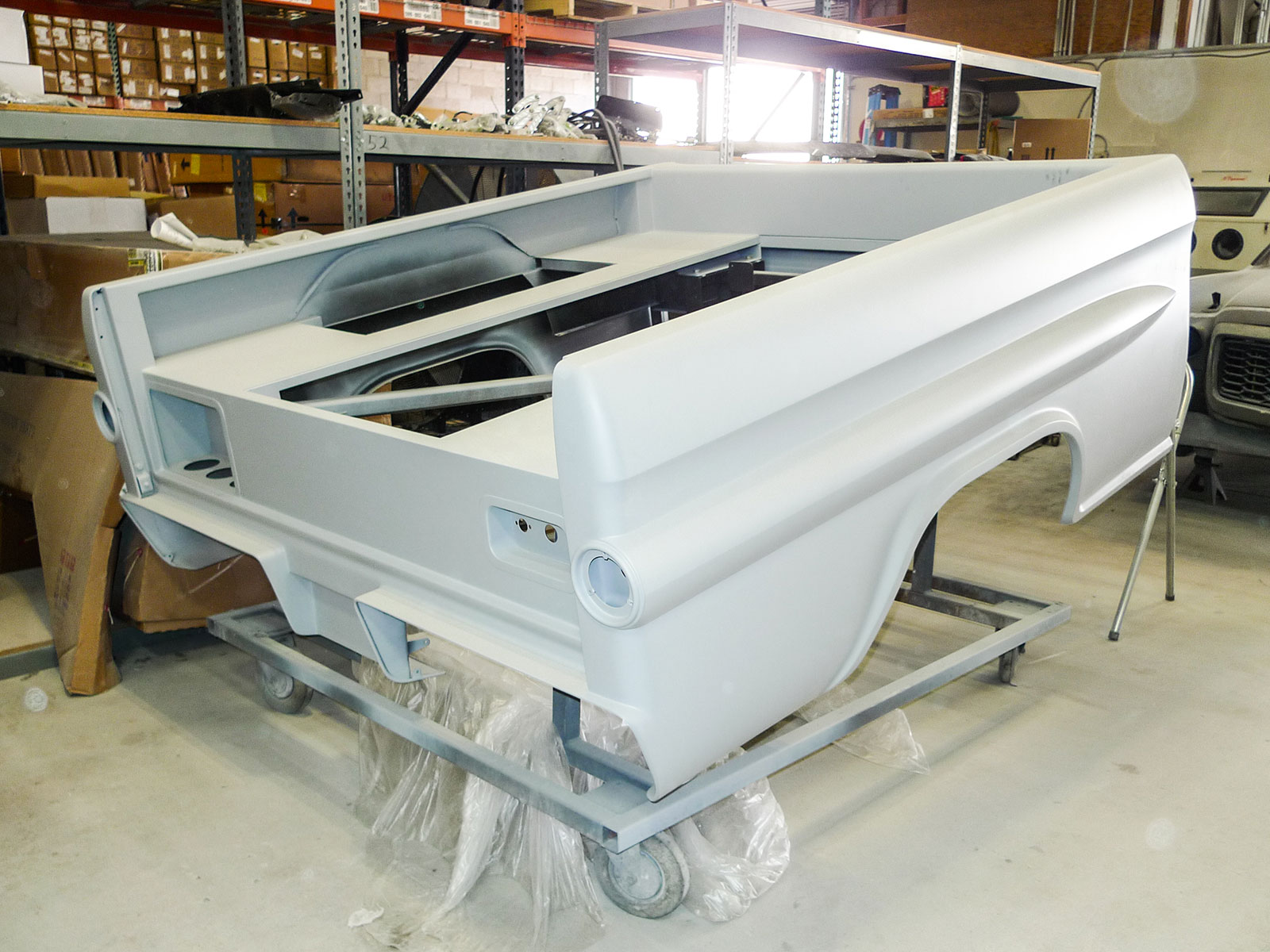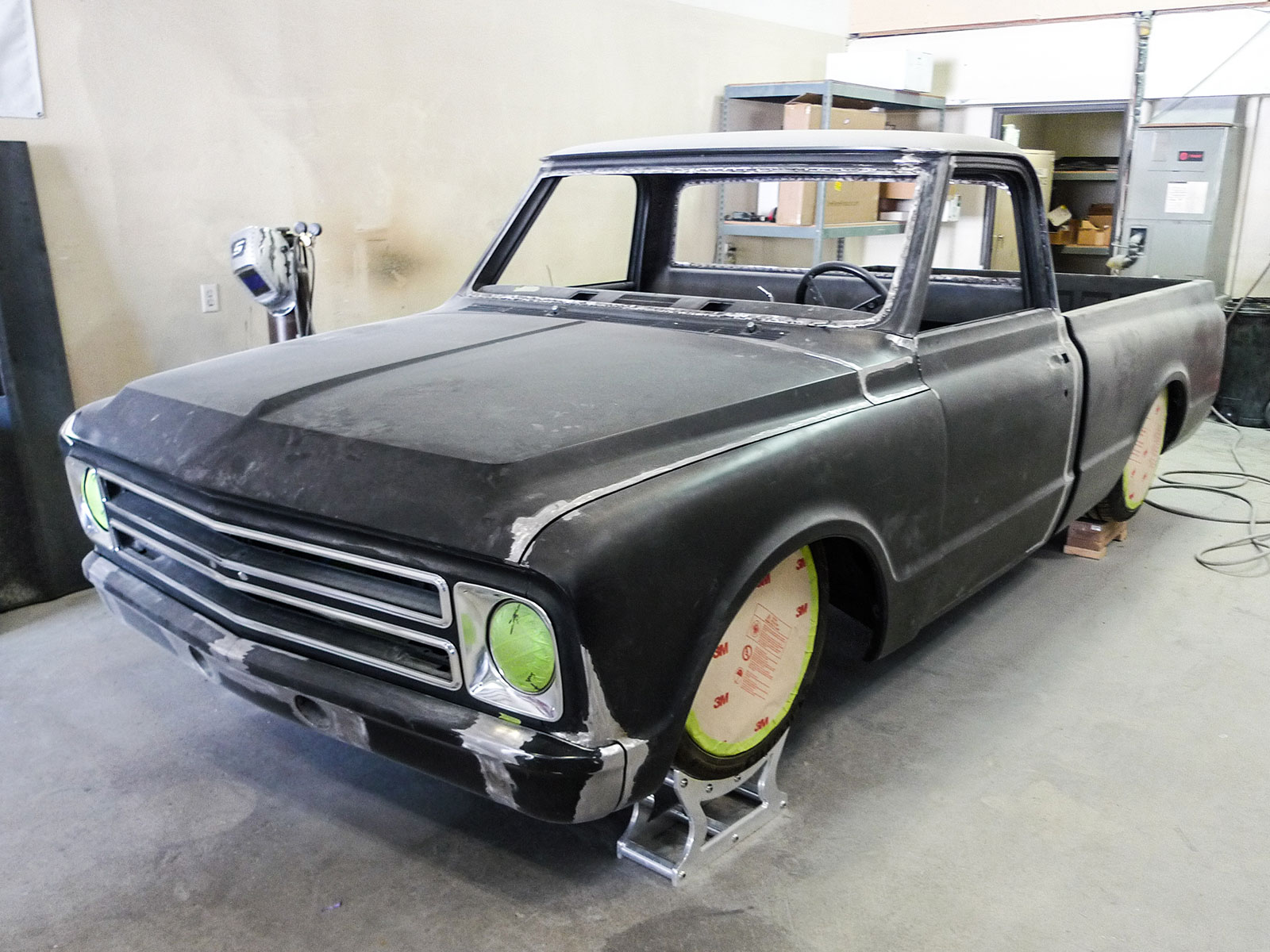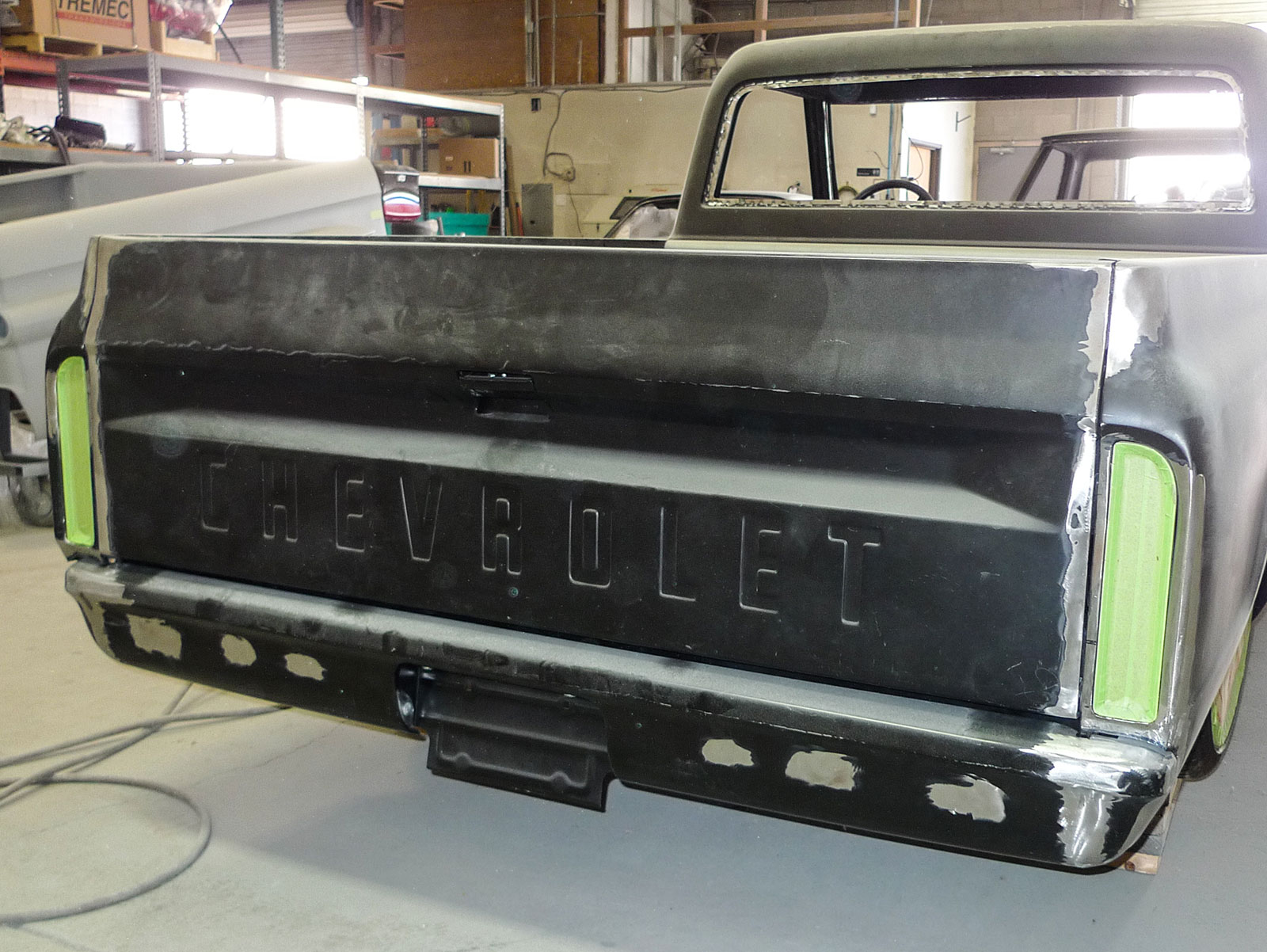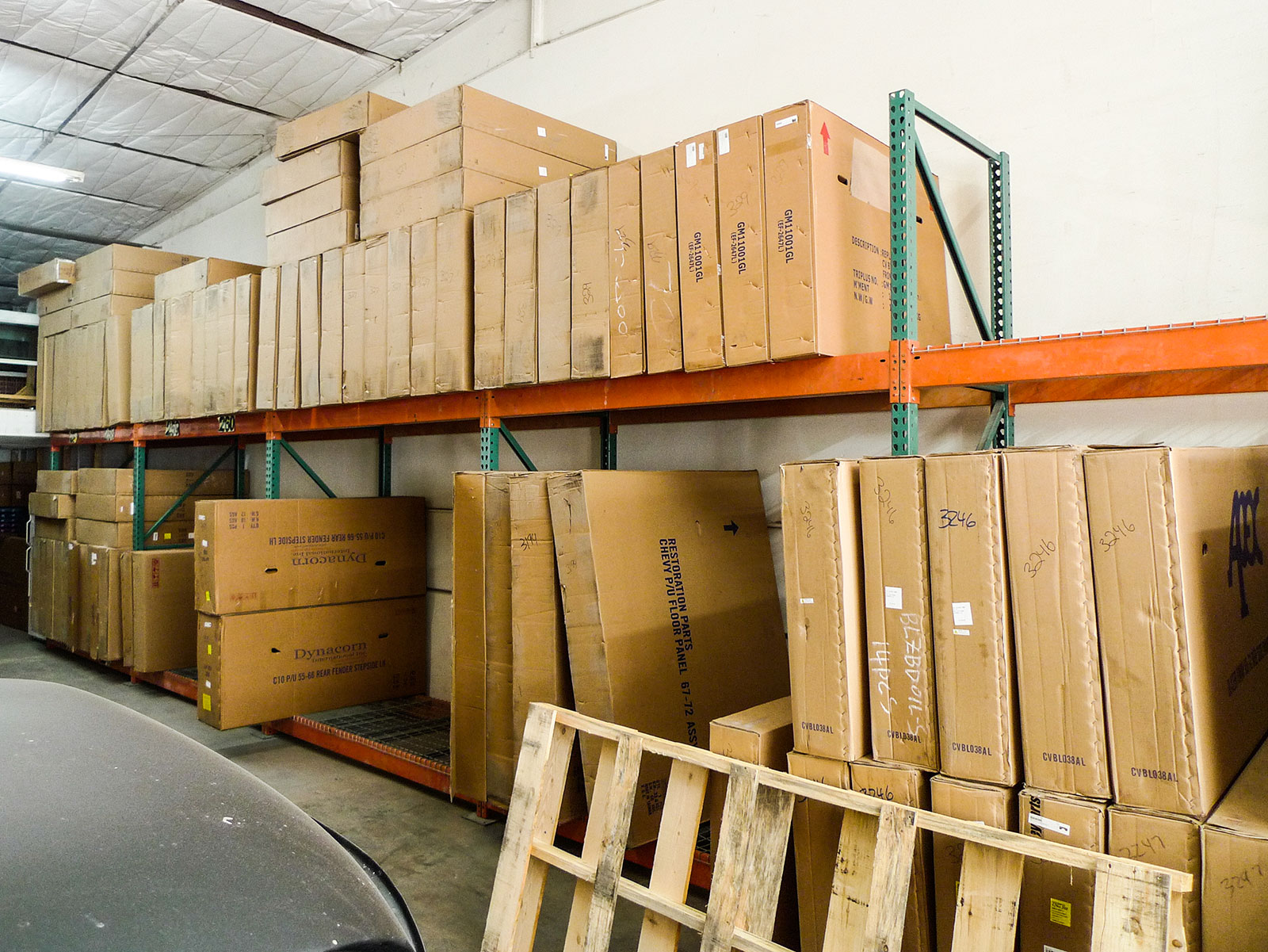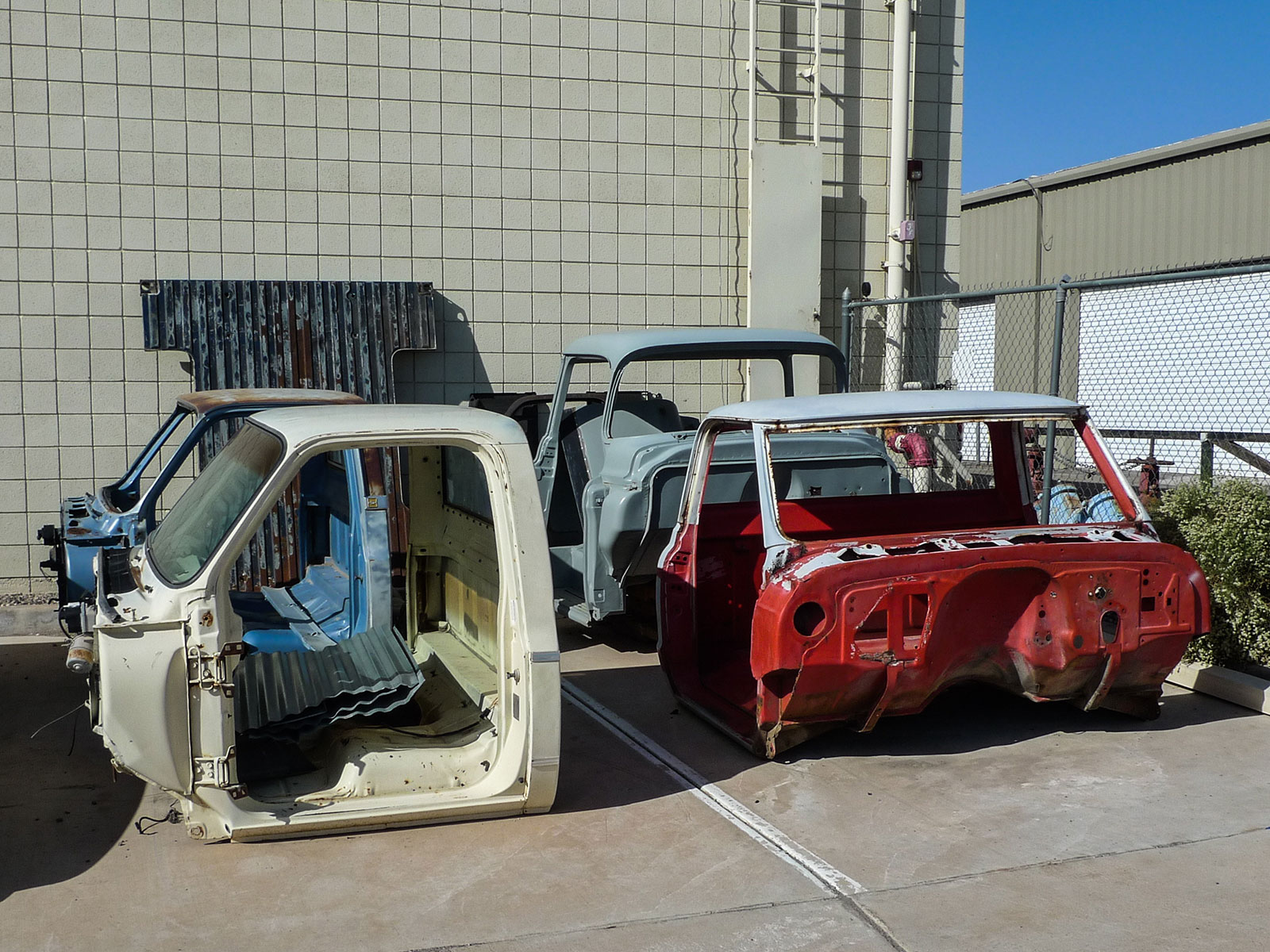 Source
Premier Street Rod
(800) 447-5000
info@premierstreetrod.com
Click on this issue's cover to see the enhanced digital version of Premier Street Rod Shop Tour.