Year Two in Downtown Chandler, Arizona, is a HUGE Success!
By Rob Fortier   –   Photography by the Author
What a whirlwind past weekend we just had. Not only was the 2nd Annual Reunion Truck Show an absolute blast Saturday, March 11, in beautiful downtown Chandler, Arizona, but it was kicked off properly by our first-ever preparty at the QuartHaus the previous Friday evening, which, in our humble opinion, was a great success!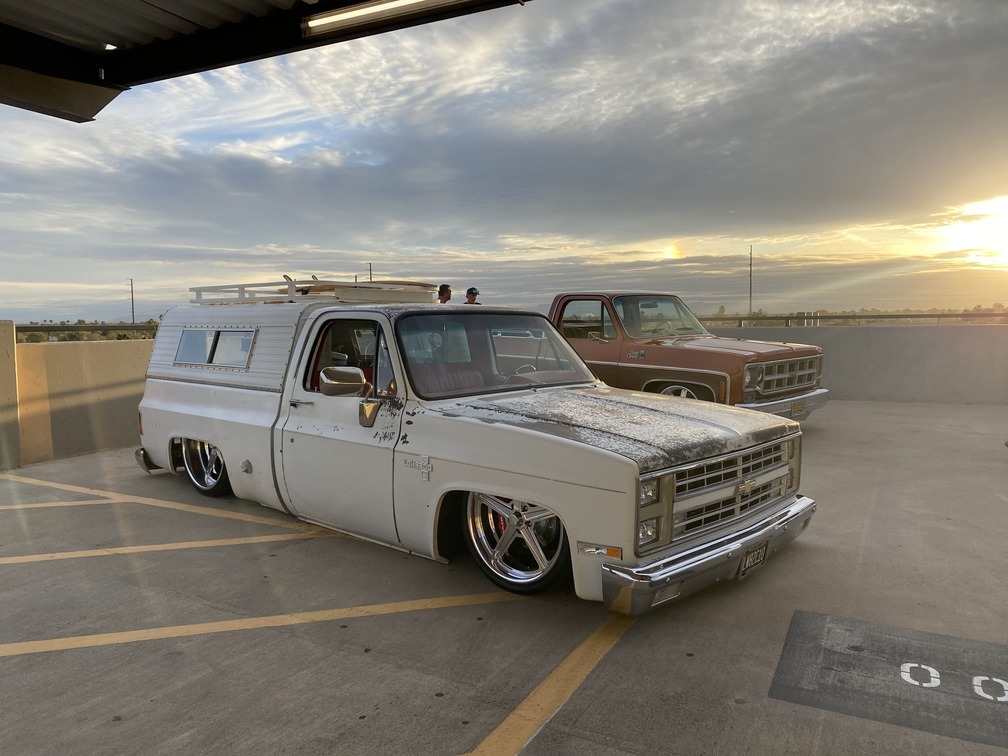 Unlike last year for the inaugural Reunion where we drove out on Thursday, took our time, and enjoyed as much of the cooler Arizona desert climate as possible, this year we hopped one of Southwest's finest for the quick flight from SoCal to Phoenix Friday morning, then jumped into one of Hertz's finest (no, neither are promotional plugs—it's sarcasm!), and made the even quicker drive from Sky Harbor to neighboring Chandler to check into the luxurious Crown Plaza (more sarcasm) for a one-night stay. Looking back, we'll be reverting back to our first-year mode of commuting next year for sure … hopefully behind the wheel of a recently finished '69 C10!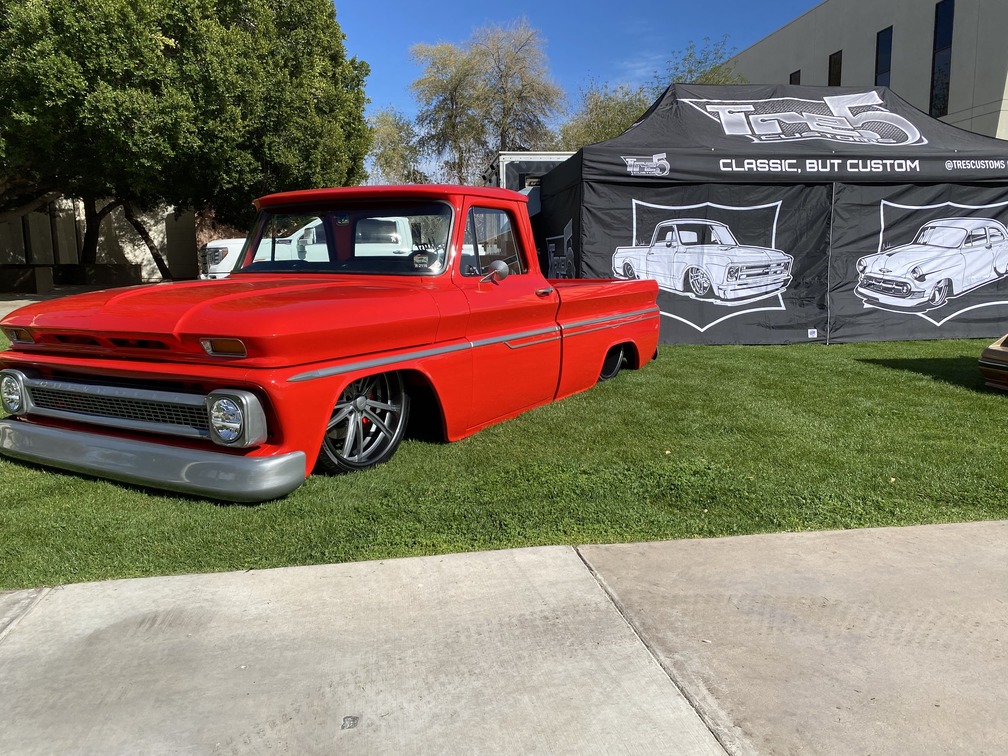 Nonetheless, we got to Chandler in one piece with plenty of time to prepare for the abovementioned preparty … aka the primer for Saturday's big show. By 6:30 a.m. the following morning we were just that: all primed for the 2nd Annual Reunion. Come 8 a.m., once the parking garage had reached the preset capacity (and all the Top Deck Trucks selected for the prestigious upper-level parking spots), the World's Tallest Truck Show was officially on! What a great event it turned out to be.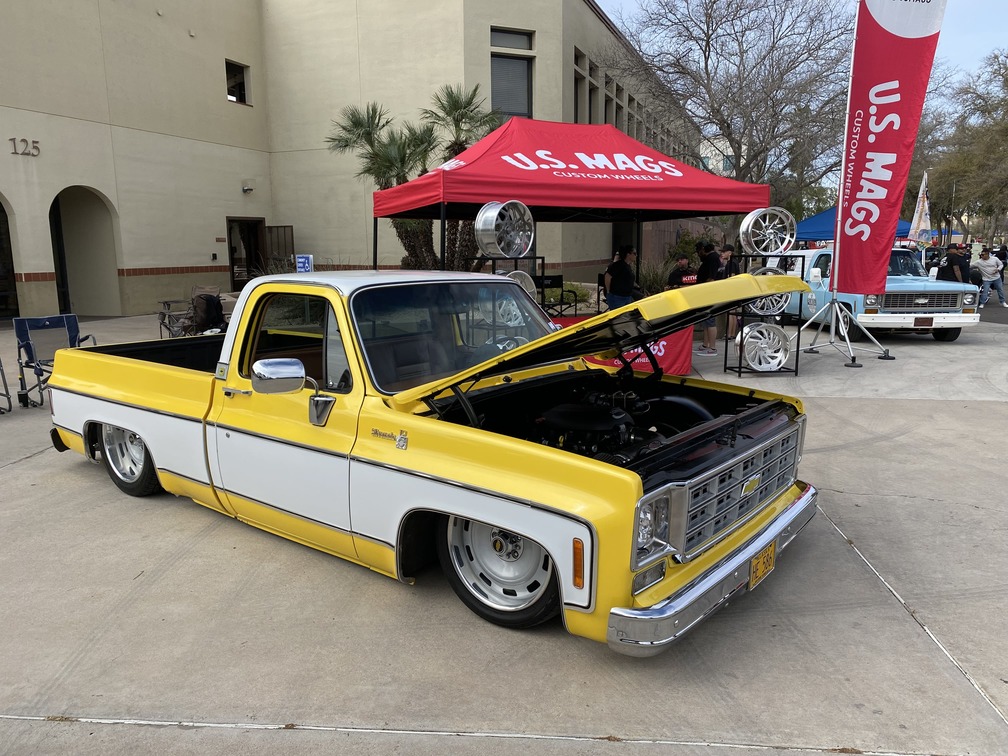 A giant thanks to Ronnie and Autumn Wetch and Sam Castronova for putting on a stellar event—and allowing Classic Truck Performance to be a part of it—and to LMC Truck, United Pacific, and U.S. Mags for making it all possible! See y'all next year!