Budget Front Suspension Overhaul For 67-72 C10 & Suburban
By Todd Ryden   –   Photography by the Author
There are so many great suspension upgrade options available for most of our classic trucks these days. From trick tubular control arms to cool coilover conversion kit, or entire bolt-in front clip assemblies and complete chassis if you prefer to go to the extreme, there really is something for most every make, model, and budget out there, but we decided to keep things basic and try our hand at rebuilding a stock set of control arms on a 1971 Suburban. (This will work for your 1967-72 Suburban or C10.)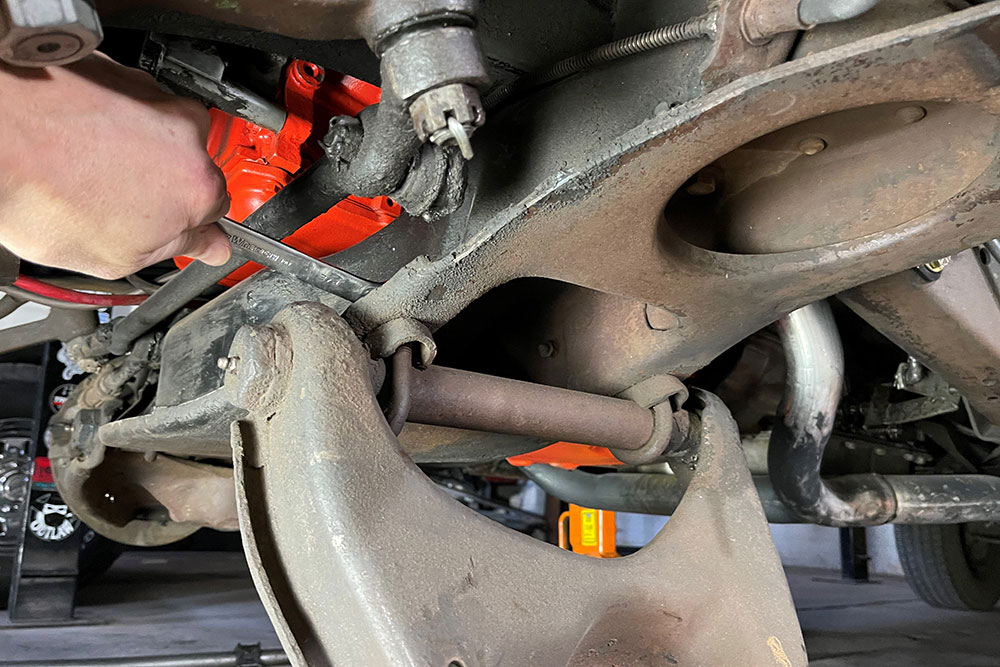 Read More: How To Restore a Classic Car Radiator
This Suburban is never going to be a corner-carving machine, nor a slammed-on-the-ground cruiser with modern-day big-inch rims and tires. It's basically a second family cruise that takes the kids to practices, handles some weekend chores, and ends up at some local cruises. We're talking 15-inch rally wheels with stock disc/drum brakes, melted paint, and three seats. As basic a cruiser as you can get.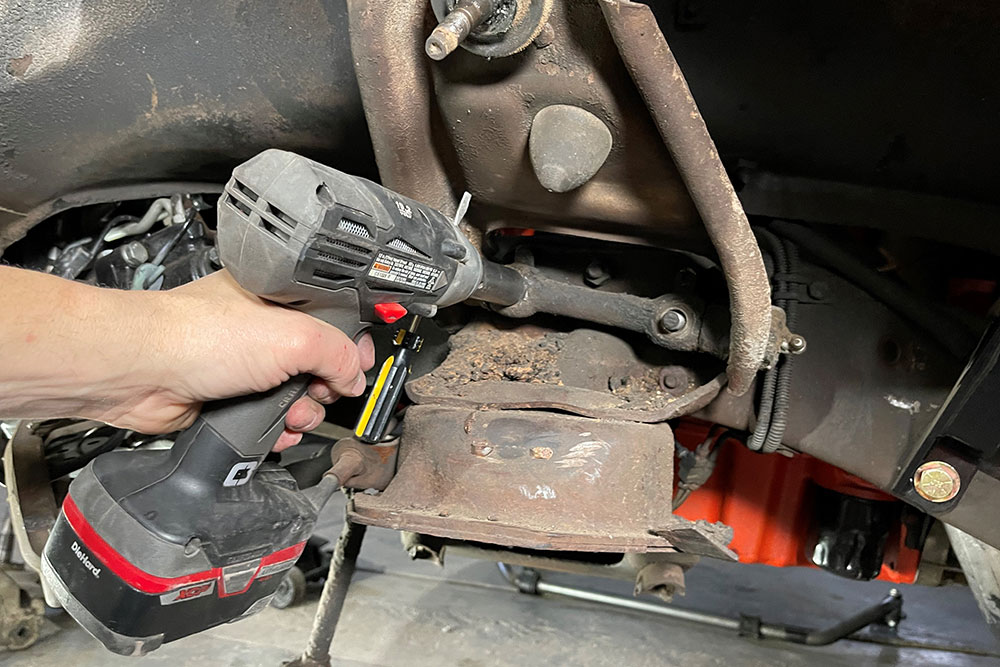 We found ourselves at the local big-box parts store one day and asked them to look up a few replacement ball joints and cross shafts to see what was offered. We were pleasantly surprised to see a list of quality Duralast parts available for the old 'burb. Duralast replacement parts are engineered to meet or exceed the OEM specs and are designed to perform as good or better than the original stuff. We figured with a little (a lot actually) elbow grease we could have the  control arms rebuilt with new ball joints and cross shafts for about $80 each. This was also the right time to replace the tie rods and idler arm, which were all available from Duralast.
While the front suspension was going to be completely apart, it was a perfect time to improve the stance of the Suburban correctly. We have no idea what coil springs were on the rig, but they had been cut so we opted for a 1-inch lowering spring complemented with a set of 2-inch drop spindles from Classic Performance Products. This combination would get the Suburban a bit lower while retaining proper geometry and ride comfort.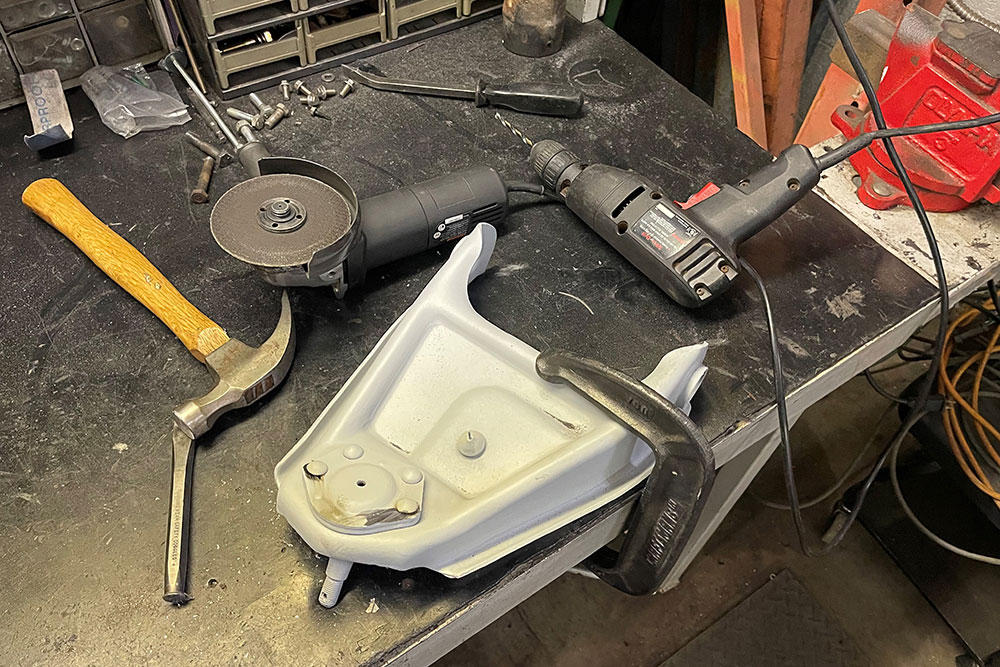 The control arms of these classic trucks don't use any bushings, rather a cross shaft that threads into the arm via a couple large end caps, which you'll likely need to buy or borrow a couple giant sockets; 1 5/8 inch for the bottom and 1 3/8 inch for the top. (If your arms are rusty, good luck getting the endcaps unbolted!) During assembly, you need to carefully get the new cross shafts centered in the arms in order to properly set the alignment. The first arm we rebuilt probably took us as long to finish as the next three—but we got it figured out!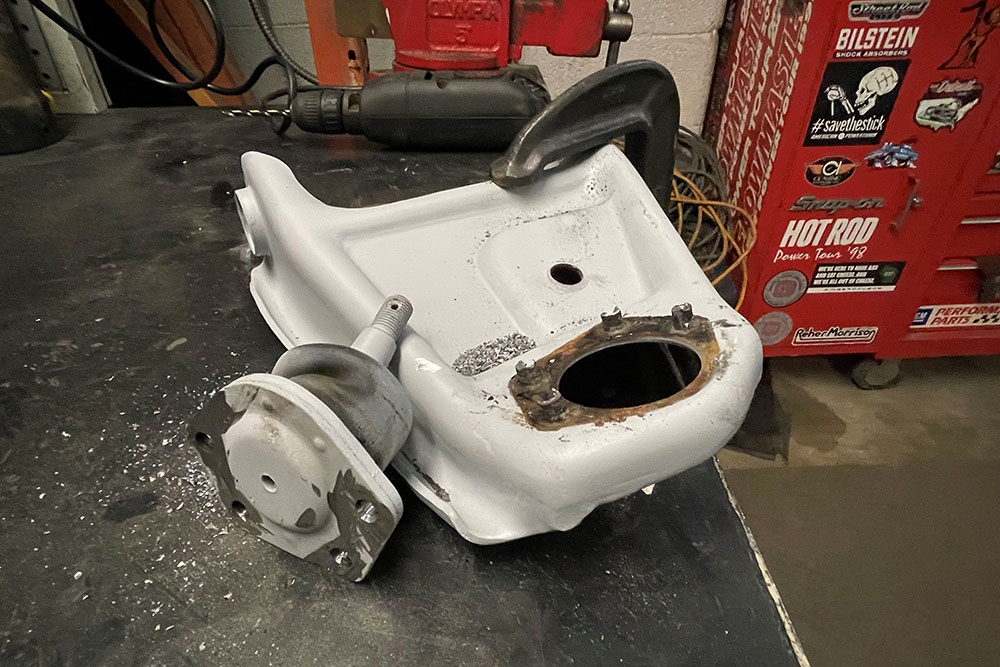 Read More: Kenny's One Of A Kind Show Truck
The dropped spindle and spring were paired with a set of gas shocks recommended from Classic Performance Products and the total drop ended up being only about 1 1/2 inches due to the mystery coil springs. We're cool with that and now it handles bumps and dips so much smoother than before. Plus, the new tie rods seem to have tightened up the steering considerably.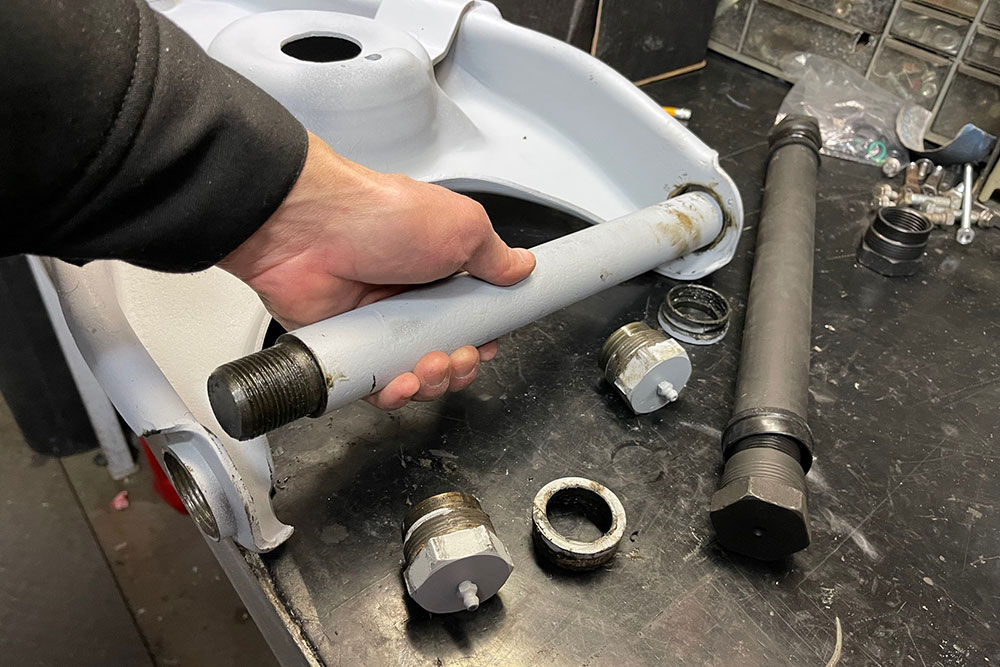 Rebuilding the stock control arms did take longer than simply bolting on shiny new stuff, but we saved a few bucks, discovered the impressive quality of Duralast replacement parts, and learned more about the mechanicals of our 1971 Suburban. We'll tackle a few updates on the rear suspension next and be ready for the road!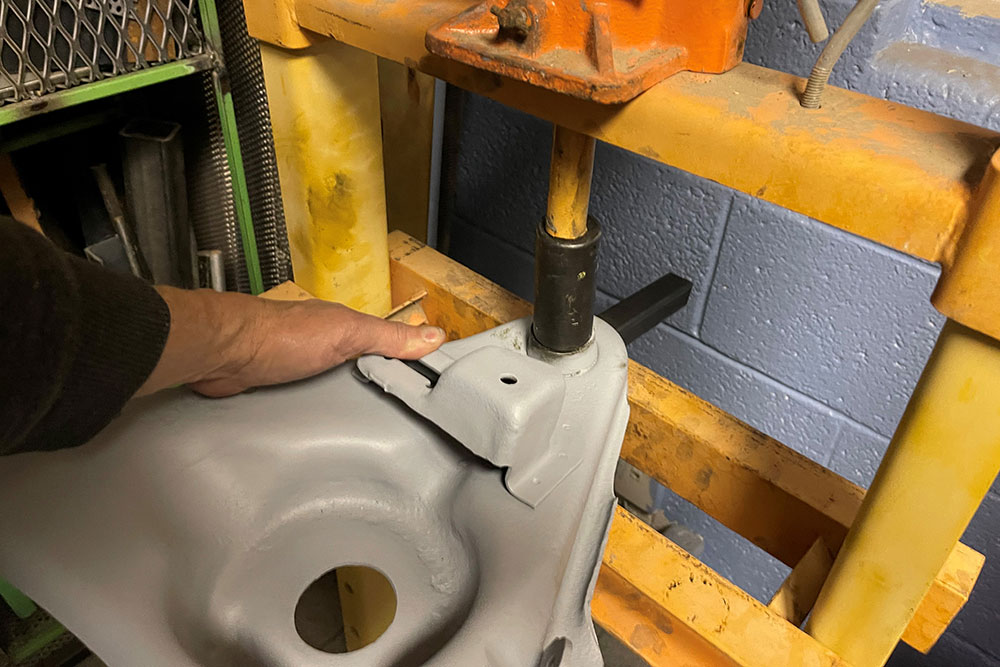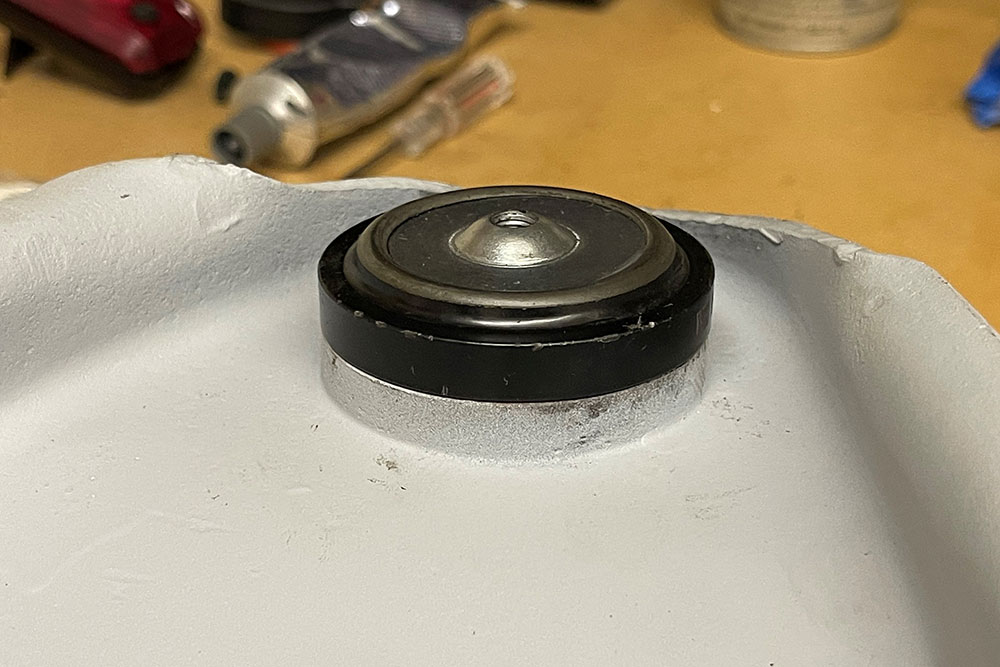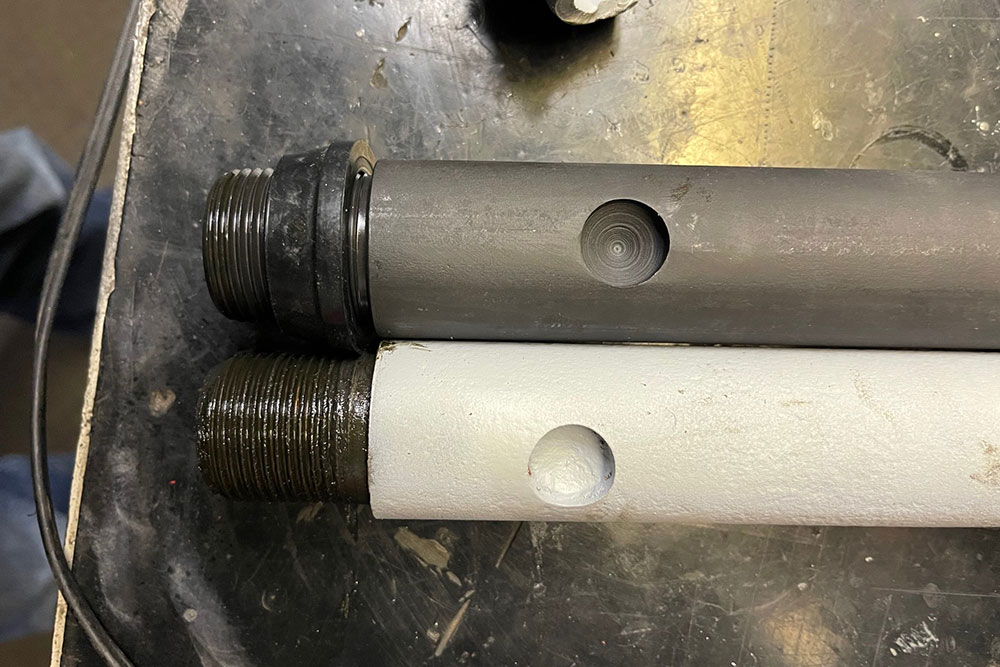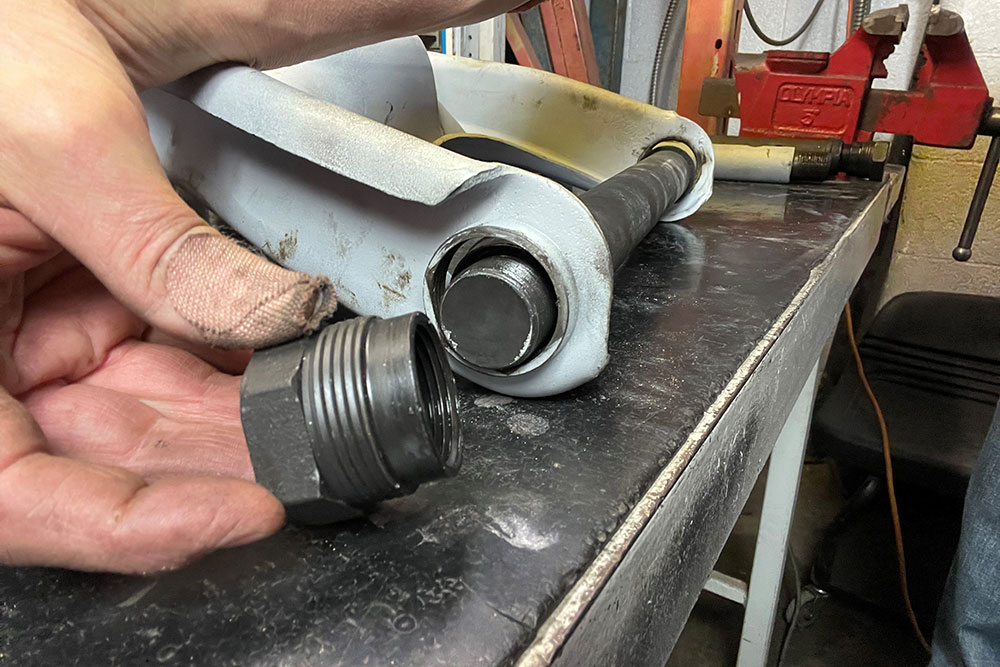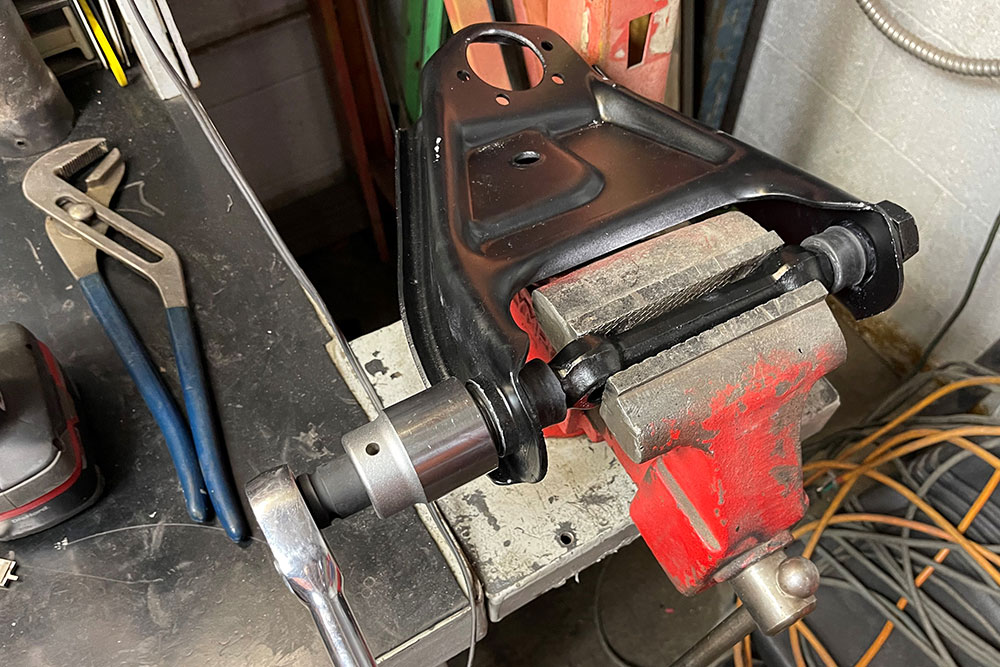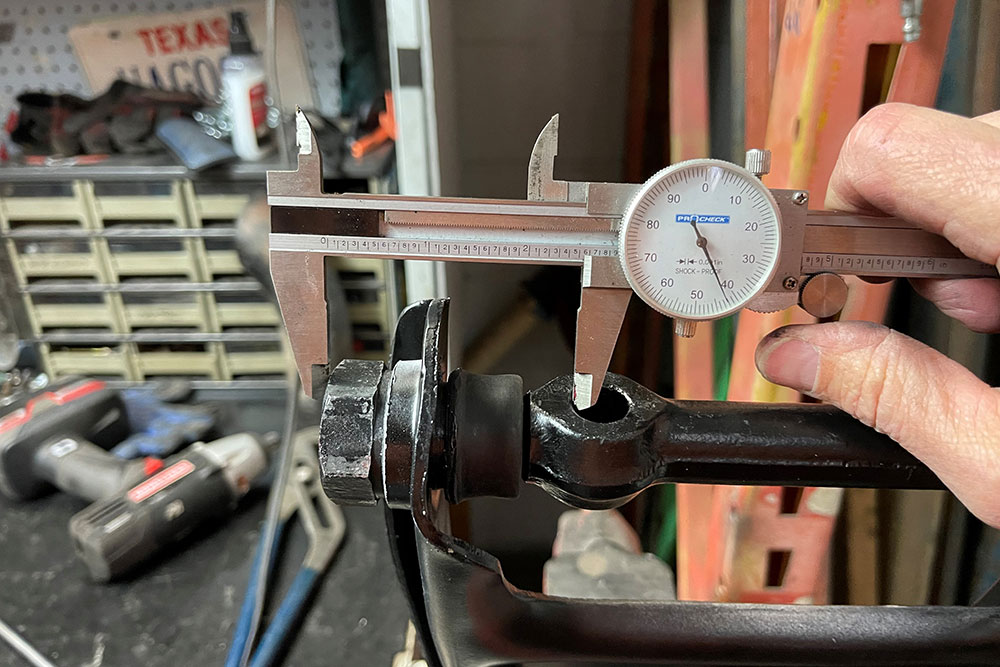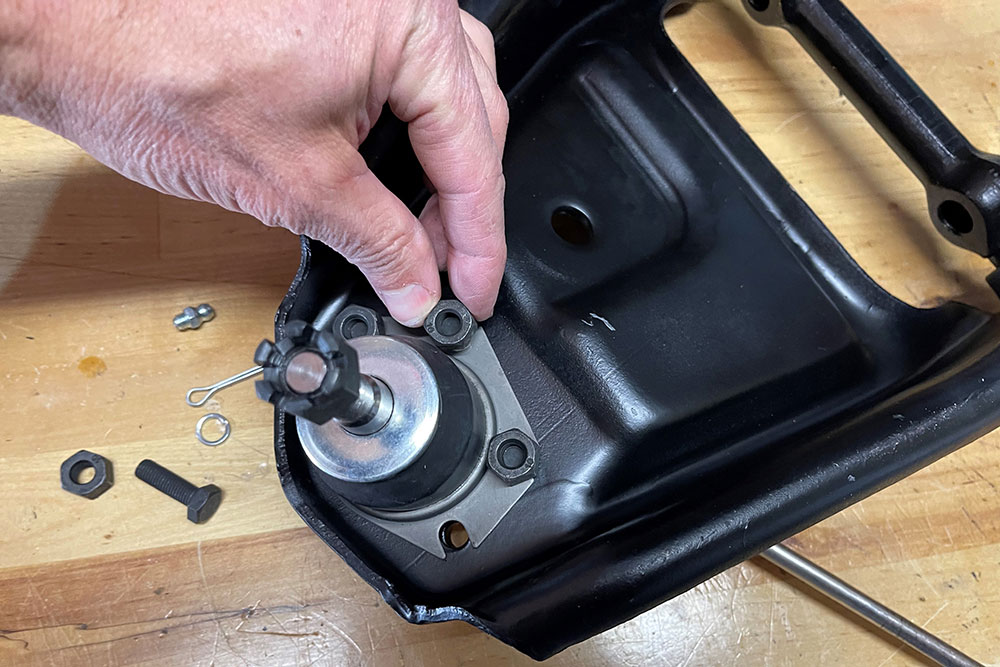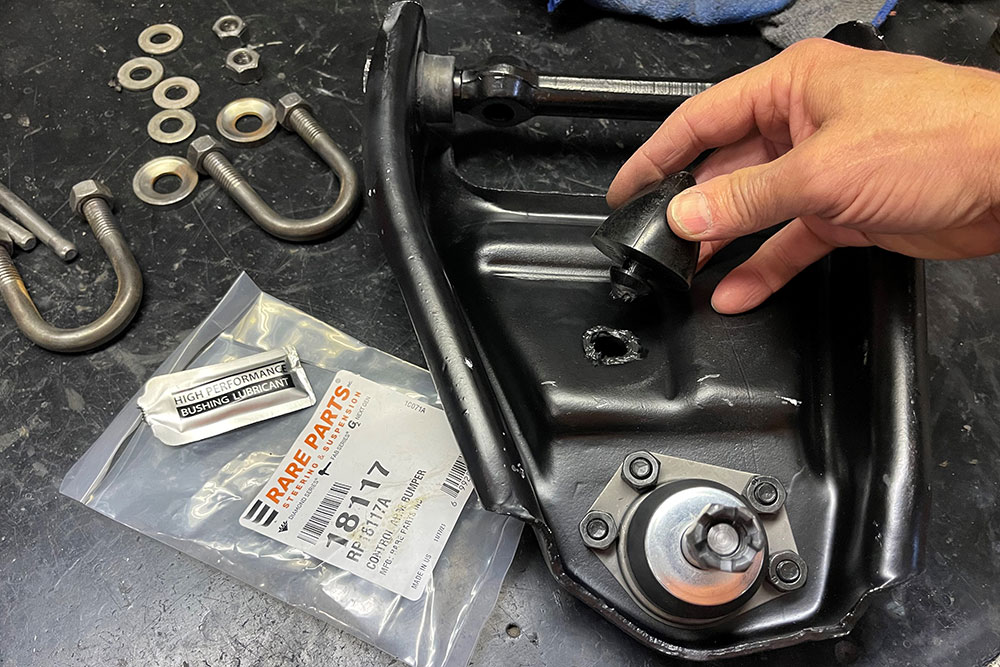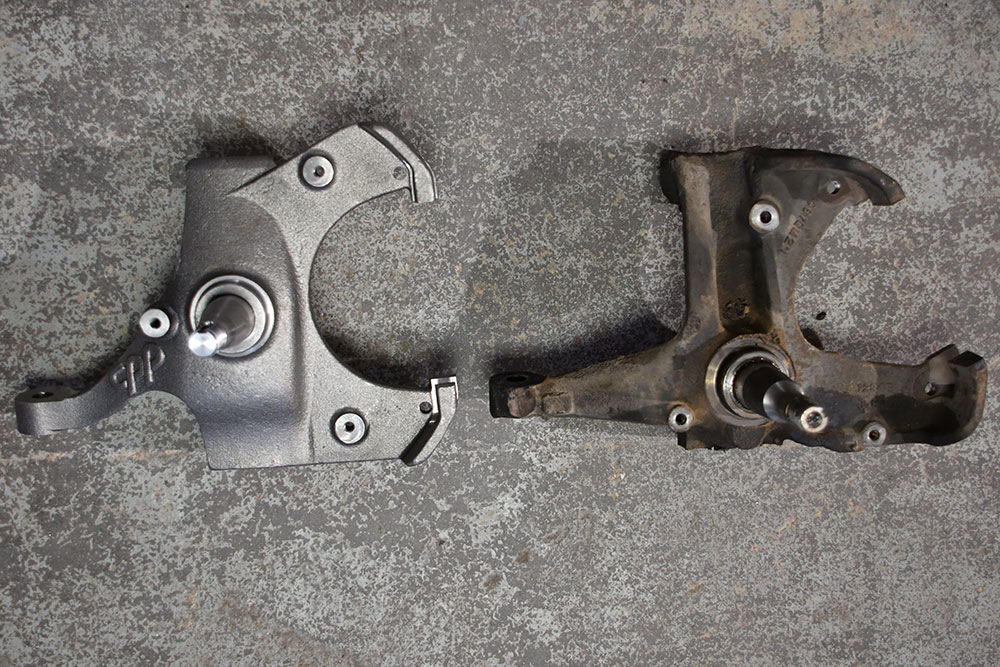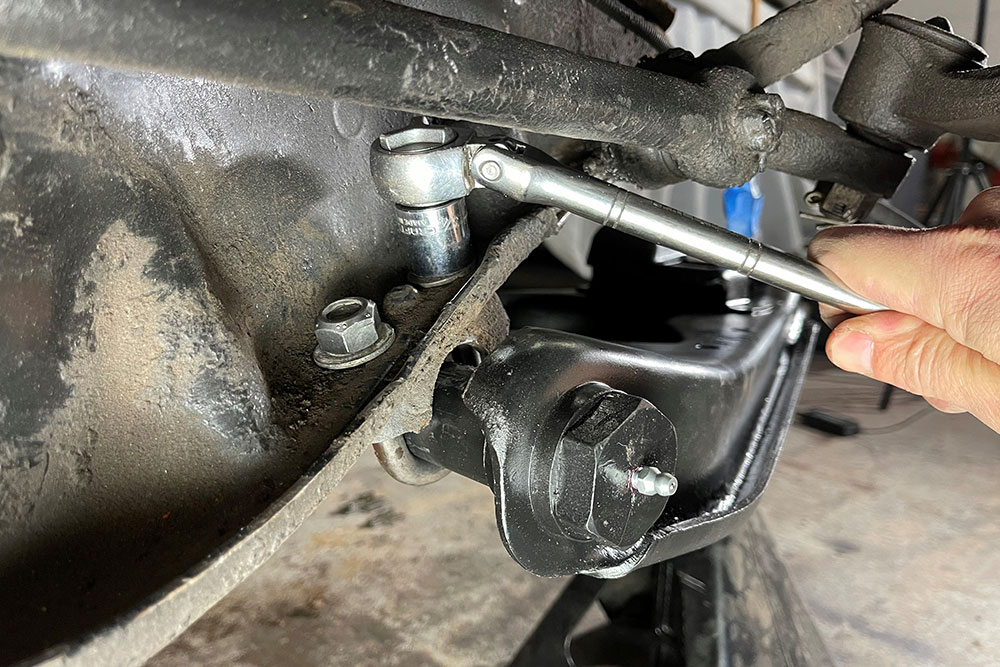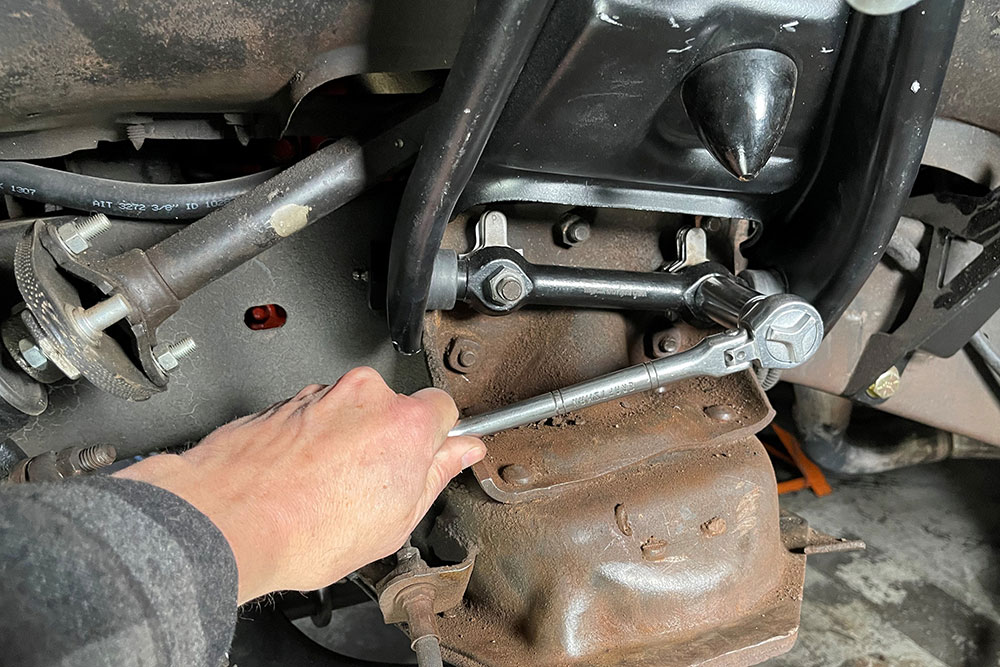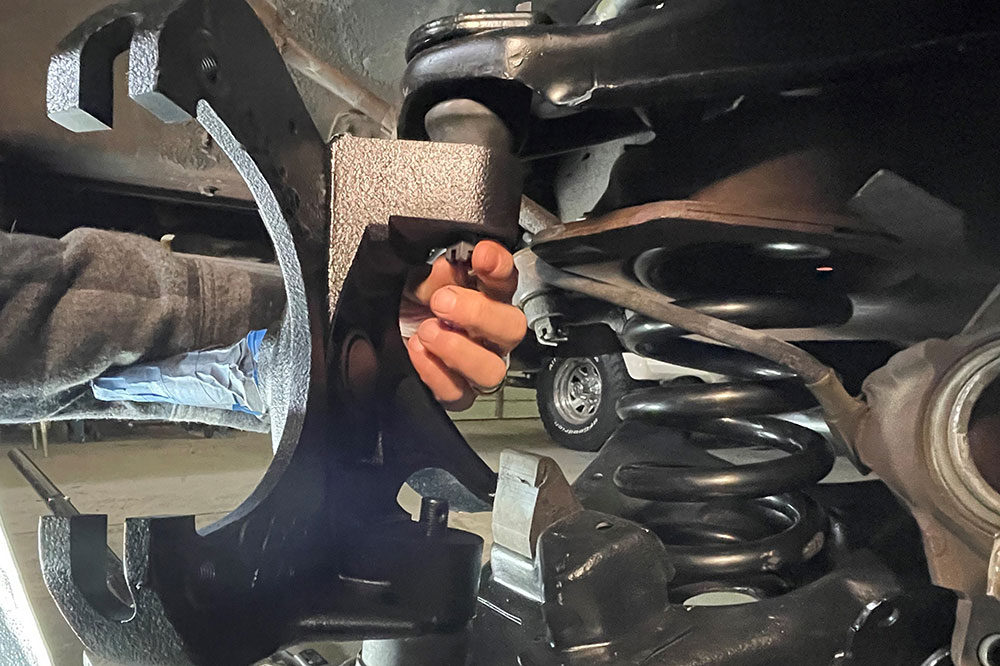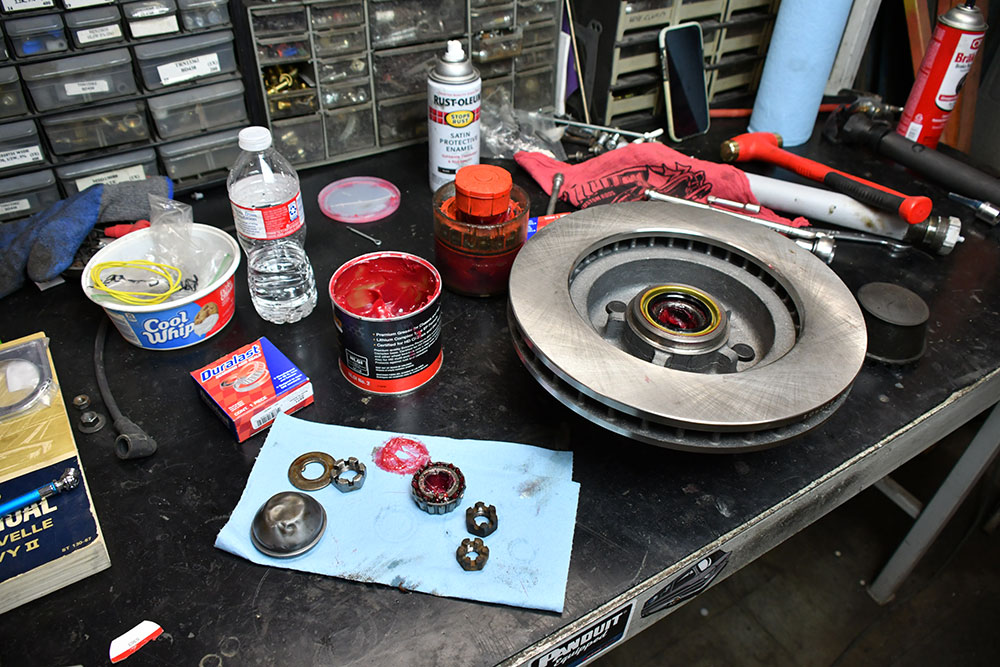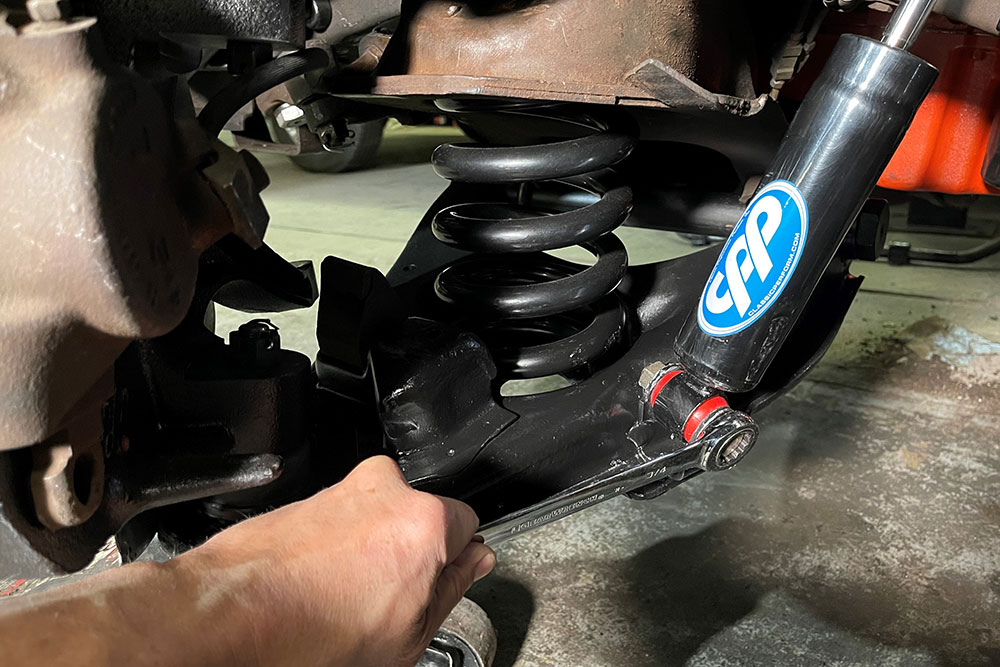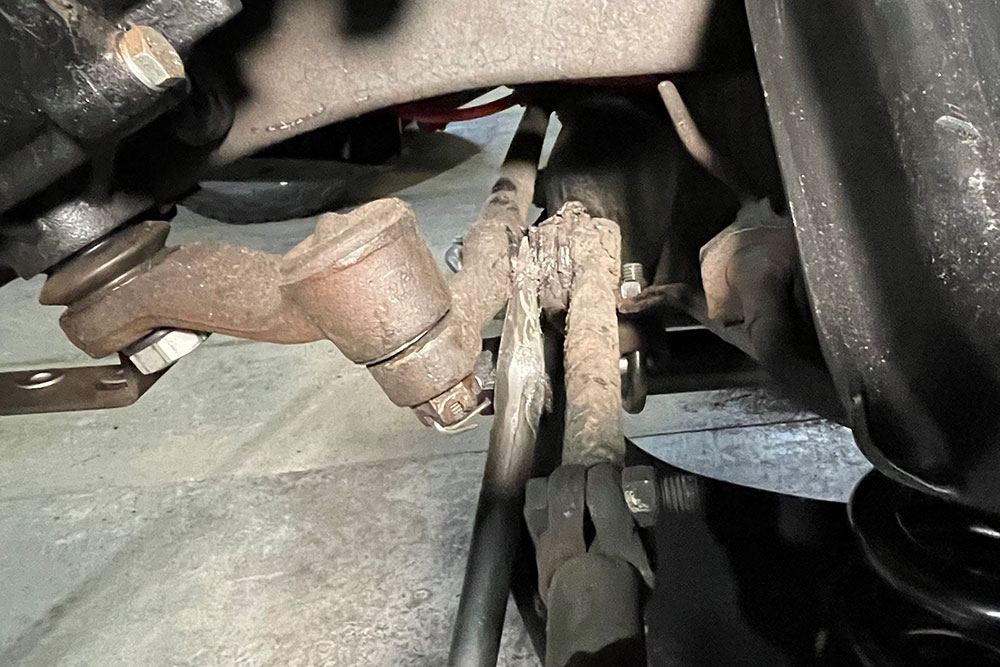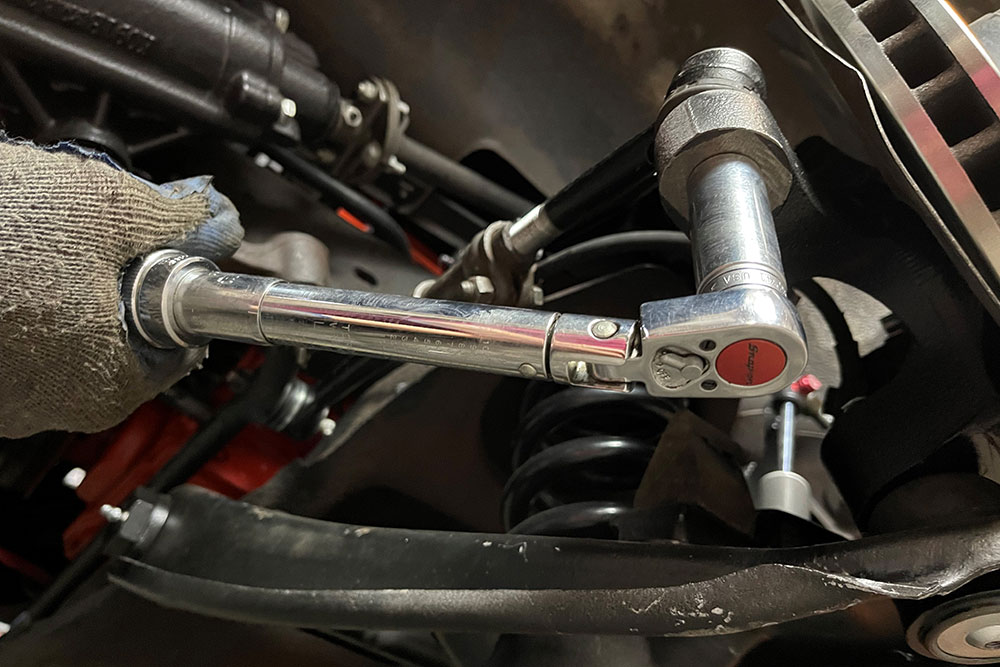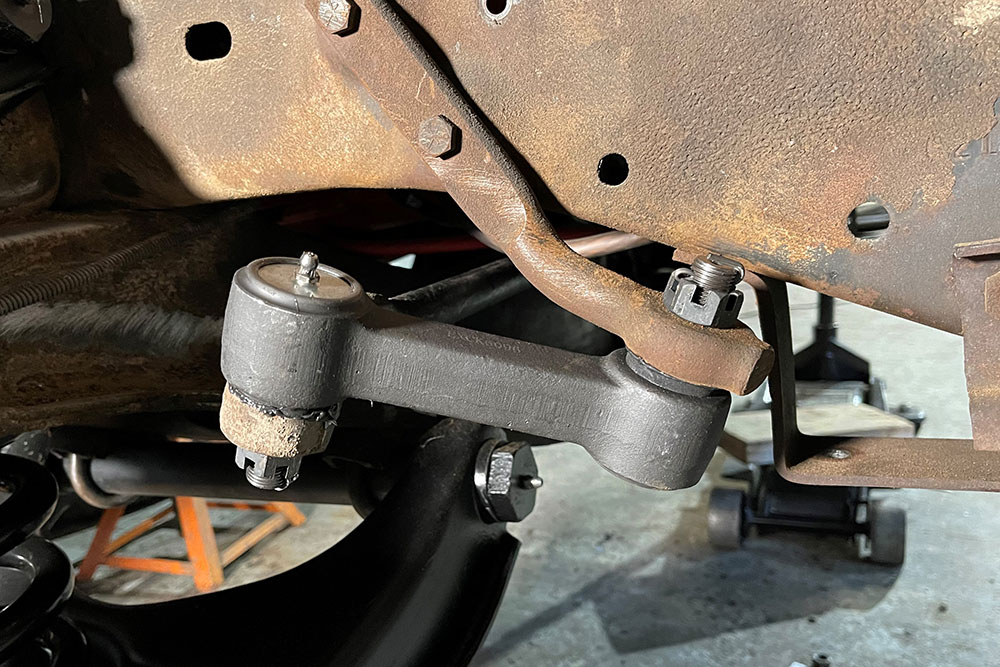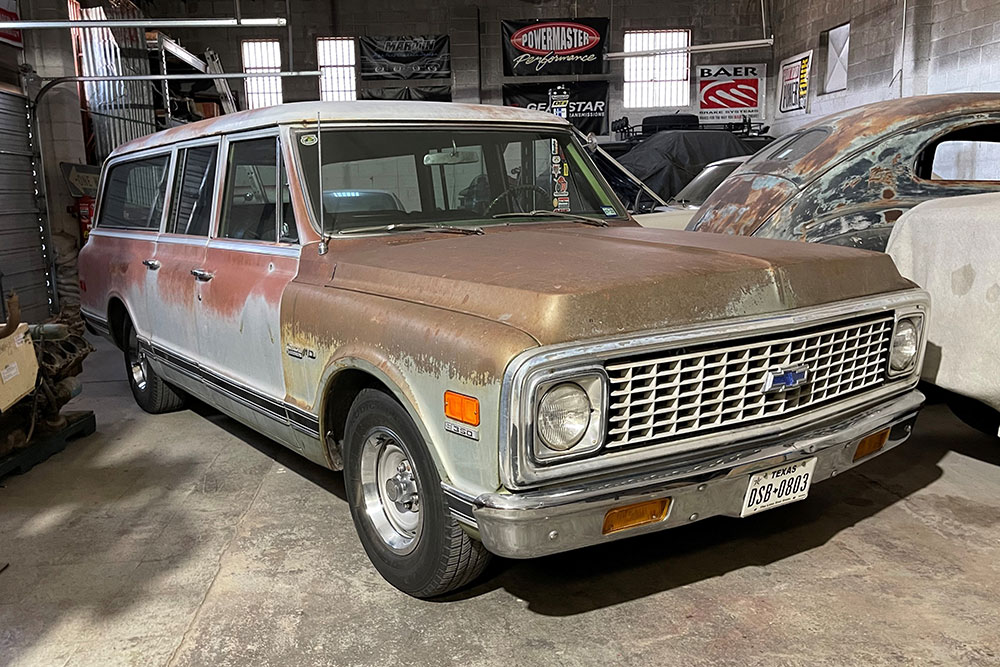 SOURCES
Classic Performance Products
(800) 760-7438
classicperform.com
 Duralast
duralastparts.com
Rare Parts
shop.rareparts.com