Third-Gen Camaro Taillights
Classic Industries announces the arrival of new OER reproduction taillamp assemblies for '82-92 Camaros. This taillamp assembly is manufactured in high-quality, injection-molded acrylic lens material replicating the original lens design and coloration. The red, amber, and white lenses are virtually identical to the OEM design to offer an authentic and functional replacement to the factory part.
For more information, contact Classic Industries by calling (888) 816-2897 or visit classicindustries.com.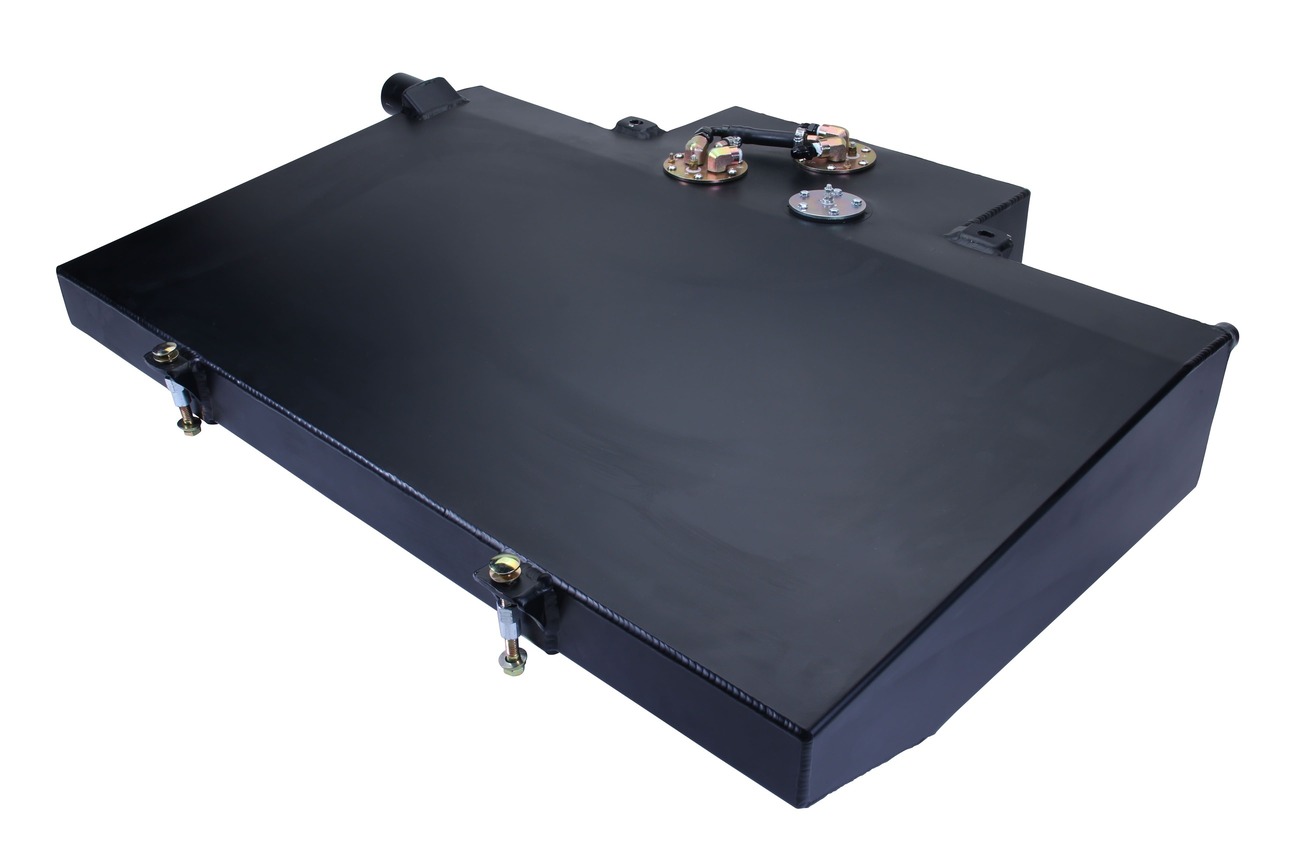 Pro Touring Aluminum Fuel Tank
Classic Performance Products' (CPP) all-new Pro Touring Fuel Tank for Chevy muscle cars is designed for high-performance applications. The tank works with carbureted or fuel-injected engines while an integrated surge tank keeps the fuel pickup submerged at all times. The tank has provisions for two pumps for high g-force applications and can be used with one fuel pump for moderate street use. The Pro Touring tank's sleek side cutouts help hide it underneath the car and provide significant room for exhaust routing with a larger-than-stock fuel capacity. The tank is available for '67-69 Camaros, '62-67 Novas, and '64-72 Chevelles in both raw aluminum or black powdercoat finish.
For more information, contact CPP by calling (833) 710-8791 or visit classicperform.com.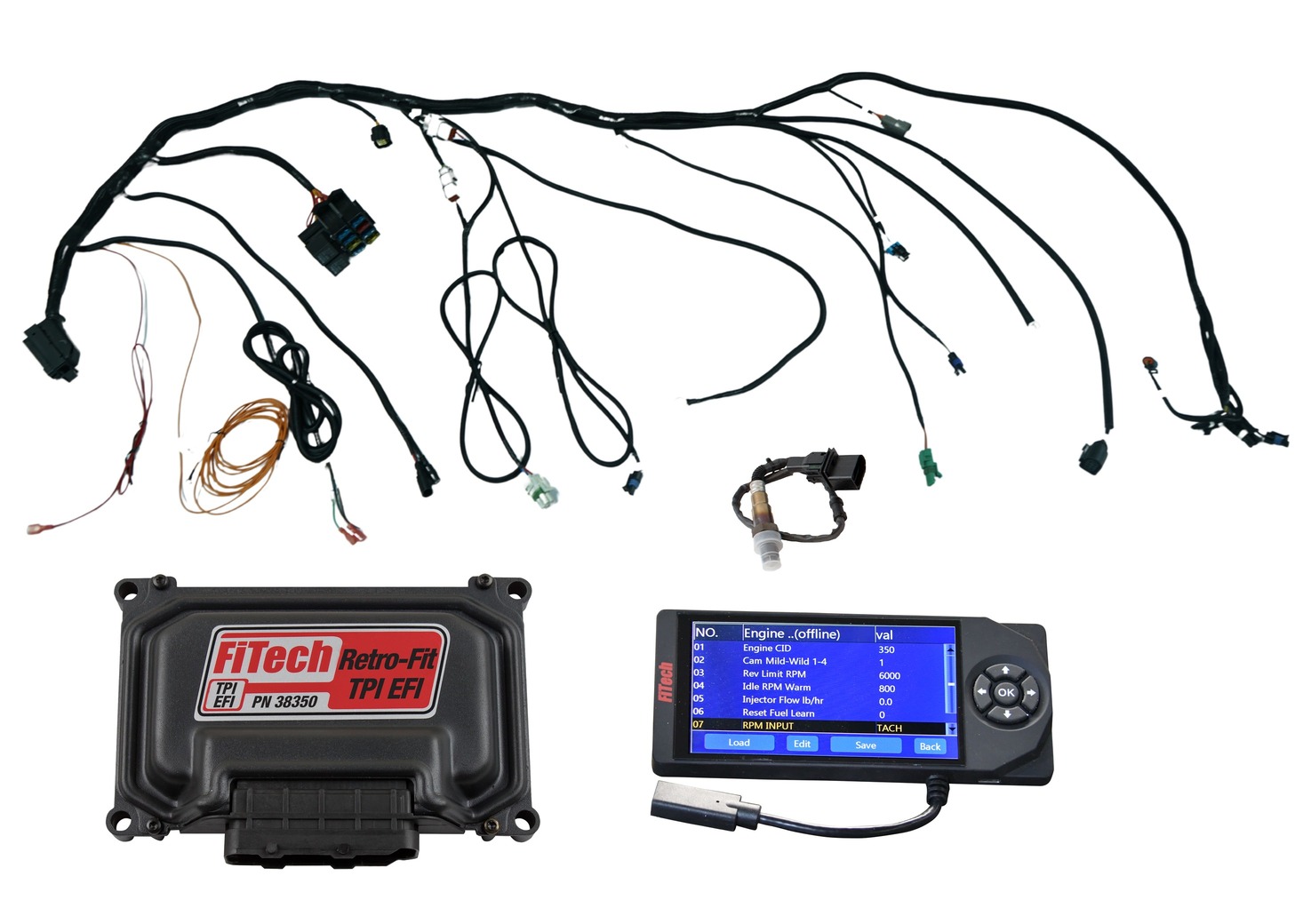 Improve TPI Performance
Bring your TPI engine to the next level with a modern FiTech TPI computer and wire harness with a high-function, handheld programmer, eliminating the hassles of '80s technology—no laptop or chip burning needed. The FiTech TPI system is based on proven, self-learning EFI technology with Speed Density and Wideband air/fuel ratio control, improving the performance, tunability, and driveability of your TPI. The system also features lockup control of the 700-R4 or 200-4R torque converter or is available to control a modern 4L60E or 4L80E transmission (no more TV-cable adjustments).
For more information, contact FiTech Fuel Injection by calling (951) 340-2624 or visit fitechefi.com.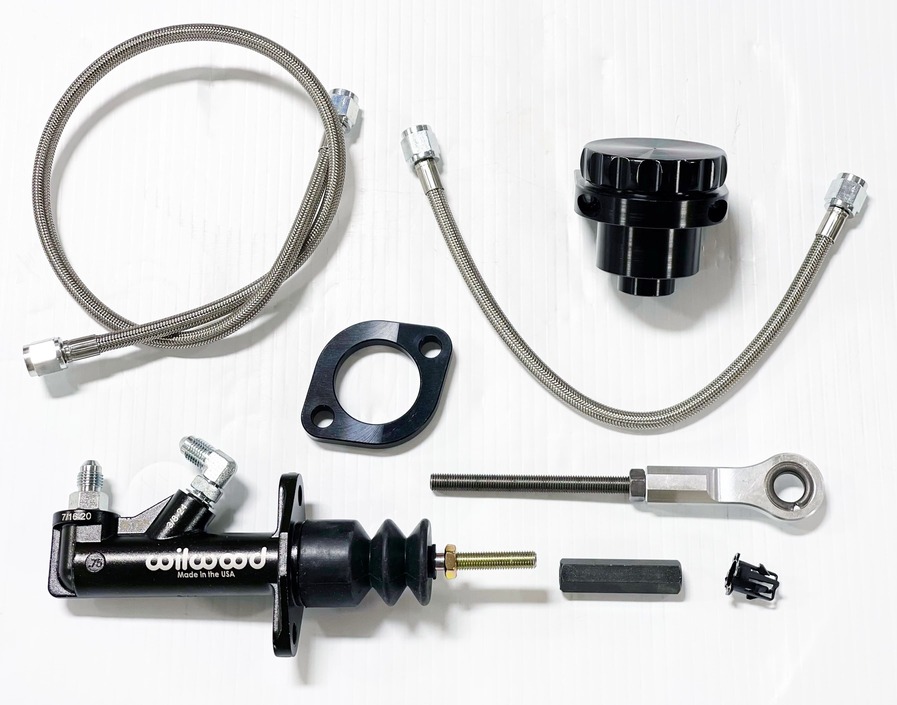 OBS Hydraulic Clutch Master Conversion
Bowler Performance Transmissions is proud to announce the release of their new hydraulic clutch master cylinder conversion for the '88-95 OBS Chevrolet/GMC 1500 trucks. This new kit allows for anyone with a factory clutch pedal assembly to easily convert to a hydraulic clutch master cylinder designed to work with aftermarket hydraulic release bearings. This conversion package mounts to the truck's firewall in the same location as the OE hydraulic master cylinder and comes with all the lines, fittings, and bracketry to complete the installation.
For more information, contact Bowler Transmissions by calling (618) 943-4856 or visit bowlertransmissions.com.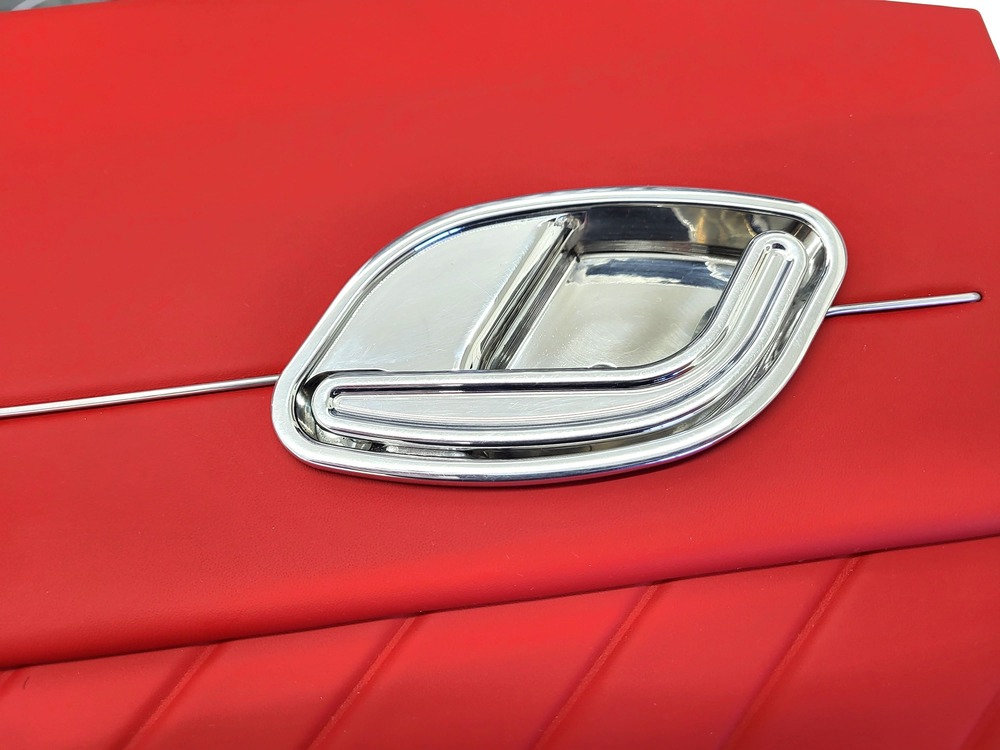 Billet Door Handle Cups
Add some class to your ride's interior with these spring-loaded universal door handle cups from All American Billet. These billet door handle cups are CNC machined from 6061-T6 aluminum and come in three finishes: machined, polished, and black anodized. Made in the USA, hardware is included and sold in pairs.
For more information, contact All American Billet by calling (844) 245-5381 or visit allamericanbillet.com.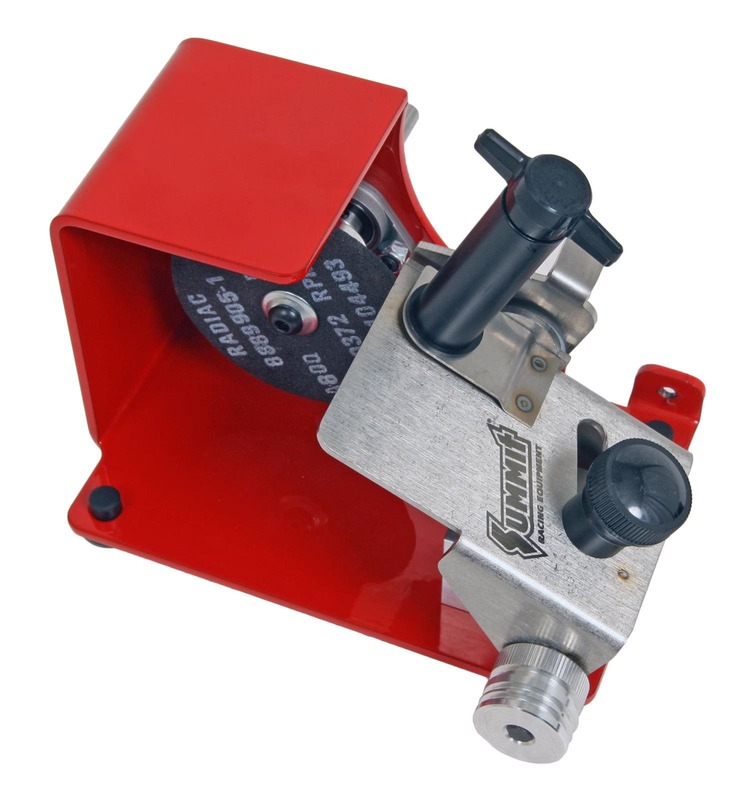 Ring Filer
Just like their full-boogie Summit Racing Pro Ring Filers, their USA-1 Piston Ring Filers make it easy to accurately gap piston rings, but are powered by your electric or cordless drill to save you some money. Made in the USA, the USA-1 filer's precision table action allows a full sweep across the grinding wheel face to create even ring gaps. The adjustment knob is marked in 0.001-inch increments so you can precisely dial in the gap you want. The Summit Racing USA-1 Piston Ring Filers have a durable powdercoat finish in your choice of 10 colors.
For more information, contact Summit Racing by calling (800) 230-3030 or visit summitracing.com.
F-Body Sway Bar
The Rekudo front sway bar for your '67-69 GM F-body (Camaro/Firebird) is suitable for street driving, autocross, and weekend warrior track days. The 1-3/8-inch-diameter bar reduces body roll and stiffens up the front suspension. Polyurethane frame and endlink bushings are used as an upgrade over rubber, offering superior durability and function. The cold-rolled carbon steel bar has a 0.156-inch wall thickness and is tubular to reduce weight. It comes in a black powdercoated finish and bolts in place of the factory antiroll (stabilizer) bar.
For more information, contact Holley by calling (866) 464-6553 or visit holley.com.
More Popular Parts Bins:
LS Engine, Wiseco, TMI, Summit Racing, Speedway Motors, EFI, Holley, Injection, AMD
And
Scott's Hotrods 'N Customs' CNC-machined, billet aluminum universal Hot Rod Gas Pedal